There is nothing (repeat: NOTHING) more exciting than a brand new Glossier launch.
From Futuredew which gave us a faux spa glow toSolution, which transformed our skin texture (it's magic!) we can't get enough of the progressive pink-hued retailer.
The latest (and rather timely) launch from Glossier, is the very 'grammable Hand Cream.
SO FREAKIN' CUTE.
Their website states how it's 'fast-absorbing with nutrient-rich moisturisers (like Meadowfoam Seed Oil and Coconut Fruit Extract) which nourish without a greasy feel.'
If you were a big fan of Glossier's cult-favourite perfume 'You', you'll be pleased to know the same notes have been used to create the Hand Cream's fragrance.
Dreamy, right?
Glossier designed the Hand Cream with 'connection and community in mind' and hopes that the new product will inspire connection through beauty.
What's more, it's all for a good cause.
The brand will be donating the first 10,000 units of its new Hand Cream to healthcare workers in the US, its home base.
We'll race you to the checkout...
CHECK OUT: Glossier Hand Cream
We may earn a commission for purchases made through our links
WHERE TO BUY: Glossier Hand Cream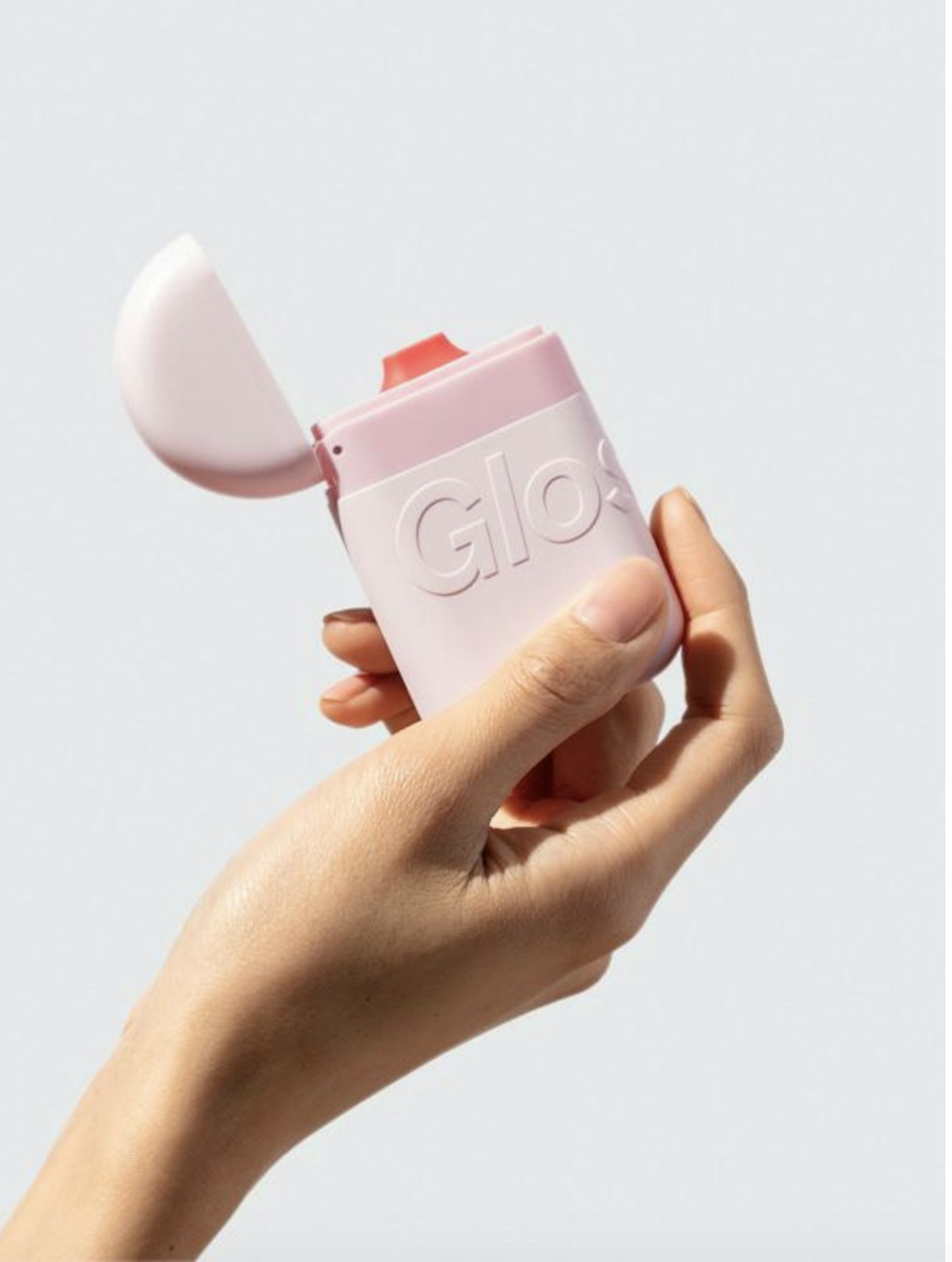 1 of 1
CREDIT: Glossier
Glossier Hand Cream
Now read on heatworld...
8 make-up tricks that will make you look spectacular on camera
The best hyaluronic acid serums that will leave your skin MOIST
YouTuber Jamie Genevieve shares GENIUS make-up brush cleaning hack
Now watch: 'How many weddings is too many?': The Jonas Brothers get sassy as they 'Answer the Internet'
In other beauty news, YouTuber Jamie Genevieve revealed her top tip for cleaning makeup brushes. It's a good 'un.
The Scottish make-up artist uses a SIEVE and her favourite soap, to give her brushes a good ol' clean. Yep, the sieve you use for flour. That sieve.
It creates a scouring effect and leaves your brushes squeaky-clean. You're welcome.