Achieving The Glow isn't just about highlighters and over-achieving skincare. Oh no. We also want our hair to look so damn glossy that we could quite possibly blind an unsuspecting colleague during a Teams meeting.
"Hair so shiny it's ridiculous" is our new aesthetic. A massive turnaround from 2010 us, when we committed the hair crime of the century and DIY bleached our own hair until it resembled candy floss. A hairdresser's worst nightmare, we know.
Thankfully, we've been able to actually treat our hair to a good time since 2020 since 1) we had to learn how to entertain ourselves during the various lockdowns, 2) hair masks now count as actual weekend plans, and 3) hairdryerwho, tbh.
We asked some top hair experts for their go-to tips on getting ridiculously glossy hair from home. Listen, they did not disappoint...
1) Use a clarifying shampoo
"Start with a clarifying shampoo to remove any build-up as this dulls hair," says Paul Bryan, salon owner and founder of haircare brand A Stylist's Secret. He recommends Neutrogena's Anti-Residue formula if you're on a budget.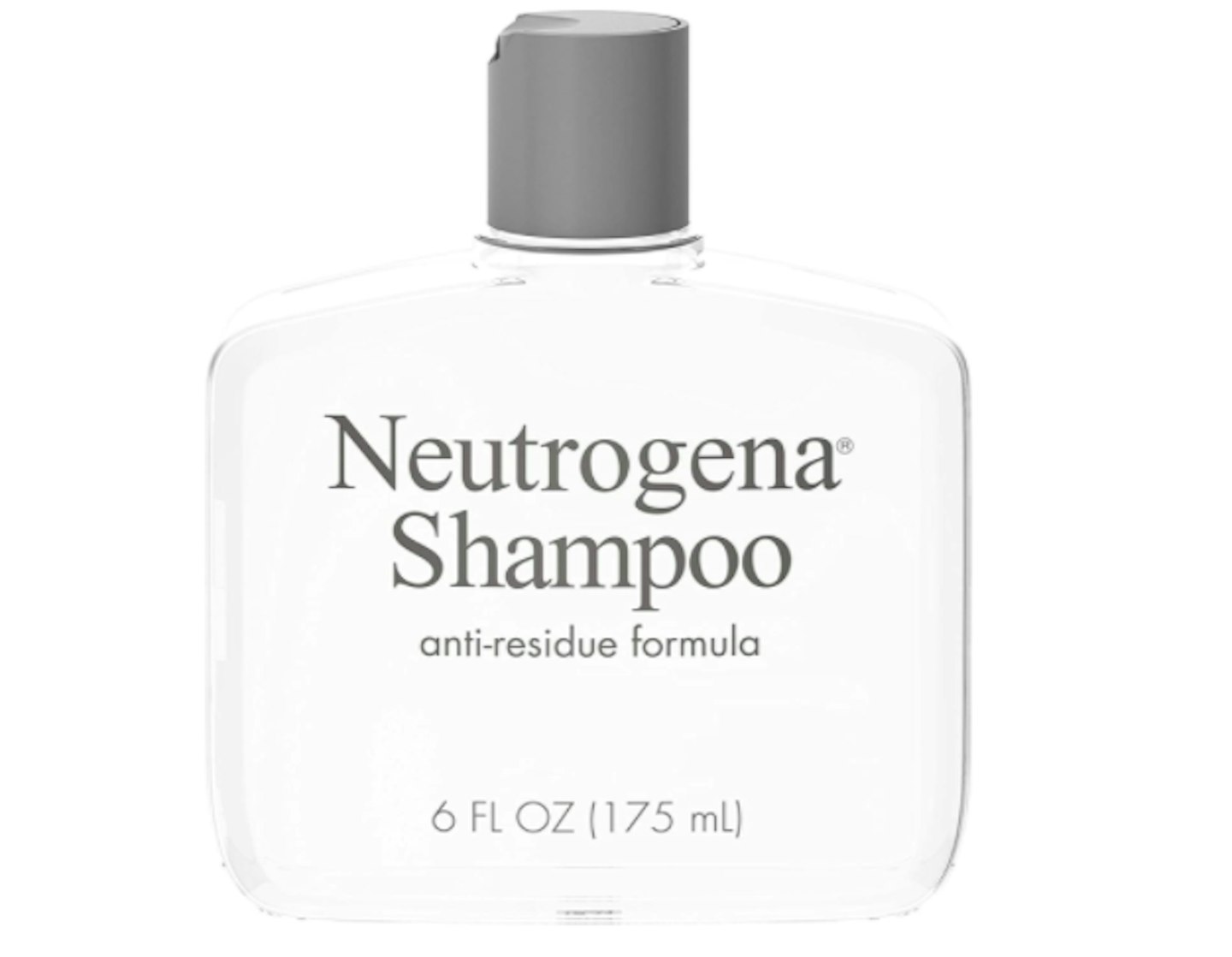 Amazon
Or, try out a shampoo or conditioner that is designed specifically for producing shiny hair. For example, our writer Ruby Barry tested out the OGX Shine Enhancing Liquid Pearl Sulphate Free Shampoo and Conditioner combo to see if it's worth the hype.
Tried and tested by writer Ruby Barry: "After using the OGX Shine Enhancing Pearl Extract Shampoo and Conditioner, I noticed a difference after two washes. My hair is very frizzy and so can look dull as a result, and now when the light hits my hair, I can see it a noticeable shine. I often worry about having to spend a ton of money on expensive shampoo and conditioners which give your hair a glossy sheen, but knowing there's an affordable option like this that's sulphate-free is awesome. Make sure to shampoo twice to get a proper lather, and leave the conditioner to absorb for three to five minutes. "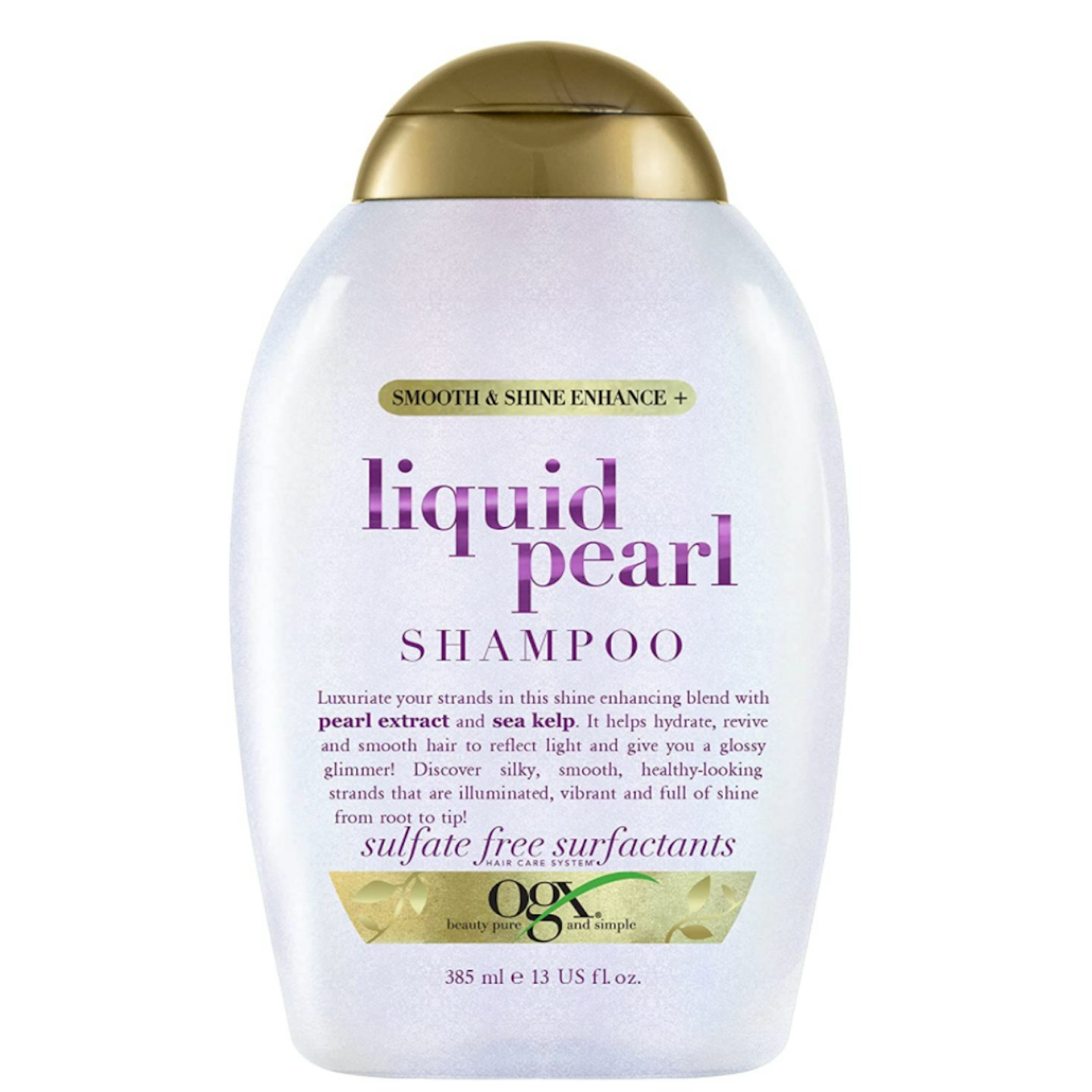 Amazon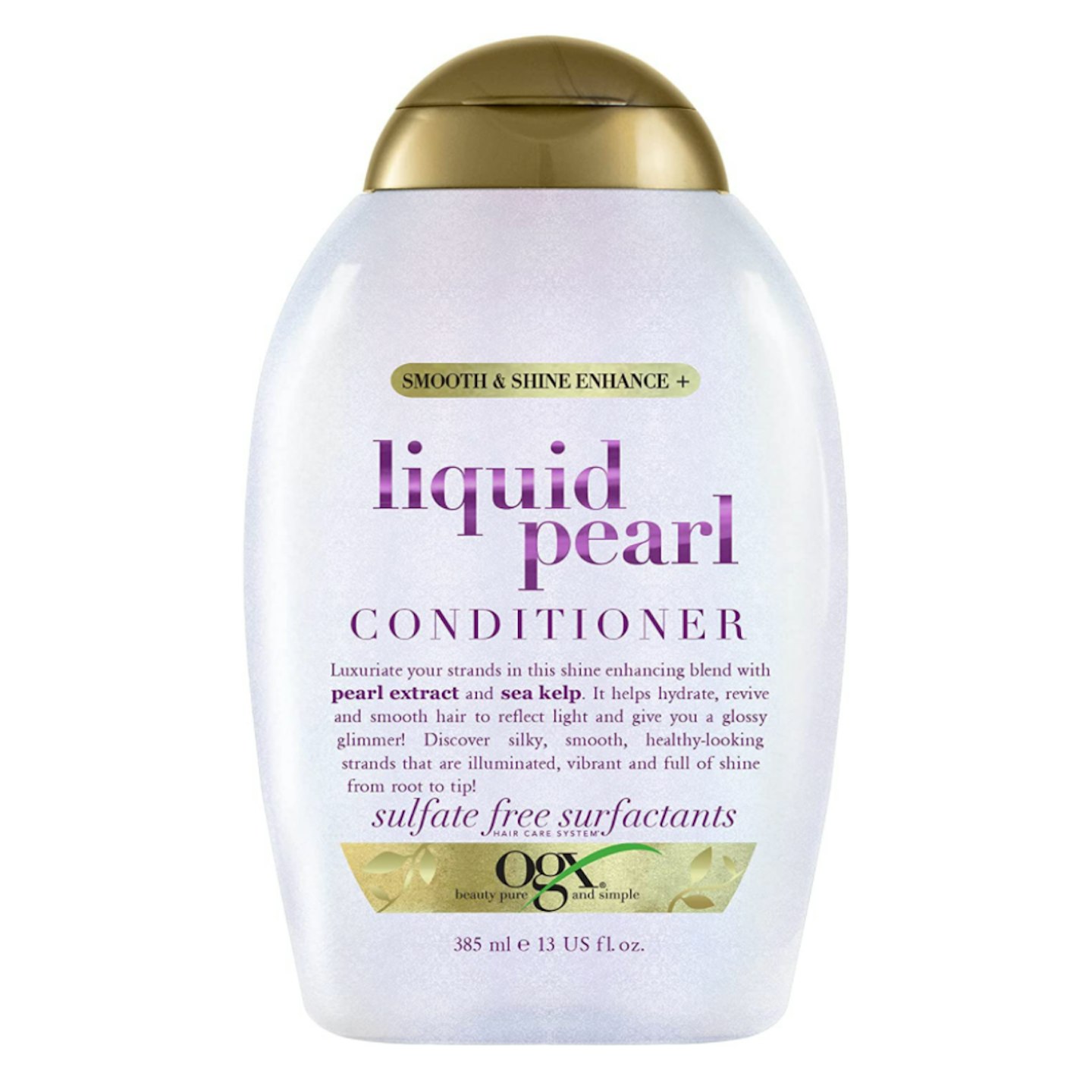 Amazon
2) Try Colour WOW's Dream Coat Spray
"Everyone dreams of having super shiny hair but not all products live up to their promises," says Ricky Walters, director of SALON64.
"I highly recommend Colour WOW Dream coat spray. Although it is so light weight, it almost feels like you are spraying water on the hair you won't believe the results! This product is shine in a bottle but you MUST follow the instructions to a tee for the best results."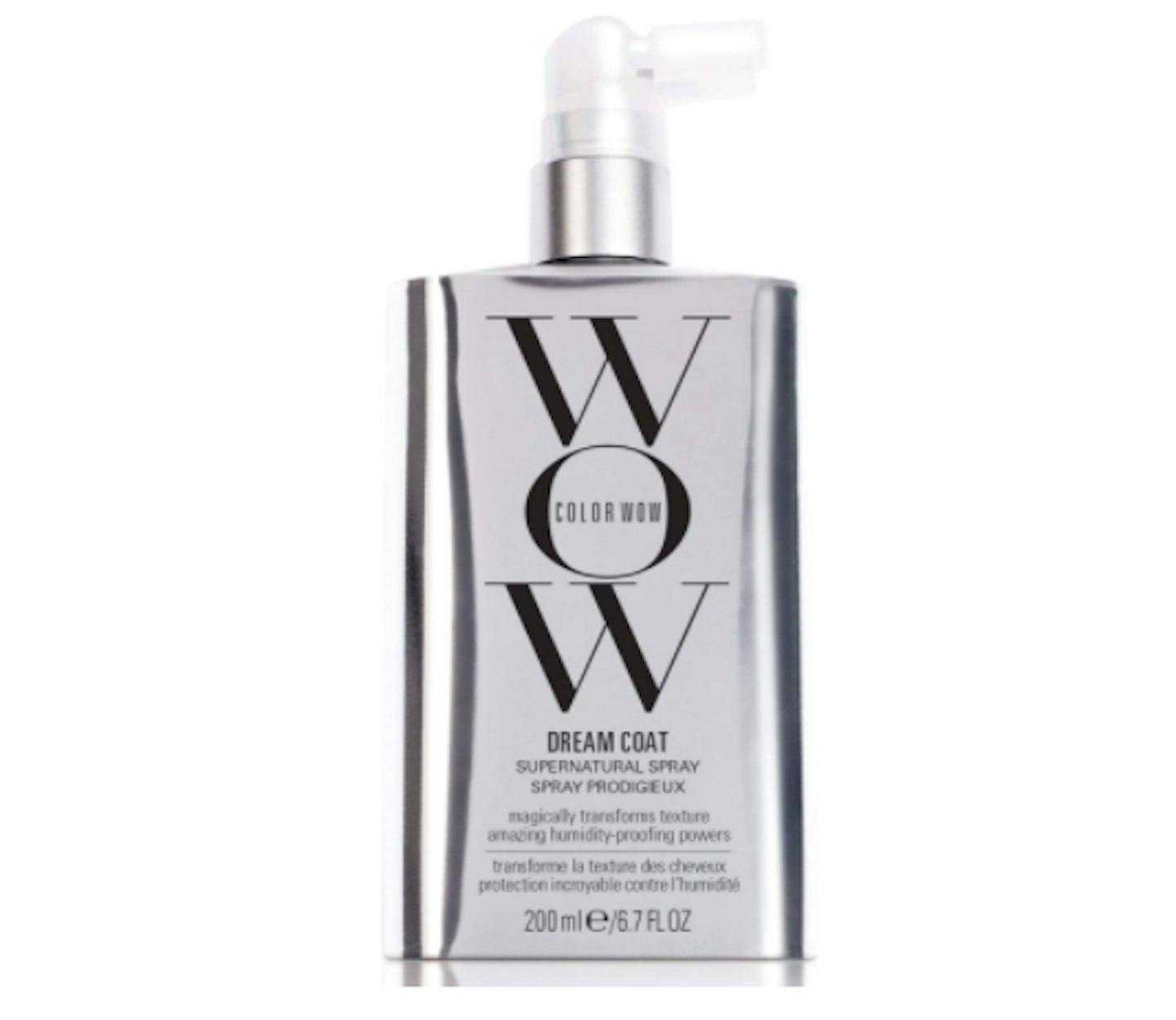 Amazon
3) Invest in a shower filter
"Although products are very important when creating shiny hair, something that we all take for granted is the water in which we wash our locks," says Ricky Walters.
"Across the UK, we, unfortunately, have hard water coming out our taps, riddled with nasty chemicals and metals out to full and dampen your hair and its colour. I recommend using an at-home water filter. My favourite brand is HELLO KLEANas it simply clicks on to the end of your tap and after a month or two I using truly transforms your hair leaving it super shiny."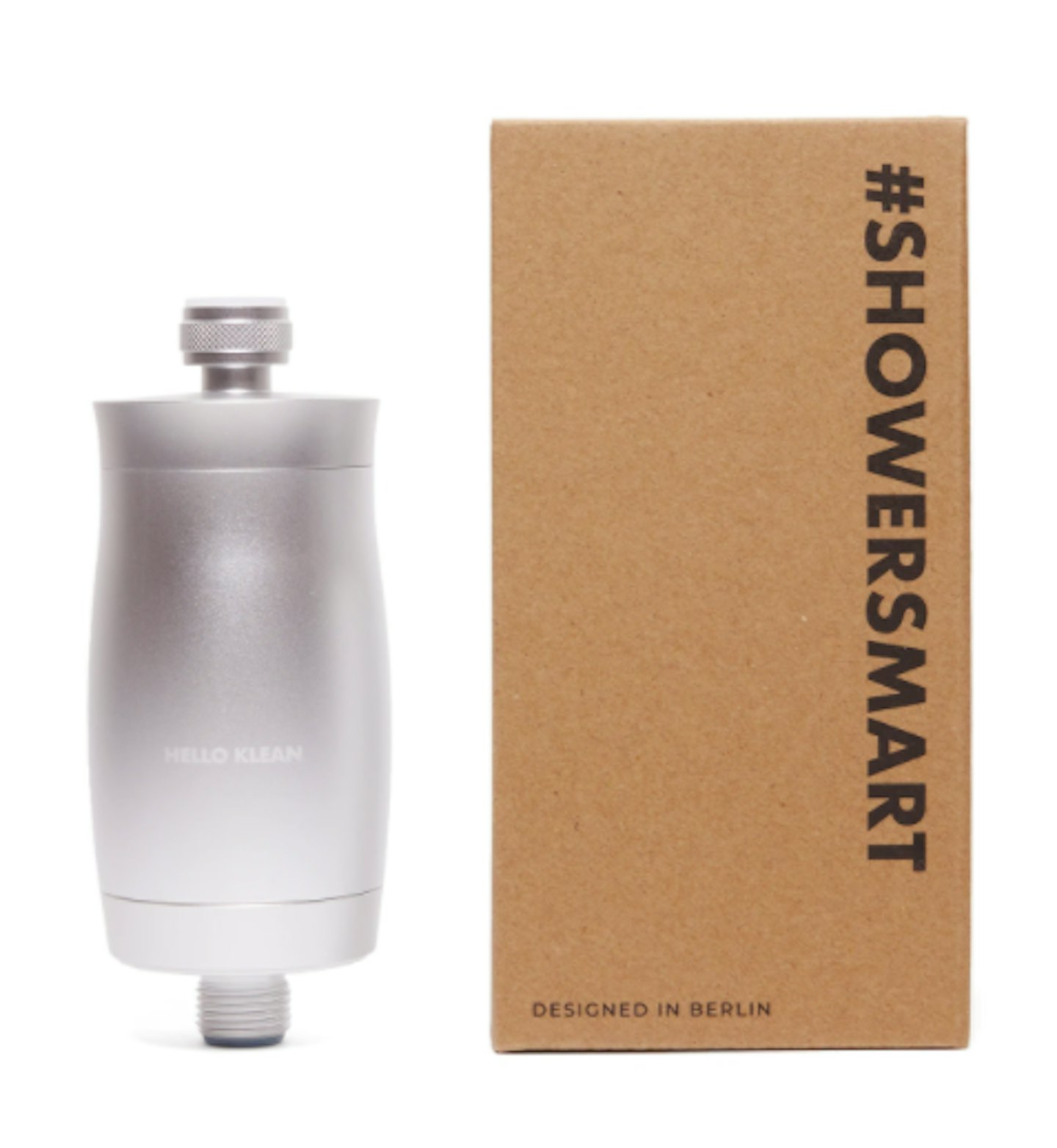 HELLO KLEAN
Description
You can get a one-off shower filter for £60, or a subscription service for £45 every three months.
4) Start drying your hair when it's really wet
"Although a little more time consuming, blow-drying your hair from a very wet state without rough drying will increase the level of shine dramatically. Using as much tension with your brush when blow-drying and wearing in a super straight style will show off this newfound shine," says Ricky.
5) Super straight styles or high ponytails are your friend
"Any style which the hair is worn as straight, flat or with max tension such as a super tight ponytail will always show off shine compared to curlier or more wavy looks," explains Ricky.
6) Try a natural organic coconut oil mask
You don't need to shell out on expensive products to achieve glossy hair. Shona Bain, signature colourist, and Ava Holland, artistic director, both from Gielly Green salon, explain how you can get great results from organic coconut oil. "Apply generously to dry hair (especially mid-lengths and ends.) Leave in from 1 hour to 24 hours. Wash and condition as normal."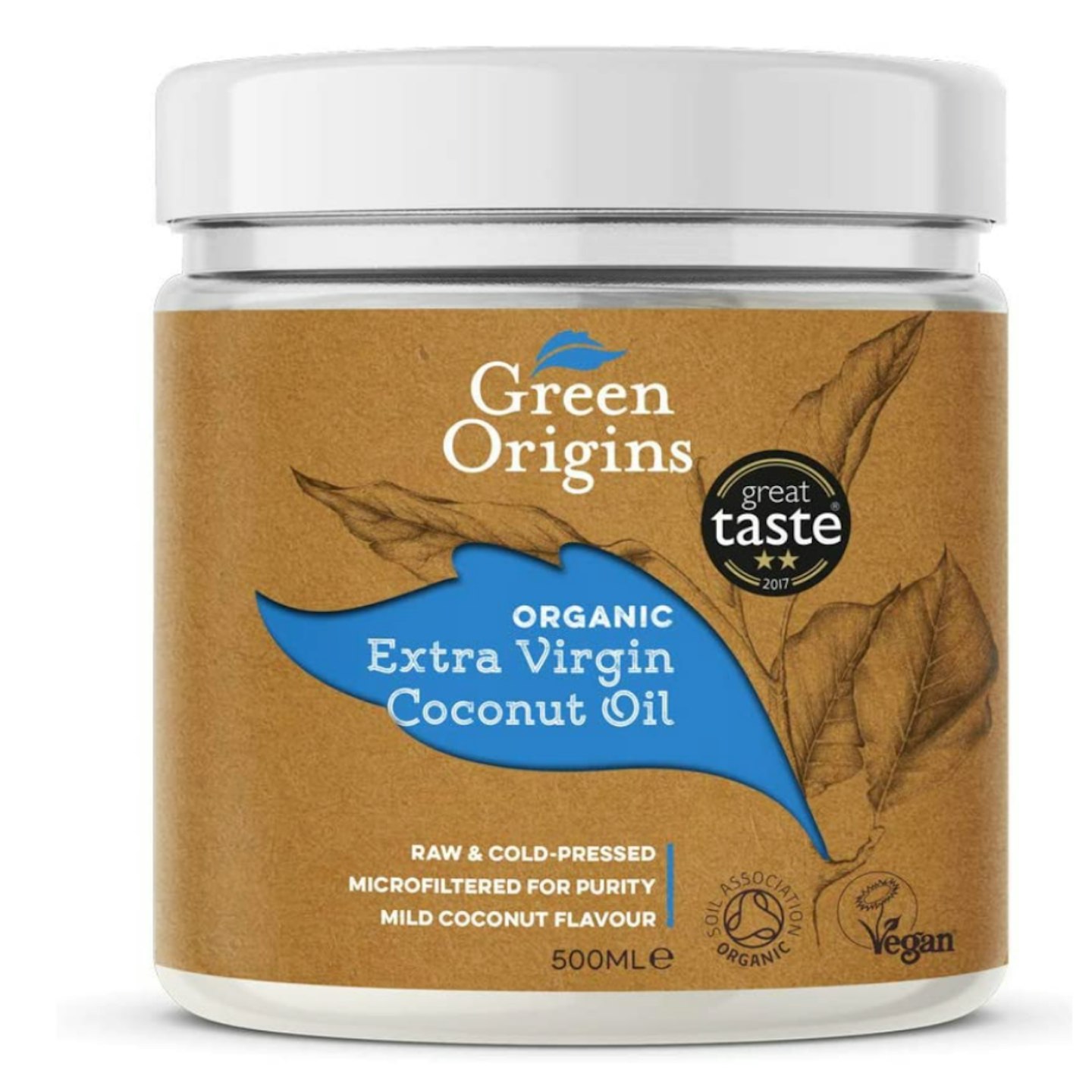 Amazon
7) Use silk pillowcases
Usingsilk pillowcases and silk hairbands can help avoid breakage and leave your hair looking smooth and shiny, explain Shona and Ava. They don't have to cost the earth, too.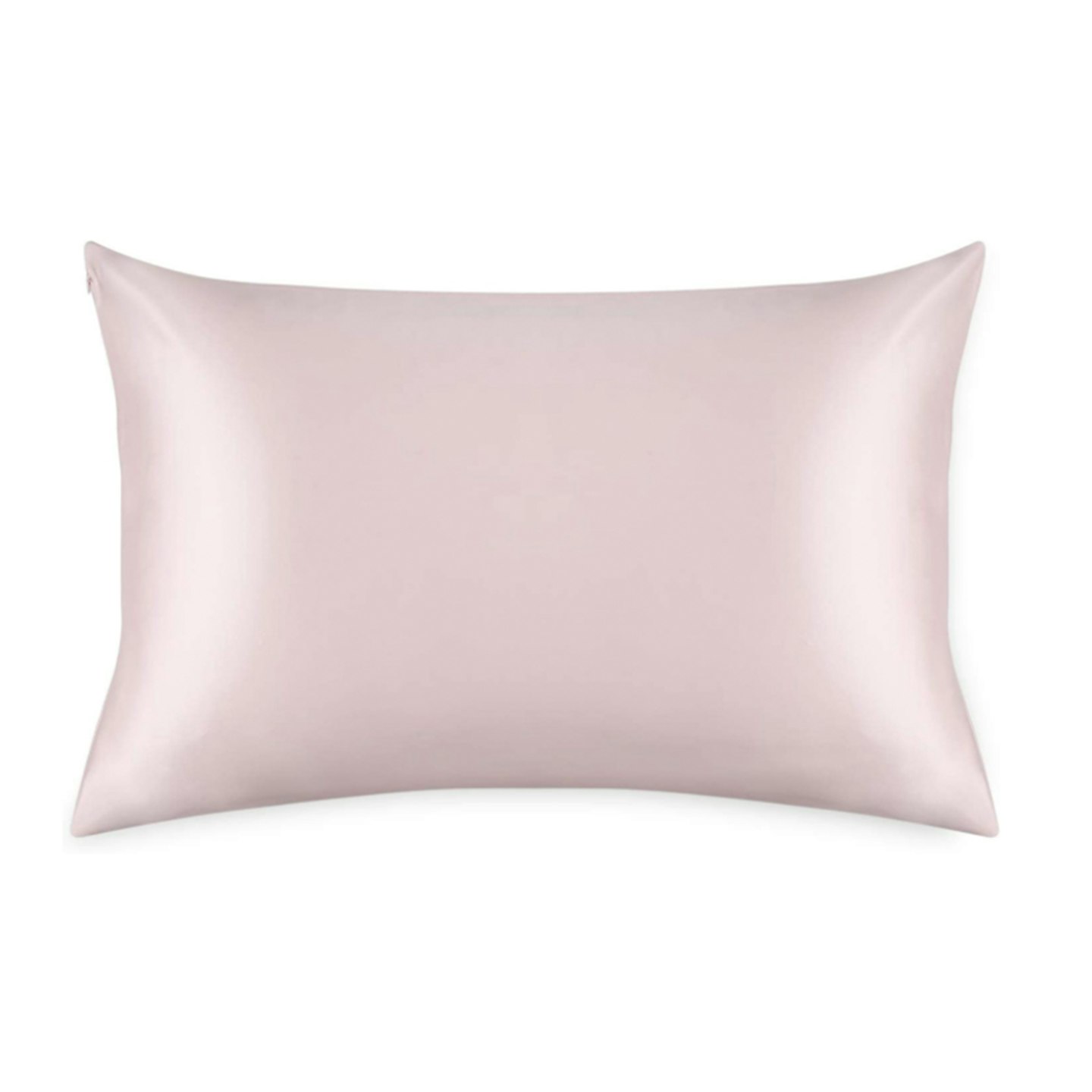 Amazon
Now! More news!
Did you know you can eat your way to healthier hair?
Expert Joanne Dodds at Hairtrade.com previously spoke to Closer and explained that eating healthier food can have a positive effect on your hair.
"Small changes to your diet could make a big difference to your hair and beauty regime and give you the look you've been wanting.
"Important vitamins and minerals can all be found in common foods that will make a big impact. In order to up your gloss game, make sure these root-boosting foods make their way onto your plate."