Selling Sunset is a glorious blend of The Hills and MTV Cribs and for that reason we have somehow binged three whole series in a rainy Sunday afternoon.
The show's standout? Christine Quinn, who is the fabulously dressed villain we are helplessly obsessed with.
From her cutting one-liners and Arianna Grande-inspired high ponytail to That Wedding With Actual Swans And Snow, we just want to be her, period.
So when the glam estate agent revealed her favouriteface tannerthat makes your 'face beam from the inside out', we were naturally all ears.
TELL US ALL THE GLORIOUS DETAILS, CHRISTINE.
She told Page Six that her current must-have is Tan-Luxe The Face Illuminating Self-Tan Drops, which are a cult favourite in Beauty Land.
She said, "These illuminating tan drops can be added to any lotion, oil, or moisturiser to transform your tan. They also have ahyaluronic acid formulathat makes your skin beam from the inside out.
"I love that the drops are customisable and buildable for a subtle glow or a full-on bronze Barbie look."
Sold.
You can shop the hard-working tan below or via the Tan-Luxe website, here.
Christine Quinn's go-to tan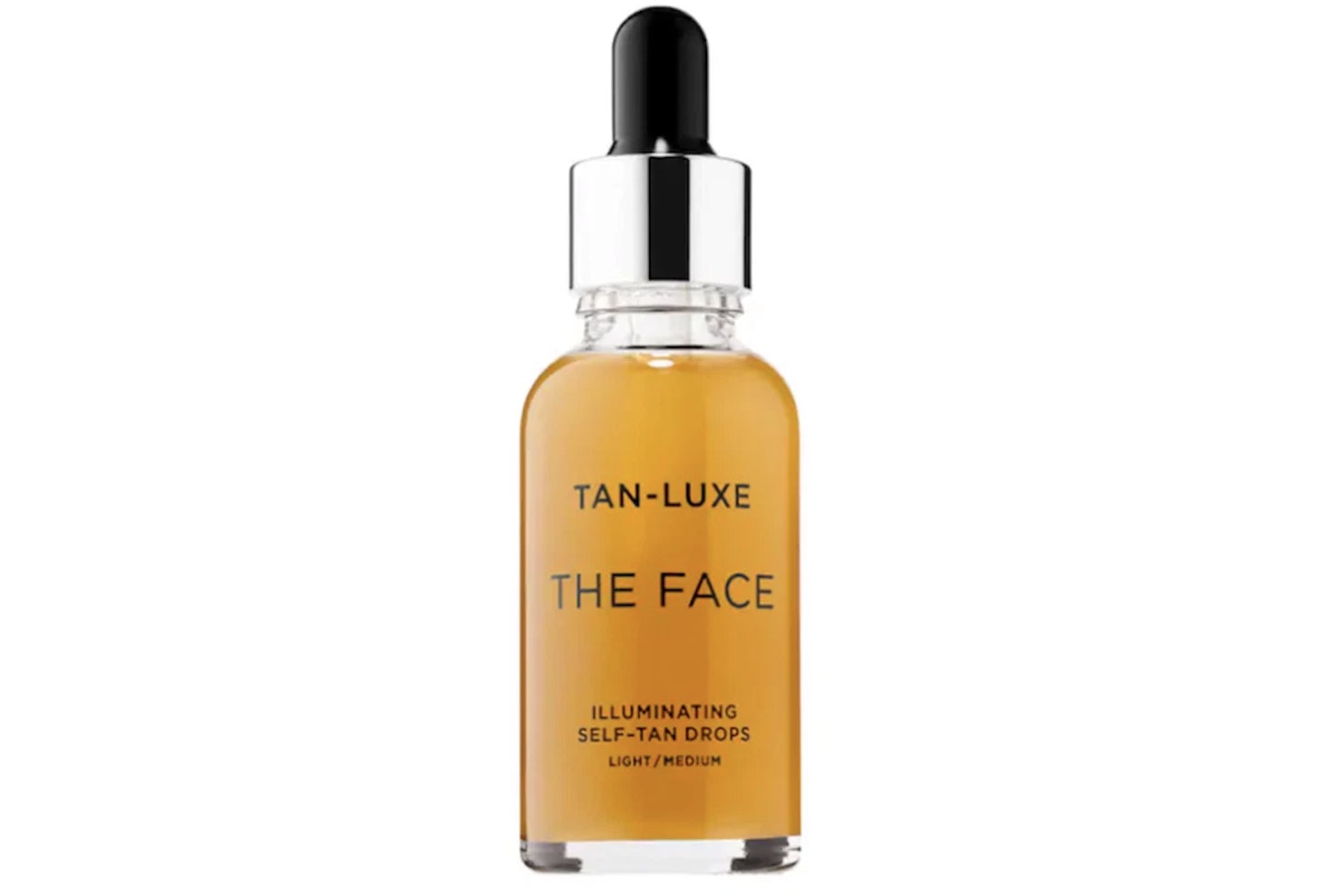 1 of 2
CREDIT: Amazon
The Face Illuminating Self-Tan Drops (Light/Medium)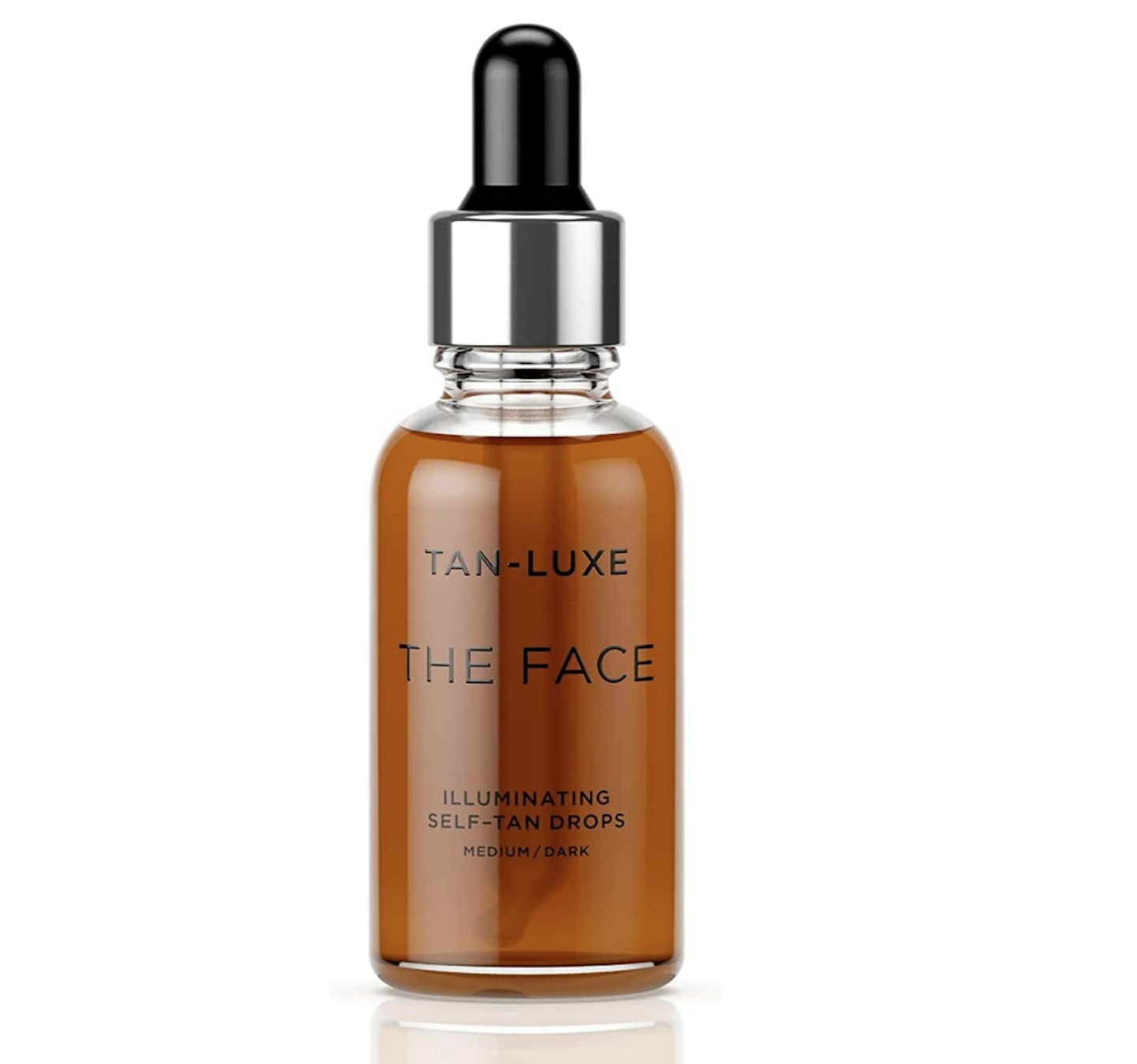 2 of 2
CREDIT: Amazon
The Face Illuminating Self-Tan Drops (Medium/Dark)
Tan-Luxe's face drops are honestly witchcraft. Simply add a few drops to your serum or moisturiser and watch a natural tan develop within hours.
We are huge fans of Tan-Luxe at heat, but here's a few tips on not ruining your life...
Wash your hands immediately after application, unless you want Wotsits for fingers.
Only use a few drops. A FEW. We once brazenly applied a whole pipette and woke up like Ross from that Friends episode.
If you have really dry skin, make sure you moisturise your skin first, then do a second step of tan drops mixed with moisturiser.
More beauty bits:
Now watch: Selling Sunset's Jason and Amanza reveal their fave celeb client
The face tanner has also had plenty of glowing reviews online.
One customer wrote, "This is magic! I've now bought for my sister too. Everyone asks where I've been on holiday as it gives that sun glow look. I find it works best with moisturising oil."
Another said, "Excellent natural looking tan, no smell."