Finding the perfect products for your skin can be a bit of a minefield, simply because everyone's is different. What works for your BFF may not work for you, so it's important to identify what type of skin you have, and what issues you'd like to conquer.
We've rounded up some of the most common skin problems, as well as some of the best products to keep them under control.
Whilst we may receive commission for purchases made through our links, we never allow this to influence product selections.
PREVENT ACNE
"Acne-prone skin produces more sebum than other skin types, which can cause it to appear oily and greasy. Luckily, this can be reduced with a good facial routine," says Eucerin medical manager Dylan Griffiths.
"Begin by using a cleanser to eliminate any bacteria and dirt, then apply an oil-free moisturiser. This will hydrate and nourish your complexion, without leaving it overly greasy."
We're also big fans of a face mask, like the clay one from Super Facialist, which will give problematic skin an extra dose of TLC.
The best products to prevent acne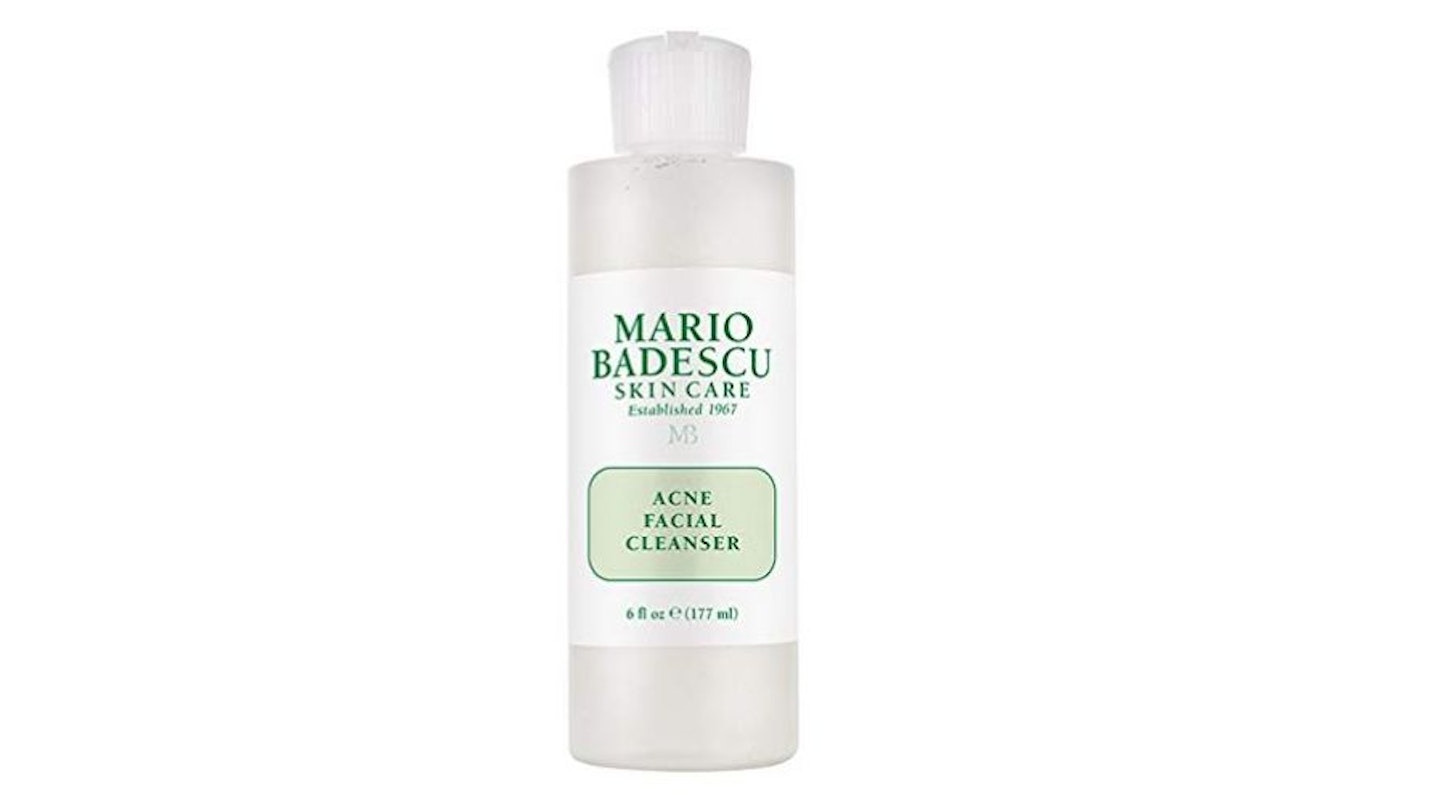 1 of 4
Mario Badescu Acne Facial Cleanser
Insta-famous Mario Badescu products are known for tackling problem skin. This cleanser contains aloe vera and chamomile to repair, soften and heal inflamed skin, while thyme and salicylic acid disinfect and exfoliate.
2 of 4
Science of Skin Cleanse No. One
Made with microbiome technology and other active ingredients, this vegan cleanser helps to prevent breakouts without stripping the skin. It also reduces redness and minimises pores.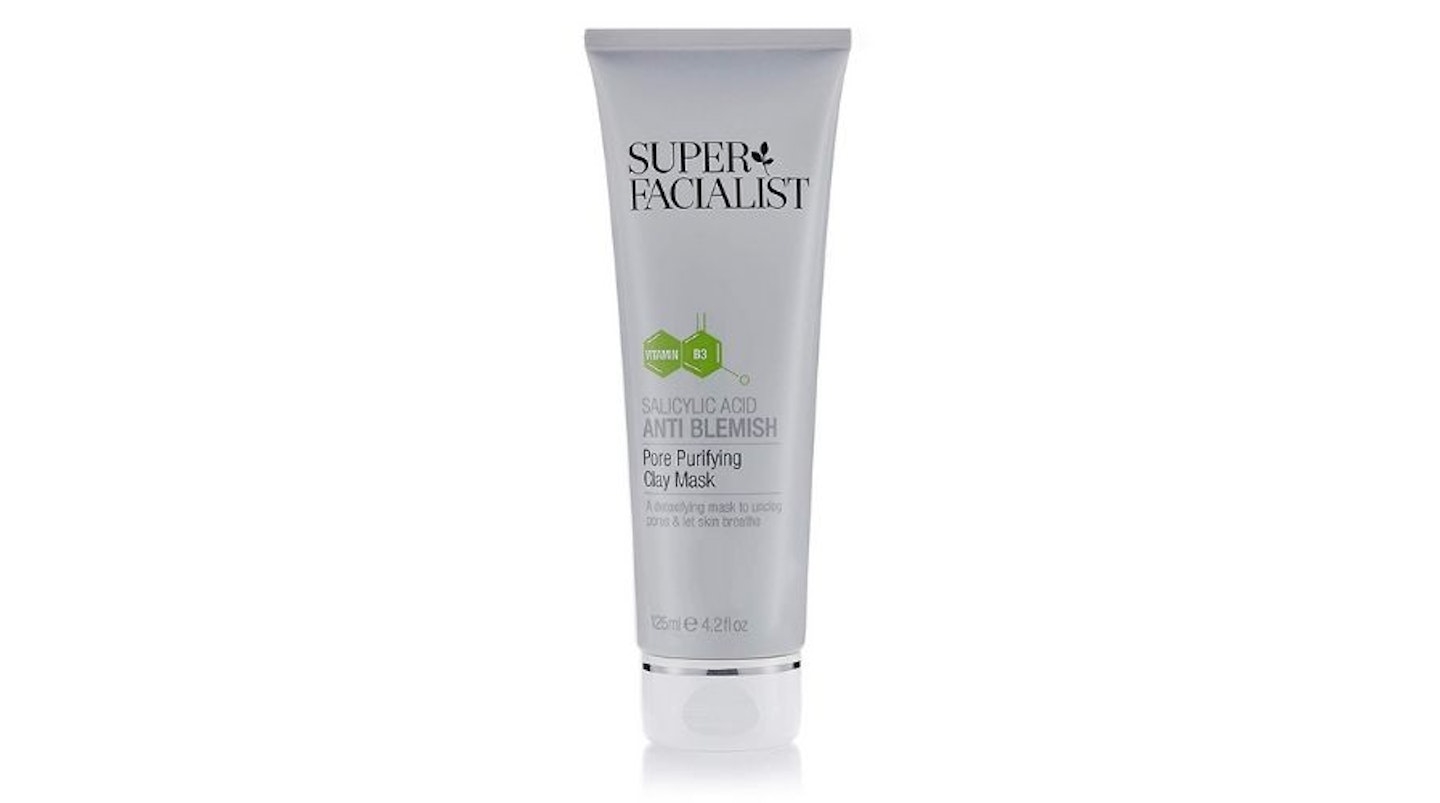 3 of 4
Super Facialist Salicylic Acid Anti Blemish Face Mask,
If your skin is congested, use this oil-absorbing facial detox mask for a clearer, refreshed looking complexion.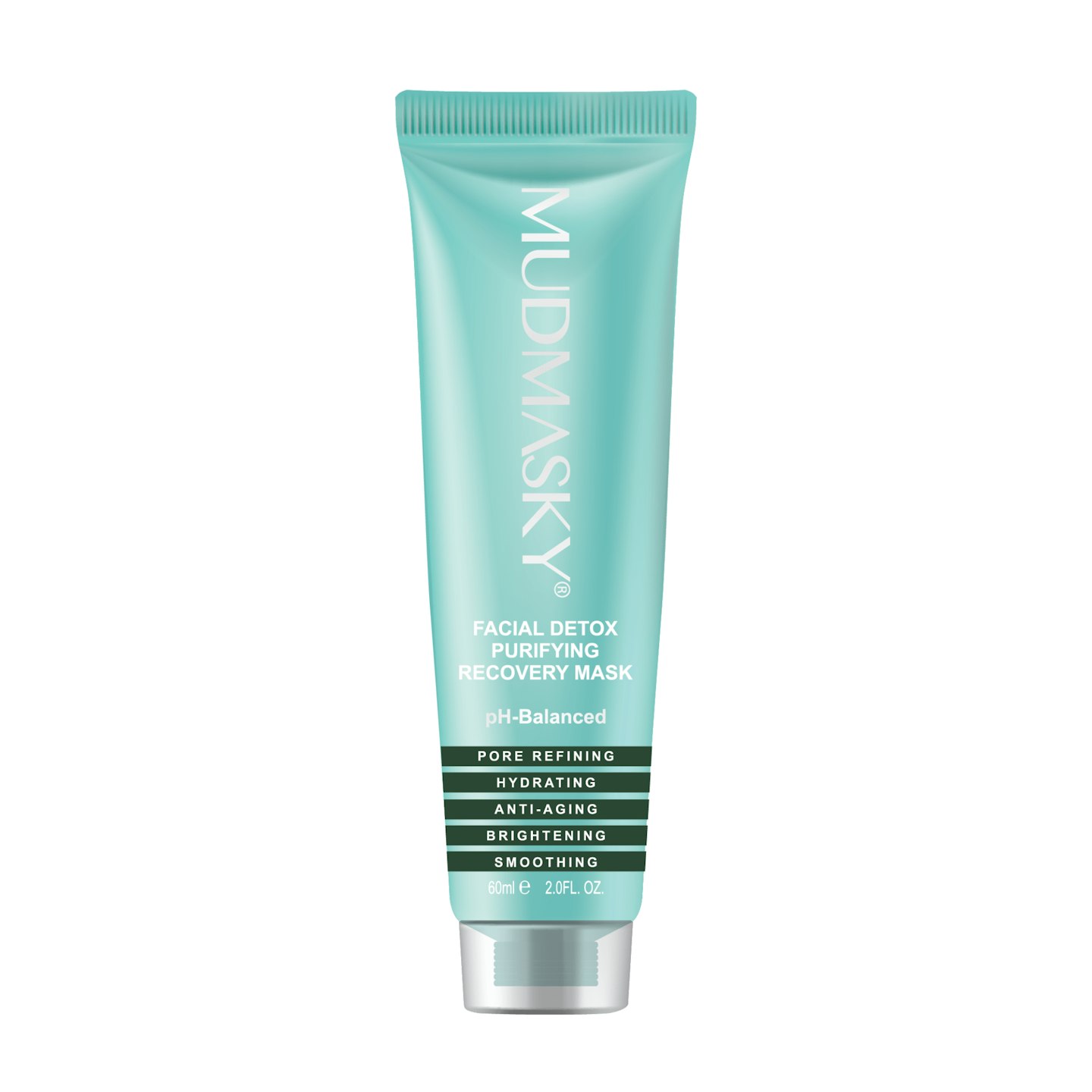 4 of 4
MUDMASKY Facial Detox Purifying Recovery Mask
If you have oily skin, this mud mask from MUDMASKY will be your new favourite product. Not only that, but it's suited to all other skin types, too. It refines your pores, hydrates skin, slows the ageing process, brightens and smoothes. You'll honestly feel like you've had a facial. Your skin will be left glowy and soft, ready to tackle a new week. Plus, one tube will last you ages, as a little goes a long way.
REDUCE ROSACEA
"Those suffering from rosacea have increased facial redness, which is often sore and irritable," says Dylan.
"However, products with soothing properties, such as the Eucerin day cream, will help relieve skin of any stinging or burning sensations, while also working to minimise redness."
Alternatively, we love this moisturiser from La Roche-Posay, which contains thermal spring water to hydrate even the most sensitive skin without irritation. It's also a good idea to keep a soothing facial mist, like this rose-infused Glossier one, in your bag to calm sin on the go.
The best products to reduce rosacea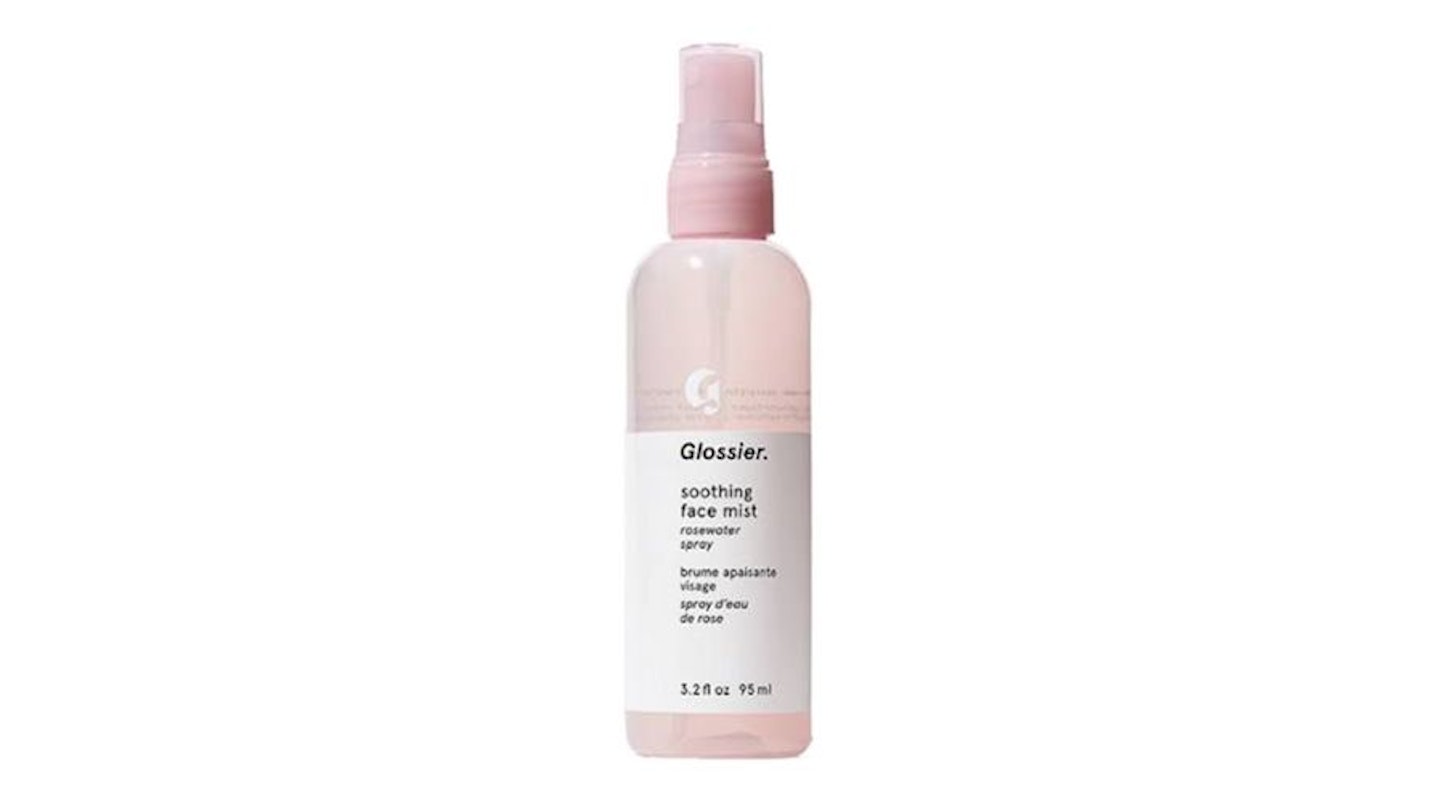 1 of 2
CREDIT: Glossier
Soothing Face Mist
The rosewater in this face mist soothes skin, while aloe hydrates and glycerin locks in moisture. Spritz any time of day for a skin pick-me-up.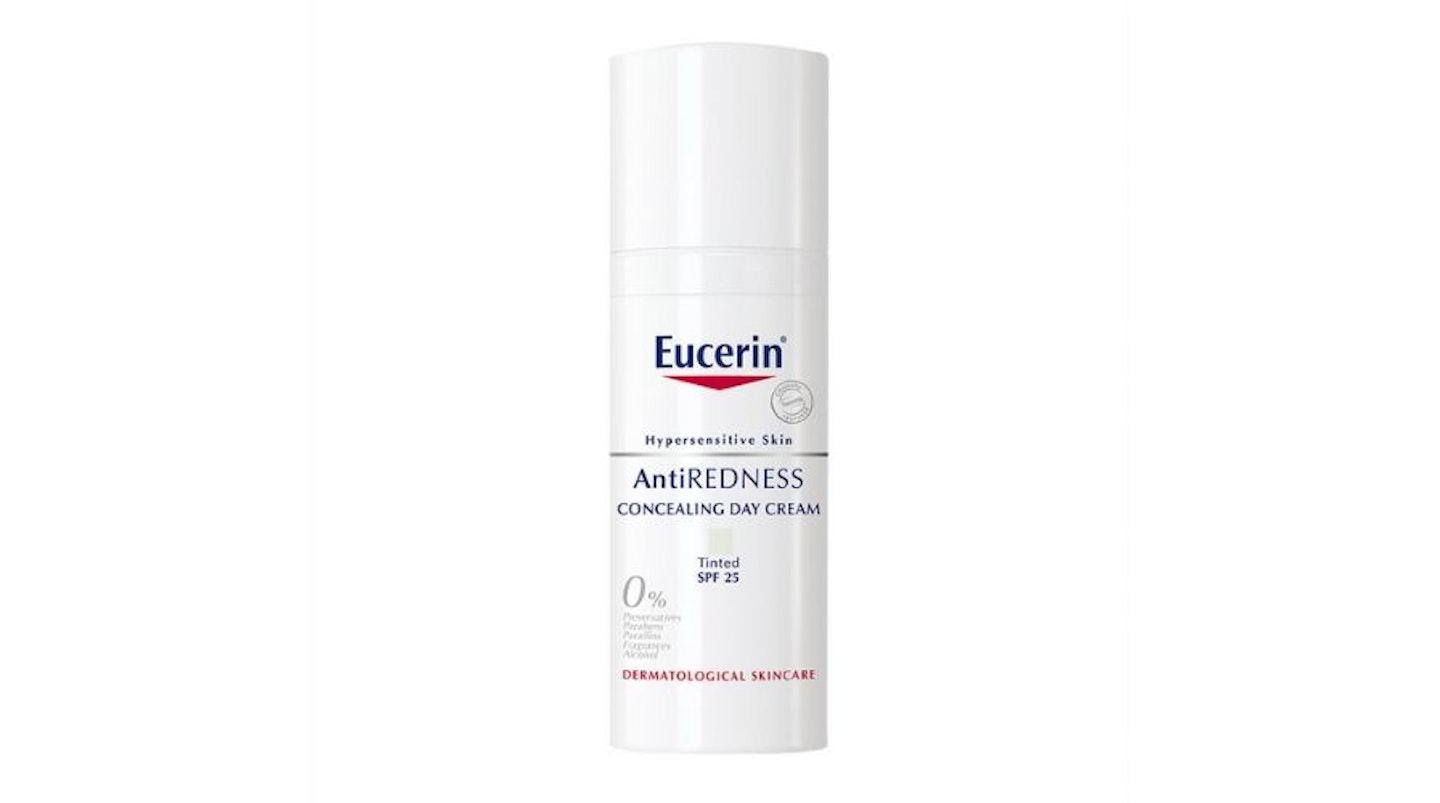 2 of 2
Eucerin Anti-Redness Concealing Day Cream
This cream from Eucerin improves the tone of the skin, reducing redness and taking away that tight, uncomfortable feeling. It's also SPF25 and offers UVA protection.
HYDRATE DRY SKIN
"Cold weather increases moisture loss from the skin, leaving it feeling extra-dry, tight and itchy," says Dylan.
"However, investing in products with hydration-boosting ingredients, such as hyaluronic acid, will help improve and retain the skin's moisture, leaving your complexion soft and supple."
Ideal for increasing radiance, Neutrogena's Hydro Boost Supercharged Booster provides skin with up to 24-hours of hydration, while a vitamin-infused overnight treatment, like this Origins one, will help refresh and soften skin while you slumber.
The best products to hydrate dry skin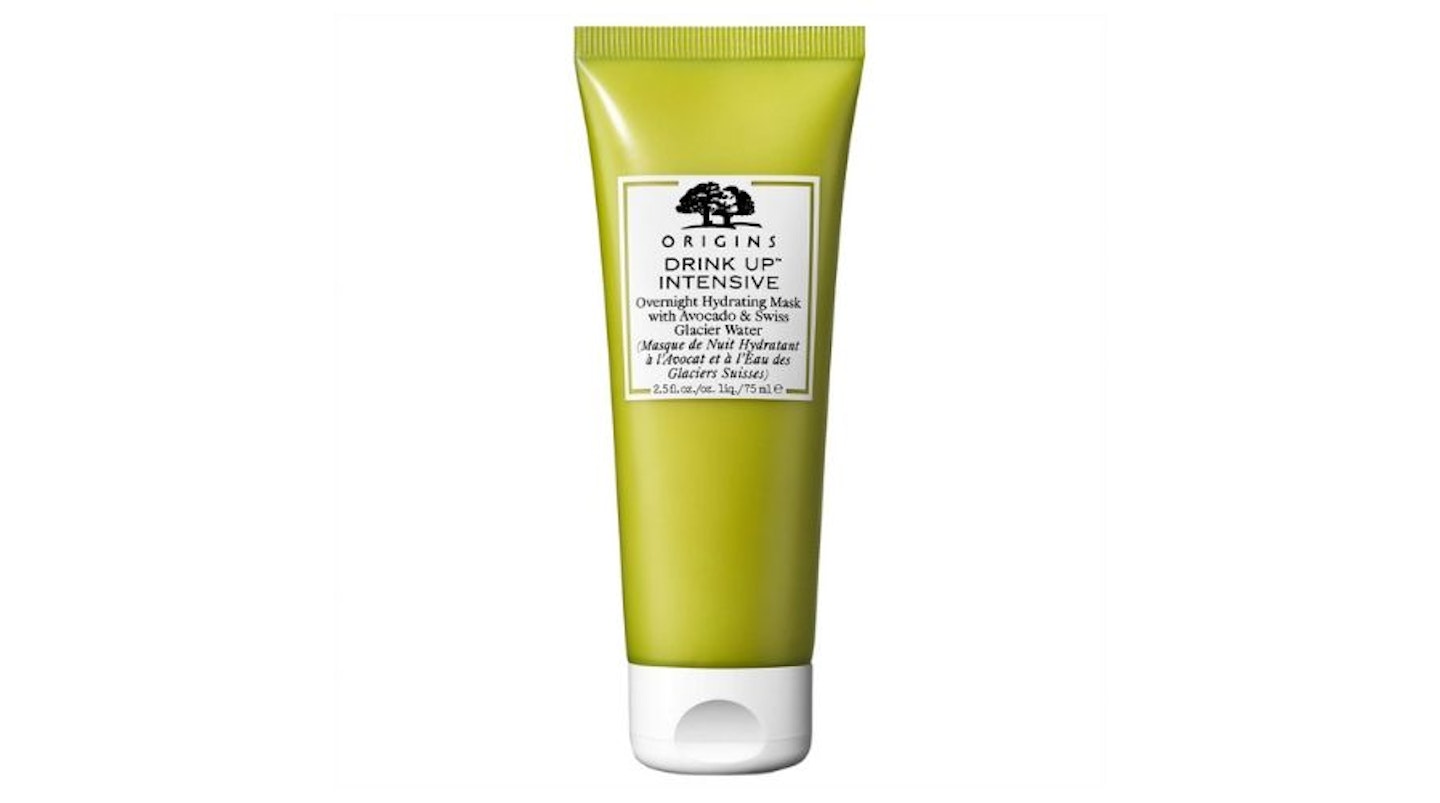 1 of 6
Origins Drink Up Intensive Overnight Hydrating Mask with Avocado & Swiss Glacier Water
Featuring Swiss glacier water and hyaluronic acid, this product enables skin to hold on to moisture for 72 hours of continuous hydration.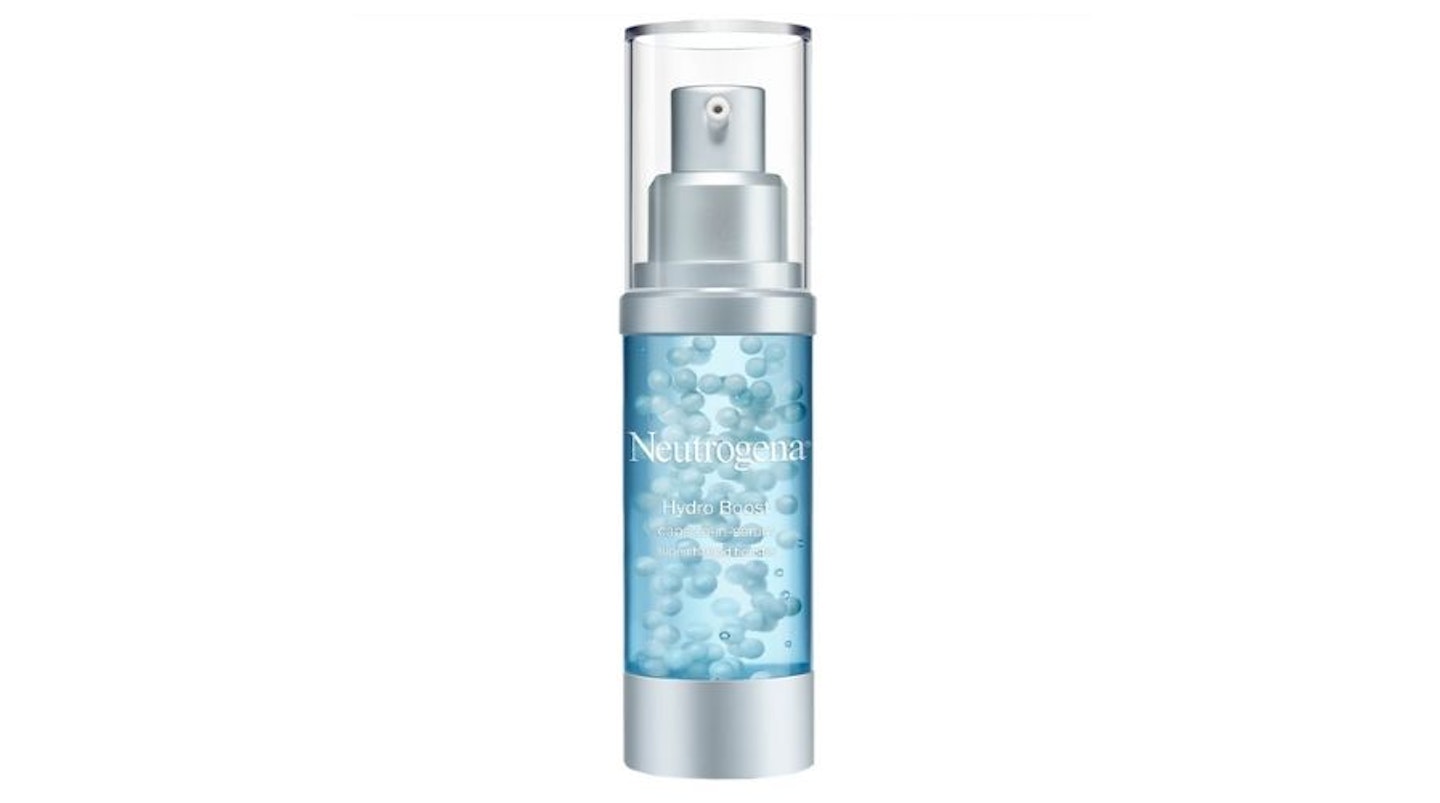 2 of 6
Neutrogena Hydro Boost Supercharged Booster
Neutrogena's Hydro Boost range is well-known for its hydrating properties. The Hyaluronic Gel Matrix locks in hydration in the skin, keeping it feeling fresh and glowy all day long.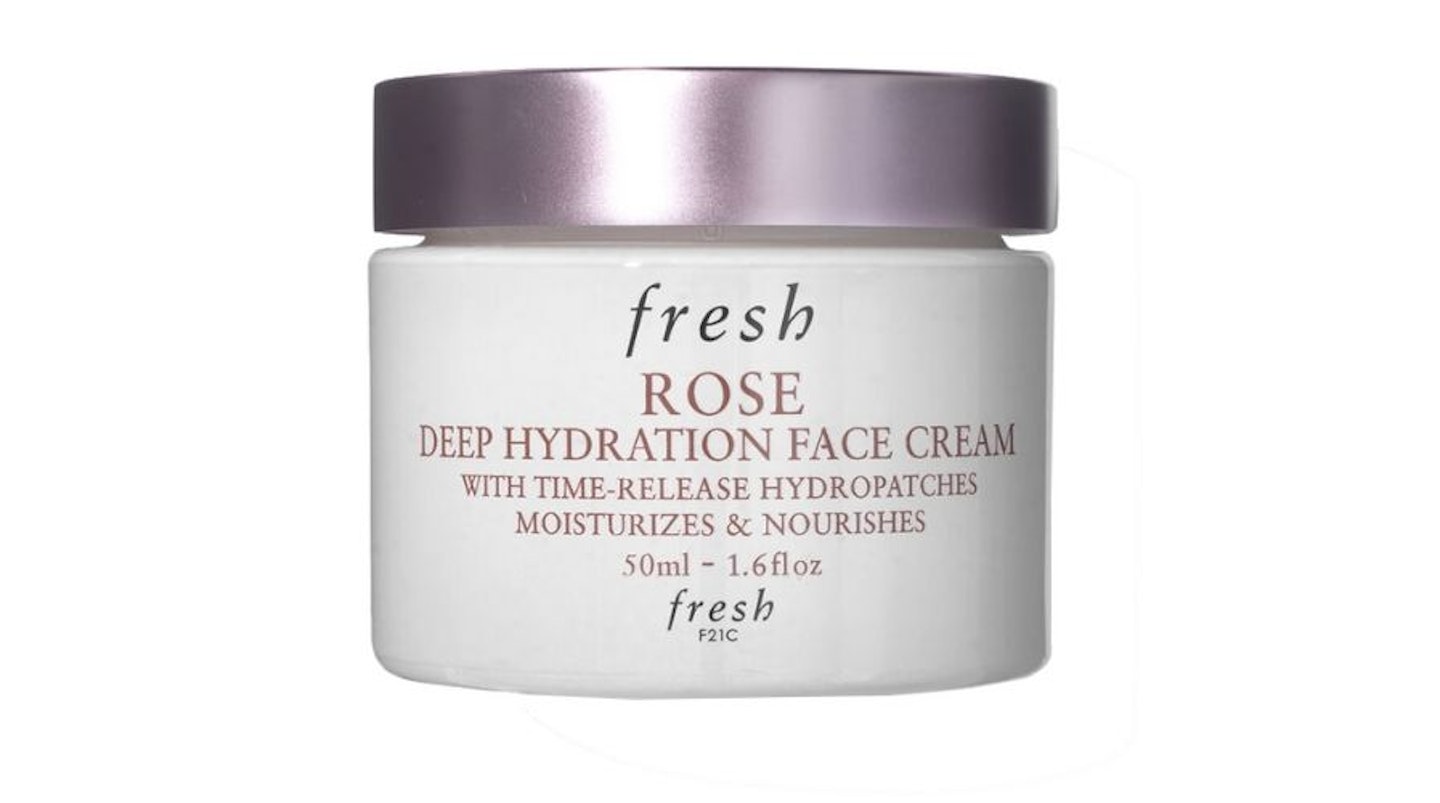 3 of 6
Fresh Rose Deep Hydration Face Cream
This face cream goes to work straight away (and smells amazing, FYI). Use it every day to deliver hydration, balance and protection.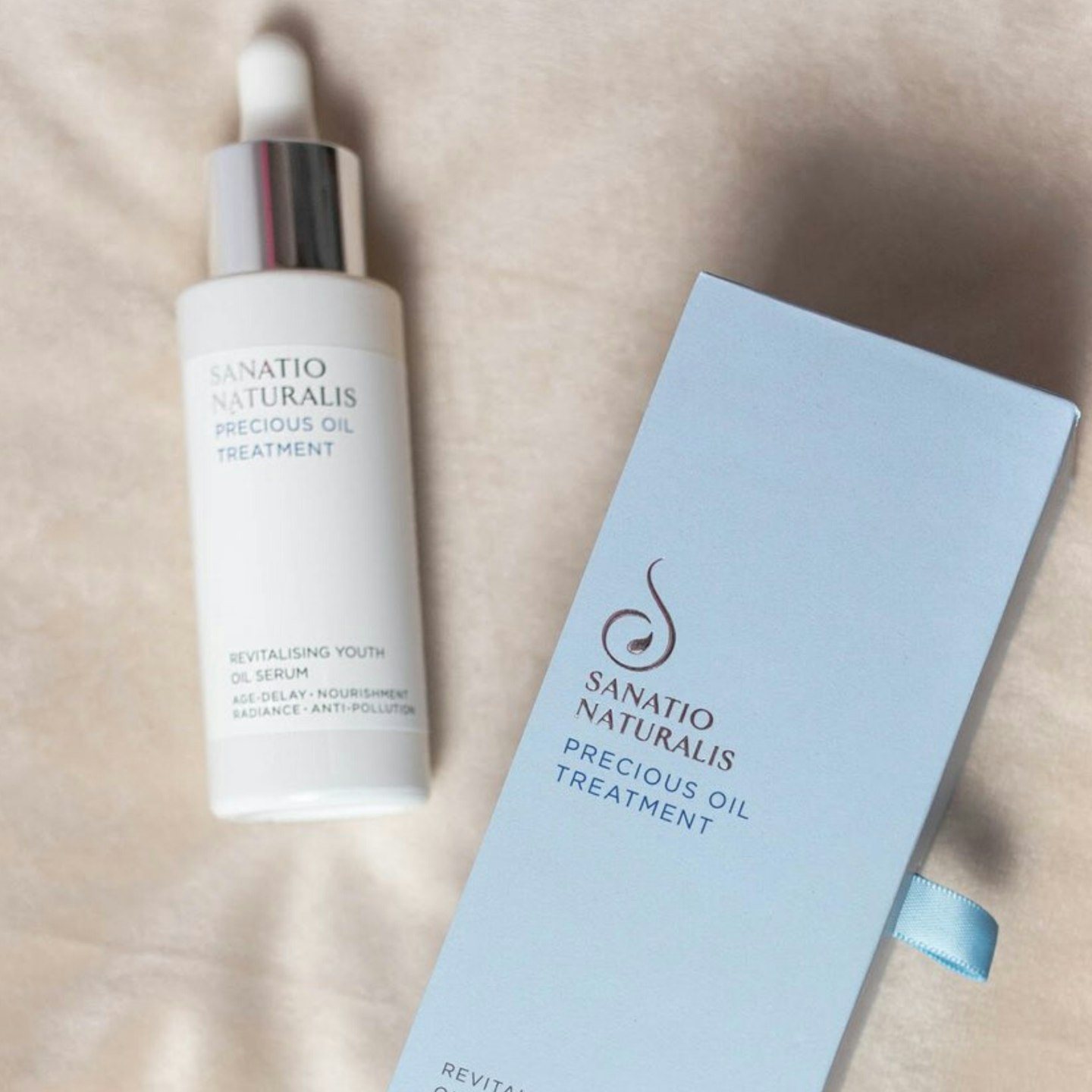 4 of 6
Sanatio Naturalis Precious Oil Treatment
This soothing oil provides skin with intense hydration thanks to safflower and jojoba; put a few drops on at night and you'll feel glowy and fresh in the morning. That's not all, though. It's a great all-rounder, helping to calm skin, improve the appearance of lines and scars, rejuvenate and protect from pollutants, UVA and UBV rays. It's a one-stop-shop for all your skincare needs.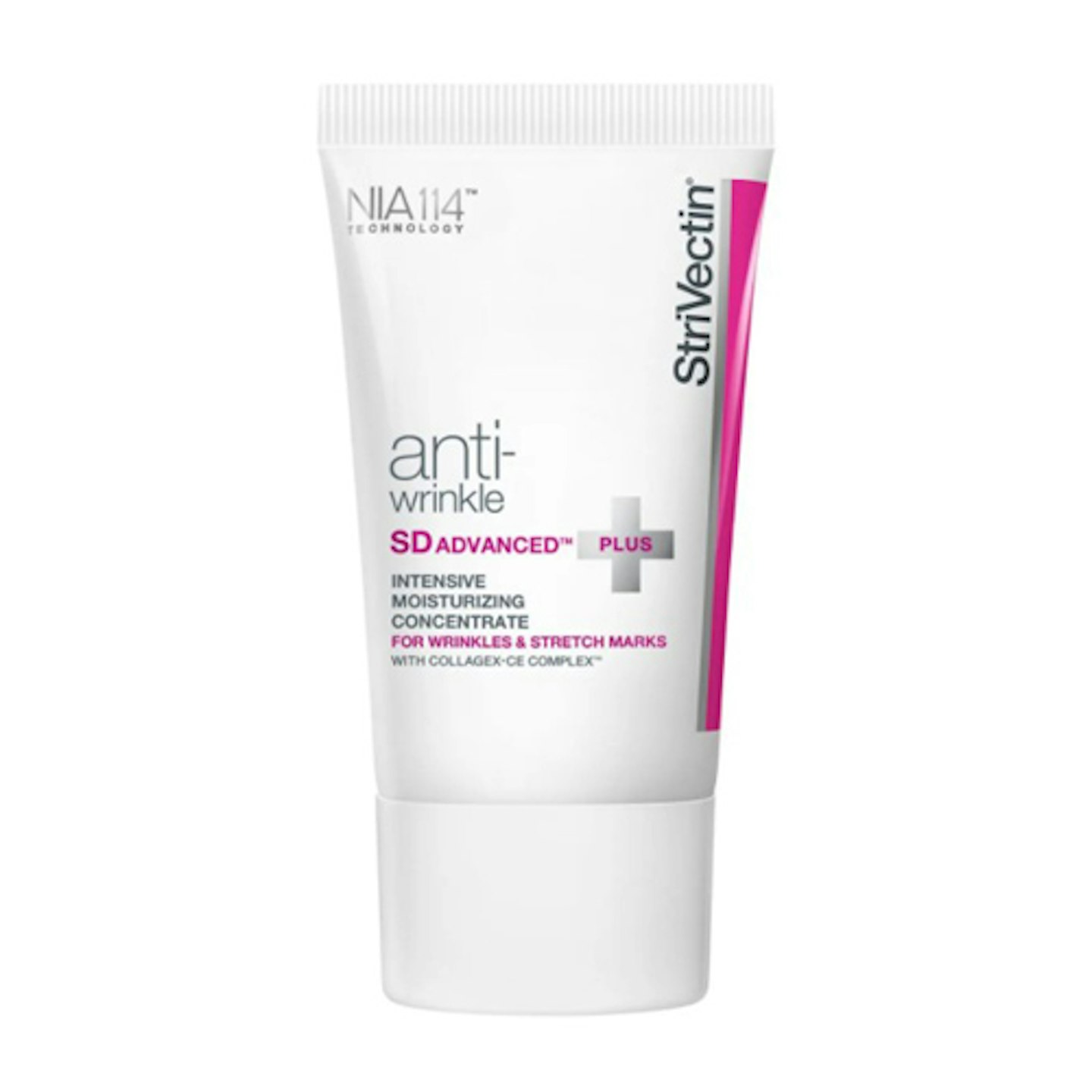 5 of 6
StriVectin SD Advanced Intensive Concentrate PLUS 60ml
This StriVectin SD Advanced concentration not only provides deep long-lasting hydration and moisture to the skin for up to 72 hours but reduces fine lines and coarse wrinkles.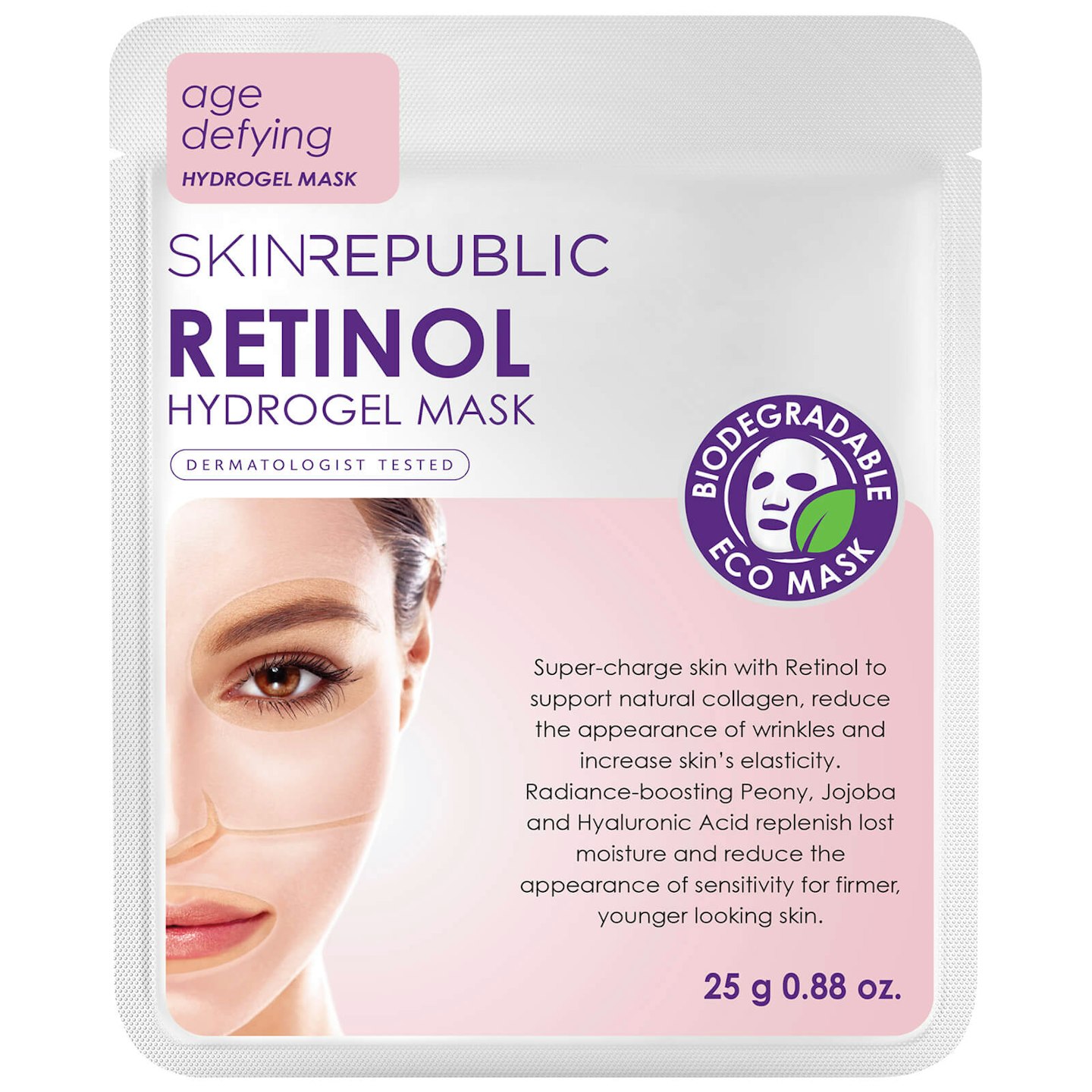 6 of 6
Skin Republic Hydrogel Face Sheet Mask Retinol 25g
Skin Republic's Retinol Hydrogel mask uses Peony, Jojoba and Hyaluronic Acid to hydrate and increase the elasticity of the skin, making it look firmer and younger.
Finish your face with these clever buys
Clever beauty buys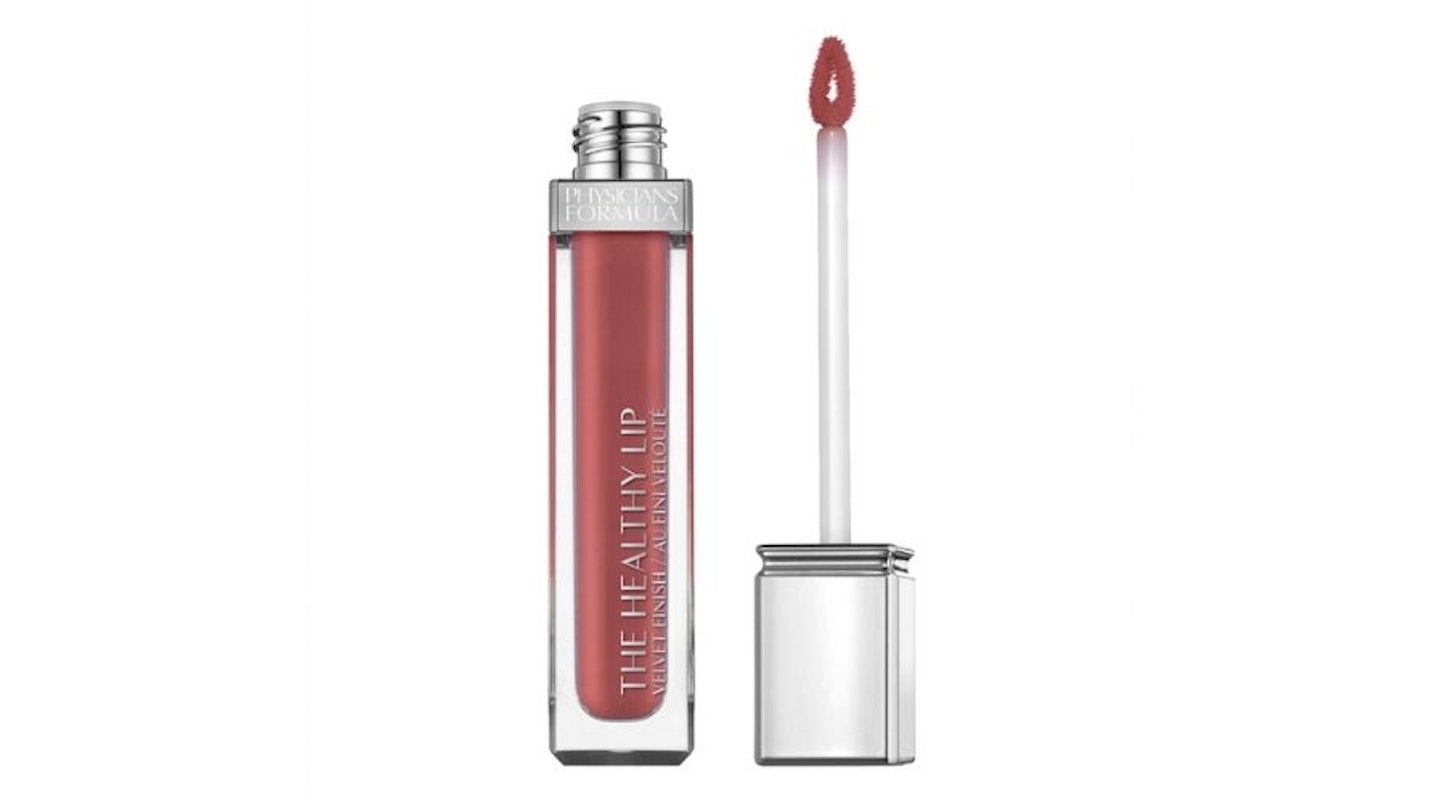 1 of 4
Physicians Formula The Healthy Lip Velvet Liquid Lipstick
Packed full of lip-loving ingredients, including avocado oil and vitamin E, this liquid lippie provides a long-lasting wash of colour.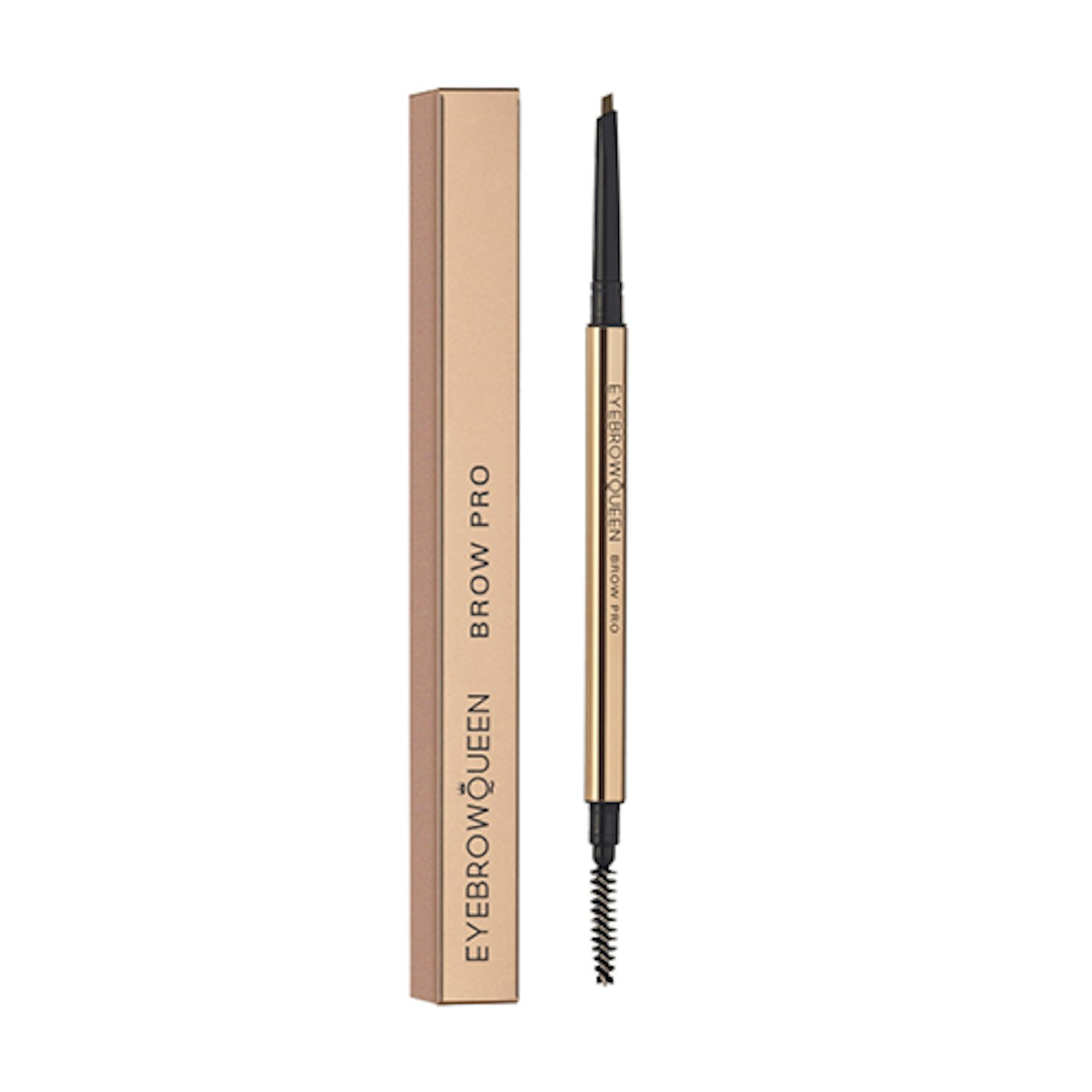 2 of 4
Eyebrowqueen BROW PRO
Versatility being its strong point, Eyebrowqueen's BROW PRO allows you to draw the most precise hair strokes with its well designed self-sharpening tip. Whether it is a natural or bold look you're going for, this pencil does it all.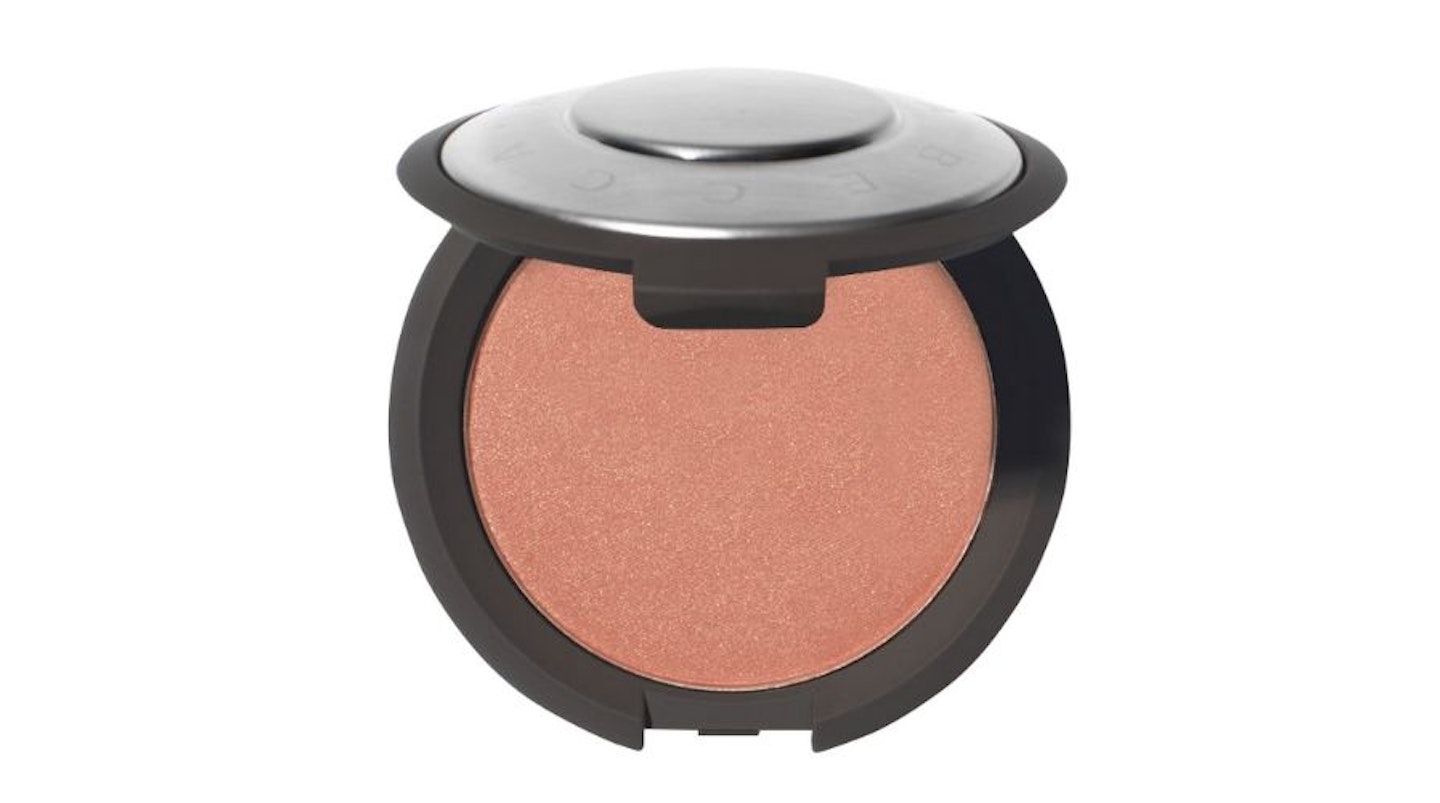 3 of 4
BECCA Mineral Blush
Available in four shades, just one sweep of this antioxidant-infused blush will give cheeks a natural-looking flush.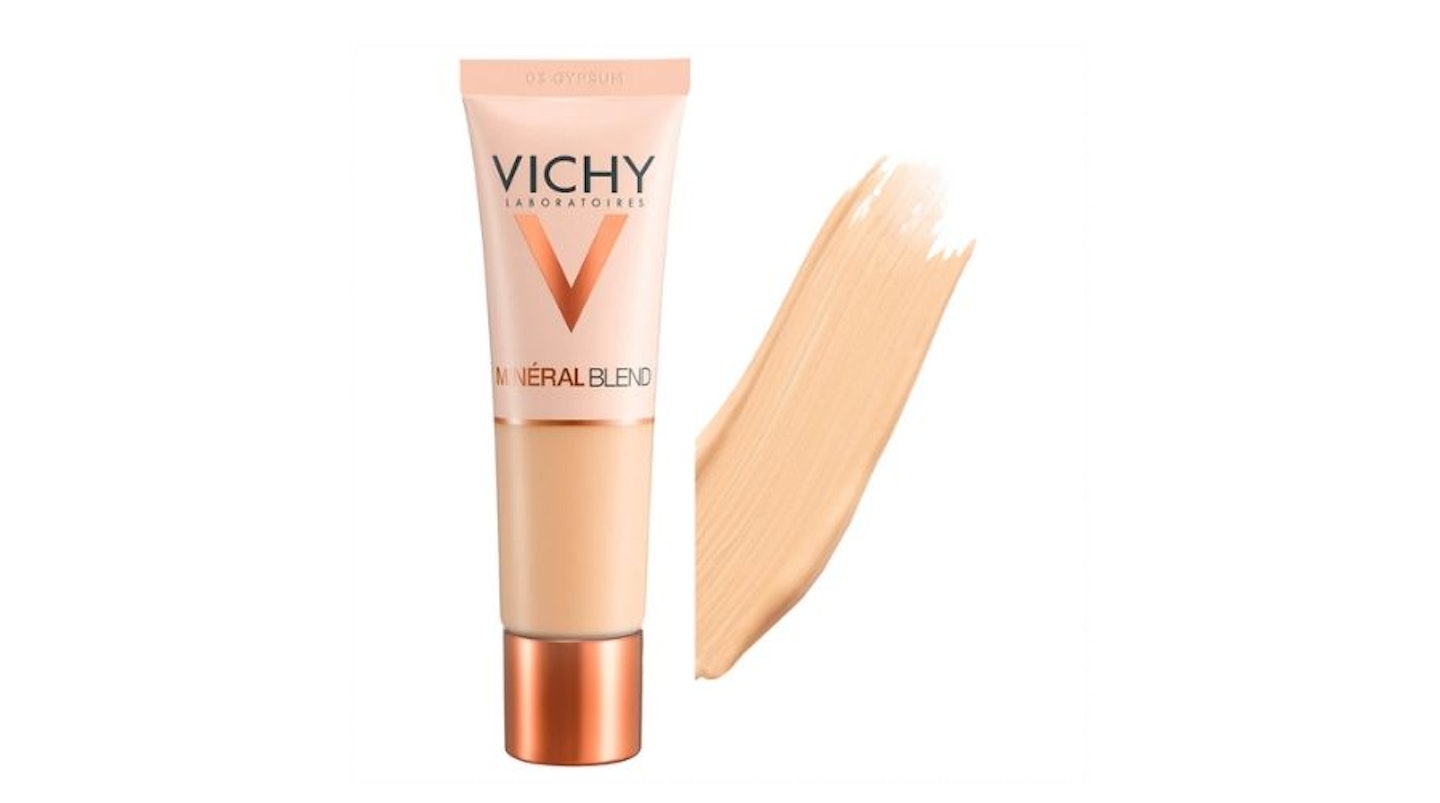 4 of 4
Vichy Mineralblend Fluid Gypsum Foundation
Containing mineral water and hyaluronic acid, this lightweight foundation keeps skin feeling smooth and hydrated for up to 24 hours.
READ MORE: