These days, TikTok is pretty much the holy grail for hacks. Seriously, from cooking hacks to make-up dupes, there's a literal bounty of information on there.
We were OBSESSED with the Charlotte Tilbury Airbrush Flawless setting spray dupe that one TikTok user found (TYSM) and we've definitely been abusing our Amazon Prime membership since we discovered scrunch leggings, air fryers and the like.
Now, TikTok has gone wild for the latest trend in skincare.
Except, this TikTok trend was actually released way back in 1957. Not so generation Z after all...
Introducing (or should we say re-introducing) the Dove Beauty Cream Bar.
Yep, it's a £5.50 bar soap and yet millennials and gen Z-ers everywhere are claiming it's helped their acne. Who would have a thought it, eh?
Reviewing the cleansing bar, which is formulated with one quarter moisturising cream, one TikTok user said, "My skin hasn't been this clear in over two years."
"Proof is in the pudding," added another user, showing viewers her improved skin after two weeks of using the Cream Bar.
Think you're up to the #DoveSoapChallenge?
CHECK OUT: The where to buy the viral TikTok skincare trend
Just so you know, whilst we may receive a commission or other compensation from the links on this page, we never allow this to influence product selections.
SHOP Dove Beauty Cream Bar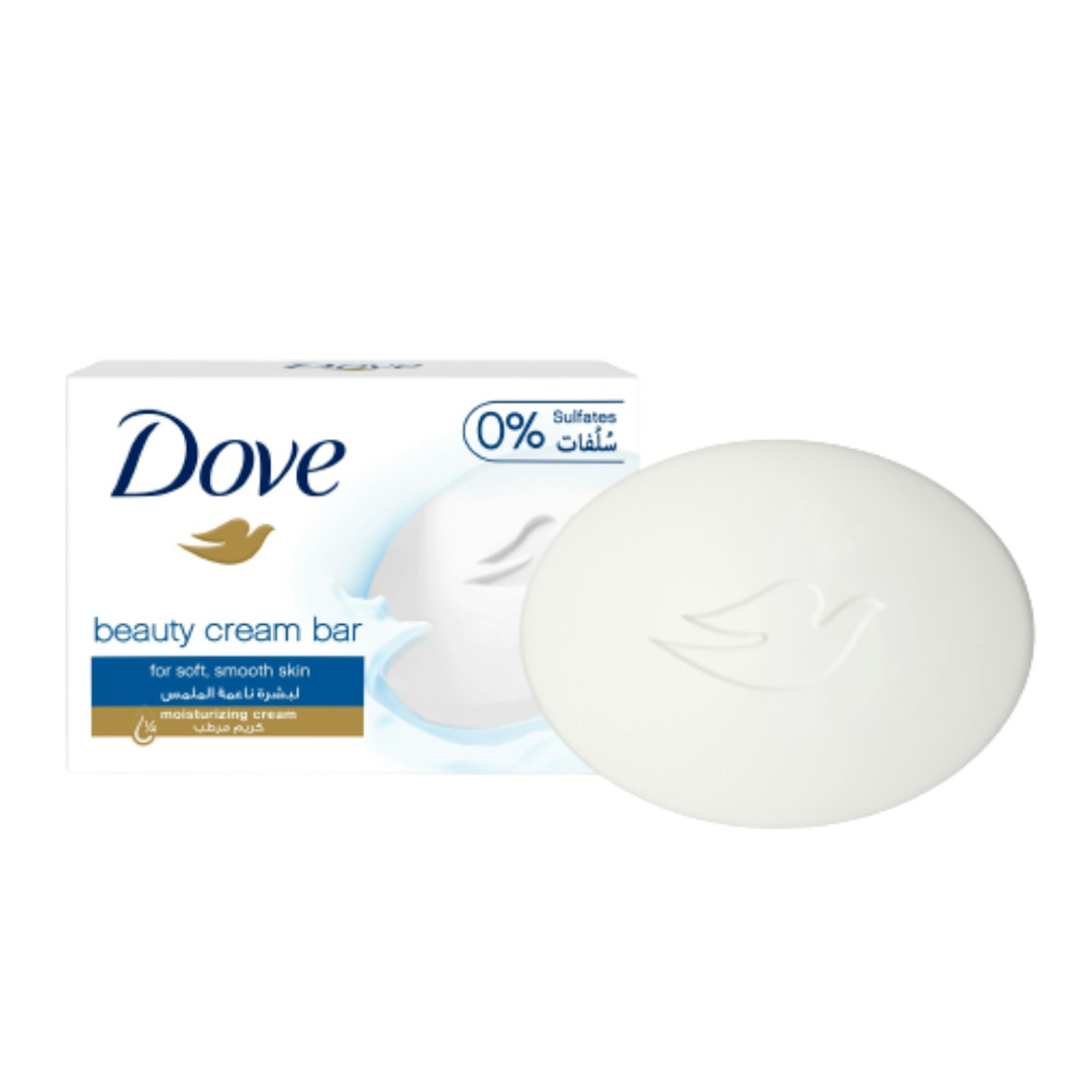 1 of 1
CREDIT: Amazon
Dove Beauty Cream Bar 4 x 100g
WATCH: 'Some girls follow me to the toilet!' Tracy Beaker aka Dani Harmer Answers the Internet
Read more
Megan Barton-Hanson has FINALLY revealed her go-to red lipstick from Love Island
The unique and beauty tips we've learned from the Kardashians
So, now you're all clued up on the latest TikTok trend (it can be hard to keep up), you might as well get the homeware need-to-know, right?
If you ask us, it's all about candles at the moment. Scented candles for calming #StayHome vibes, candlesticks - because apparently they're back in - and, our personal fave, female body candles 🙌.
Why wouldn't you want to admire the female body in its strong, powerful form all day?
From gold-flaked body candles to more minimalist cream and black ones, we've cherry picked the best so you don't have to waste hours scouring the web. You're welcome.