Ah, TikTok. The place we go for one viral video and end up spending sixteen hours. The place where celebs dance chaotically in their living room and we learn the viral tortilla wrap hack. Our lunches have never looked so good, tbqh.
As well as foodstuff and challenges aplenty, there have been lots of popular products shining bright in the land of TikTok. From the 'miracle' cleaning paste used by the entire internet to the hair tool that promises an effortless blow-dry, here are all the viral products you can buy on Amazon.
Check out: the best viral TikTok buys you can find on Amazon
Just so you know, whilst we may receive a commission or other compensation from the links on this page, we never allow this to influence product selections.
Viral TikTok buys
Description
Famed for giving you a bubble butt that the Kardashian clan would be proud of, the scrunch
Description
Now we've been through so many lockdowns, we learnt to take matters into our own hands in terms of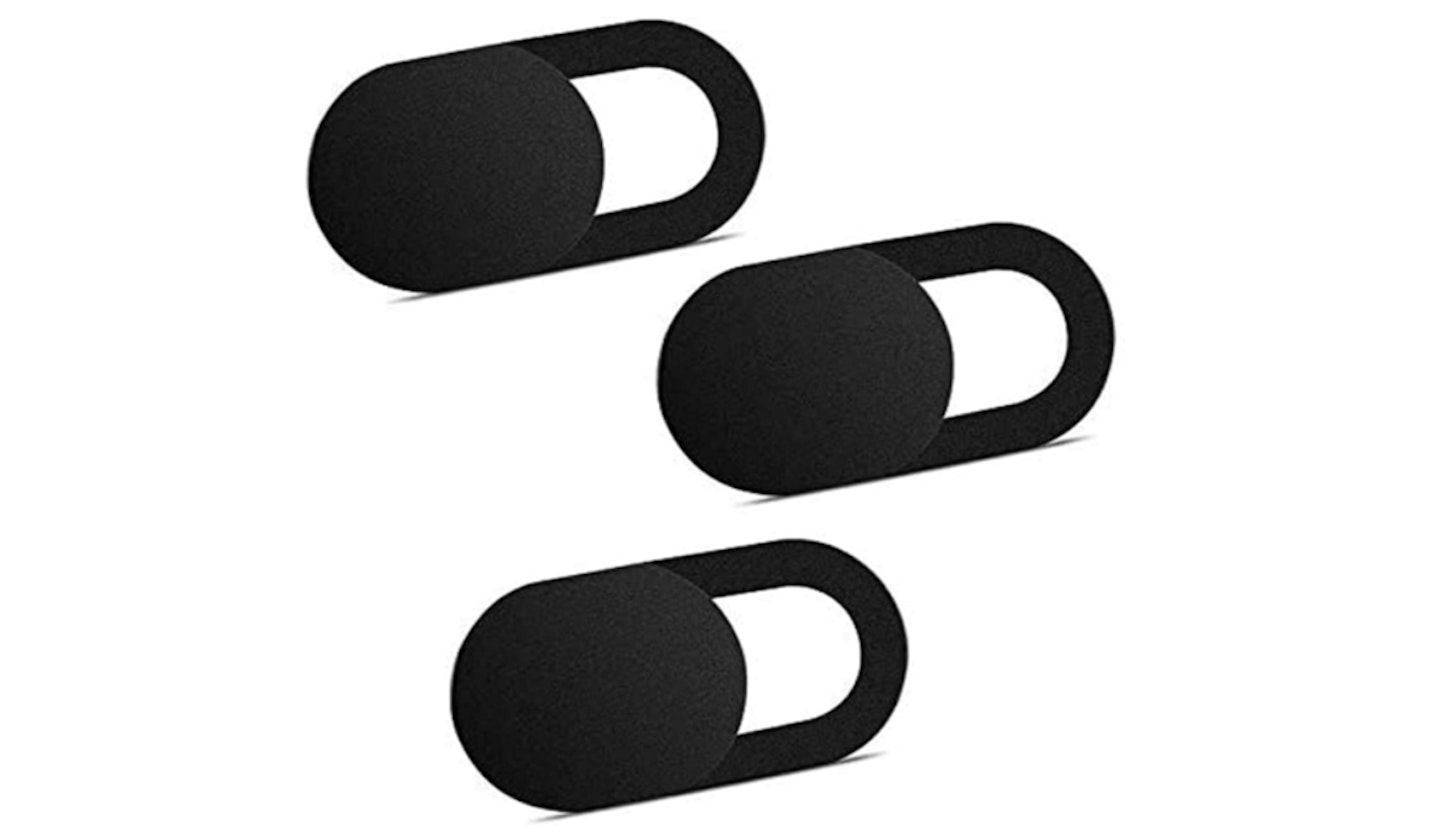 Amazon
Description
Thanks to the rise in Zoom/Teams meetings, webcam covers have blown up over on TikTok and are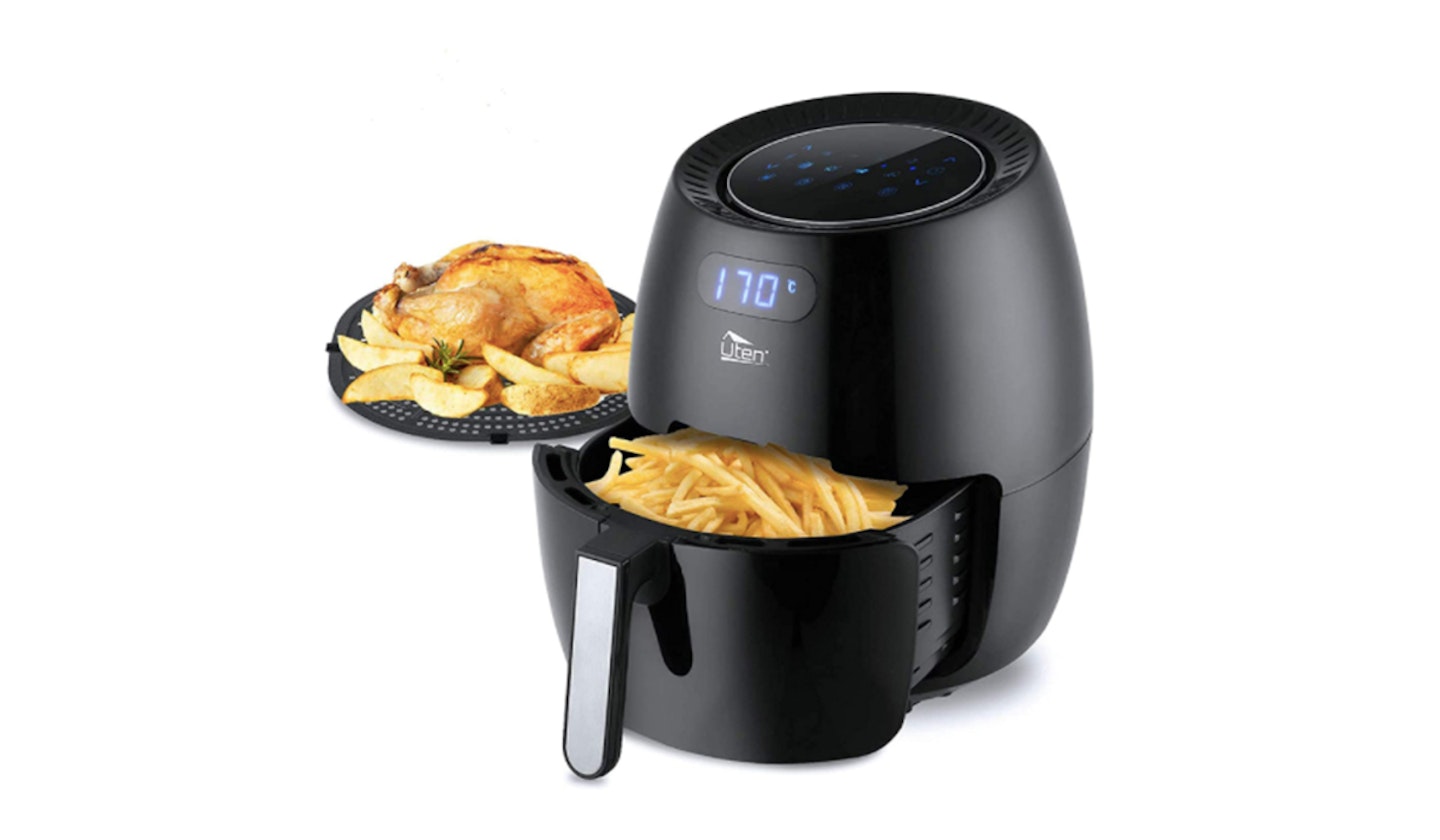 Amazon
Description
Food TikTok is awash with the humble air fryer. The clever gadget means you can cook with little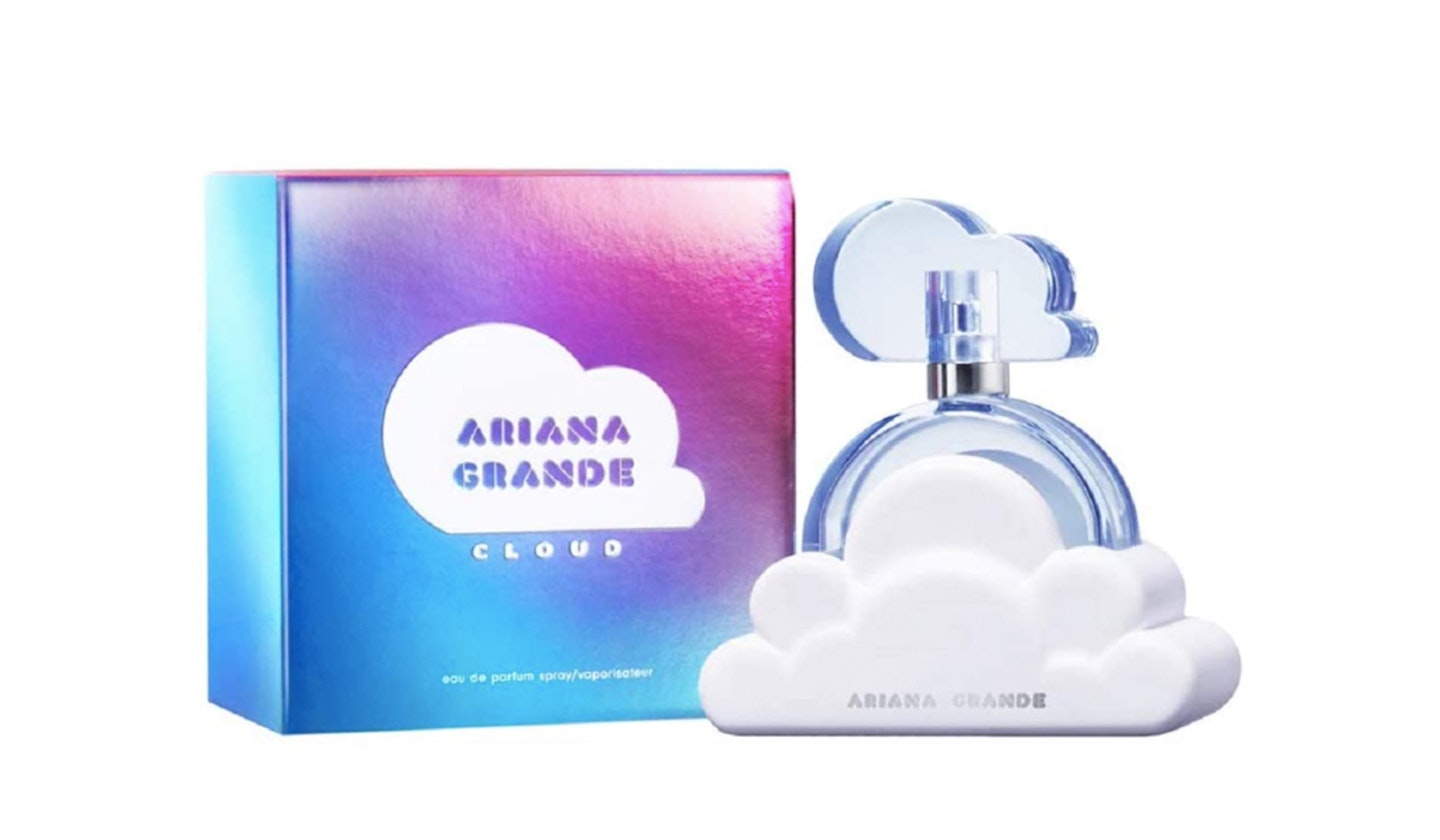 Amazon
Description
Touted as a dupe for fancy scents, the internet is loving Ariana Grande's Cloud perfume. Not to
Description
Calligraphy TikTok is ADDICTIVE. From hand-lettering to bullet journals, writing stuff with actual
Description
Thanks to Mrs Hinch and her trusty army, cleaning has never been so popular. You can bet The Pink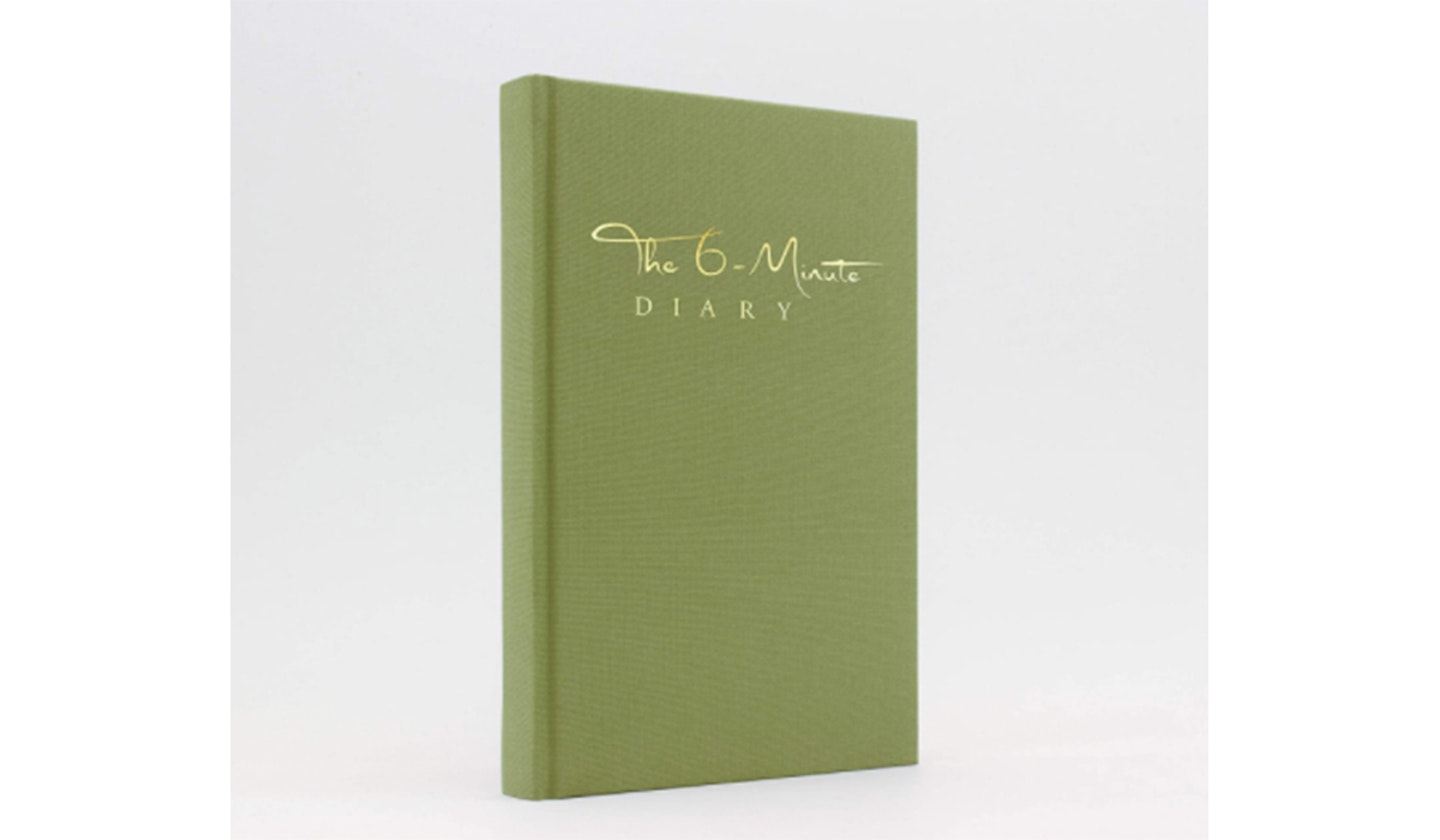 Amazon
Description
A gratitude diary is the hottest accessory since the chain belt circa the '00s. Everyone and we
Description
Before TikTok, how did we ever have the energy to curl our hair with a curling wand? TikTok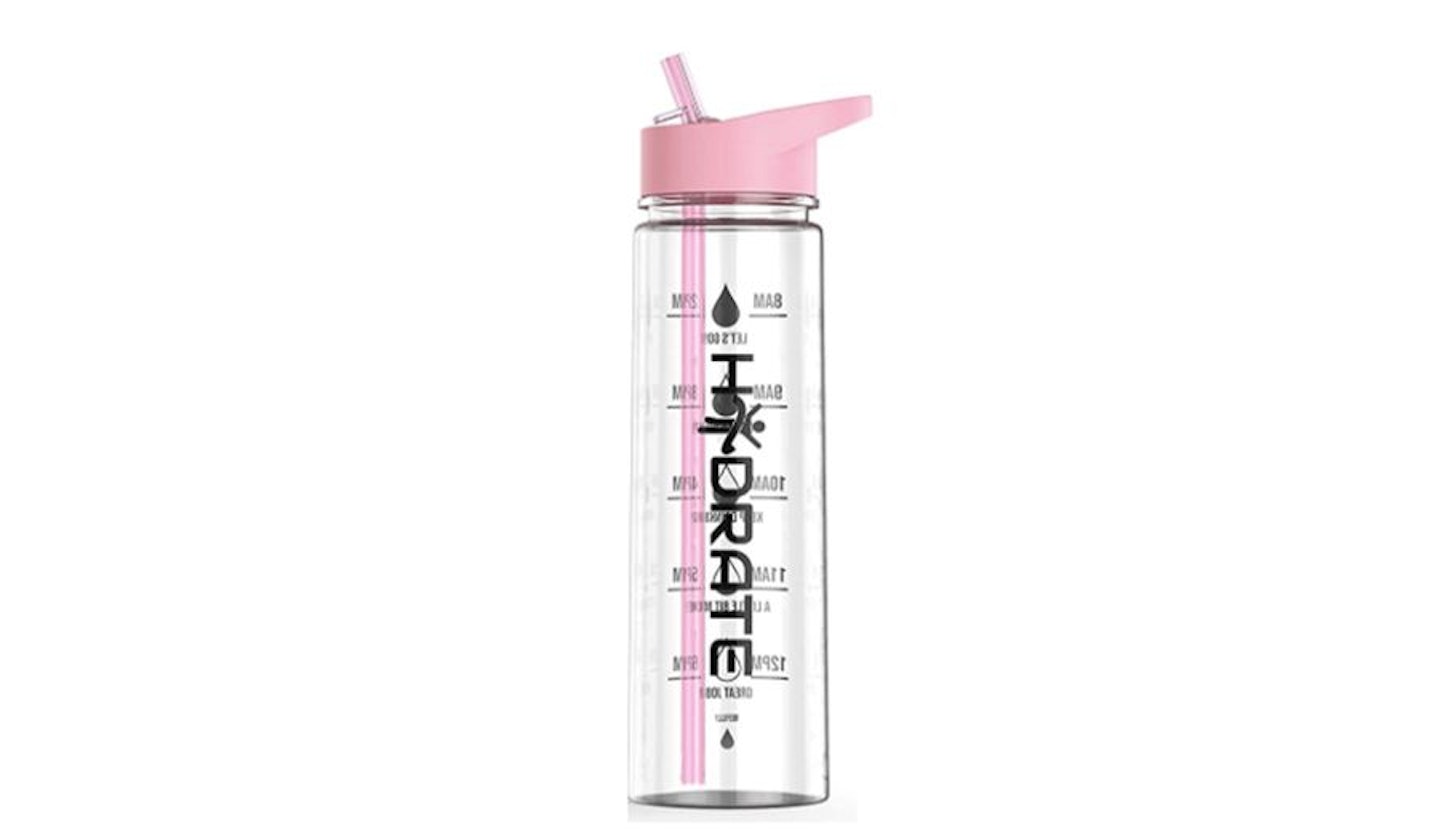 Amazon
Description
Water bottles that remind you to drink at time intervals are everywhere RN. From WFH set-ups to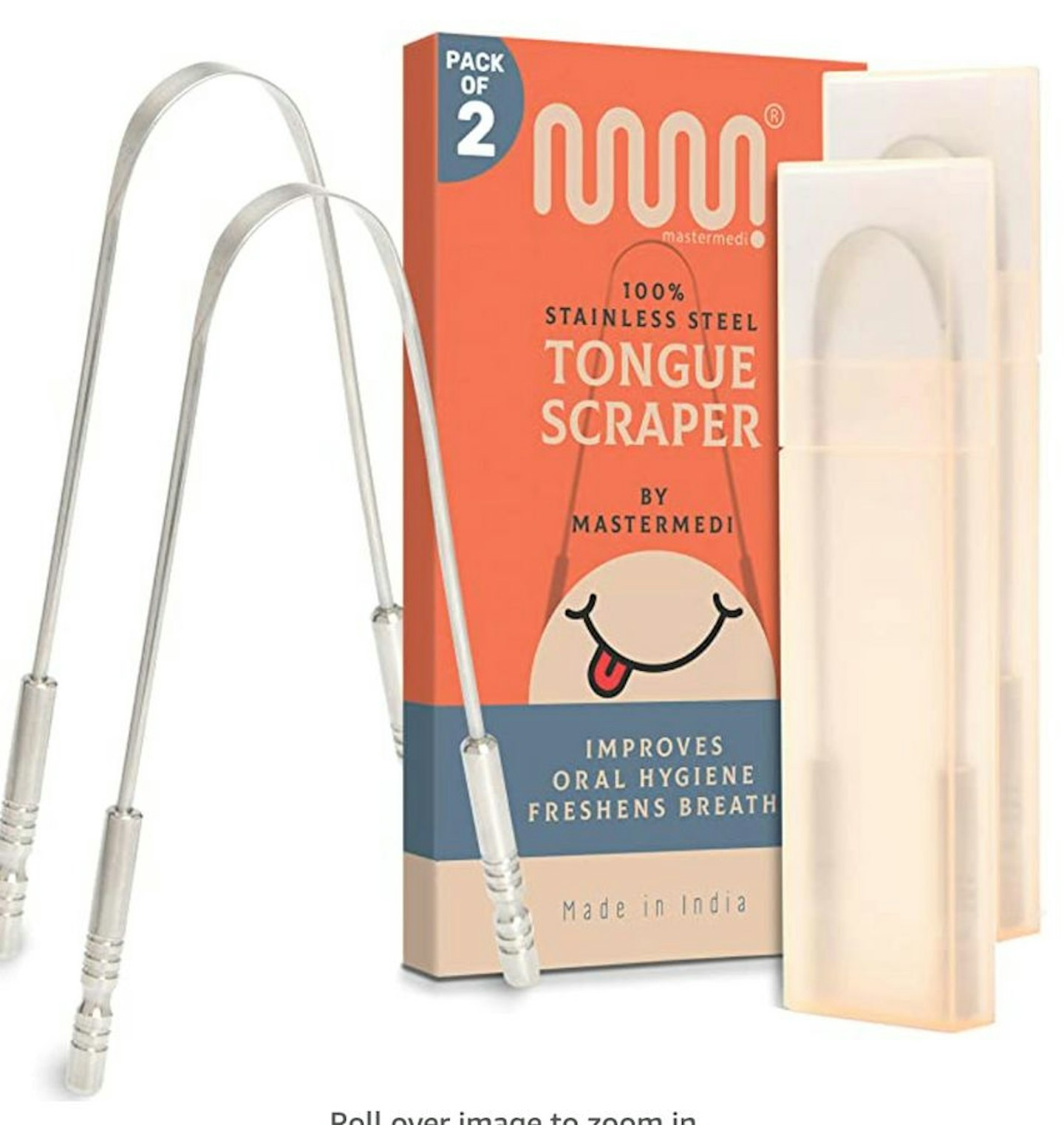 Amazon
Description
Dentist-tok (yes, it's a thing) introduced us to the tongue scraper, which gets rid of all the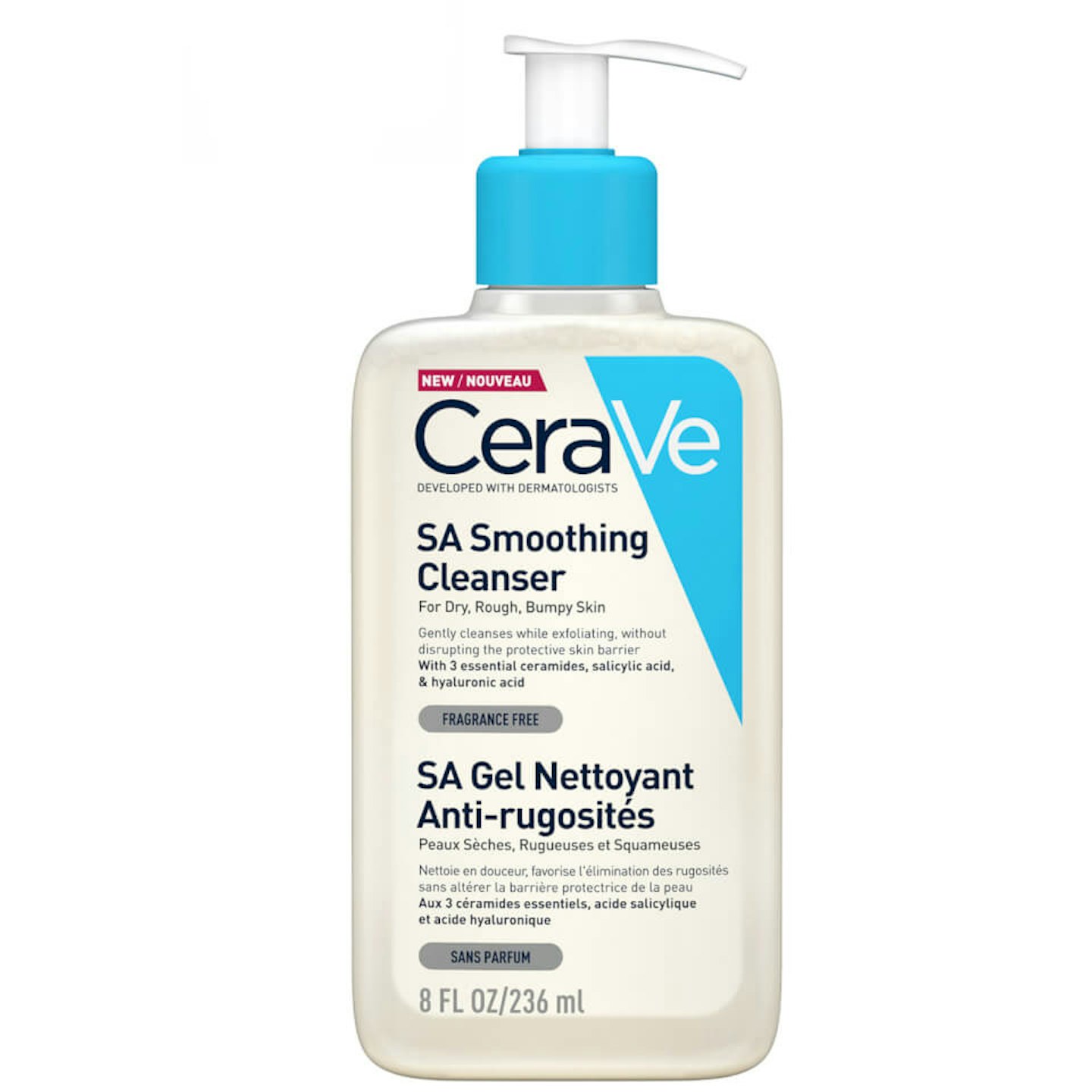 Amazon
Description
Hailed The Cleanser for blemish-prone skin. It has salicylic acid plus hydrating hero hyaluronic
Description
From creating viral dances to funky selfies, LED strip lights are a fun way to make your content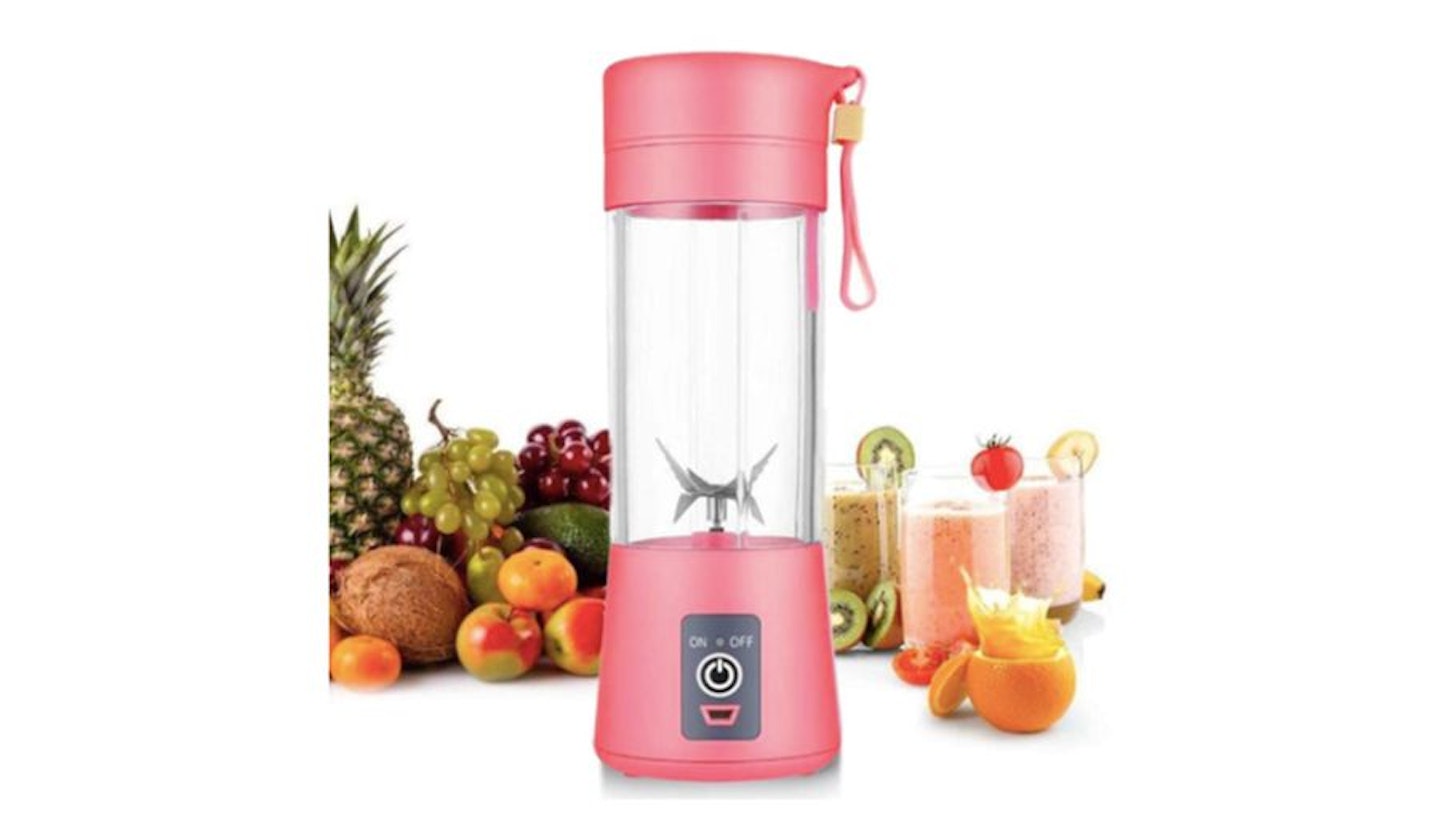 Amazon
Description
Because who doesn't want to blend their smoothie on the go? For the most satisfying content ever,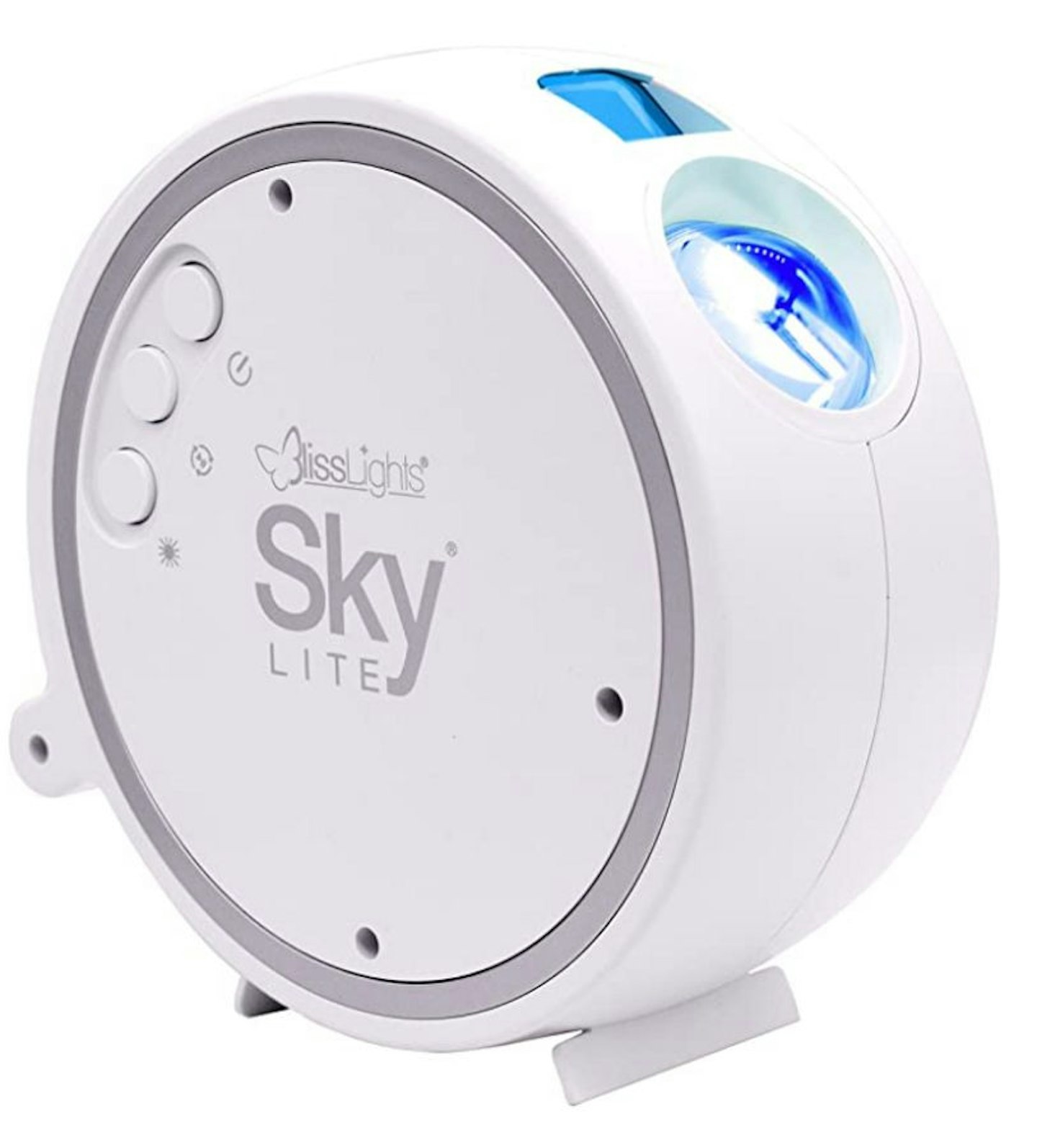 Amazon
Description
TikTok is all about the visuals, hence why star projectors are gaining popularity for their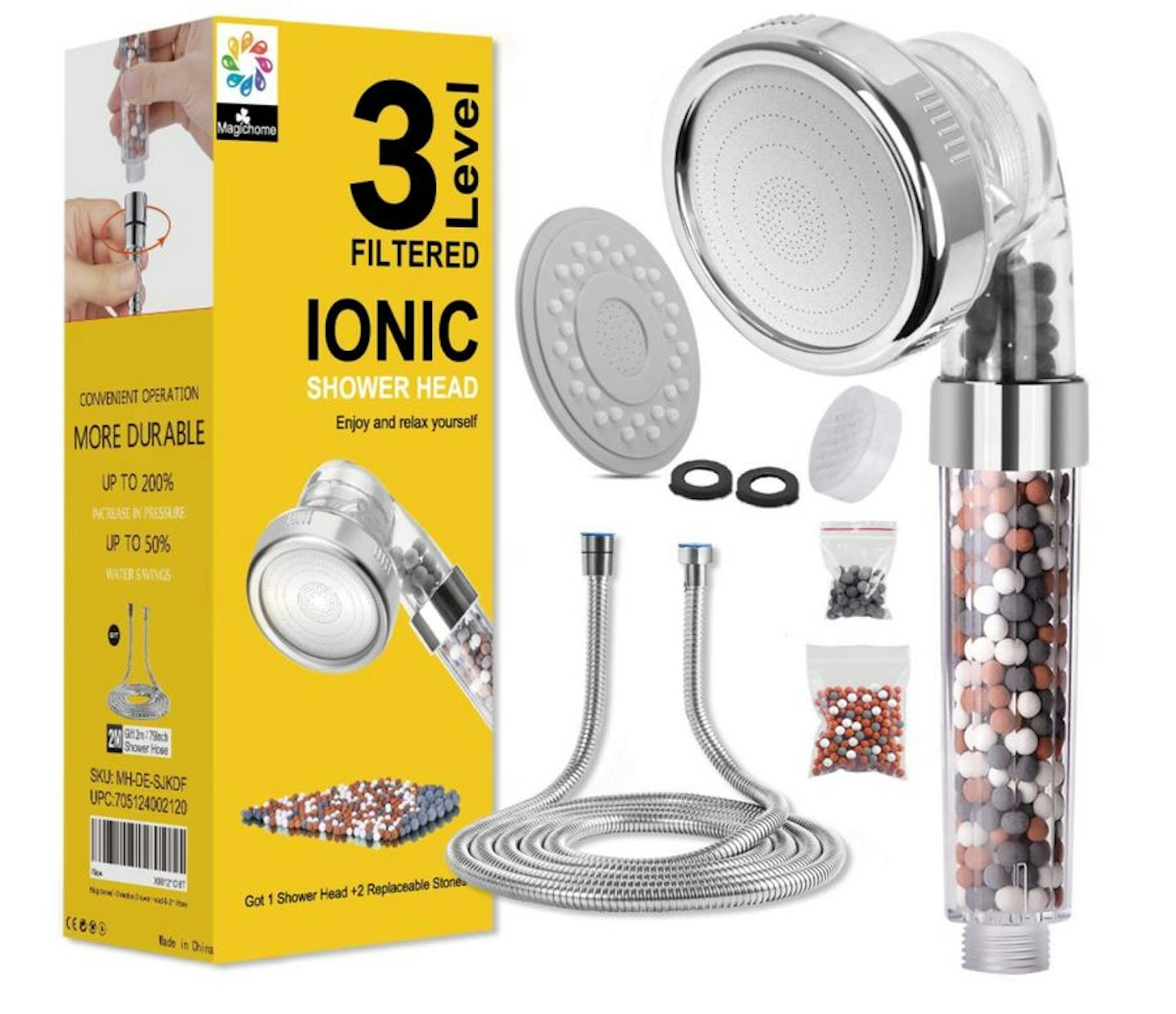 Amazon
Description
So turns out living in a hard-water area could be damaging our hair? Fantastic- another thing to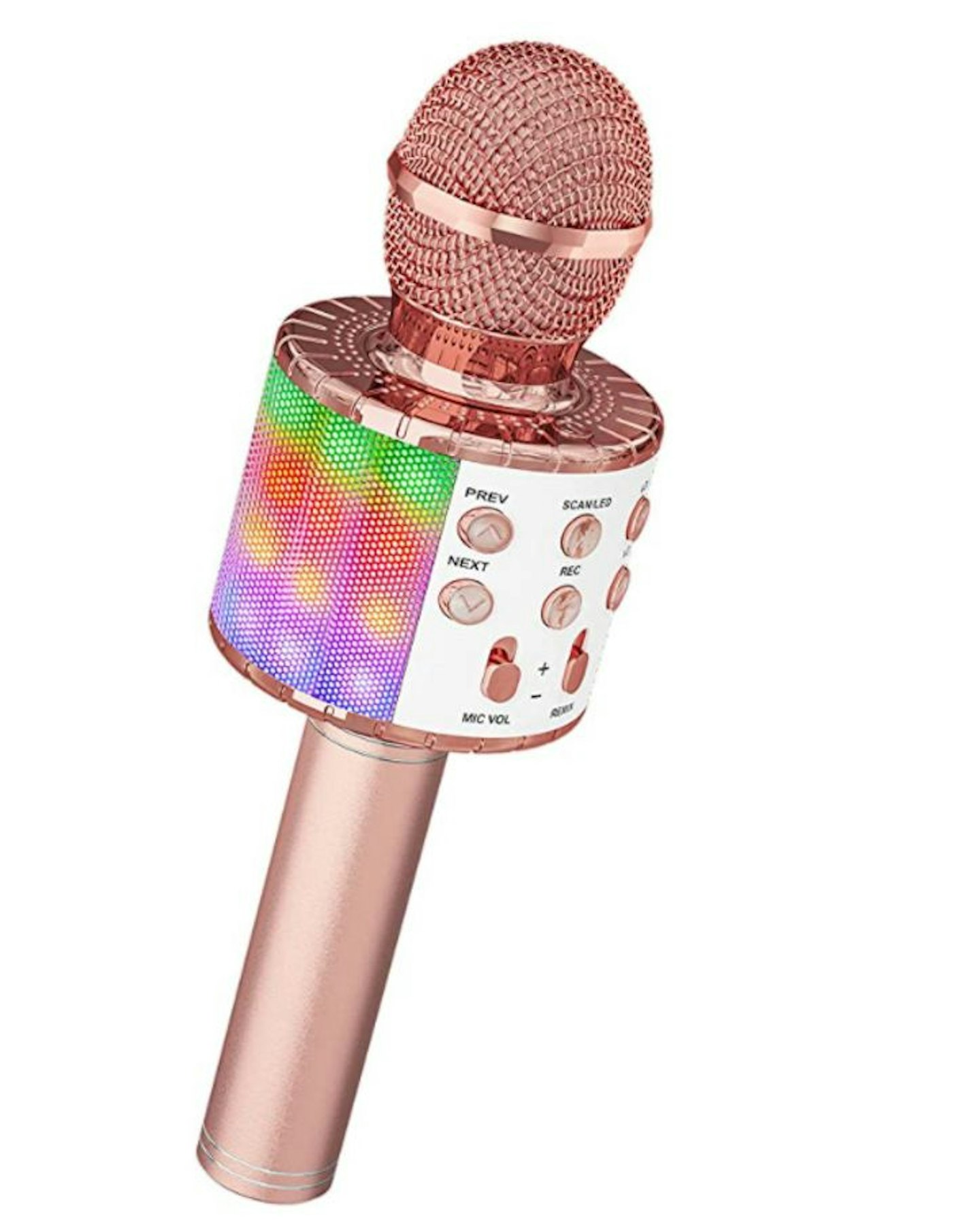 Amazon
Description
"Put your phone on silent, and shut your f*cking mouths- the show is about to begin". If you love
Description
Remember when these were all over your fyp page? Let's bring them back- we miss their cute little
Description
Never buy matches again with the iconic rechargeable lighter dude.
Description
TikTokers seem to be covering their rooms head to toe with artificial vines- and can we blame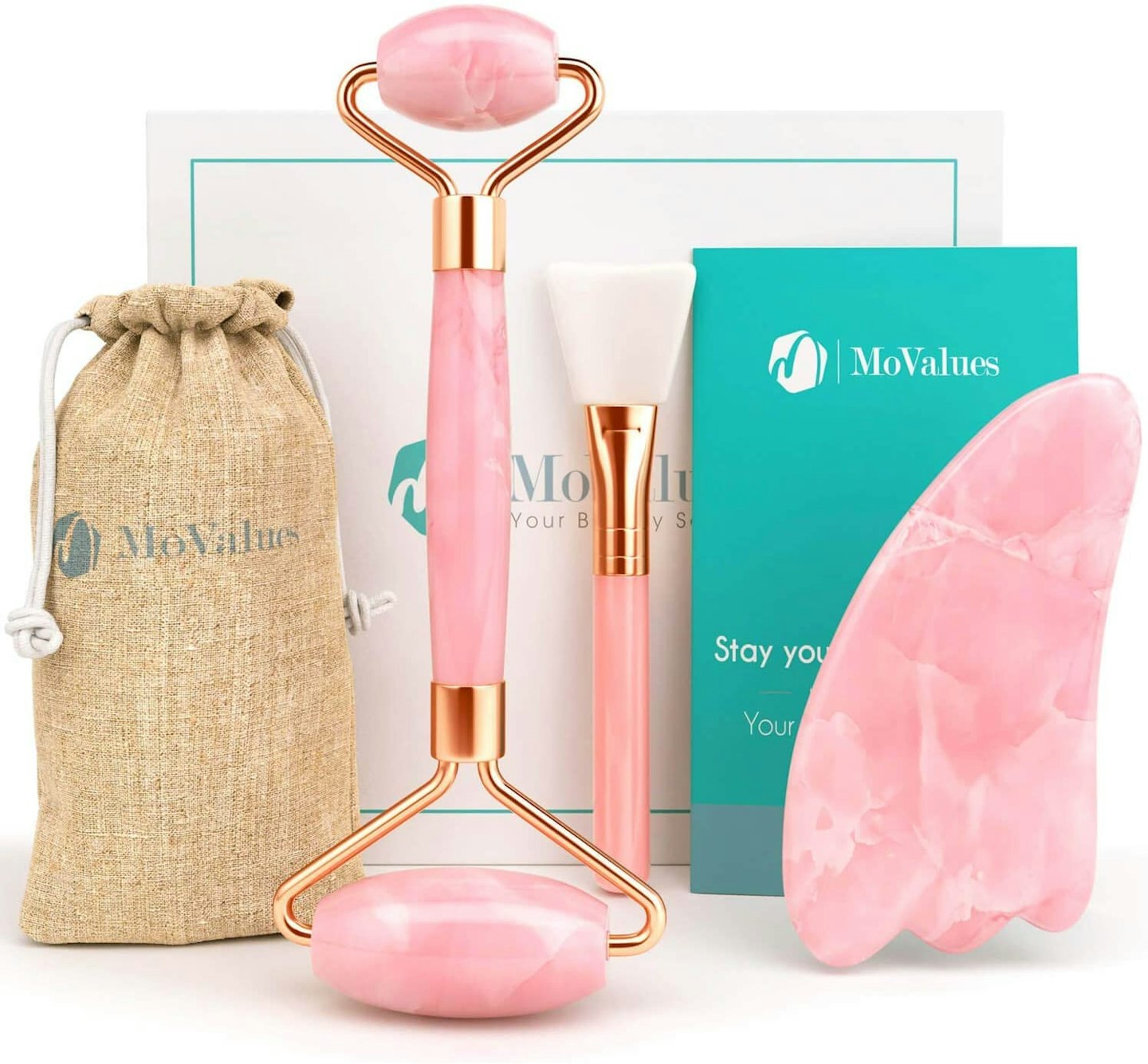 Amazon
Description
If you're a skincare lover and don't have a face roller in your toolkit then where have you been?
Non-rubbish New Year's Resolutions to make in preparation for 2022:
Having two years of a global pandemic means that we don't even have the energy to pretend to be a shiny new person for the first few weeks of January 2022. Getting through each day is enough to contend with right now, thank you very much. However, there is nothing wrong with setting goals and challenges to help you feel more balanced, happier and all-around zen for the year ahead. Here are some resolutions that absolutely don't involve running a marathon or waking up at 5 am...
1) Start a new hobby: whether it's pottery or baking bread, now is the time to make the most of your free weekends and quiet evenings. Anything that gets us off our phone for a bit, gets a yes from us.
2) Make your bed first thing: a tidy bedroom equals a tidy brain, people. It will take you less than a minute and will help you feel more... y'know, together.
3) Invest more in friendships: the pandemic has meant we've felt more alone than ever before. Remember second and third-tier friends? Send WhatsApp messages, forward memes and even make their day with a thoughtful letterbox gift. Ah, we feel better already.
Now! More news!
Glitter lipsticks are trending and here are the best on the internet RN
11 self-care subscription boxes designed to make you feel your best