Christmas is just around the corner and here at the heat office we're clutching on to our Starbucks eggnog lattes and dreaming of those pristinely wrapped presents under our perfectly symmetrical tree.
Aesthetics, duh.
We've already sent our list to Santa AKA our begrudging boyfriends / adoring fans / mum and dad, and thought we'd share a few things on our list with you.
Here are some basic hun-worthy (and budget-friendly) gifts that would just look so fab plastered all over social media, after some strategic positioning and an Instagram filter (Gingham or Valencia, depending on the lighting) OBVS.
Enjoy xoxo
CHECK OUT: the best gift ideas that are brilliantly basic
Just so you know, whilst we may receive a commission or other compensation from the links on this page, we never allow this to influence product selections
Basic bitch gift guide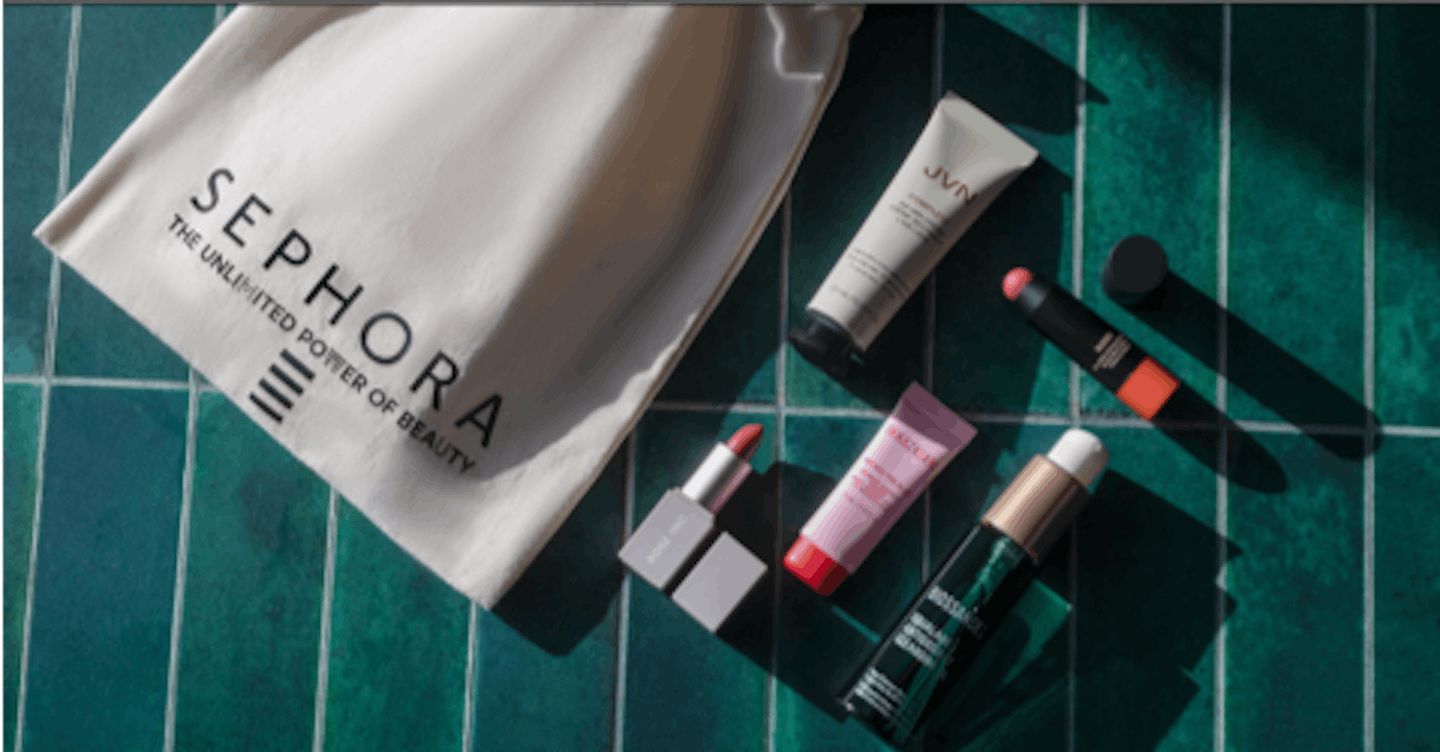 1 of 29
CREDIT: Sephora
Sephora beauty box
Now that Sephora has FINALLY arrived in the UK, we're ready to take full advantage. Their beauty box is a great way to try out their products before committing to the full size version. You can order the box as a one off purchase or even as a monthly subscription.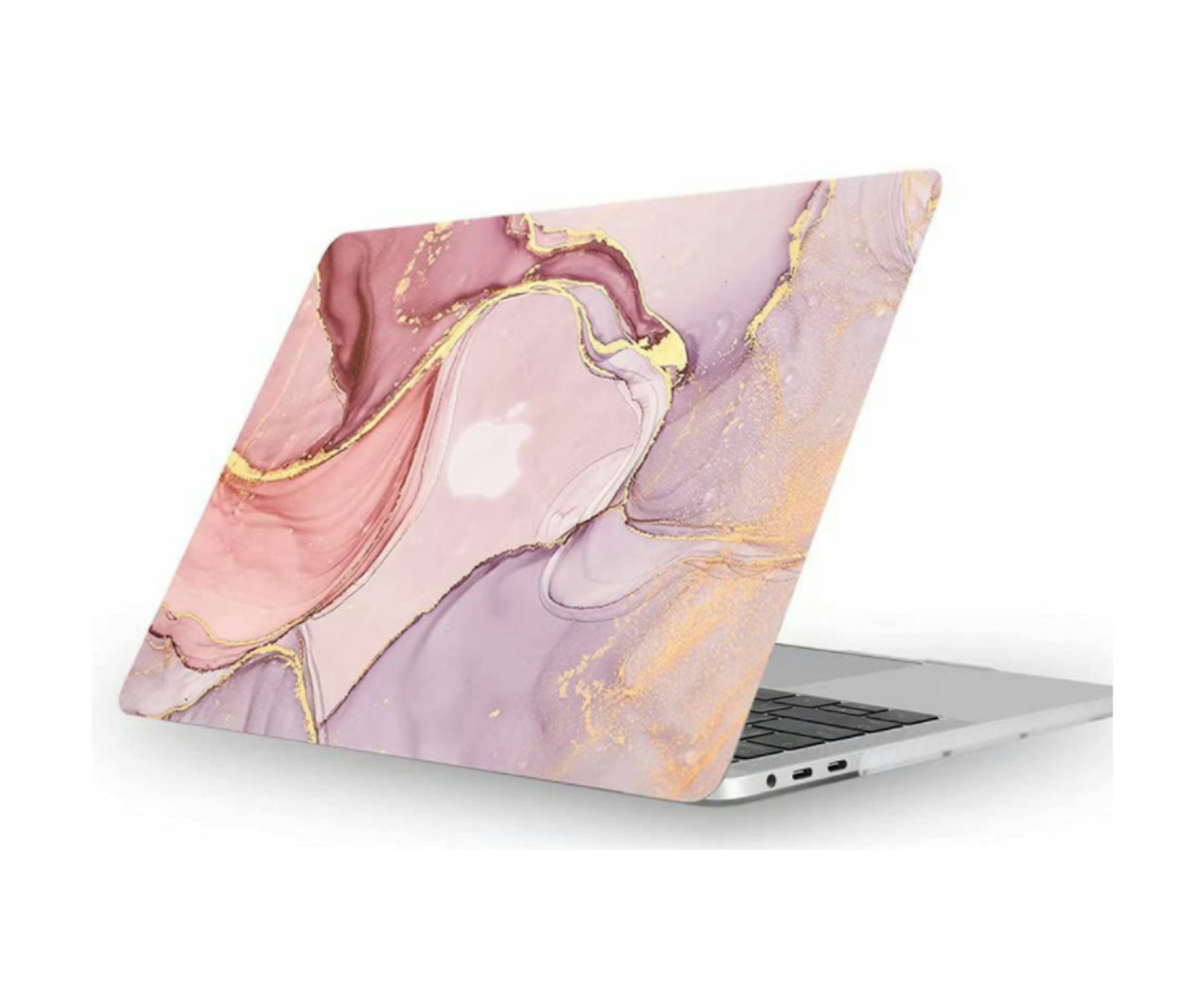 2 of 29
Marble Mac case
Us basic babes often like to document our lives on social media or a blog and to do this we probs use a MacBook (rose gold, naturally).A protective case for our laptops would be a GREAT prezzie and these marble effect ones are too cute.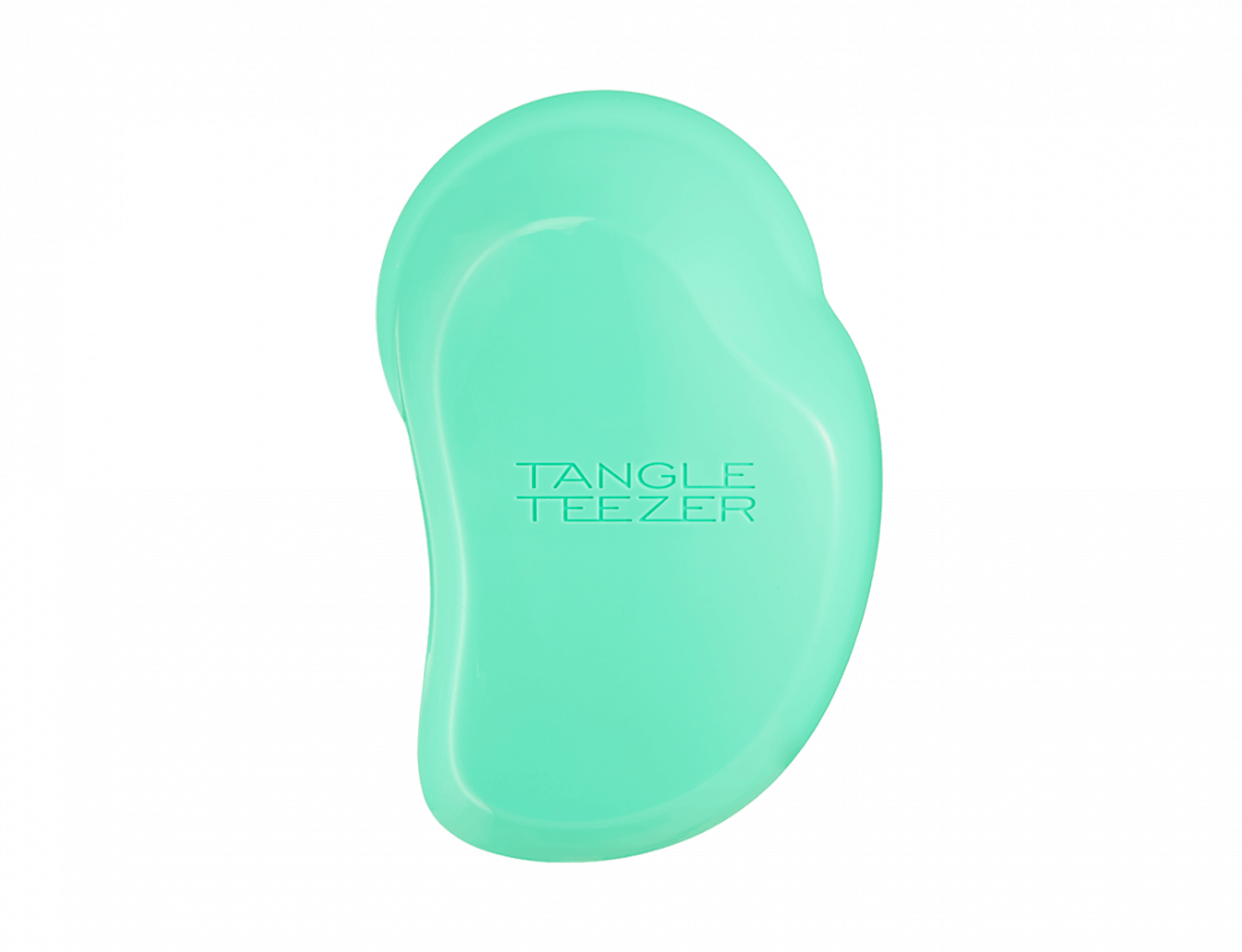 3 of 29
CREDIT: Tangle Teezer
Tangle Teezer
A tangle teezer is a hair essential these days. Small and compact, great for on the go, and also detangles hair with as little damage as possible.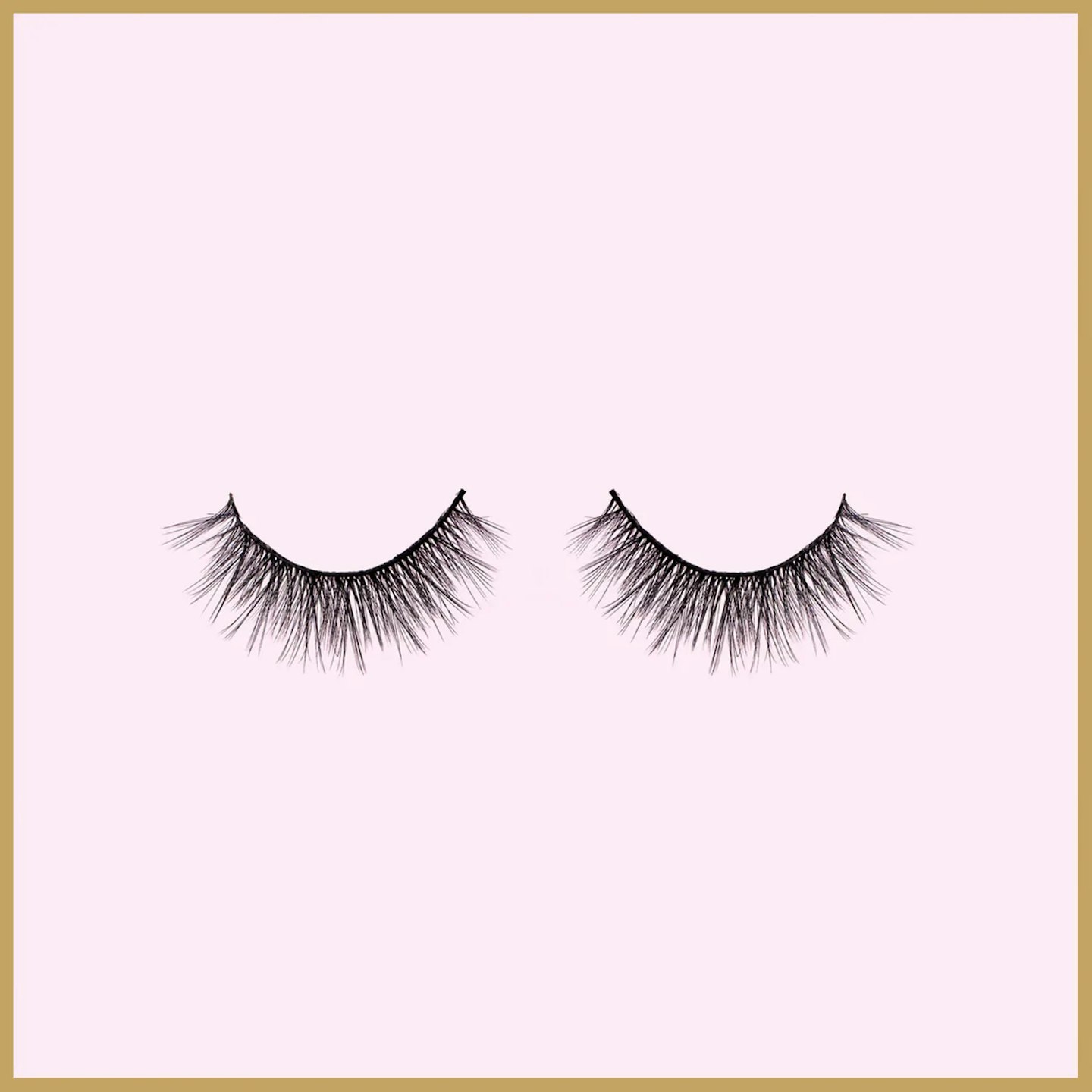 4 of 29
CREDIT: Doll Beauty
Doll Beauty lashes
Every basic hun loves some lashes, but they can be quite expensive to maintain. However these lashes from Doll Beauty are just £2.50 (we love a bargain) so we can have luscious lashes 24/7.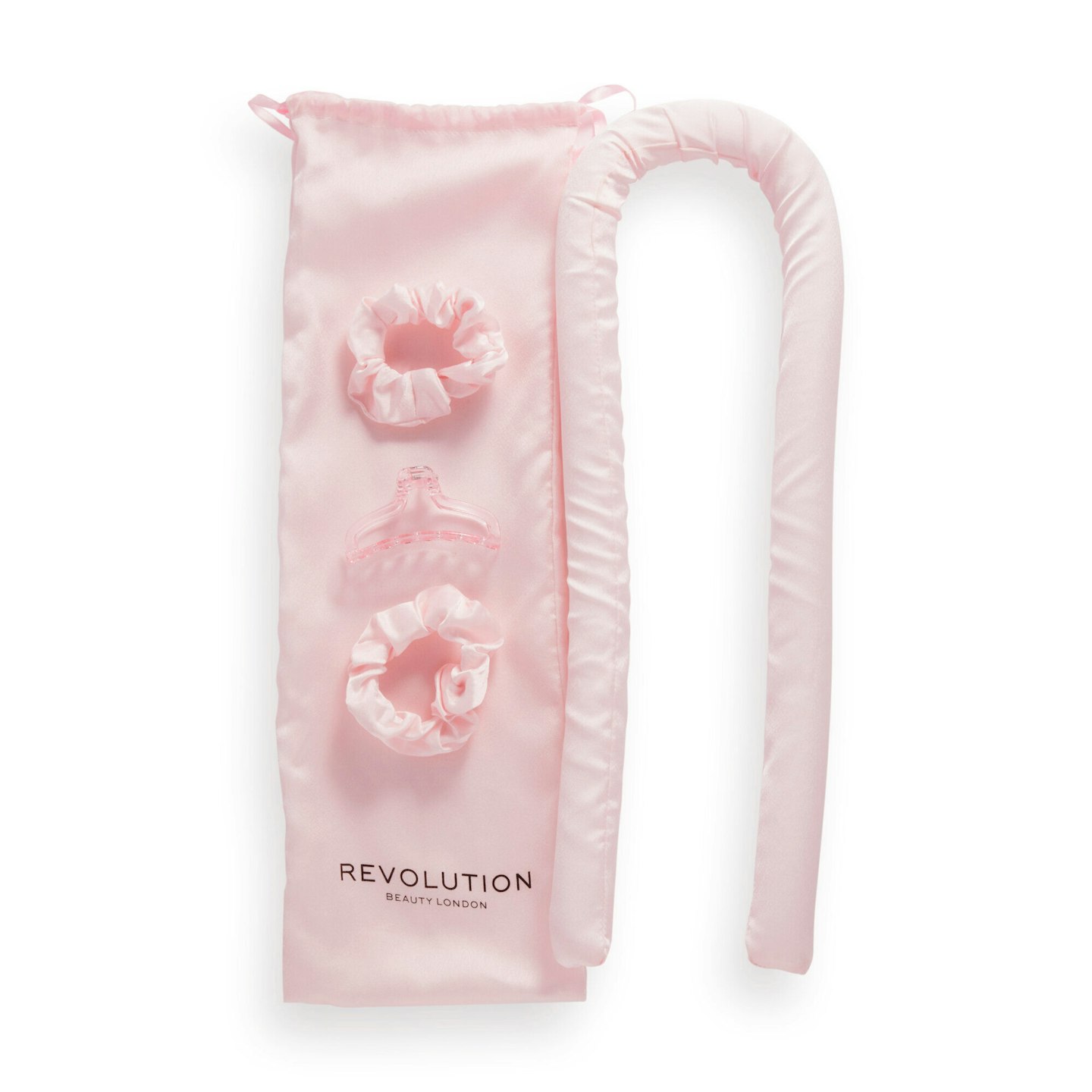 5 of 29
CREDIT: Revolution Beauty
Heatless curler
Heatless curls are everywhere at the moment and are great for those looking to not use heat on their hair, but still looking for gorgeous voluminous curls. This set from Revolution Beauty contains everything you need such as scrunchies, a claw clip and heatless curler itself. £6 for heatless curls? Yep, we're sold.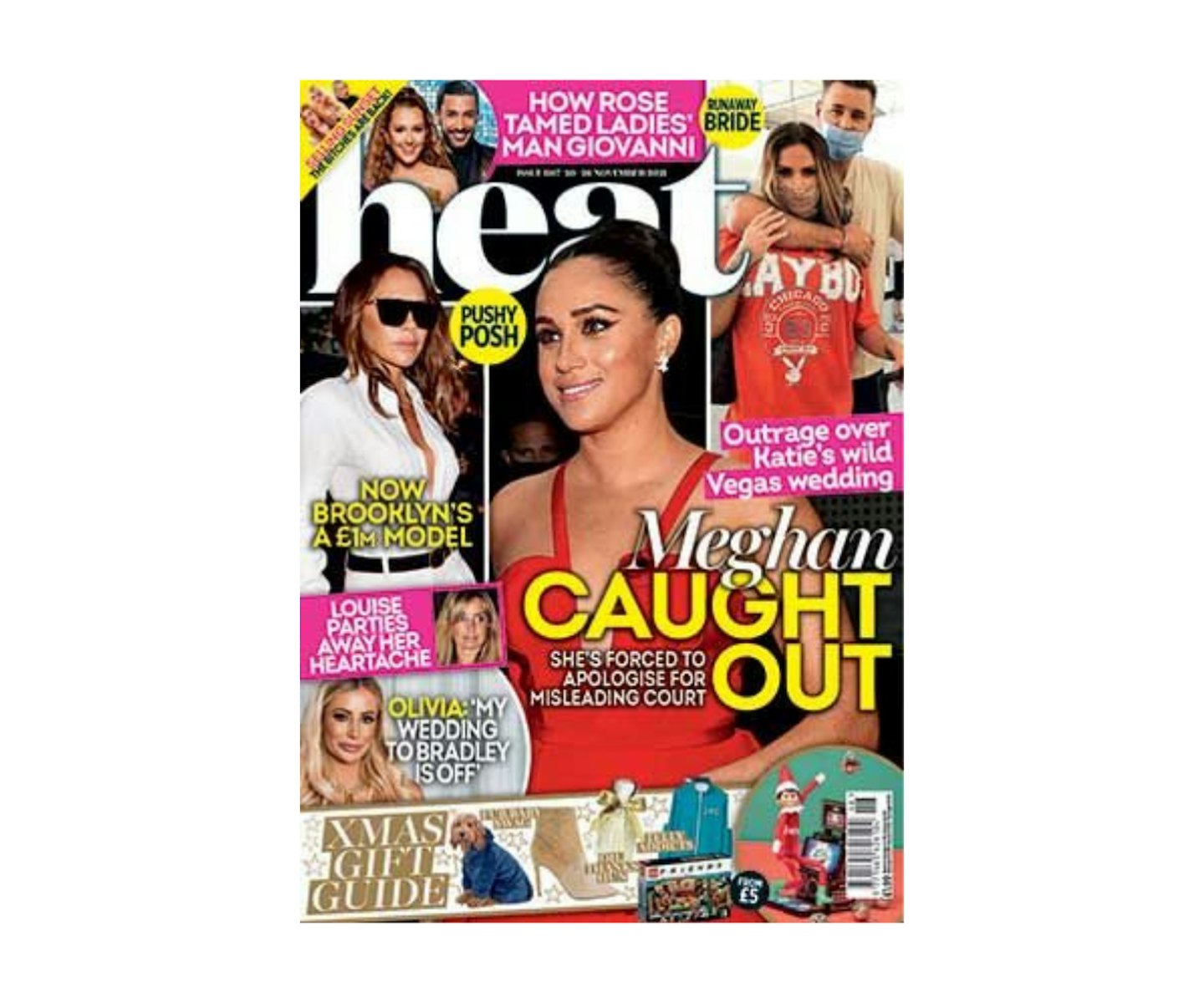 6 of 29
heat subscription
Filled with celeb news, juicy gossip and style tips, kick things off with a subscription to heat. Subscribe to Heat today from as little as £4.20 a month, which is basically the same as a single gingerbread latte.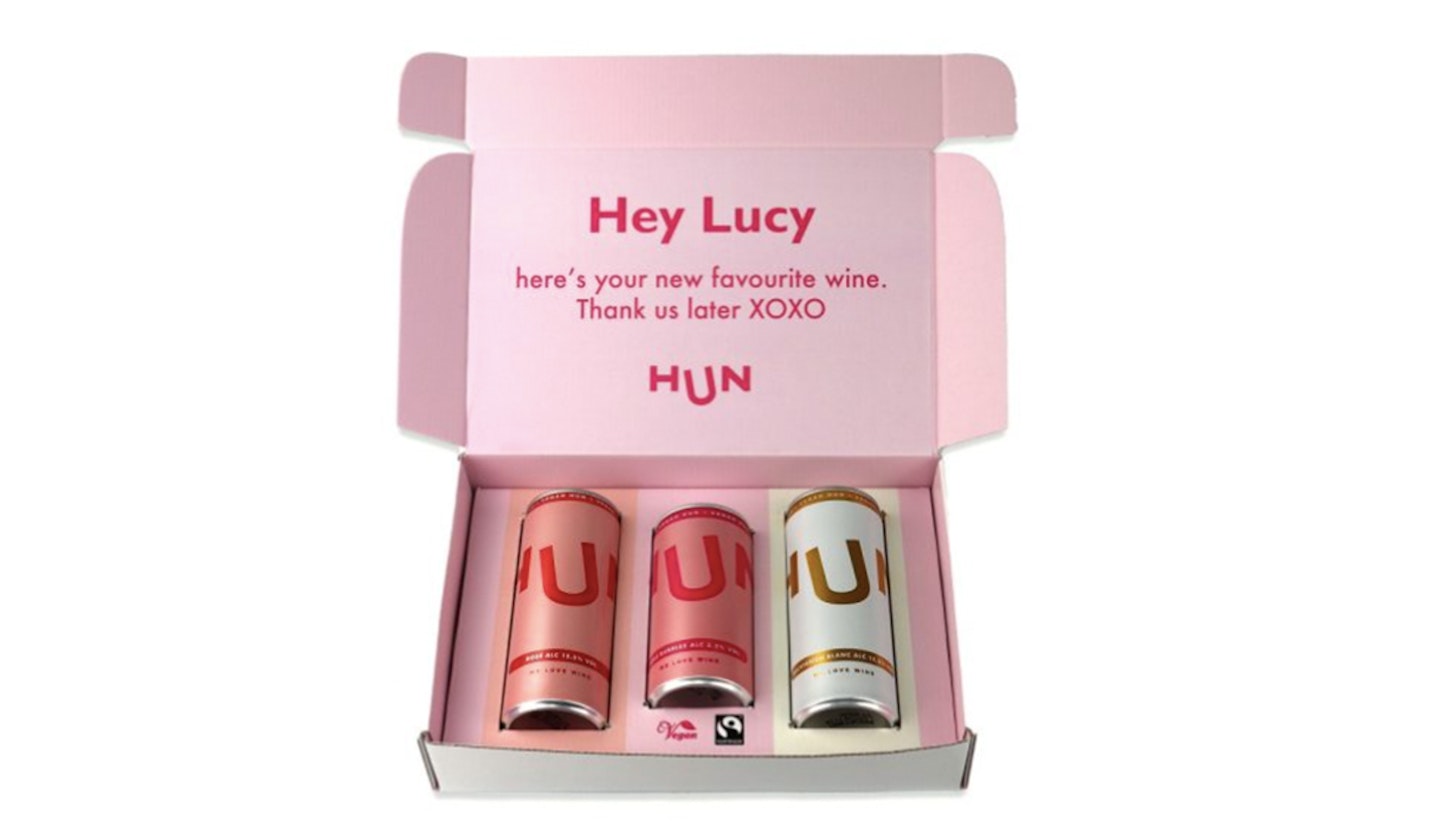 7 of 29
Hun wine
Ensure her Christmas tipple is extra fab with some Hun wine. The Insta content opportunities are endless, tbqh.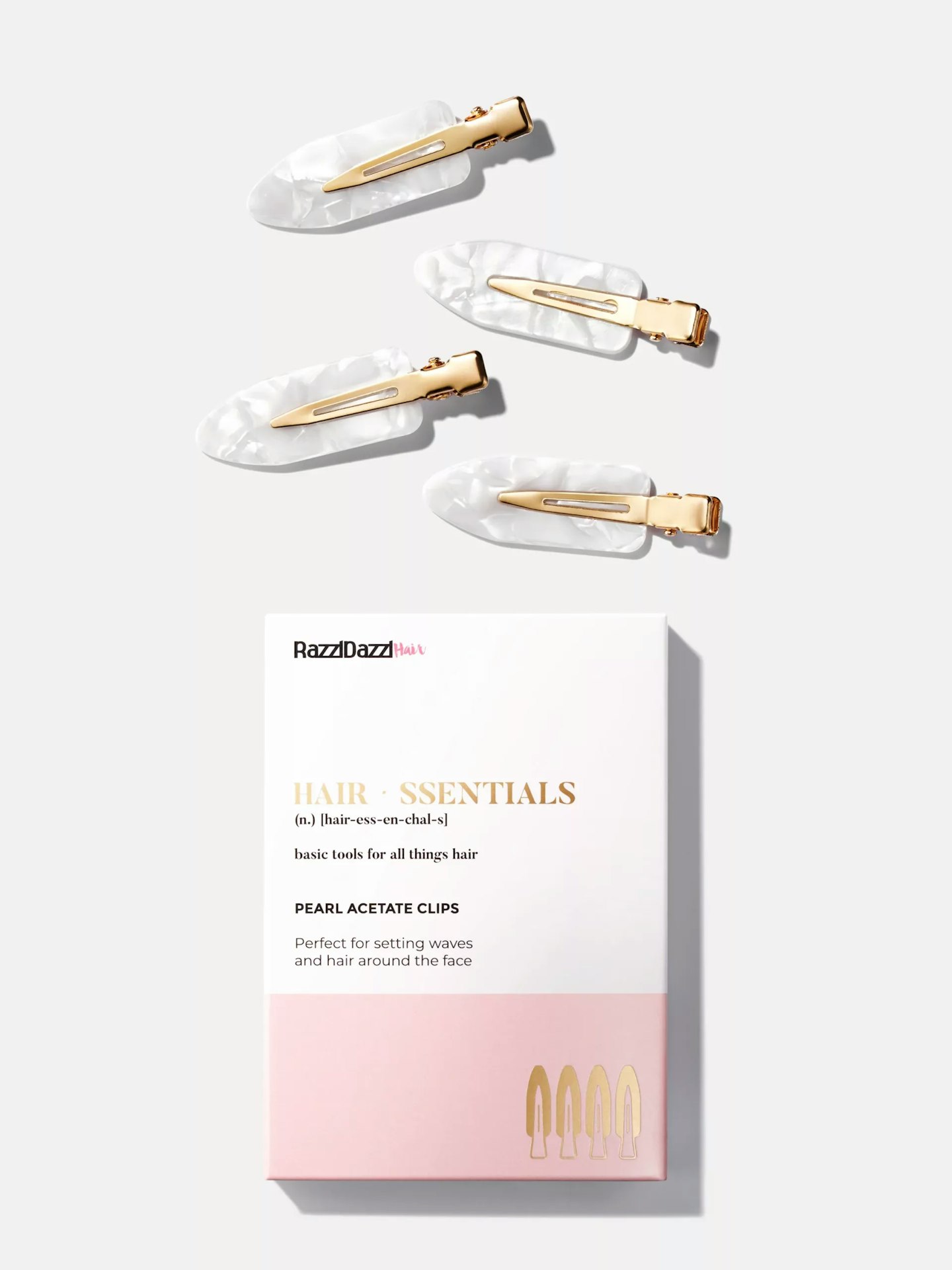 8 of 29
CREDIT: Razzl Dazzl
Razzl Dazzle Hair Clips
We've seen ALL the celebs using them, so these hair clips from Razzl Dazzl make the perfect stocking filler gift this Christmas.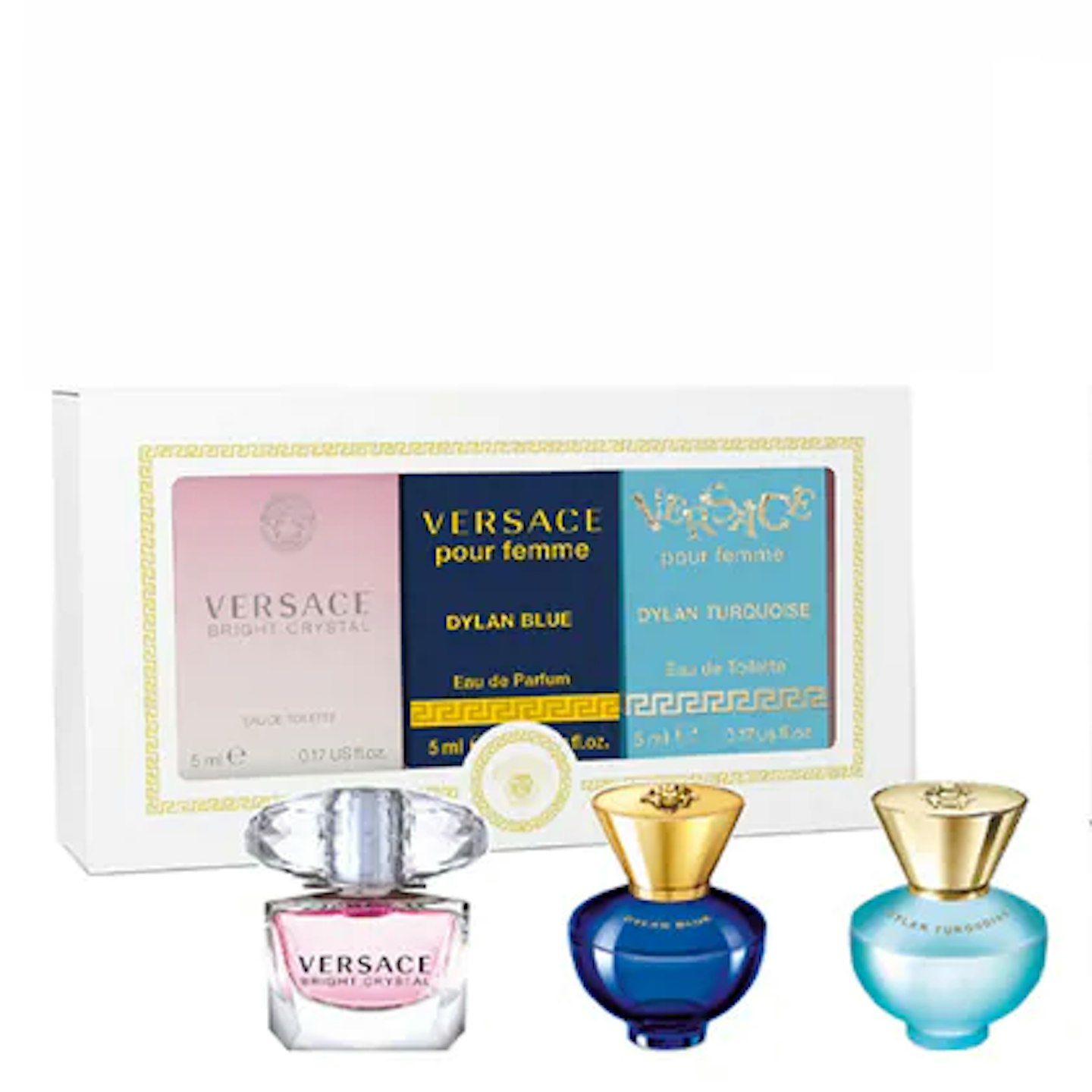 9 of 29
CREDIT: The perfume shop
Versace mini trio
Now we know that Versace perfumes don't scream boujee on a budget, however this mini trio of Versace perfumes from The Perfume Shop is just £20!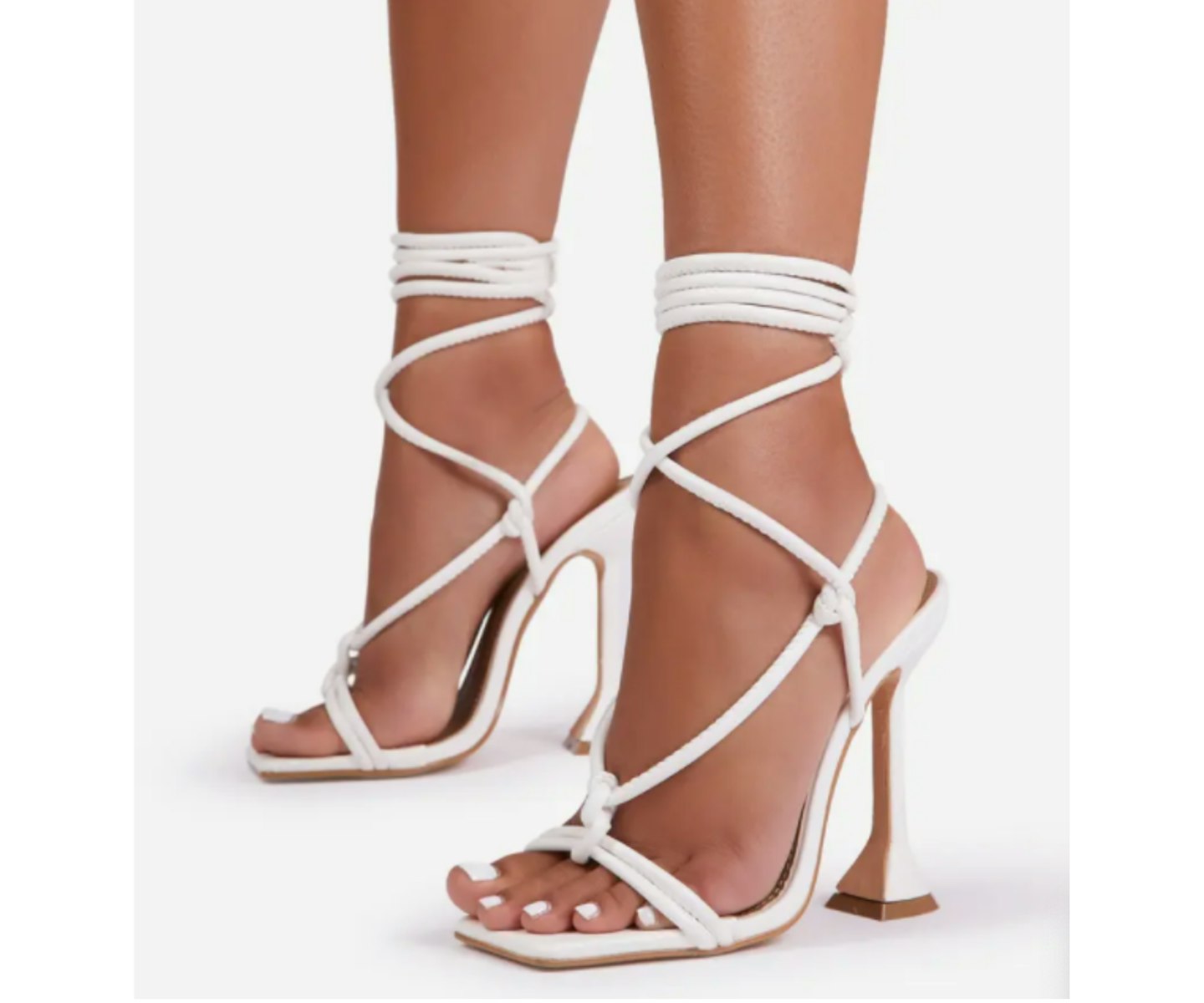 10 of 29
FIAT Lace Up Square Toe Heels
Treat your basic bezzie to a pair of on-trend lace heels. You can bag a pair for just £9.99 with the code 'EXTRA20' and they've been worn by Love Island's Millie Court and Lucinda Strafford. Why not grab a pair for yourself while you're at it. Treat yo' self.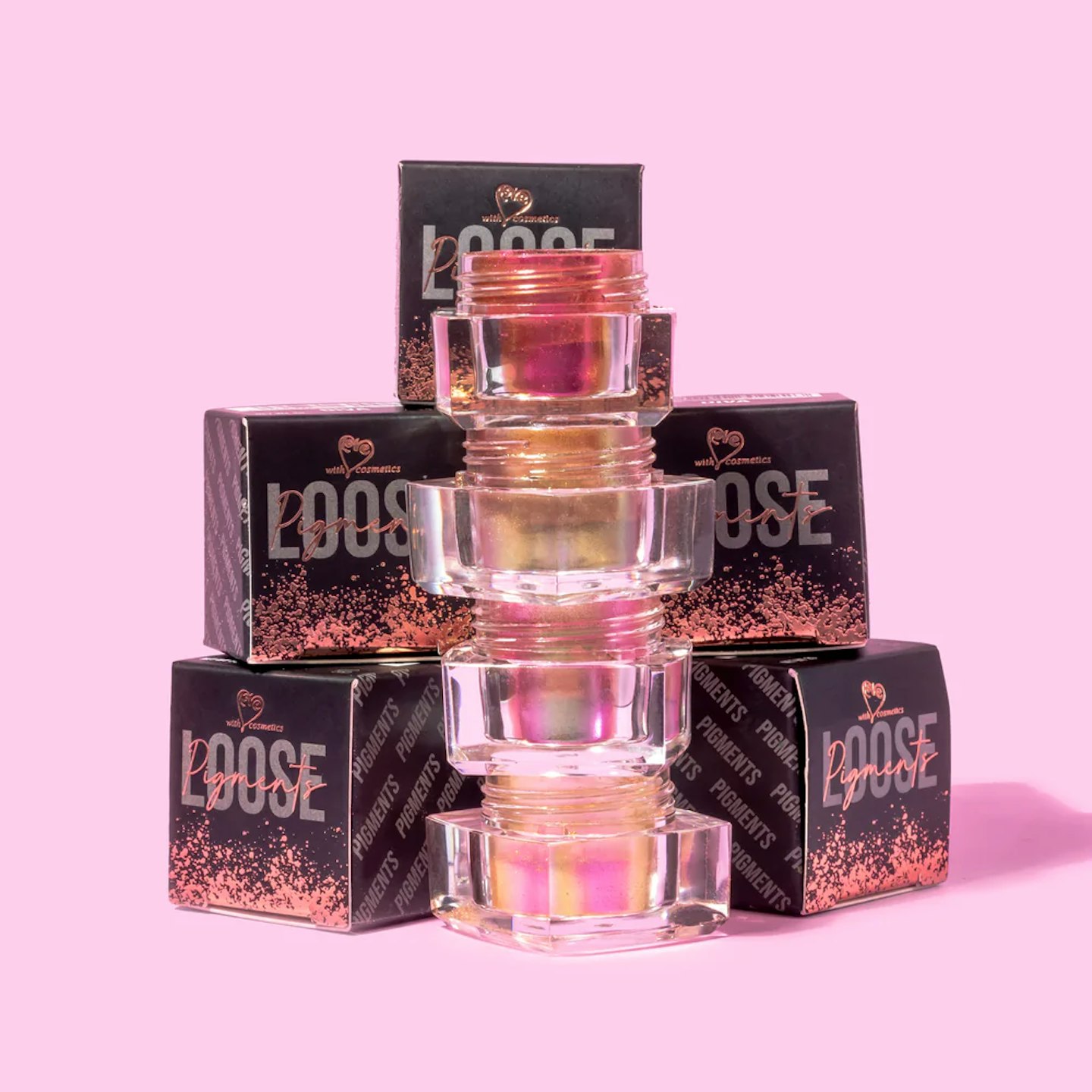 11 of 29
CREDIT: With Love cosmetics
With Love Cosmetics loose pigments
If you're looking for some Christmas sparkle, look no further than With Love cosmetics. For any makeup lovers in your life (or maybe just a treat for yourself) these loose pigments are perfect for creating festive makeup looks that will dazzle any Christmas party. Priced at just £6, they also make a great stocking filler.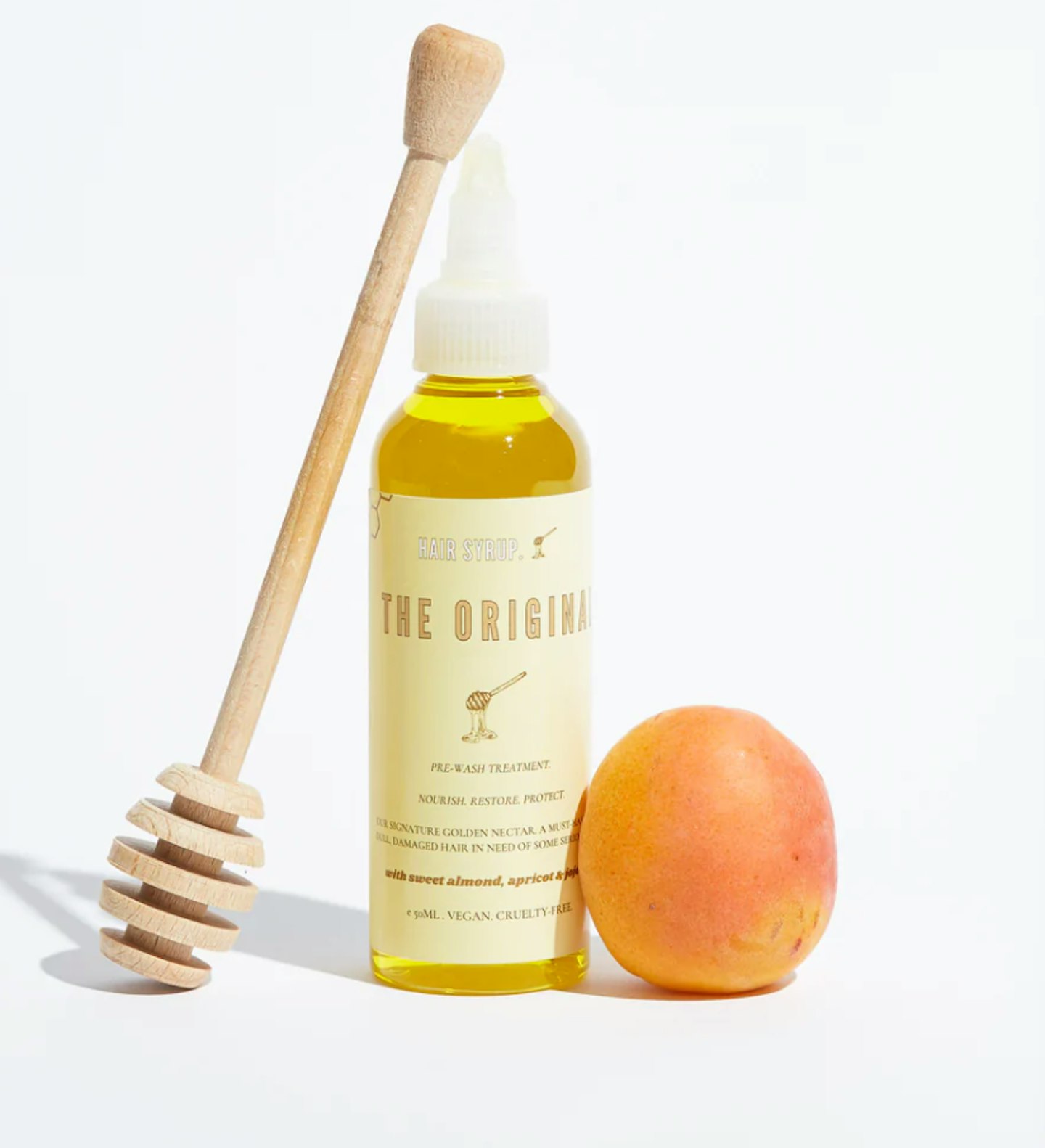 12 of 29
CREDIT: Hair Syrup
Hair Syrup
Hair oiling has been a trend DOMINATING tiktok so a great gift for anyone looking to up their hair game is hair syrups hair oils. Available in different formulations so their is something for every hair type.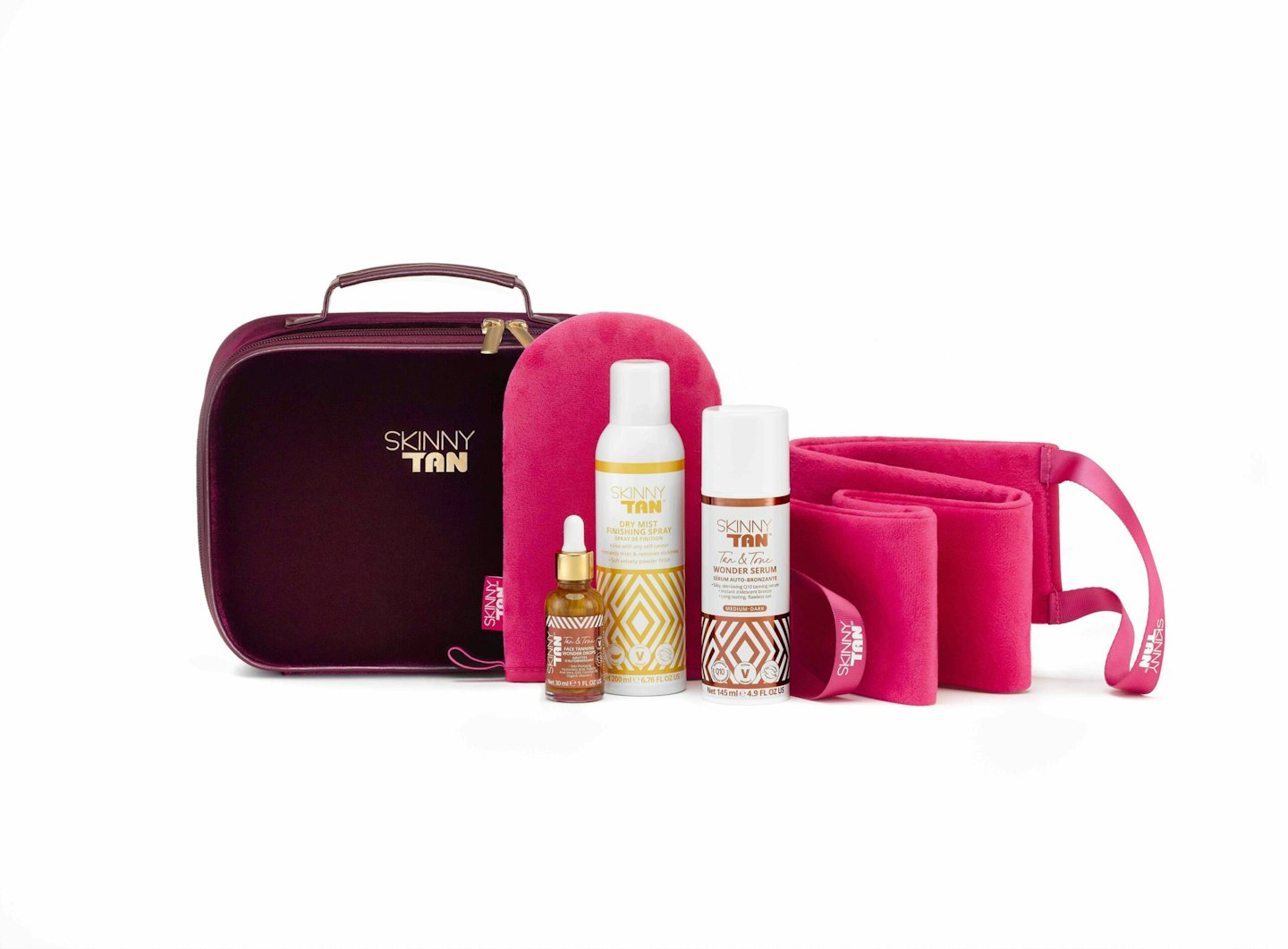 13 of 29
CREDIT: Skinny tan
Skinny Tan gift set
Now it wouldn't be a basic girl gift guide without fake tan. For this Christmas, Skinny tan have released a gift set that contains their Wonder Serum, Wonder Face Tanning Drops, Dry Mist Finishing Spray, Back Applicator and Tanning Mitt. Whilst it is a tad on the more spenny side of our budget, this set contains EVERYTHING anyone would need to maintain the perfect tan and individually it would be worth £77.95, so we think it's a pretty good deal.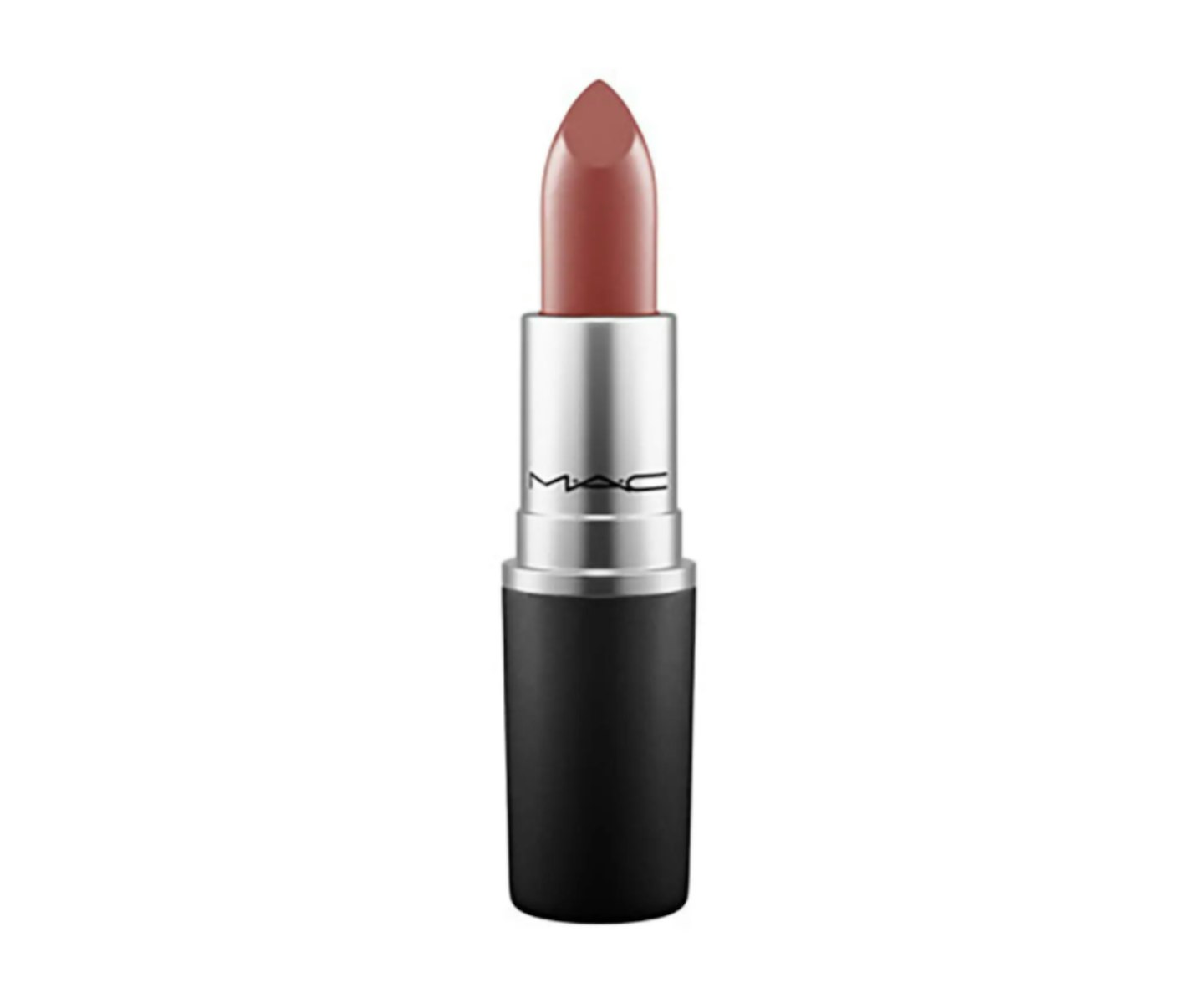 14 of 29
Mac Lipstick in Whirl
It is a rule universally acknowledged that every basic bitch must be in possession of a MAC lipstick. And where better to start than Kylie Jenner's FAVE shade Whirl. Team withSpice lip linerfor the complete pout-worthy set.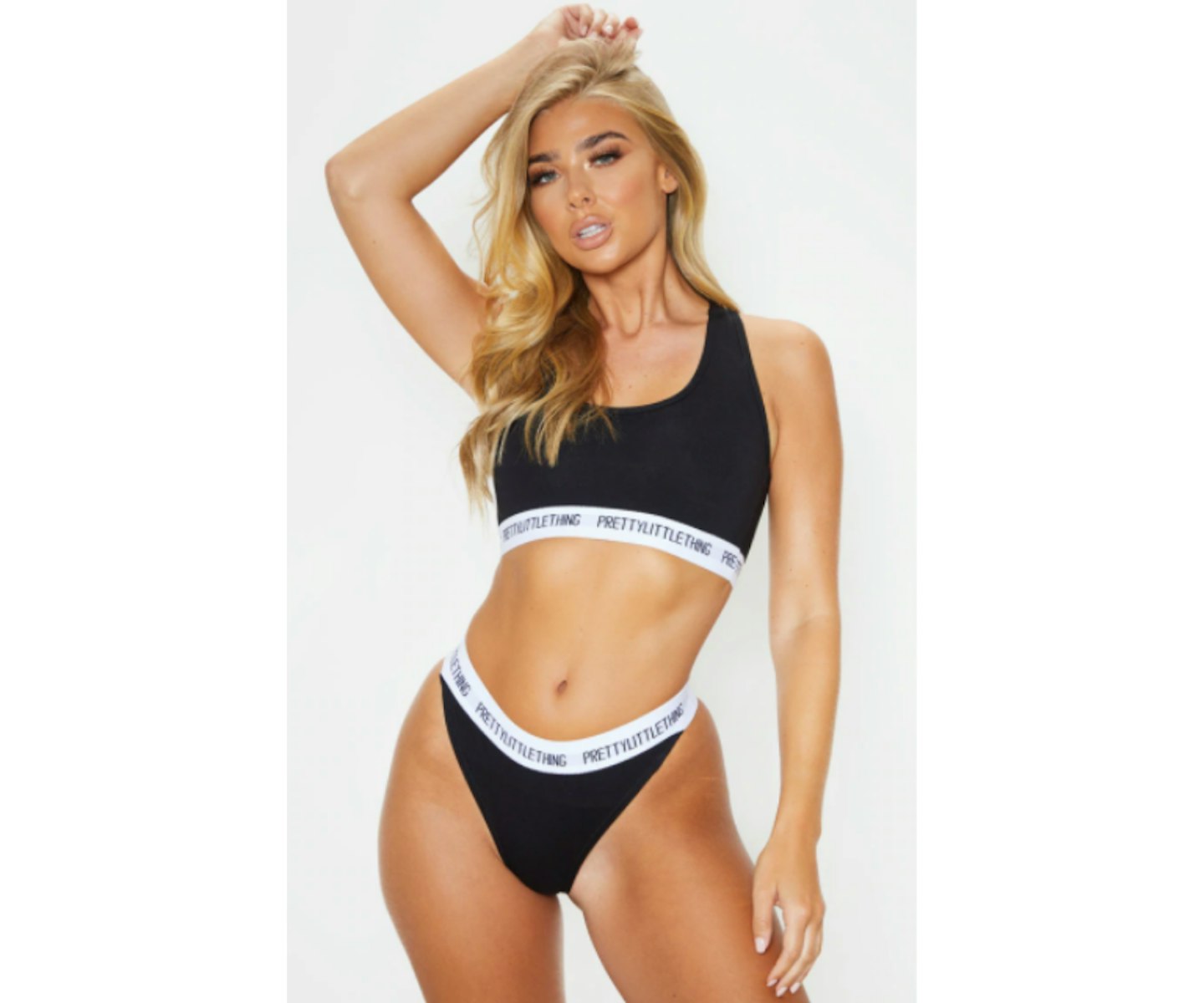 15 of 29
PLT bralette
A Kardashian/Jenner fave and basic staple, the PLT bralette and matching pants (if you're feelin' flashy) would make a lovely Christmas gift.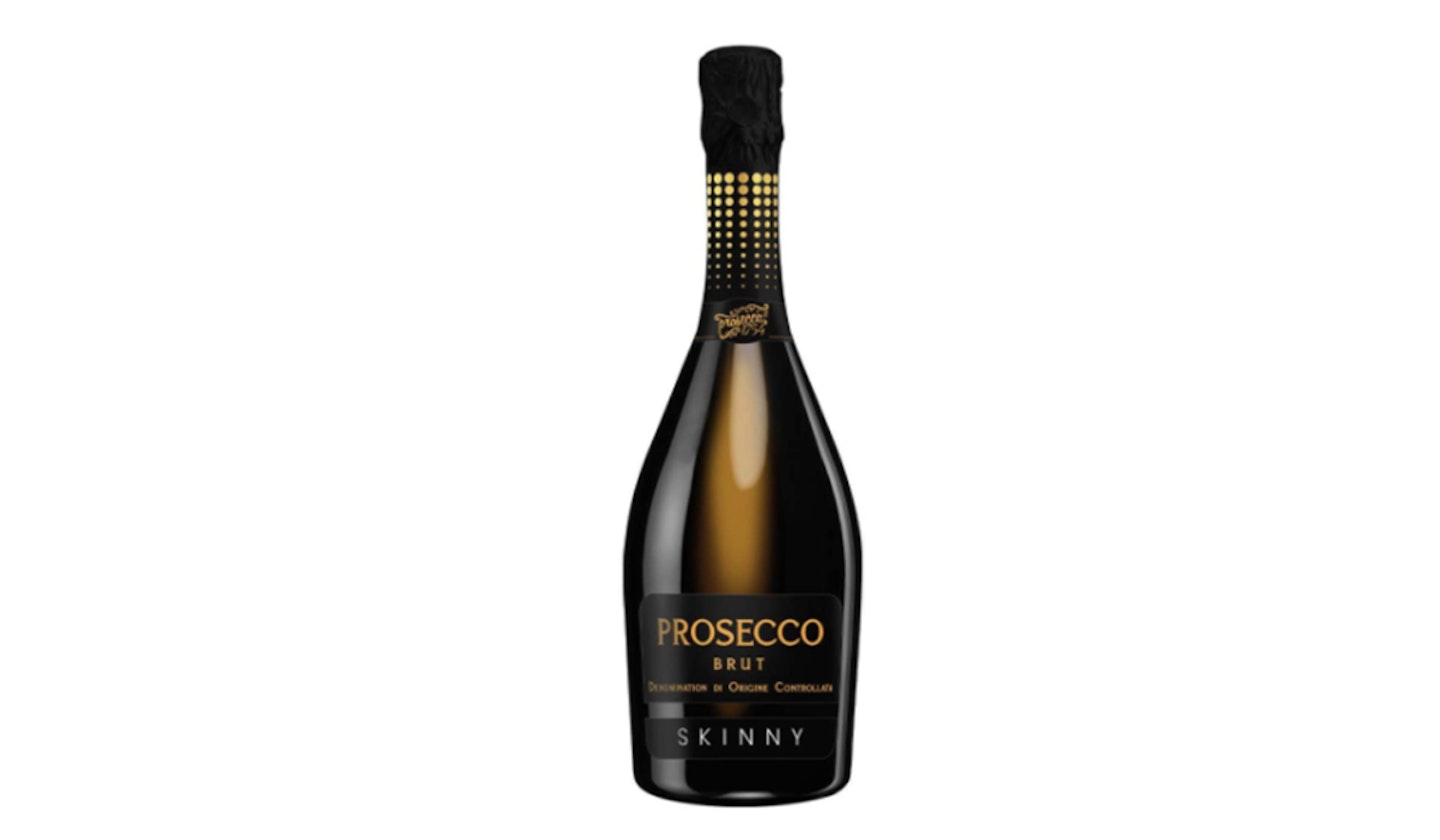 16 of 29
CREDIT: Amazon
Skinny prosecco
If a BB is is spotted with her favourite tipple, best believe it's a flute of skinny prosecco. Always.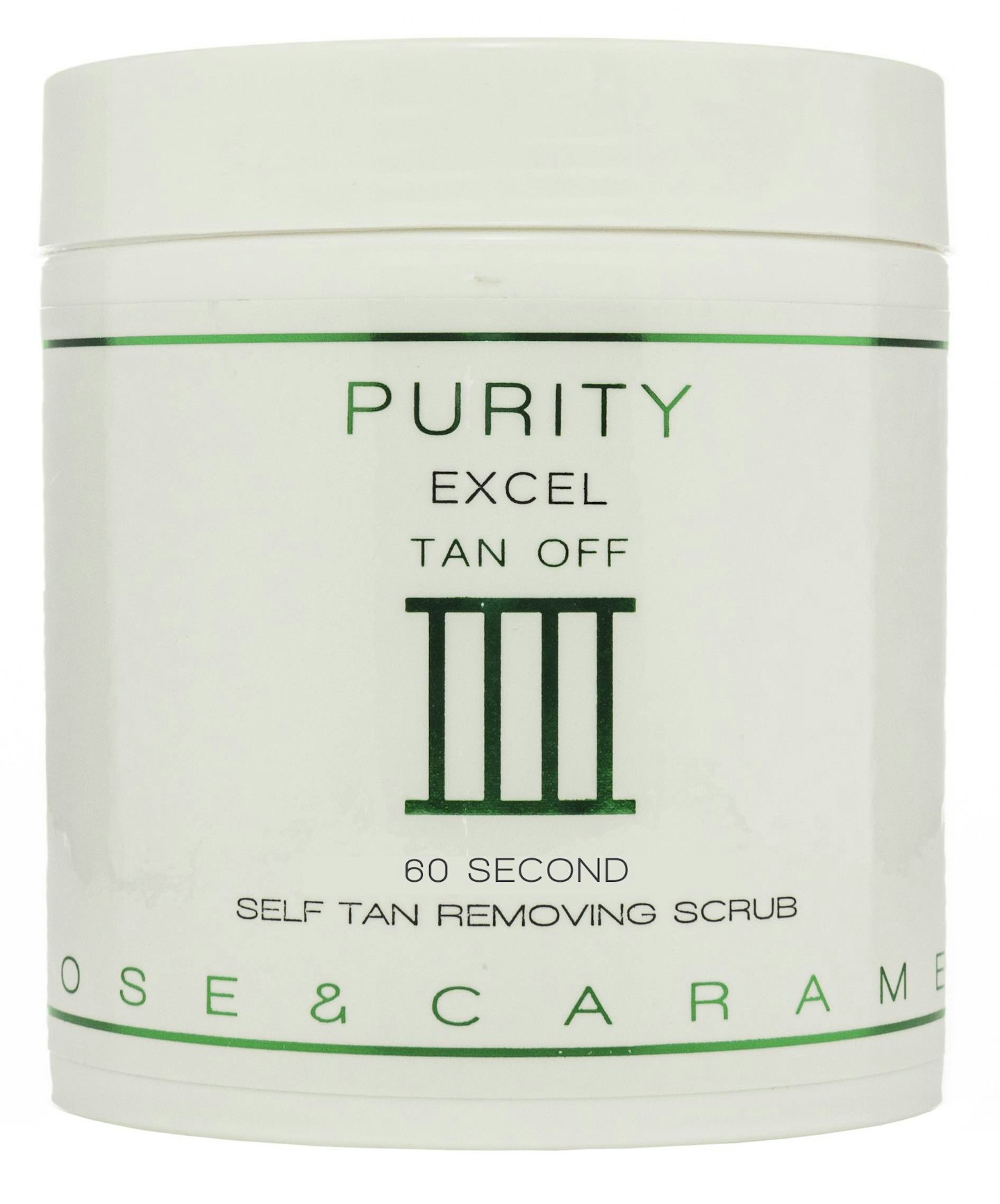 17 of 29
CREDIT: Rose & Caramel
Rose & Caramel Self Tan Removing Scrub
Make someone's tanning Thursday a little bit easier with Rose and caramel's tan remover. Say goodbye to rubbing your skin raw to get rid of last weeks tan and instead it can be gone in 60 seconds. There's a reason this product has gone viral on TikTok.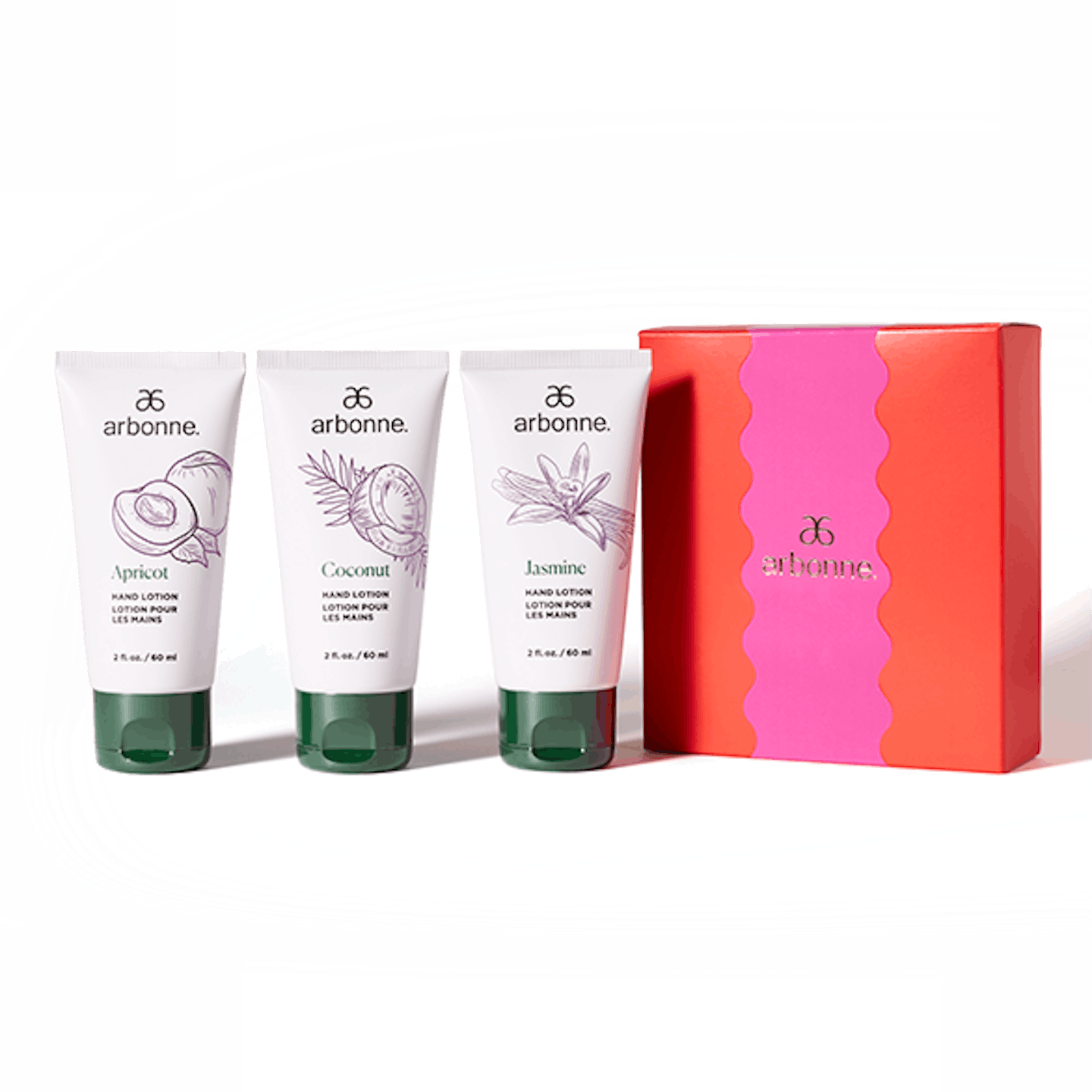 18 of 29
CREDIT: Arbonne
Arbonne hand lotions
You can't really go wrong with hand lotions as a gift. Chuck them in your bag, in your pocket, these mini hand lotions from Arbonne are great for on the go. With three scents to choose from, Jasmine, Coconut, Apricot, there is something for everyone.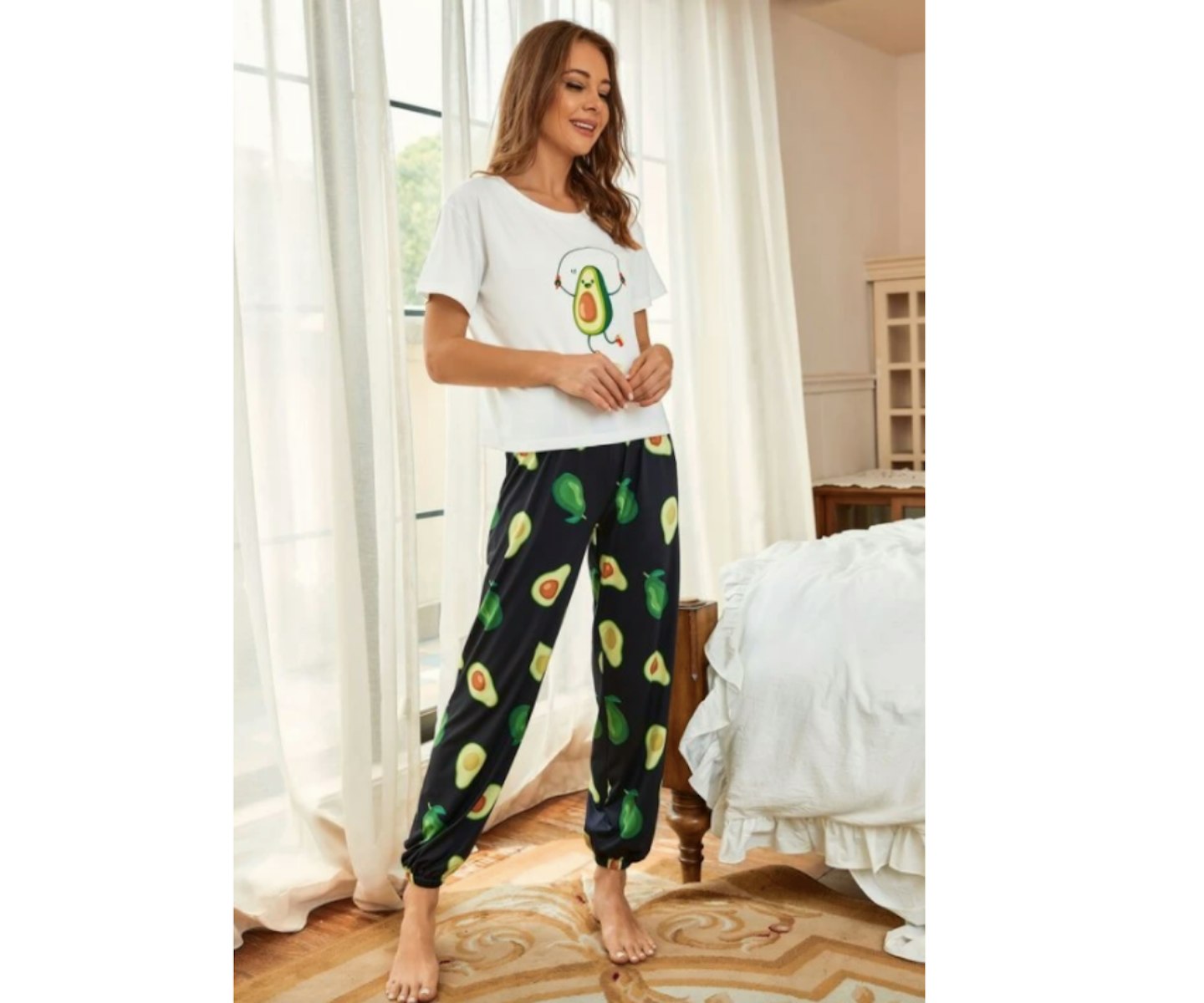 19 of 29
Cartoon Avocado Print PJ Set
There is nothing more iconic than a pair of avocado pjs. NOTHING. Treat your bezzie to this cute pair from SHEIN and prepare to be her fave human ever.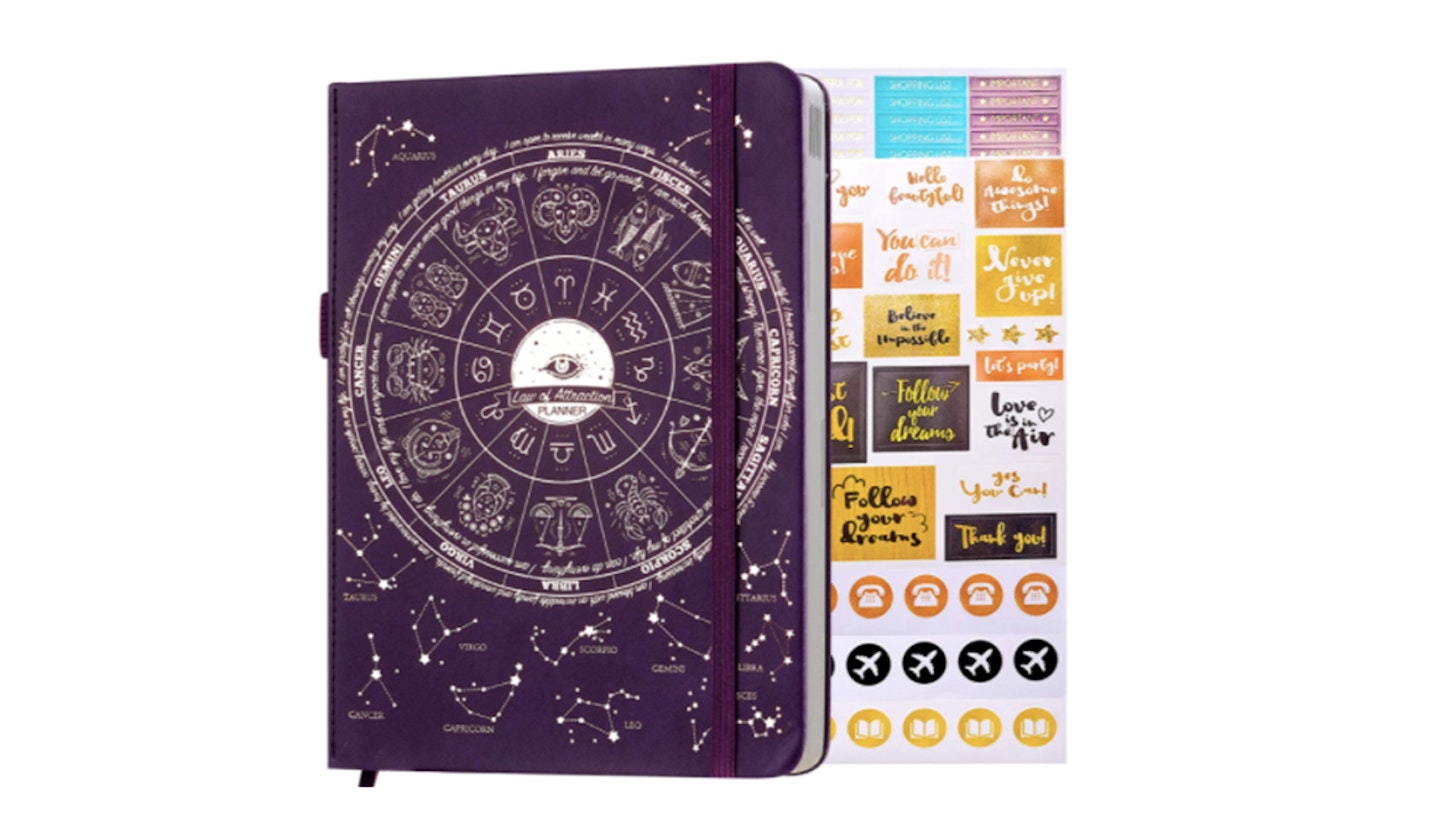 20 of 29
CREDIT: Amazon
Law of attraction planner
In 2022, we are manifesting our best life, hun. From adding daily gratitudes to ensuring positive vibes only, this law of attraction planner will be a hit.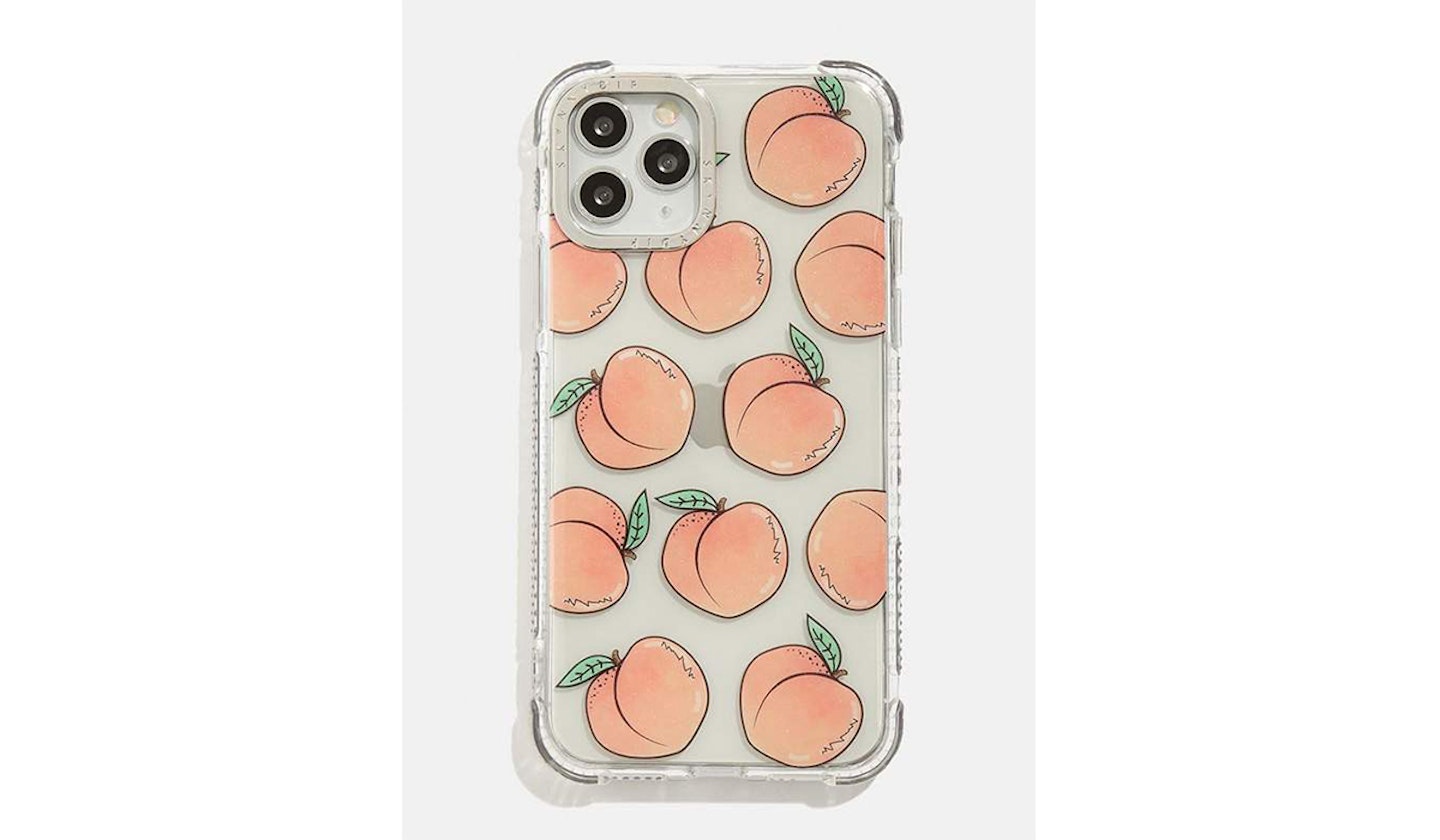 21 of 29
CREDIT: Skinnydip
Skinnydip phone case
This peachy-perfect case is a bit of us. Ideal for all those mirror selfies, tbh.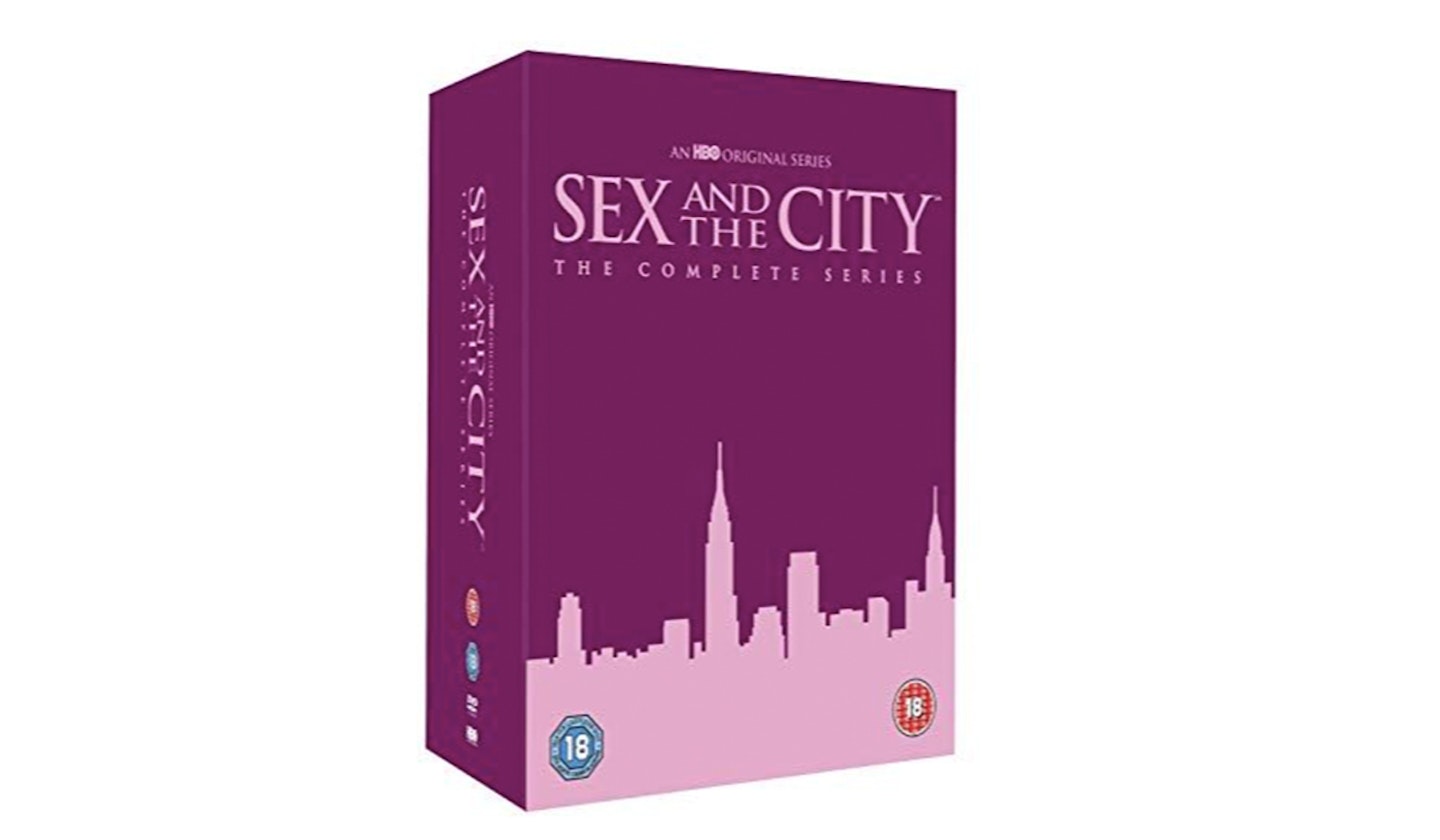 22 of 29
CREDIT: Warnerbros
SATC boxset
Any basic bitch will adore this 90's classic, especially now our social lives are essentially non-existent.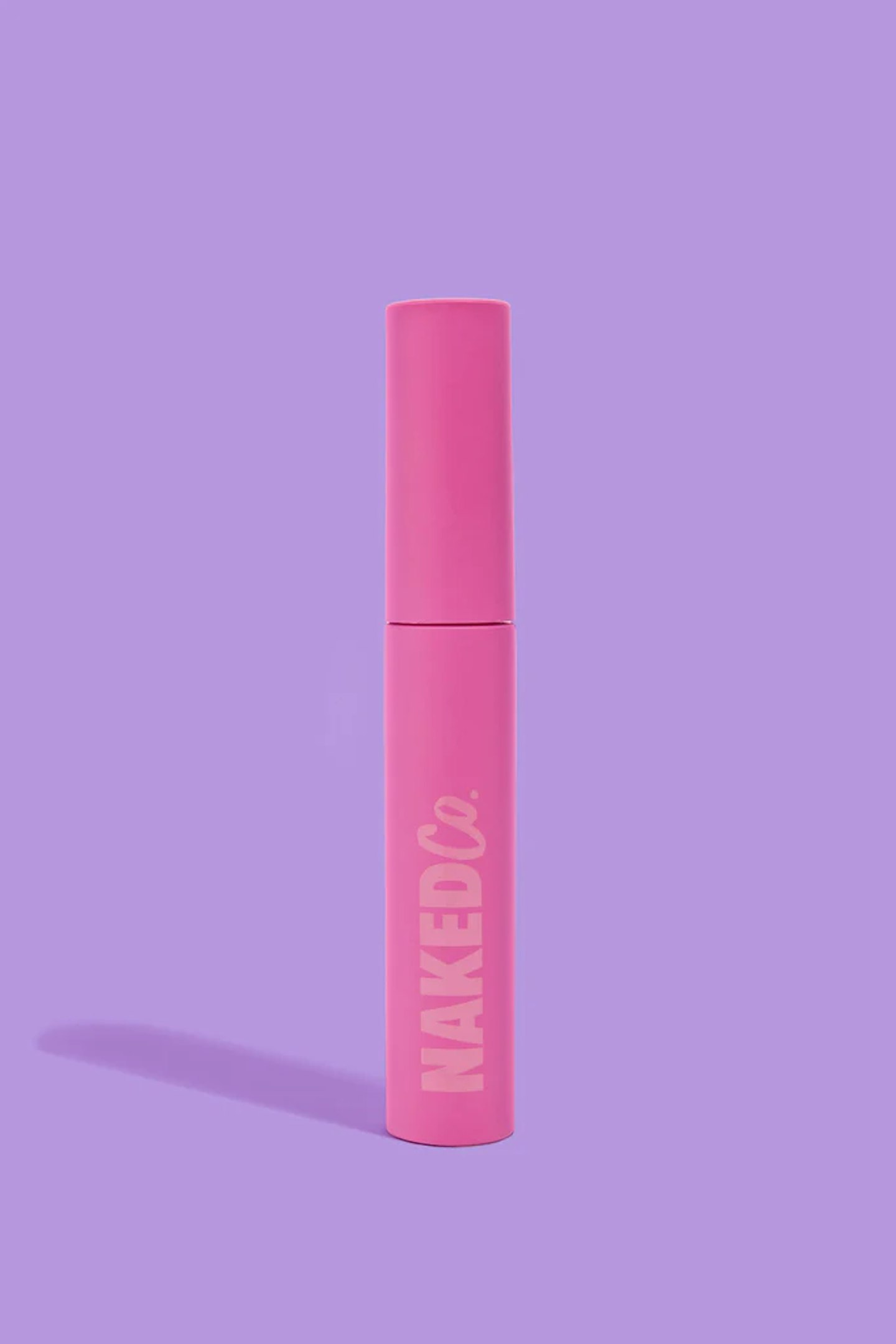 23 of 29
CREDIT: NakedCo
NakedCo Lash Serum
Lash serums seem to be everywhere these days. So this lash serum from NakedCo is the perfect gift to give someone this year looking to improve their natural lashes. There is also a brow serum, if you fancy bushier brows too.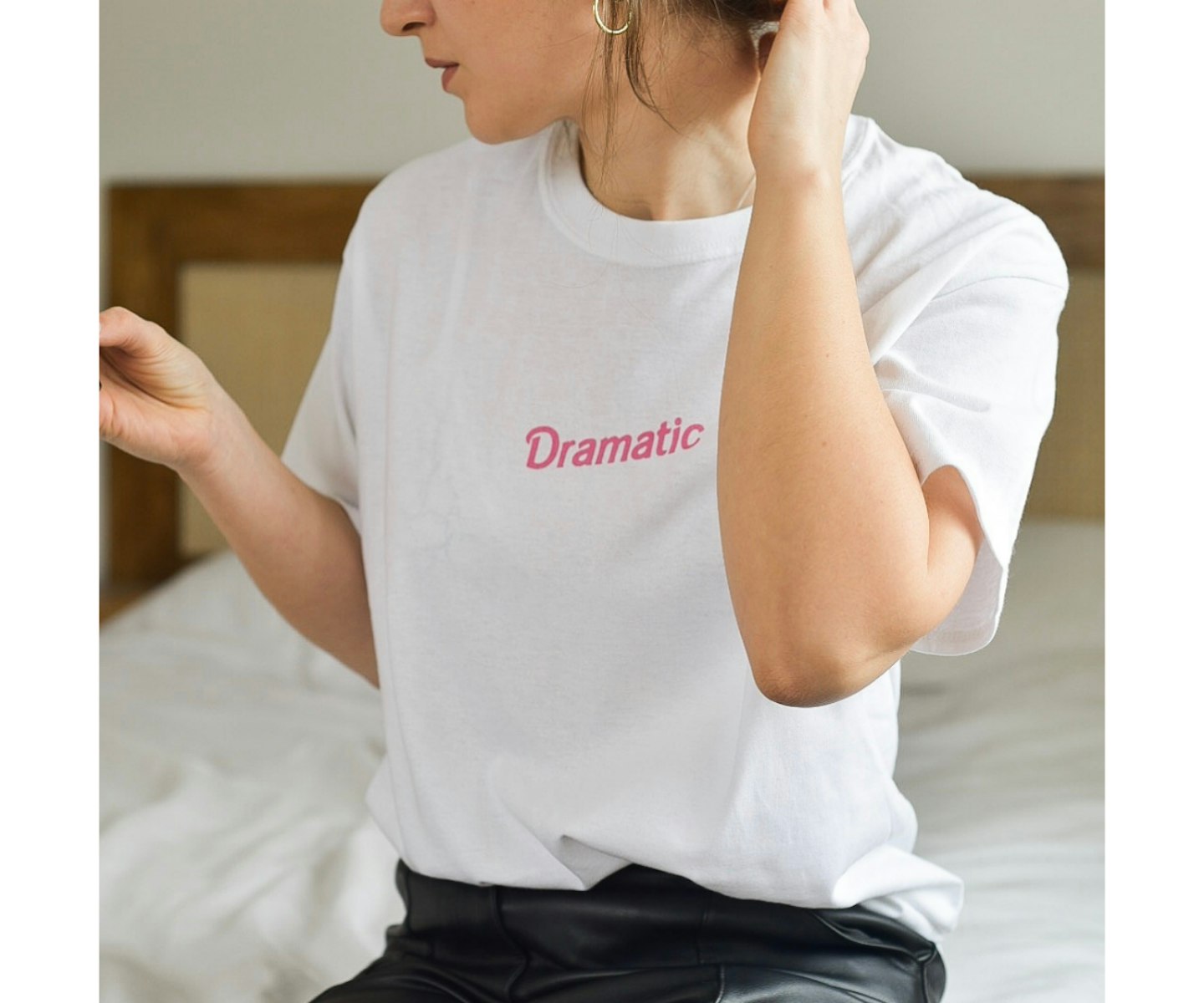 24 of 29
Slogan tee
Us, dramatic? Never. As much as we love getting glammed up, an elevated basic equals an elevated basic life.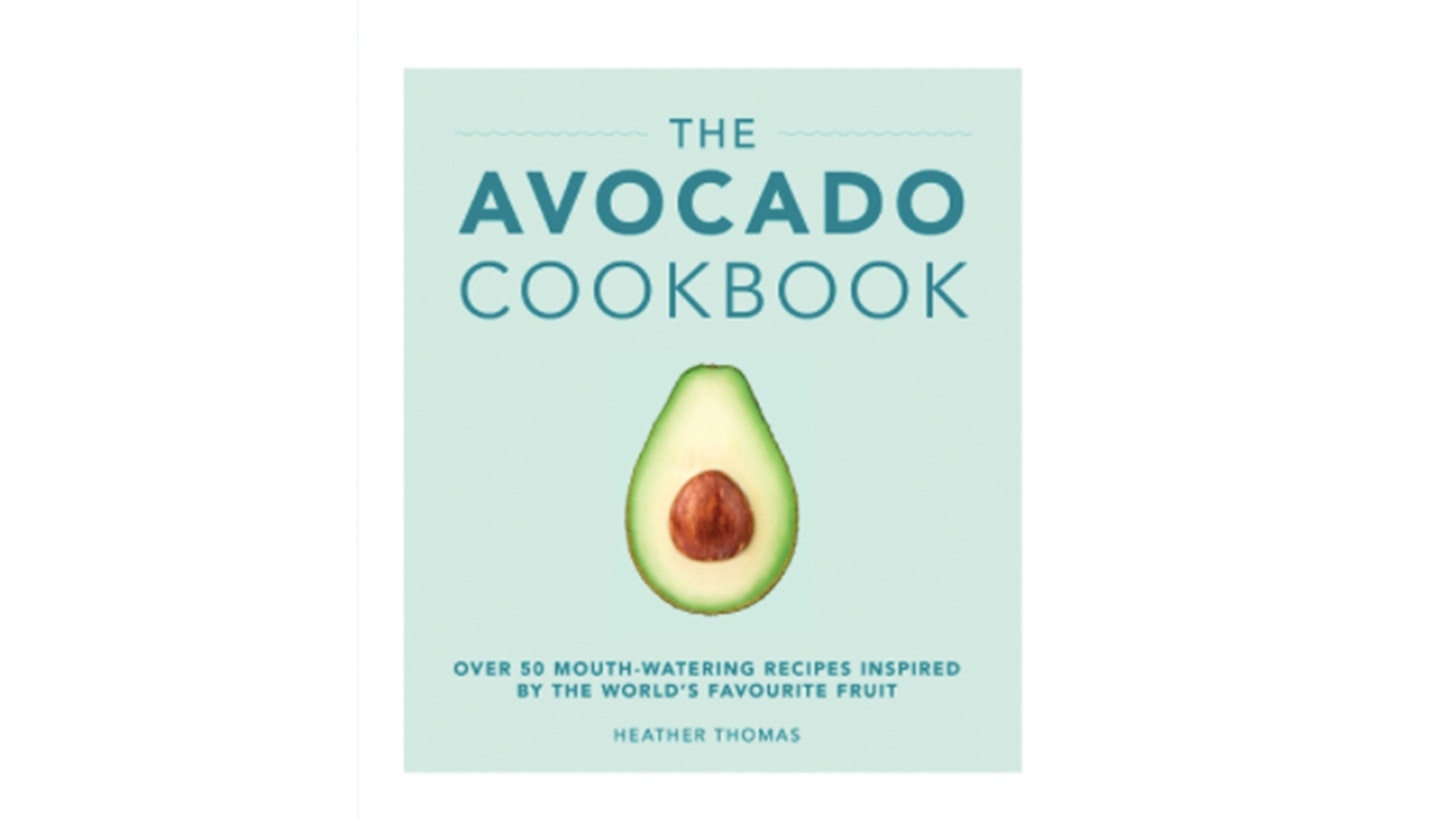 25 of 29
CREDIT: Amazon
Avocado cookbook
BRUNCH is the only meal a basic bitch needs to survive. It's the most important meal of the day and brunch isn't brunch without avocados so this cookbook is one useful gift.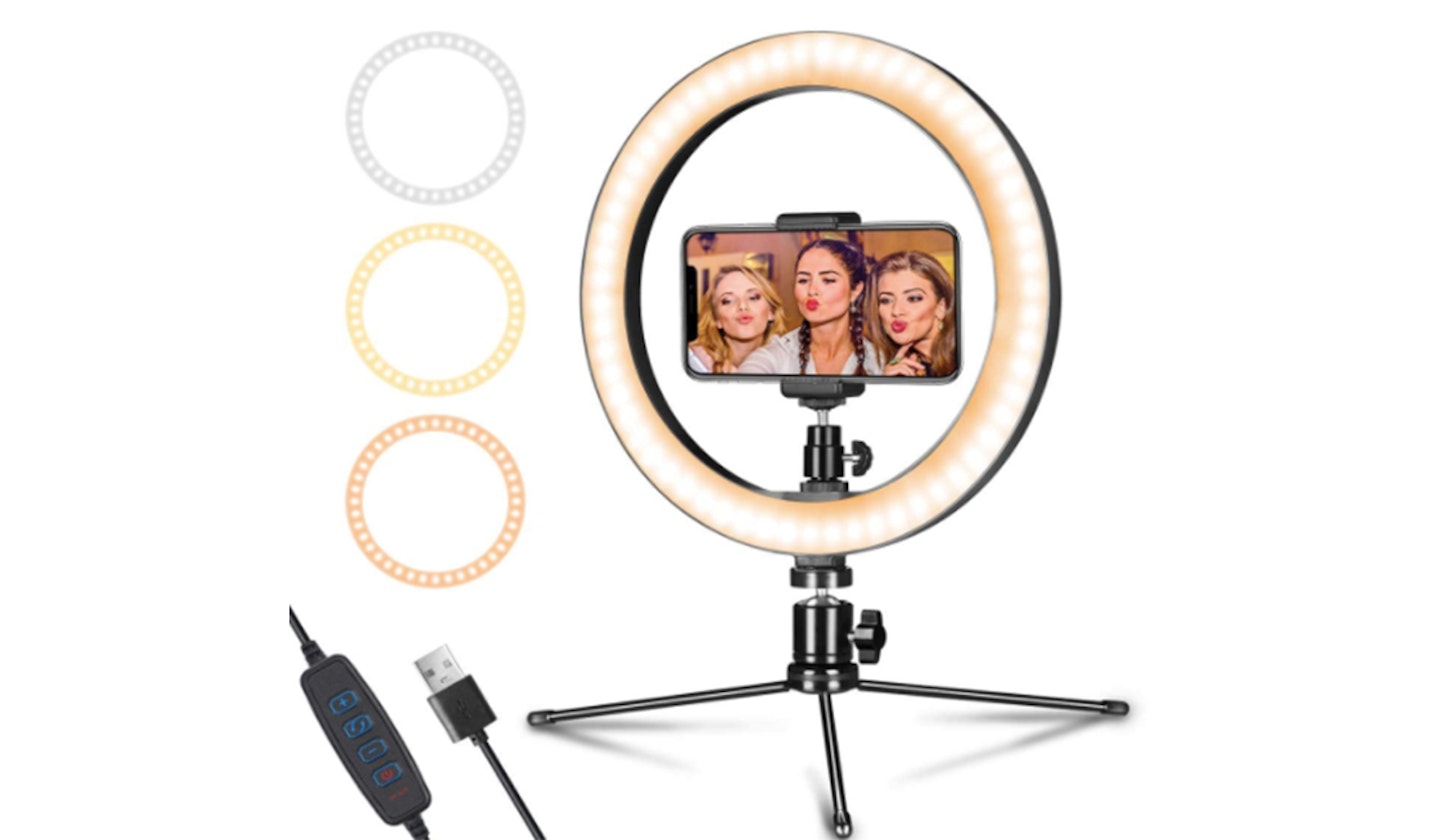 26 of 29
CREDIT: Amazon
A ring light
Give the gift of well-lit selfies with an adjustable ring light. Whether it's for her budding YouTube channel (obvs) or so she looks hot fire flames during her next Zoom call, this will go down an absolute treat.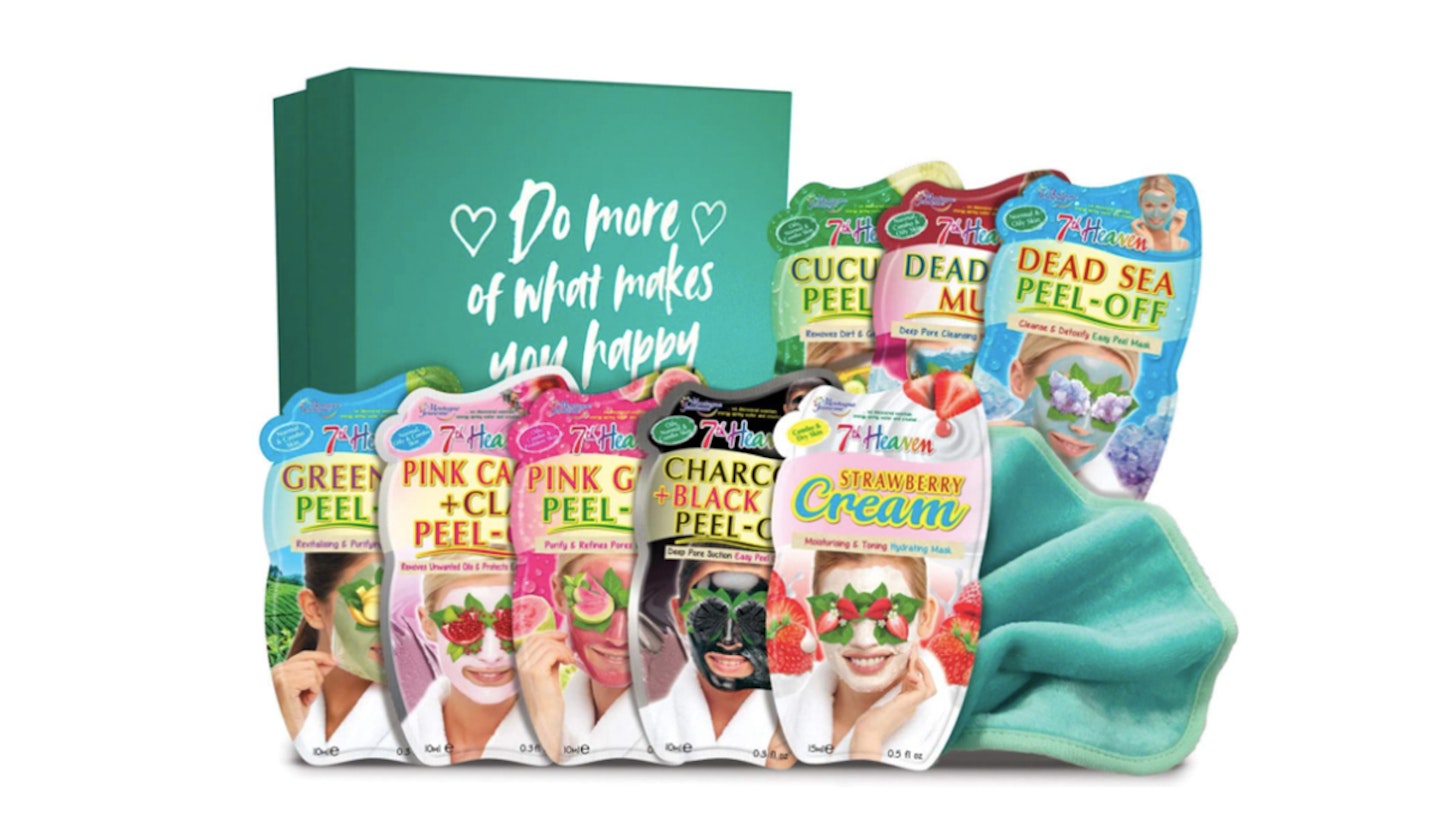 27 of 29
CREDIT: Amazon
7th Heaven Beauty Box of Treats Gift Pack
After a long day of getting the perfect Insta pic, BBs will love nothing more than watching Keeping Up With The Kardashians with a face mask. Self-care queen.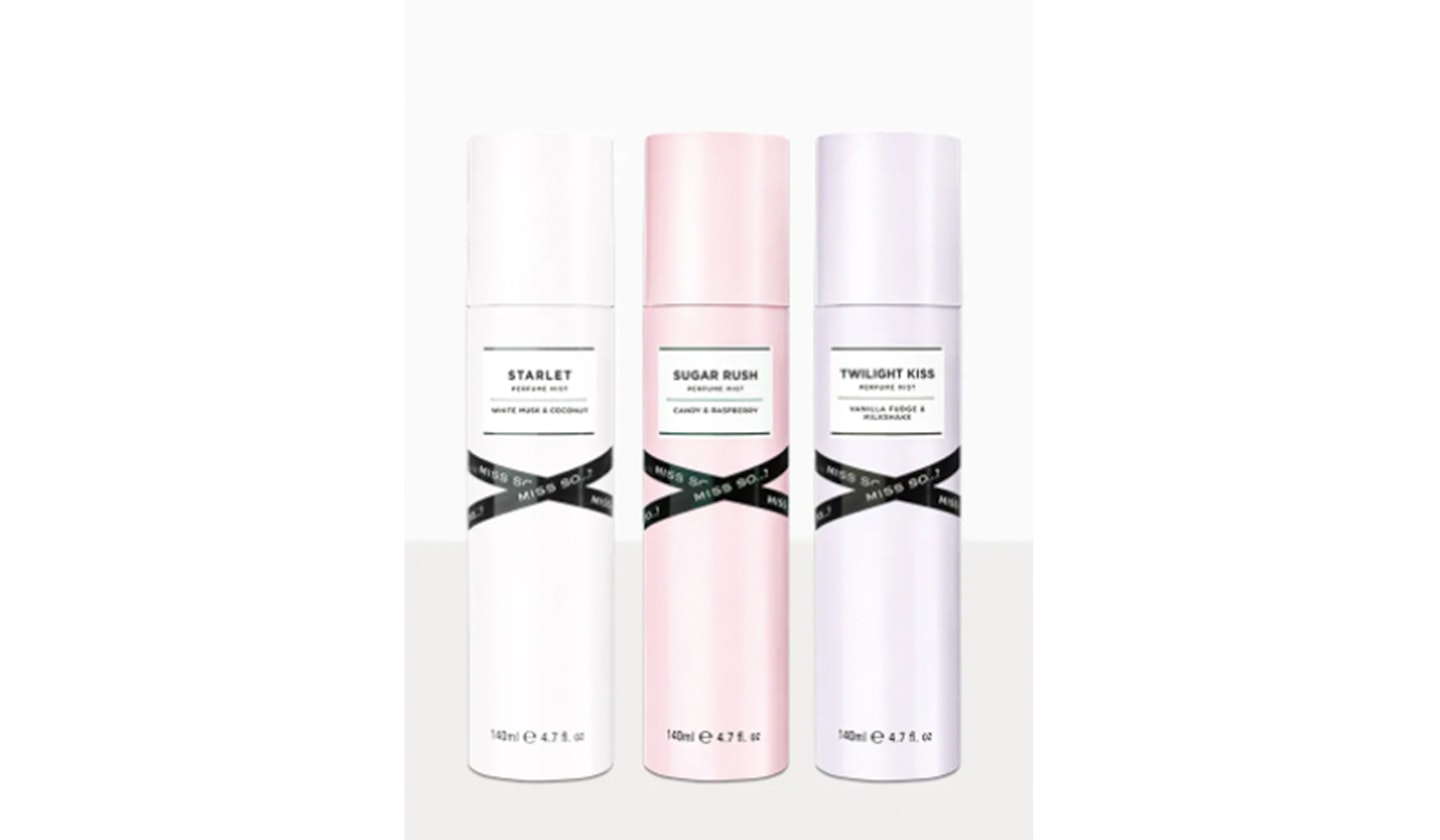 28 of 29
CREDIT: PrettyLittleThing
Body spray set
The ultimate stocking filler for the basic bitch, these sugary sweet smelling sprays from Miss So...? will be the ultimate treat.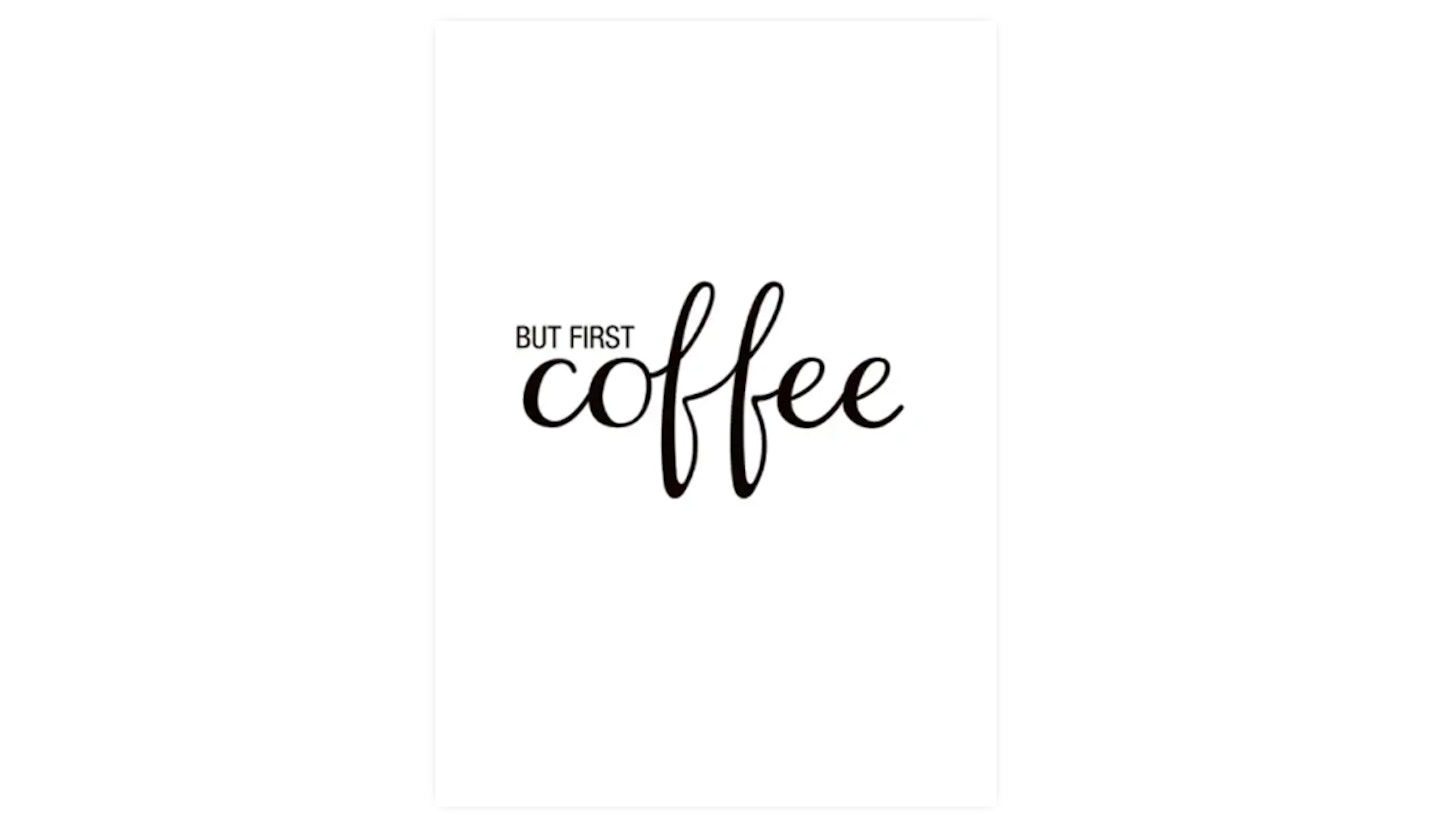 29 of 29
Iconic wall print
BBs are essentially 90% coffee at any given time, so she will be utterly obsessed with this Desenio print.
Now! More news!
Secret Santa gifts under £10 that are so good, you'll want to keep the lot for yourself
In other Christmassy news, we've rounded up the best fitness gift ideas gym loverswill love this year.
Love a glass of fizz? You'll adore these gloriouslyboozy alcohol hampers with plenty of bargains still in stock.
Finally, for Harry Potter fans, here's your guide to the best HP pyjamasthe whole family will love.