Shower gels, hair masks and scrubs. Like most people, I spend a lot of time thinking about the products I used inside my shower and little thought about the actual shower itself.
The only criteria I had was if 1) water was coming out 2) the water was hot enough to almost scald my skin.
I then came across the Vitaclean vitamin C shower head and boy, did everything change.
What is a vitamin c shower head and how do they work?
Hard water? No problem.
The shower head neutralises chlorine, limescale and bacteria build-up from your shower, leaving your water free from impurities.
It's also infuses the water with vitamin C which promises to leave your hair and skin feeling silky soft.
Listen up if you experience dry skin...
One of the most notable problems with hard water is that it can serve as a trigger for dry skin issues. In fact, the NHS website lists'hard' water as one of the major causes of eczema. Frequent exposure to a weak irritant like hard, chalky water can cause a variety of problems.
You can choose from a hand held shower head (if your water comes from the tap) or a wall mounted shower. They are not suitable for electric showers.
What are the benefits of a vitamin C shower head?
I was blown away by how much of a difference the Vitamin C shower head made. You could feel how much softer the water felt and it had a lovely subtle smell.
My shower was suddenly a spa-like experience and I was into it.
My skin felt softer, even before applying body moisturiser. My hair was a lot more manageable and shiny.
Where had I been all my life with a bog-standard shower head, I honestly don't know.
What's even more, the product generates 3-6 times higher water pressure than standard shower heads, whilst saving up to 25% of water each time you shower. Genius.
One pleased customer wrote, "Super easy installation! Love the water pressure and I can already feel a difference with my skin and hair!
And the smell is absolutely amazing!"
Another commented, "Have been thoroughly enjoying smoother skin and less frizzy hair coupled with a yummy citrus scent for my morning wake up. No turning back now!"
CHECK OUT: Where to buy the vitamin C shower head, plus cheaper alternatives
We may earn a commission for purchases made through our links
The best vitamin C shower heads for softer hair and skin...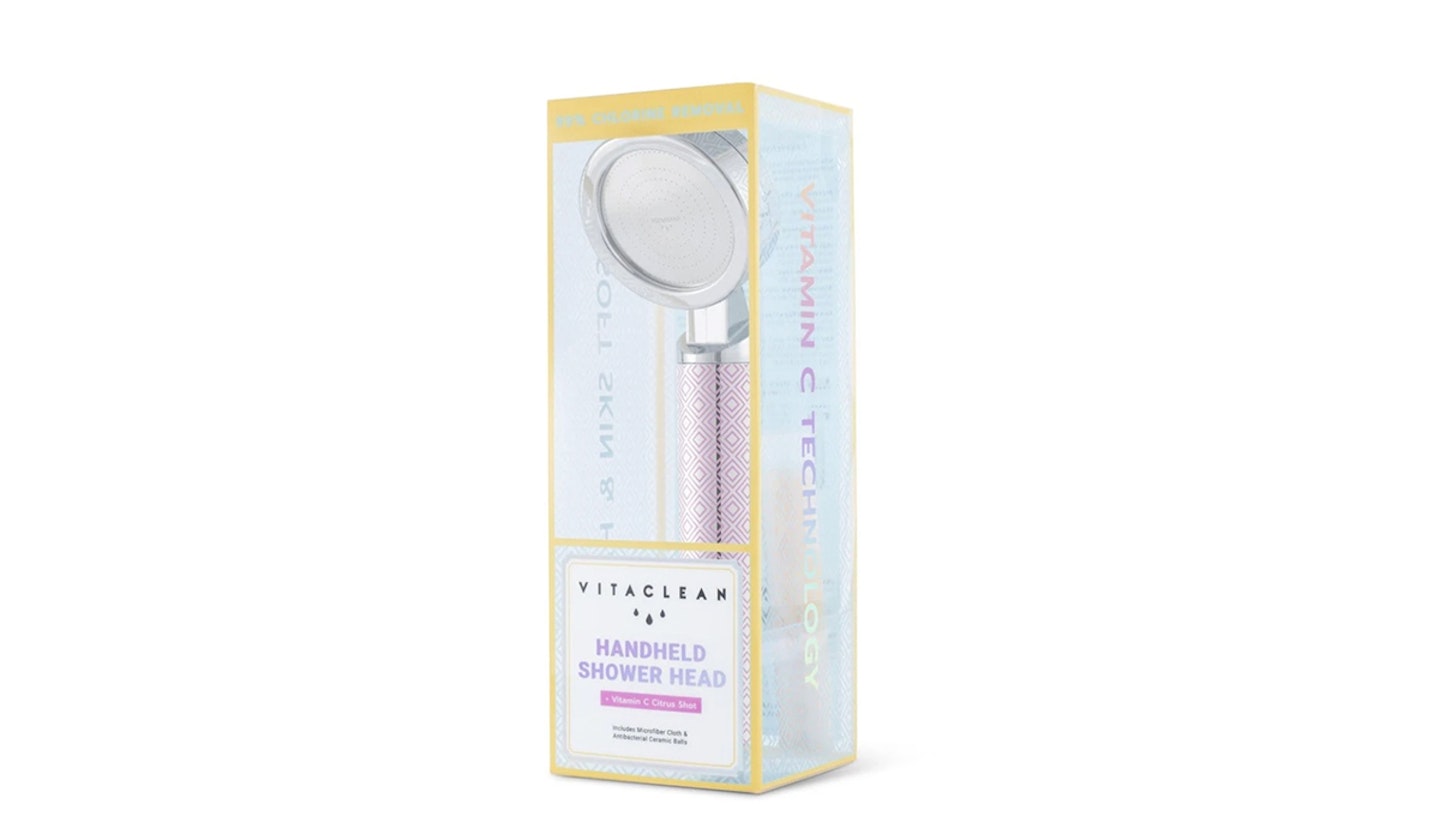 1 of 3
CREDIT: Vitaclean
Handheld shower head in pink + citrus vitamin C shot
Not only does their unique filtration system soften water and filter out nasties, your shower water is injected with a shot of Vitamin C and essential oils too. So good.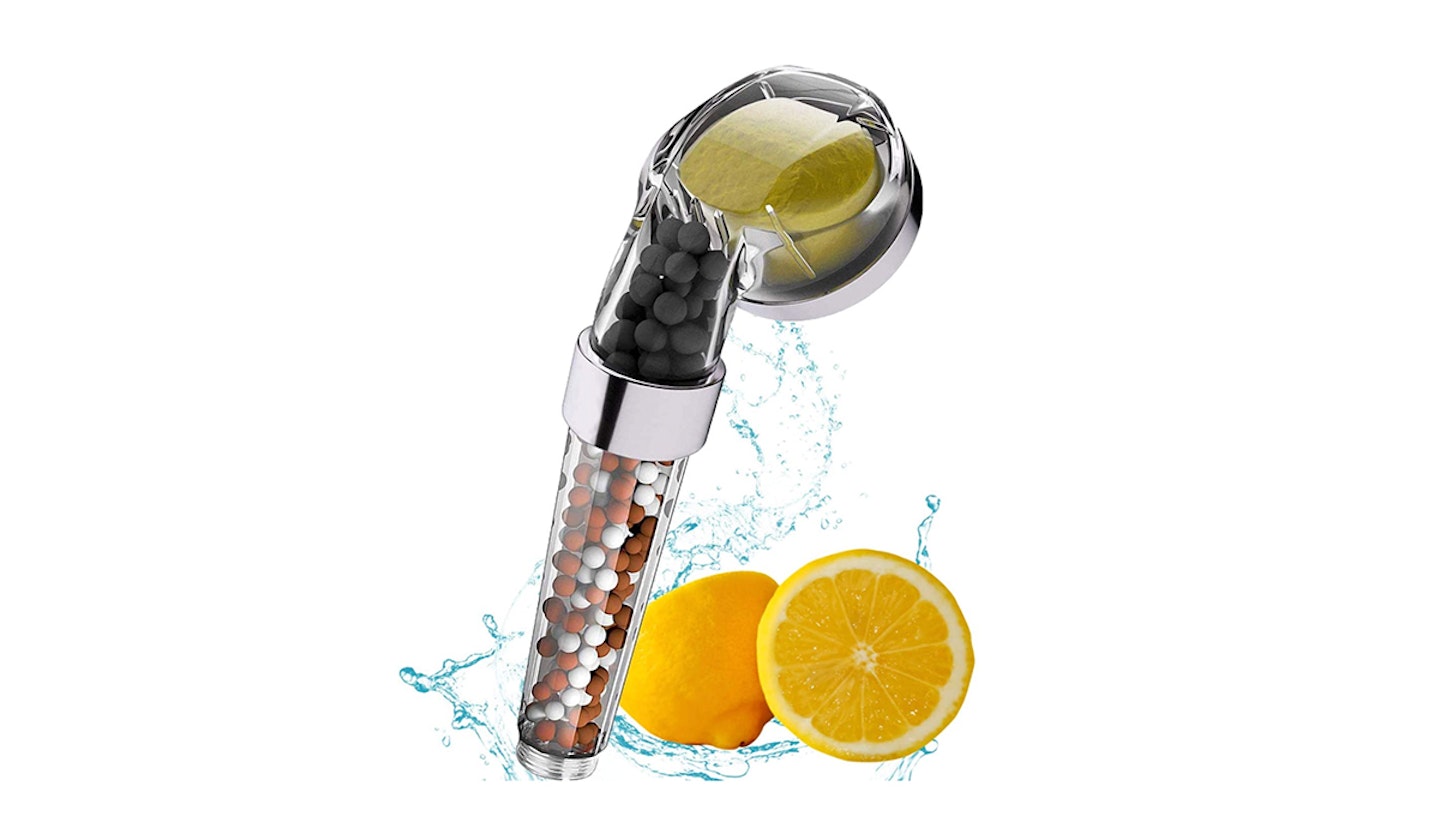 2 of 3
CREDIT: Amazon
EMOCCI Shower Head with vitamin C
A great alternative on a budget. This filters your water and infuses it with vitamin C.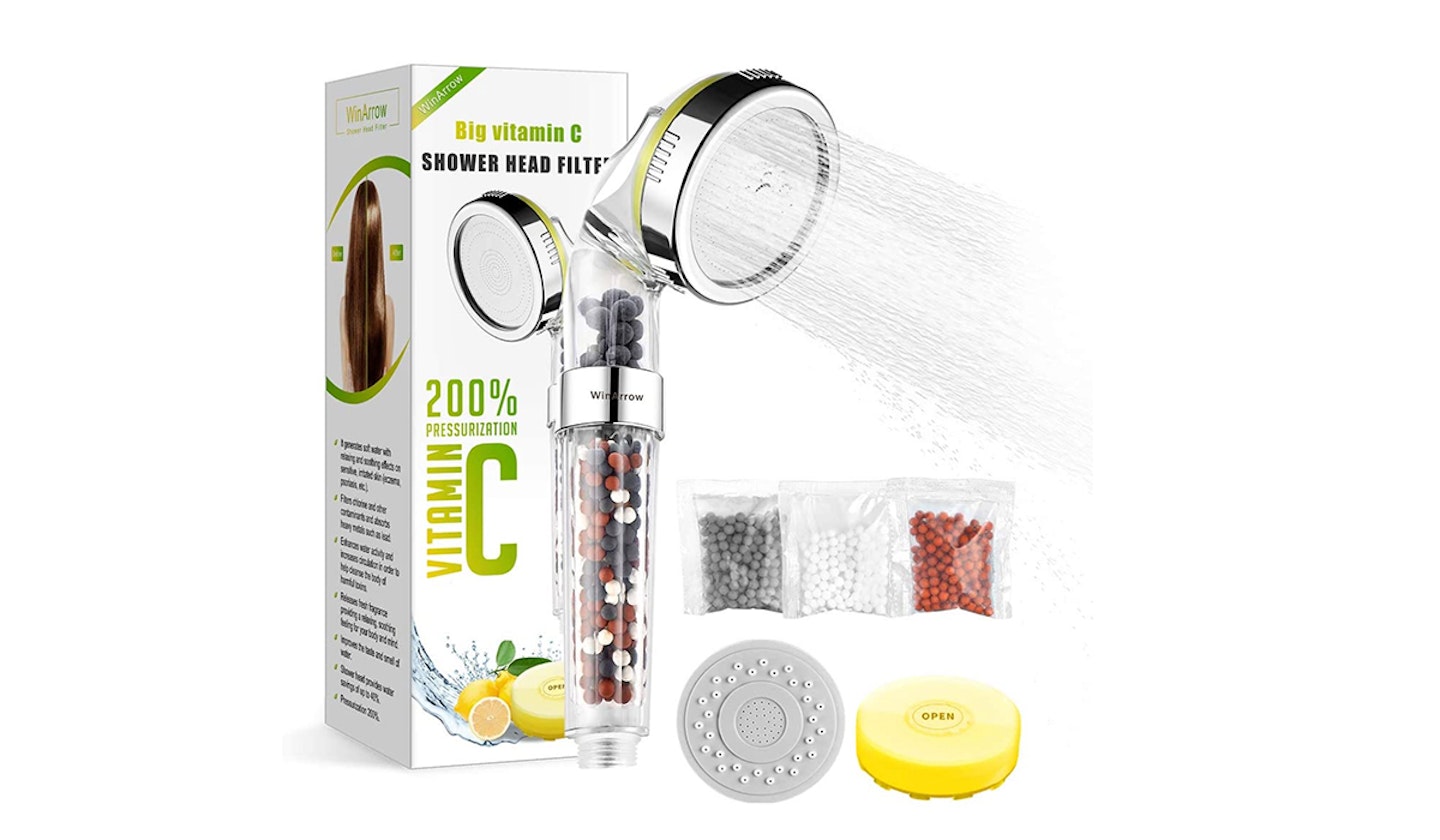 3 of 3
CREDIT: Amazon
WinArrow High Pressure Shower With Vitamin C
A relaxing and soothing shower, this shower head will last you 4-6 months.
Now read on heatworld...
The best hyaluronic acid serums that will leave your skin MOIST
This lip plumping gloss is going viral on TikTok for all the right reasons
Now watch: Hailee Steinfeld on Tiger King, Drake's Toosie Slide and isolation
More promising reviews for the Vitaclean shower head:
One satisfied customer wrote, "My blonde hair was out of control and getting brassy between appt. This shower head is like a spa experience that makes my hair and skin feel amazing and so manageable. My best friend ordered one too and she loves it. Def recommend"
Another wrote, "When I first had my shower with Vitaclean Showerhead I had a feeling there is a tropical rain coming from above. Seriously, I could even feel the breeze around my ears. The scent that fills the bathroom makes this experience even more magical."