Memory unlocked: You're playing with your Barbies and trying to decide between a white platform ankle boot or a pink strappy heel. You go for the heels because what else would Barbie wear for a pool party at the Malibu dreamhouse. She jumps in her hot pink convertible (obv!) and off she goes for a day with the girls.
Fast forward to today and it's undeniable that Barbie's a style icon.
From her beach fits and printed dresses to her many work attires (anyone else remember Pilot Barbie with her chic matching suitcase?) she knows how to rock a look.
And so, it's no surprise that all our fave shops are stocking up on styles that would feel totally at home in her candy pink walk-in wardrobe – case in point all the incred shoes dropping right now.
So, we've pulled together the ultimate shopping list of all the shoes Barbie would totes be wearing if she were walking around today.
Yep, we're talking sky high platforms, hot pink boots and mules with Y2K inspired diamante detailing.
Get ready to do some serious shoe shopping…
Check Out: The best Barbie inspired shoes you can buy right now
Just so you know, whilst we may receive a commission or other compensation from the links on this page, we never allow this to influence product selections.
Barbie style shoes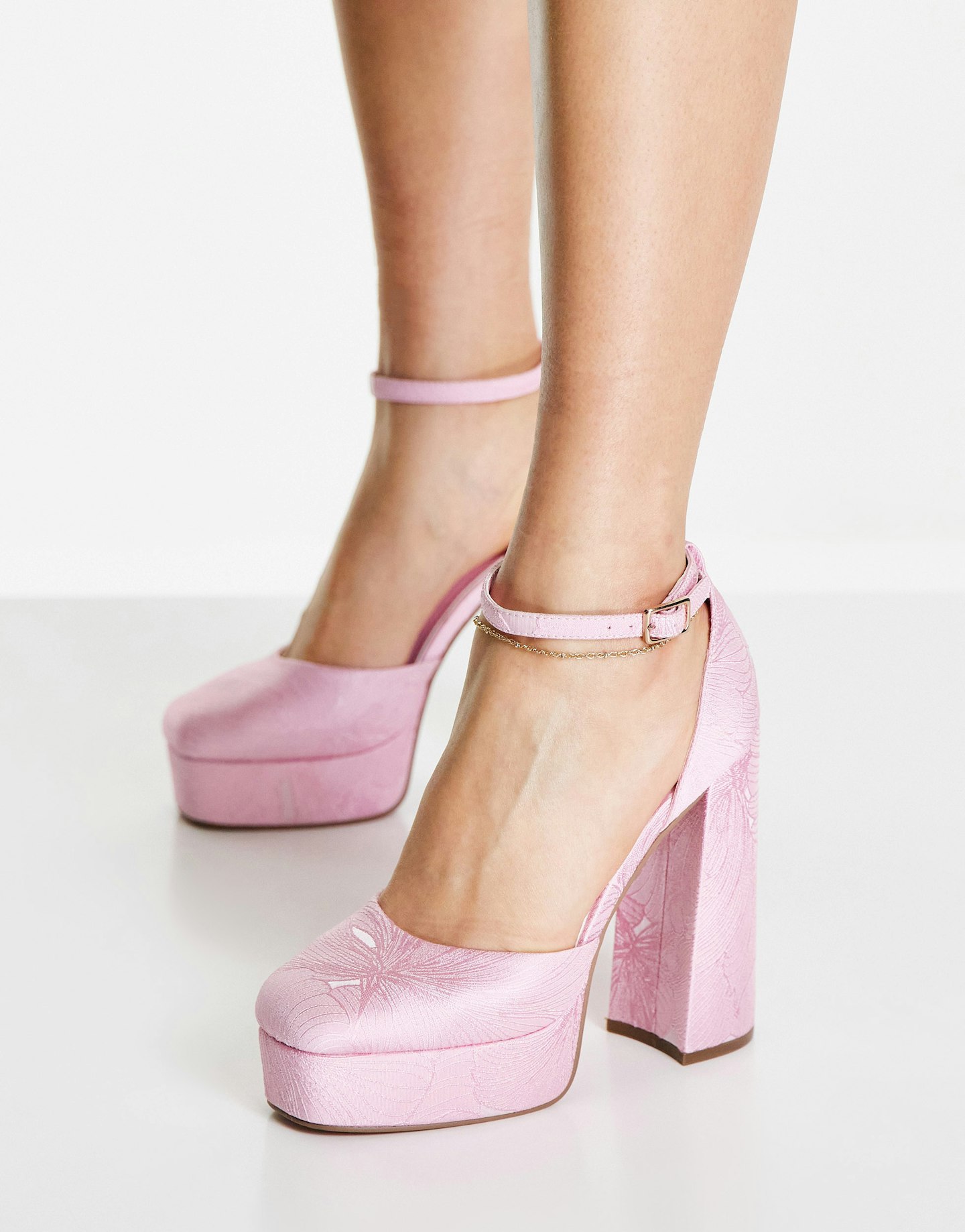 1 of 9
CREDIT: ASOS
ASOS DESIGN priority platform high heeled shoes in pink jaquard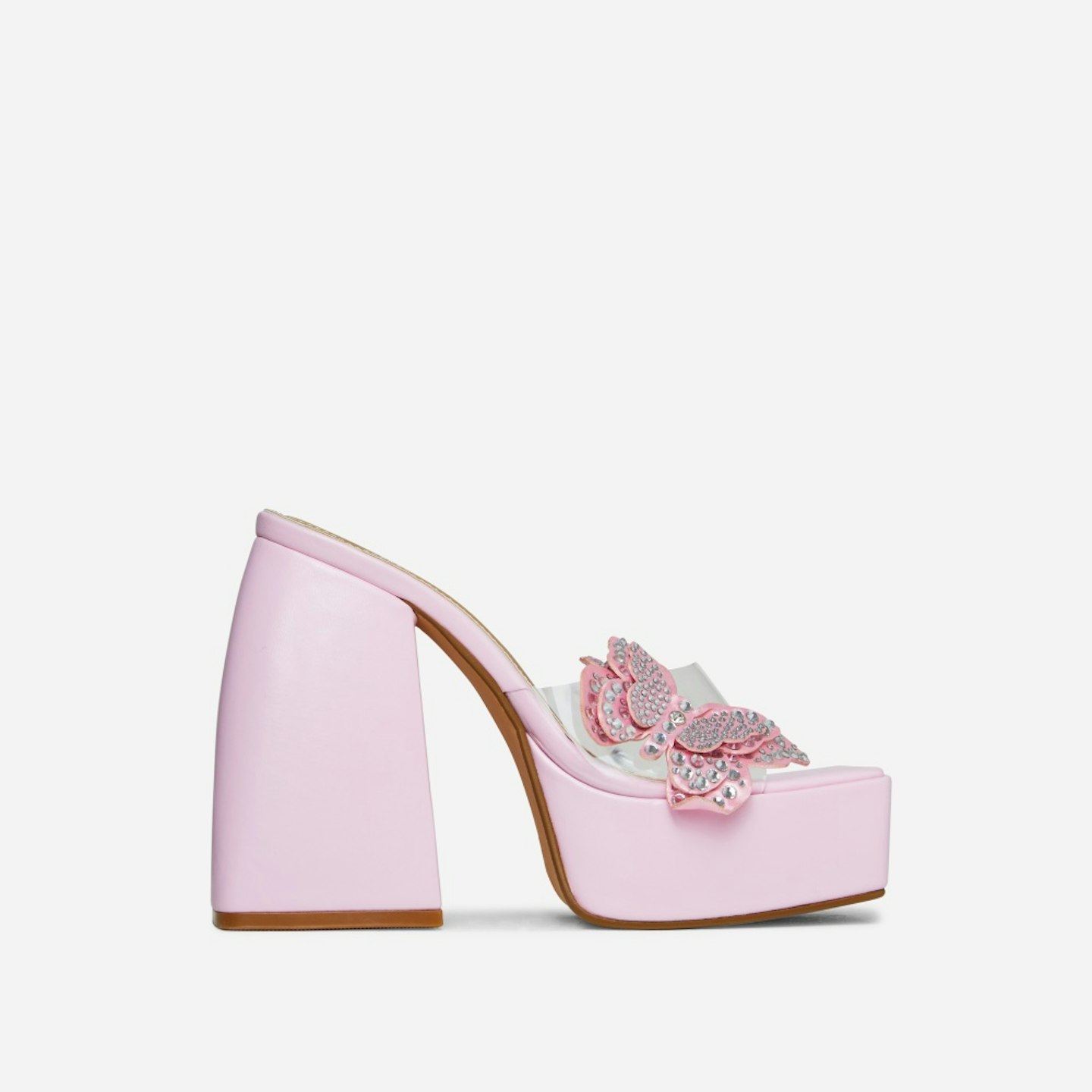 2 of 9
CREDIT: Ego
Ego Camillo diamante butterfly mules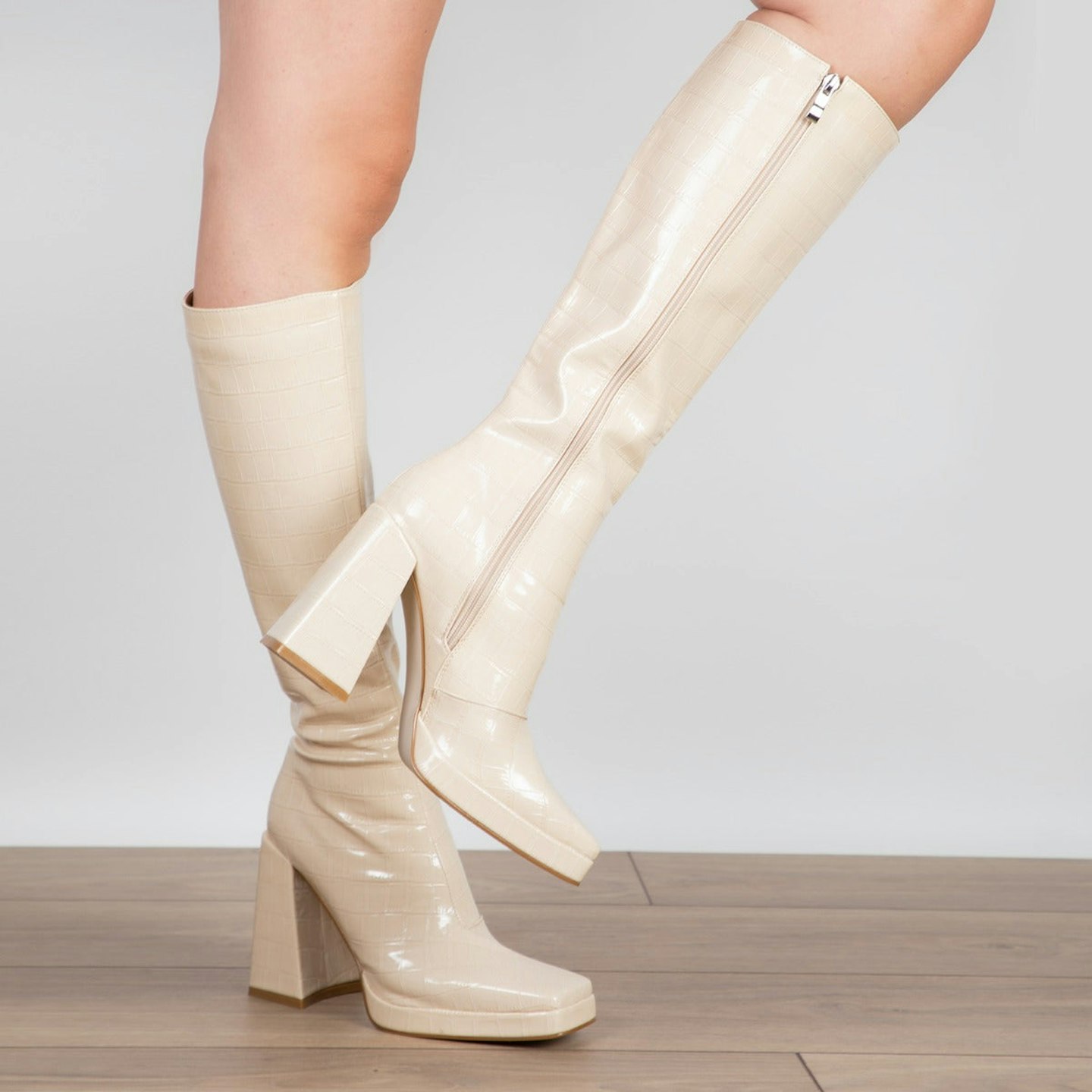 3 of 9
CREDIT: Raid
Raid Rosie long boot in white croc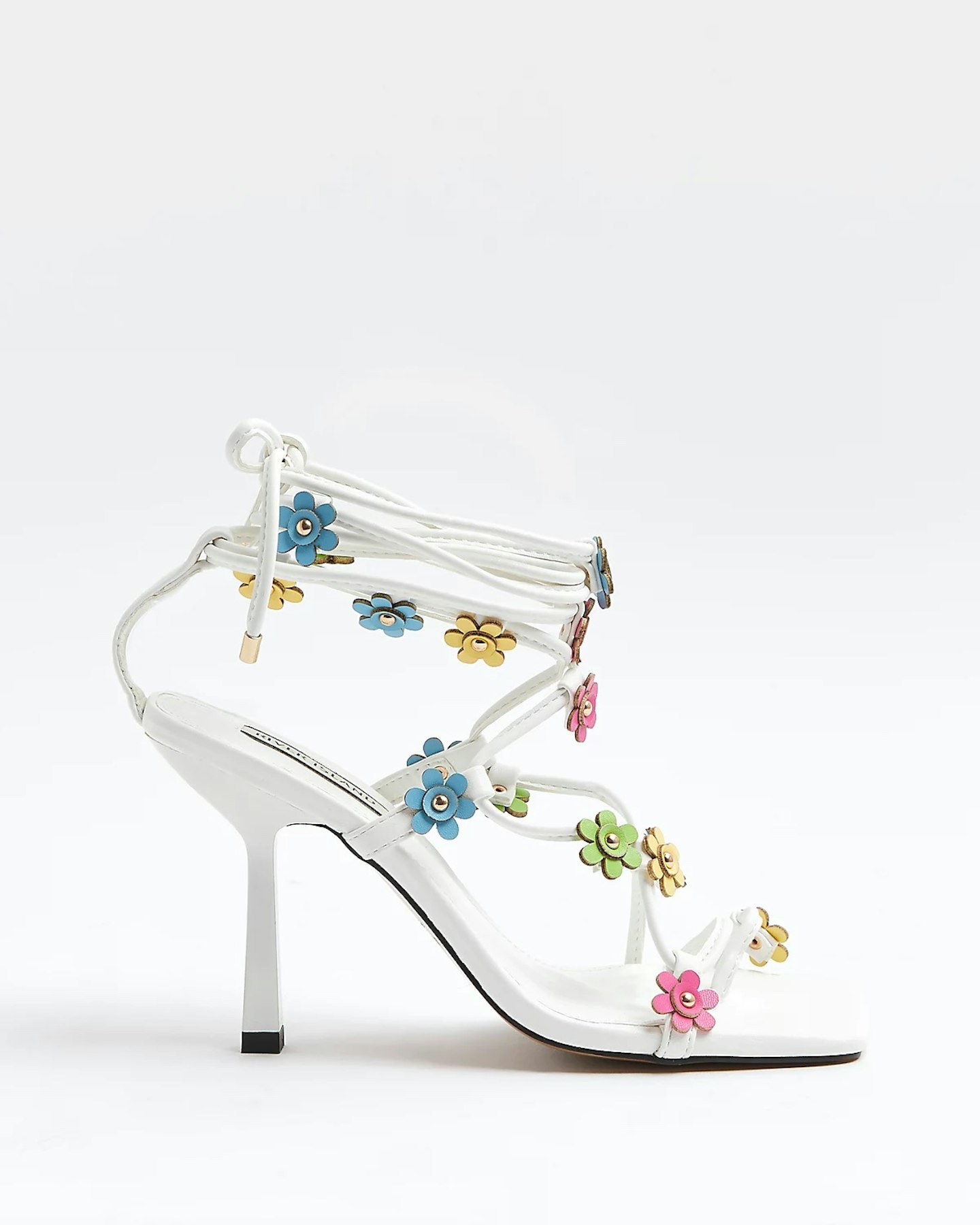 4 of 9
CREDIT: River Island
River Island white flower detail strappy heeled sandals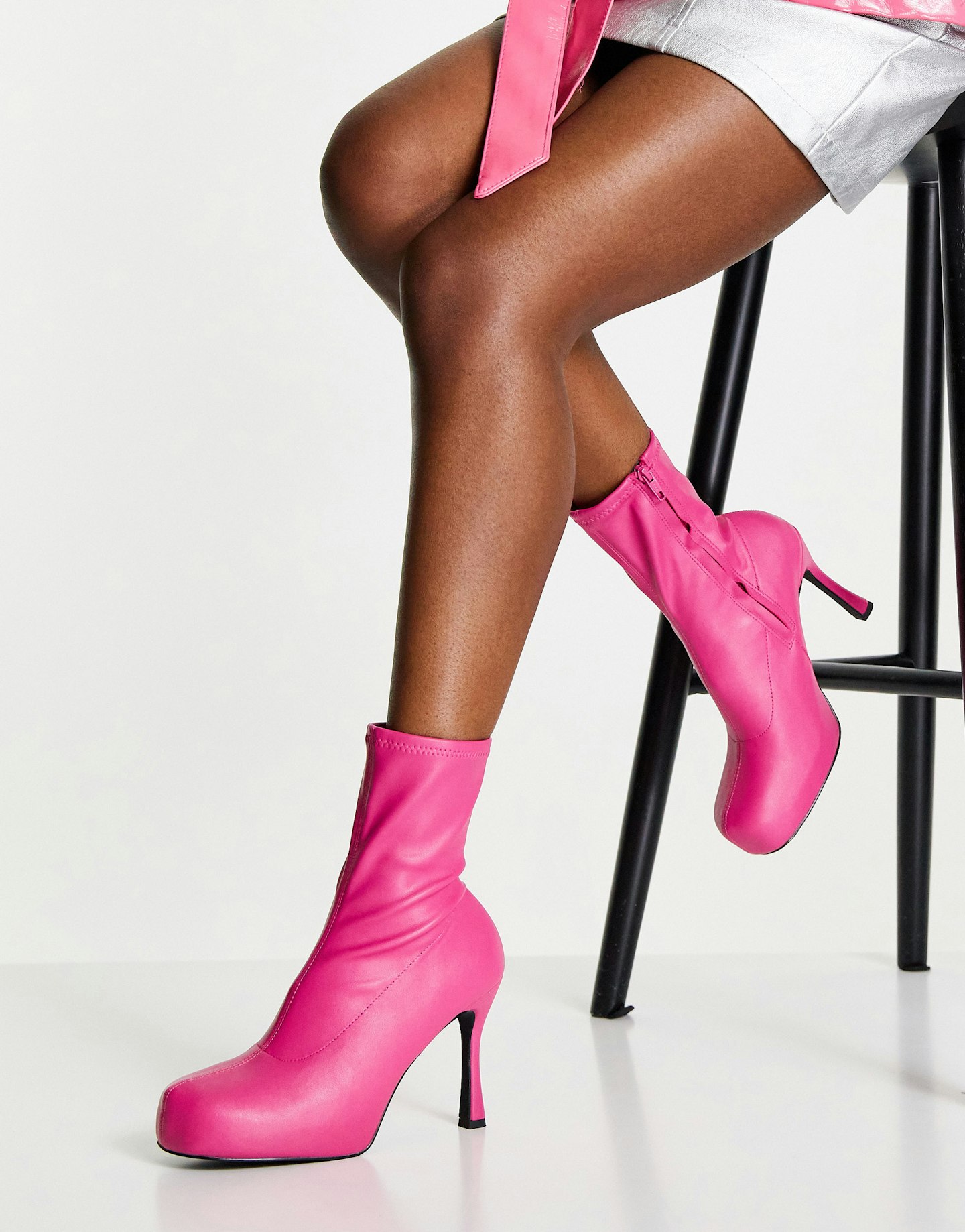 5 of 9
CREDIT: ASOS
ASOS DESIGN Event high-heeled platform boots in pink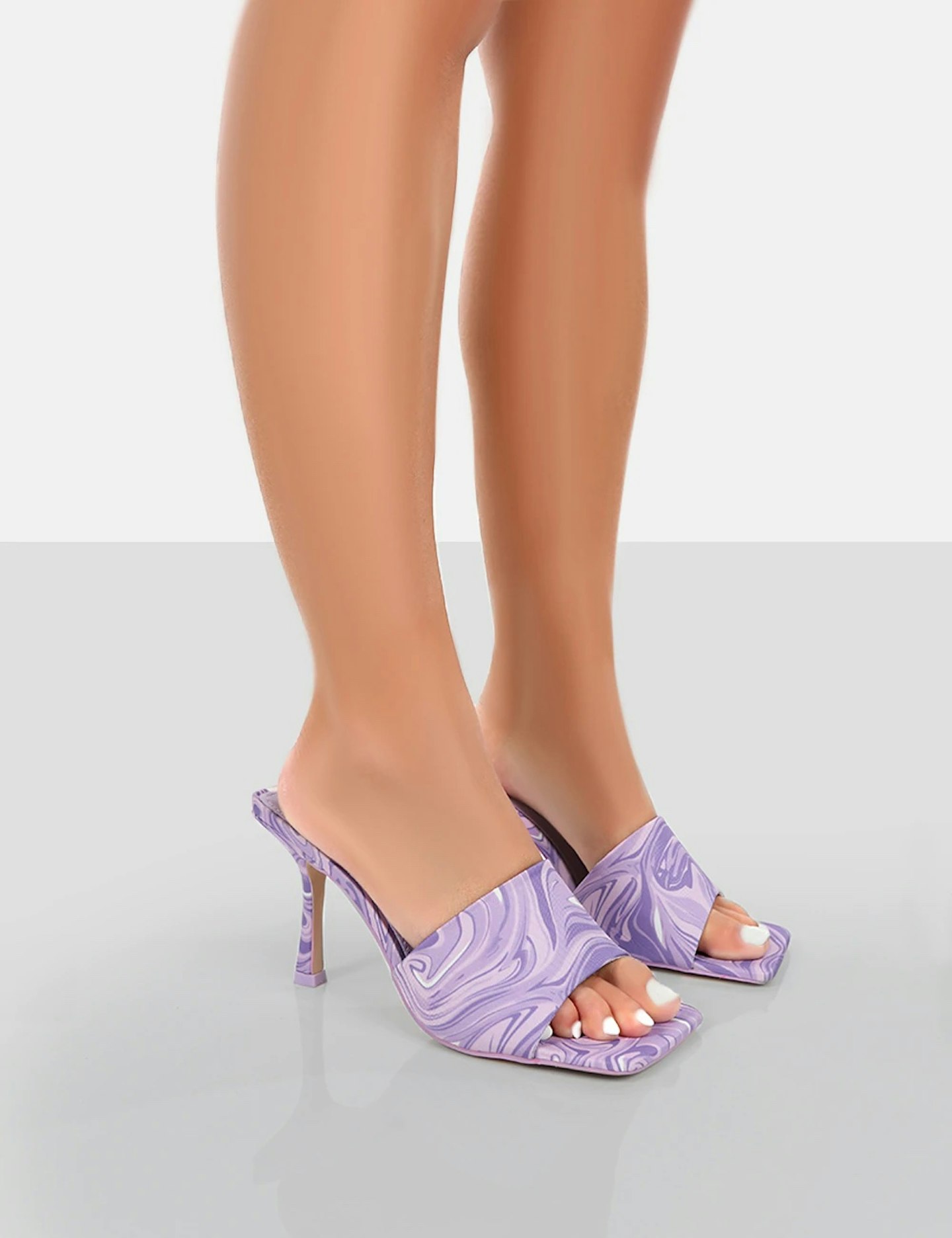 6 of 9
CREDIT: Public Desire
Public Desire lilac swirl print mules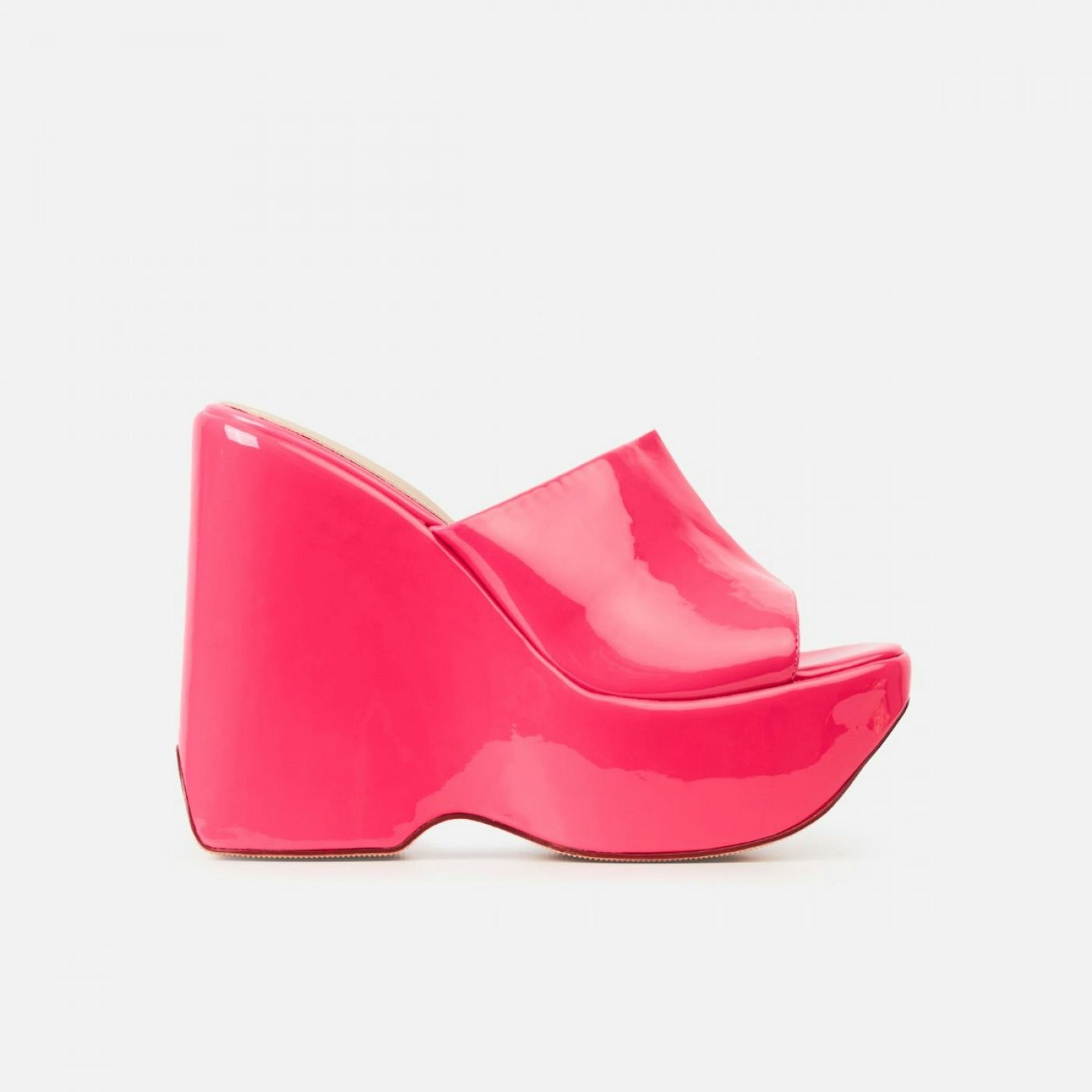 7 of 9
CREDIT: Simmi
Simmi rolo pink patent high mule wedges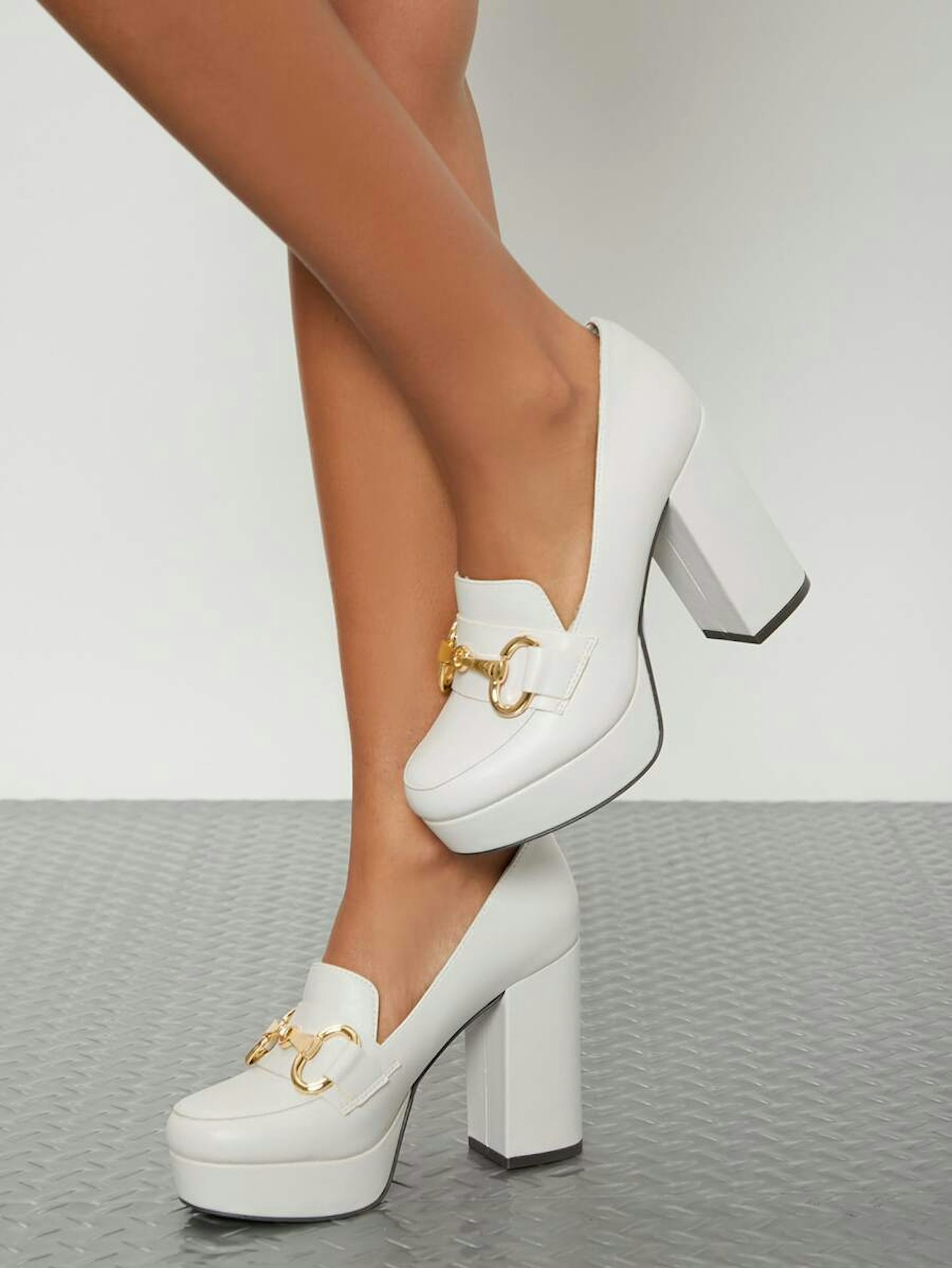 8 of 9
CREDIT: Shein
Shein Vegan Leather Block Heel Platform Penny Loafers
9 of 9
CREDIT: EGO
EGO Elvie bow detail pointed heels
Now! More news!
The really good stuff to buy this month, according to a shopping editor