Between December 22 and January 20, there is one star among us all. Capricorn. Yes, the sign known for ambition, persistence and sensitivity is having a moment right now, and we are absolutely here for it.
Celebs like Frankie Bridge, Jade Thirlwall and Kate Middleton all have birthdays during Capricorn season and it's no surprise either - they are tireless, dedicated and truly iconic above all.
If you know a Capricorn and want to treat them on their birthday, then look no further. We found the best Capricorn gifts for your loved one that will make them feel as special as they are hard-working.
From necklaces to candles and planners, there really is a wide variety of gifts that you can treat a Capricorn on their birthday that we know they will love. If all else fails, though, a bottle of Prosecco will do the trick, because one thing we all know is that a Cap loves to party.
Take a look at our best finds below...
SHOP: The best Capricorn gifts we know they'll love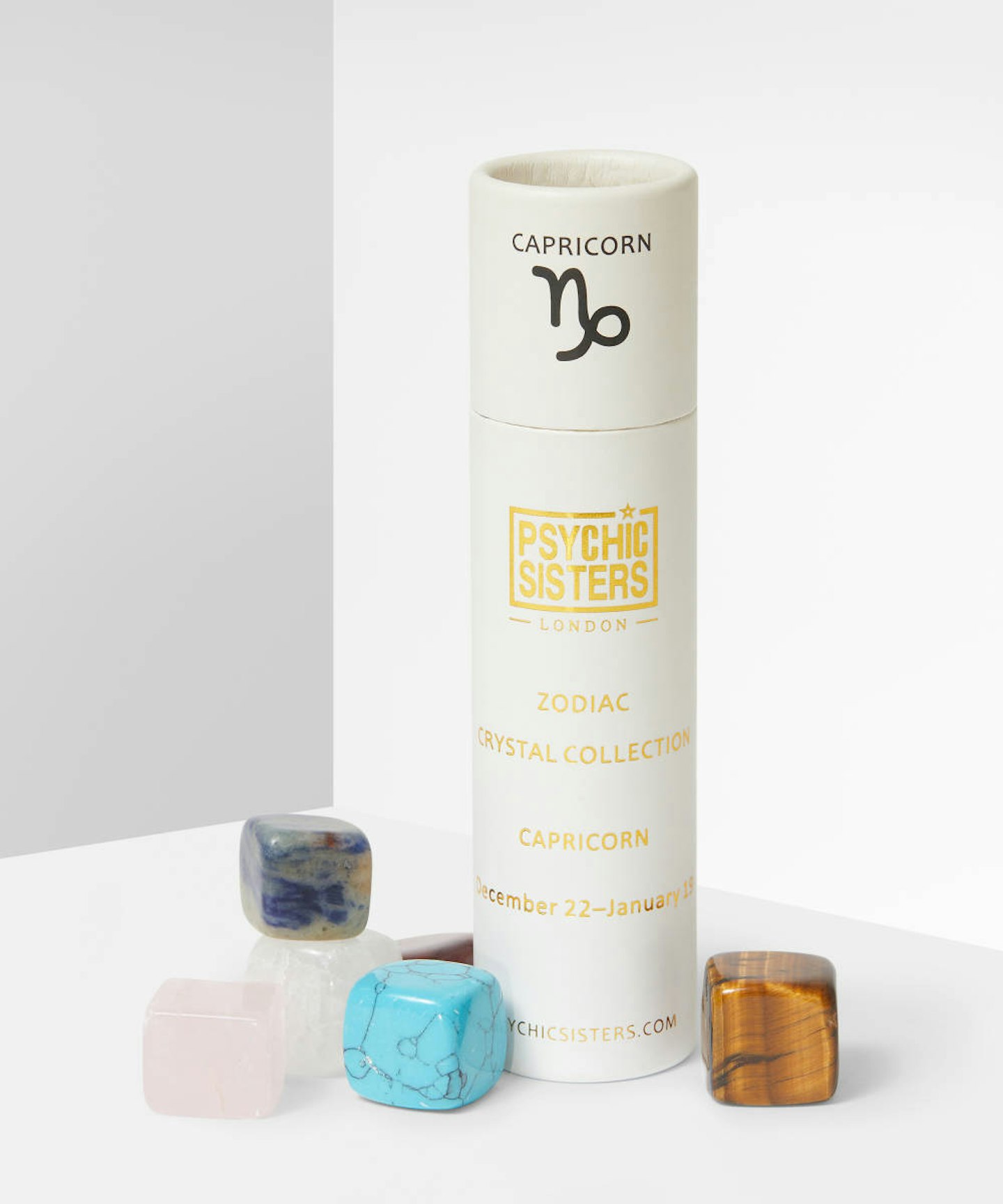 1 of 15
Capricorn Crystals
This gorgeous crystal set is perfect for any Capricorn and will help them get in touch with their spiritual side. It comes with a tube for storage, too.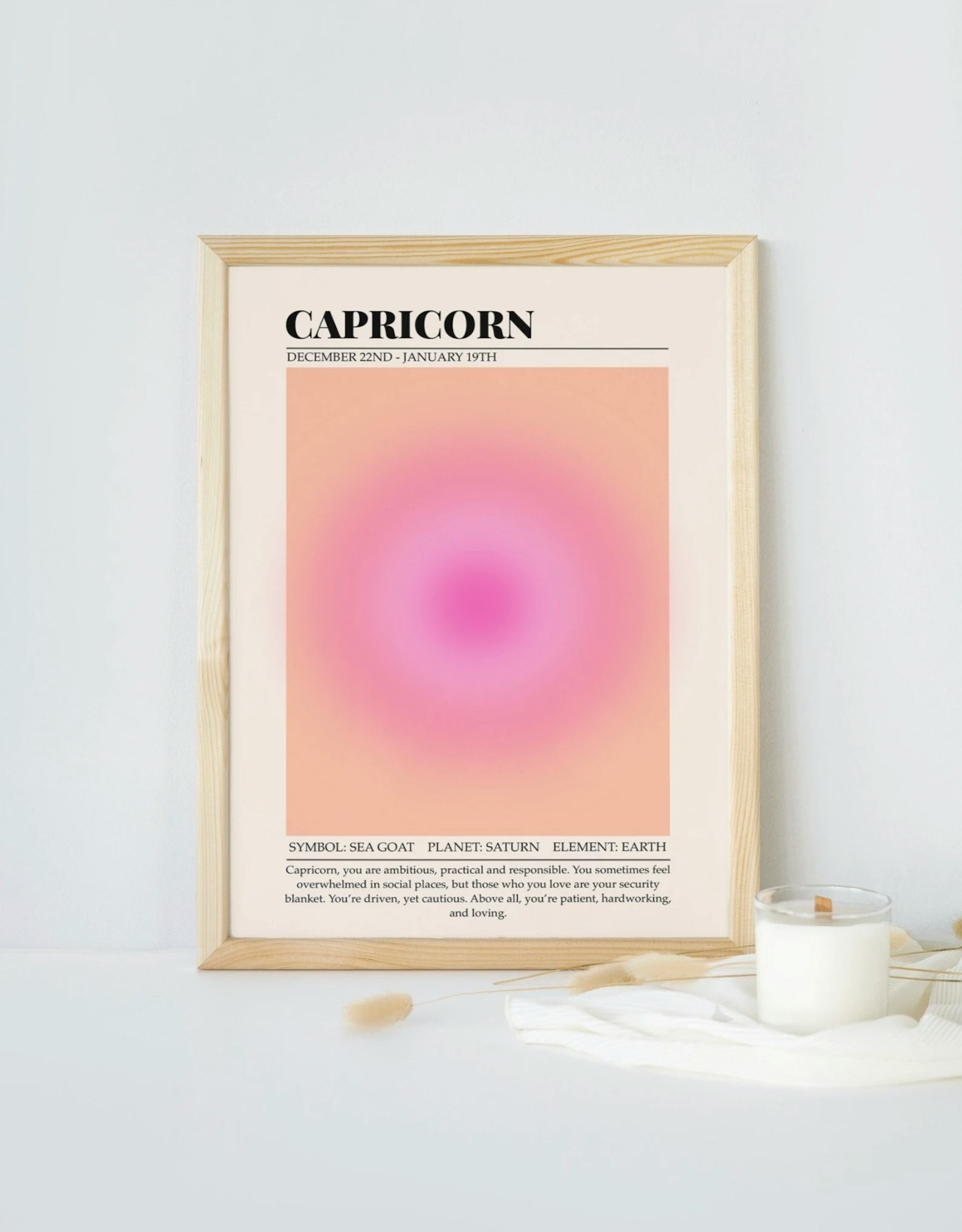 2 of 15
Capricorn Poster
Let a Capricorn embrace their inner aura with this fab poster from Etsy. Picture it hanging in their bedroom, living room or bathroom - it'll look good anywhere.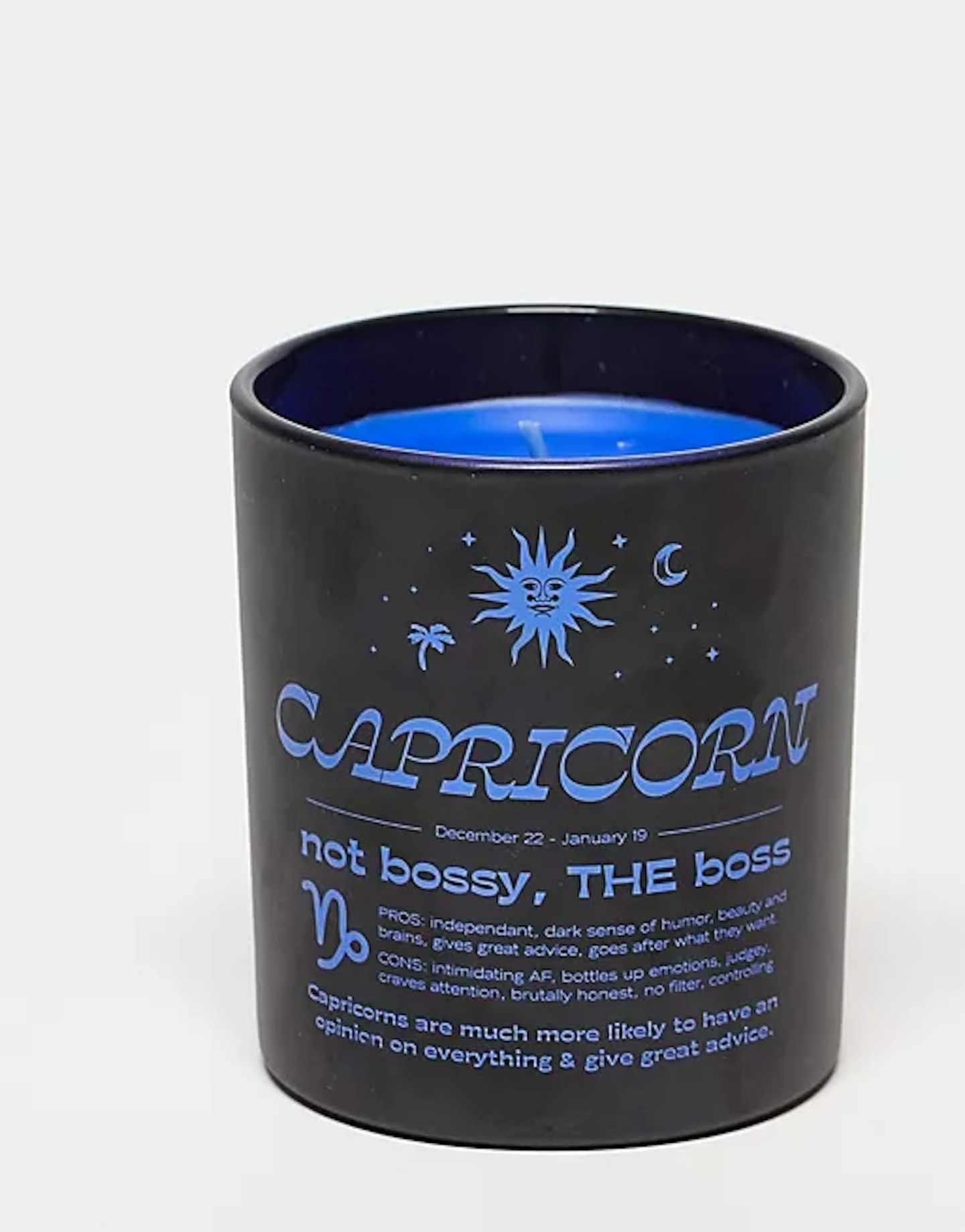 3 of 15
Capricorn Candle
Because who doesn't love a good candle? Comes in a glorious vanilla scent.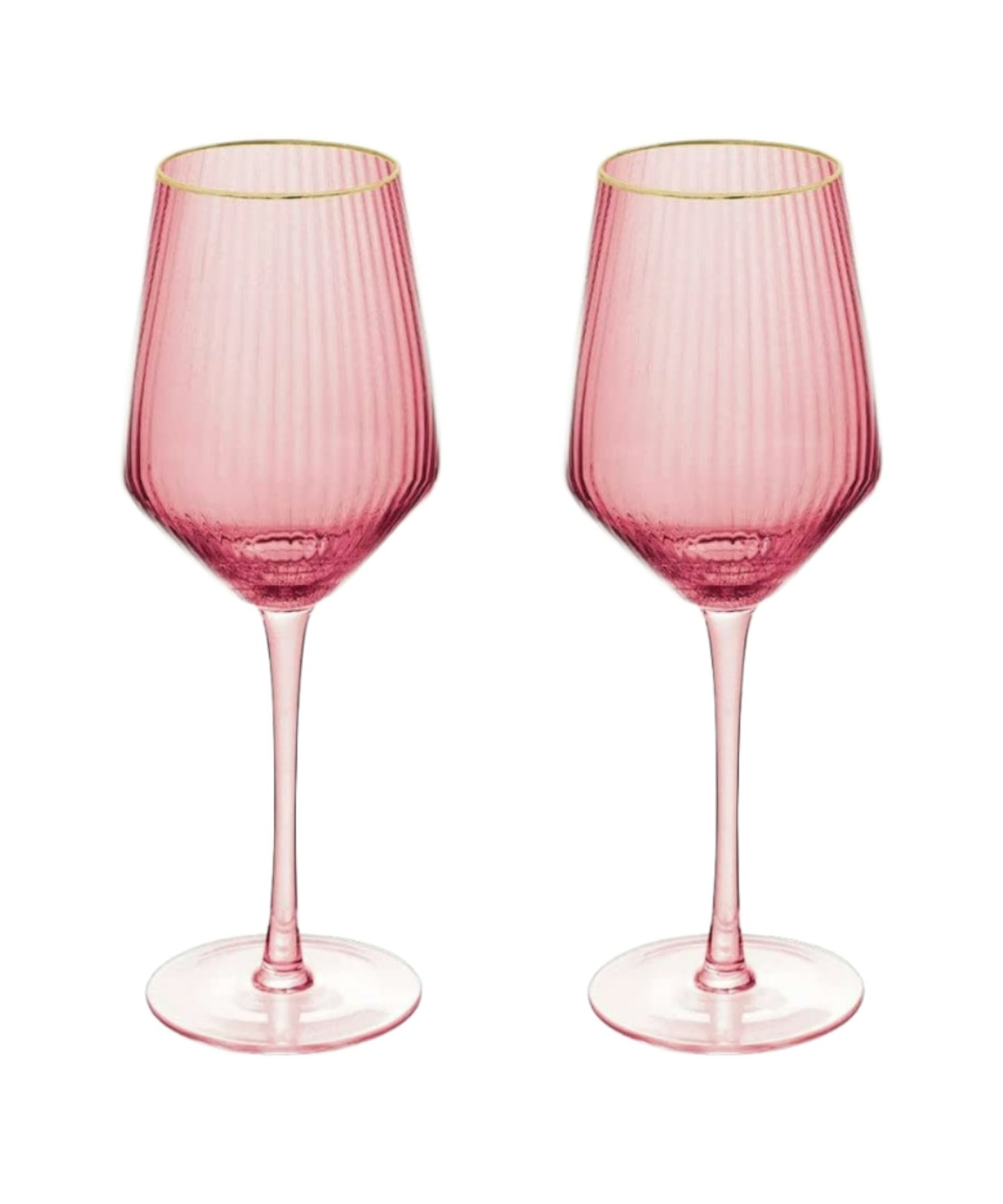 4 of 15
Pink Wine Glasses
The perfect gift for a Capricorn because they love a good glass of wine. Also, how could you say no to treating someone to these amazing glasses? They're pink - enough said.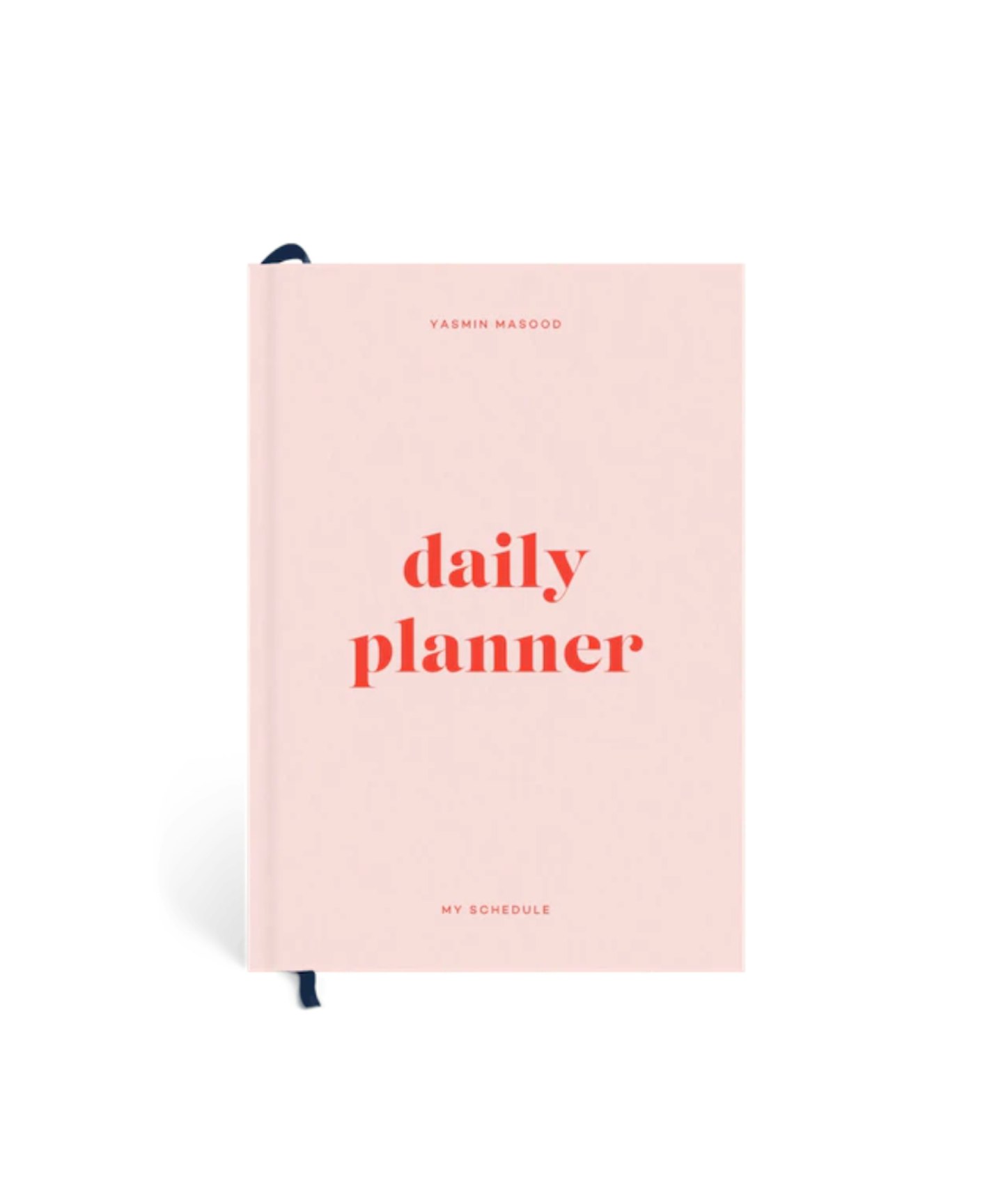 5 of 15
Daily Planner
Capricorns are go-getters, and what better way to treat them than to gift them a daily planner?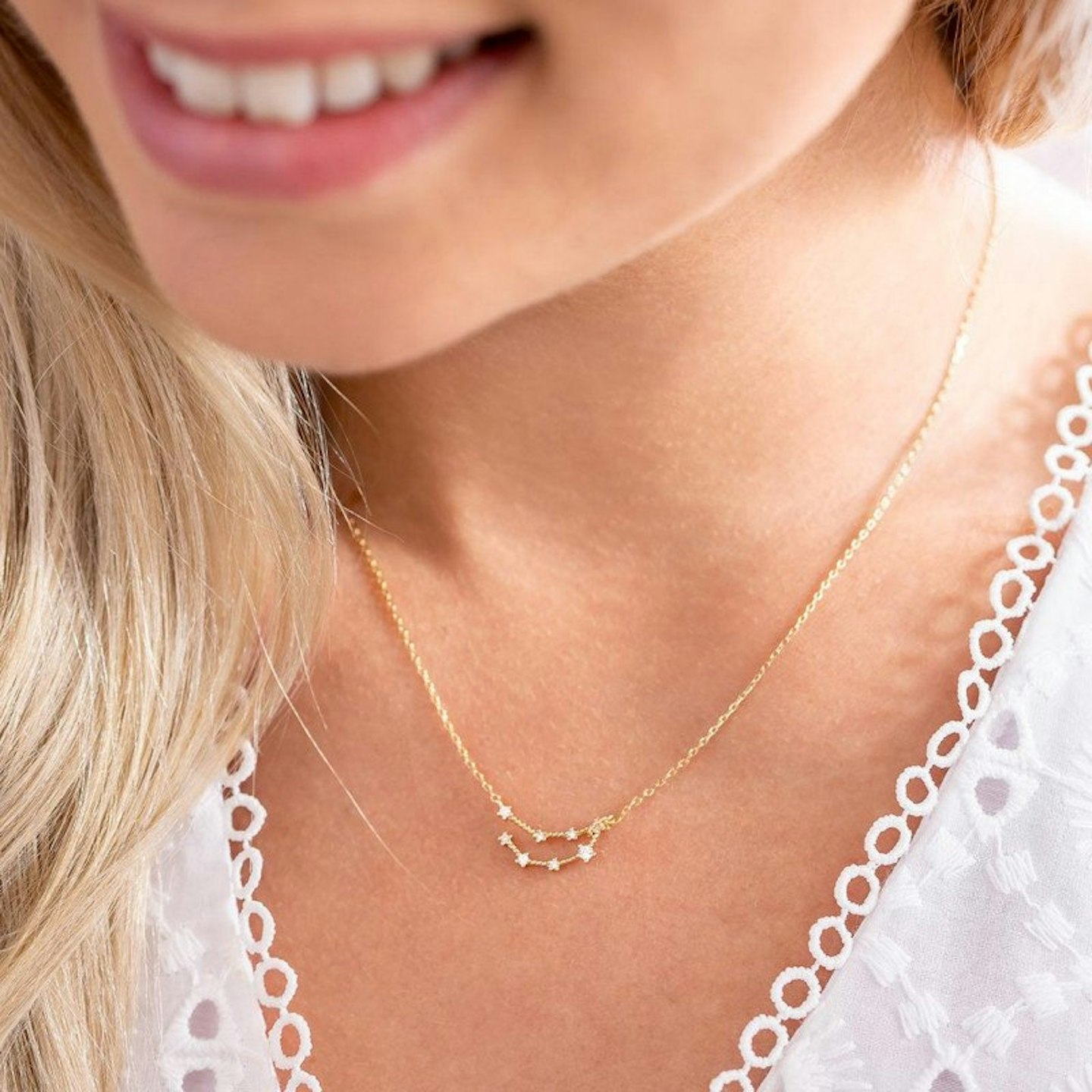 6 of 15
Capricorn Necklace
This necklace is sure to be a win and can guarantee a smile on your friend's face.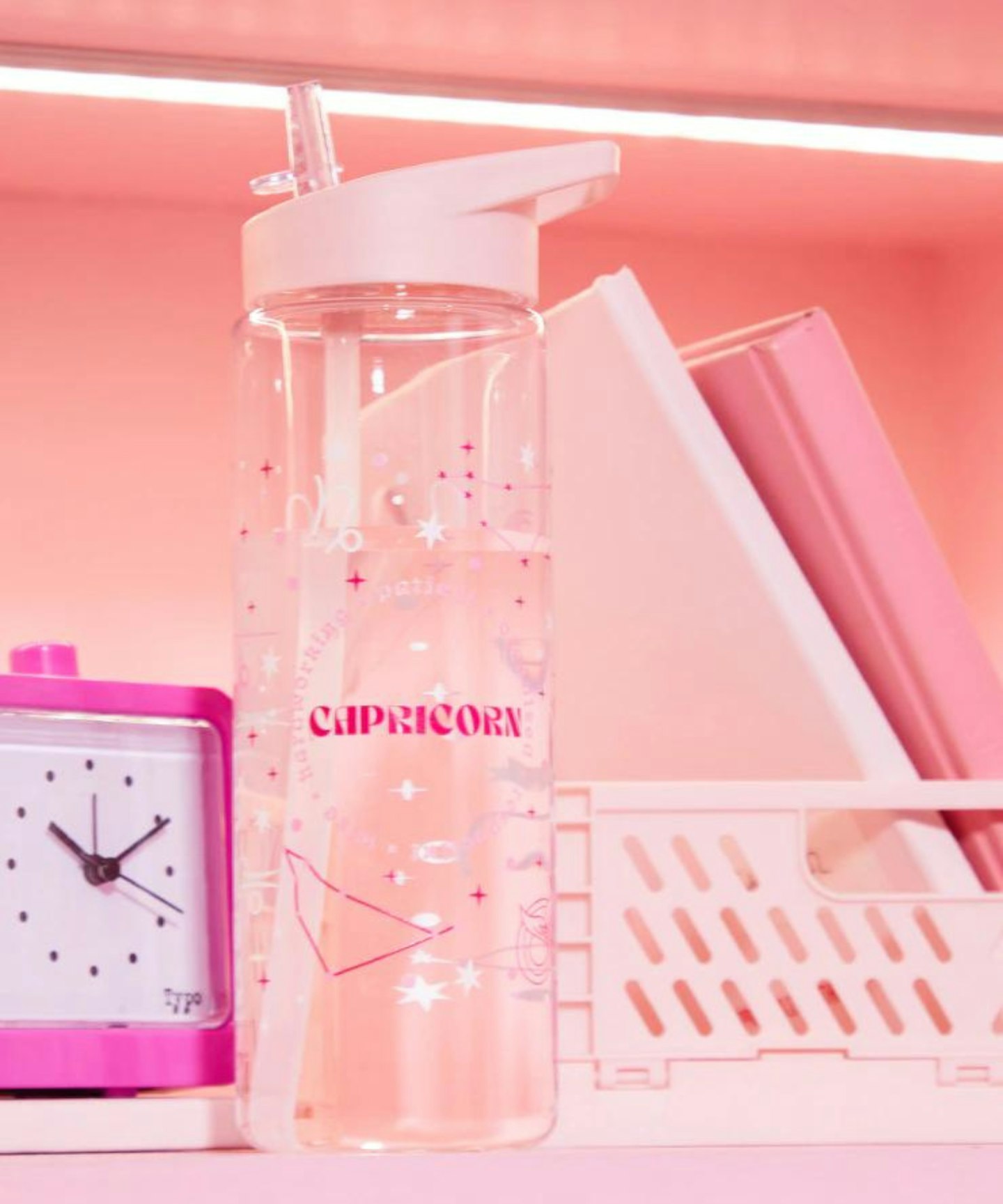 7 of 15
Capricorn Water Bottle
What else could motivate someone in the New Year? A water bottle, of course. Treat the organisation crazy Capricorn in your life to hydration in 2023.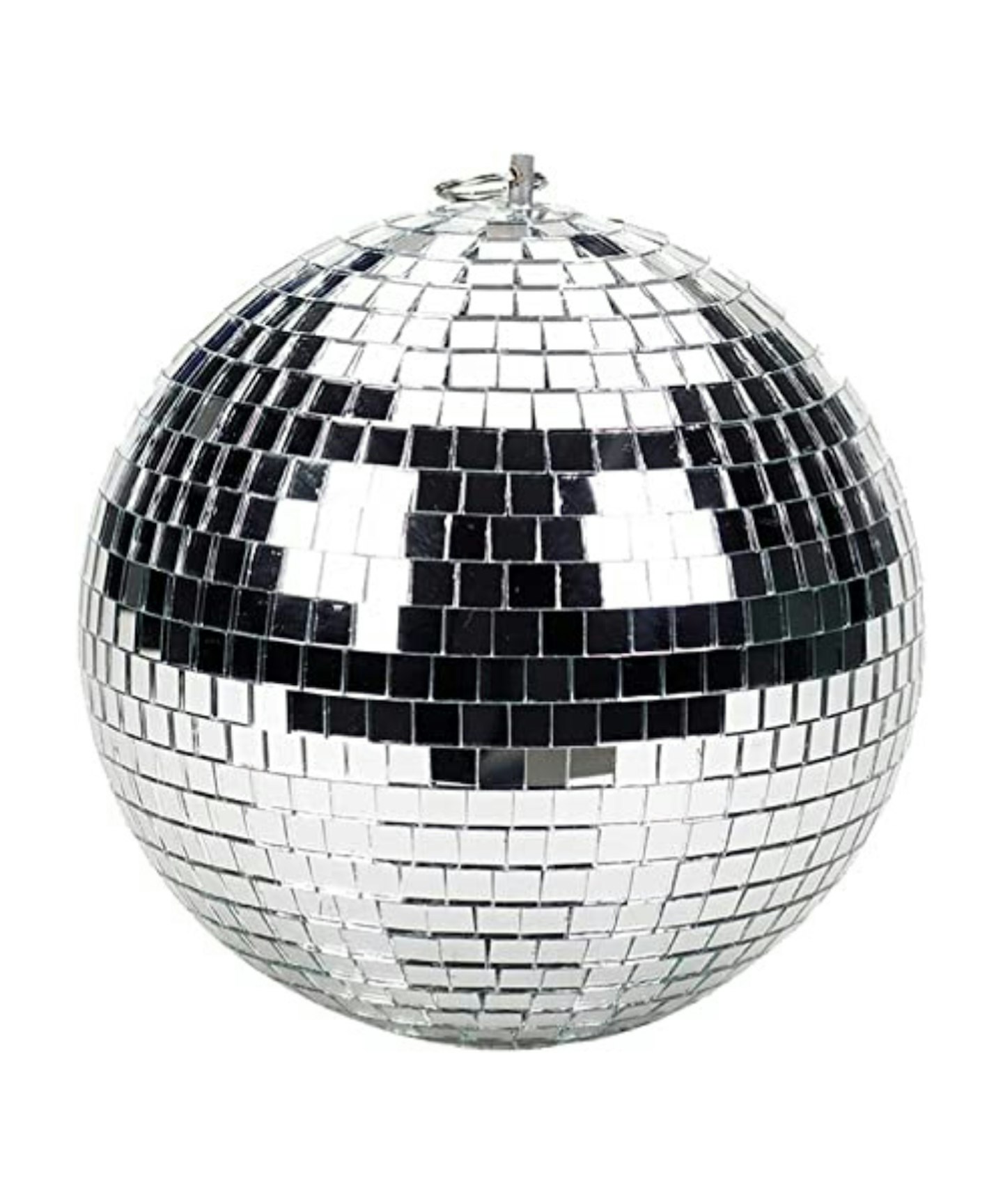 8 of 15
Disco Ball
Bring the club to their home with this cute little disco ball ideal for any party-loving Capricorn.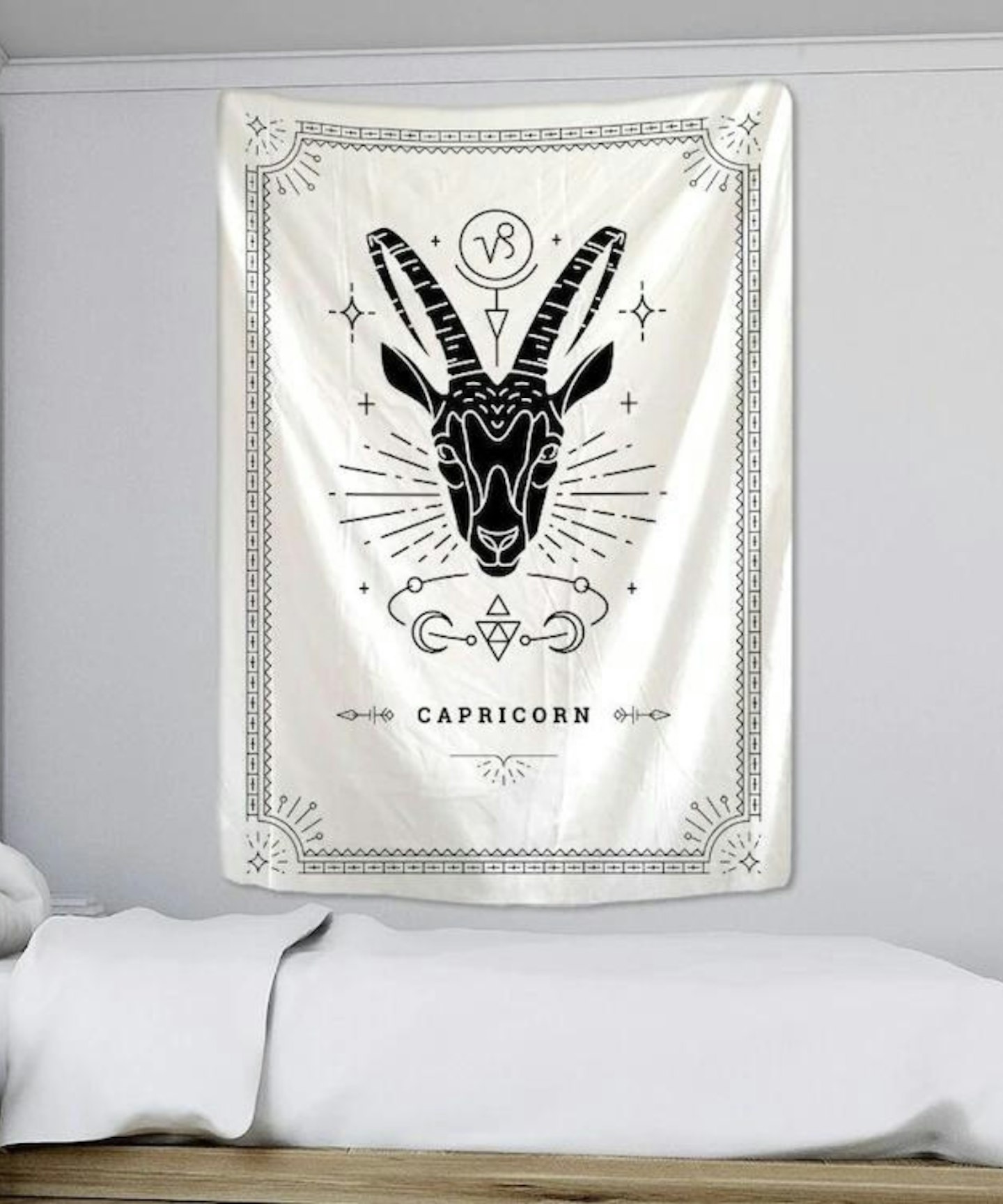 9 of 15
Capricorn Tapestry
A tarot card-inspired star sign tapestry? Who could say no to that? Perfect for their bedroom.
10 of 15
Star Sign Socks
The perfect socks for that gym legging, white sock, and converse combo. Don't forget a cosy coat.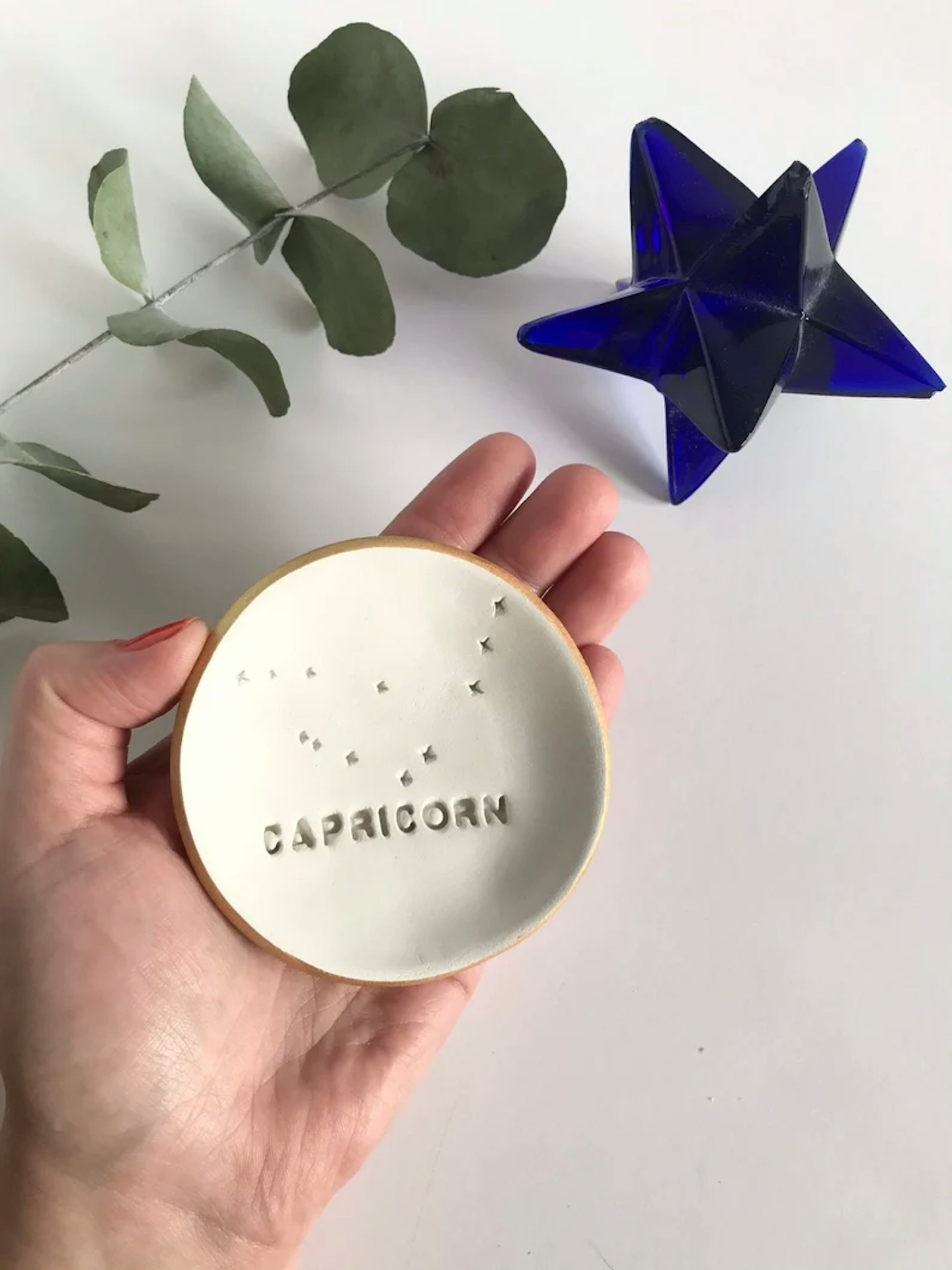 11 of 15
Capricorn Trinket Tray
This gorgeous little trinket tray is perfect for the Capricorn you know and love. Complete with a gold edge and constellation indentation.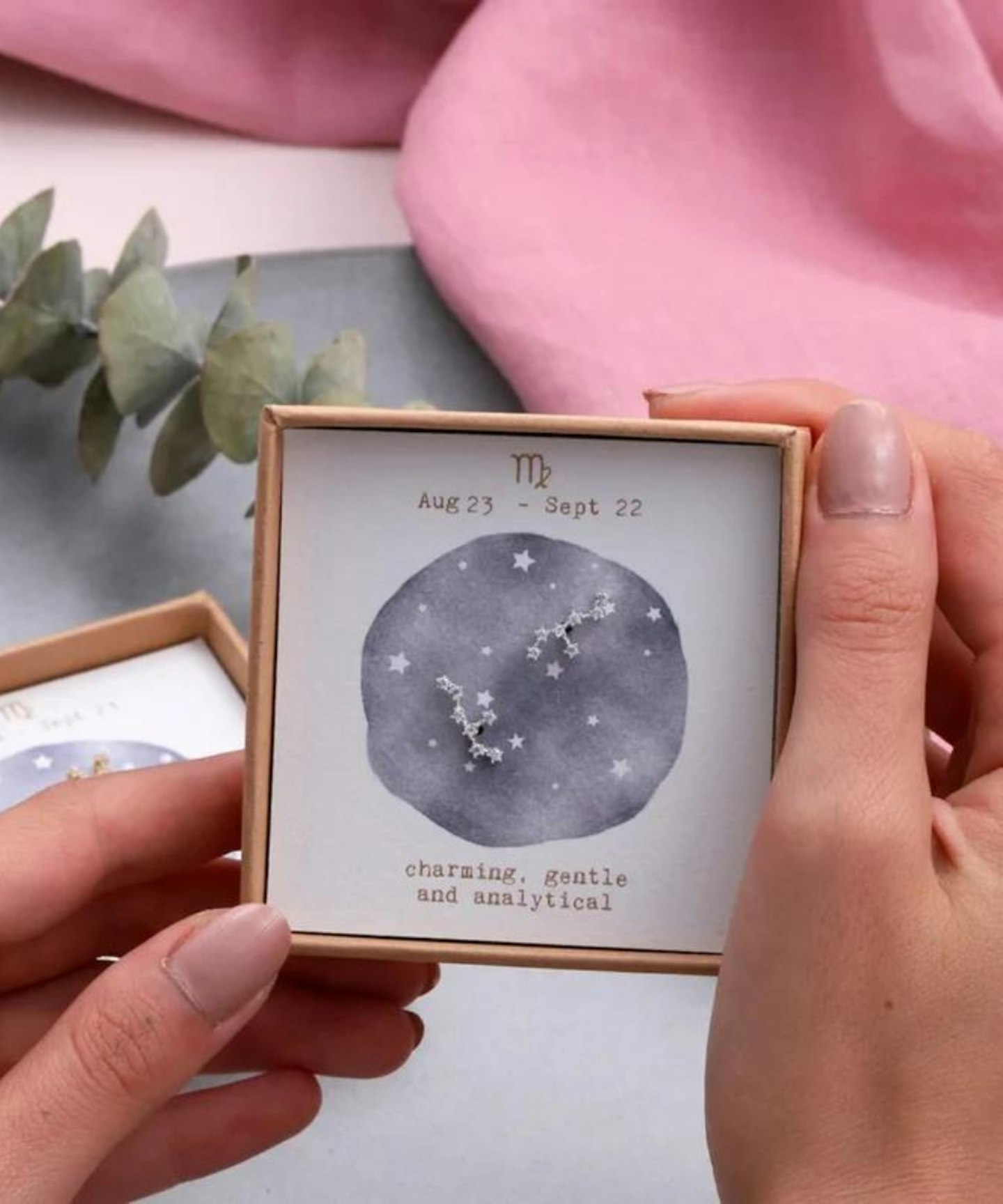 12 of 15
Capricorn Earrings
Add a little charm to their lives with these adorable Capricorn constellation earrings.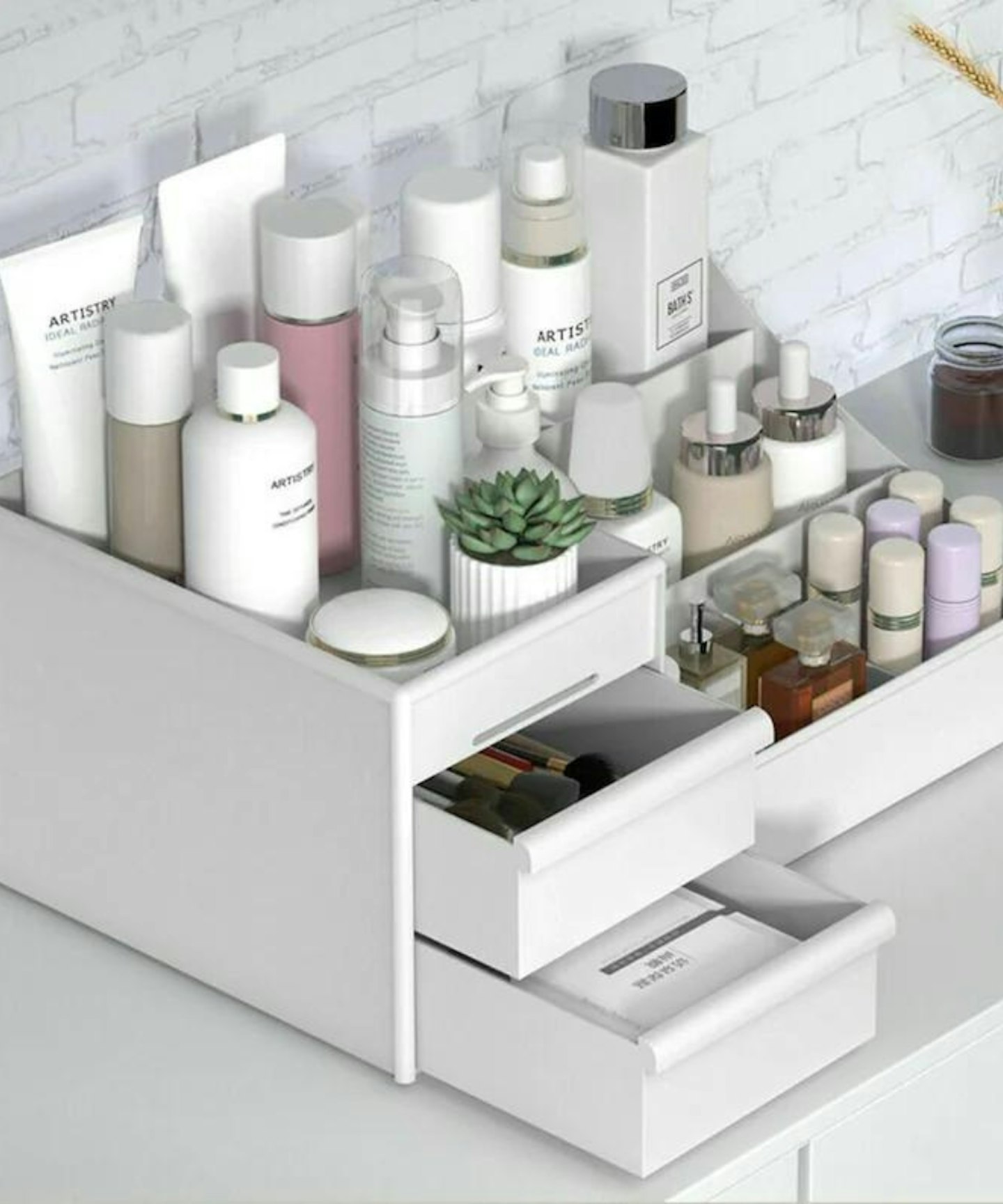 13 of 15
Skin Care Organisation System
The ultimate organisation station. Need we say more?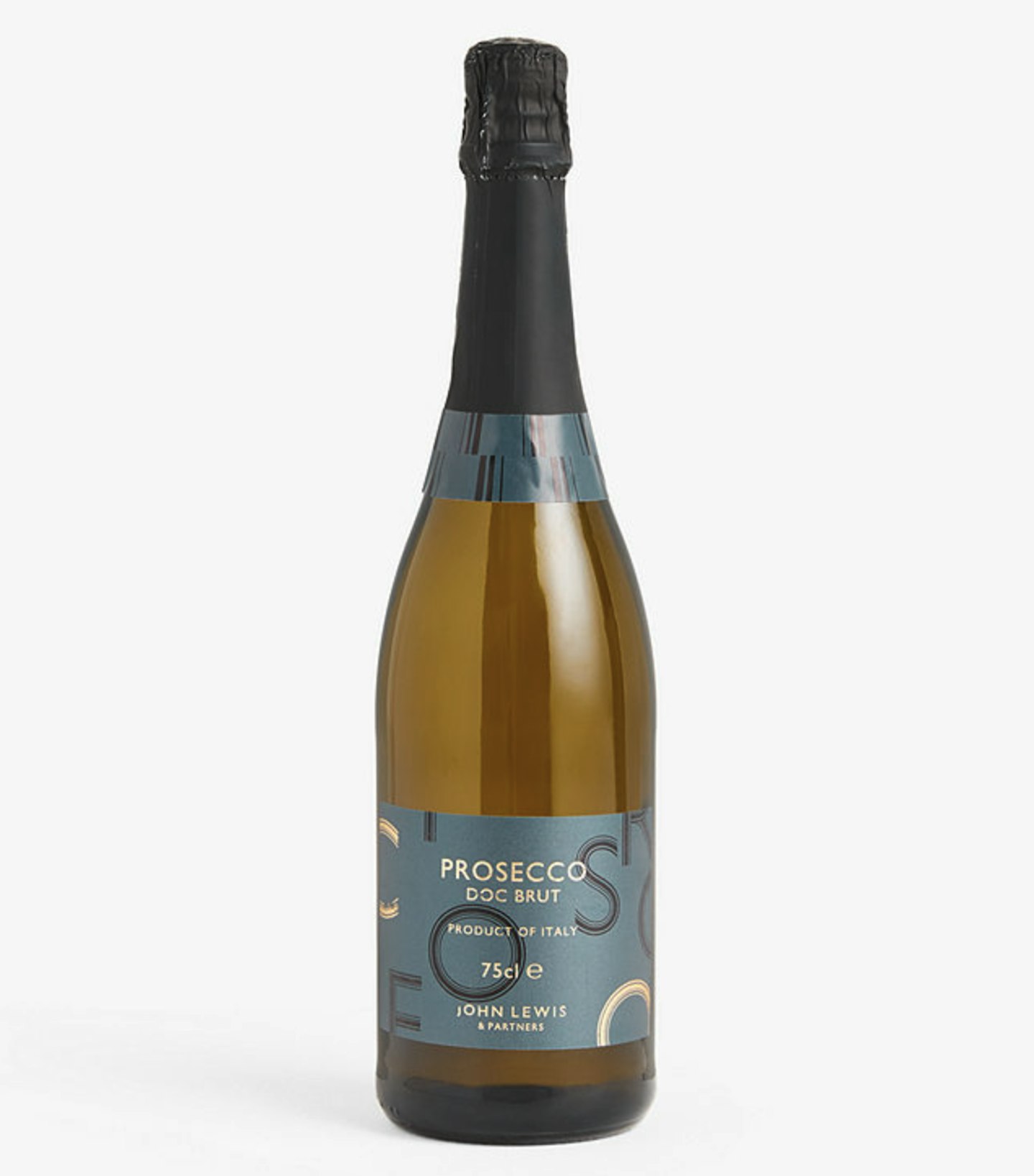 14 of 15
John Lewis Prosecco
That bottle of Prosecco we recommended. But the boujee kind. Thank us later.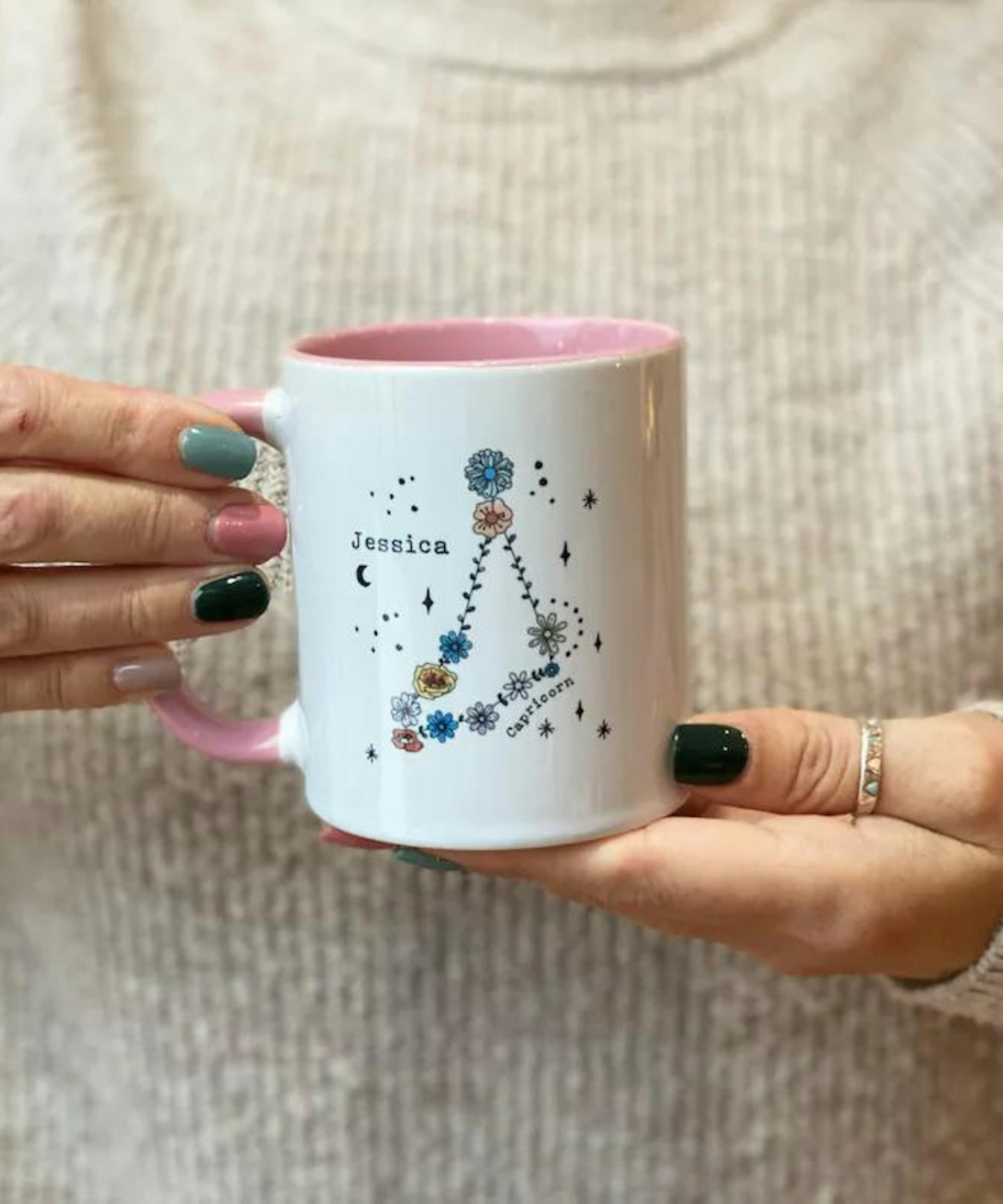 15 of 15
Zodiac Constellation Floral Mug
This beautiful mug on Etsy is the perfect addition to their cupboard collection. Add their name to it for that added personal touch.