The heatwave may have only lasted a few days but we've still got a lot of the summer left and you can guarantee there will be more hot weather to come – so arm yourself appropriately with the right weatherproof kit.
As many of us will know, curves and heat isn't exactly a winning combo and as well thigh-chafing, sweaty boobs are a THING we women have to deal with and those sweat stains that form after a day wearing an underwired bra are very difficult to get out.
So these nifty bra liners are basically a must-buy.
CHECK OUT: where to buy bra liners for sweaty boobs
We may receive commission for purchases made through our links
Bra liners for sweaty boobs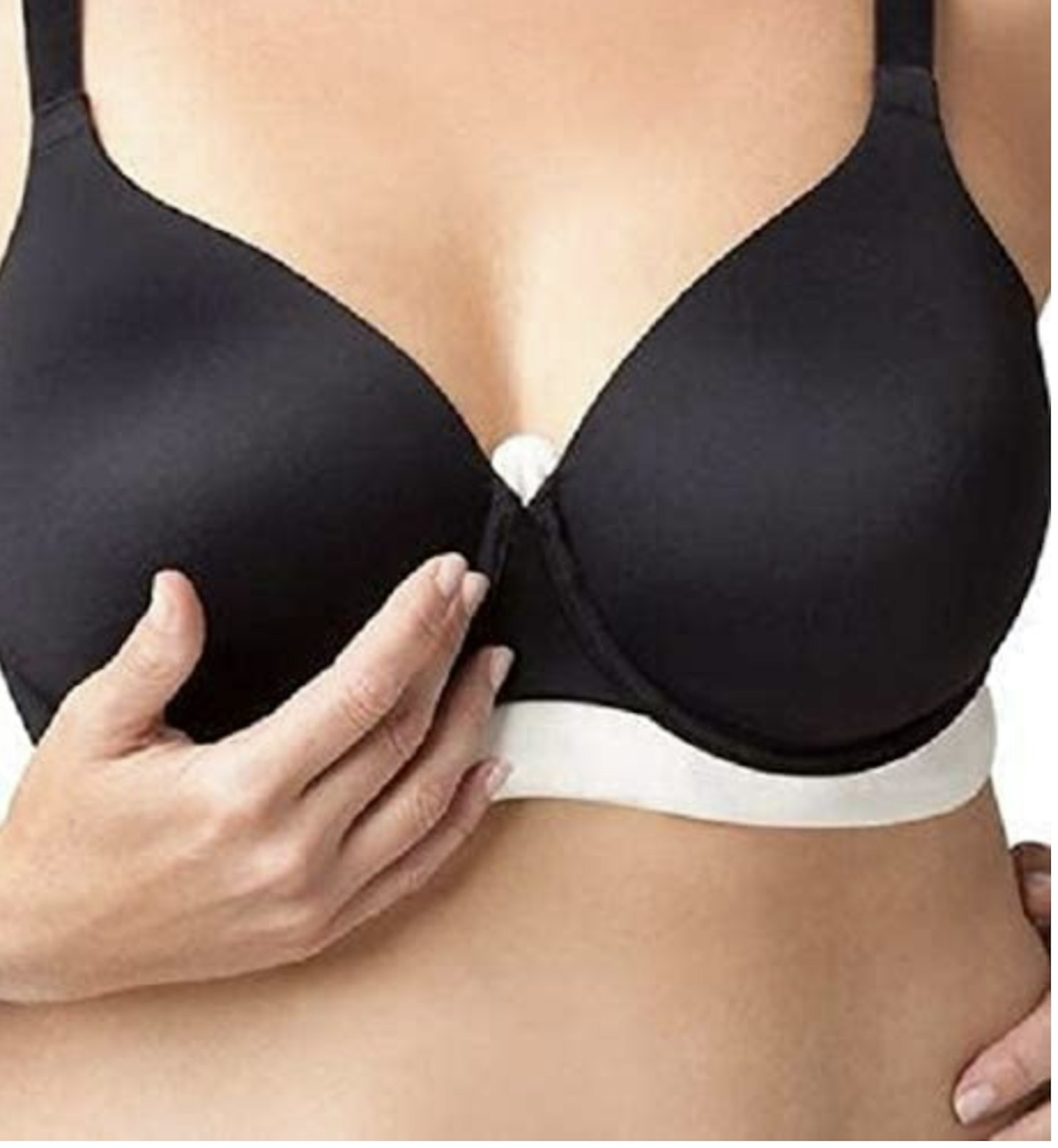 1 of 2
CREDIT: Amazon
Pack White Cotton Bra Liners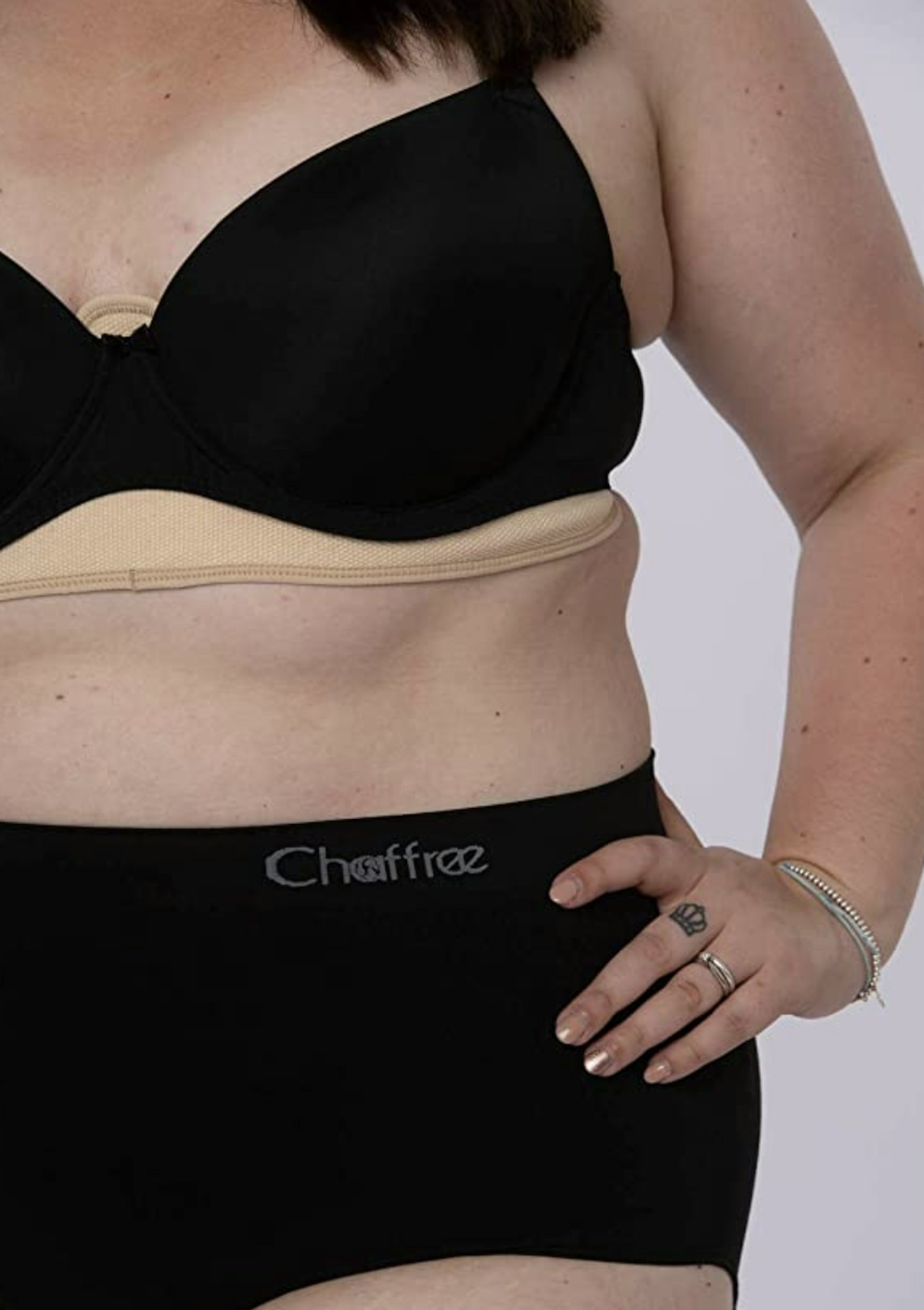 2 of 2
Chaffree Anti Chafing Sweat Control Bra Liner Band Large (from C Cup Upwards)
They're discreet cotton pads of fabric that sit just underneath your underwire and nestle comfortably in your cleave, soaking up any excess sweat and banishing the dreaded, solitary moisture droplet that trickles down your stomach which is your womanly penalty for existing with bosoms in the weather.
The reviews on amazon are mixed, with one writing, "These are brilliant. Life has been a whole lot more comfortable these last few days in the heatwave. Such a simple idea. No more tissue tucking. Will be recommending to other big-busted females in my family."
WATCH 'It was out of control!' Love Island Australia's Sophie Monk dishes out all the goss
MORE shopping news
Turns out Missguided's new Babe Power fragrance is an amazing dupe for Dior Poison
The £4.99 air dry cream that means you can ditch the hairdryer
The big foundation test: 7 of the best formulas to know in 2020
"I thought they would be too thin to be effective but this was not the case," said another. "Comfortable to wear; discreet; and they stay put. If you are buying them to make an underwired bra more comfortable and to stop sweat rash developing they work."
At just over ten quid, it'd be mental not to, right?
And we've got your back (or should we say, thighs) with a load of other clever anti-chafing hacks to keep you comfy during the great British summer.