Nothing ruins a balmy, summer day quite like the dreaded chafe. You've found yourself the chicest midi dress, paired it with your fave sandals and within a couple of hours of being out and about, your thighs are burning, you wish you'd packed a pair of leggings and just want to call it a day.
Thankfully, there are loads of anti-chafe products on the market these days. From creams to shorts and handy sprays, you no longer have to suffer in the heat.
Whether it's nips, armpits, thighs, or anywhere else, we've got you covered with our top tried and tested buys.
Chafe-free smooth, silky skin here we come...
SHOP: the best anti-chafing products to know about
The best anti-chafe products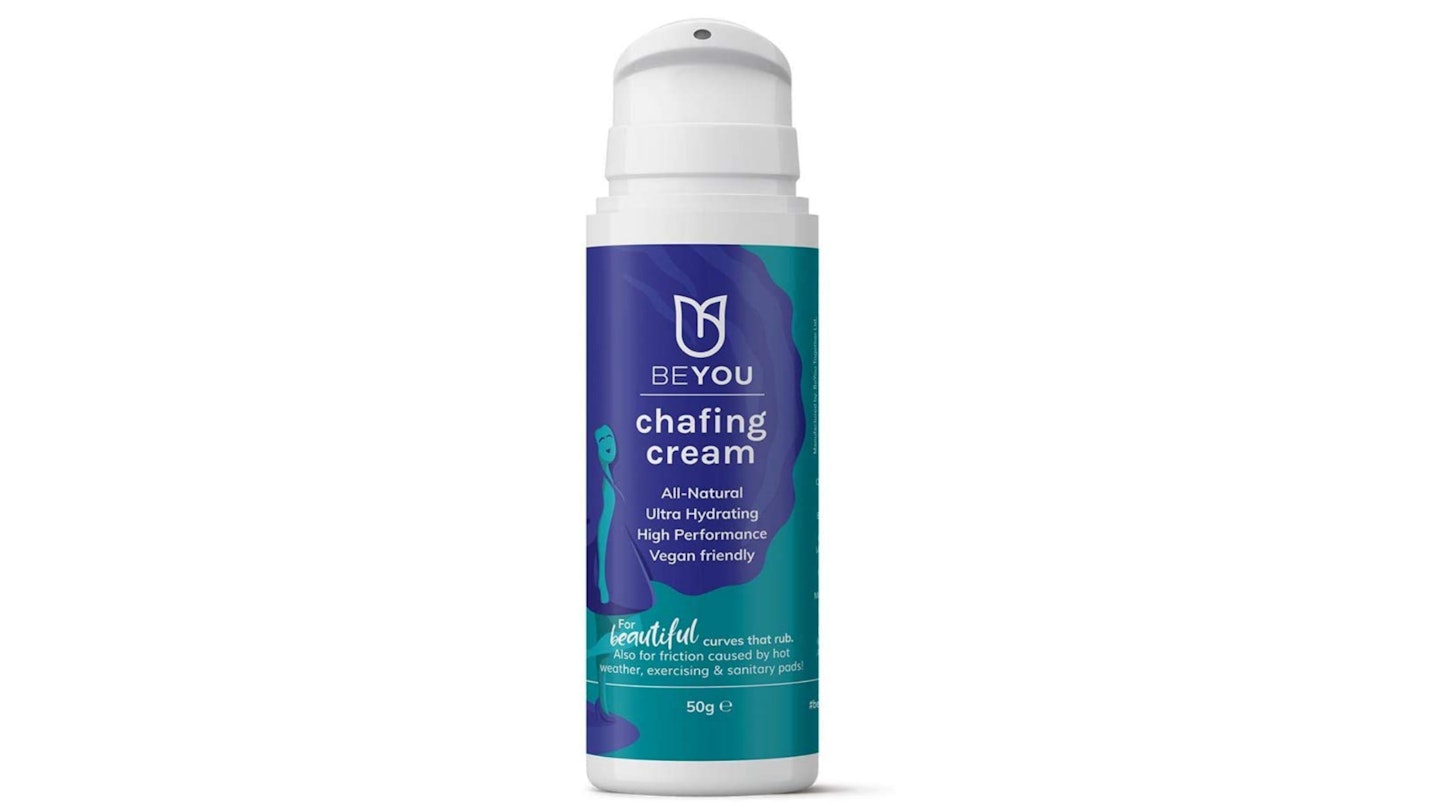 1 of 10
CREDIT: amazon
BeYou Anti-Chafing Cream
Water-resistant and vegan-friendly, this non-greasy cream is as effective as it is gentle on sensitive skin.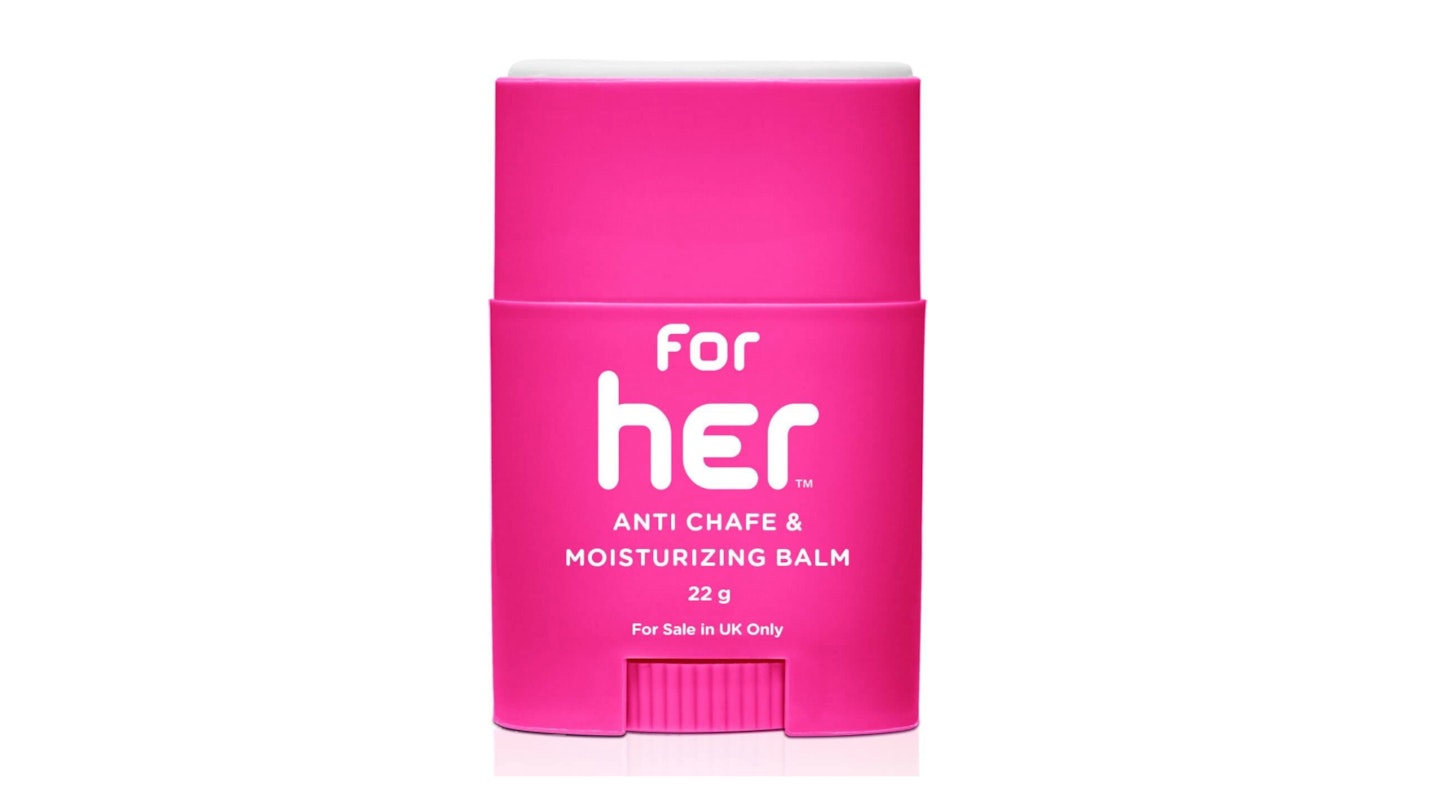 2 of 10
CREDIT: amazon
Body Glide For Her Moisturising Anti Chafe Balm Stick
This pretty pink baby is bursting with almond and coconut oil to prevent the rub while repairing sore skin.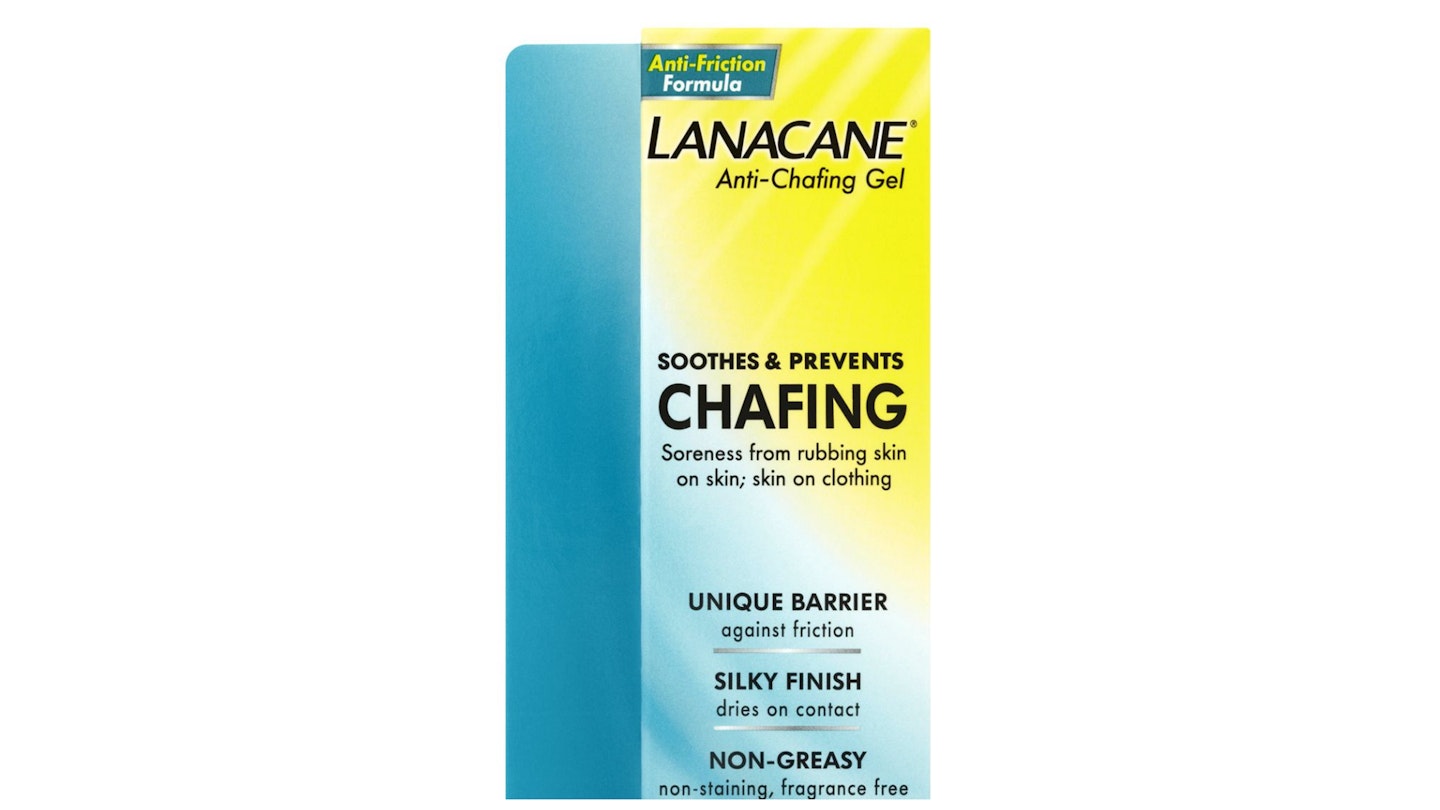 3 of 10
CREDIT: boots
Lanacane Anti-Chafing Gel
This breathable gel formula creates an amazing barrier against friction. It's great for sports fans as it stays put all day long. Winning.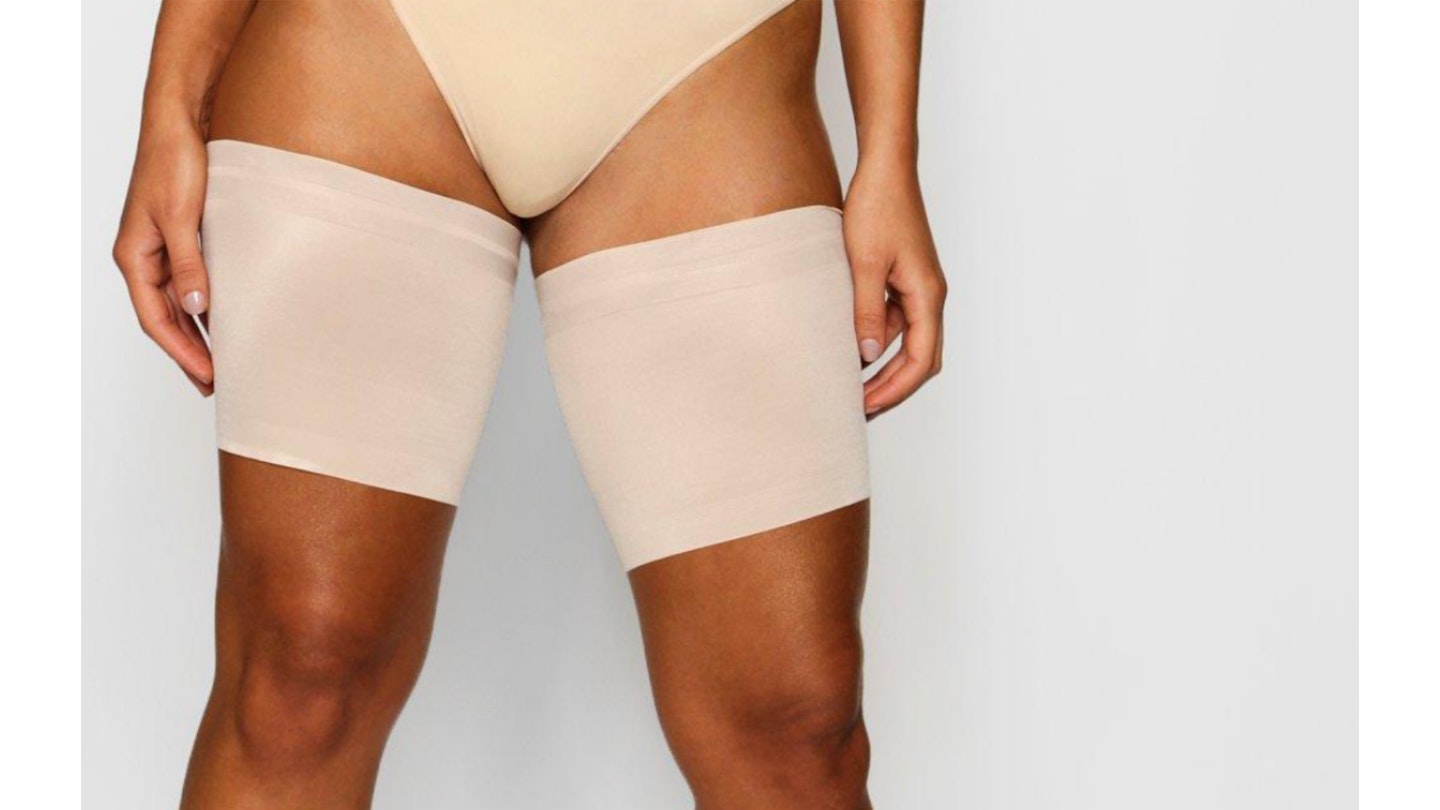 4 of 10
Boohoo Anti Chafing Thigh Bands
Slip these thigh bands on to protect skin and smooth your silhouette. Perfect for under mini dresses, they don't fall down. These tend to sell out quickly, so we thought we'd also include these ones from Amazon.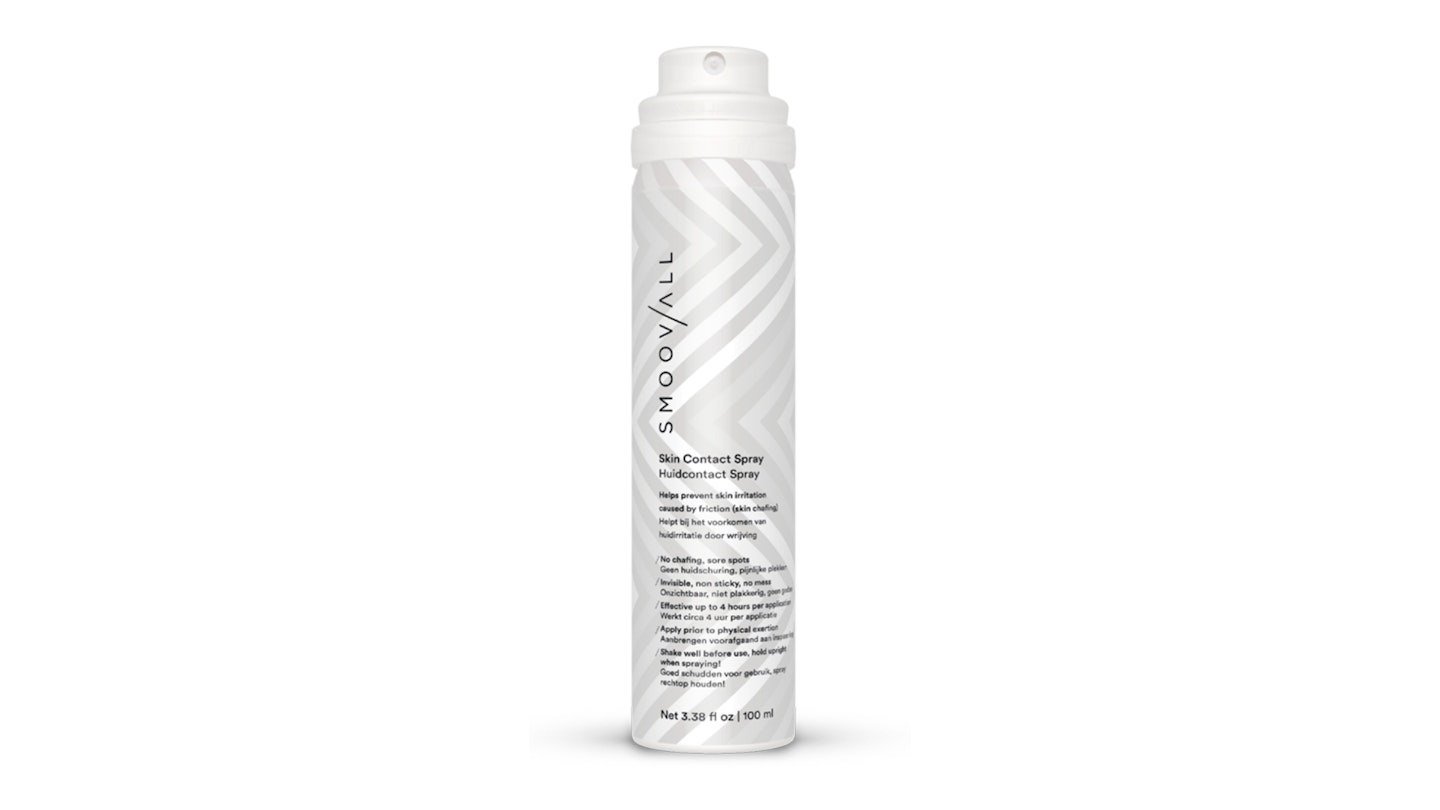 5 of 10
CREDIT: smoovall
Smoovall Skin Contact Spray
This spray is a little pricey, but that's because it works. All you have to do is spray it on, wait for 30 seconds and go. It lasts for hours, is handbag-sized and can even go in your hand luggage with you.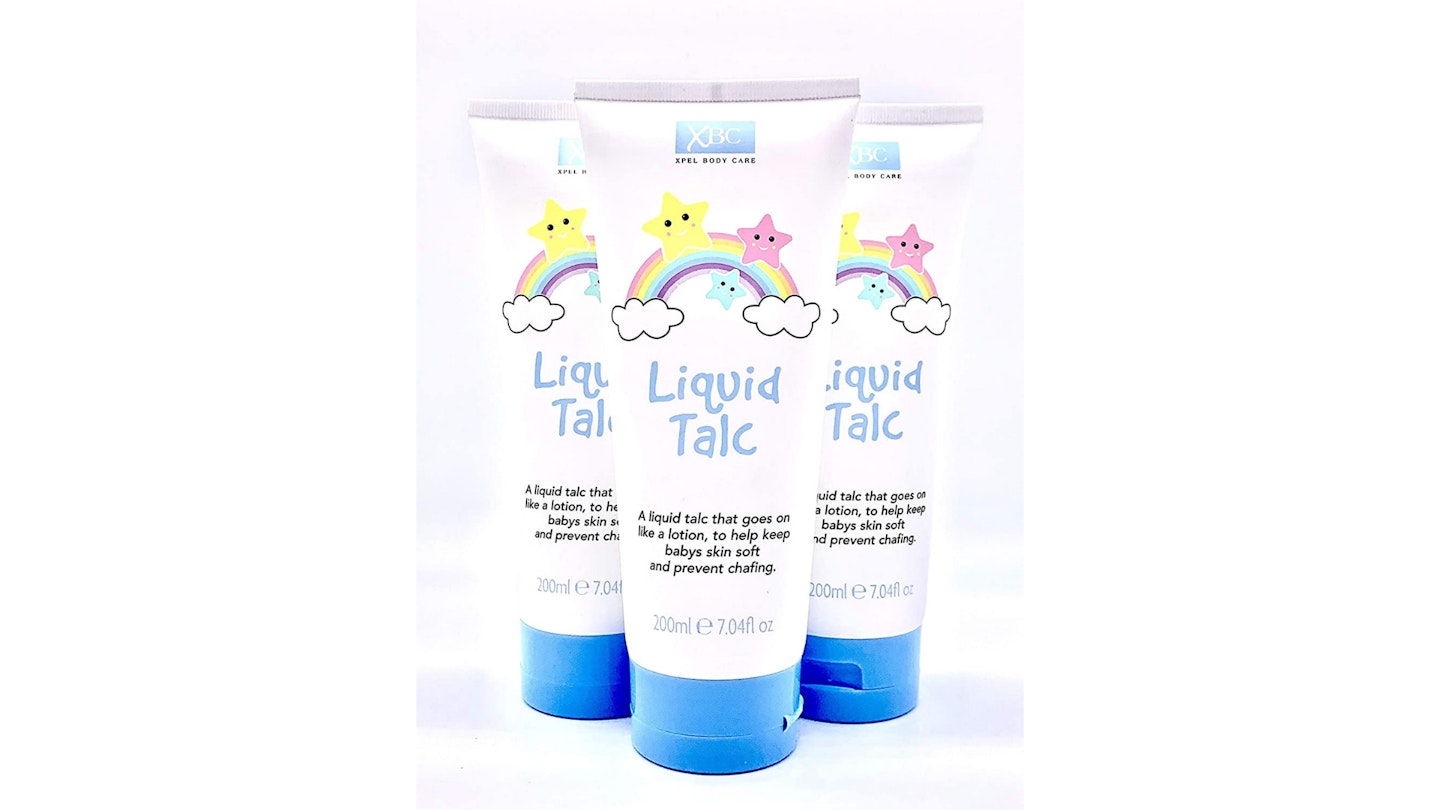 6 of 10
CREDIT: amazon
XBC Liquid Talc
You might have heard that talc is good for chafing - and you'd be right - but liquid talc is a lot easier to use (and isn't as messy). It applies like a liquid but dries as a powder, absorbing excess moisture to keep you feeling comfortable.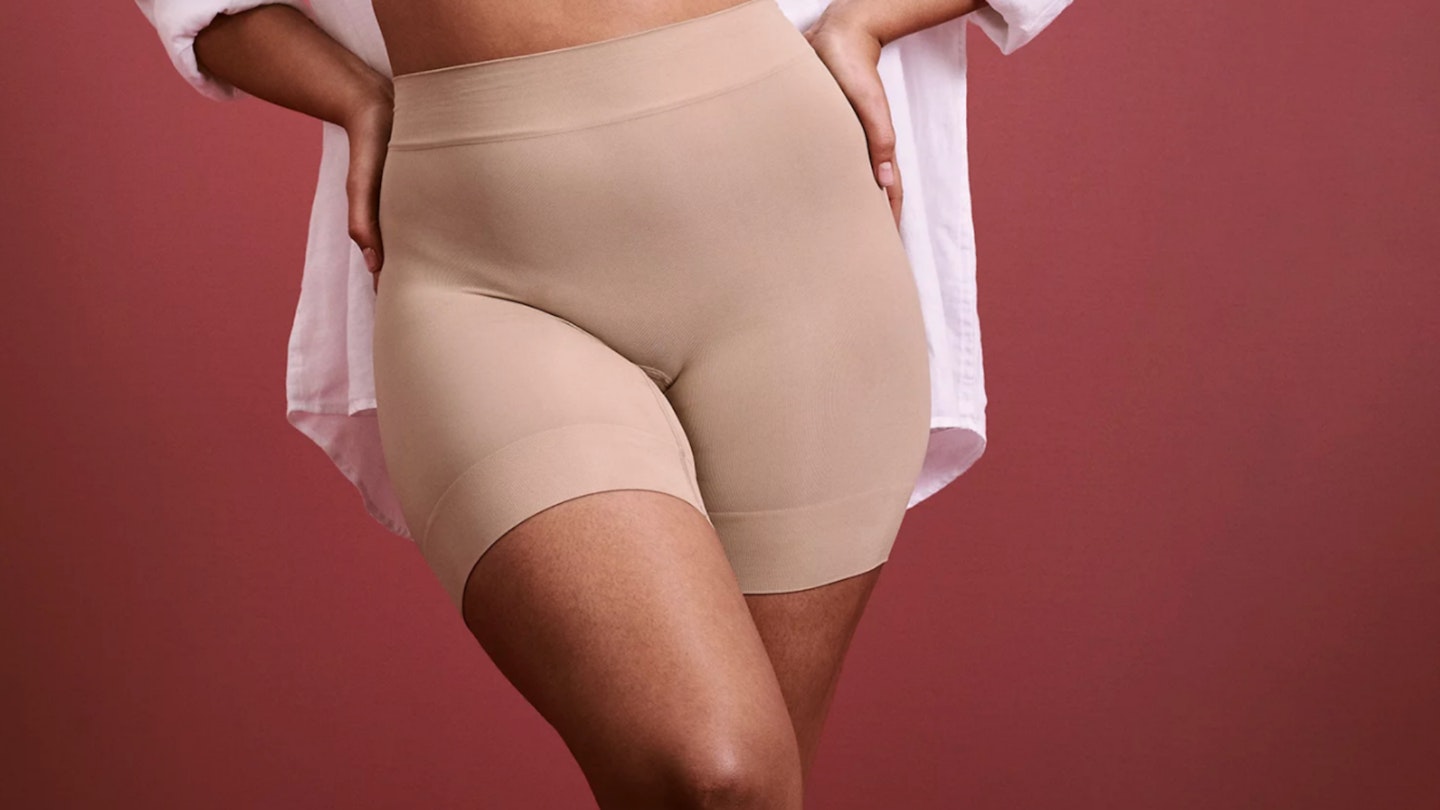 7 of 10
CREDIT: marks and spencer
Marks and Spencer Anti Chafing Shorts
These shorts are our ultimate secret weapon for our troublesome thighs. Wear under your summer dresses for pins that glide and don't stick. Check out the best shorts for thigh chafing here.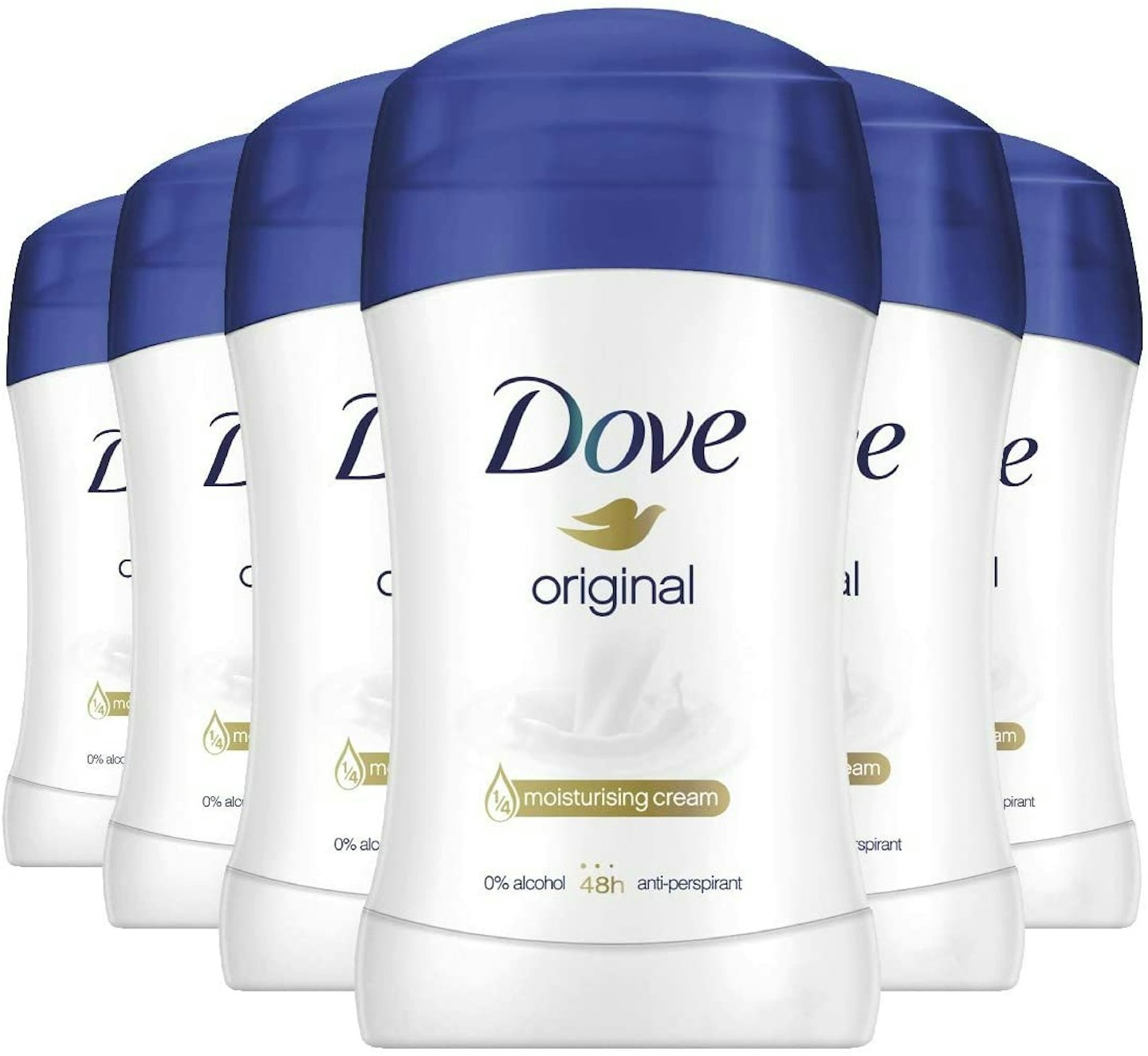 8 of 10
CREDIT: Amazon
Dove Original Anti-Perspirant Deodorant
Many chafe sufferers swear by roll-on deodorant to fight the chafe. Simply use the one you already have for your pits, or check out this top-rated product from Dove on Amazon.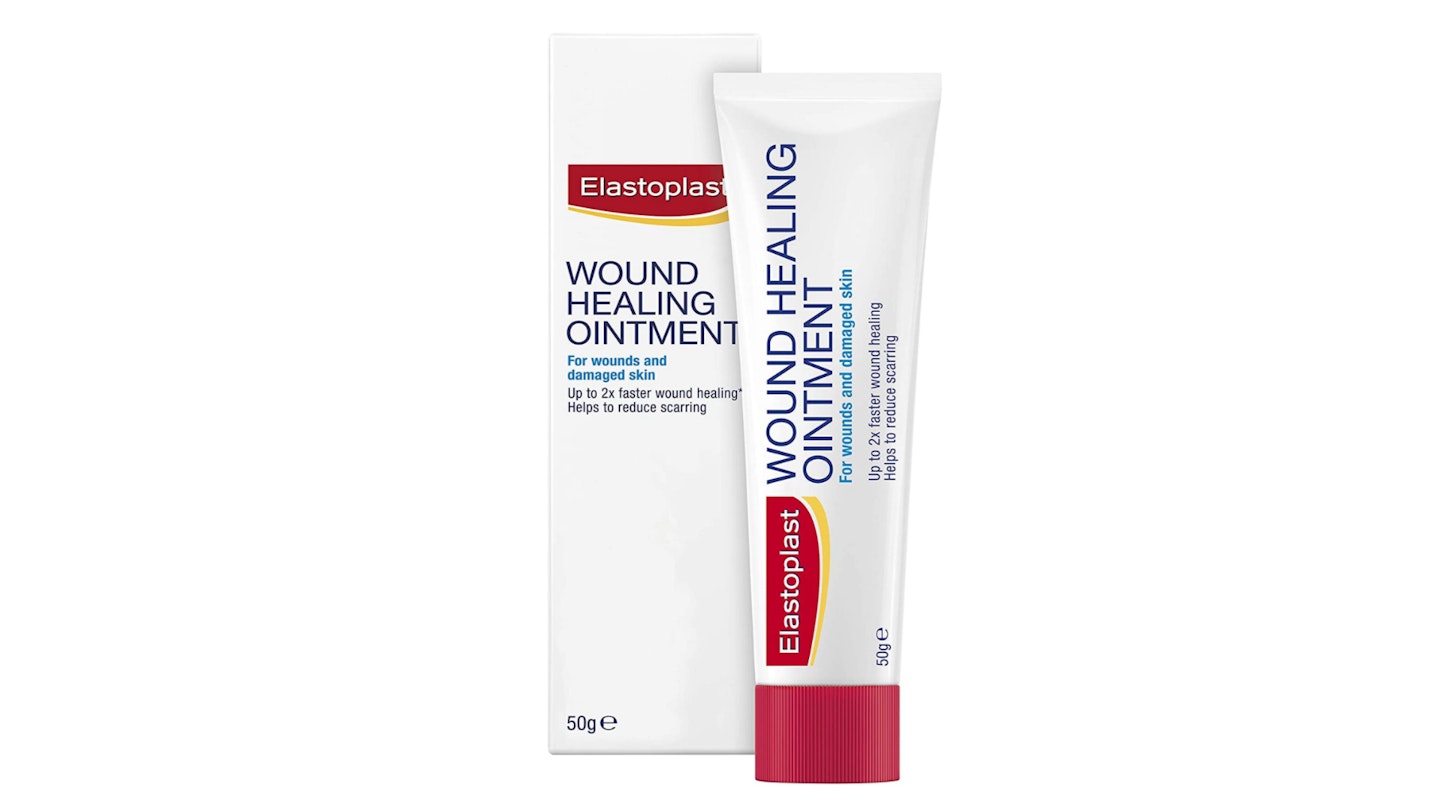 9 of 10
CREDIT: amazon
Elastoplast Wound Healing Ointment
Not only will this cream help if you already have chafing (ouch), but it prevents it too. It creates a breathable film that protects the wound from external influences, keeping your skin protected.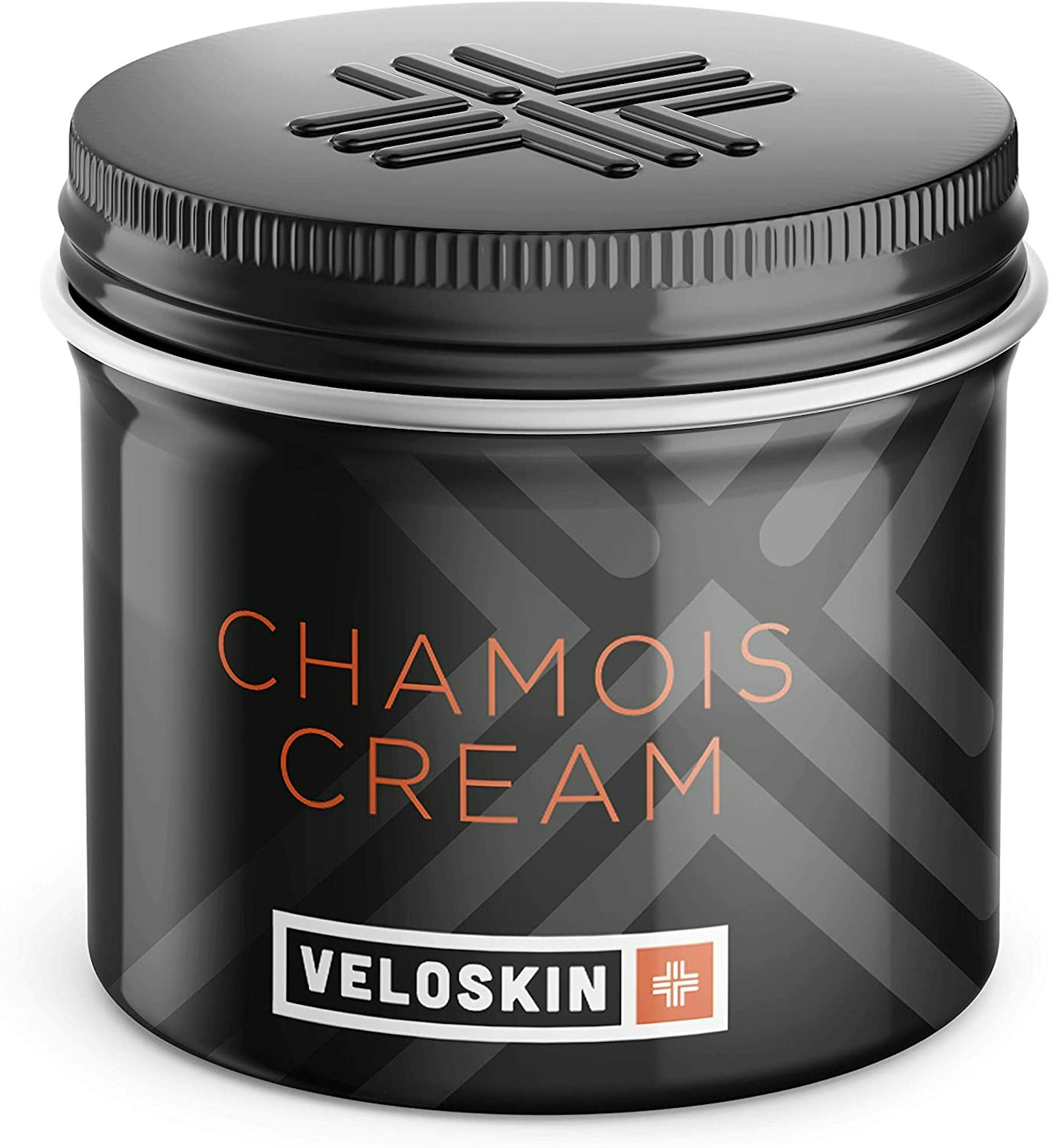 10 of 10
CREDIT: Amazon
VeloSkin Premium Chamois Cream for Cycling
If you like to stay active, you might already know about the wonder of chamois cream. Used by cyclists for long rides, it's formulated to reduce friction, inflammation and discomfort. It's soothing and cooling, and this one is formulated especially for women, with a lower pH than the usual version.
READ MORE shopping news:
Louise Pentland talks skincare, habit stacking and the £3 concealer she loves
What is chafing?
Chafing occurs when our skin comes into contact with fabrics or indeed, more skin. Often found on the thighs, armpits and nipples, it happens because the skin has no protective barrier. Teamed with a scorching hot day and excessive sweat, it can become an absolute nightmare.
Chafing can happen at any moment - while out shopping with the girls, during exercise or even just from crossing your legs for a long time. Once the area becomes irritated, you'll likely see redness, bumps, and experience a painful sensation.
How to treat chafing
If you haven't yet invested in one of the above products and are currently suffering, here are some steps you can take to treat the area:
• Gently clean the chafed area with lukewarm water and be sure to dry it thoroughly
• Apply a lotion, such as aloe vera, to soothe the area
• Wear breathable cotton clothing
• Moisturise the area with a product that's free from fragrance and irritants
• If the chafing doesn't get better after a couple of days, or gets worse, you may need to speak to your doctor