Finding the best leggings to add to your wardrobe is no easy feat. There are gym leggings, yoga leggings, honeycomb leggings - basically every type of legging imaginable - on the market, which makes selecting the best one a little tricky. Luckily, we've created a guide that'll to help solve all your legging dilemmas. And there's a lot of them.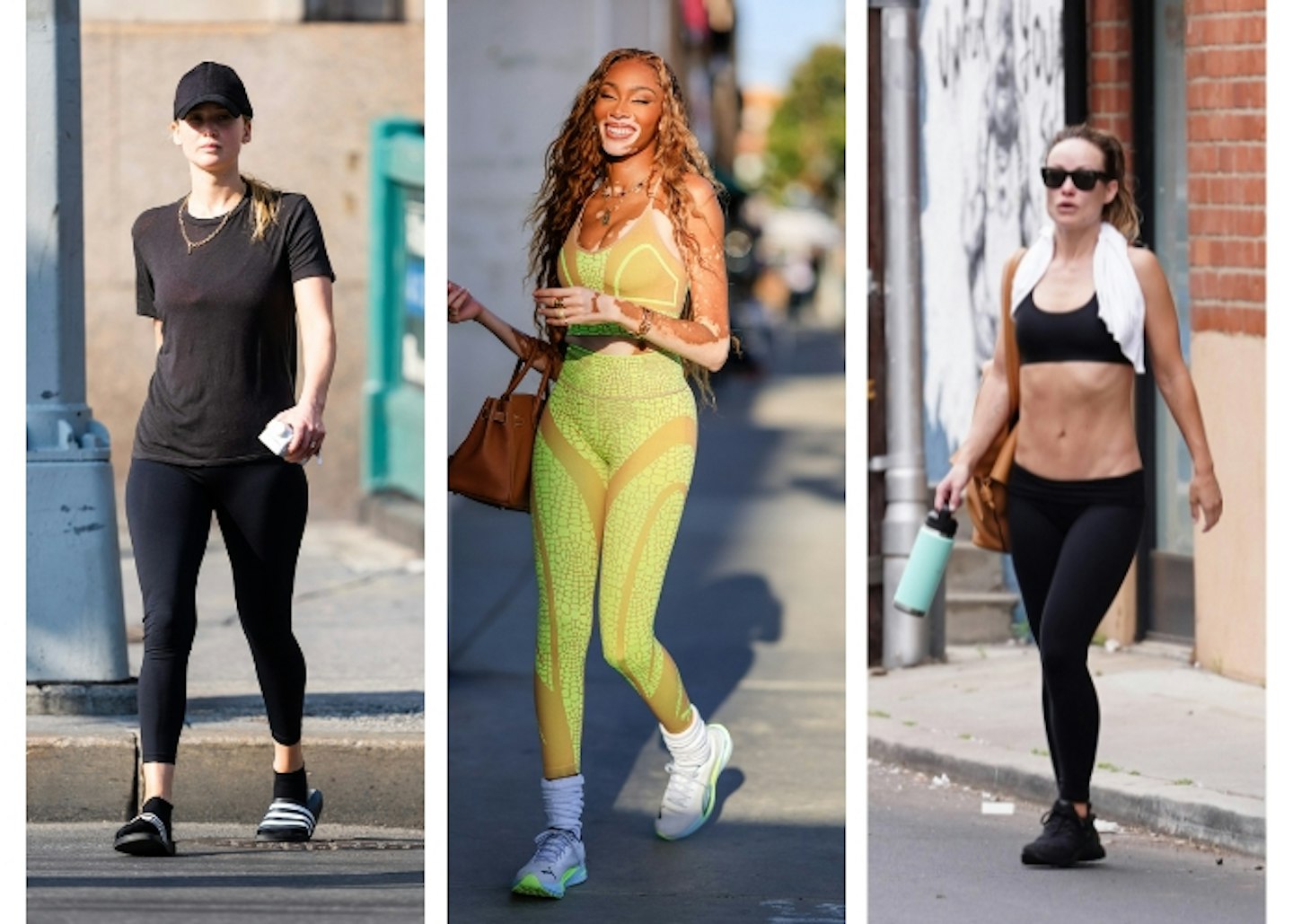 Ever since the days of lockdown, the "everyday legging" has been sneaking its way into our wardrobes again. We're honestly happy to say they are BACK in a big way. If you get yourself a good pair, they're soft, flattering (especially scrunch bum leggings...) and will go with anything. What's more, you can do pretty much ANY activity in them.
heat's best leggings at a glance:
Best black leggings: Adanola Ultimate Leggings, £39.99 on Adanola
Best honeycomb leggings: SEASUM Waffle High Waist Gym Leggings, £16.99 on Amazon
Best scrunch bum leggings: SLIMBELLE Women Scrunch Push-Up Gym Leggings, £26.99 on Amazon
Fancy doing a few star jumps in the middle of the day? Cool, because you're wearing leggings. Accidentally fall asleep at 6 pm? Cool, because you're wearing leg-to-the-gings. Fancy high-kicking your housemate for eating your cheese? While we can't condone that, leggings are definitely the appropriate outfit.
We've rounded up the best leggings that are perfect for your every day, whether it be living room yoga or out running errands. Or both.
SHOP: The best leggings that will soon become your err-day uniform
Best black leggings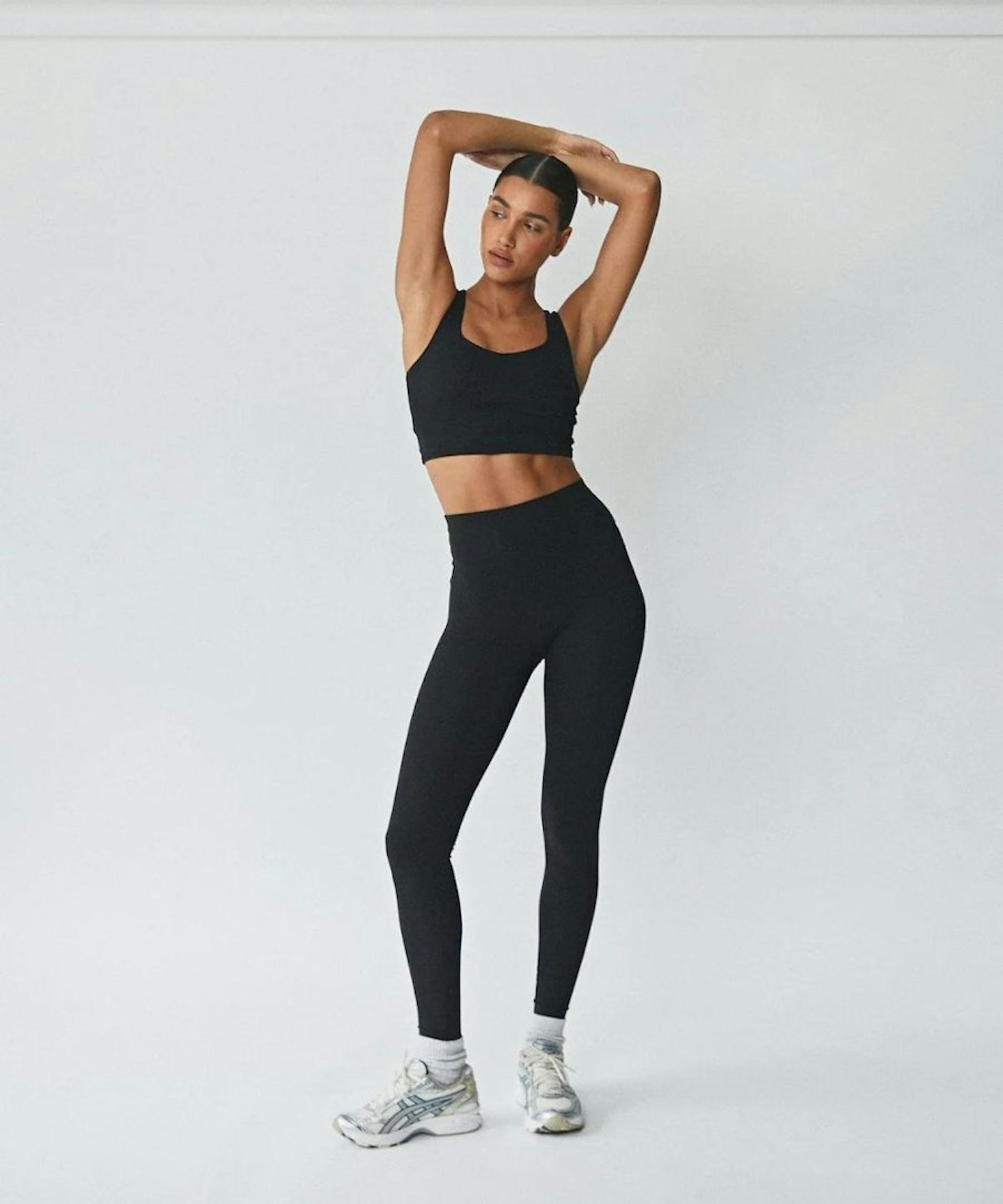 adanola
Description
Before all else, the number one priority for your leggings collection is a black pair. With a pair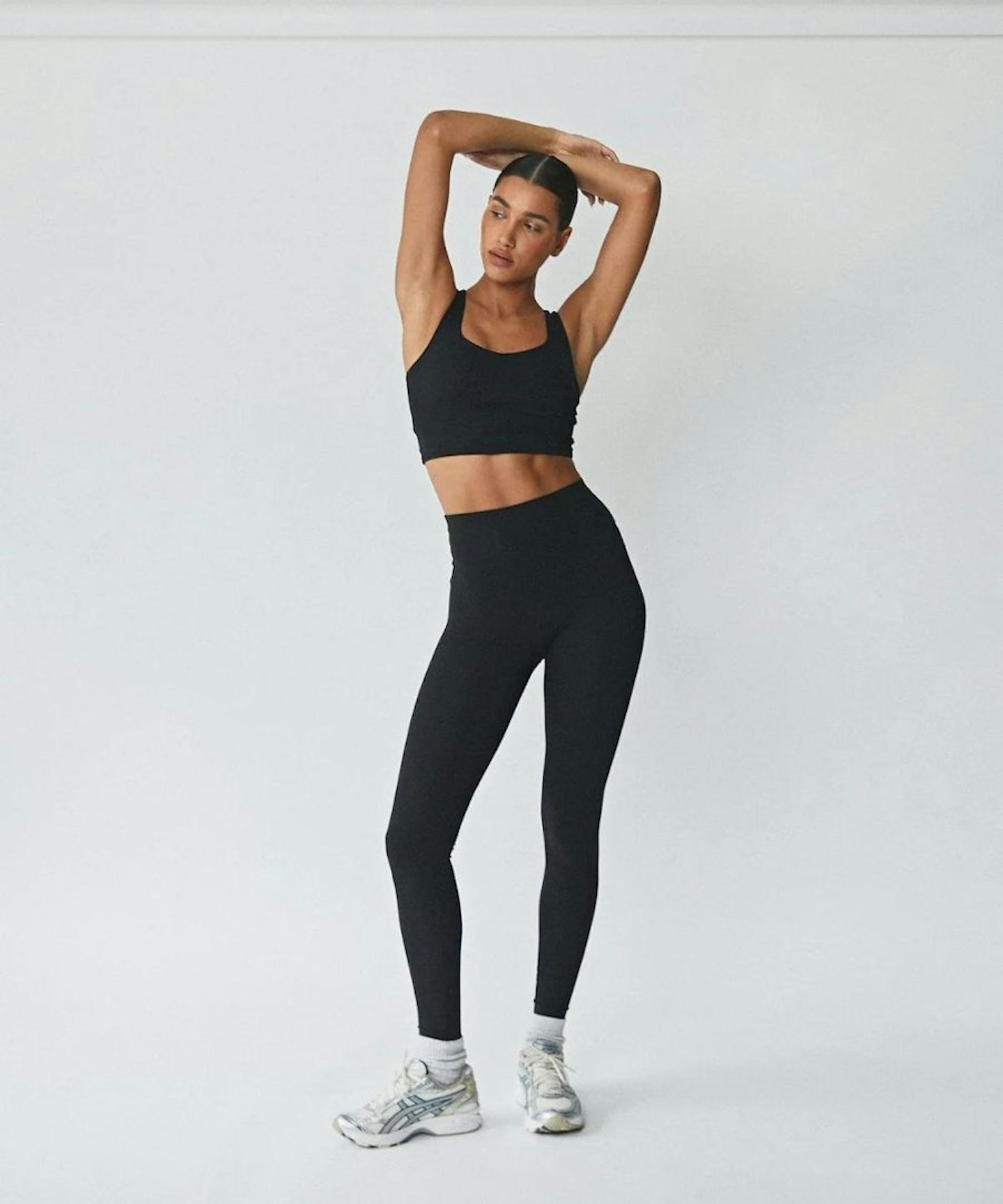 Best honeycomb leggings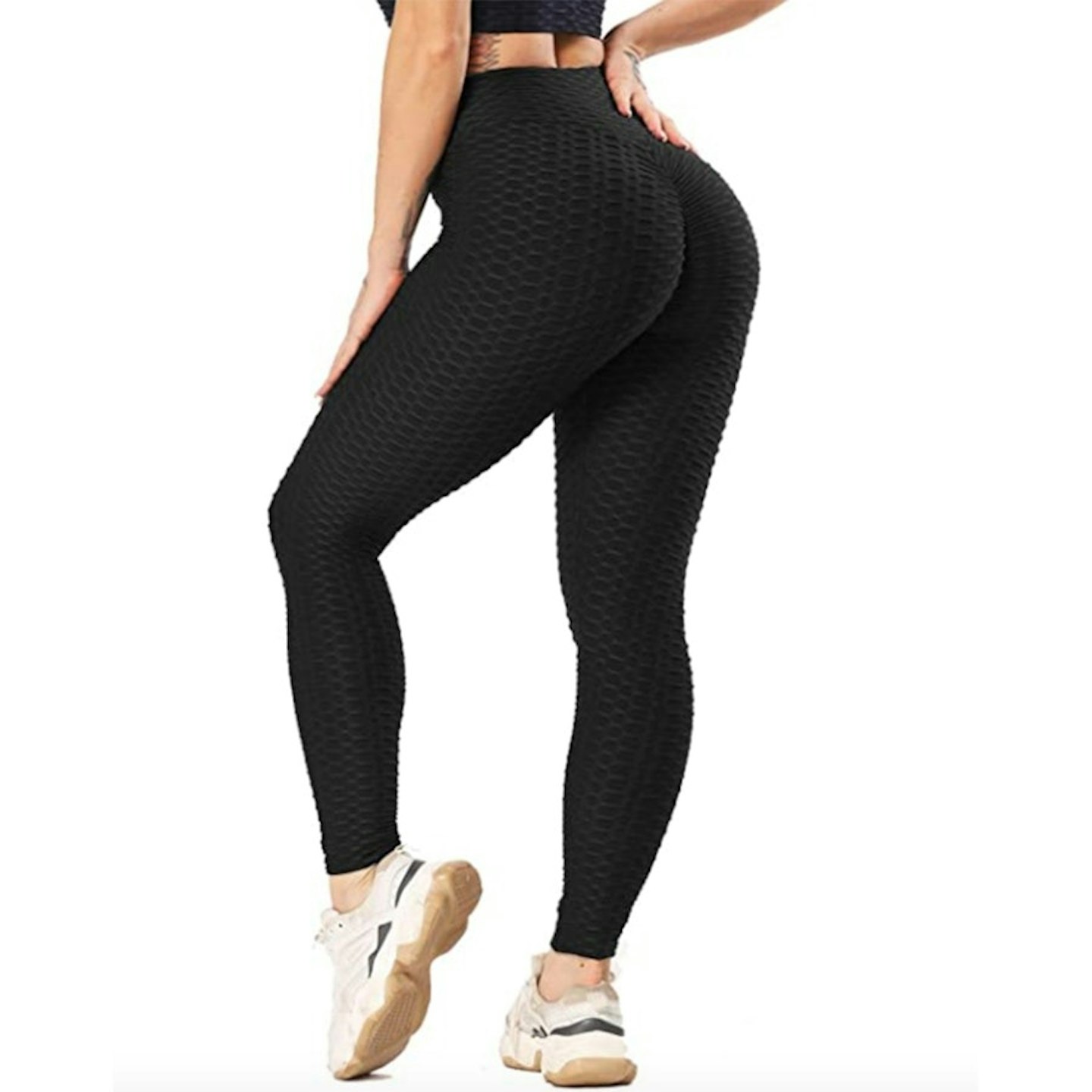 amazon
Description
Loved by Molly-Mae and her sister (who both wore these non-stop during the lockdowns), these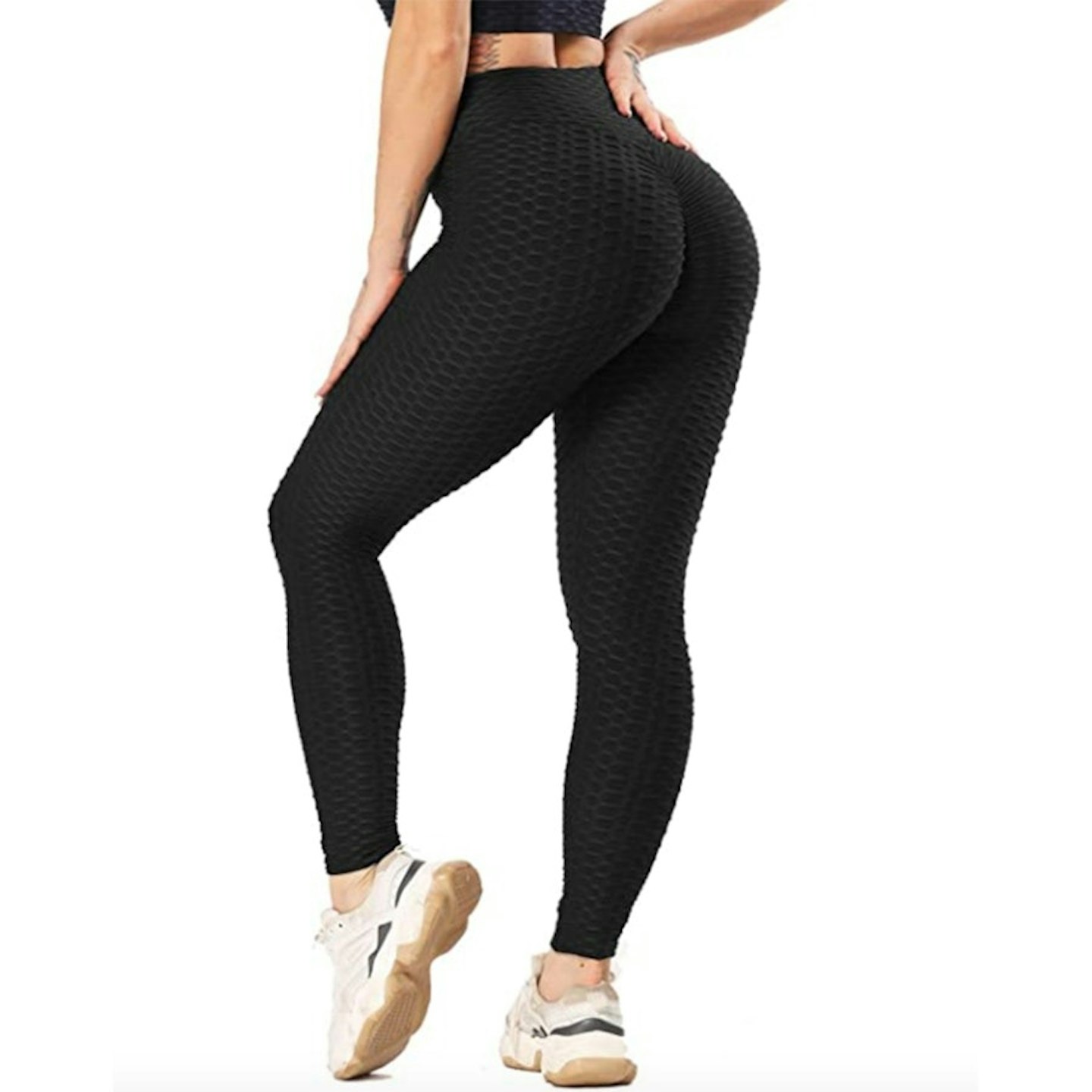 Best scrunch bum leggings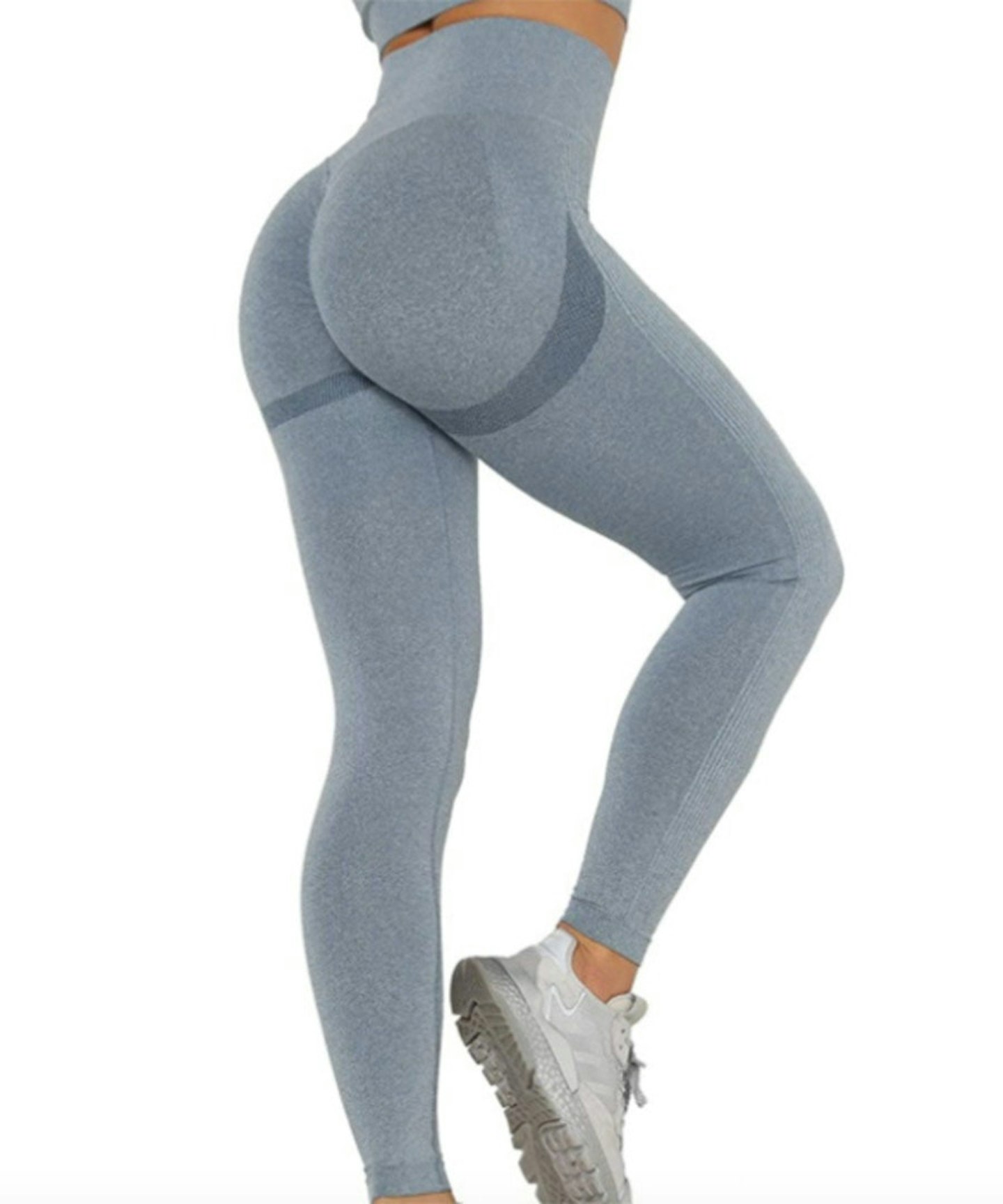 amazon
Description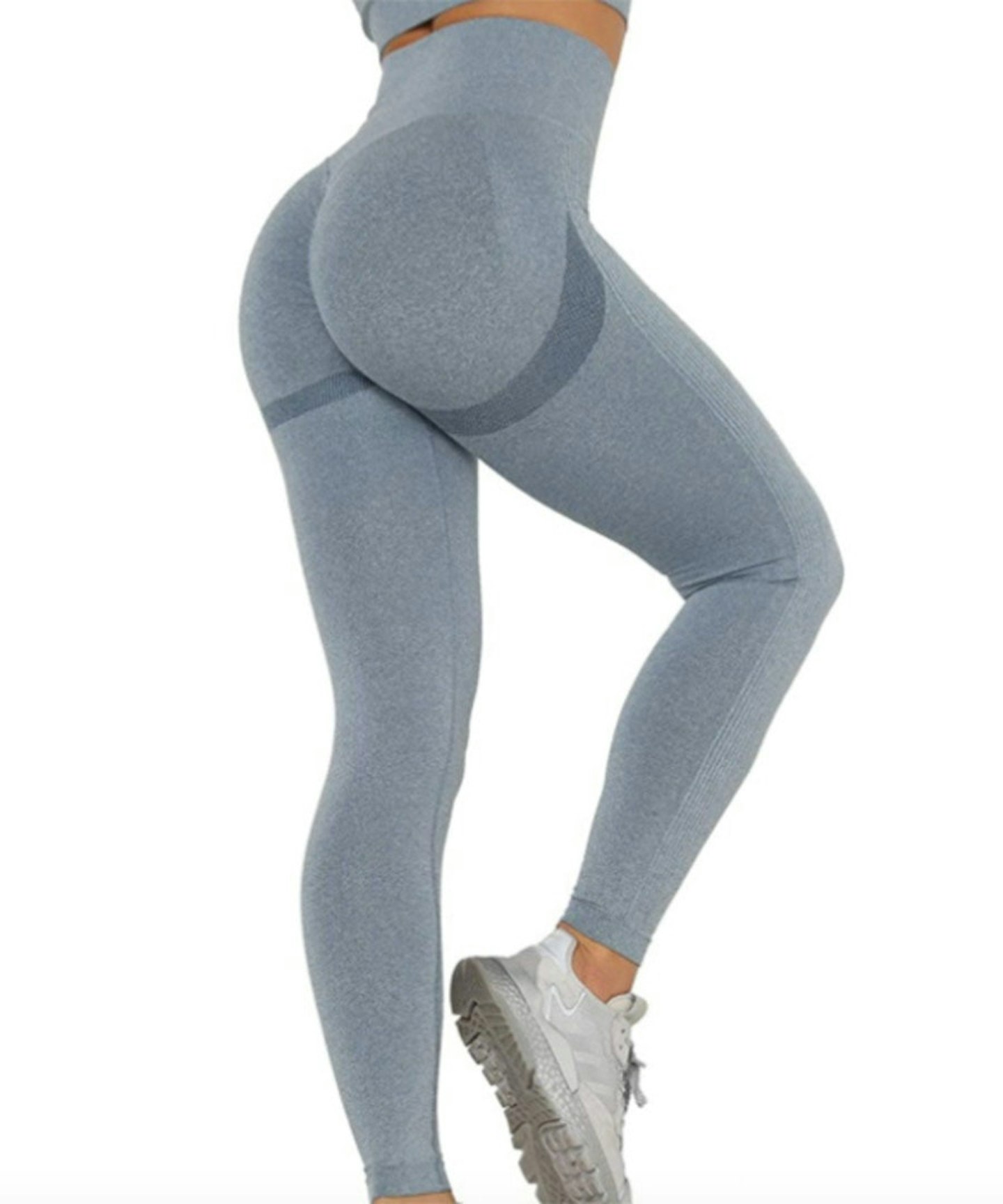 Best maternity leggings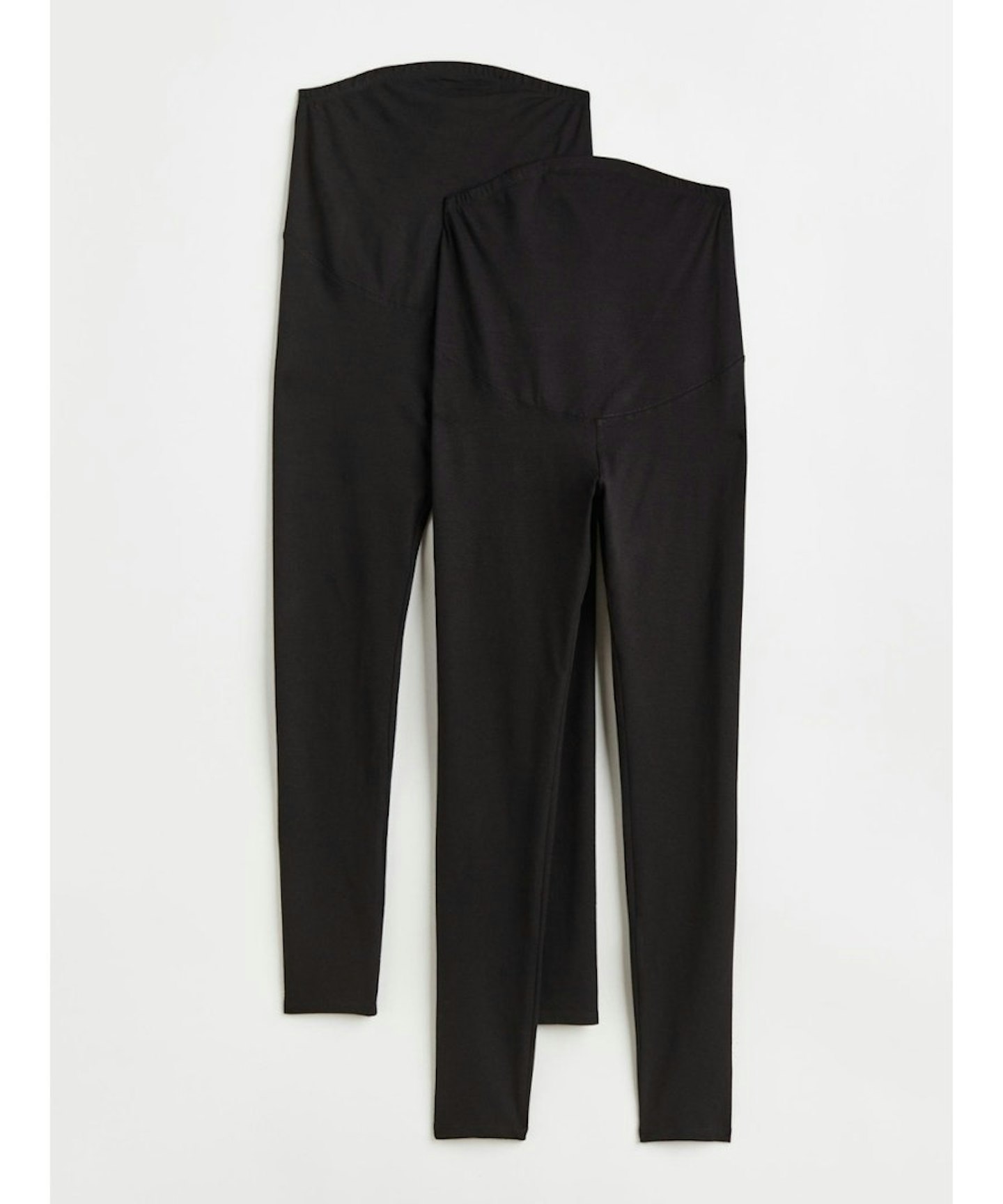 h&m
Description
Ultra comfy and at a spectacular price point, H&M comes throoough with the MAMA maternity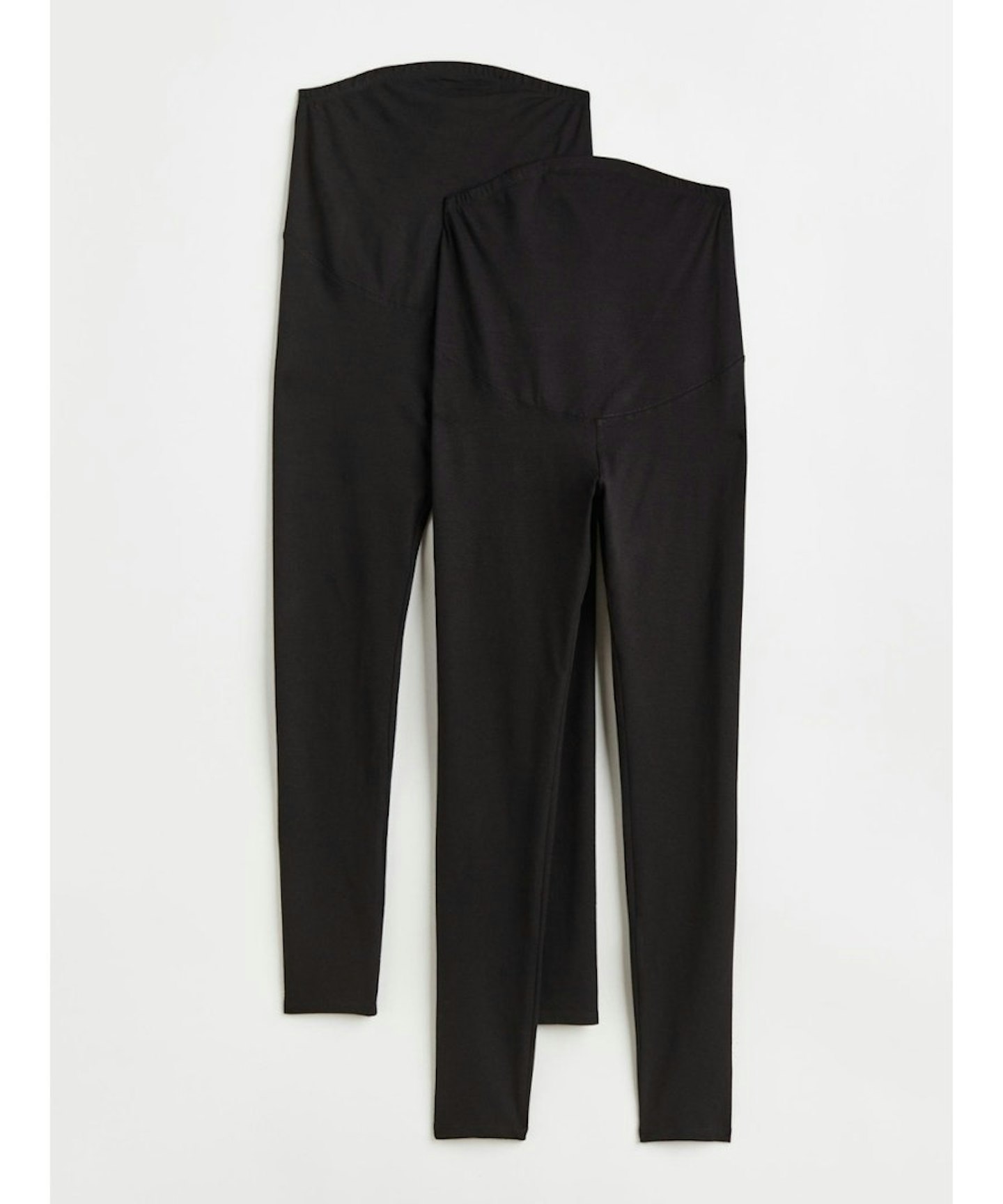 Best TikTok viral leggings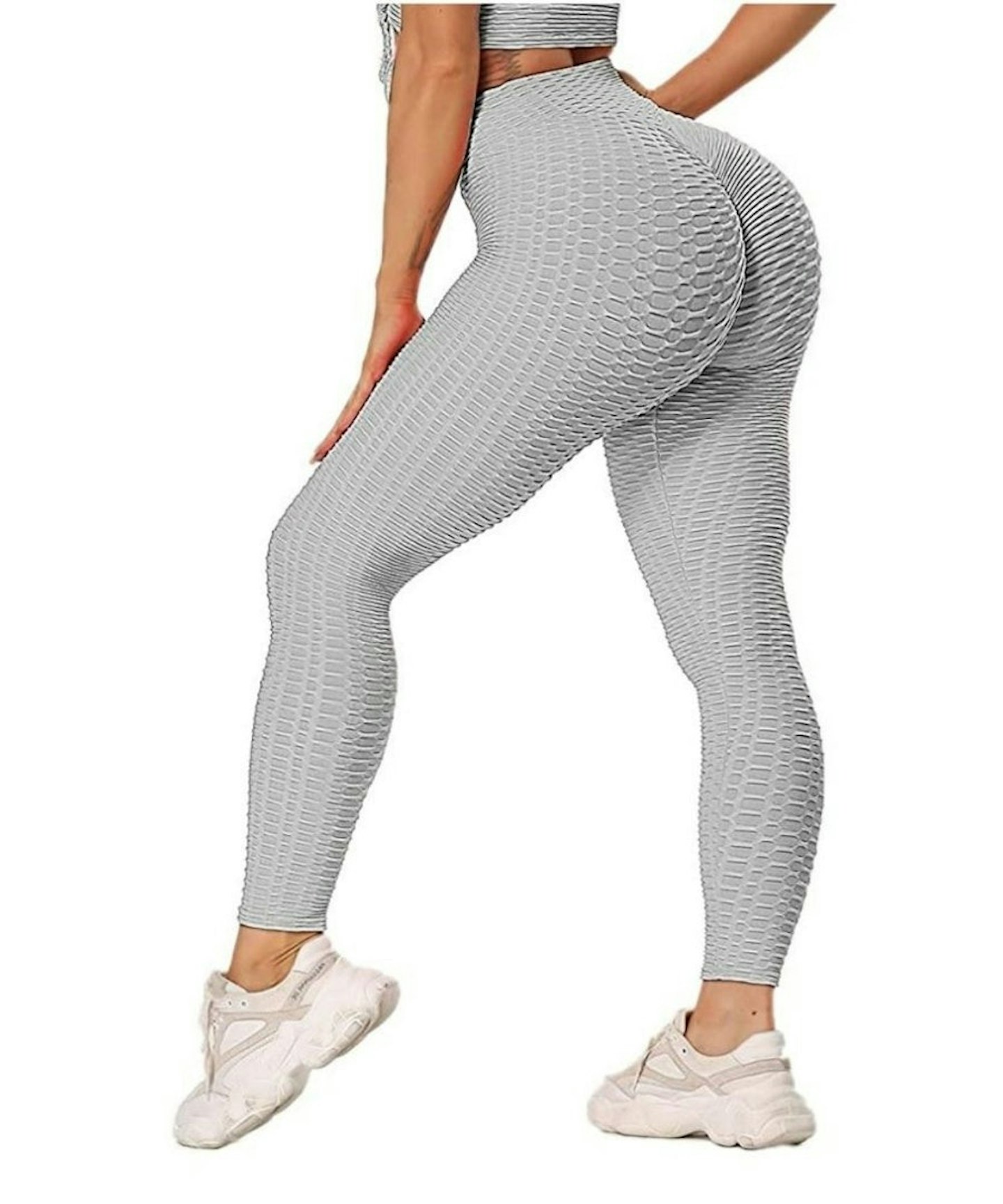 amazon
Description
Another bum-sculpting miracle-maker, this exact pair of leggings has been recommended by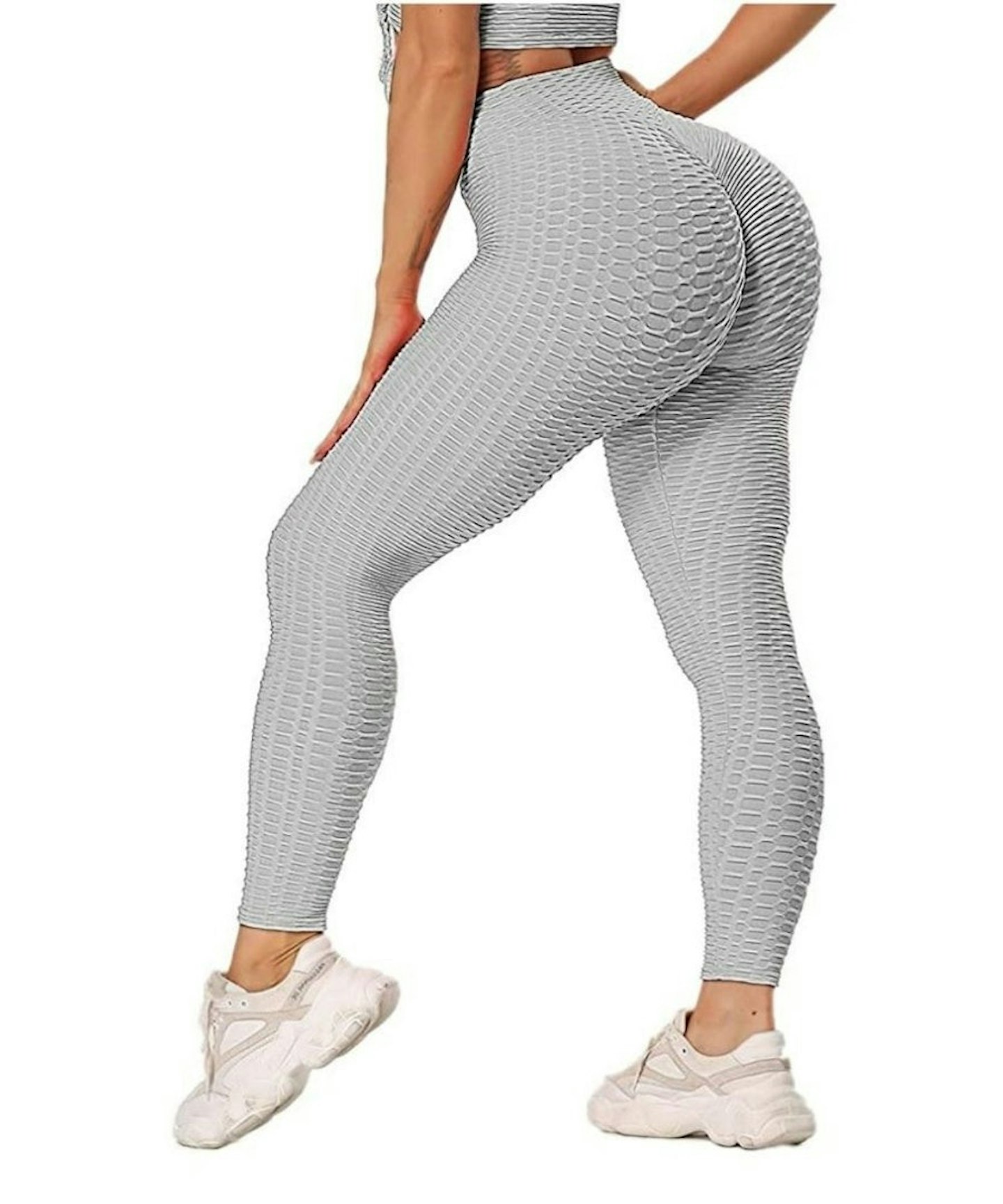 Best running leggings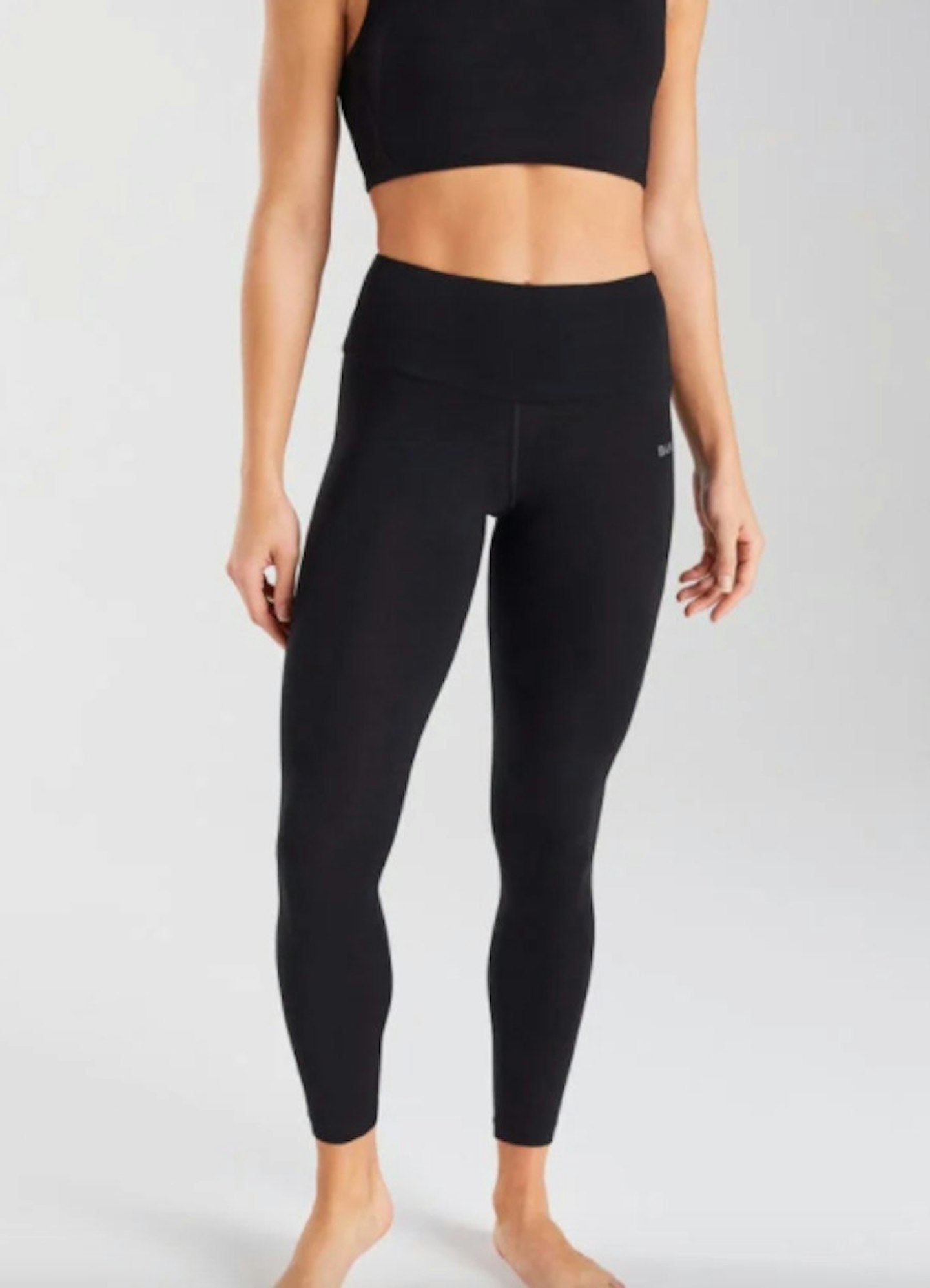 bamboo clothing
Description
Just the thought of bamboo leggings makes us feel all comfy, so these are a great shout if you're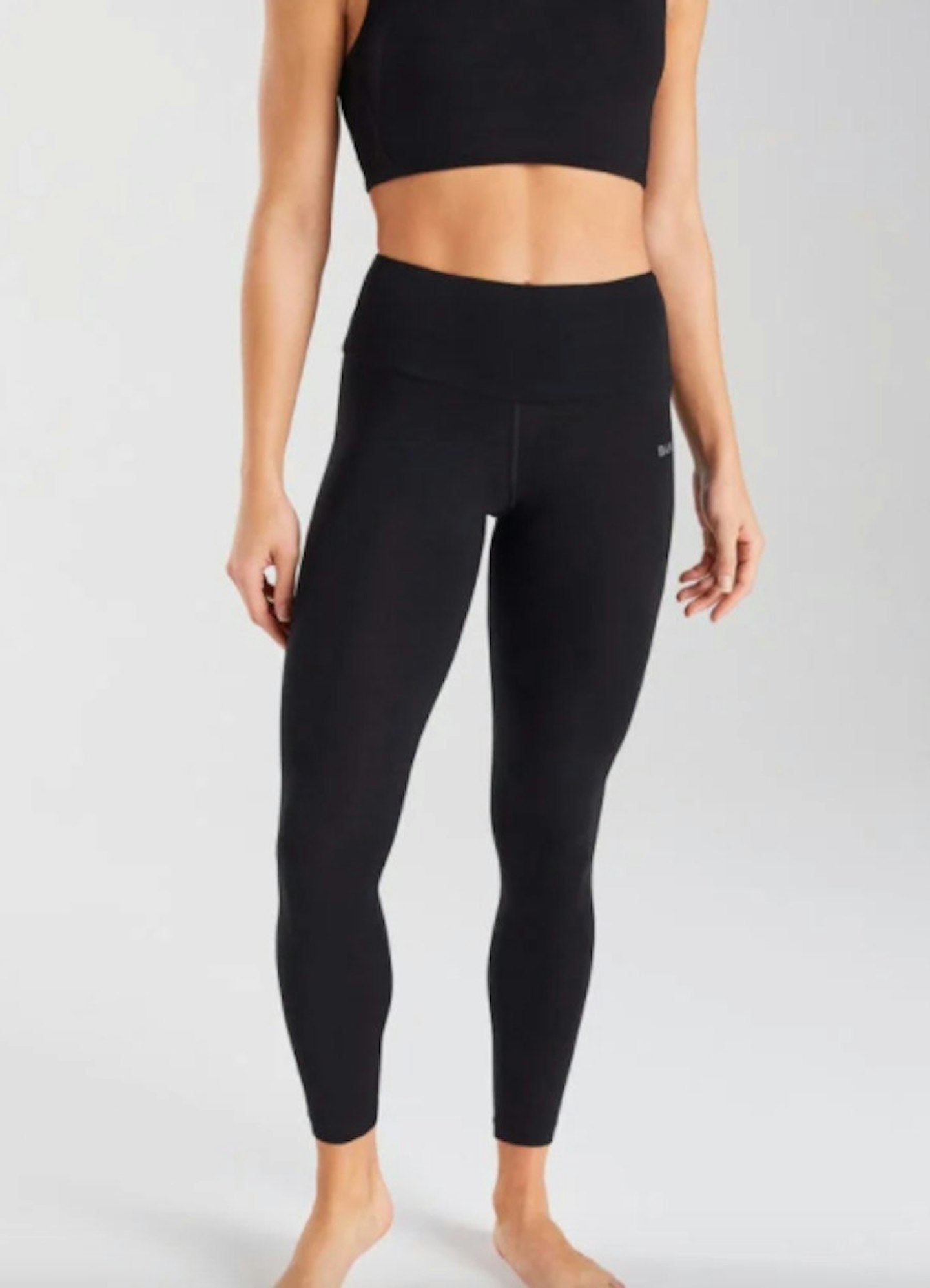 Best gym leggings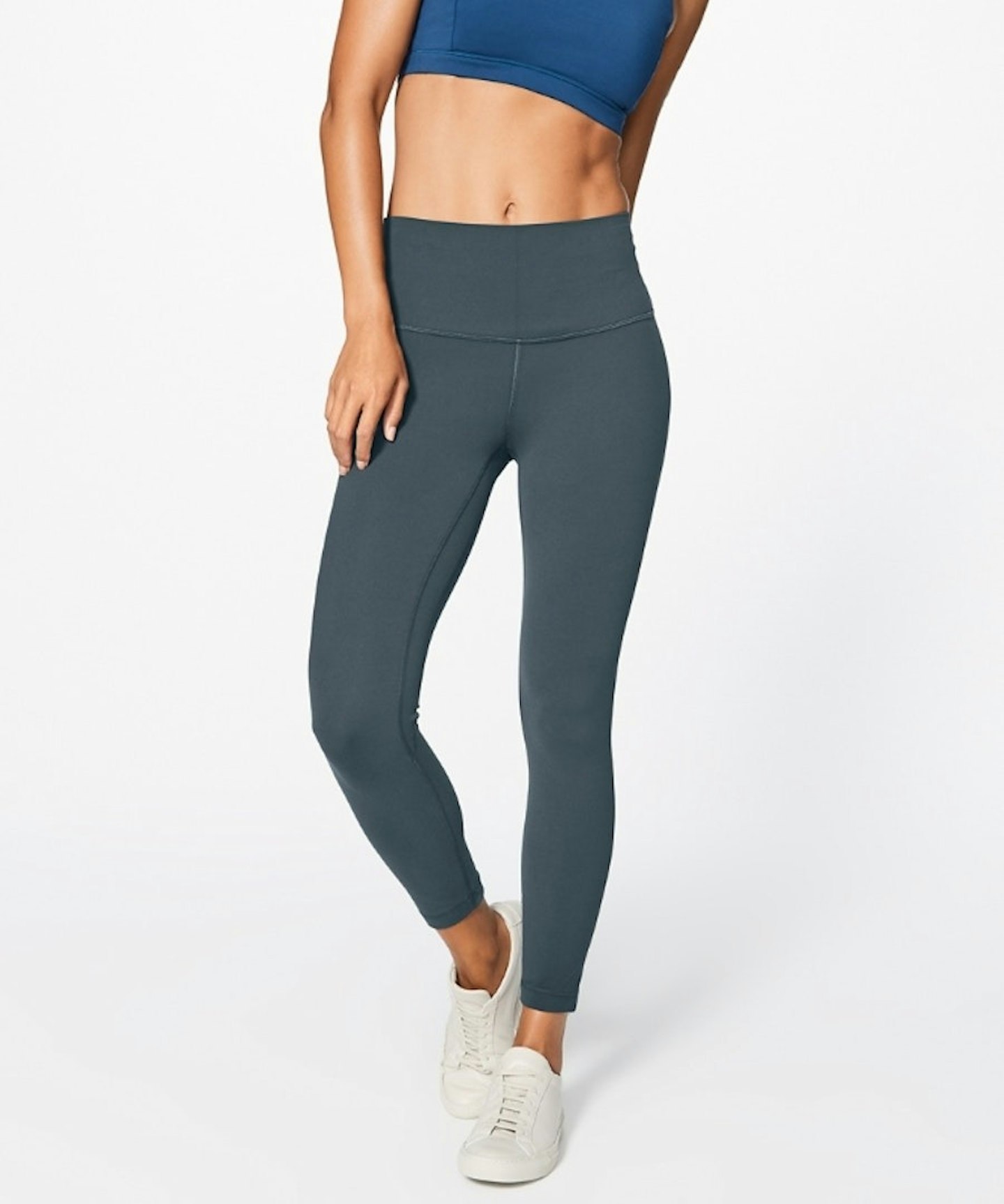 lululemon
Description
You cannot have the best leggings round-up without including the Lululemon Aligns. They truly are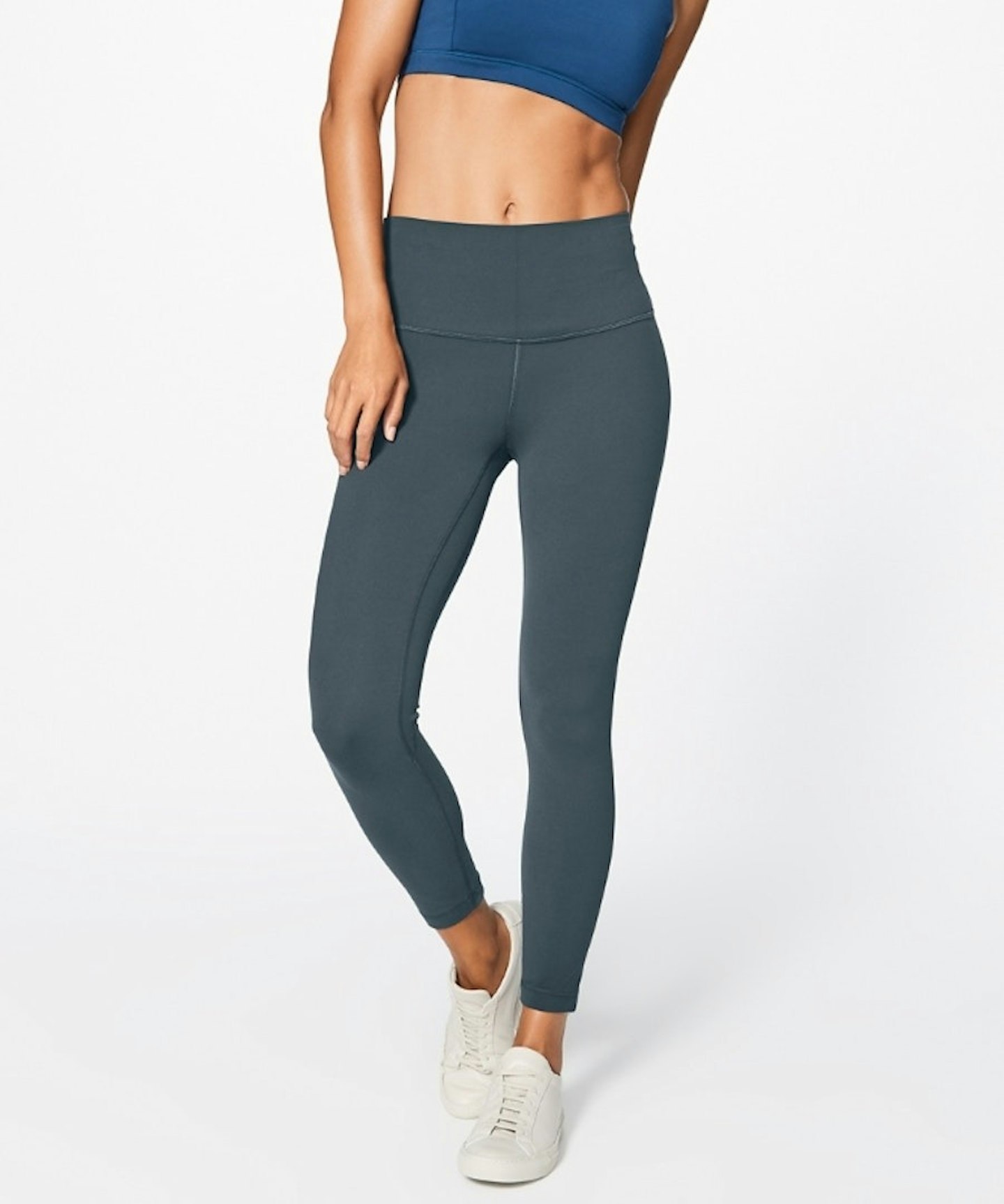 Best Gymshark leggings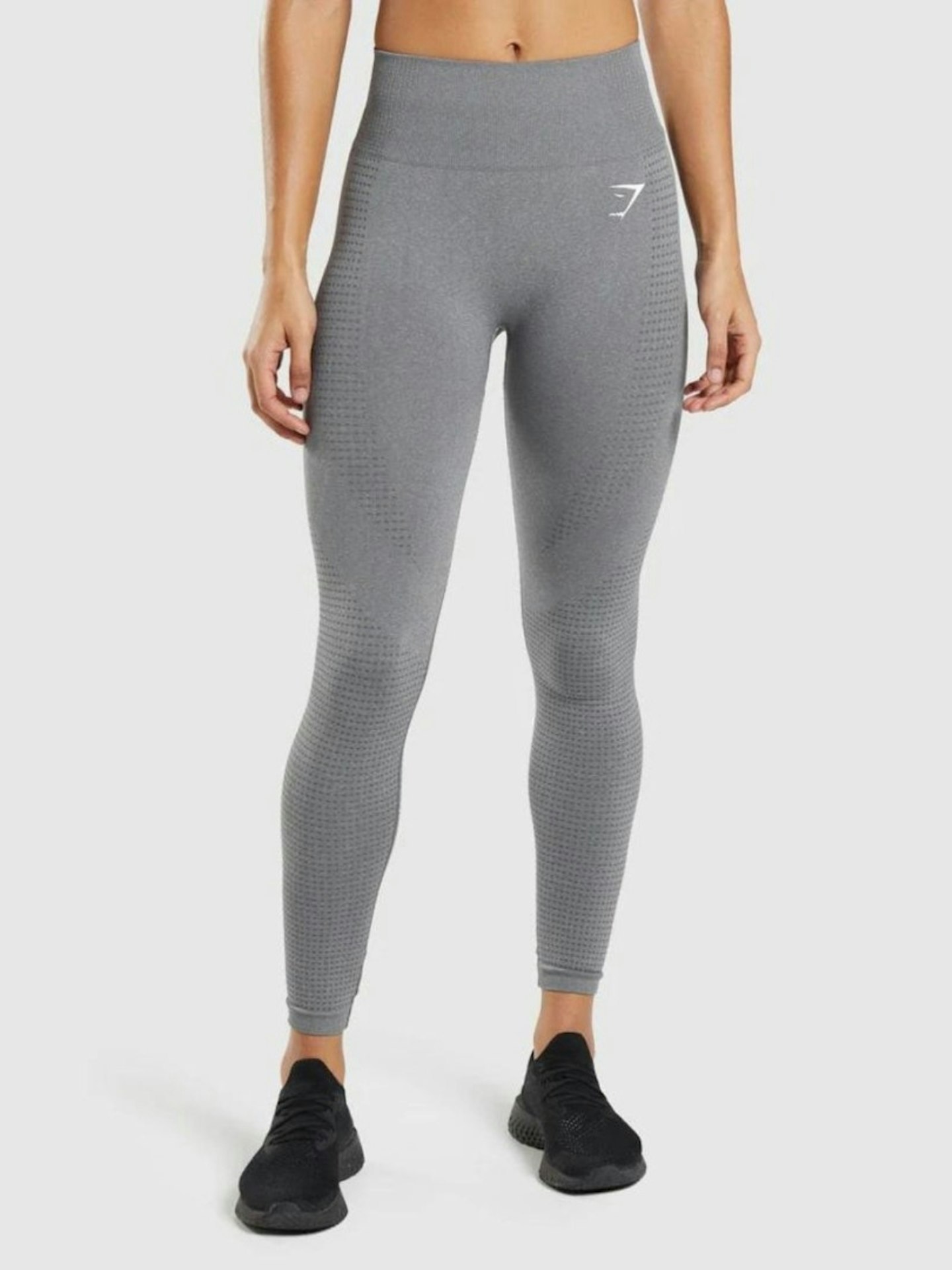 GYMshark
Description
A cult favourite, and for good reason, too. Once you go Gymshark, you never go back. Plus, the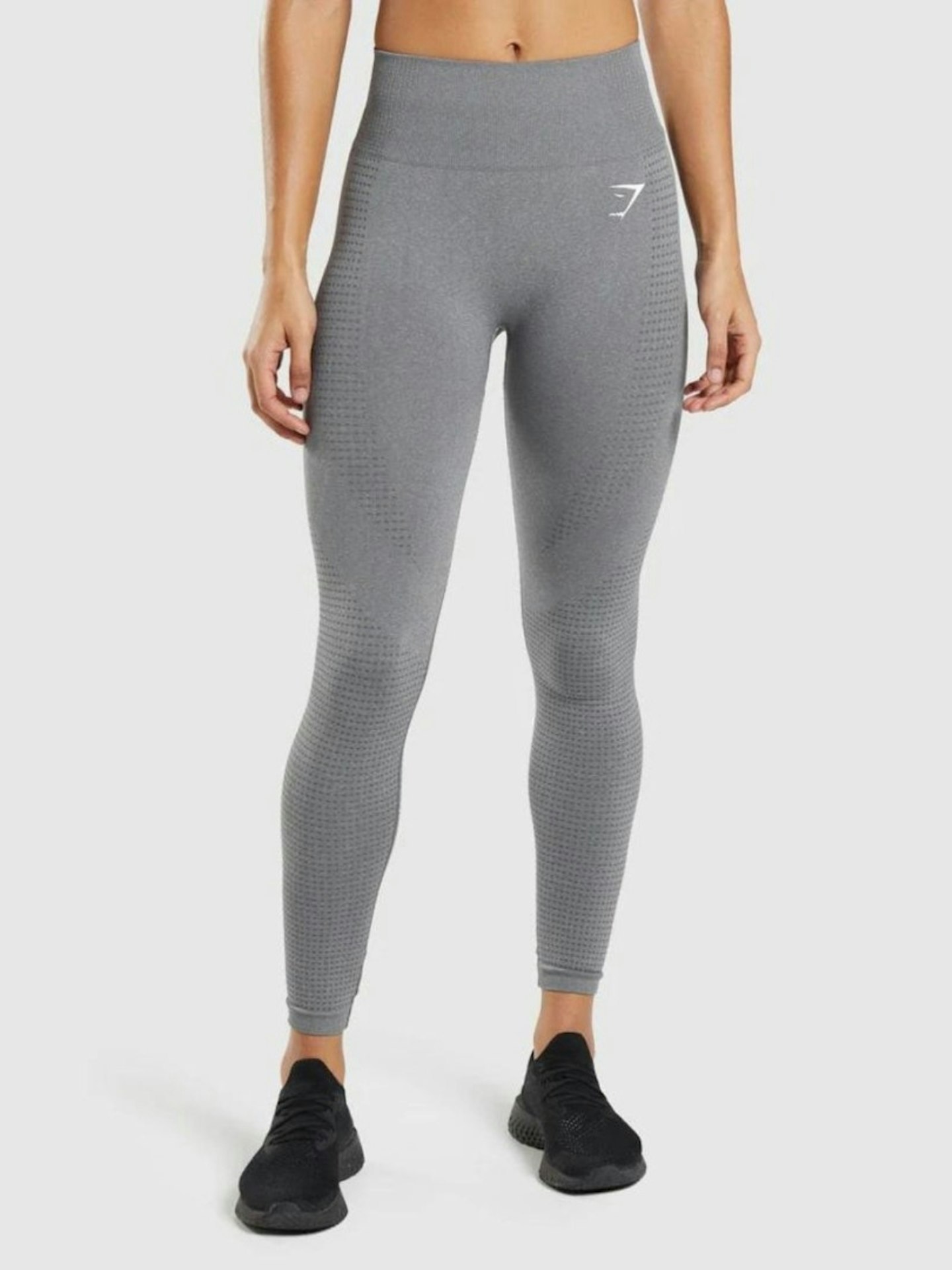 Best Gymshark dupe leggings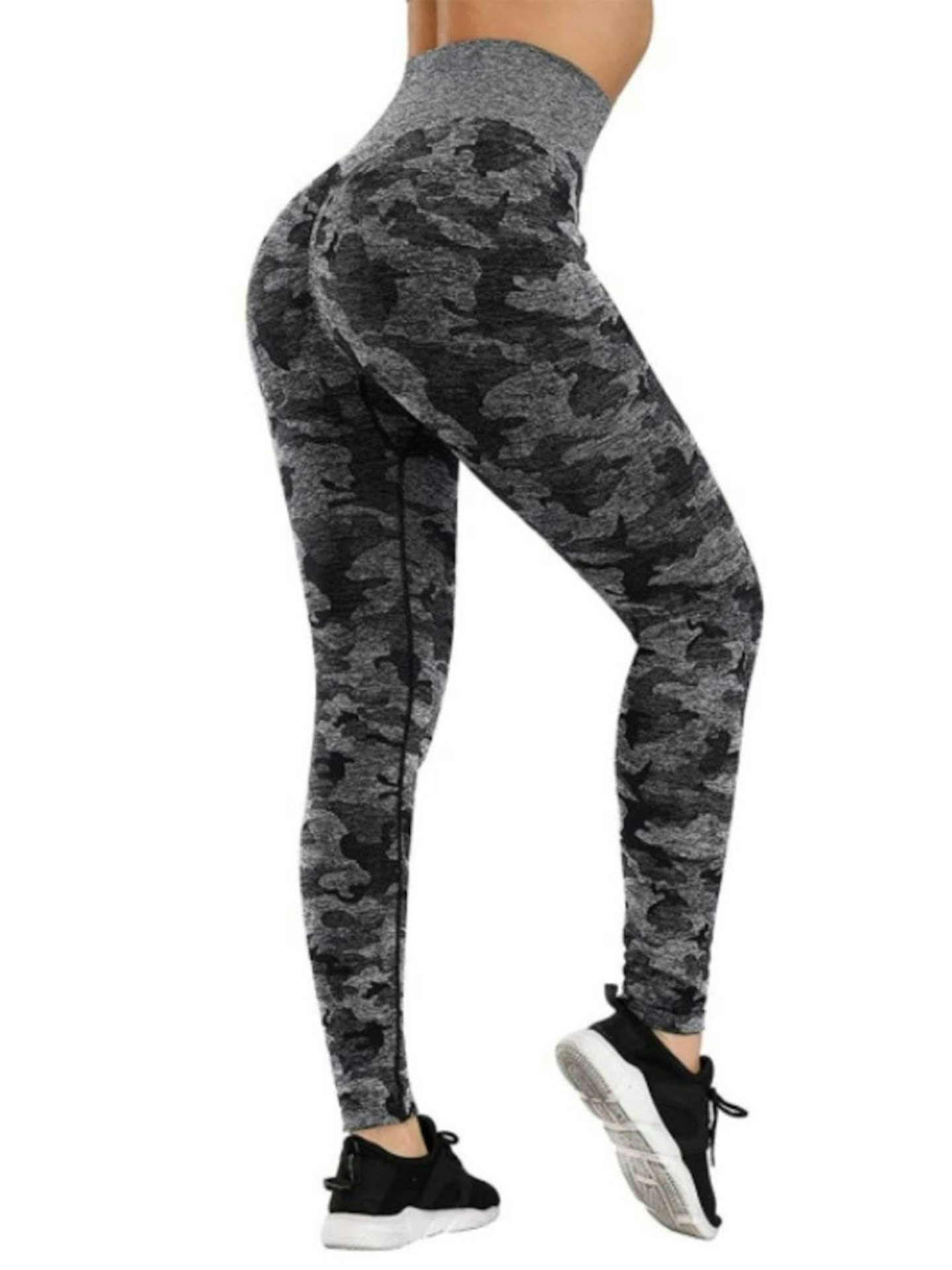 amazon
Description
We can't get enough of this complete Gymshark camo range alternative from FITTOO. The material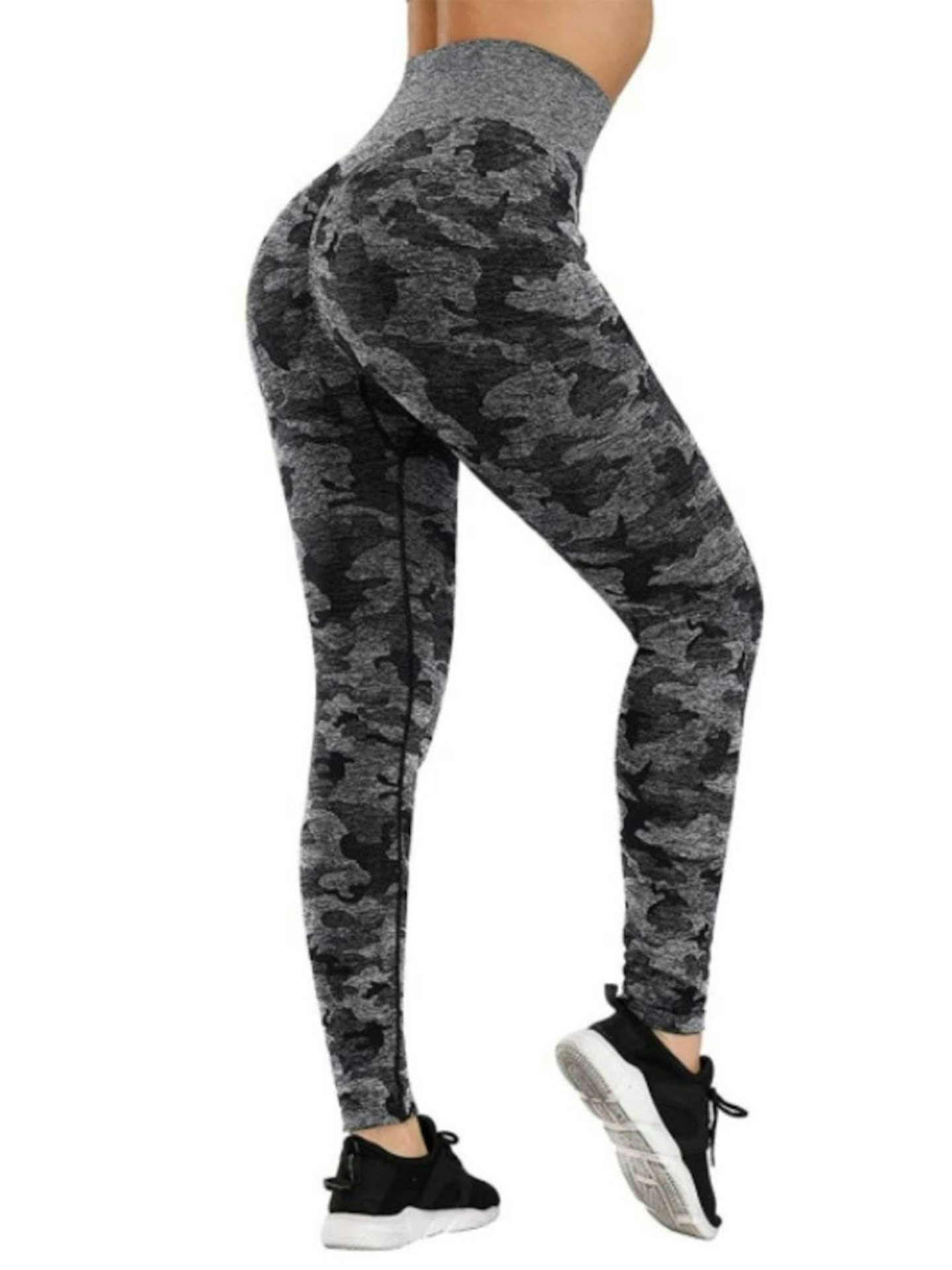 Best sustainable leggings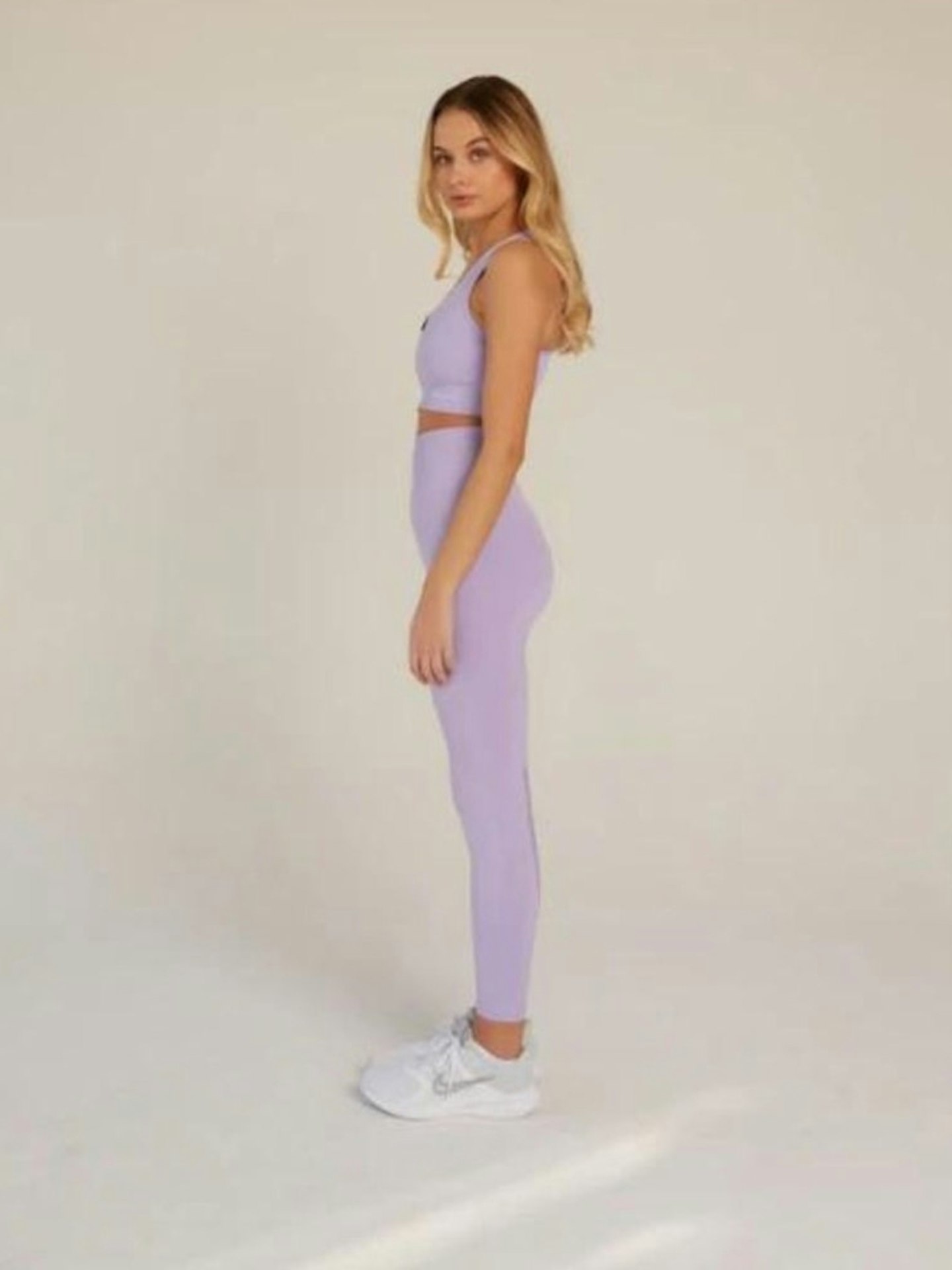 asos
Description
Founded by fitness YouTuber turned entrepreneur Grace Beverley, these TALA leggings have been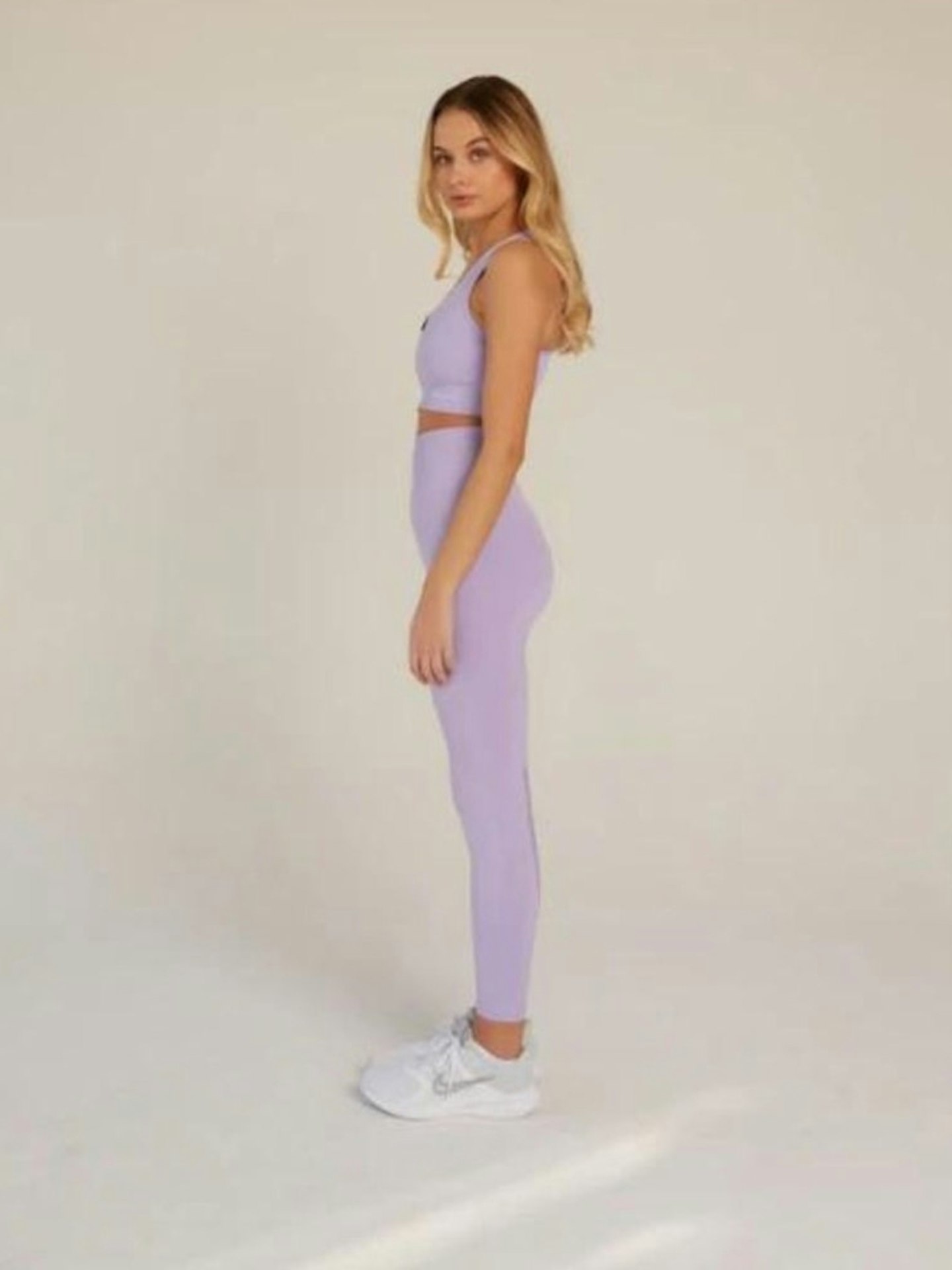 Best Amazon-rated leggings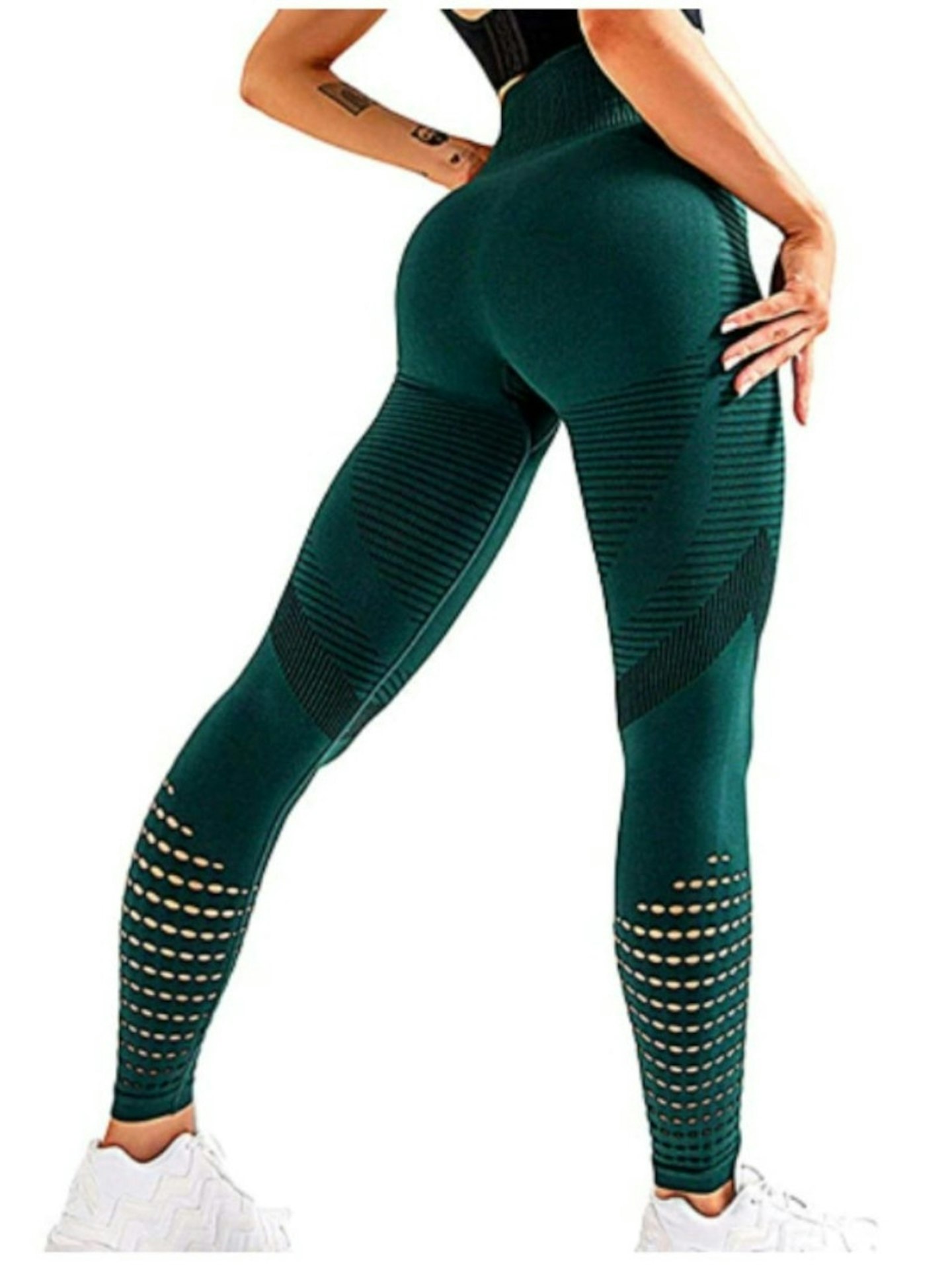 amazon
Description
RIOJOY makes a return again - truly the GOAT of the Amazon leggings world. Squat-proof, seamless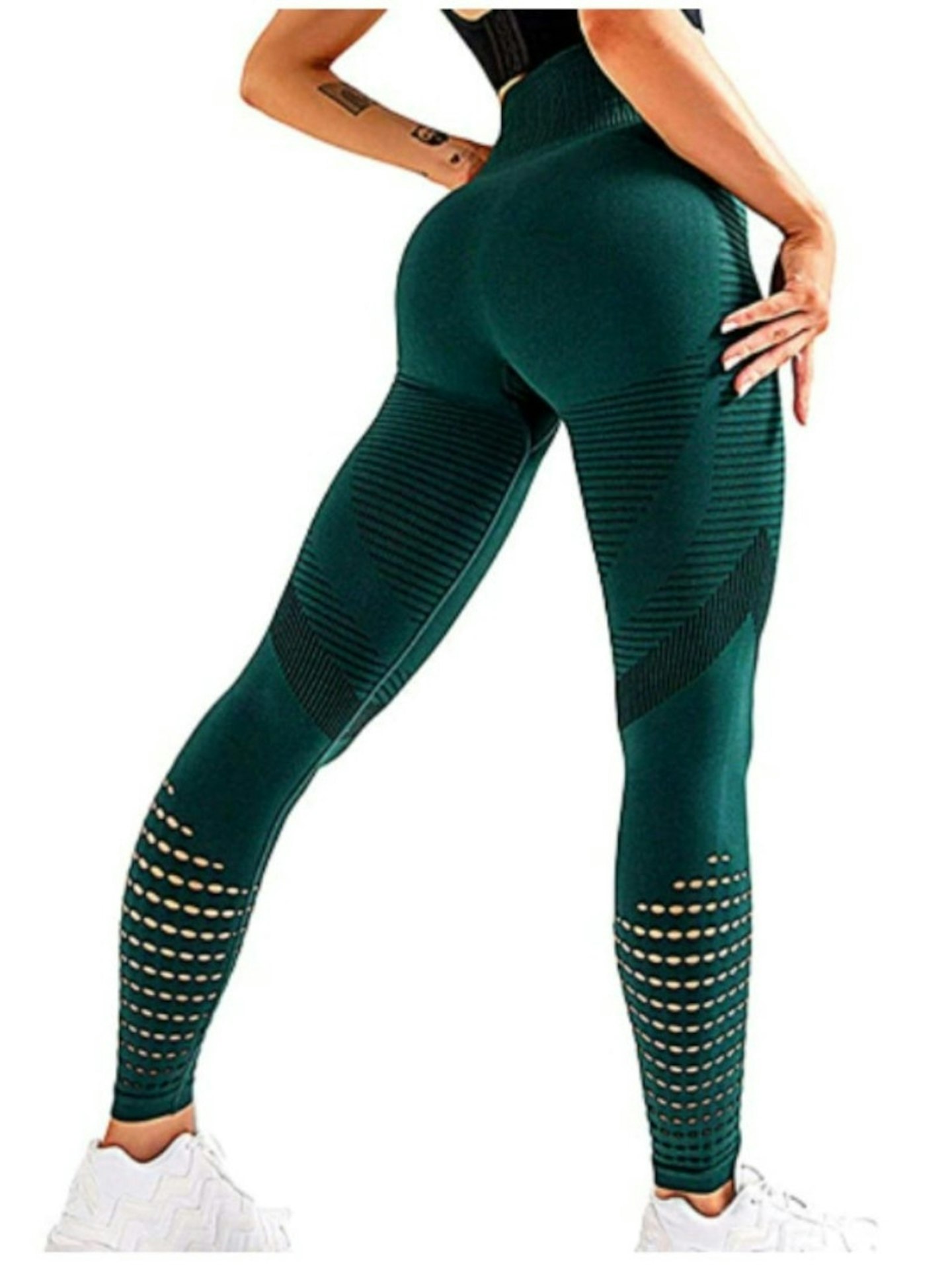 Best ASOS leggings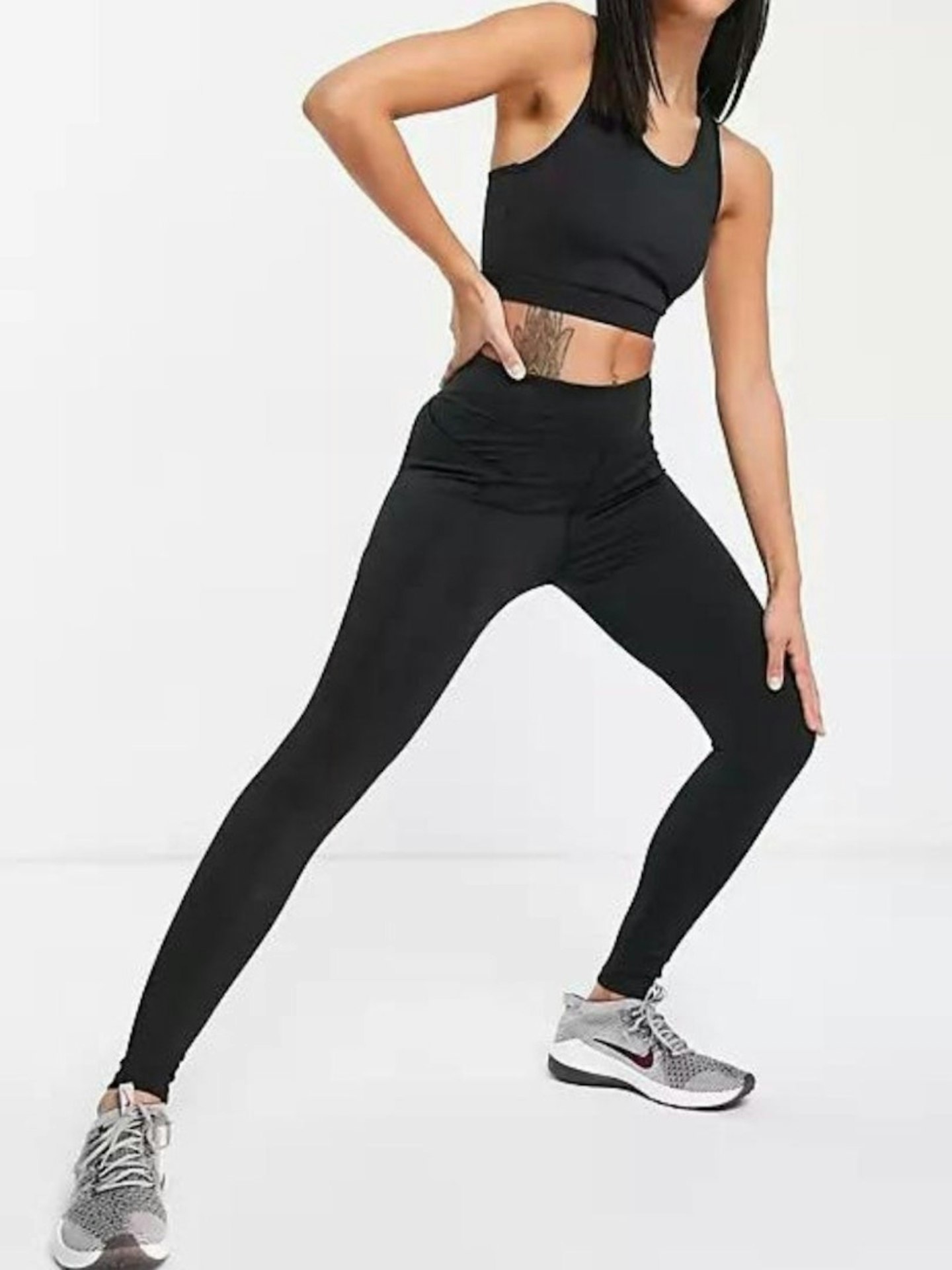 asos
Description
For working out or lounging, these sell-out ASOS leggings have got you covered. Plus, they make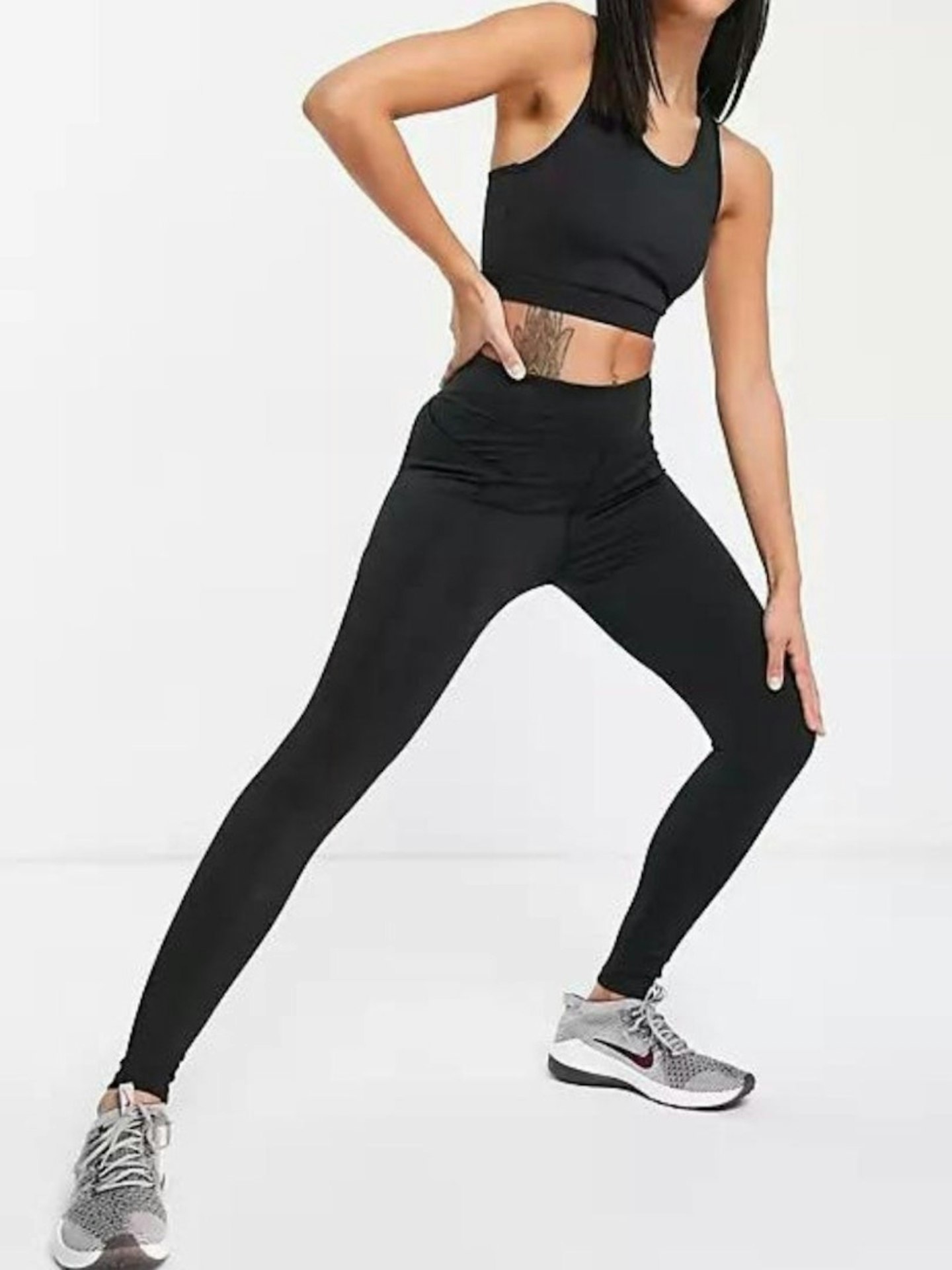 Are leggings still in style?
This wardrobe staple made a comeback in 2023, and we couldn't be happier. Who has time for jeans anymore, honestly? Give us comfort only - this is the modern age, after all. So indeed, they are super trendy now, paired with an oversized tee or slinky crop top. Molly-Mae sported a pair whilst on a walk with baby Bambi, whilst Ekin Su braced the Thames wind with a sculpting black number, paired with chunky trainers. Finally, we spotted Sophie Habboo welding a pair of leather leggings, Catwoman style, travelling in a taxi to presumably somewhere hip and trendy.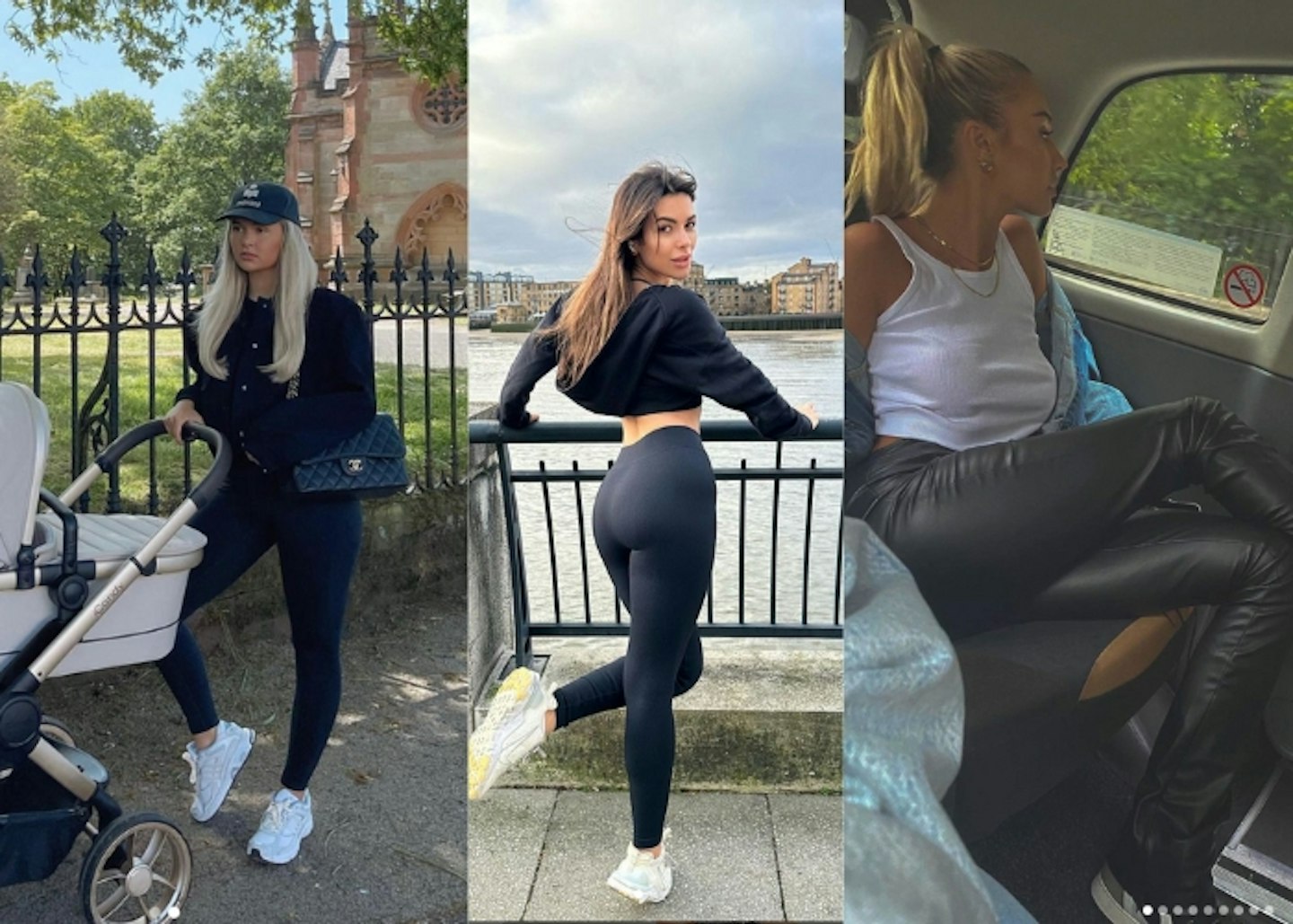 Are leggings appropriate for work?
Before the pandemic, gym wear was a bit improper in the workplace. You might've got some side-eye action from Susan in finance for not wearing proper trousers. But ever since working from home entered our lives, comfy-loungewear work clothes have been embraced with open arms. Heck, we were doing Zoom calls in our PJs at some points. But now that we are back in the office, how do we dress them up to make a statement?
Layering is key. Always pair them with something slightly oversized on the top, like a long-length blouse, to hide the waistband of your pair that might have a logo etc. Then over the top of that, if it's cold, a cropped leather jacket or teddy coat will look gorgeous. For the shoes - well, anything goes with leggings. Trainers paired with white socks pulled over the cuff, or how about some classic Doc Martens? Finish off the look with some fine piece jewellery, and you're ready to head into the office. Look, if Jared Leto can pull off tie-dye leggings with a bum bag, you can get away with anything.
One more thing - before you leave for work, check in the mirror to make sure your knickers can't be seen through the fabric. You don't want to make too bold a statement to the co-worker walking behind you on the stairs.
Aimee Jakes is the shopping editor across heat and Closer. As well as mainly writing about skincare launches, high-street fashion and gym bag essentials, she also regularly chats to celebs about their wellness routines for heat's Self-Care Sunday.