If TikTok isn't responsible for the meals you cook, the moisturiser you use and the best leggings that you wear, you're doing something wrong - especially on the subject of TikTok leggings recommendations. Remember the iconic honeycomb leggings? Well, what about the booty-lifting scrunch bum pair? By now, your and our TikTok leggings collections are HUGE! They're loved by all the celebs - Chloe Ferry and Molly-Mae included - and if you're yet to try them, well, what are you waiting for babes?
TikTok is THE place for inspo on just about everything. These viral leggings listed below (we know you recognise them from your feed) are singlehandedly seeing us through our 'athleisure but make it cute' phase this year.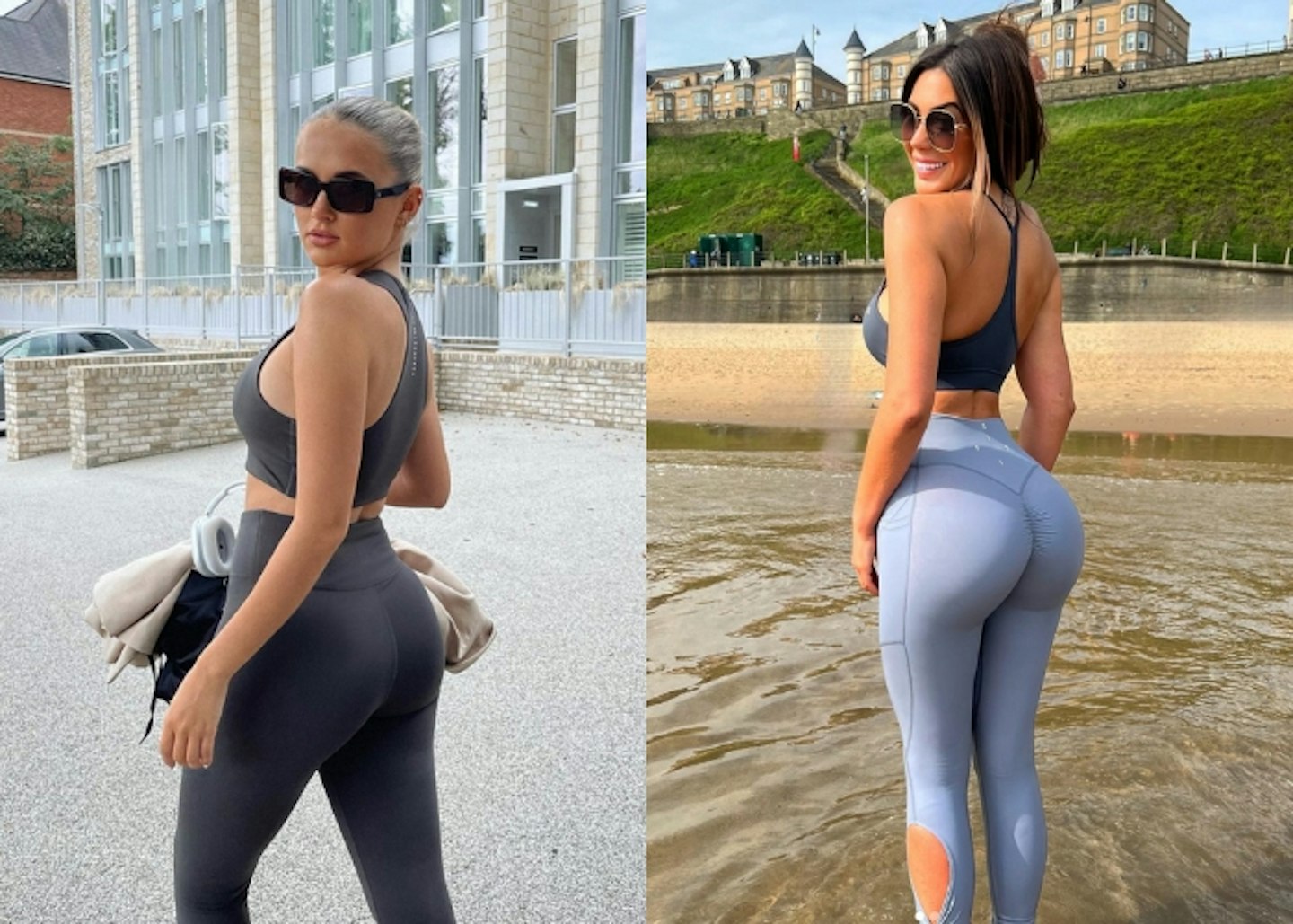 The best TikTok leggings at a glance:
Best TikTok leggings (Editor's Choice): RIOJOY Women Anti Cellulite Gym Waffle Leggings, £18.99 - Buy on Amazon
Best OG TikTok leggings: SEASUM Waffle Texture High Waist Gym Leggings, £16.99 - Buy on Amazon
Best celeb-recommended TikTok leggings: SLIMBELLE Women Scrunch Butt Push-Up Gym Leggings, £26.99 - Buy on Amazon
We've collated our favourite TikTok leggings from the past year to help you get the bum lift you deserve. Because, let's be honest, who has time for squats?
SHOP: The top TikTok leggings that have gone viral and where to shop them
Best TikTok leggings (Editor's Choice)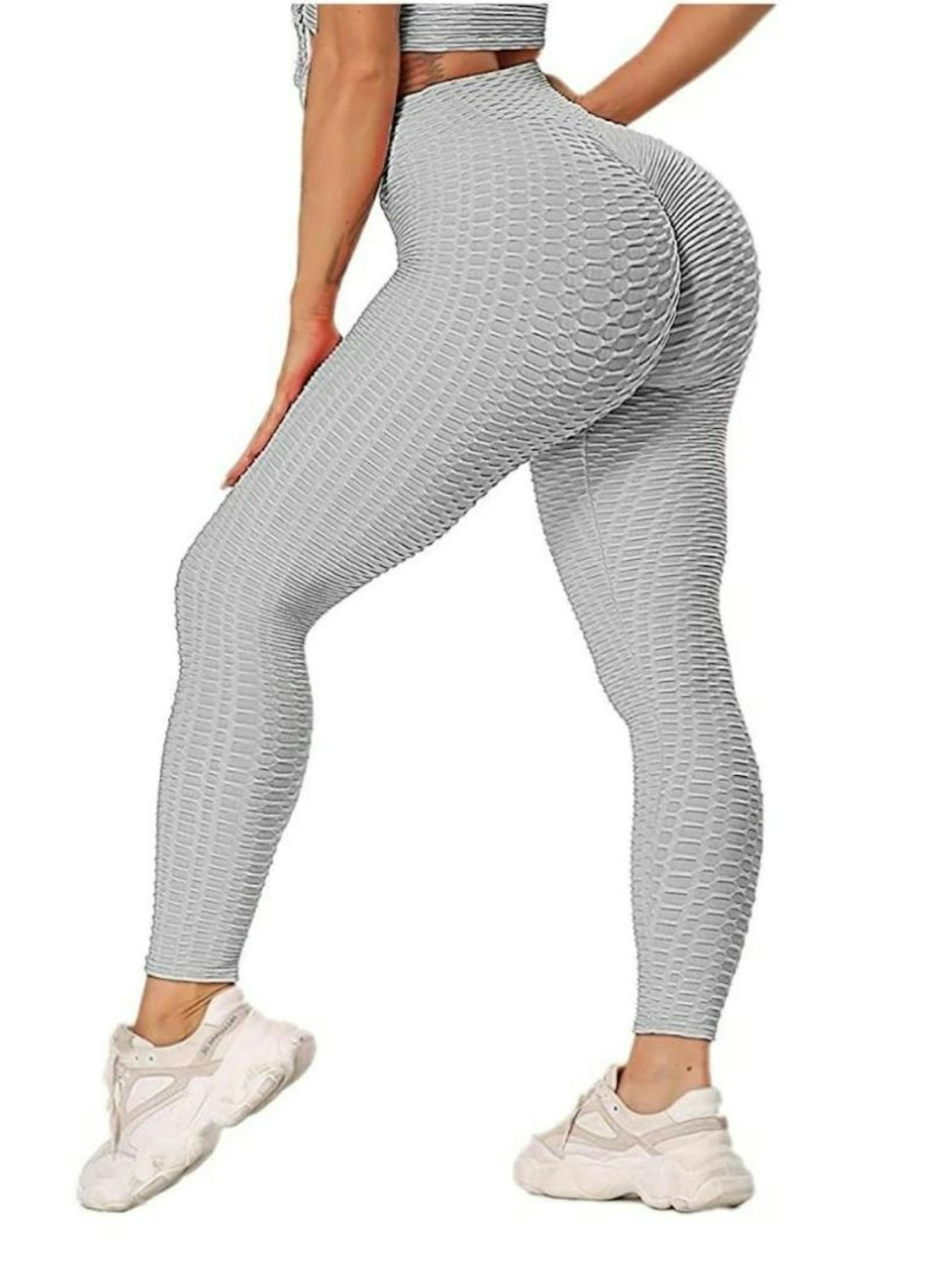 amazon
Description
A bum-sculpting miracle-maker, this exact pair of RIOJOY Women Anti Cellulite Gym Waffle Leggings
Best OG TikTok leggings
Description
Readers, you are witnessing a historical monument. These are the original leggings that went viral
Best celeb-recommended TikTok leggings
Description
New to scrunch bum leggings? Let us explain. These gorge SLIMBELLE Women Scrunch Butt Push-Up Gym
Best bum-sculpting TikTok leggings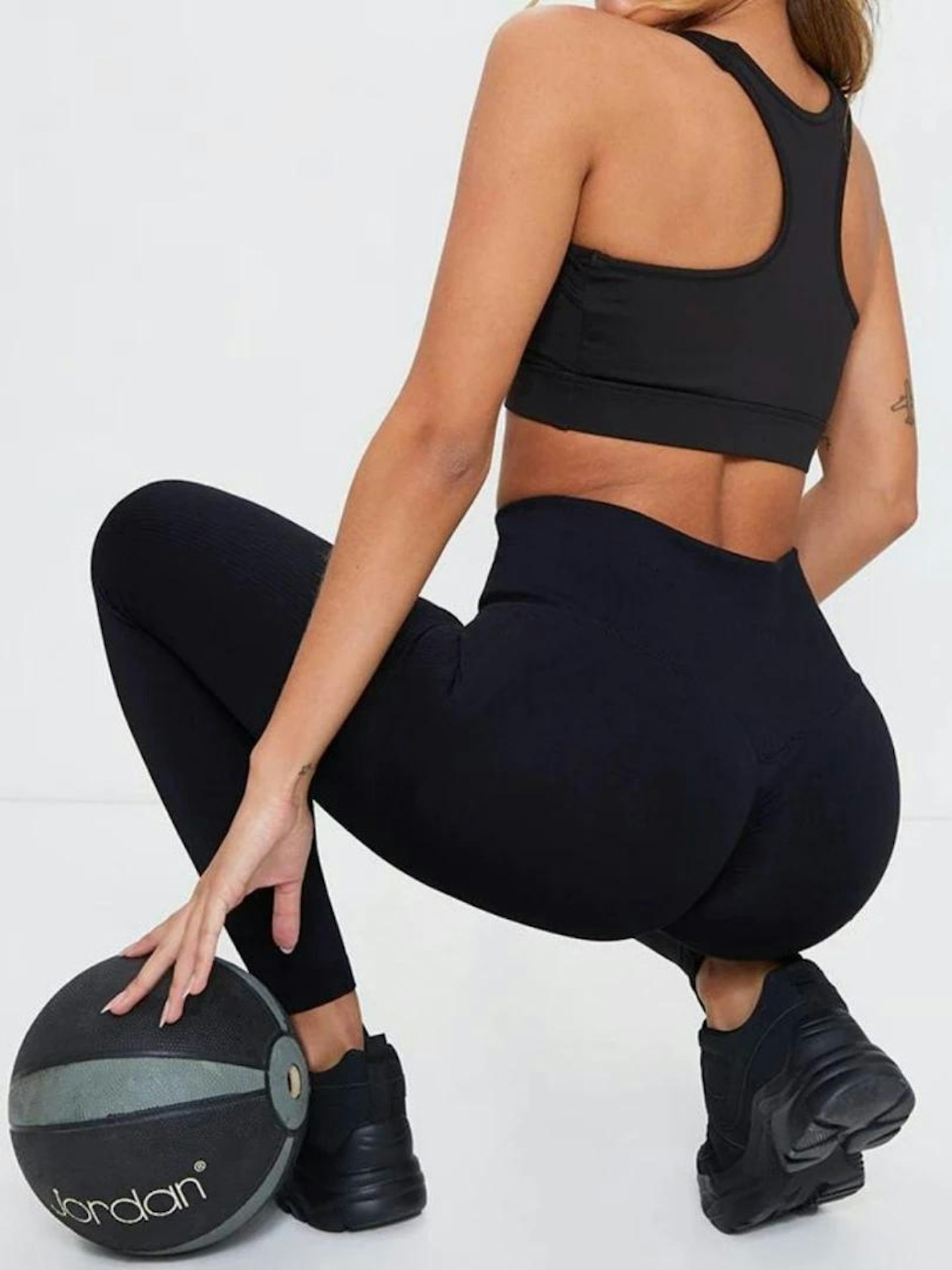 pretty little thing
Description
Best gym TikTok leggings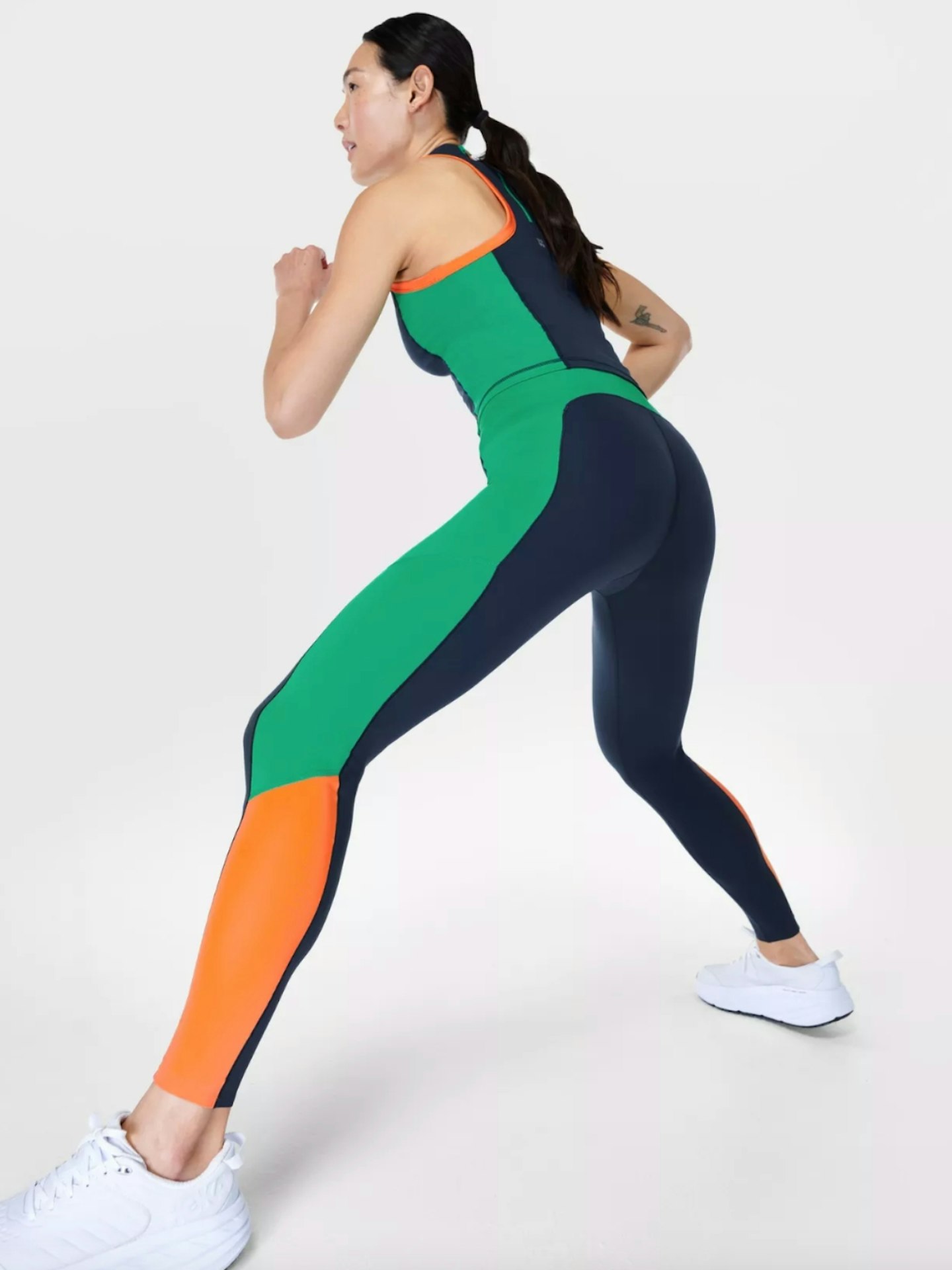 sweaty betty
Description
Sometimes you just gotta wear some colour whilst you're exercising to keep your mood up. Although
Best high-waisted TikTok leggings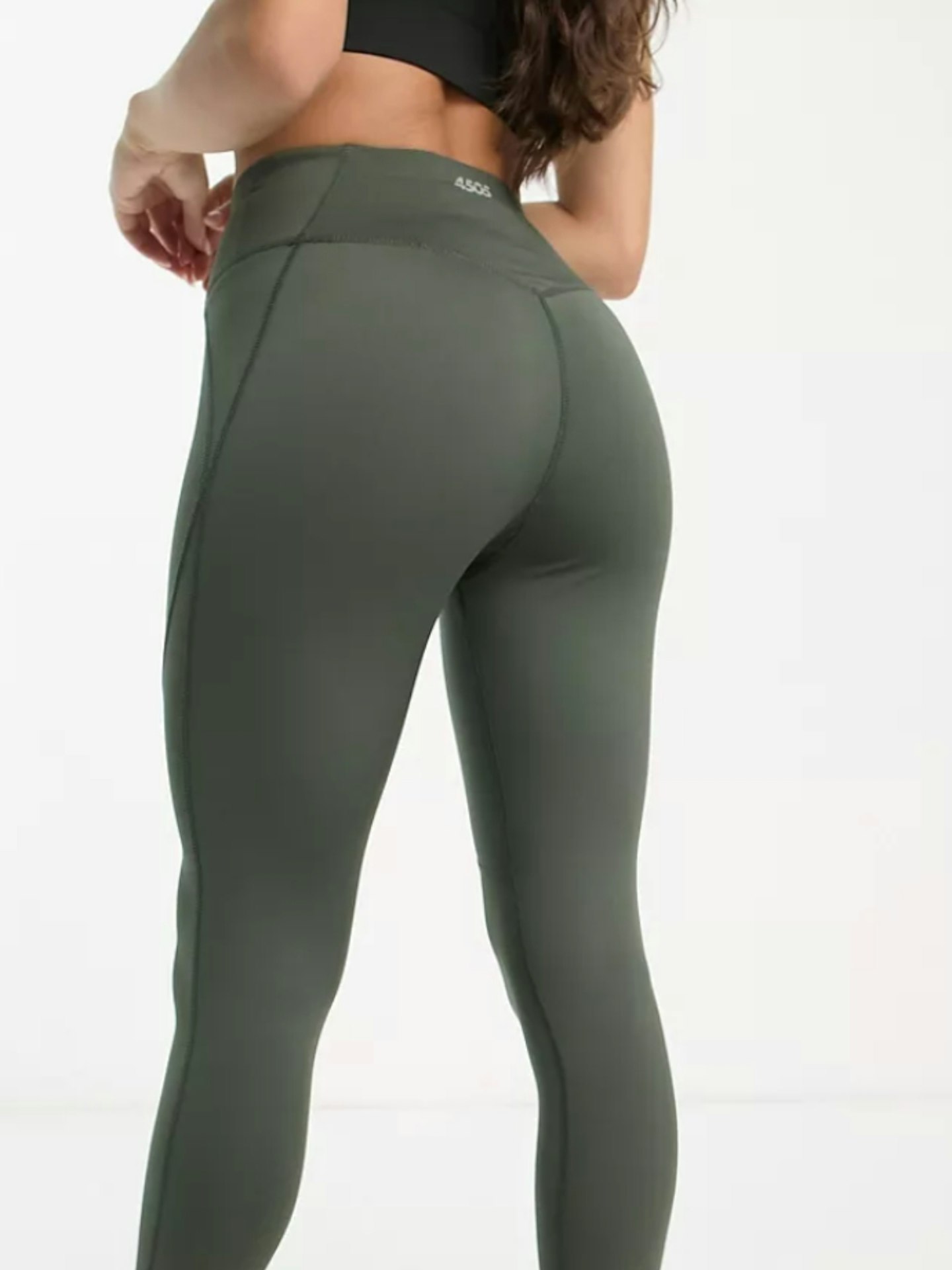 asos
Description
Our inner millennial rejects the very idea of Gen Z low-waisted trousers, and that counts for
Best V-waist (wrap over) TikTok leggings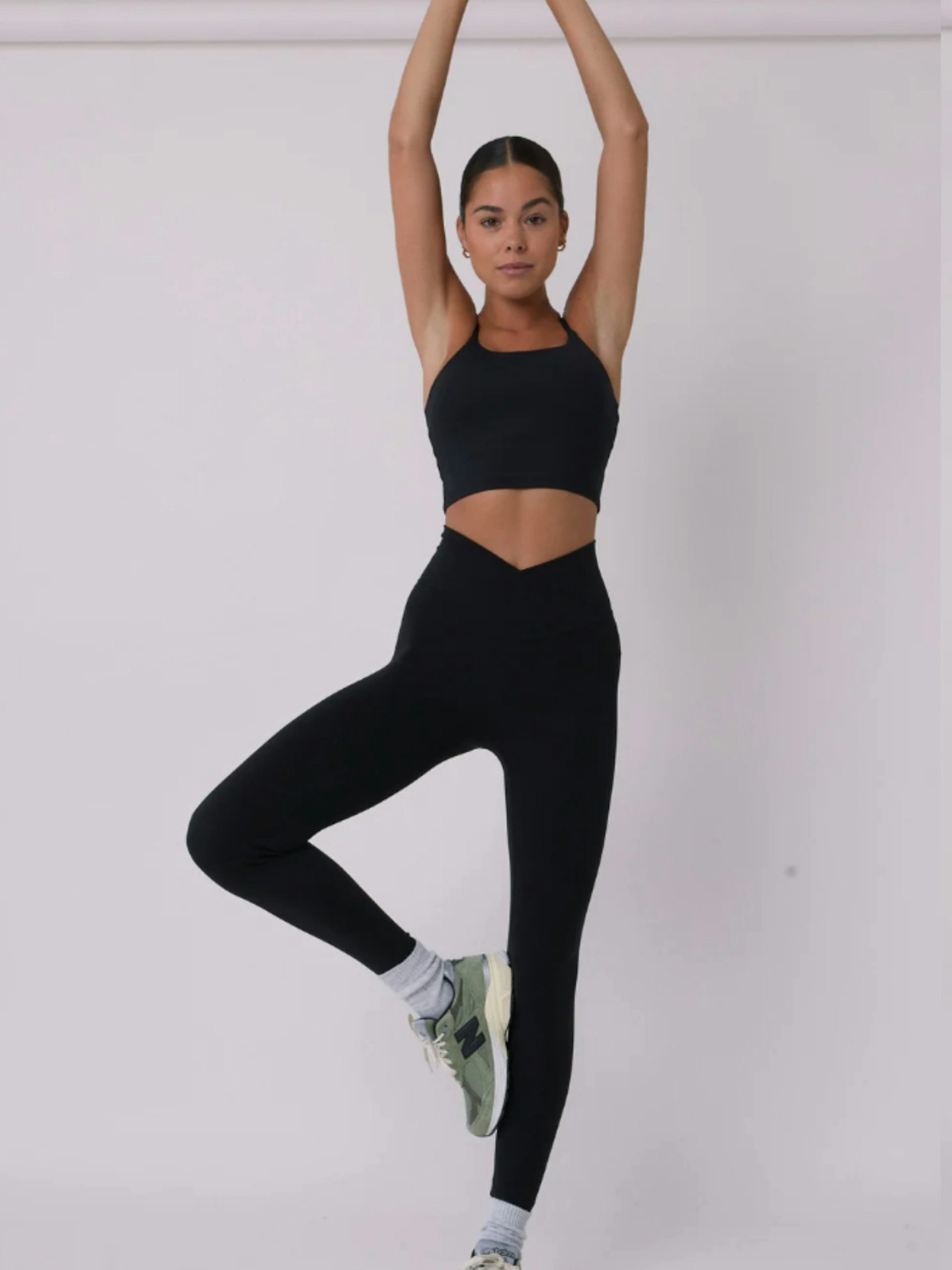 Adanola
Description
We're a fan of the wrap-over-waist design, shaped in a V that not only shows off that
How to style your TikTok leggings in 2023
Leggings, leggings, leggings. The comfiest item in our wardrobe and one we'd love to throw on every day of the week. As much as we love leggings, making them look #fashun is not always easy. Tbh, leggings are to blame for MANY a-fashion faux pas. So, how can we make our newly purchased TikTok leggings look chic? Here are a few tips.
Sports bra and tailored coat
Running out for a few errands and want a comfy yet classy outfit? You can never go wrong with a long tailored coat, a sports bra and a pair of leggings. Complete the look by throwing on your favourite white sneaks, and you've got yourself an outfit.
Logo jumper and leather jacket
Nail the effortless look with an oversized logo jumper and a cute leather jacket on top. Brownie points for draping said leather jacket over your shoulders.
Blazer and boots
Yep, believe it or not, leggings CAN look formal - as long as you choose the right pair. Throw on your favourite oversized blazer and some chunky boots, and step out the door feeling as comfy and stylish as ever.
Marina Avraam is the Deputy Commercial Content Editor for heat. Hobbies include (but not limited to) finding the best designer dupes, buying every iteration of the adidas gazelles and listening to celeb podcasts every hour of every day.