There are so many pairs of the 'best leggings' out there, so you would think a decent pair of running leggings wouldn't be so hard to find. But it is. Some pairs slide down as soon as you set off. Some bunch up around the ankles, and some absolutely do NOT pass the see-through bum test. These ailments really aren't ideal if you're trying to smash your Couch to 5K app - you need to be focusing on upping that pace, not whether your fellow runners can see your pants.
Therefore, we welcome you to the ultimate running leggings guide, where we've researched and rated the best of the best to find you a pair that works for you. Some of the big-name brands have fantastic fan favourites that have stood the test of time, whereas there are also some new leggings on the market that will surprise you. For example, adidas' running leggings are a classic, but our Editor's Choice is actually a pair from Bamboo Clothing, a new sustainable brand you need to know about.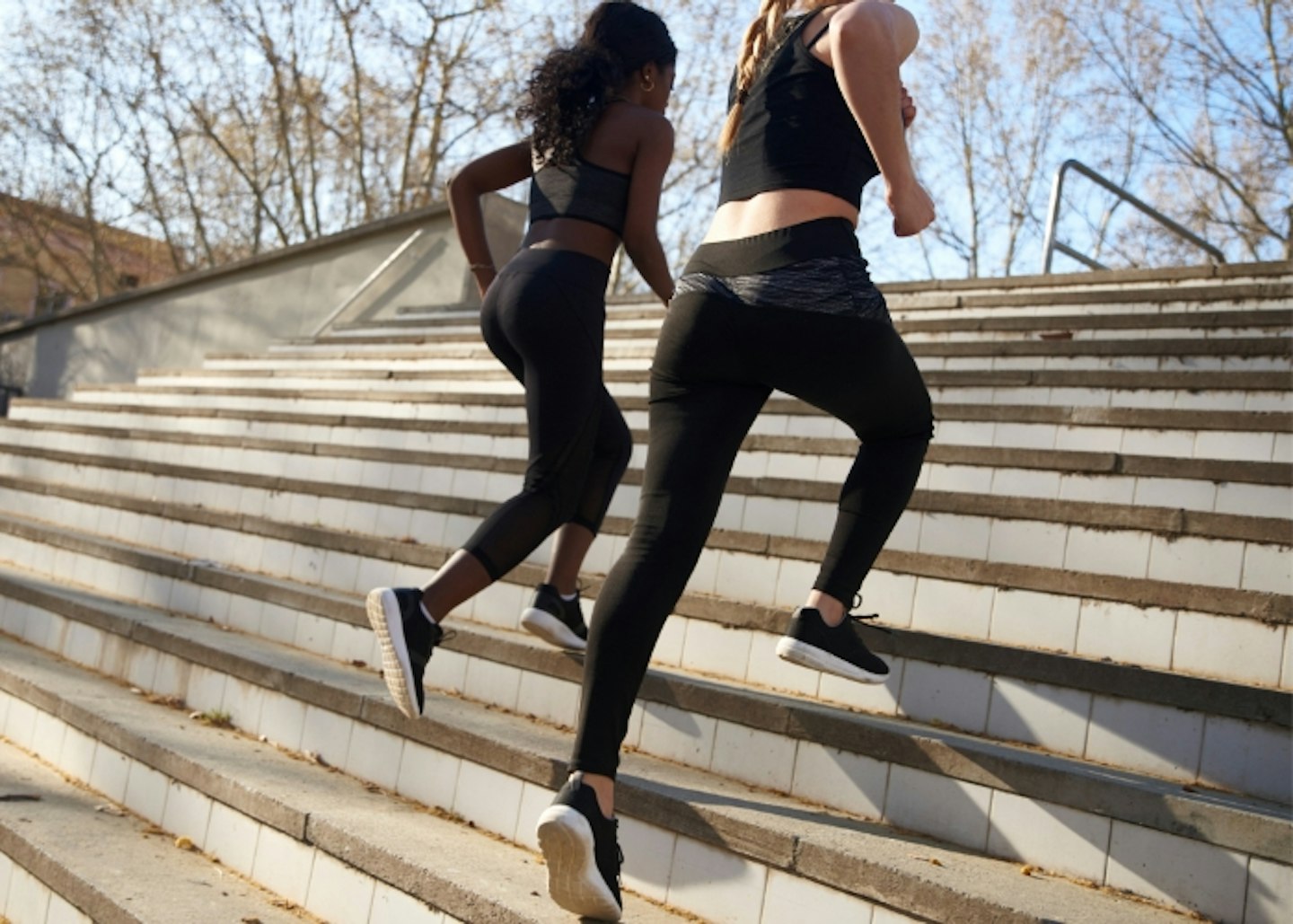 The best running leggings at a glance:
Best running leggings overall (Editor's Choice): Harmony Bamboo Jersey Leggings, £19.50 (was £39) - View offer on Bamboo Clothing
Best fitness brand running leggings: adidas Own the Run 3 Striped Leggings, £30 (was £50) - View offer on Adidas
Best affordable running leggings: Puma Training Evoknit Seamless Leggings, £6 (was £30) - View offer on Sports Direct
This is all very well and good, but how can you achieve this without spending over 50 quid? Luckily, there are heaps of affordable brands, including some well-known favourites, that make brilliant cheap running leggings that'll last. We're talking recycled fabrics, super supportive waists, concealed pockets and quick dry technology, all for under £50. Check out our top eight picks for the best below.
SHOP: The best running leggings for your next adventure outdoors
Best running leggings overall (Editor's Choice)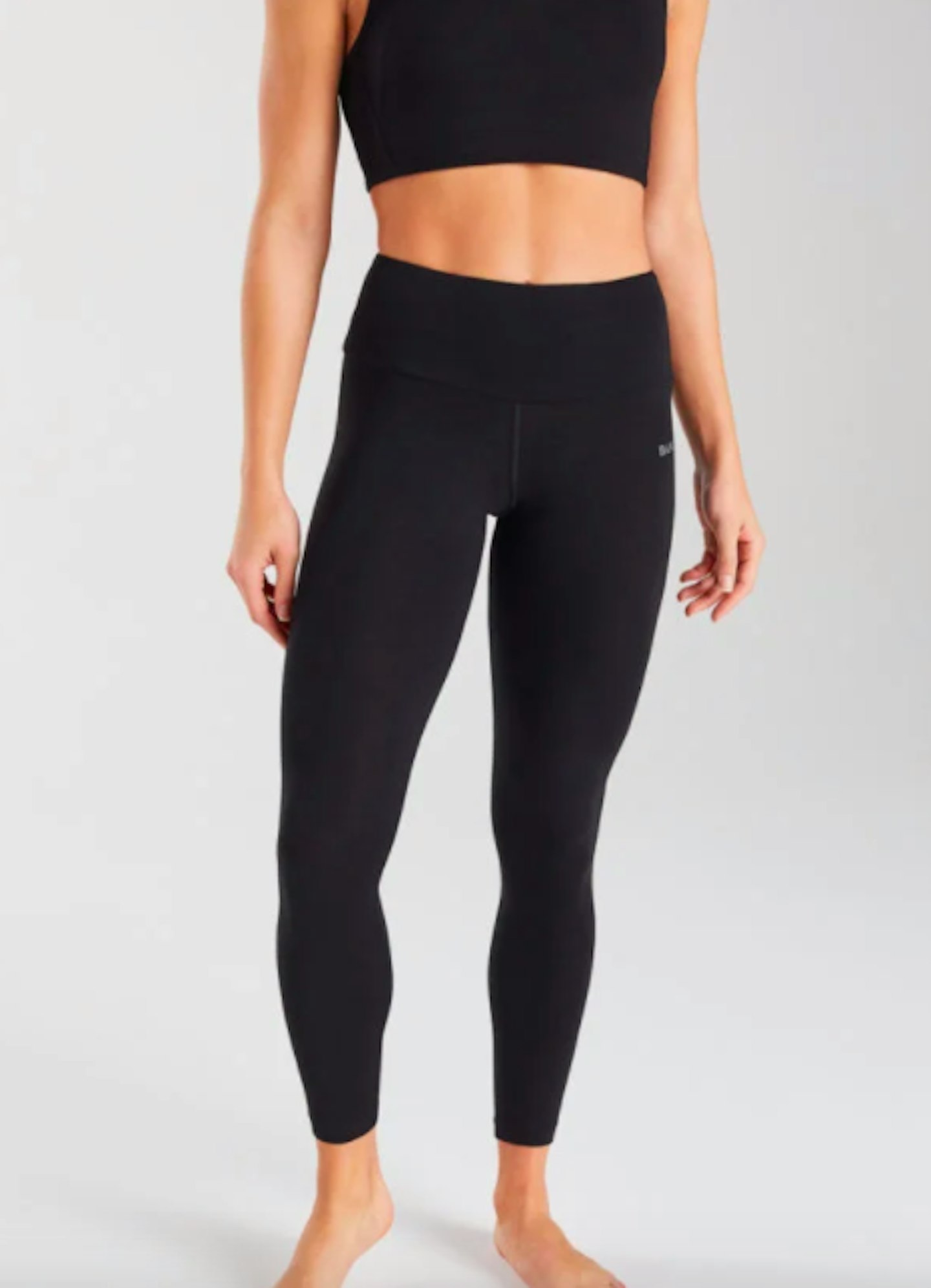 bamboo clothing
Description
Just the thought of these Harmony Bamboo Jersey Leggings makes us feel all comfy, so these are a
Pros
Super high-waisted fit.
Comfortable at a great price.
Cons
Some reviews say they're not quite squat-proof and can look a little see-through, but they're OK for your morning jog.
Best fitness brand running leggings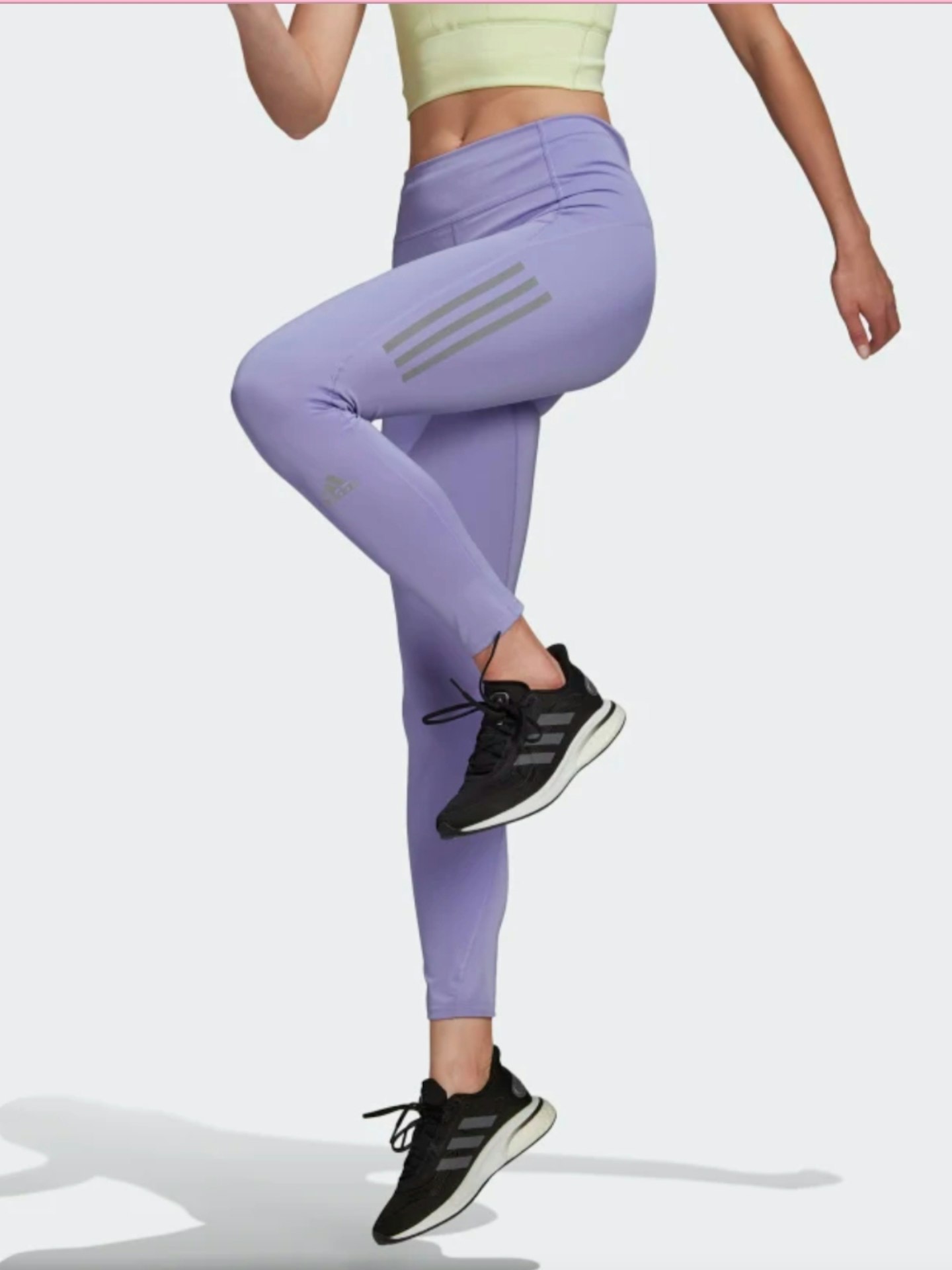 adidas
Description
There are lots of big brands producing excellent running leggings, but usually with a pretty high
Pros
The leggings feature reflective prints and are designed to keep you cool in warm weather too.
Reviews rave about its drawstring feature.
Cons
Reviews say they can come up a little big, so it might be worth sizing down for these.
Best affordable running leggings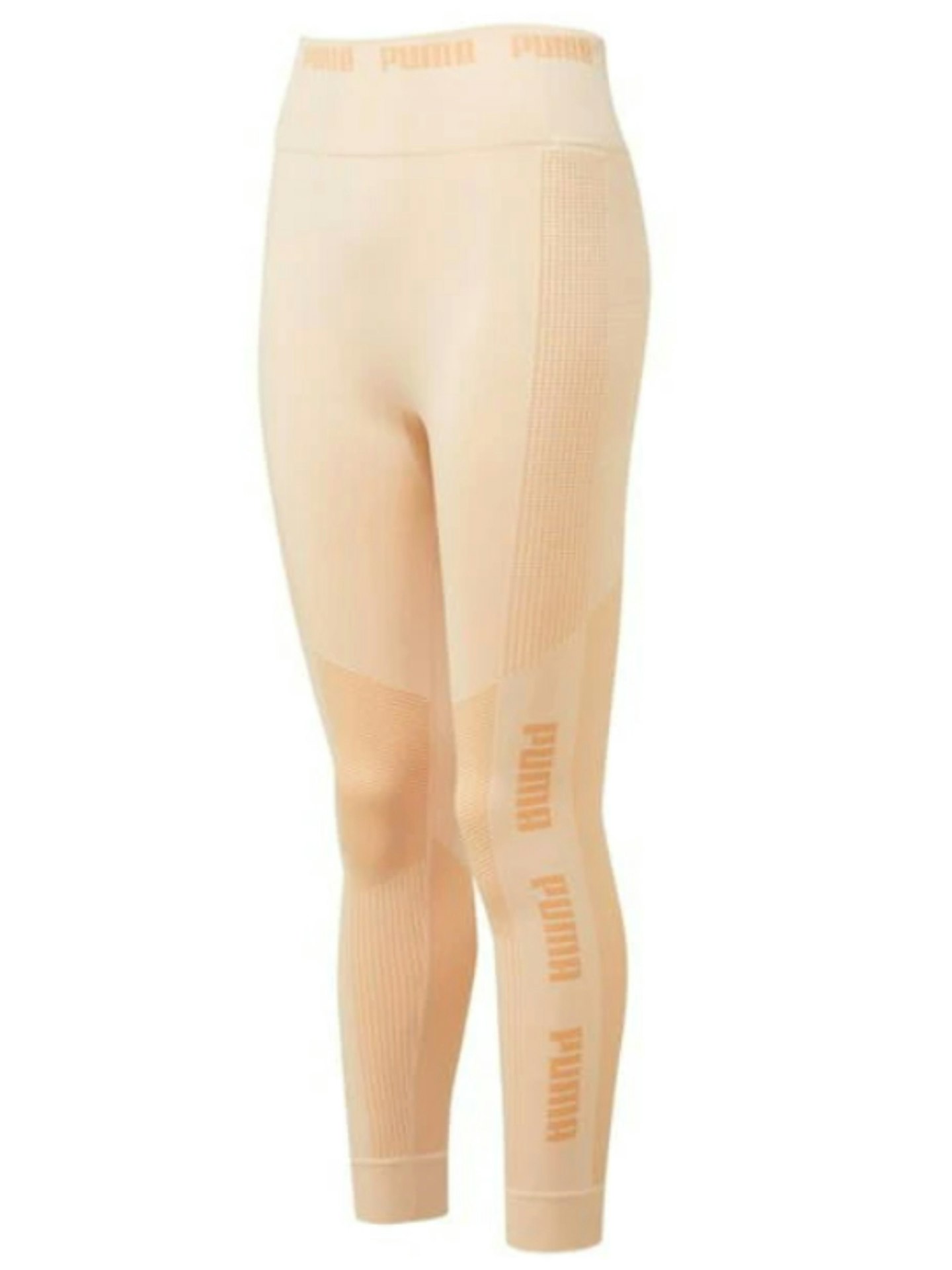 sports direct
Description
If you're just starting out on your running journey, then these Puma Training Evoknit Seamless
Pros
Super sweat-wicking fabric.
Comfy high-waisted fit.
Best compression running leggings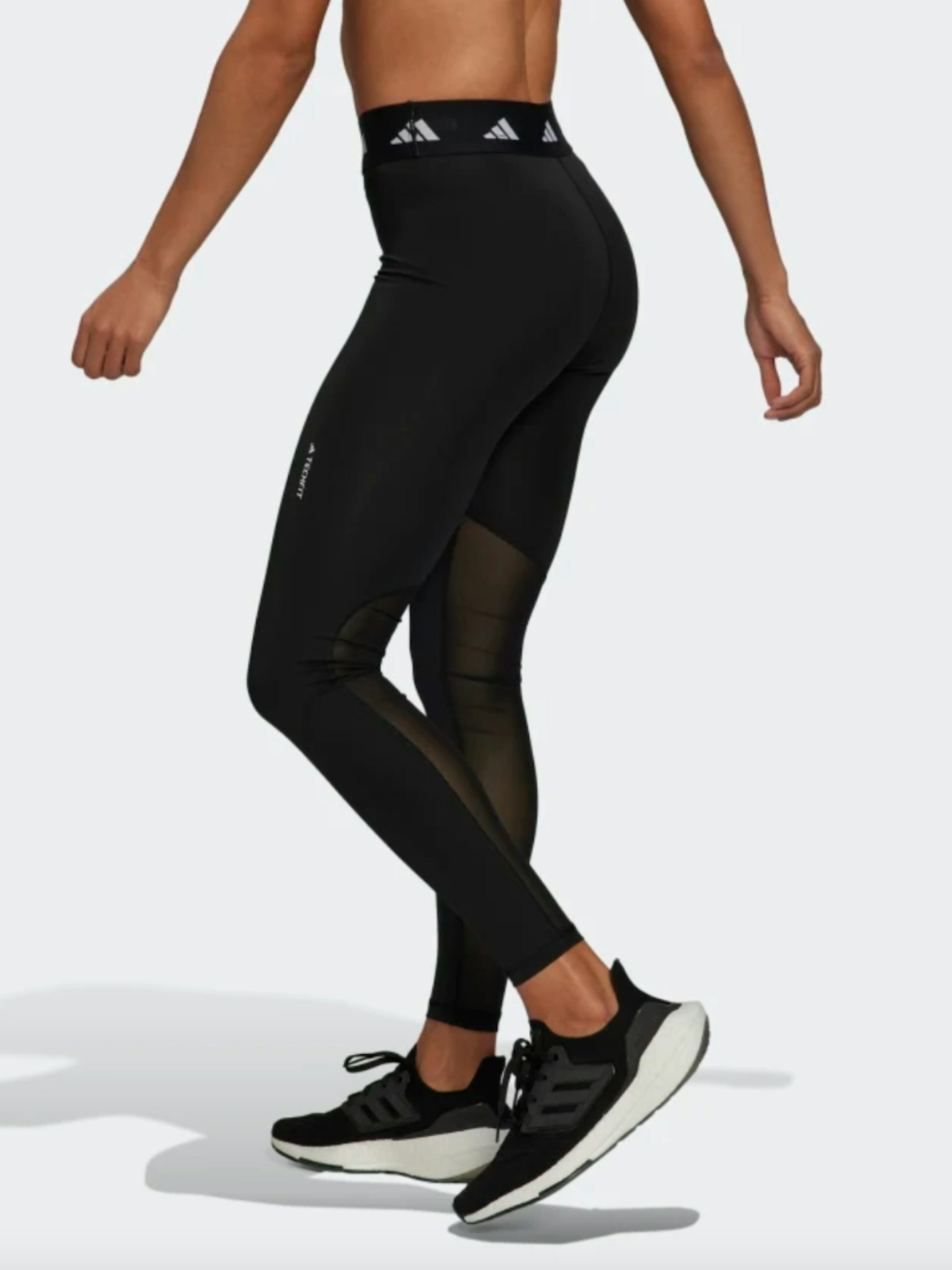 adidas
Description
If you love a funky detail on your leggings, then you'll love these Techfit Long Leggings from
Pros
Made from 73% recycled polyester.
Low to medium compressing, which is great if you struggle with shin splints.
Cons
They're long leggings, so not suited to petite women.
Best winter running leggings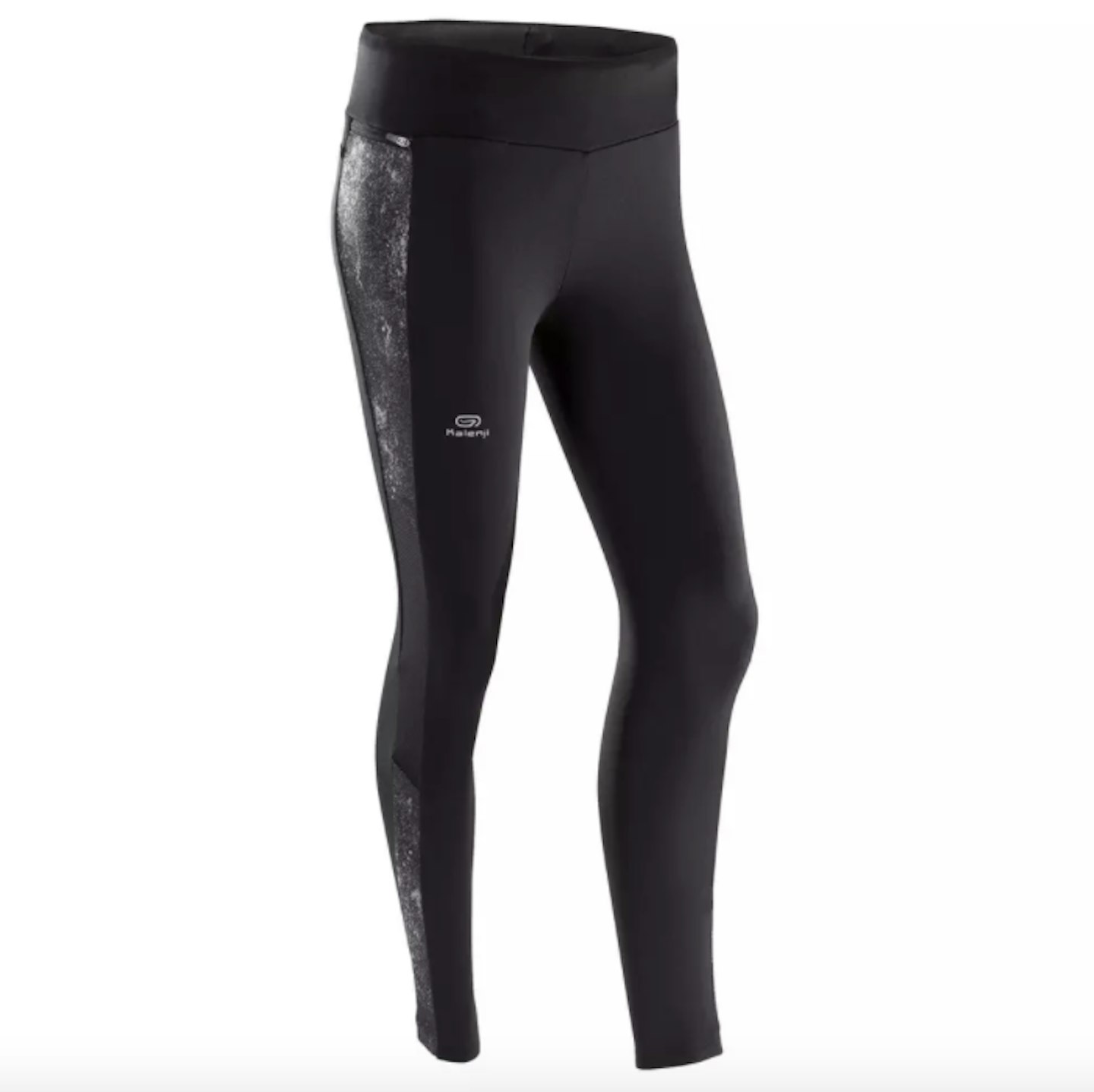 decathlon
Description
Under £20 for running leggings/tights, you say? Impossible. Not so - these Kalenji Run Warm+
Pros
Perfect for late-night or early-morning runners because of their super warm lining.
Two pockets.
Second-skin feel.
Cons
Some reviews say the material bobbles more quickly than other leggings.
Best summer running leggings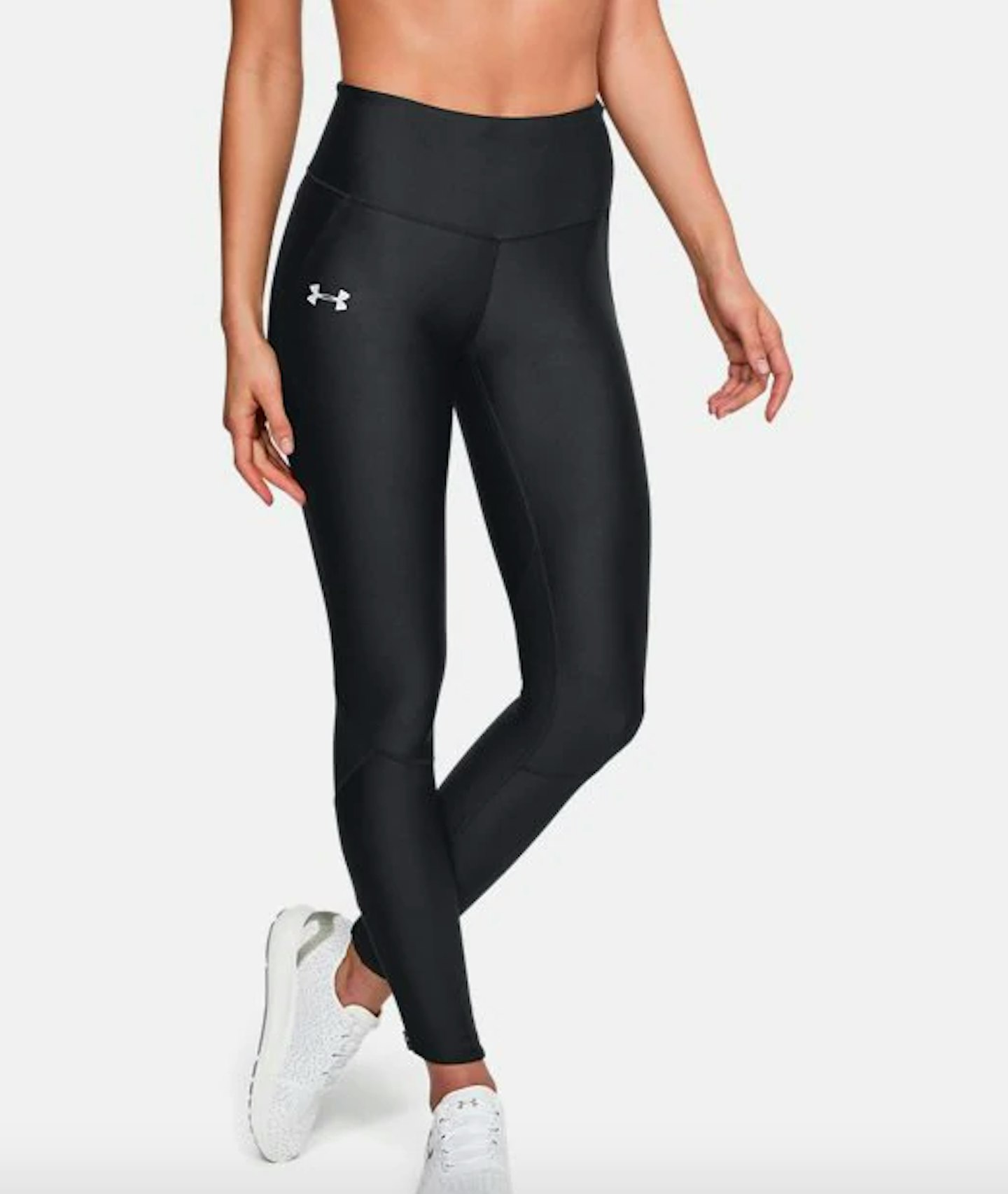 amazon
Description
Under Armour has a whole wealth of great leggings, and these Fly Fast Tight Women's Leggings are
Pros
Compression leggings help improve circulation and support your muscles on long runs.
Have a pocket.
Have reflective strips too.
Cons
The colours advertised are not entirely accurate to the shade in person.
Best colourful running leggings
amazon
Description
These 90 Degree By Reflex High Waist Squat Proof Capris come highly reviewed and recommended as
Pros
Great pockets.
Funky colour options.
Super high waist.
Cons
Some reviews say they slide down on particularly vigorous runs.
Best sweatproof running leggings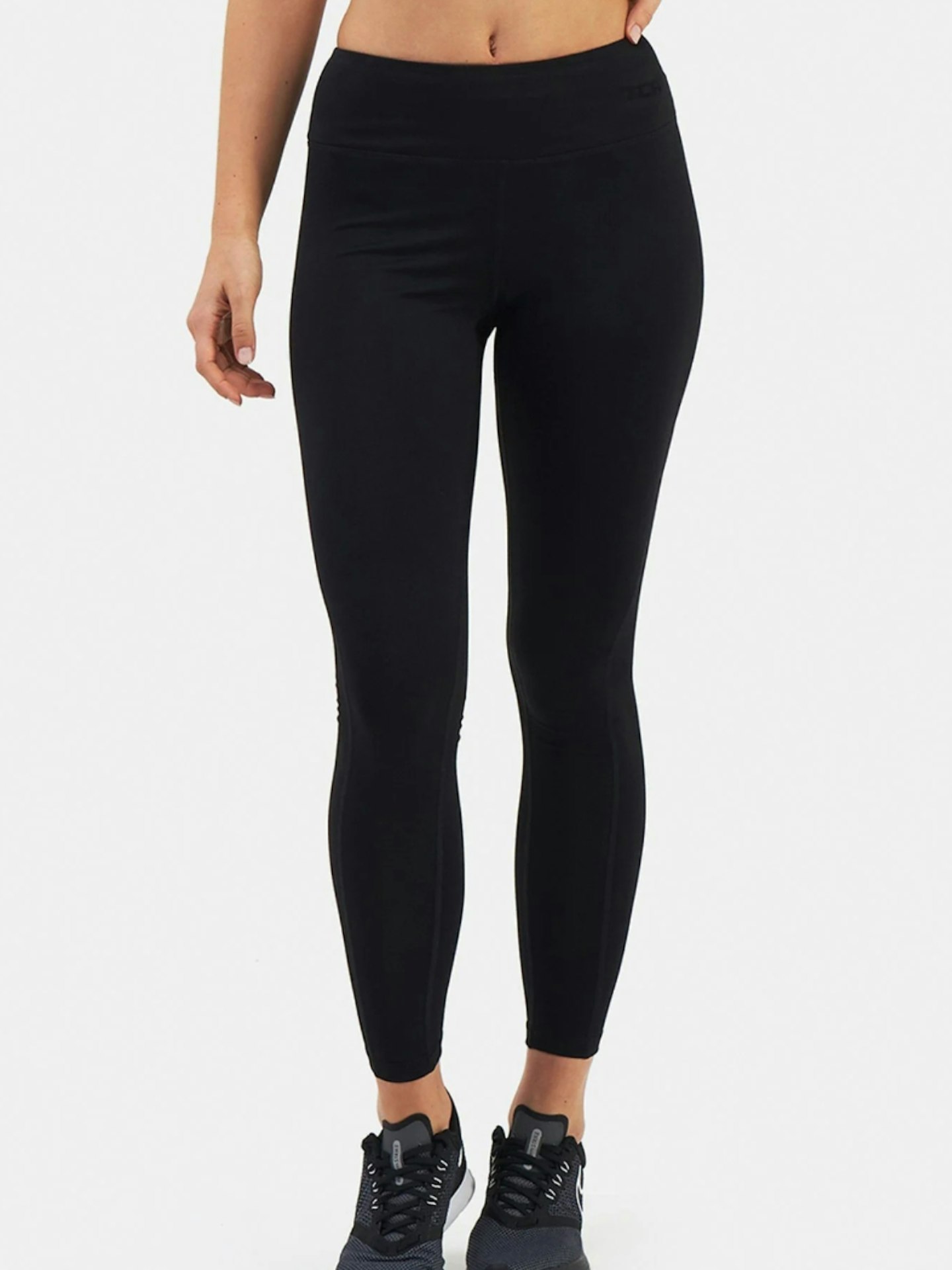 tca
Description
These TCA Fit Women's Supreme 2.0 Leggings are great for runners who sweat a lot (with its
Pros
Great price point.
Brilliant quick-dry technology.
Cons
The waist isn't as high as some other designs (don't go above your belly button).
Running leggings FAQs: everything you need to know
What are running leggings?
Running leggings are usually long, lycra-based, opaque items of clothing that you wear for warmth while you're out on your jog. Basically, they're an essential part of your running clothes wardrobe.
What's the difference between running leggings and tights?
They're both very similar. Both are stretchy, and both cover the legs, but they do have slight differences.
Running leggings are typically made from thick, opaque material that can be worn without shorts on the top. They're breathable and worn for compression and warmth. They are of a similar design to gym leggings.
Running tights are very similar to leggings, only they're more translucent, and you need to wear shorts or another layer on top. They're usually worn for thermal properties or for modesty reasons under shorter items of clothing.
You can also run in shorts if you can brave the cold, we recommend a pair of fitted cycling shorts for minimal flapping about.
How tight should they be?
Running tights should be snug with no baggy areas, but not so tight that they stop circulation or become uncomfortable.
Compression tights are worn like a second skin, but they should still allow full freedom of movement.
What are the benefits of running leggings?
Running leggings are super beneficial for your overall comfort, but they also give you an extra edge as the compression (tight fit) enhances circulation to the legs and gives you more energy, so can improve your performance long term!
As well as looking chic, running leggings can cool you down, warm you up, protect you from outdoor elements and even provide resistance on those rainy, windy jogs.
They also make your peach look amazing, just like these scrunch bum leggings that are loved by celebs such as Zara McDermott and Chloe Ferry.
Heat's top tips for choosing the best running leggings for you
Consider the fit: you've got to try before you buy. If the fabric is itchy or the waist doesn't quite sit right, you'll only come to dread your Monday morning run even more. They shouldn't feel tight, so make sure you're not cutting off your circulation. You can also get bum-sculpting leggings that pop that booty whilst you jog.
Go for comfort over style: your honeycomb leggings might have all the jazzy patterns in the world, but if you don't feel comfortable, you're not getting out on that run, simple as that. Plus, you can't beat a classic, simple pair of black leggings.
Breathable fabrics are key: whatever the weather, you need your leggings to be breathable. No one likes to feel like they're overheating while exercising. Therefore, make sure your leggings are made from quality materials before you buy.
High prices don't always mean great quality: as you can see from our list, high prices don't always guarantee good quality. You can pick up a great pair of leggings for as little as £15, or you can spend over £100, and the quality might not differ that much.
Louella Berryman is the audience development executive at Bauer Media, where she works in all things digital for Grazia, heat, Closer, Yours & Mother&Baby.