In news we didn't think we'd be reporting, Crocs have slowly become fashun and we're not mad about it.
Crocsare the clunky, yet practical shoe that were previously reserved for healthcare professionals and your dear Nana when putting the washing out. Now? They're being worn by all of the celeb lot and Instagram is awash with the divisive footwear.
And Justin Bieberisn't just a fan, he's decided to bring out hisOWN DAMN LINE OF CROCS.
Tbh, it's 2021 and we are barely surprised by anything anymore.
True fans will know that this is actually Justin's second drop of the controversial footwear and this time, it's all about the spring-worthy pastels.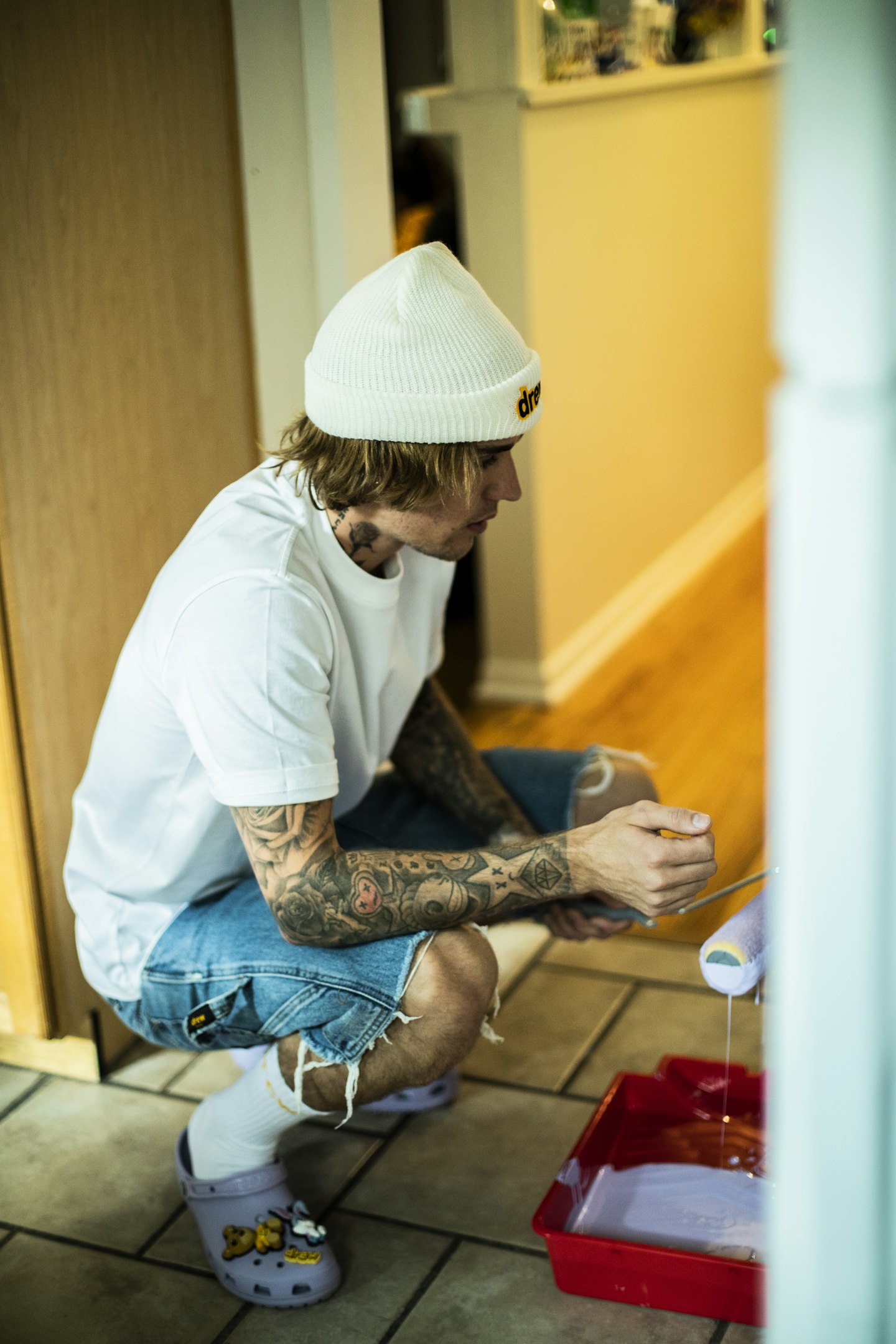 Bieb's has designed a pair of LILAC Crocs and they're covered in oversized Jibbitz. What's more, they each come with a pair of drew house-branded socks, making it official that Crocs and socks are, indeed, better together.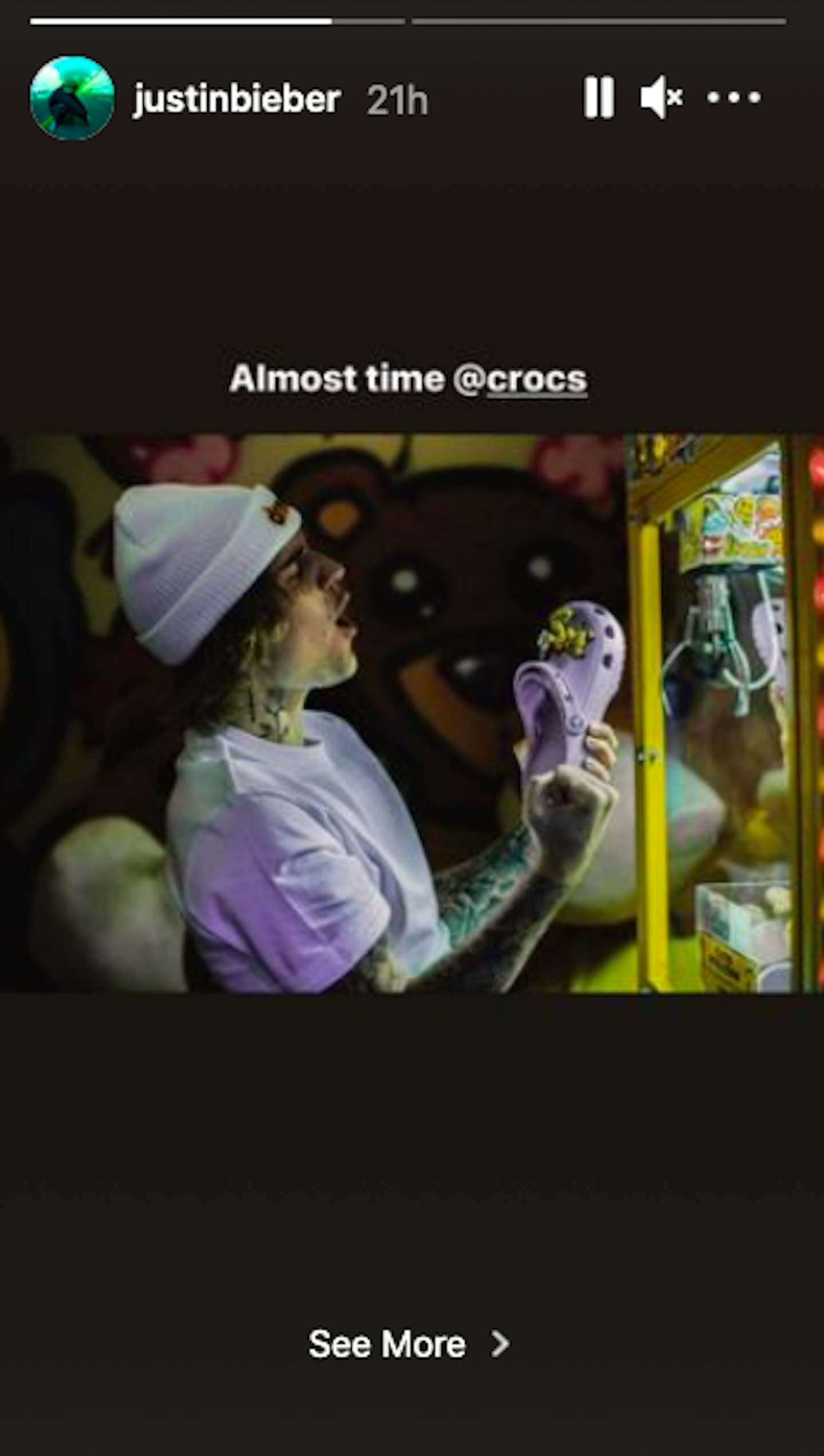 "As an artist, it's important that my creations stay true to myself and my style. I wear Crocs all the time, so designing my own pair came naturally," Justin said at the initial launch, "With these Crocs, I just focused on making something cool that I want to wear."
The unisex limited-edition collab will be available from 17th March in the UK retailing at £64.99.
They're predicted to fly off the shelves, so get in there quick.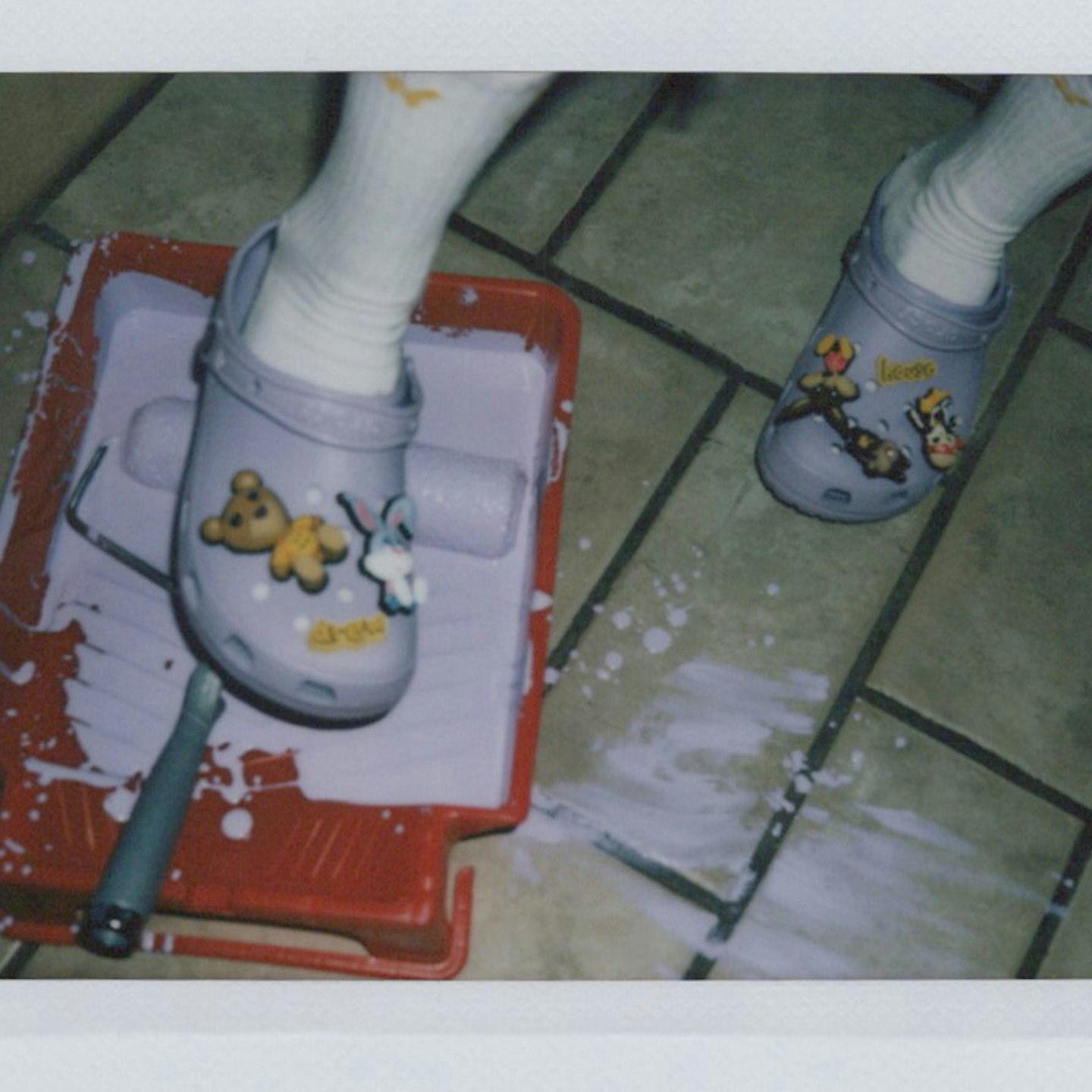 Courtesy of Ryan Good
Now! More news!
Where to shop the sunset lamps that have gone viral on TikTok
Martina Mansaray just won the PrettyLittleThing's Designer of the Year and here's how she did it
Where to wear your new Justin Bieber Crocs:
So you've got the goods. Here's where to showcase your new edgy footwear...
To your local Londis: cheer up the locals with the sight of your bright yellow Crocs. They'll keep your feet cosy as you choose this week's breakfast cereal.
On your lunchtime walk: keep your feet snuggly as you amble to the park. We recommend doing a Biebs and adding socks for ultimate comfort.
To the pub: listen, now they're a celeb-endorsed shoe, you should feel no qualms with wearing them to your local. Think how comfortable the walk home will be. Glorious.