Let there be no doubt: nothing beats filling up your shopping basket on payday. A fun top! A floral midi dress! A pair of sunglasses that instantly make you look like you have a fashion TikTok account! You could bottle up that feeling and sell it for hundreds in a fancy department store and reader, we would be first in the queue.
But thanks to the 292032 plans we still have to contend with this summer (please, lord, not another wedding!) we are skint, tired and in desperate need of a pick-me-up.
Not to worry as the heat team is here to show you all the hidden gems on the internet that is really worth your coin. Buckle in.
SHOP: the best bits to buy this payday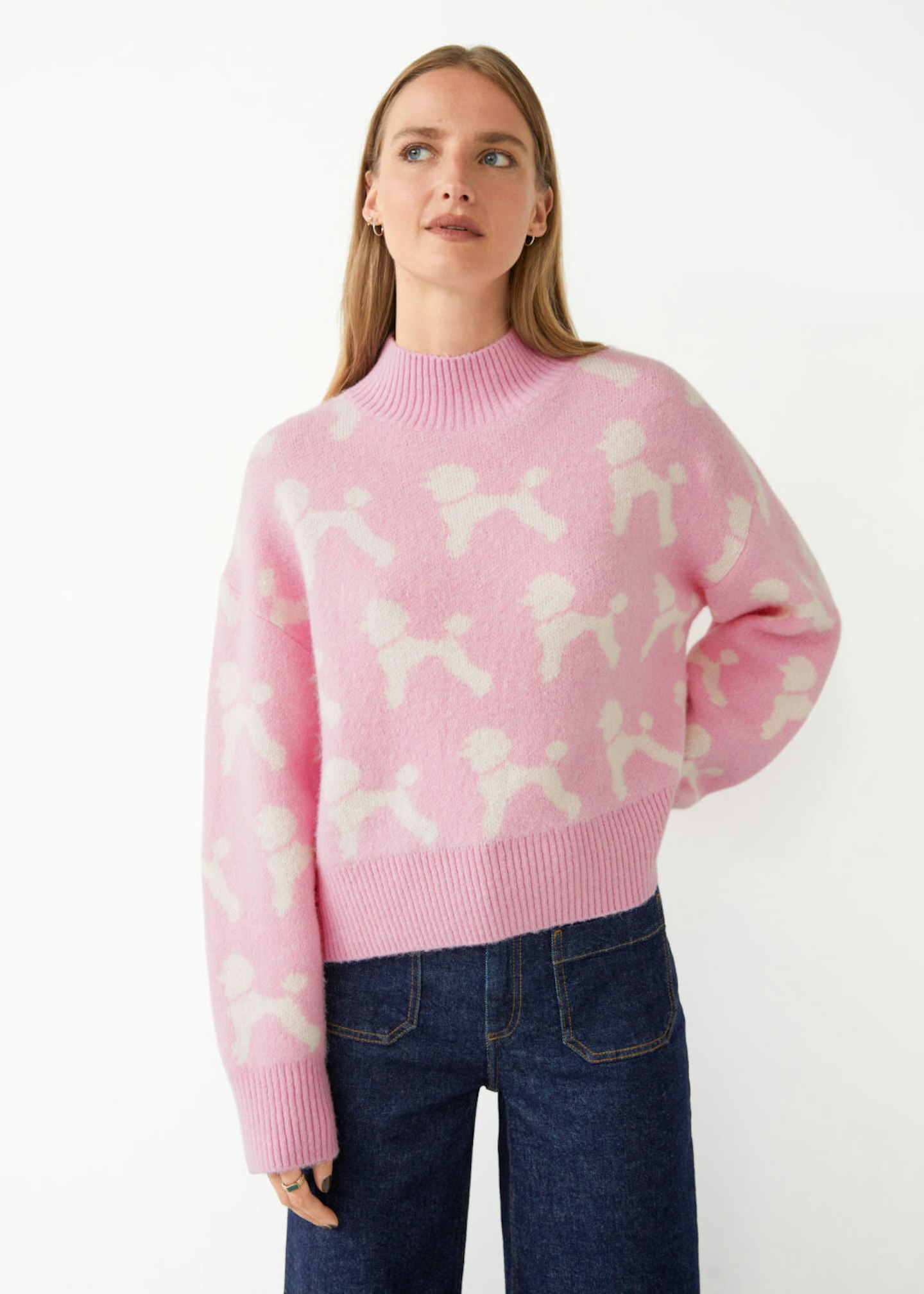 1 of 13
Jacquard Poodle Knit Jumper
Chosen by deputy style editor Matilda Stanley
As soon as September arrives, i'm fully into chunky jumper mode and this super cute poodle-covered sweater is definitely at the top of my shopping list. I'll throw it over a midi dress and finish with chunky gold jewels and stomping boots. Its made from responsibly sourced wool too - win, win!
2 of 13
Animal print blouse
Chosen by style writer Emma Hawkins
Giving Rat & Boa vibes for a fraction of the price, this ruffled, zebra-print blouse is going straight into my basket this payday. For summer, you'll see styling it with denim shorts and slip skirts, before switching out for leather trousers and boots when the cooler weather hits.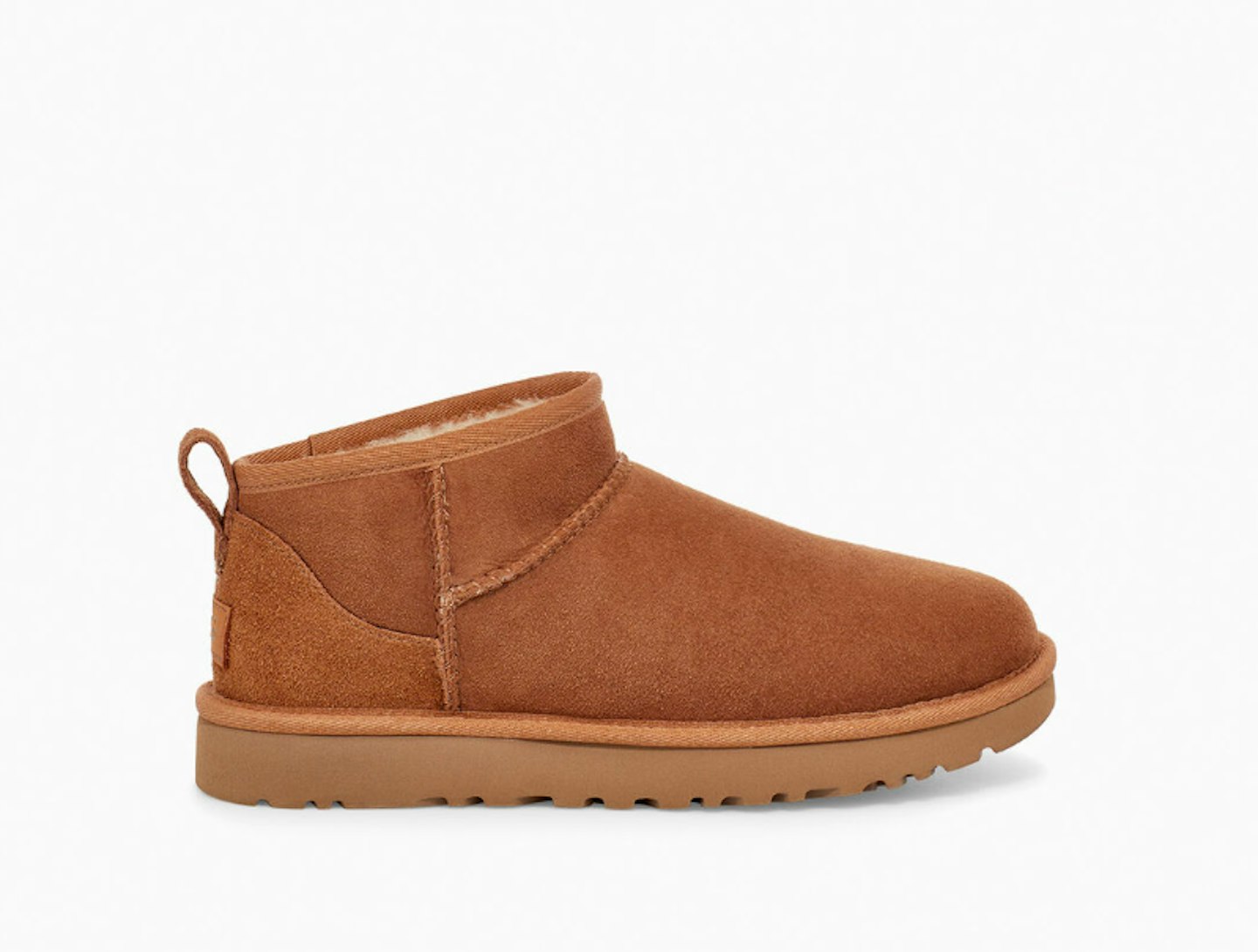 3 of 13
Classic Ultra Mini Boot
Chosen by senior commercial content writer Marina Avraam
Even though I promised myself I'd never go back to this trend - I just can't help it. Mini Uggs have had a major revival in the past year, being worn by everyone from Kendall Jenner to Hailey Bieber for that perfect off-duty look. I can't wait to pair these with some white socks, my fave leggings and a snuggly hoodie. Plus, who can argue with toasty feet, 24/7?? Not us.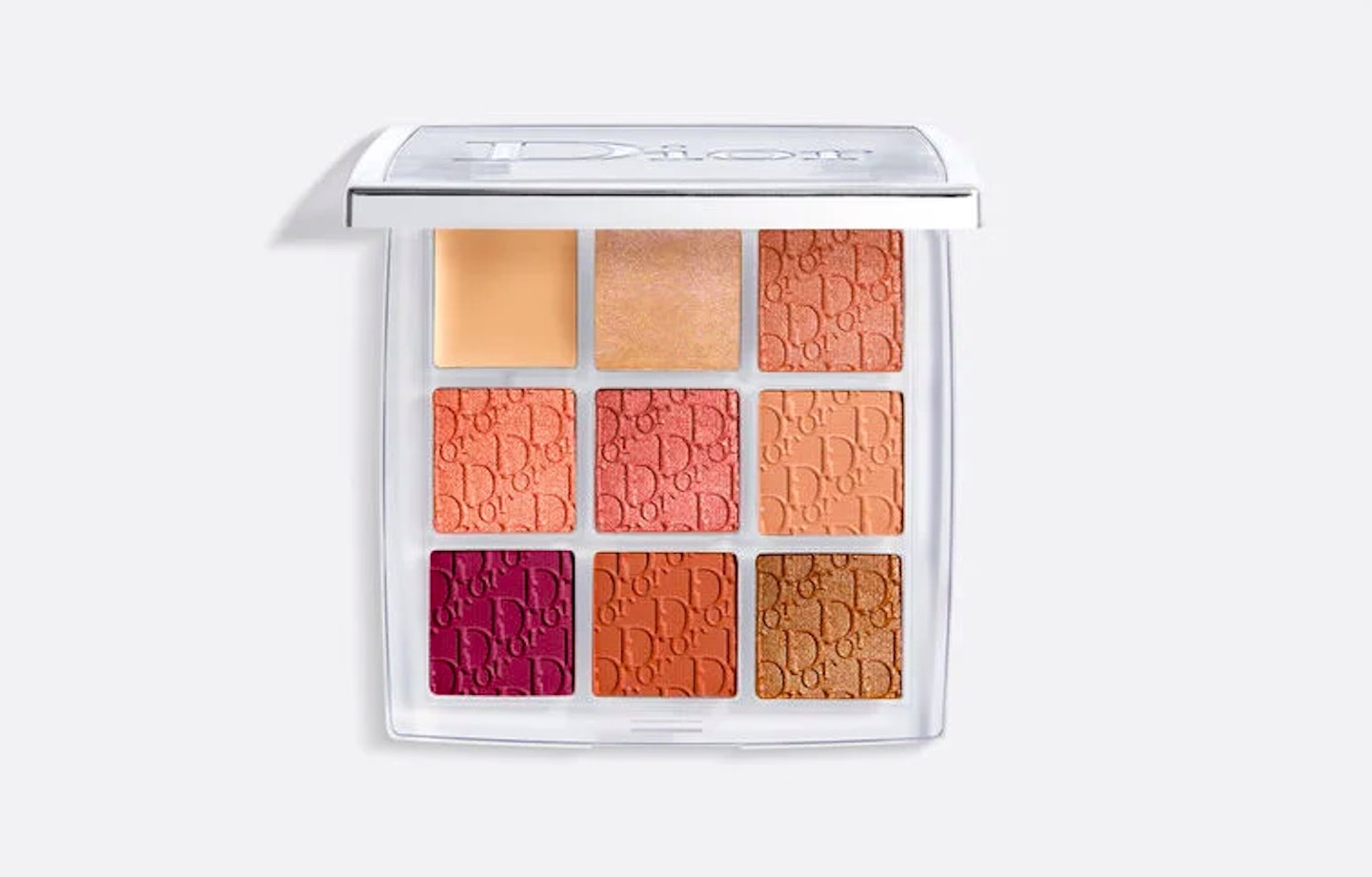 4 of 13
Dior Backstage Eye Palette
Chosen by SEO content strategist Cheska Hardie
I am a huge fan of Dior's Backstage Palettes - the colours are always gorgeous and ultra-pigmented, and it comes with a primer that keeps the eyeshadow in place. The palette is also super transitional and long-lasting, taking you from day to night effortlessly. Definitely would recommend it, you definitely get your money's worth!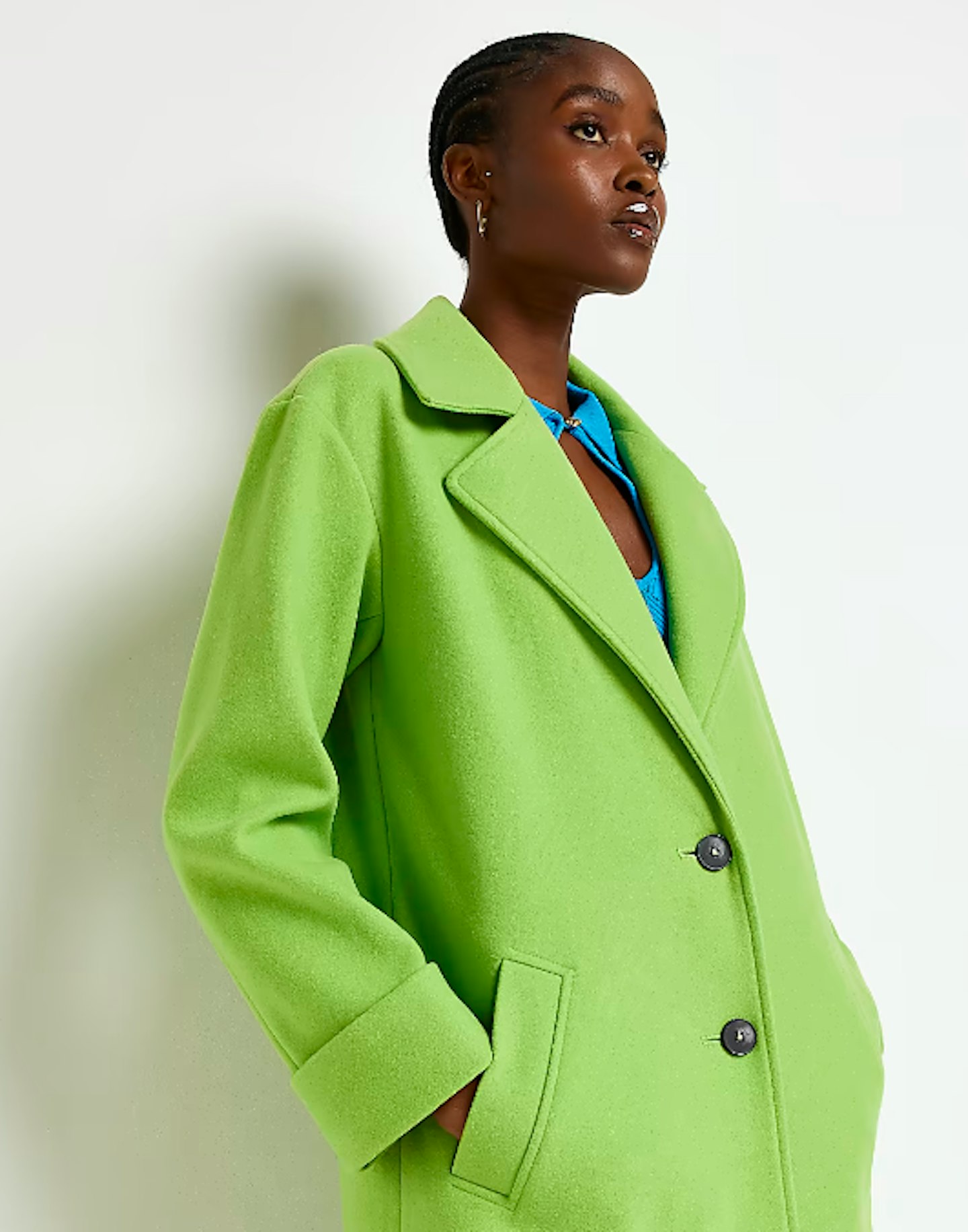 5 of 13
Green Longline Coat
**Chosen by style writer Annie Milroy
**Coats are my absolute fashion weakness and this gorgeous kermit-hued number is going straight into my basket on payday! I'll be getting my money's worth as I plan to wear it over the top of maxi dresses, jeans and basically everything I own. Fabulous investment pieces, longline coats promise to never go out of style so I'll be wearing this bad boy for years to come.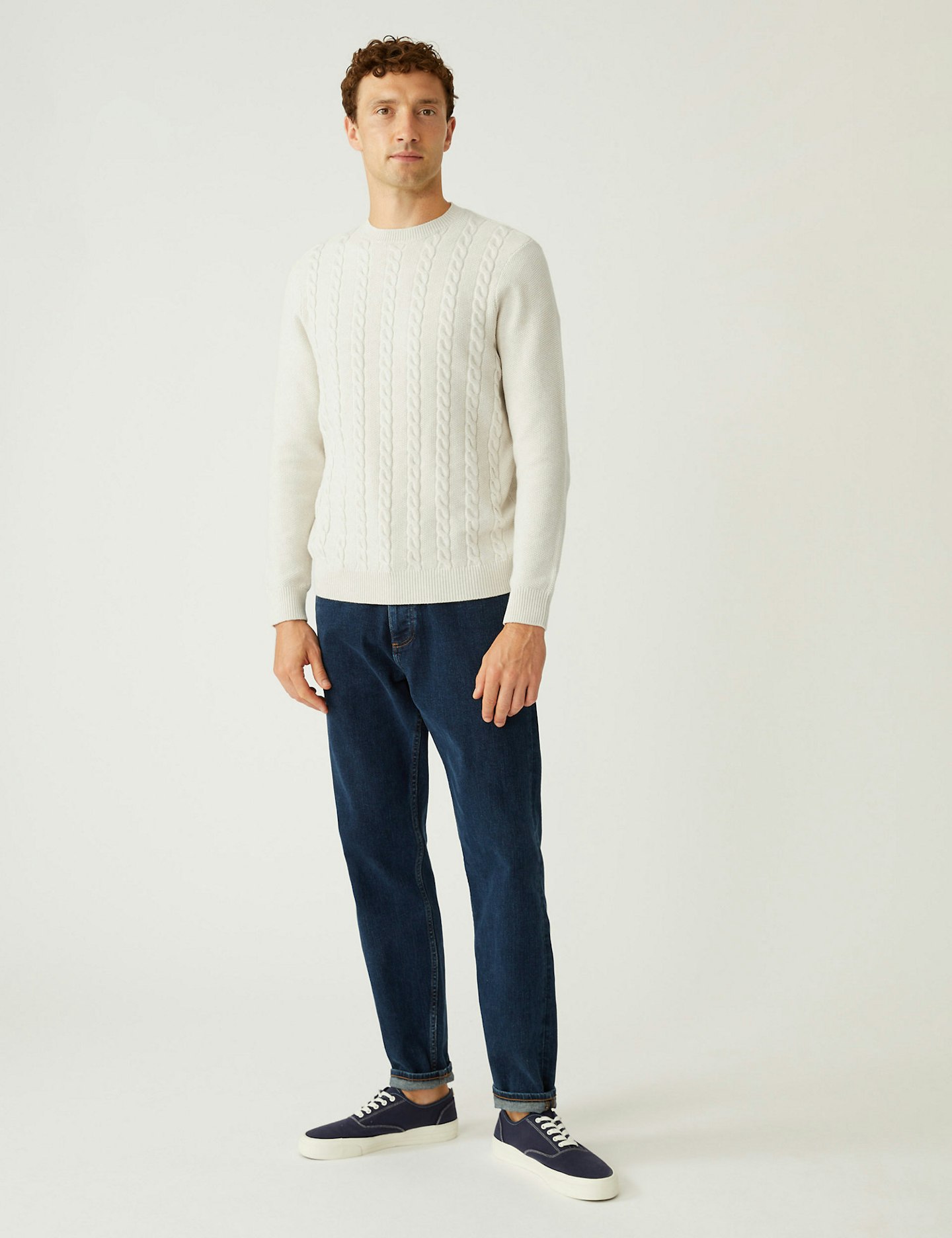 6 of 13
Cotton Blend Cable Crew Neck Jumper
Chosen by style writer Scott Wells
A natural knit might seem basic but it is one of the most versatile pieces you'll have in your (or your partner's) wardrobe when autumn arrives. Style it up with a white shirt underneath or dress down with a pair of blue jeans. You can never go wrong with a cosy knit.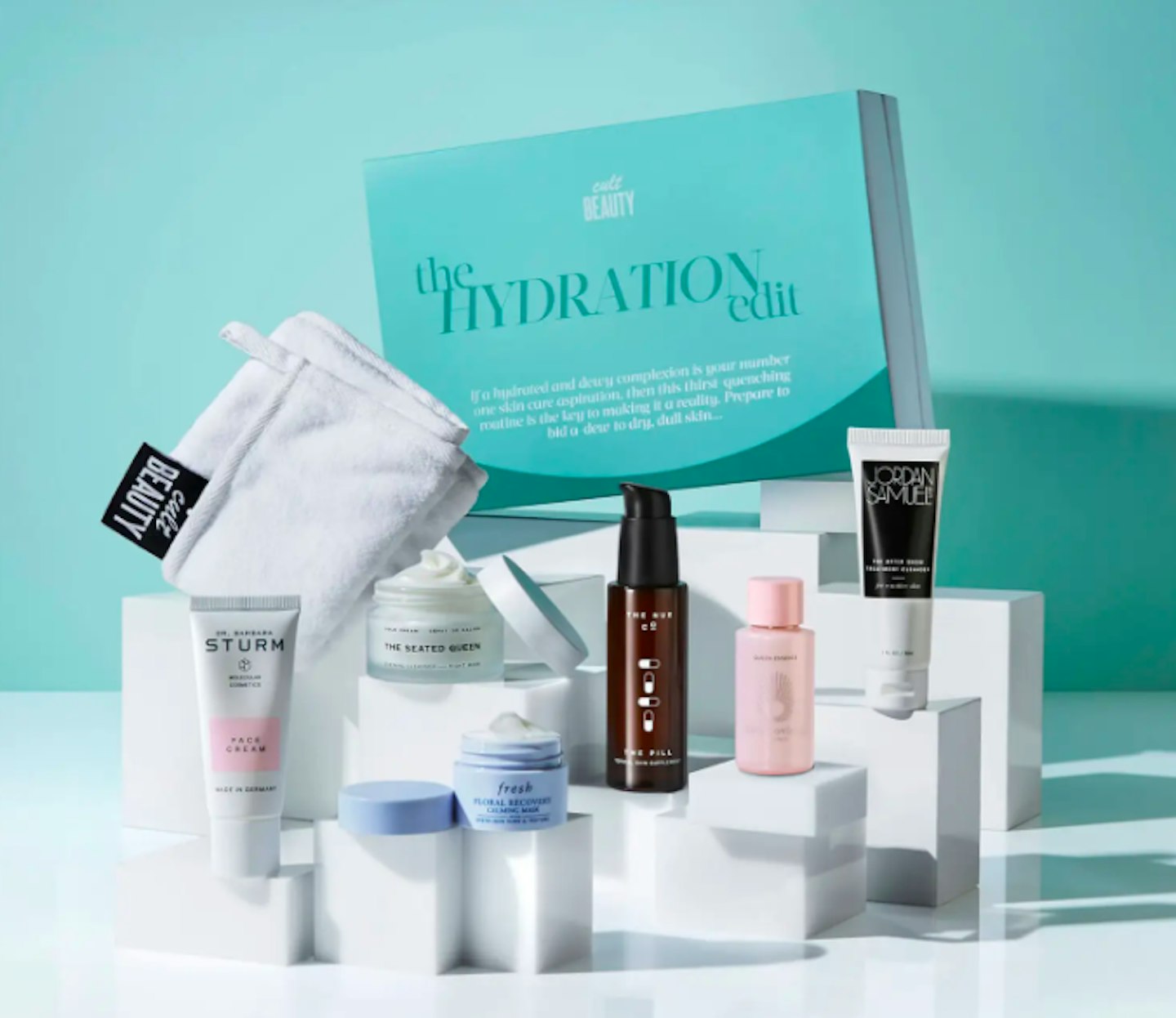 7 of 13
Cult Beauty The Hydration Kit
Chosen by shopping editor Aimee Jakes
Nothing excited me more than new skincare to try and Cult Beauty's (very generous) curated boxes are quite honestly my love language. This hydration bundle has big brands (including Dr. Barbara Sturm and fresh) and is less than £40. It's the Cult Beauty flannel for me!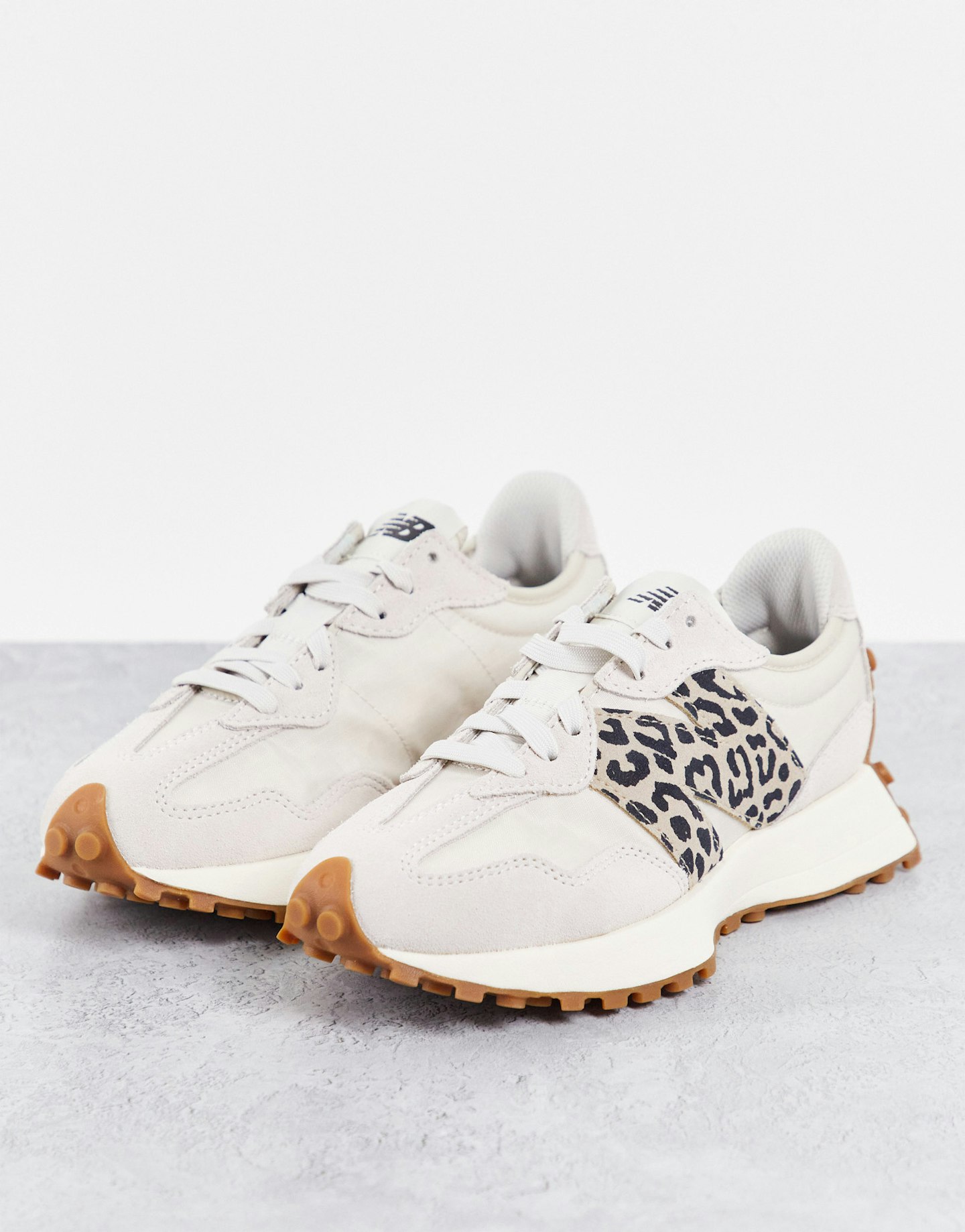 8 of 13
New Balance 327 animal trainers in off white and leopard
Chosen by lifestyle writer Darryl White
I've had my eye on these for months and they always sell out so I'm snapping them up as soon as possible. Dress them up with a blazer and trousers or sling them on with leggings and an oversized jumper for your next trolley dash. Leopard print is neutral after all.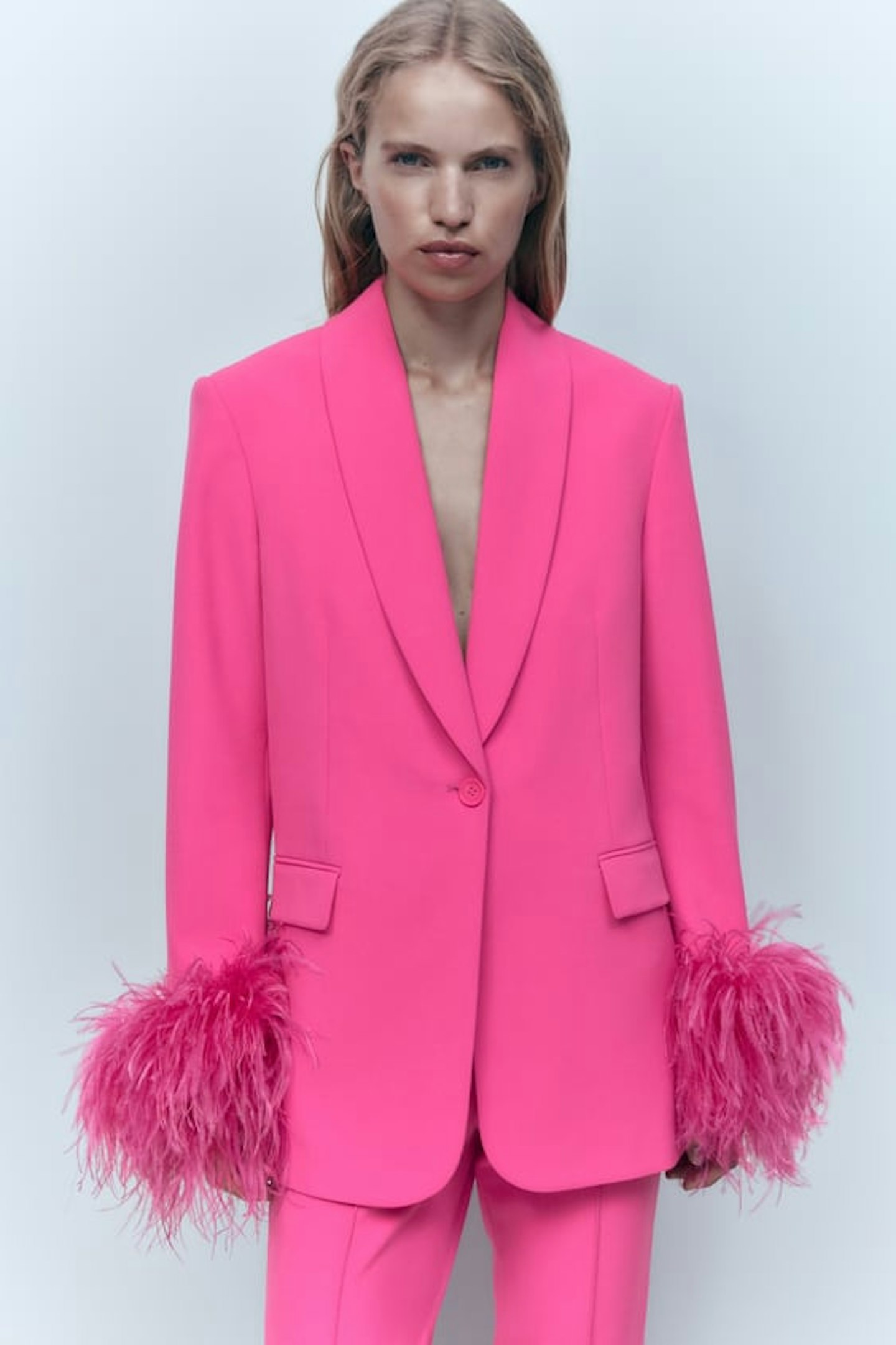 9 of 13
Straight Blazer with Feathers
Chosen by head of style Laura Puddy
A look-at-me bright pink blazer is on my wish list and this Zara number with feather cuffs is being added to the bag immediately. I'd pair with straight-leg blue jeans and heels for the office, (yes, I am /that/ person) or for full-on power dressing vibes, I'd wear with the matching trousers. More is more after all.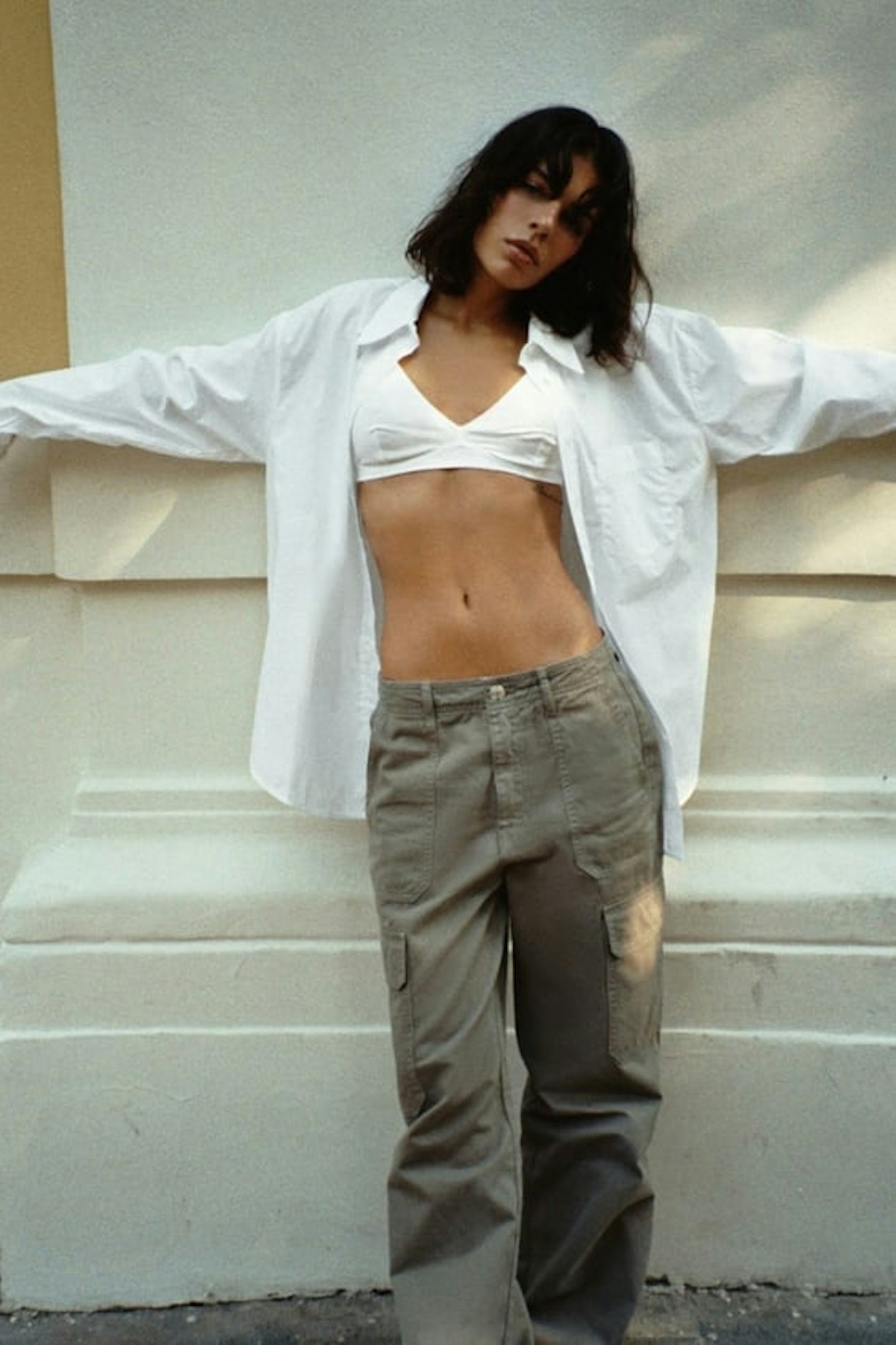 10 of 13
Straight Cargo Trousers
Chosen by style writer Phoebe Denman
I've developed a bit of an obsession with cargo trousers lately. This khaki colourway is perfect for any end-of-summer festivities but will work equally well for autumn outfits.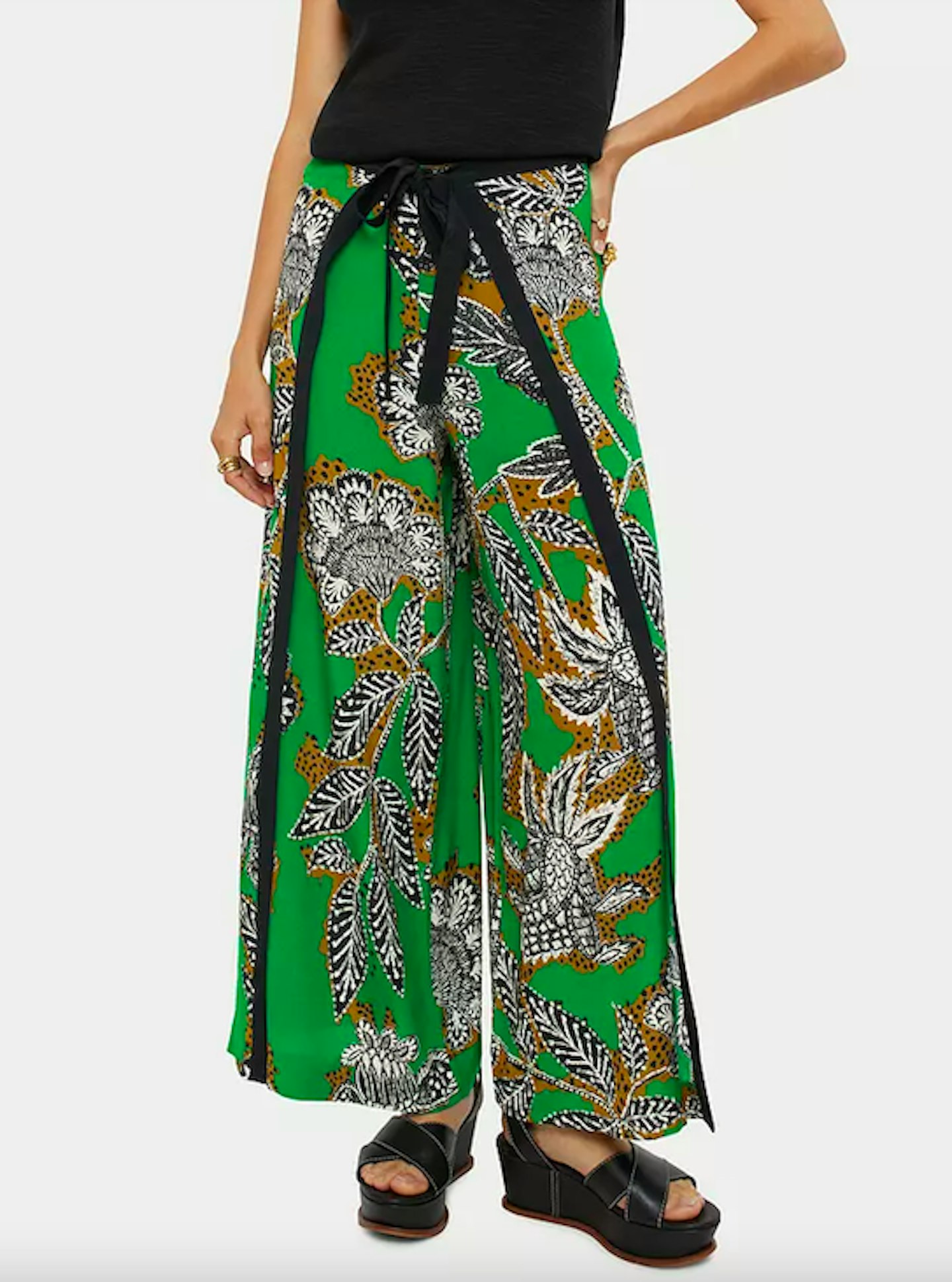 11 of 13
Jigsaw Floral Block Print Wrap Tie Front Trousers, Green/Multi
Chosen by style editor Daniela Bellanca
I know summer is drawing to a close, sob, but I'm so besotted with these printed trousers - the wrap shape is insane! I'm convicting myself that I'll still be able to style them up with an oversize knit when it gets chilly -riiiiight?! *Straight in my basket*.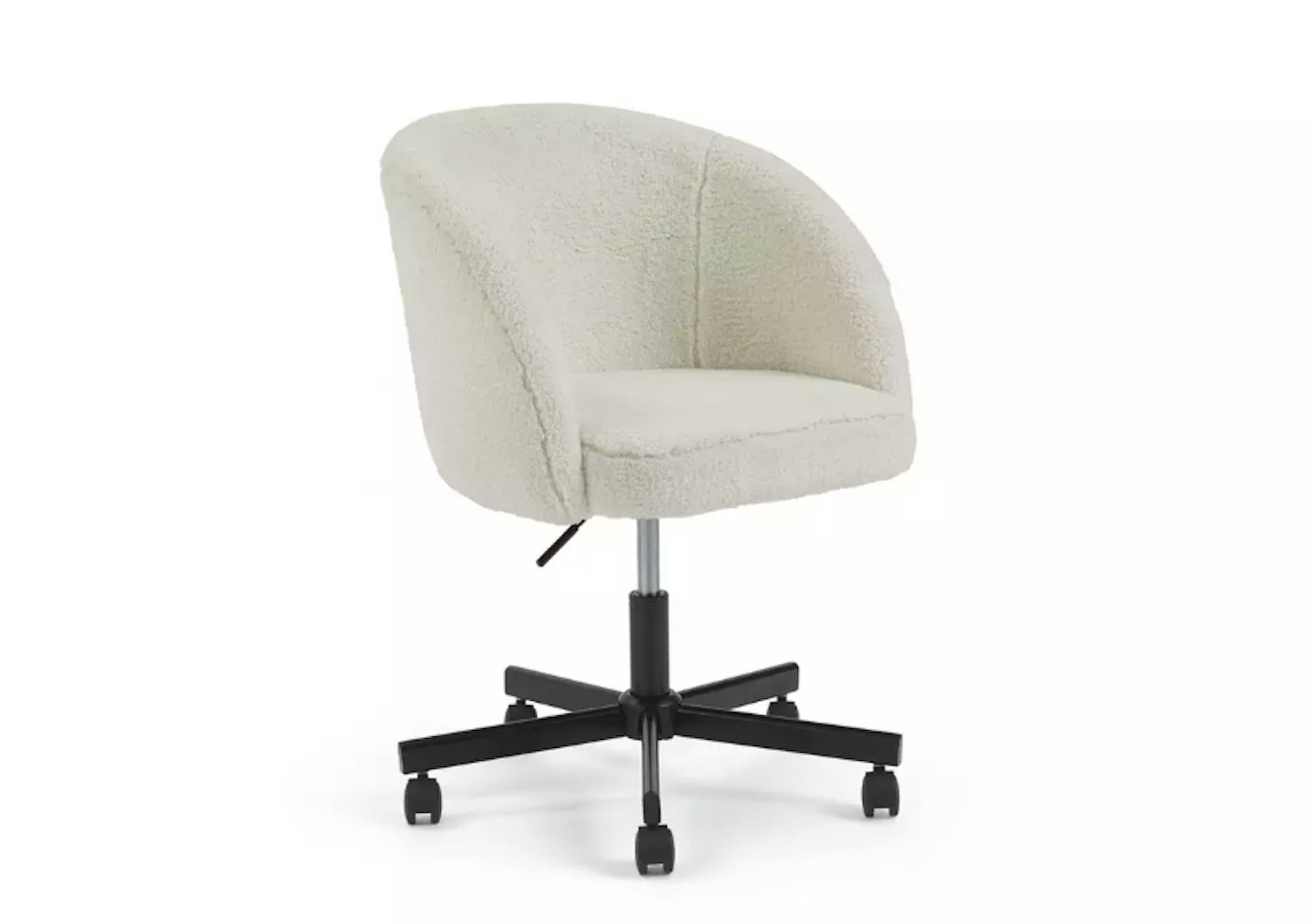 12 of 13
Habitat Sonny Fabric Office Chair - Black & White
Chosen by head of lifestyle Louise Bennett
I've been perching on a kitchen chair for months now, so I'm starting September in a new term style with this boujee boucle swivel chair because my bottom deserves it.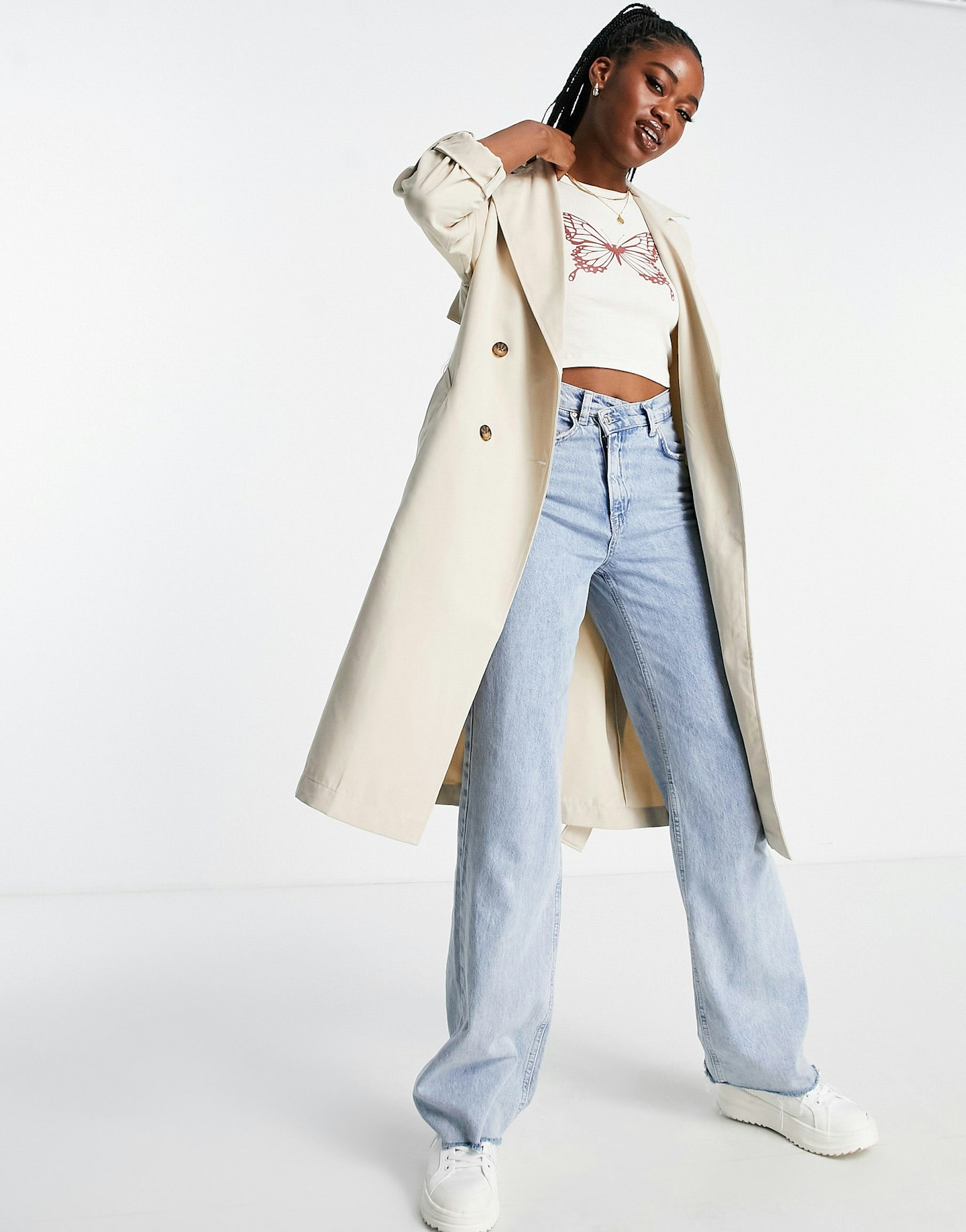 13 of 13
Stradivarius trench coat in light stone
Chosen by commercial content writer Caitlin Casey
I've had my eye on this trench coat for ages and now I feel like I can really invest in it. It's a perfect summer-to-autumn transitional jacket and isn't too heavy for when the nights are still a bit warmer. A staple autumn jacket.