It's always the season of the witch for some. If you've got a friend with a love of all things tarot, crystals and the moon, you could be left wondering where to start if you're on the lookout for a gift.
Maybe you're the witchy friend who's looking to throw some hints as to what's on your wish list. Don't mind us, manifest away.
Either way, we've put together this gift guide with all the essentials that are bound to have you bewitched. We guarantee this selection of quirky gifts will be ones that your witchy friend will absolutely adore.
CHECK OUT: The best gifts for your witchy friend
Just so you know, whilst we may receive a commission or other compensation from the links on this page, we never allow this to influence product selections.
The best witchy gifts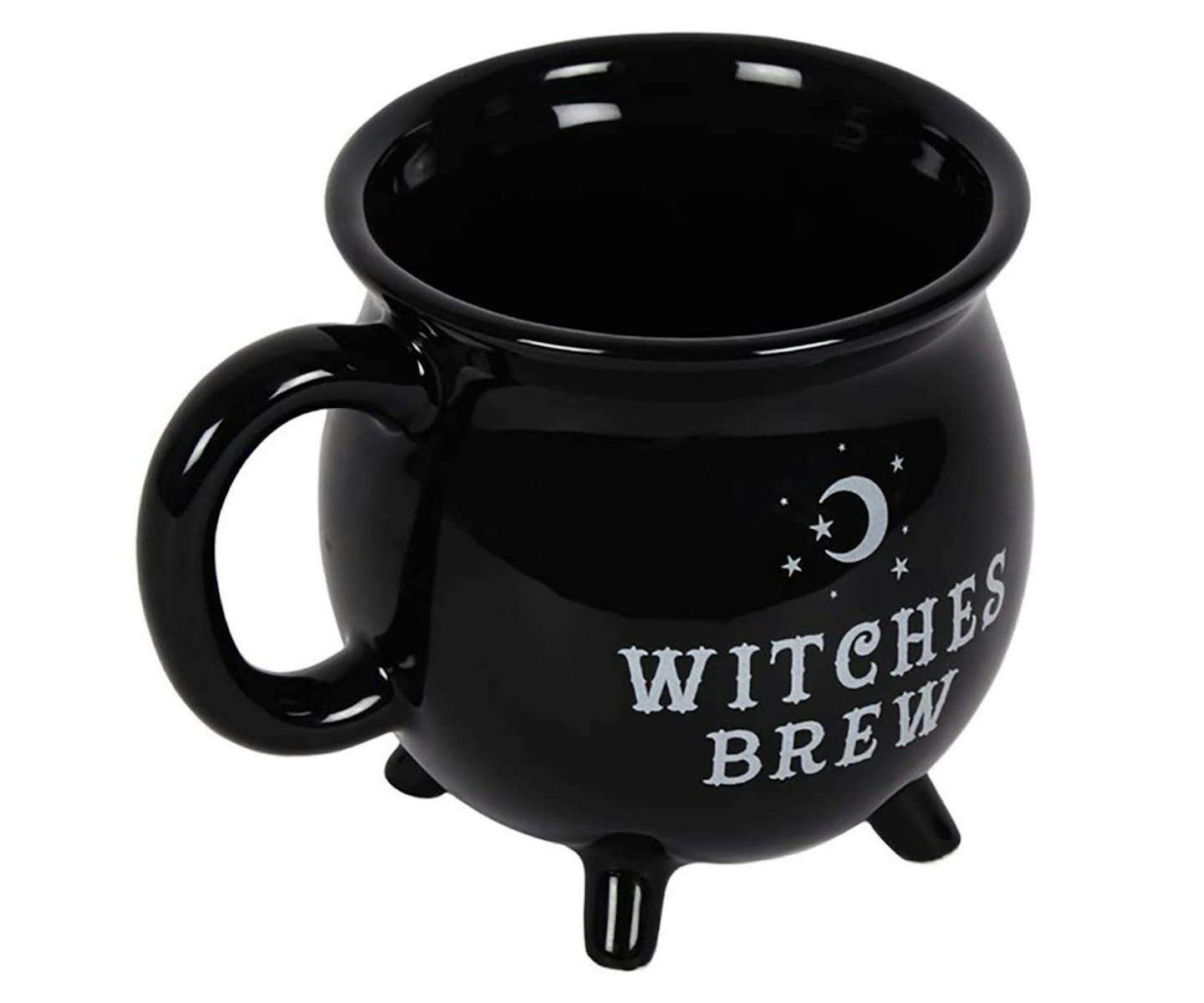 1 of 17
CREDIT: Amazon
Witches Brew Cauldron Mug Black
A bestseller that's proven popular, this cauldron mug is such a fun novelty gift to take centre stage on your witches' kitchen shelf.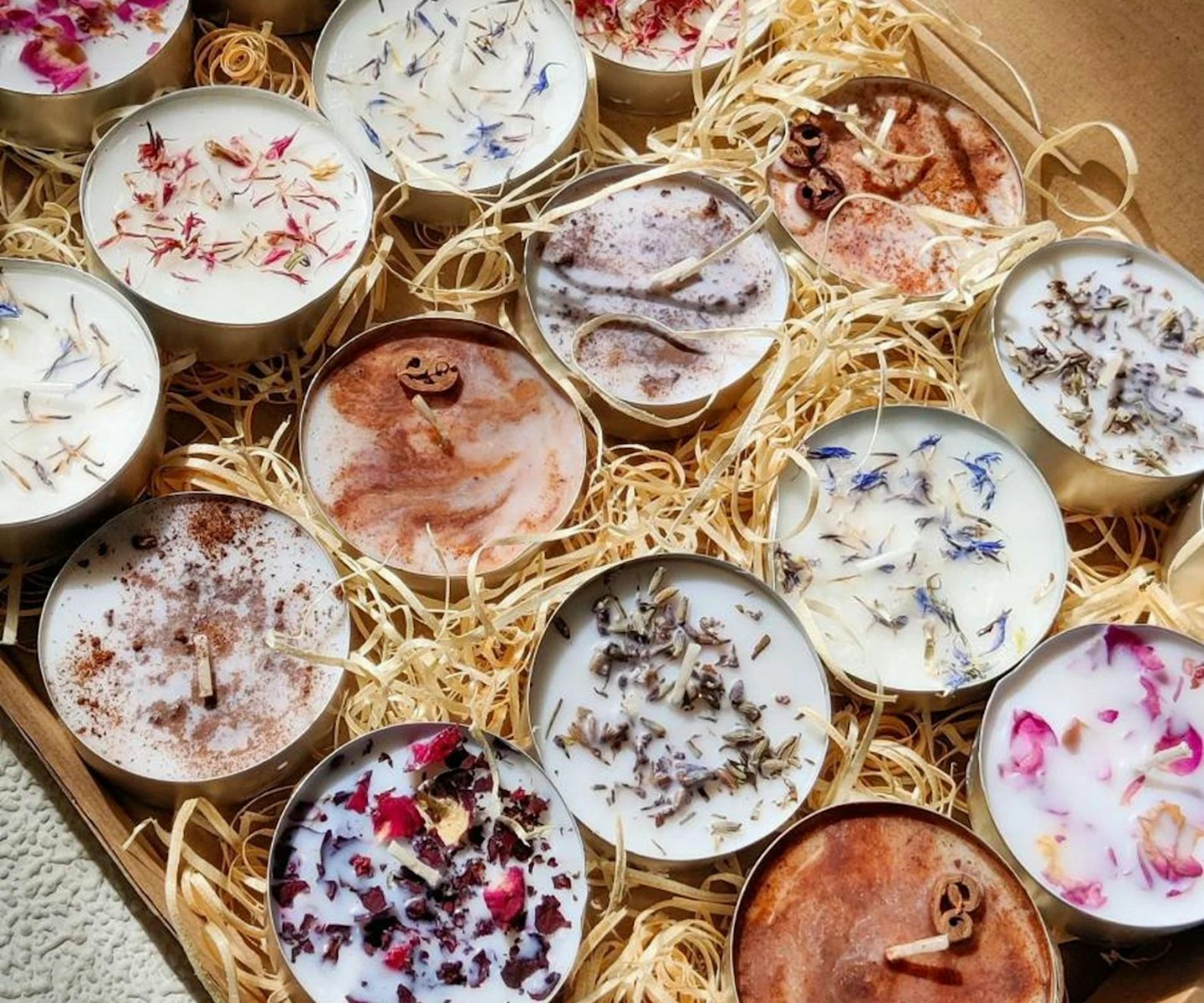 2 of 17
CREDIT: Etsy
Vegan Spell Candles
A witch needs candles, and these intention spell candles are decorated with beautiful botanicals. You can customise your order depending on your budget, and they're also vegan-friendly. It's a must have.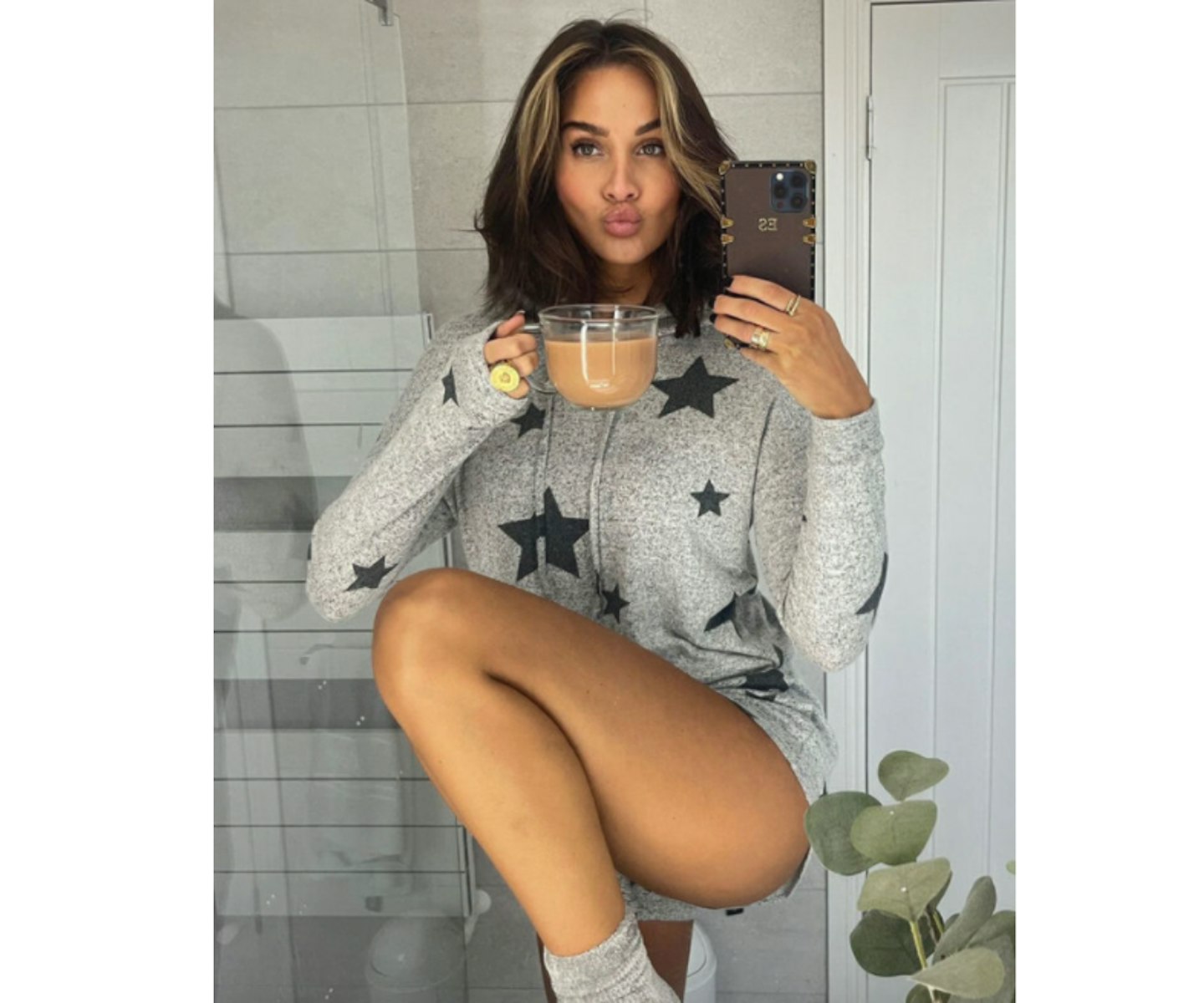 3 of 17
Sia star print hoodie and shorts set - Grey Marl Mix
Nothing beats a matching set, especially during a busy evening of spells and plotting. Mwhaha.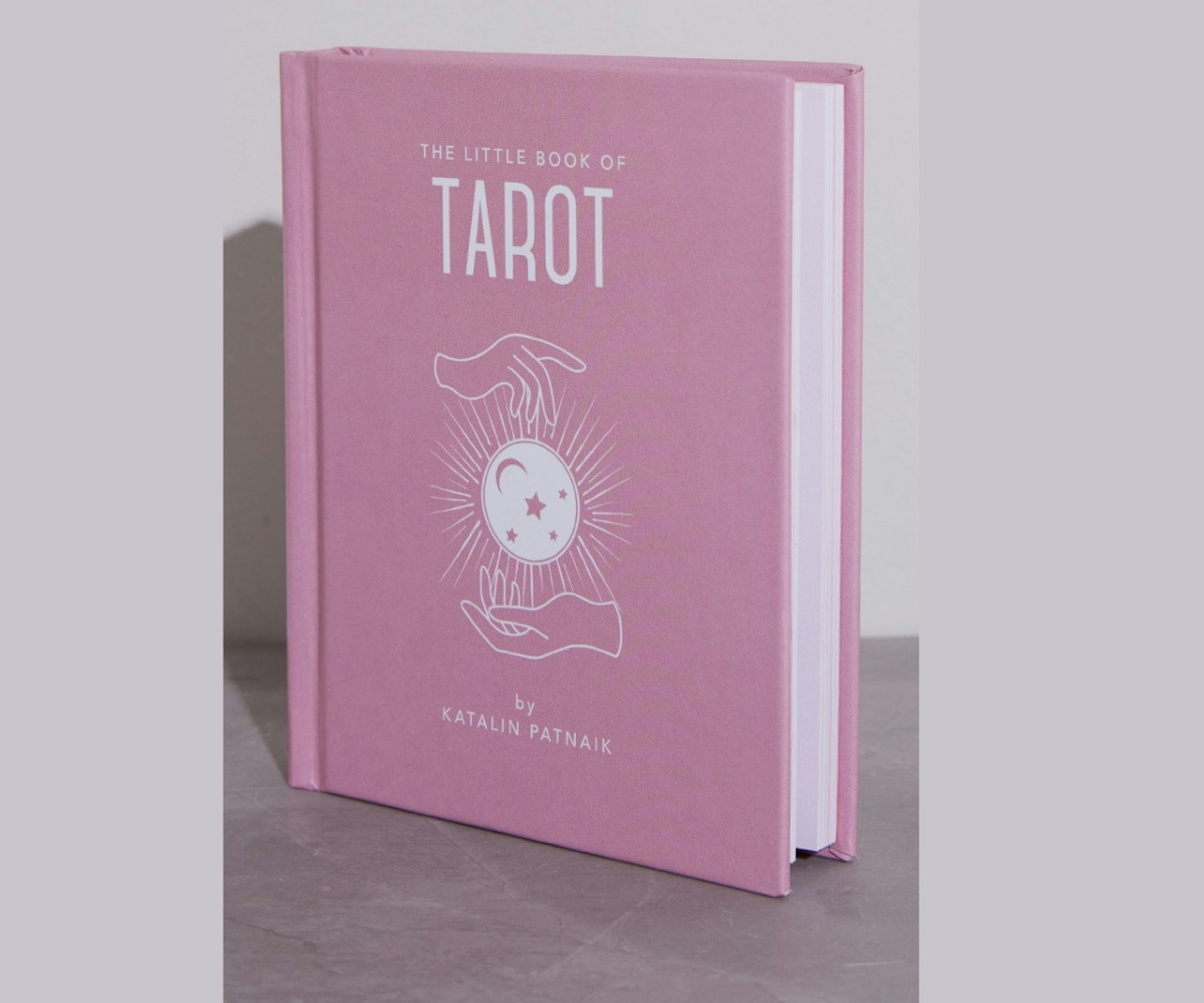 4 of 17
CREDIT: Pretty Little Thing
Pink Little Book of Tarot
This pocket sized book is a brilliant beginners guide to all things tarot. Filled with interpretations of the possible meanings behind certain cards, you'll be an expert in no time with this guide.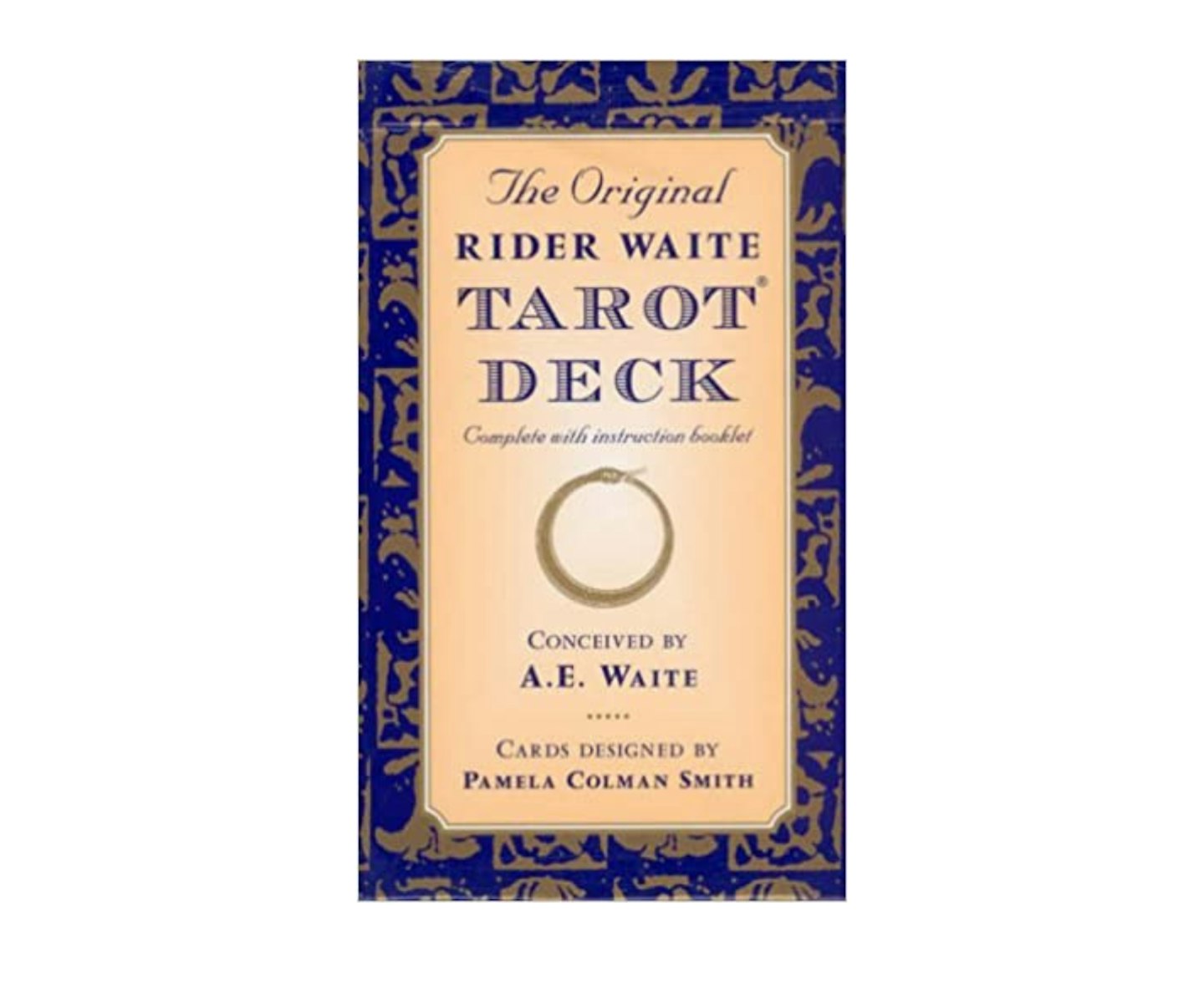 5 of 17
CREDIT: Amazon
The Original Rider Waite Tarot Deck
A tarot deck is deeply personal to all those who read tarot, and experienced tarot readers will have a favourite deck. The most widely used and oldest tarot decks is the Rider-Waite deck. You might want to consider their personality and interests, as there are so many different decks to choose from. Another fab interpretation is the Modern Witch Tarot Deck by Lisa Sterle which involves empowering and inclusive artwork for any modern day witch.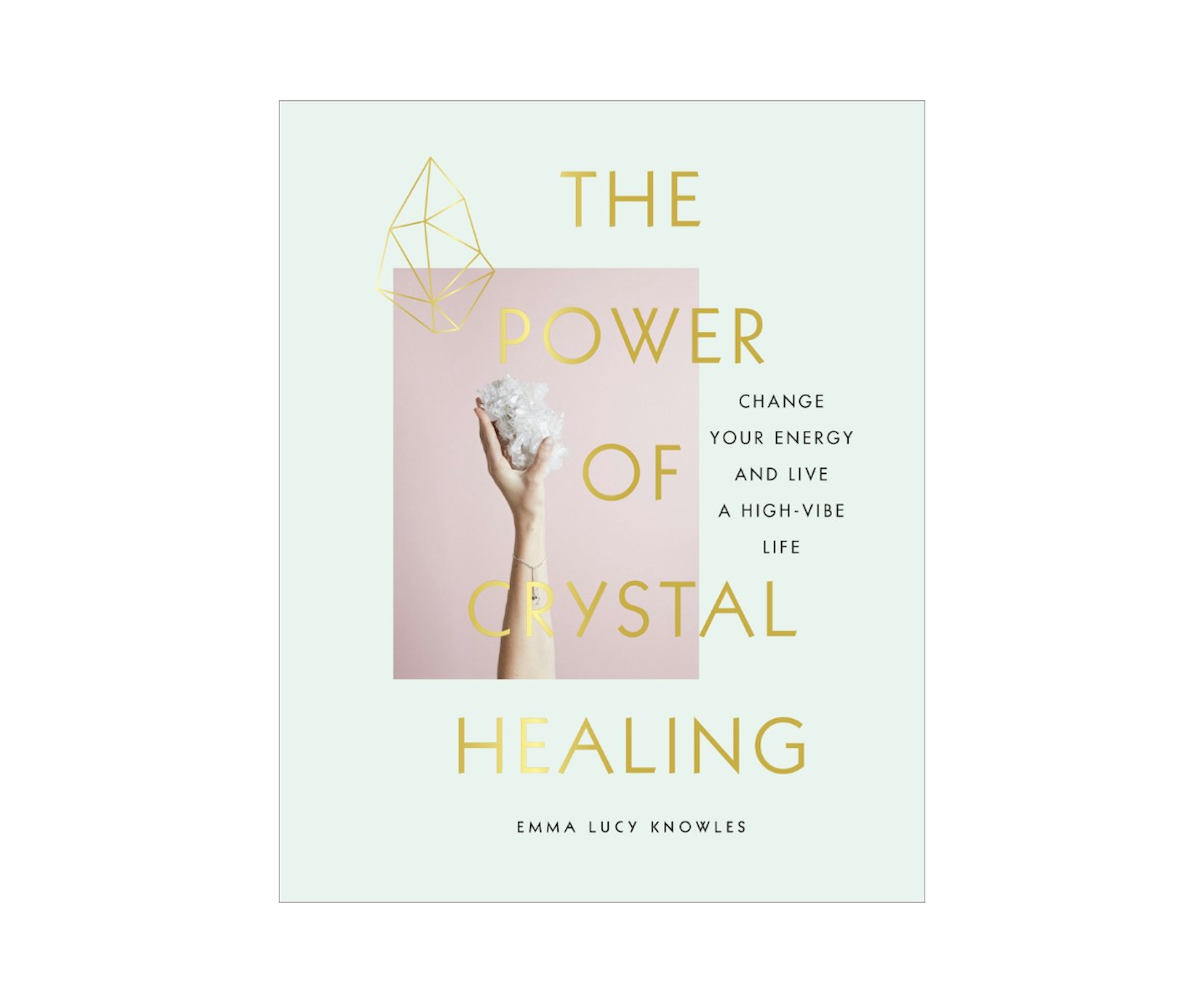 6 of 17
The Power of Crystal Healing: A Beginner's Guide to Getting Started With Crystals
If they're curious about crystals, they will adore this all-knowing handbook from expert Emma Lucy Knowles.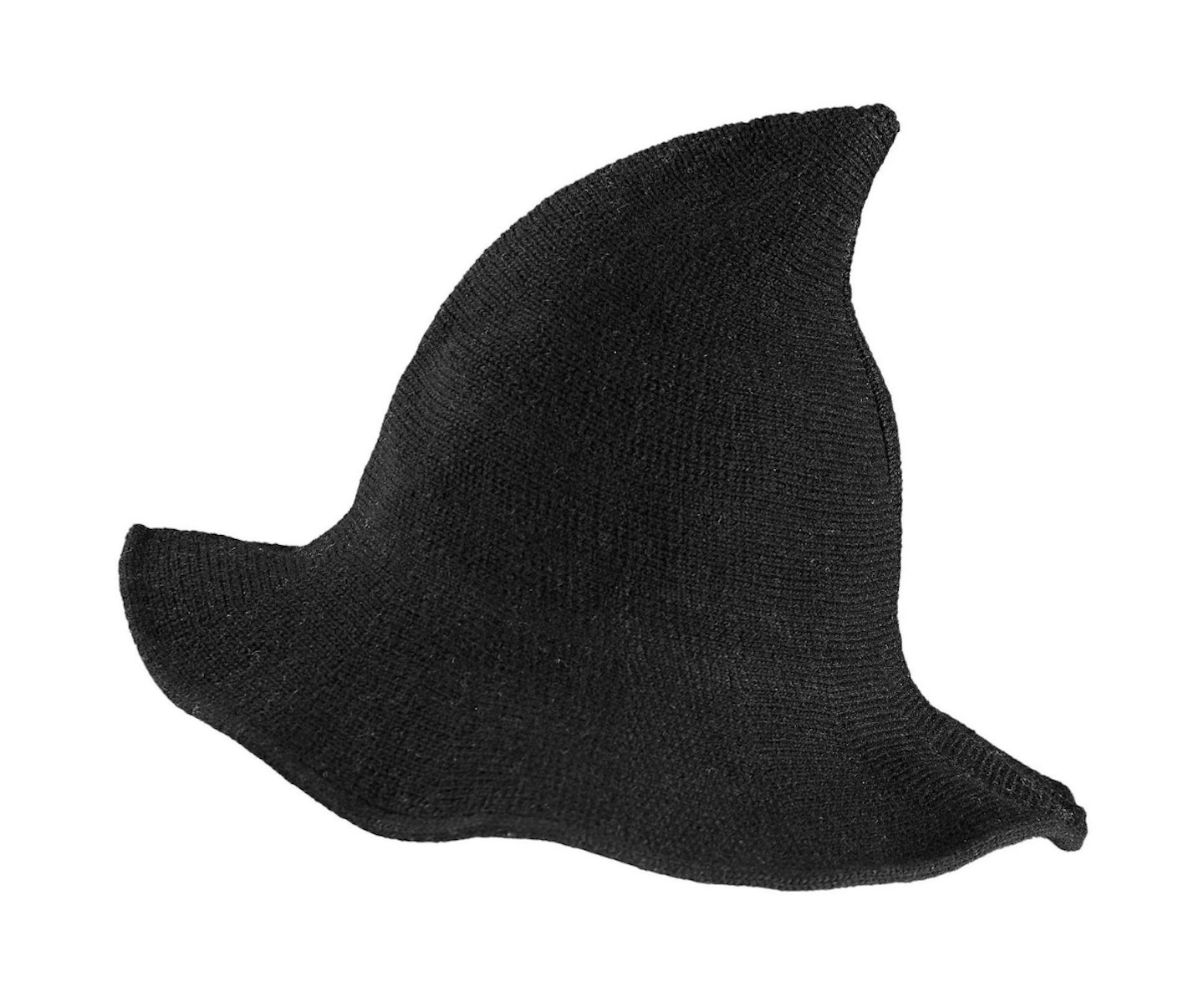 7 of 17
CREDIT: Etsy
Black Wool Witch Hat
You might remember these witch hats that went viral all over social, and you'll be glad to know they're still available. But they're also in high demand so act fast! These modern witch hats are such a cute gift idea.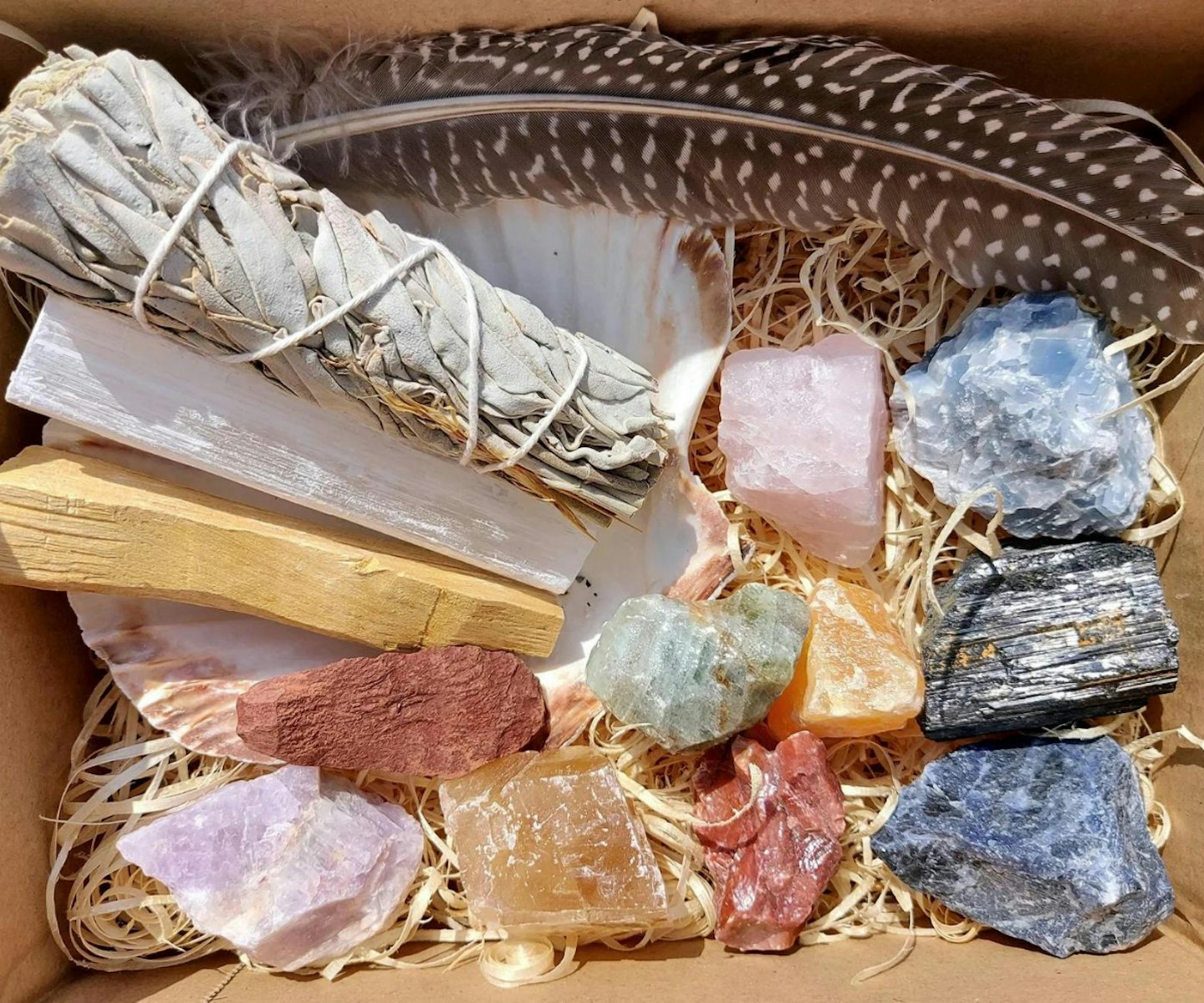 8 of 17
CREDIT: Etsy
15 Piece Crystal & Sage Kit
Crystals are a must have for any witches' collection, so this set of healing crystals and sage kit would make a perfect gift for witches who want to cleanse their space.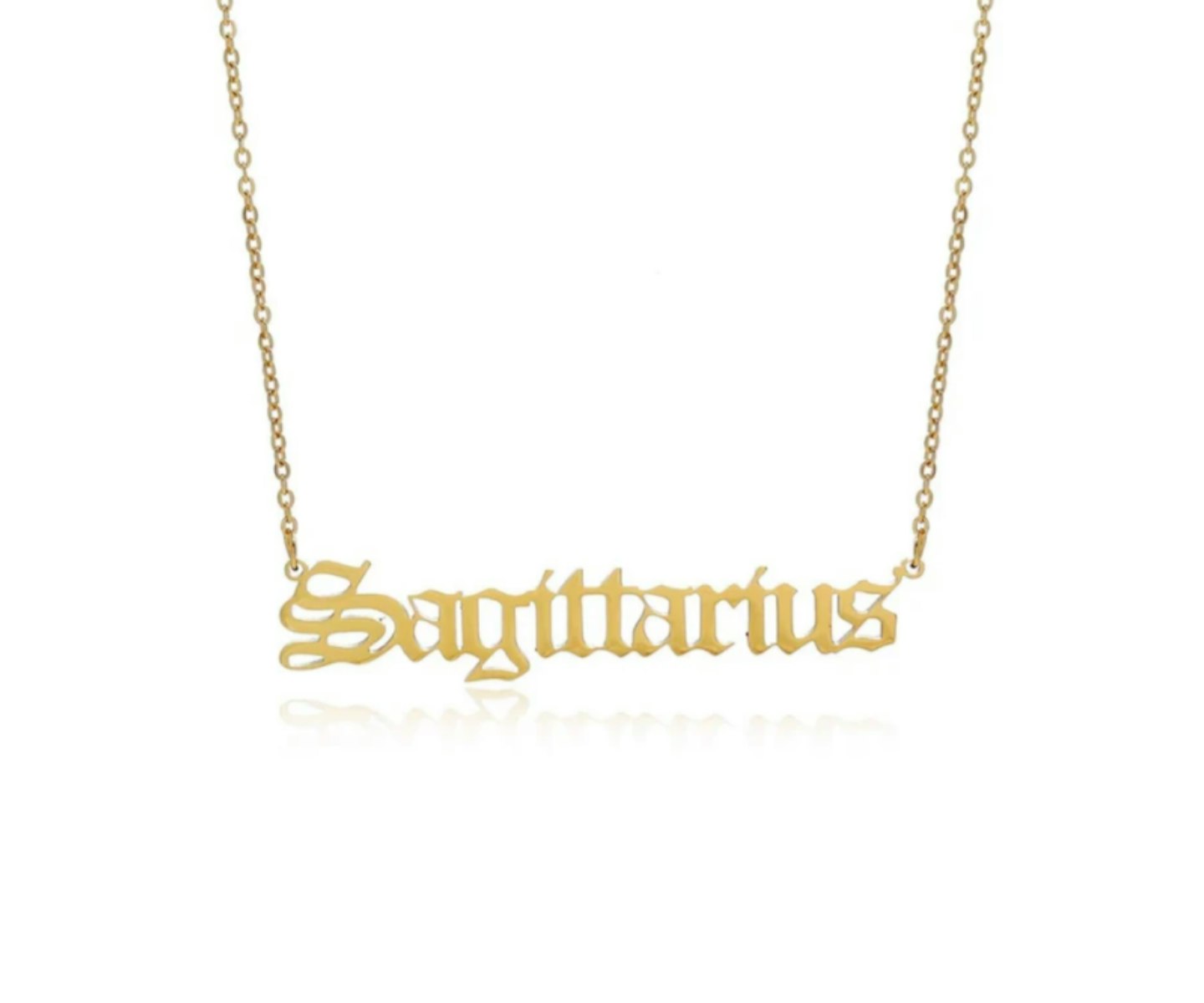 9 of 17
Sagittarius zodiac star sign necklace
Made famous thanks to Love Island's Millie Court, the zodiac necklace is 2021's most iconic accessory. This is Millie's exact necklace and it's a steal.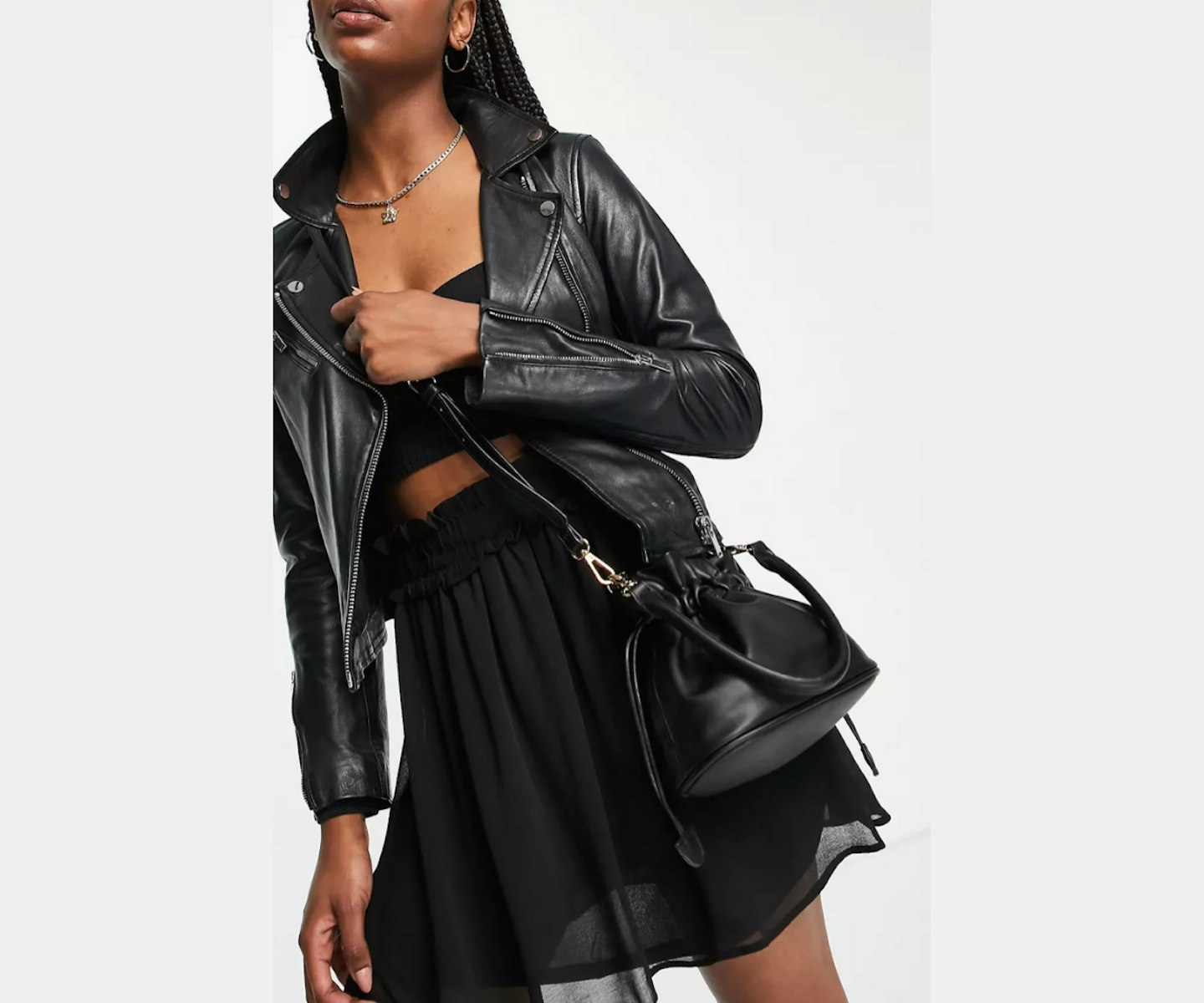 10 of 17
CREDIT: ASOS
Truffle Collection Drawstring Crossbody Bag in Black
Is it just us, or should a black bucket bag be an essential for any modern witch? We absolutely love this design.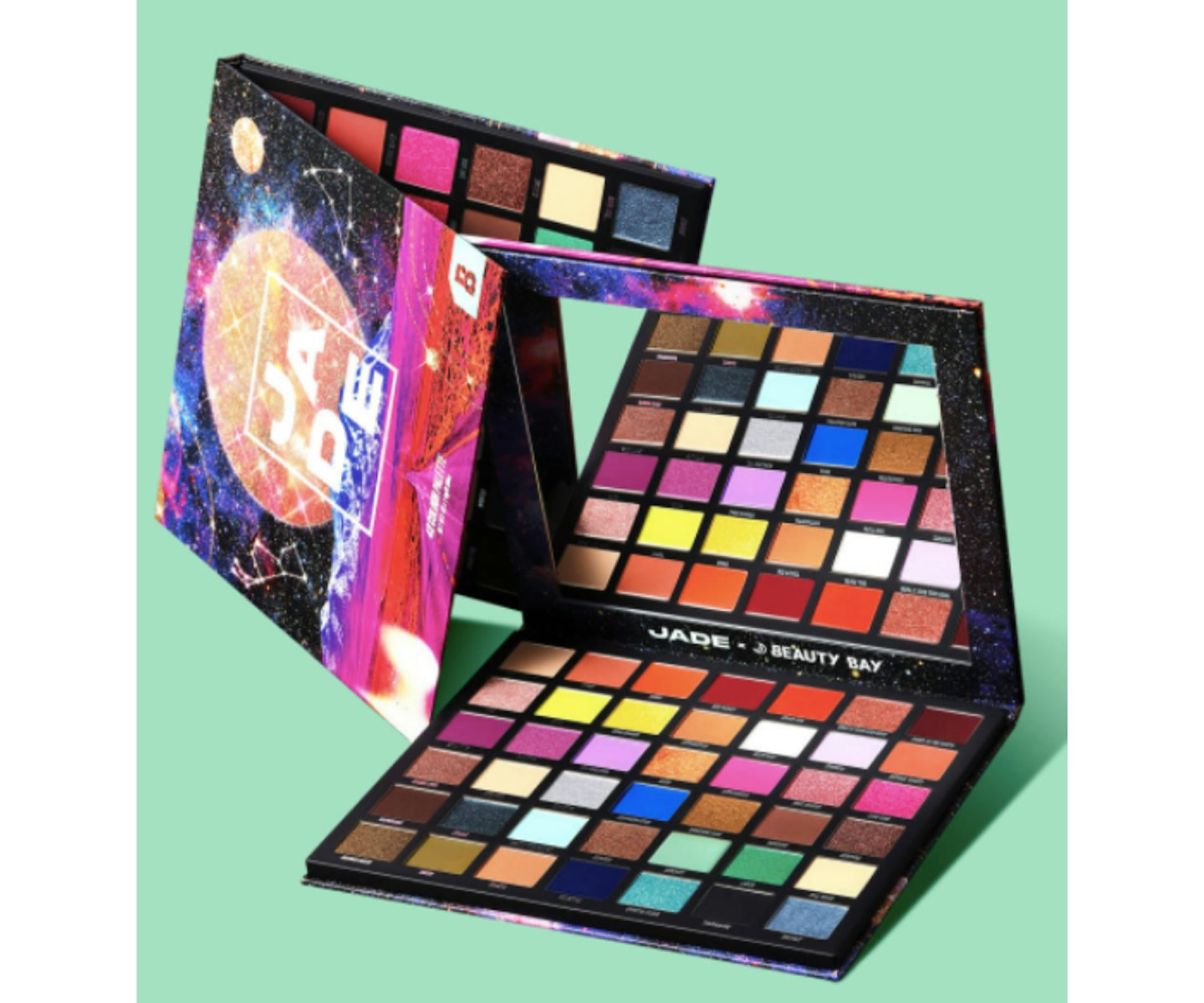 11 of 17
Jade Thirlwall Beauty Bay Eyeshadow Palette
Inspired by Jade's passion for astrology and spirituality, this 42 (!) shade palette features shimmery and matte hues that are out of this world.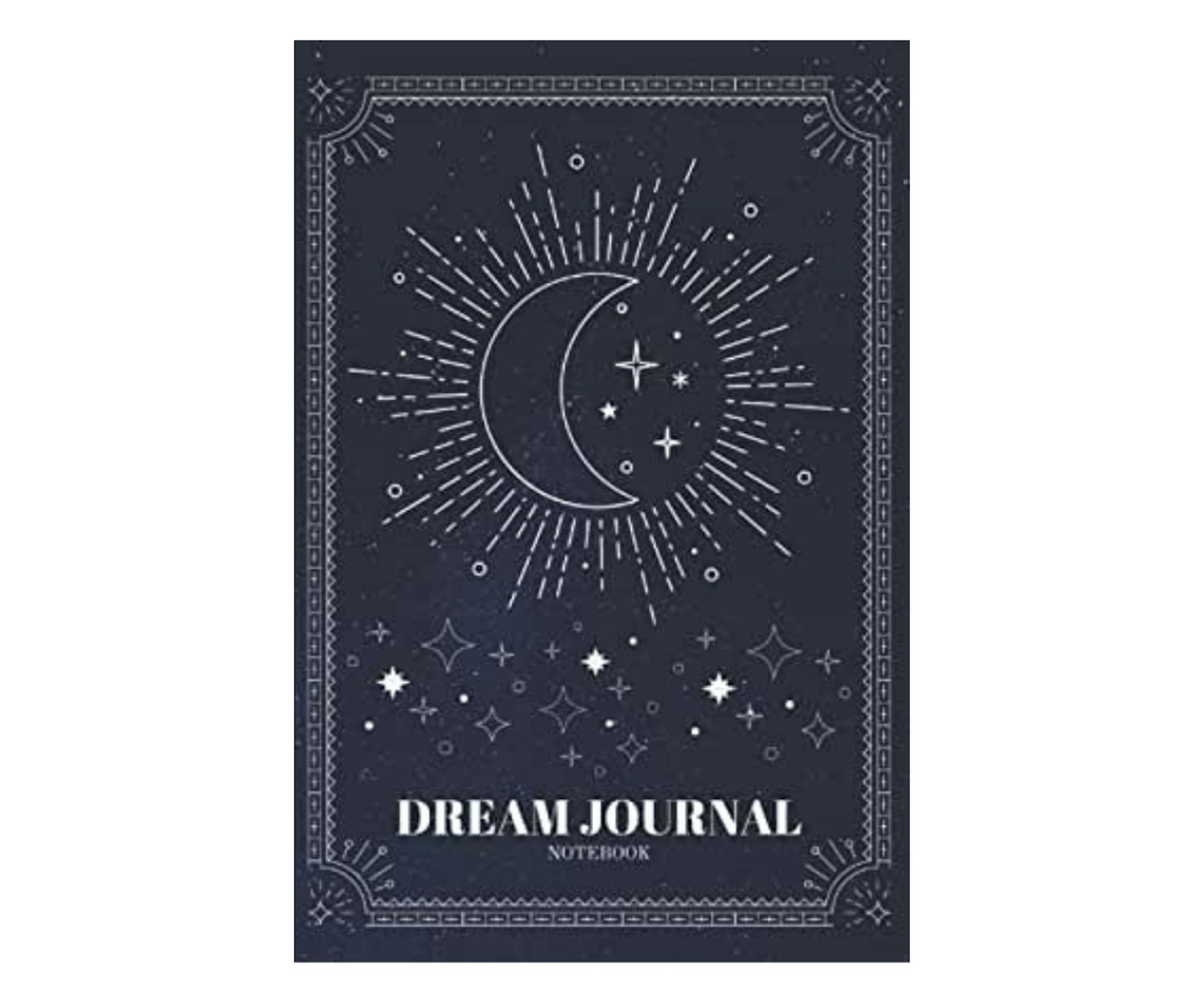 12 of 17
CREDIT: Amazon
Dream Journal with Guided Prompts to Record and Track Your Dreams
Dream journals are such a great idea for that spiritual, witchy friend who loves to analyse their dreams. This notebook acts as a guide so they can record all of their dreams (and tell them to all their friends when they predict the future).
13 of 17
CREDIT: Amazon
Tiny Palmistry Read Your Future Mini Kit
If they're wanting to experiment with fortune telling, this miniature palm reading guide will help any beginner get started on the path to palmistry. Another great gift are these palm reading cards from ASOS.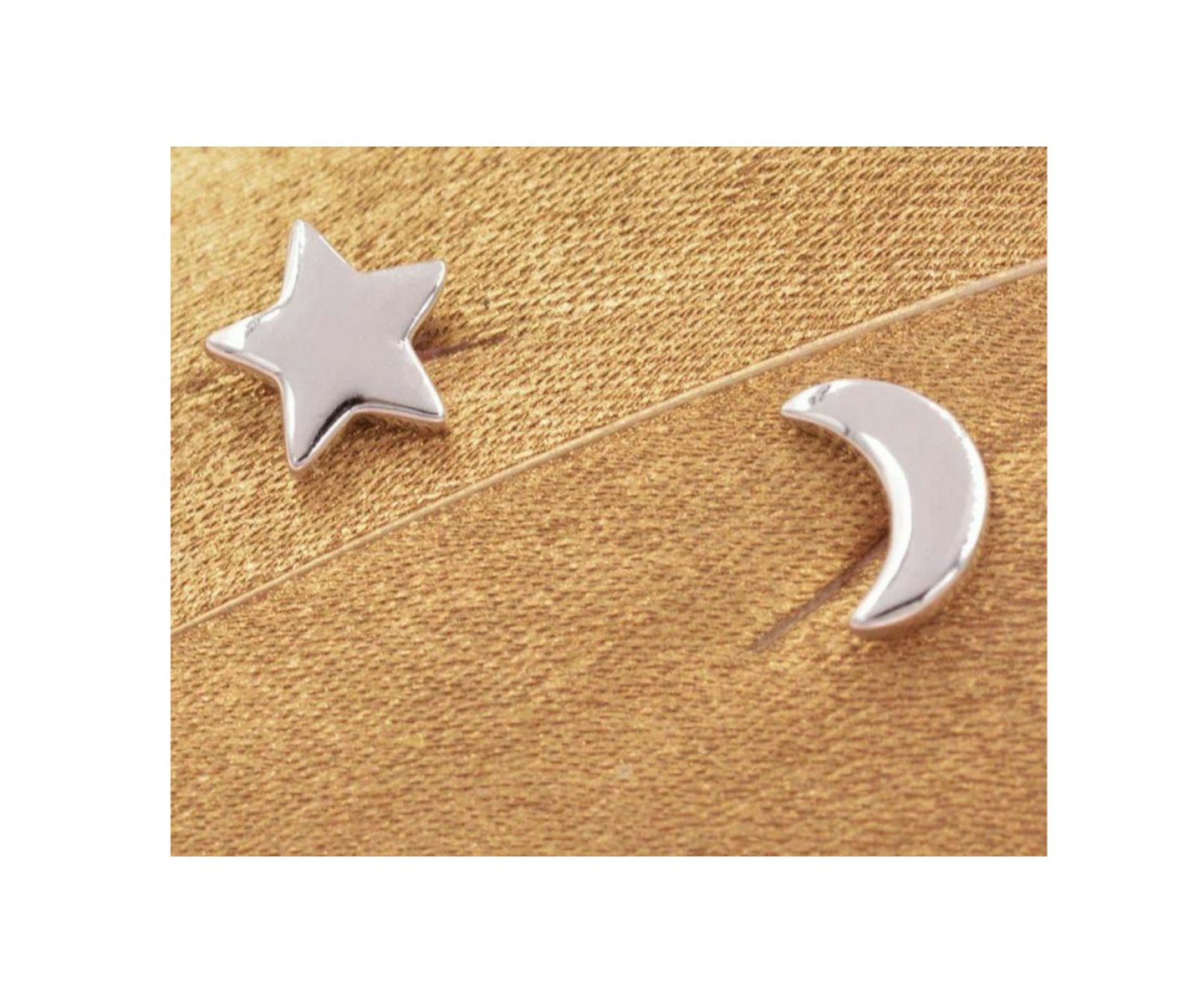 14 of 17
CREDIT: Etsy
Tiny Crescent Moon and Star Mismatched Asymmetric Stud Earrings in Sterling Silver
Another bestseller on Etsy, this mismatched set of minimalist moon and star earrings is such a cute option for a gift.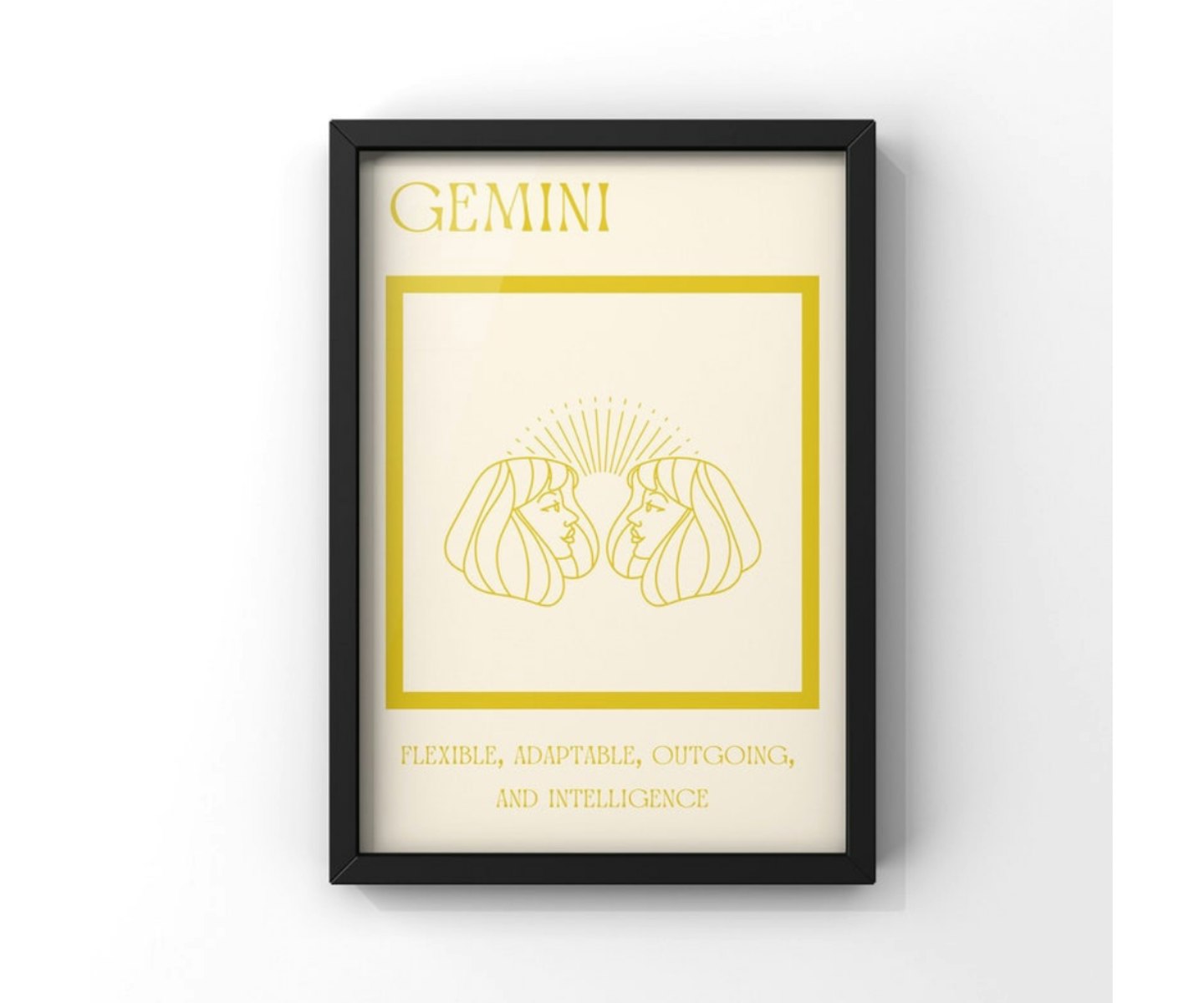 15 of 17
Zodiac Print
You can never go wrong with a zodiac-themed gift.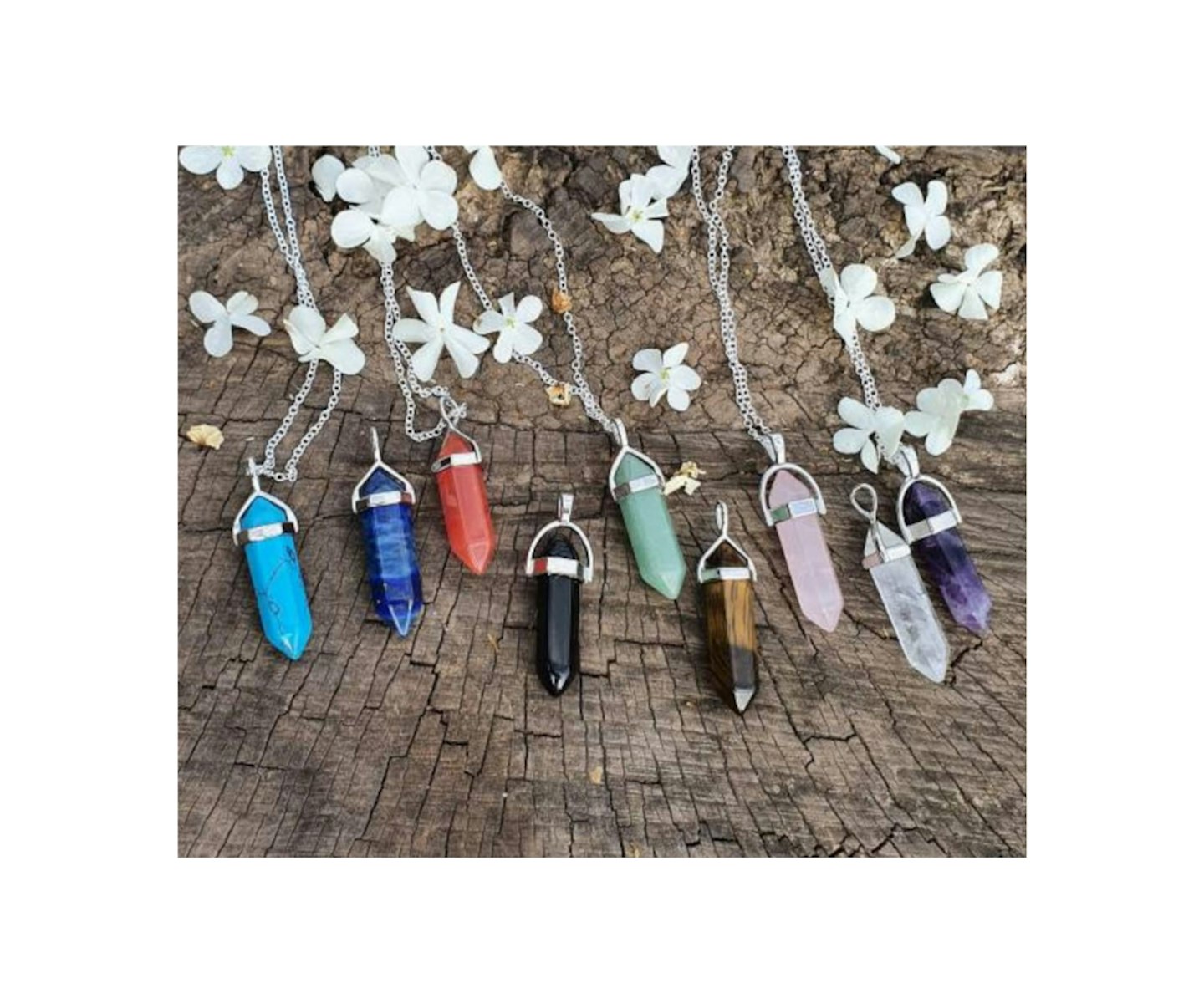 16 of 17
CREDIT: Etsy
Crystal Point Necklaces
With a customisation option for these crystal necklaces, you can impress all the more by buying it in their birthstone. You could always have a look at each crystal and what it represents, choosing one to promote what's most needed in your friends' life.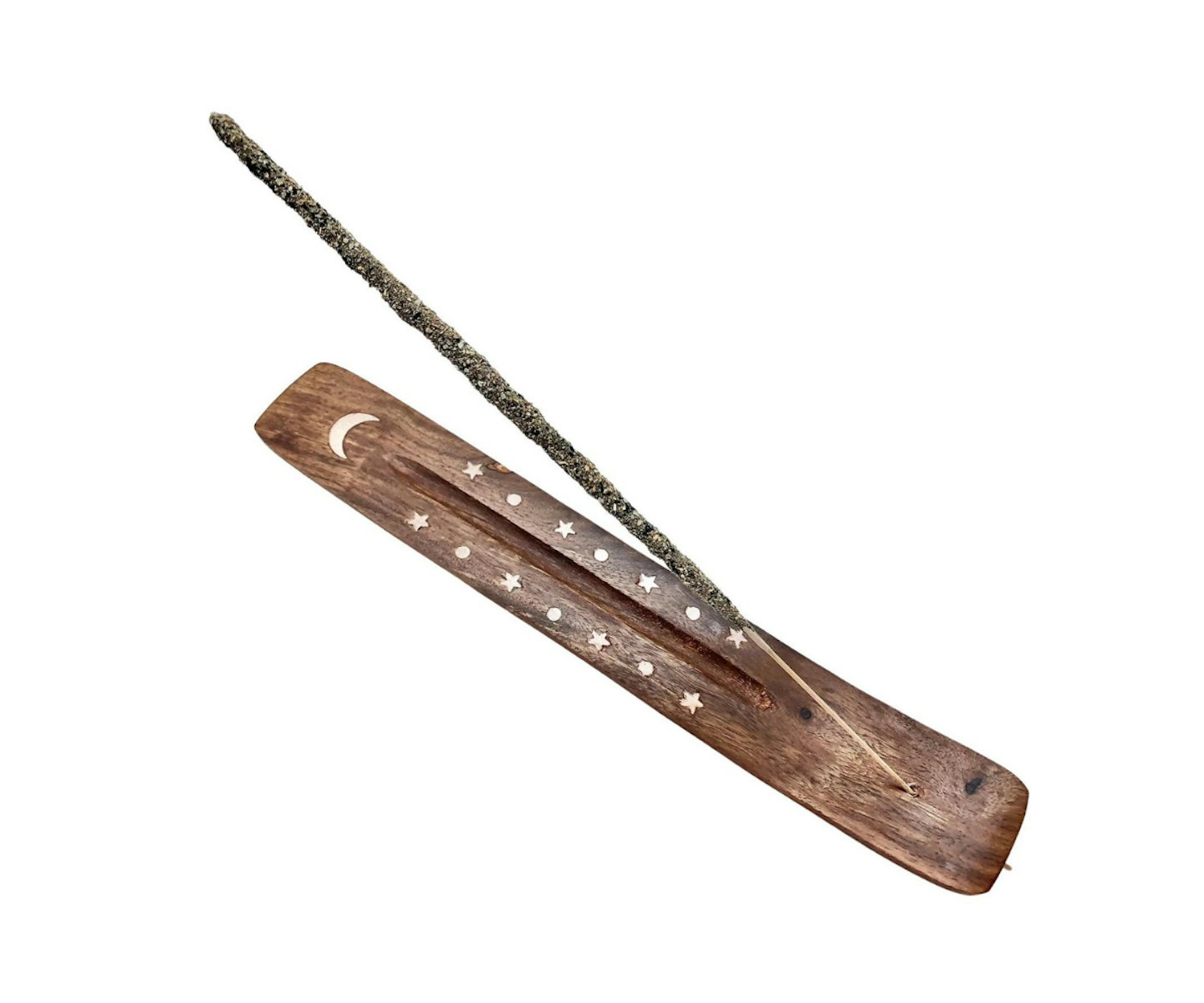 17 of 17
Moon and Stars Incense Burner
A nod to all things celestial, this wooden incense holder decorated with moon and stars would make a great addition to their home.Buy some incense sticks in their favourite scent and you're on to a winner.
Anything related to star signs will always be appreciated by your friend with a love of all things spiritual. Think necklaces, earrings and other jewellery that'll be a statement piece to their outfit.
WATCH: Love Island's Priscilla Anyabu: "They're going to think I'm too dark - no one will pick me"
Look! More news!
Here's where you can shop Love Island Millie Court's Sagittarius necklace
Want to know more about birth charts?
If you're wanting to impress your witchy friend, you can alwaysinterpret your own birth chartto find out all your signs. (Although they've probably already analysed your chart and have it memorised, to be totally honest).
The common belief is that we only have one zodiac sign, when in fact, we have LOADS. It can be complicated, but also really interesting. To break it down, your sun sign is your main sign. But, did you know you also have moon signs too?
Each and every planet represents something within our chart. For example, your moon sign is supposed to represent how you deal with your emotions. Your mercury sign is how you communicate with others. Your mars sign represents anger, passion and sexual attraction.
How do I find out my birth chart?
There's a number of websites out there that will interpret your birth chart for free. You'll just need to enter your birthday, the location you were born at and the time you were born to get an accurate reading.
We promise, it'll change your life.