Are you in search of the best Black Friday gift deals? It makes sense, because why not grab some discounts on while you still can? It's a total no-brainer, right? Although Black Friday itself may be over, there are still loads of gift deals for you to get your hands on, so don't worry - keep on scrolling.
We get that finding the best Christmas gifts for your loved ones can sometimes be a challenge, especially when that someone is nearly impossible to buy for. At the best of times, navigating deals pages for the best gifts can be time-consuming. That's where we come in.
If you're wanting to get your dreaded Christmas shopping out of the way, now is the chance. If not, and you thrive under a last-minute present fiasco (because let's face it, we're all guilty of leaving things last second), then why don't you just treat yourself to one of our top picks in the sales?
SHOP: The best Black Friday gift deals on the internet
All discounts are correct at the time of publishing.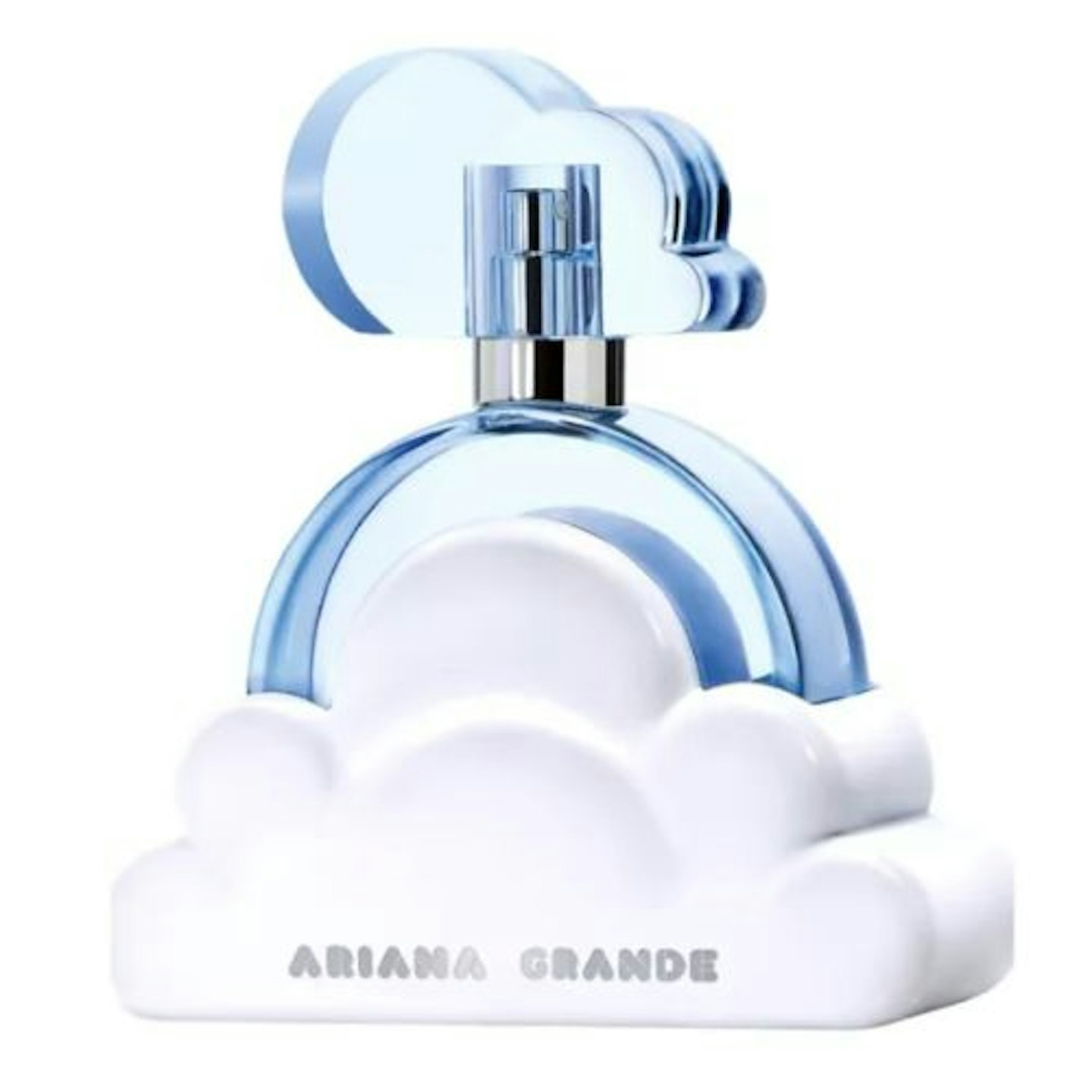 Boots
Description
If Ariana Grande's Cloud is their go-to, they'll love getting the Ariana Grande Cloud Eau de Pafum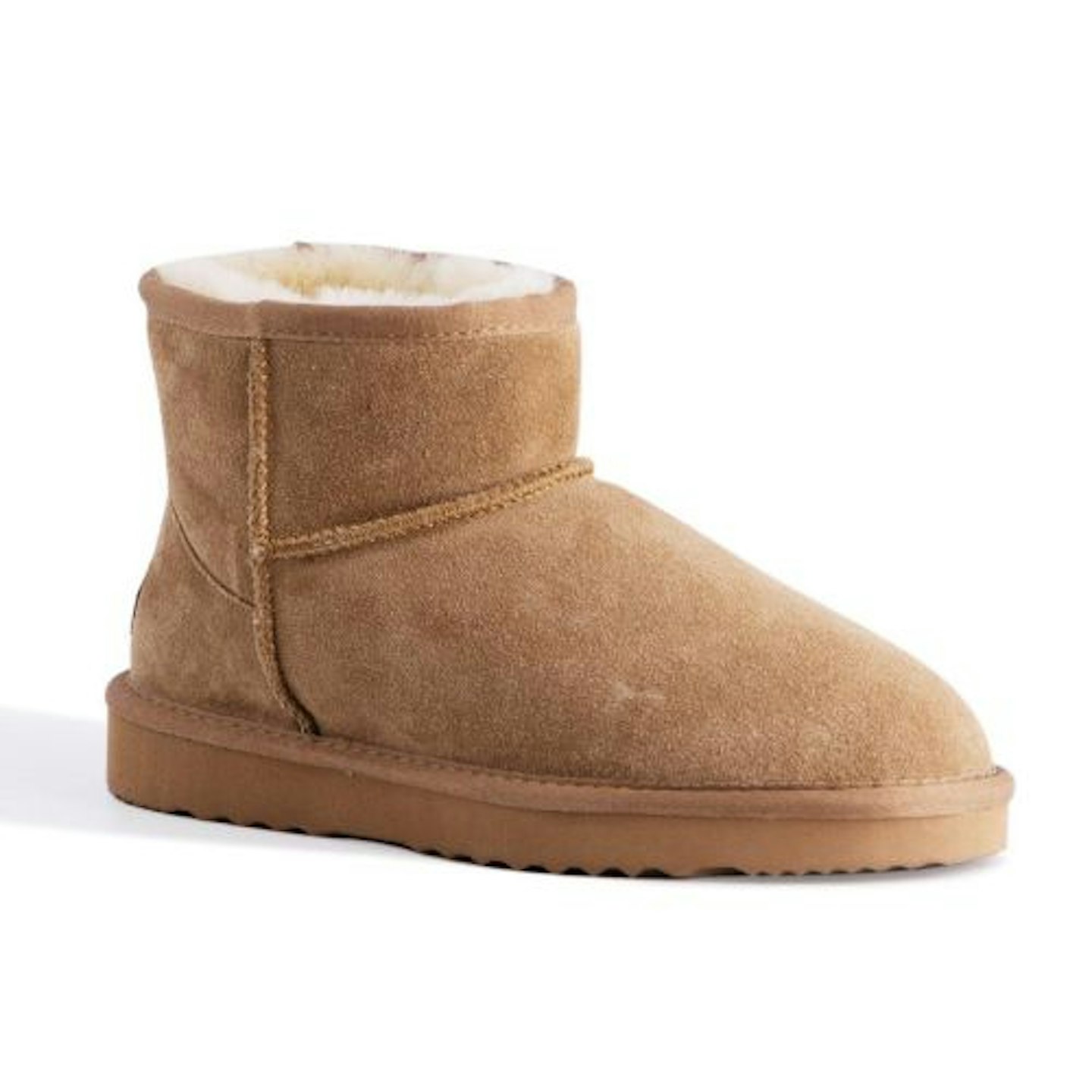 Debenhams
Description
As much as we love an UGG slipper, if you're wanting to cut costs around Christmas then the Aus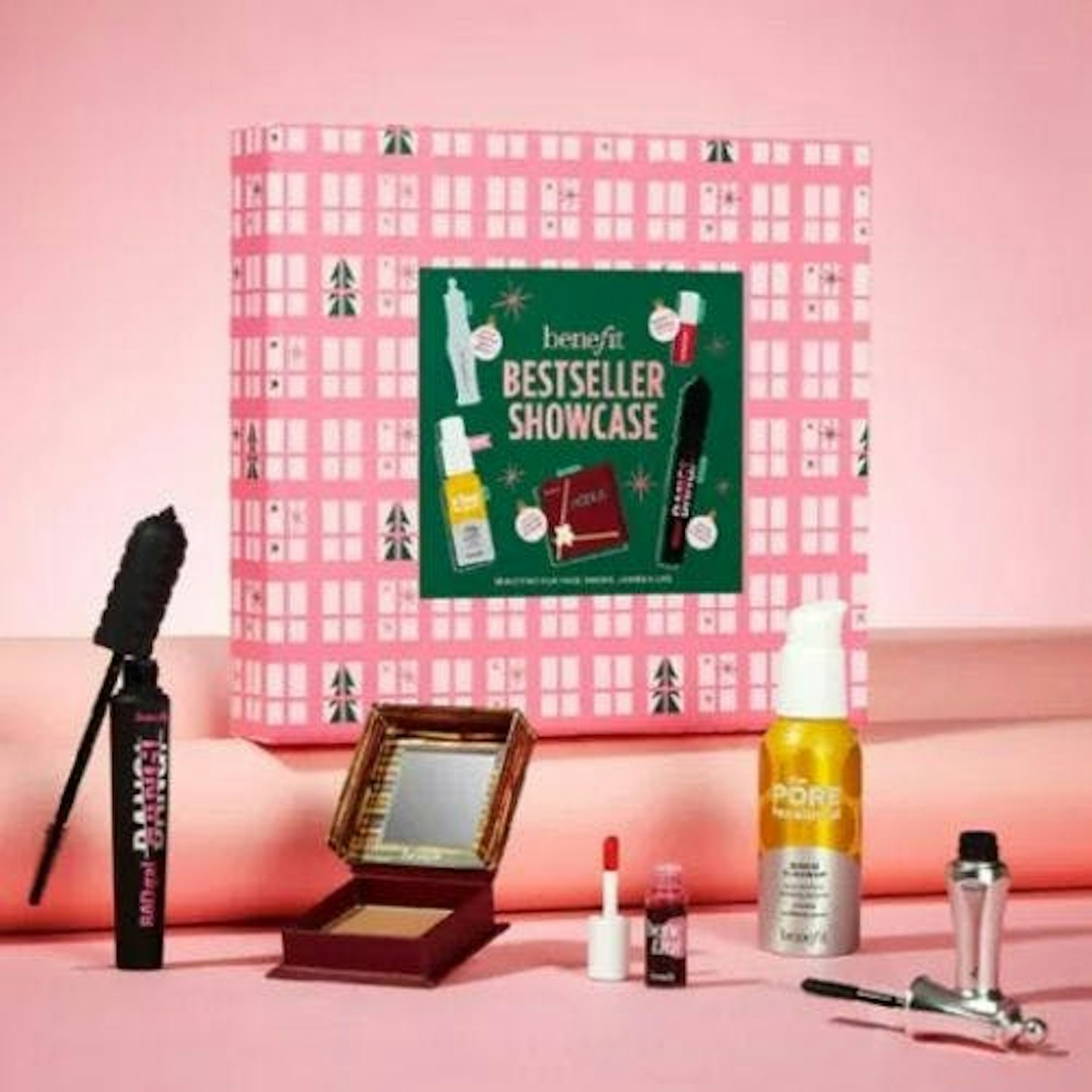 Boots
Description
Exclusive to Boots, this benefit bestseller Showcase Makeup Gift Set contains some of benefit's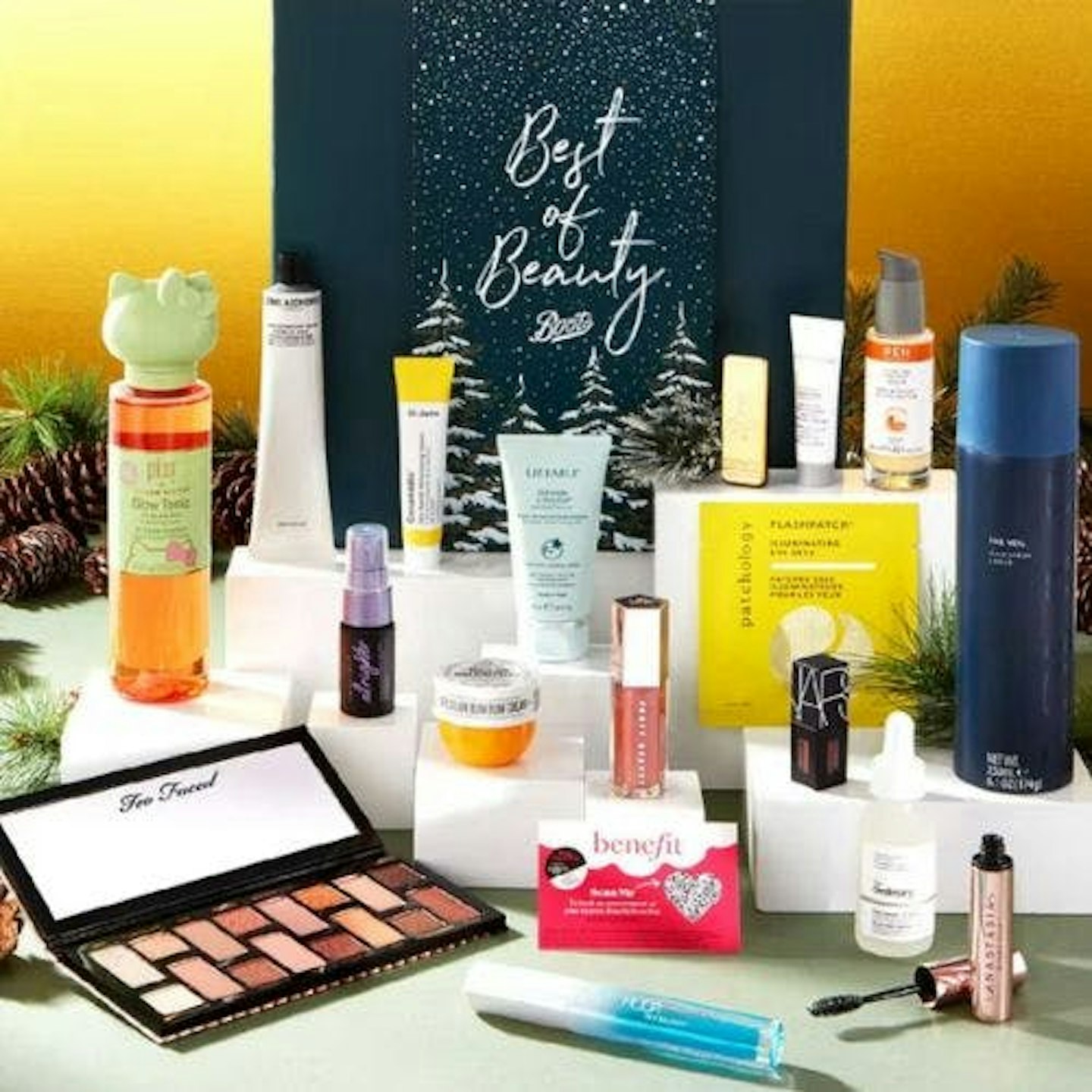 Boots
Description
The limited edition Boots Christmas Showstopper Beauty Box is back for another year. Full of
ON SALE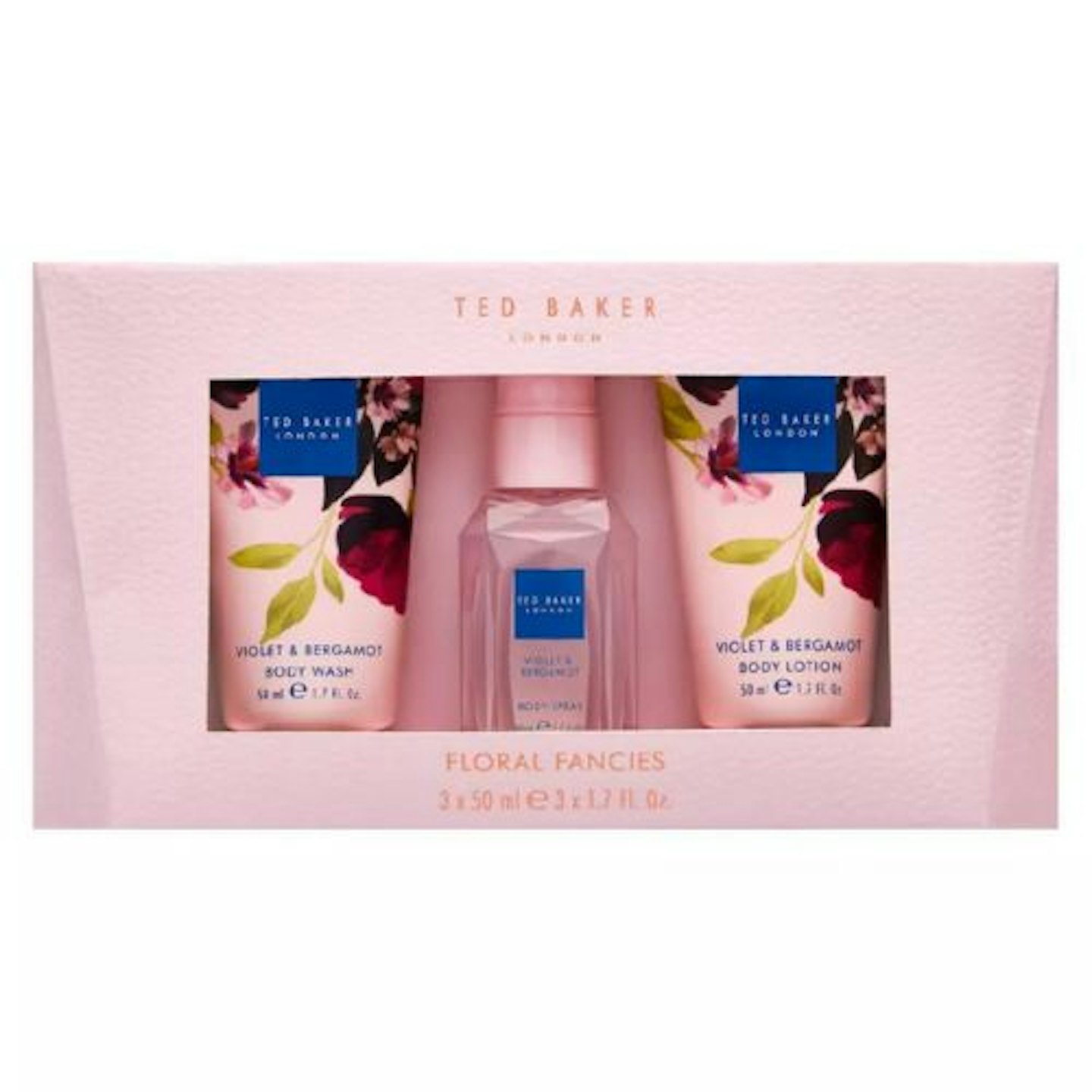 Boots
Description
There are tonnes of Ted Baker gift sets on offer at Boots with 25% off selected Ted Baker
Polaroid
Description
Snap up (see what we did there) this Polaroid Go Generation 2 Starter Set for under 100 quid. It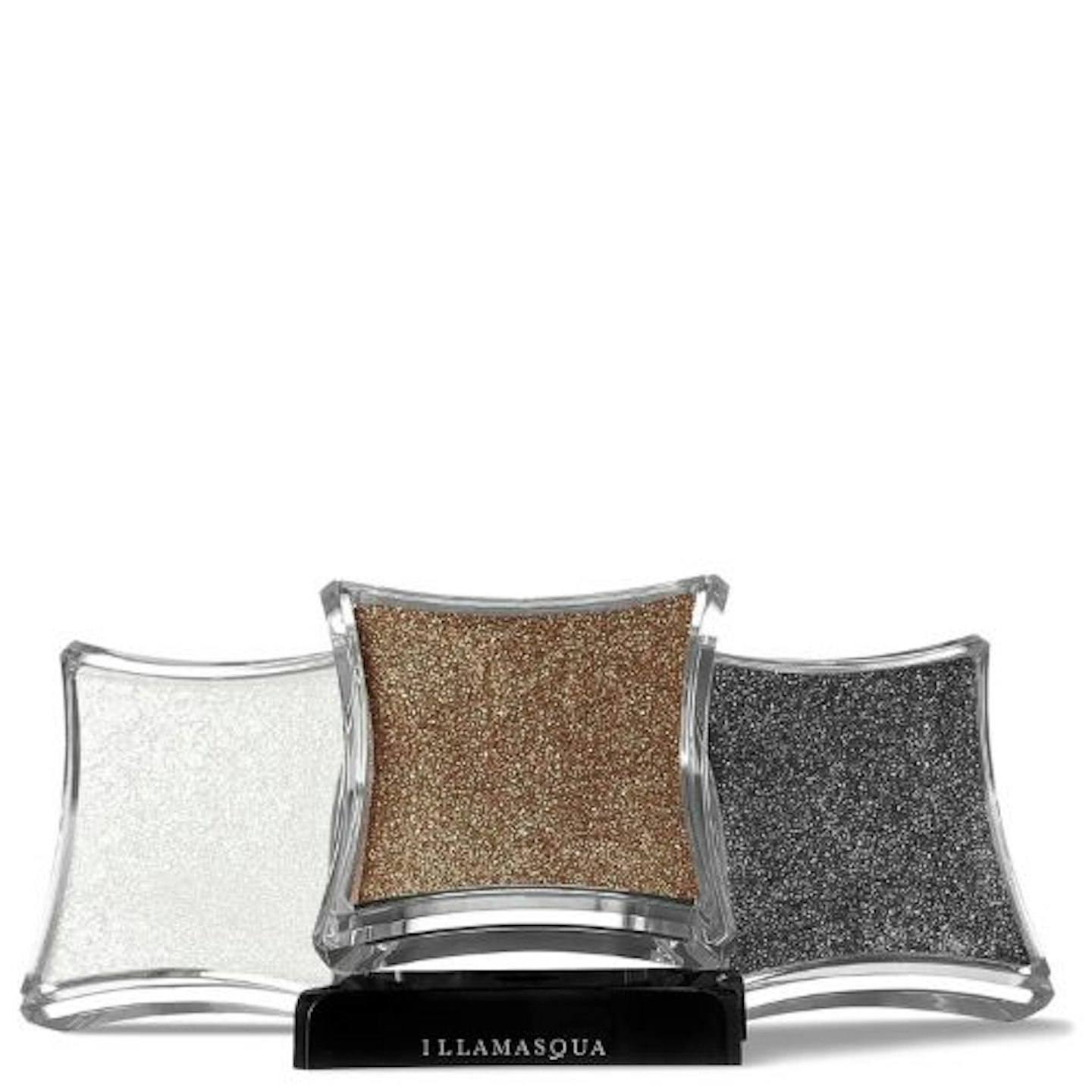 LookFantastic
Description
Party season is nearly here, so why not give the gift of glittery lids with Illamasqua's Pure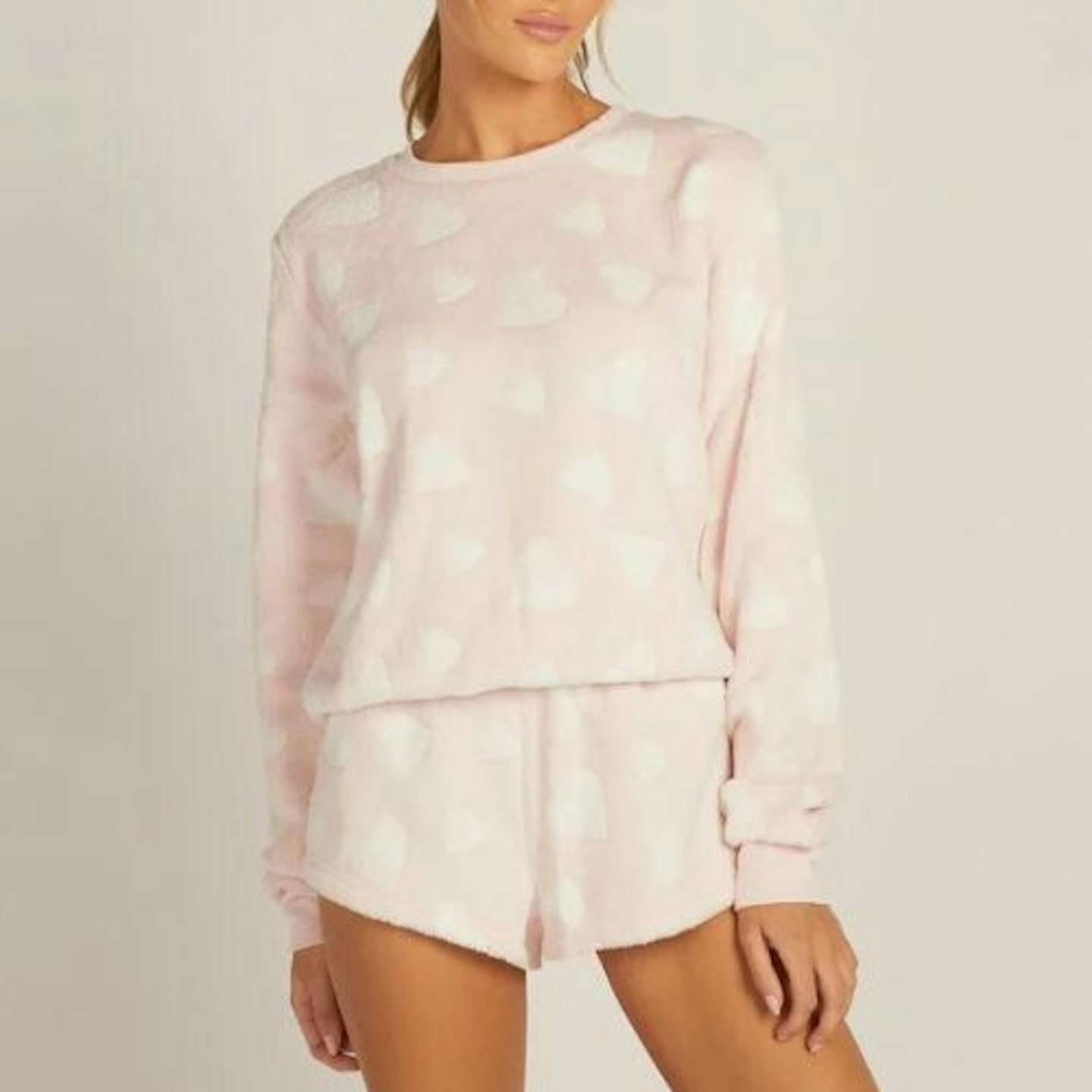 Boux Avenue
Description
There's up to 20% off this Fluffy Heart Short Pyjama Set at Boux Avenue. SO adorable.
LookFantastic
Description
We'd all love to see Urban Decay's All Nighter Setting Spray under the Christmas tree, tbh. It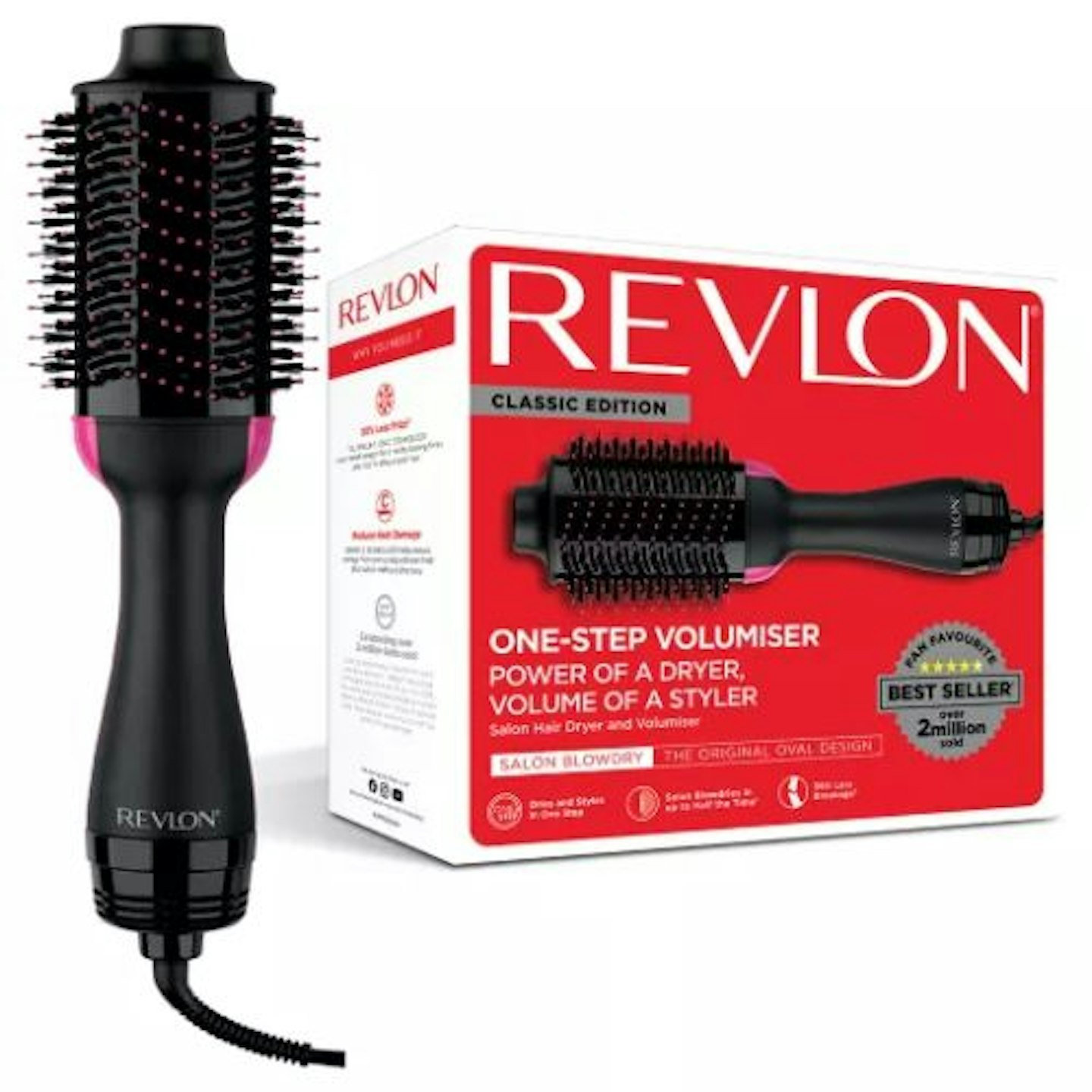 Boots
Description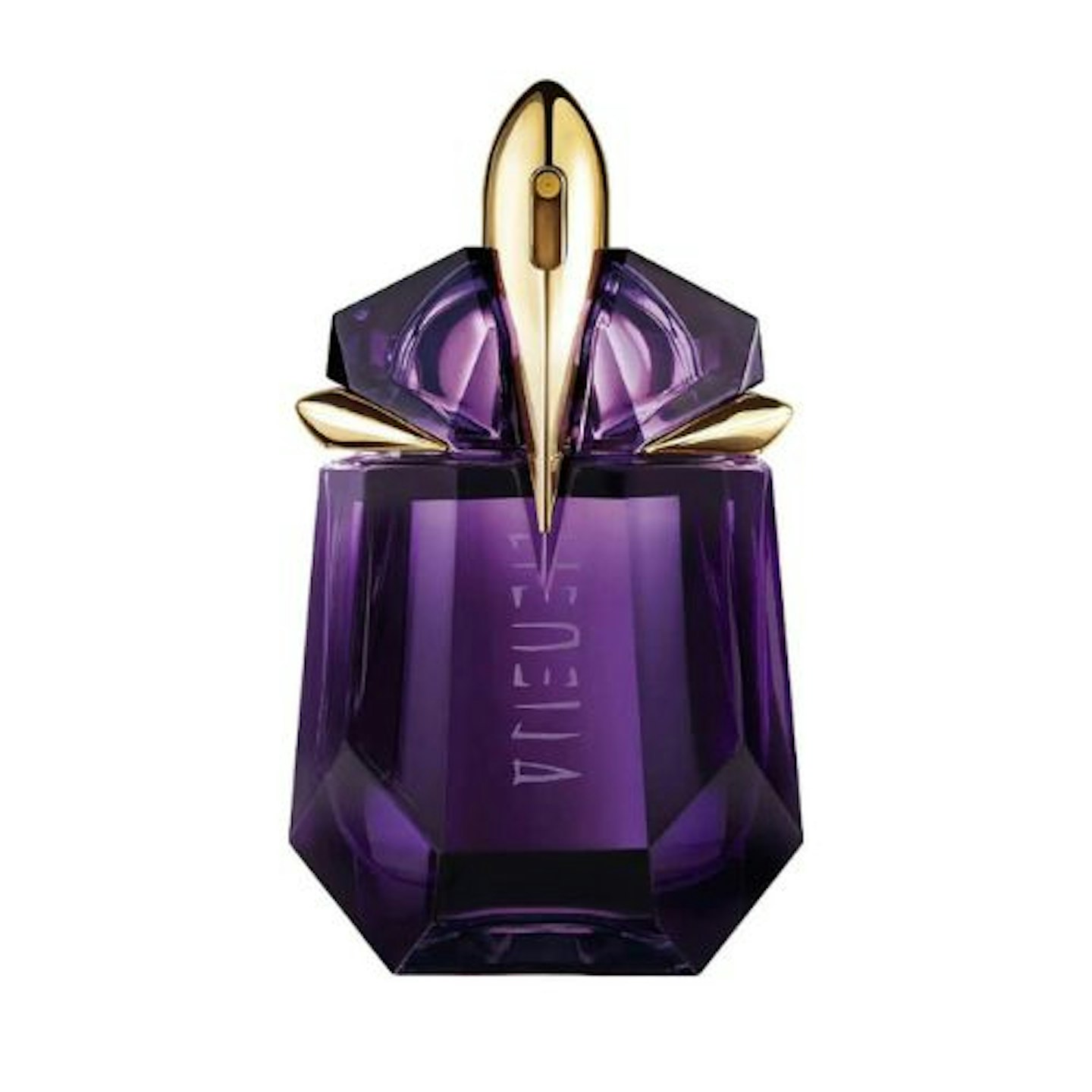 LookFantastic
Description
Get the bestselling perfume for £13 off at LookFantastic, where customers are snapping up this
SAVE £100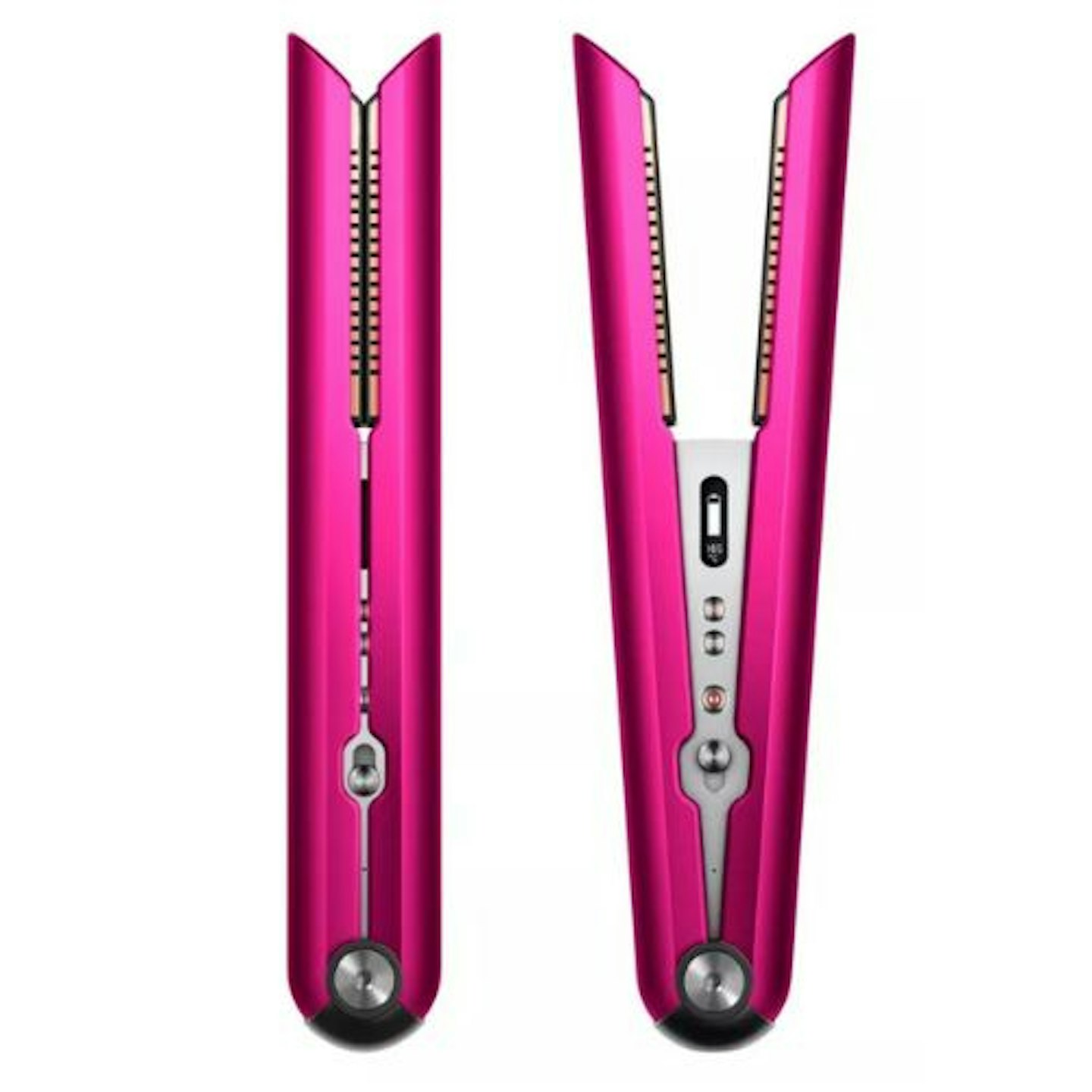 Dyson
Description
When we heard the Dyson Corrale™ Cord-Free Straighteners were in the sale, we practically ran to
ON SALE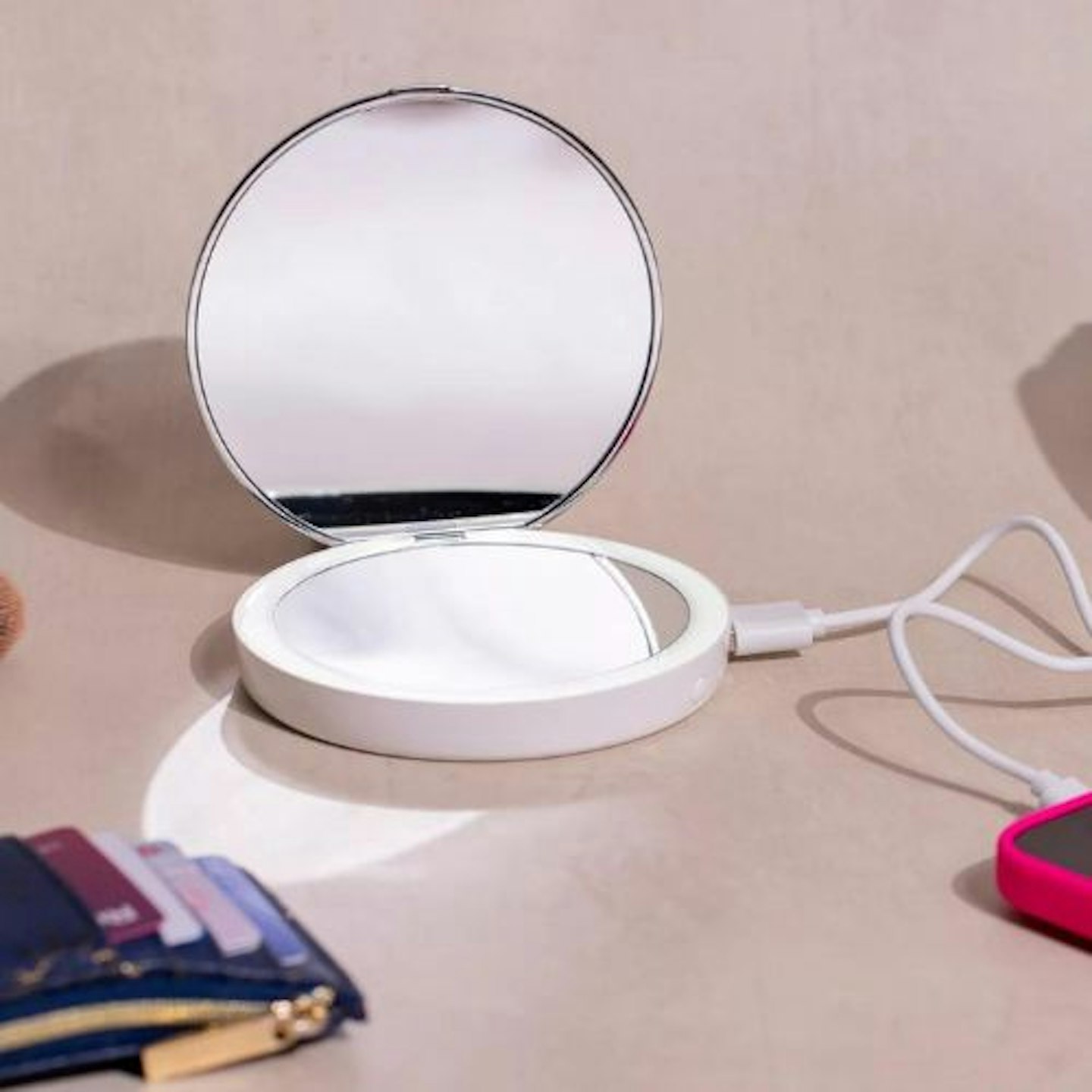 ASOS
Description
Doubling up as a mirror and as a charger for your phone, the STYLPRO Flip 'N' Charge Power Bank
ON SALE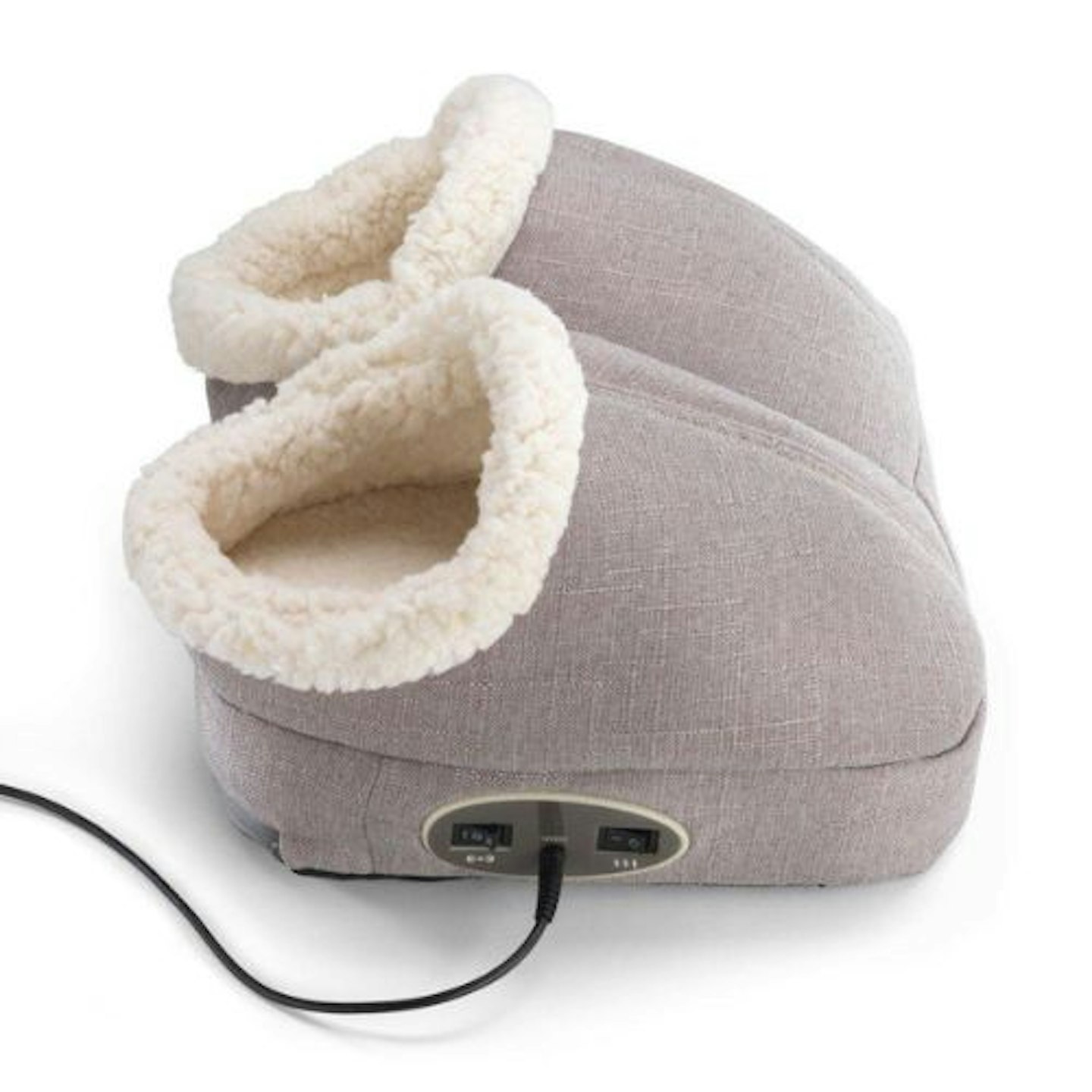 Debenhams
Description
Omg, treat them to one of these and they'll love you forever. This heated foot massager takes the
When is Black Friday 2024?
Black Friday 2024 will fall on the last Friday of November, so next year it will be on Friday 29 November 2024. The countdown has already begun, but if you missed this year's Black Friday, be sure to check out the sale section of your favourite brands.
Samantha 'Sam' Price is a Beauty, Fashion & Wellness Products Writer at heat magazine. In 2021, Sam began her journey as a Storytelling Executive at Closer and heatworld on an internship, creating beauty and fashion content across these brands. It was 2022 when Sam was employed as a Commercial Content Writer writing about Family Life on Yours, Mother & Baby and Spirit & Destiny. Now, she specialises in beauty, fashion and wellness content across many brands.