Give the gift of a Christmas candle to a loved one (or you know, keep it for yourself!) this festive period. Because there's nothing quite like a warm, toasty candle to warm your heart and home during the chilly season.🔥
From Espresso Martini infused scents to festive holiday ones, shop our edit of must-have Christmas candles below:
We do receive commission for purchases made through our links
Christmas candles - heatworld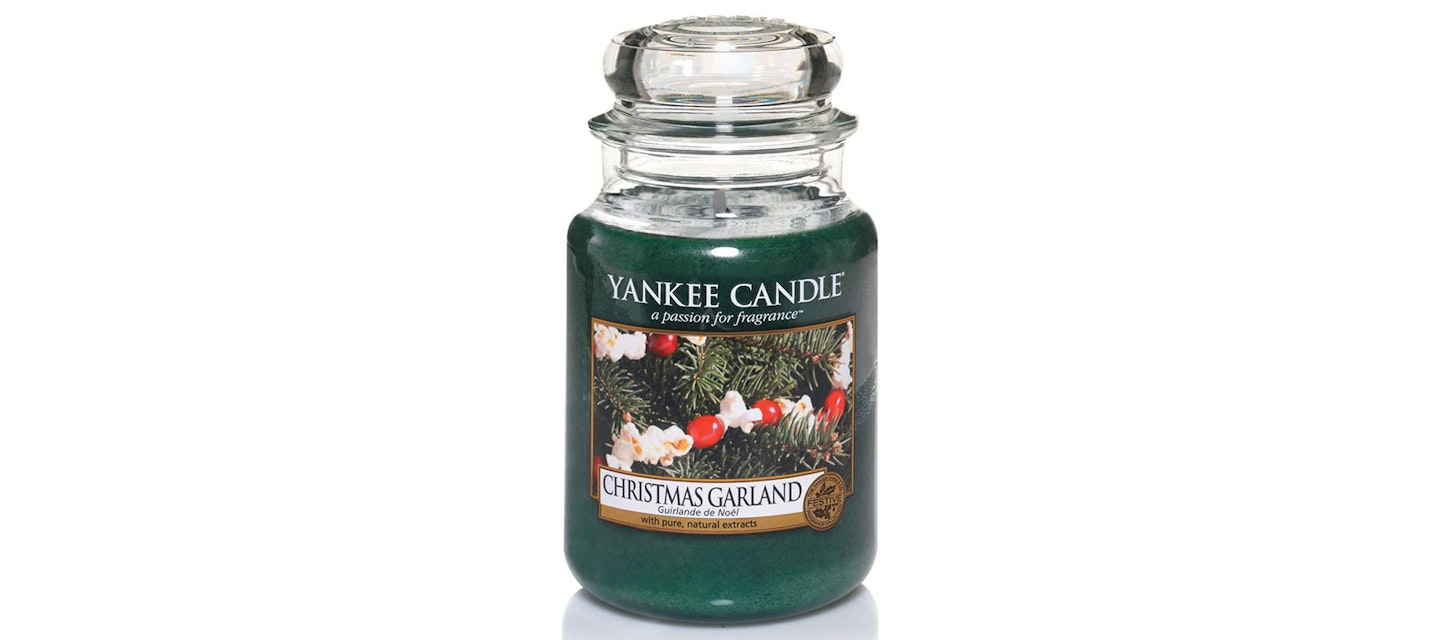 1 of 13
Yankee Candle Large Jar Scented Candle, Christmas Garland, £23.99, amazon.co.uk
Christmas in a jar - literally. Who can resist a Yankee Candle at this time of year? This one smells like pine and cranberries - like Christmas in a forest wonderland.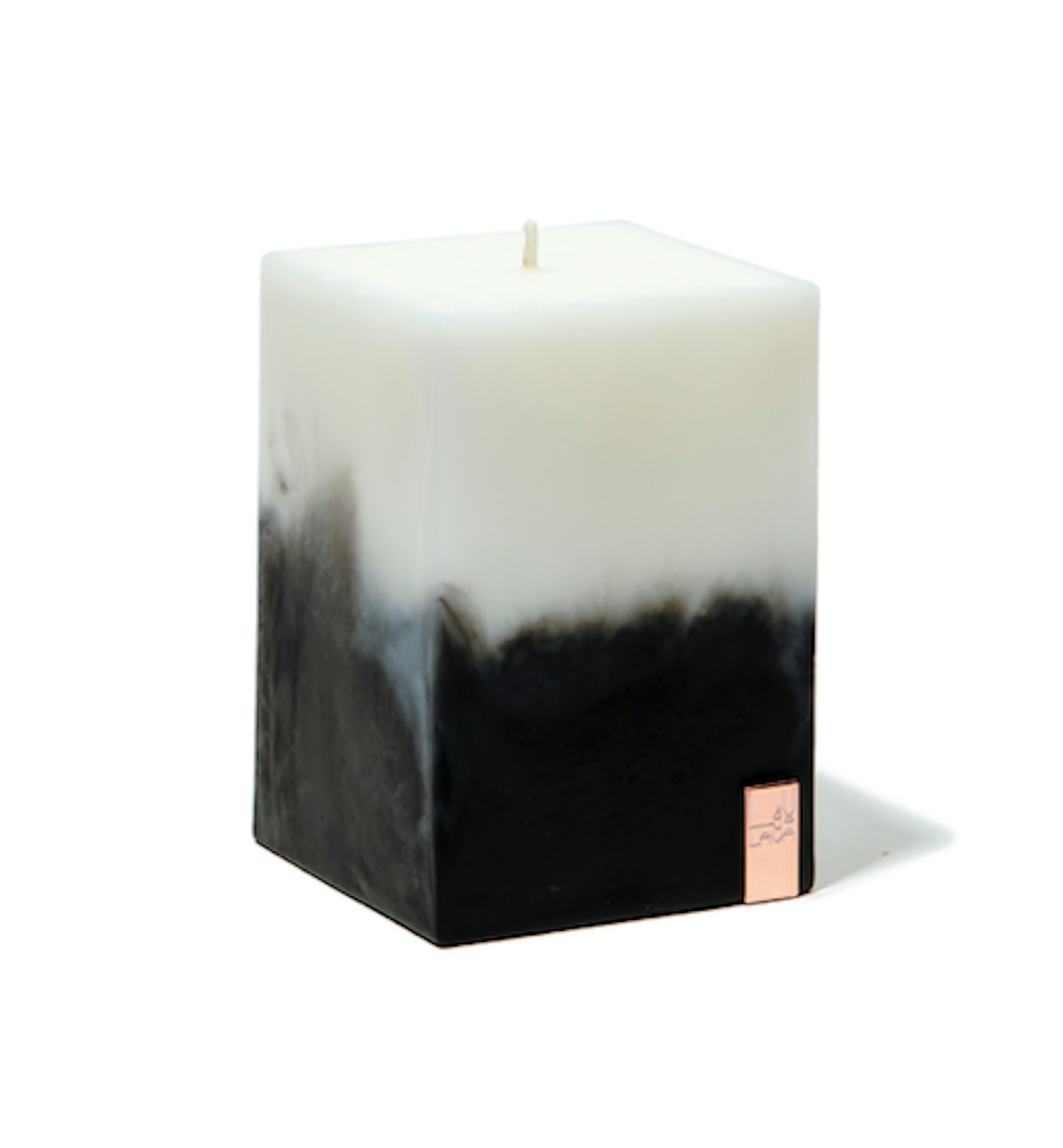 2 of 13
Desire Pillar, £61.98 from Lava Moments
This luxury candle pillar burns for up to 55 hours, and has a peaceful fresh floral scent, combined with bergamot, citrus and vanilla - just what you need during the busy Christmas period to help you unwind and de-stress. ud83dudc97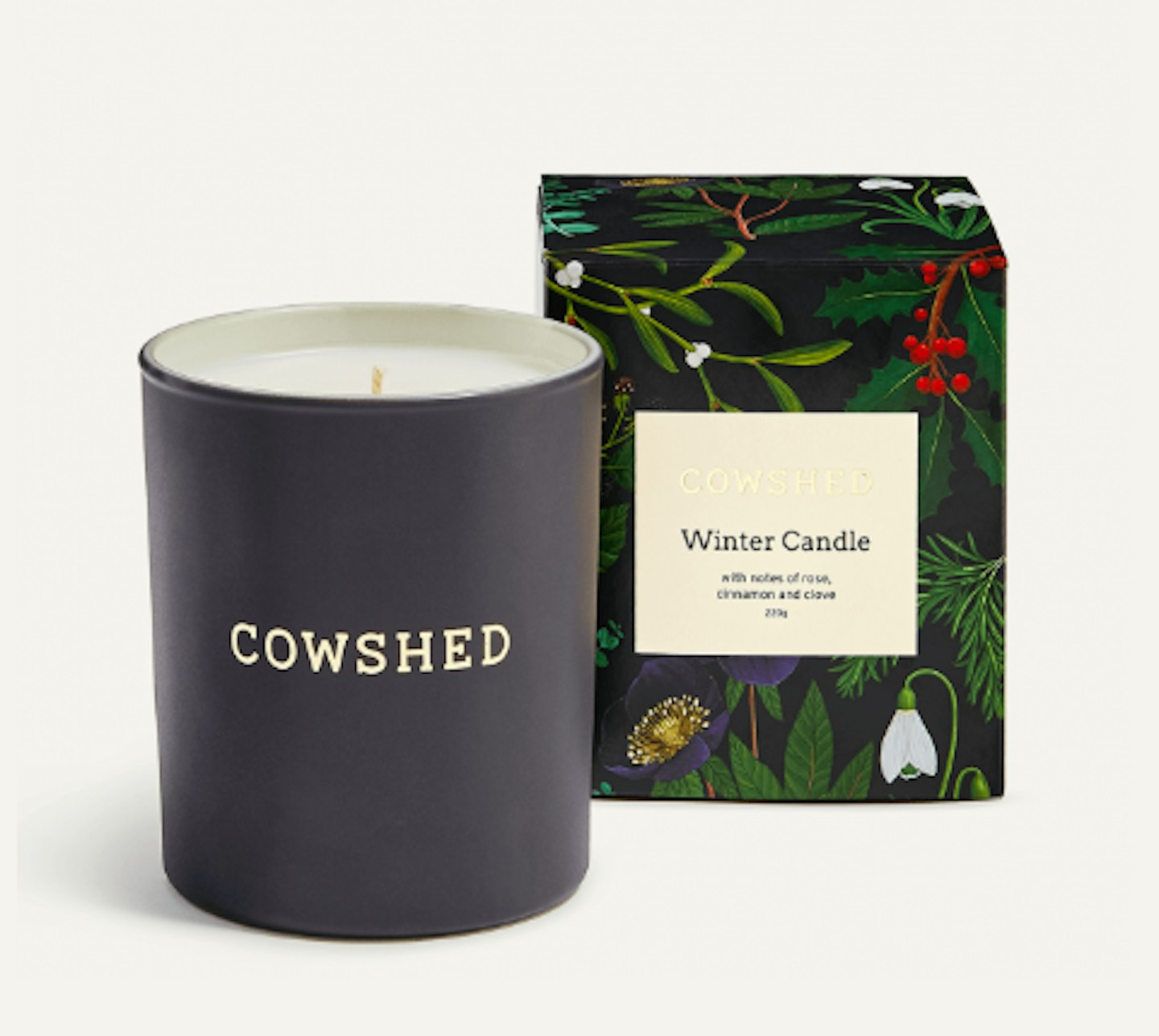 3 of 13
Winter Candle, £38 from Cowshed
For those who like a clean candle made from natural soy wax, invest in Cowshed's special Christmas scent, which has notes of pure essential oils of neroli, rose and ylang ylang blended with warming cinnamon and clove. We love.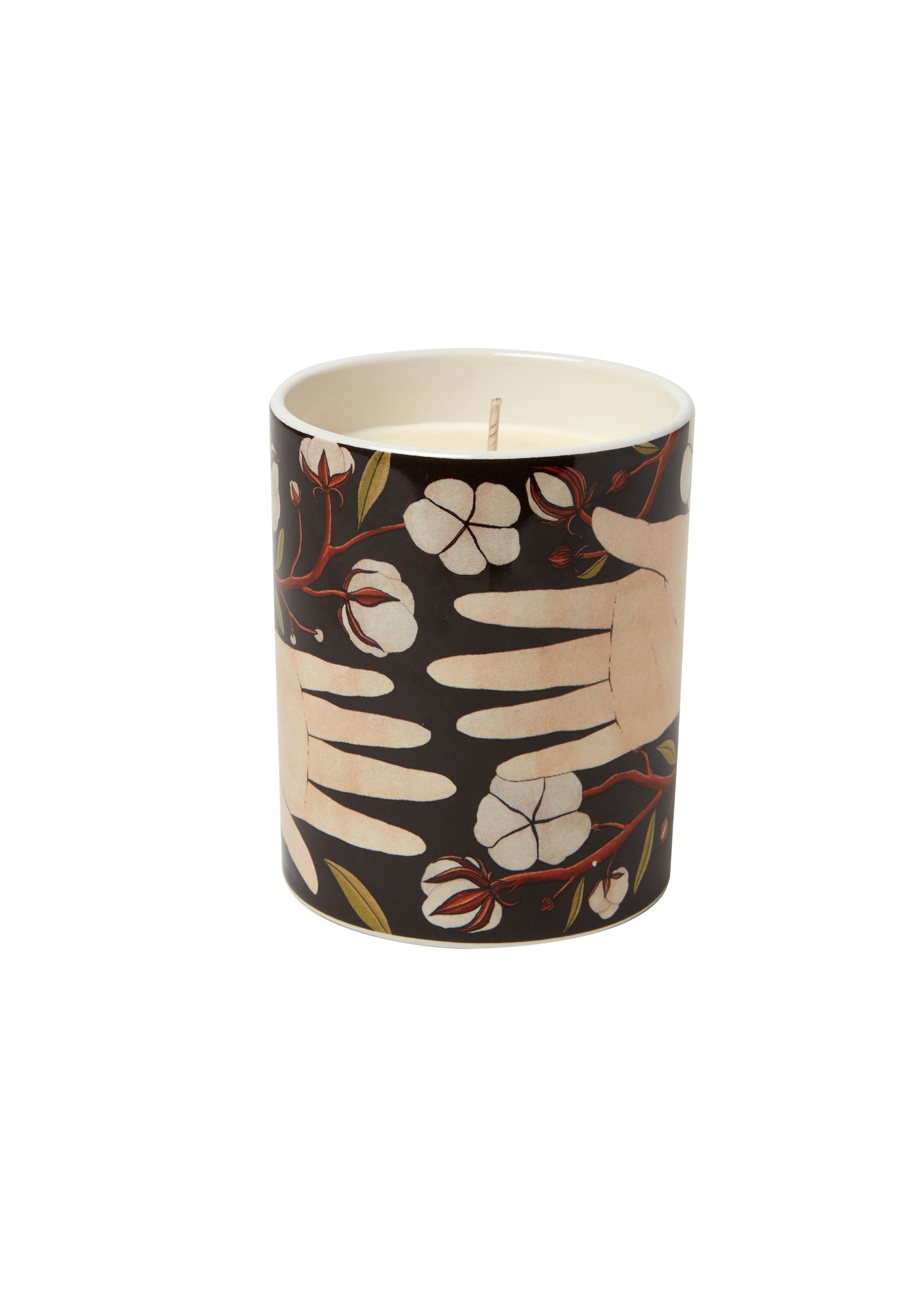 4 of 13
Delphi Delicate Jasmine Candle, £49 from Polkra
For something special to gift to a loved one (or keep for yourself), opt for this gorgeous hand-illustrated botanical candle from Polkra and London based illustrator Katie Scott. Made from ethically sourced natural beeswax & rapeseed, this candle boasts a relaxing jasmine scent. Pick yours up from Liberty London, Fortnum & Masons or at Polkra.com.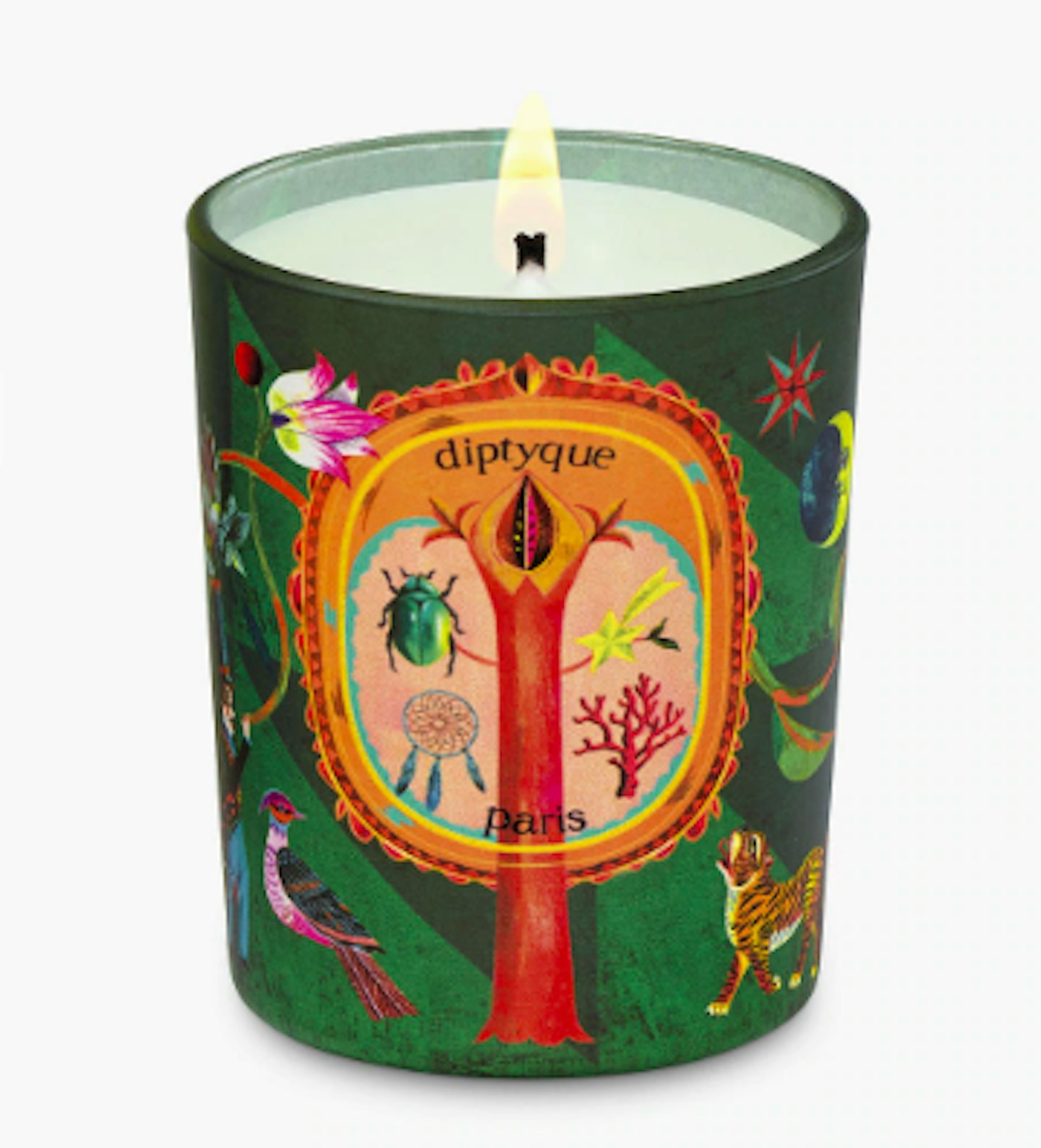 5 of 13
Diptyque Protective Pine Scented Candle, £30 from John Lewis
Can't get a real Christmas tree? Fret not, for Diptyque's Protective pine candle will fill your living room with the scent of Christmas. It combines scents of Siberian fir, balsam fir and cedar, plus aromatic notes of basil and sage - mmm.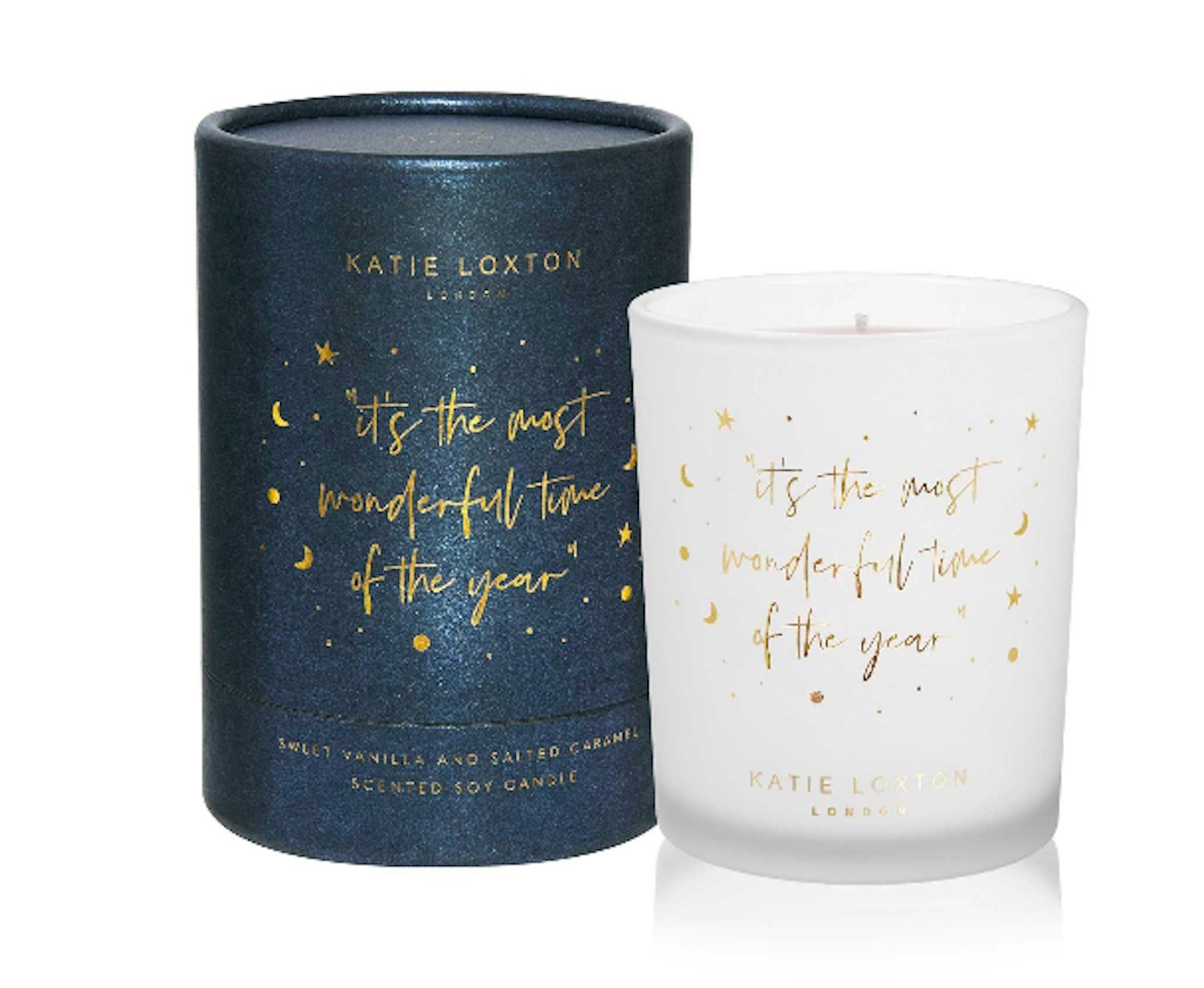 6 of 13
It's The Most Wonderful Time Of The Year Candle, £16.99 from Katie Loxton
Creamy sweet vanilla + indulgent salted caramel? We think we've just found our perfect Christmas candle! ✨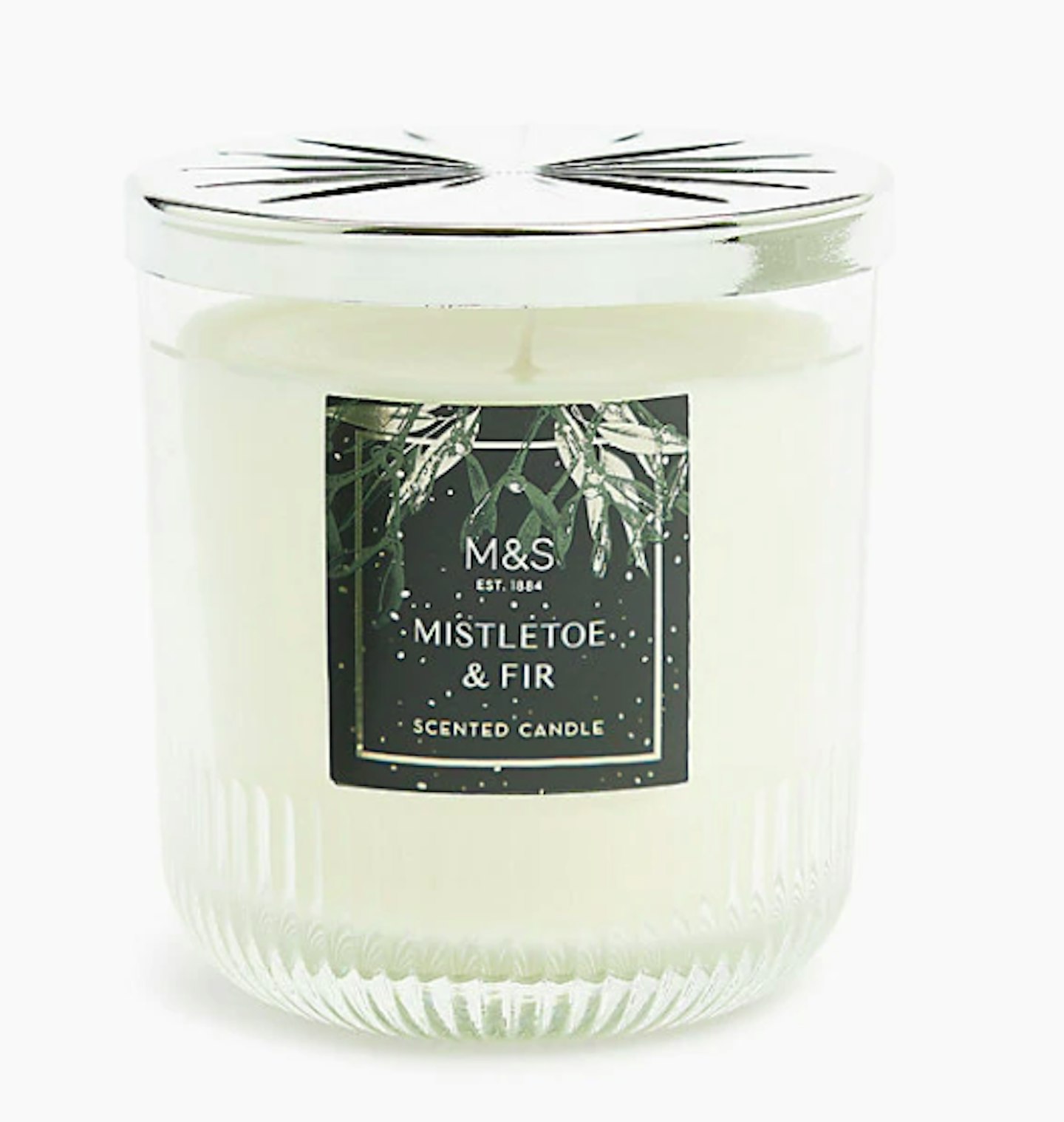 7 of 13
Mistletoe & Fir Lidded Candle, £10 from M&S
It'll certainly start feeling like Christmas as soon as you light this gorgeous mistletoe and fir candle from M&S. And at only £10, we'll be taking two.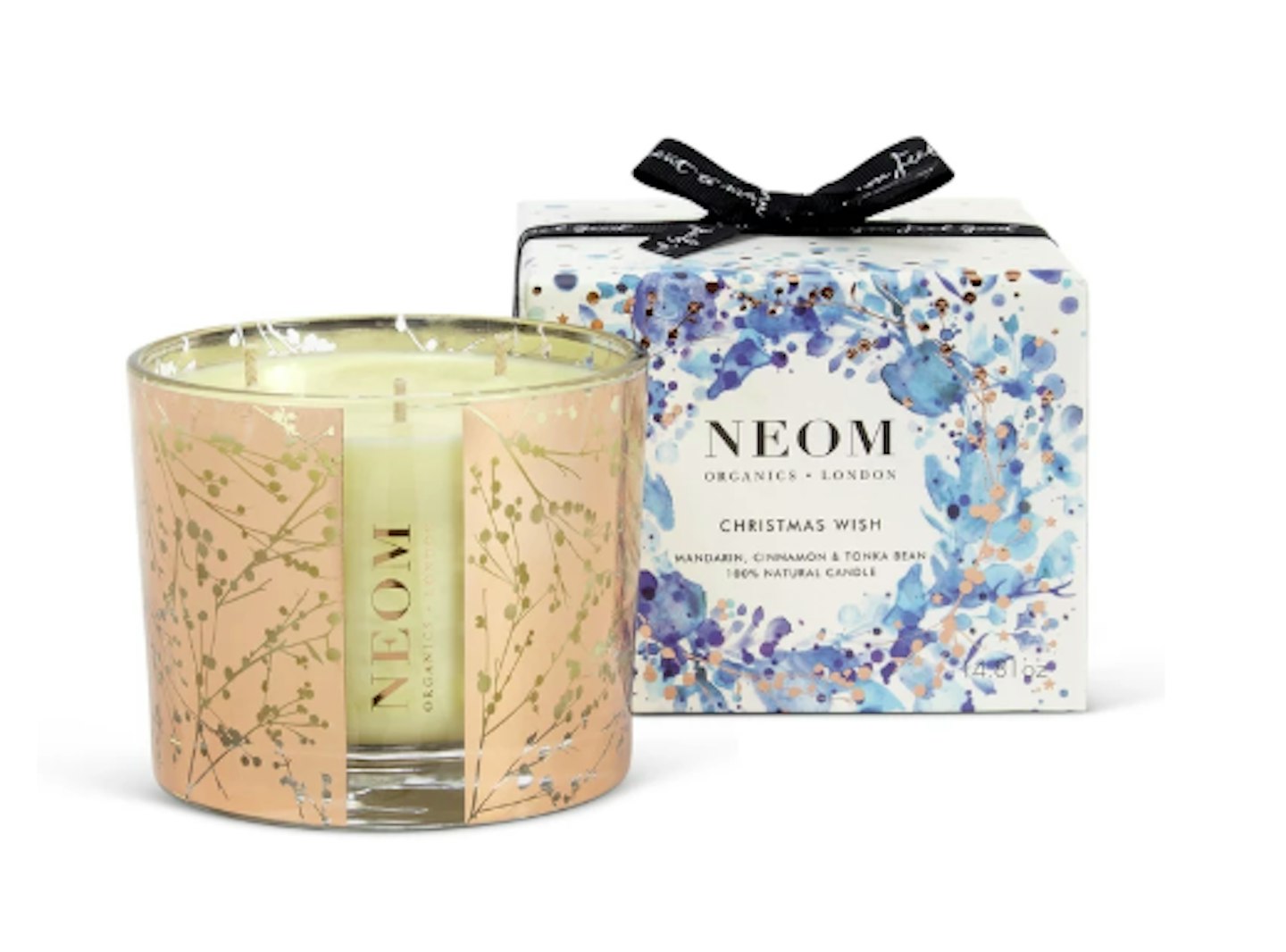 8 of 13
Christmas Wish Scented Candle, £46 from NEOM Organics
Now THIS is what we call Christmas in a candle. A natural wellbeing candle like this one from NEOM Organics will help you feel relaxed and rejuvenated during the busy festive period.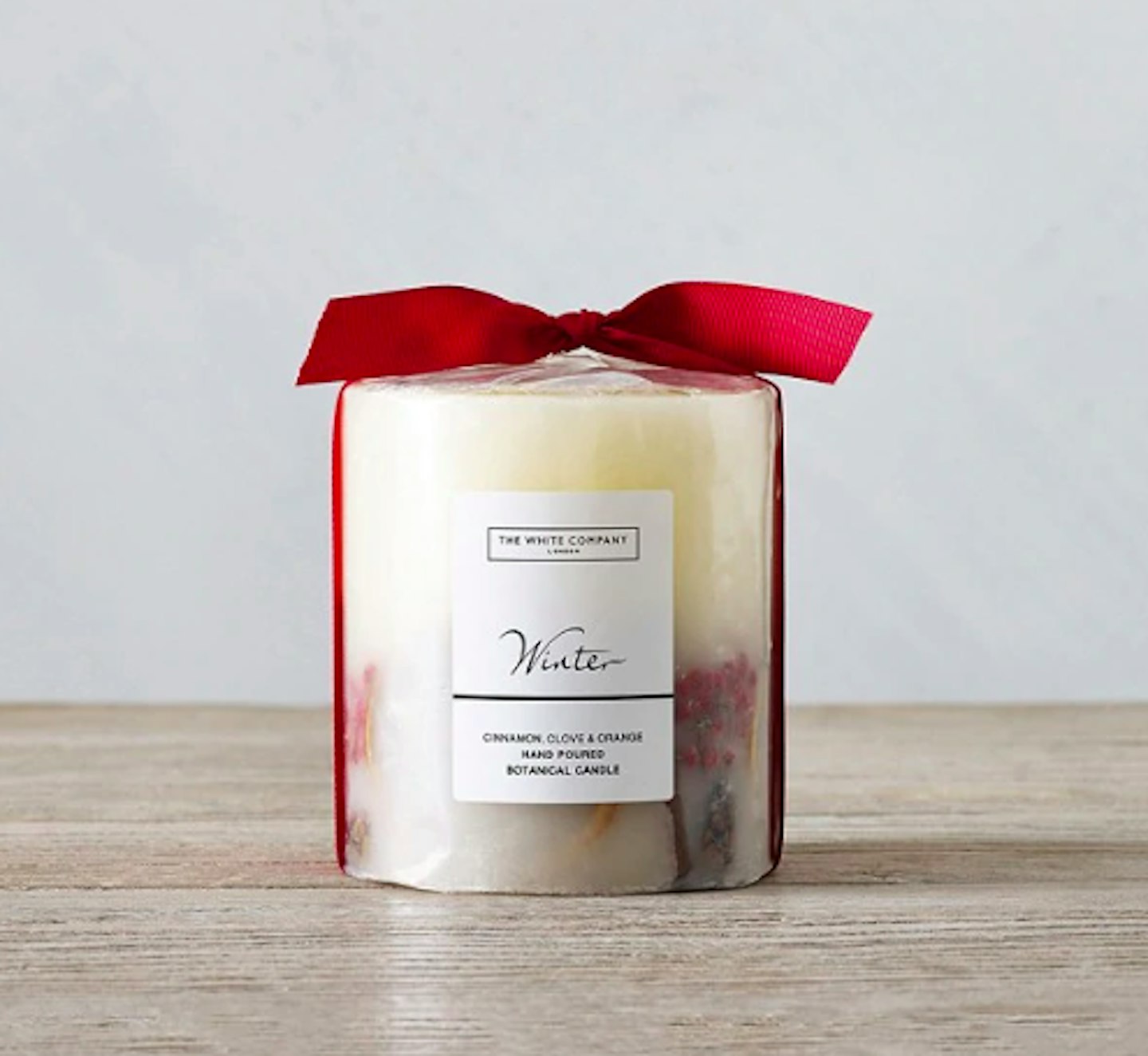 9 of 13
Winter Botanical Medium Candle, £26 from The White Company
Help someone relax with this warm spicy scented candle from The White Company. ud83dudc86ud83cudffc It's infused with notes of cinnamon, clove and fresh orange which will help to rebalance your mood and warm your home. Excuse us while we stock up on this...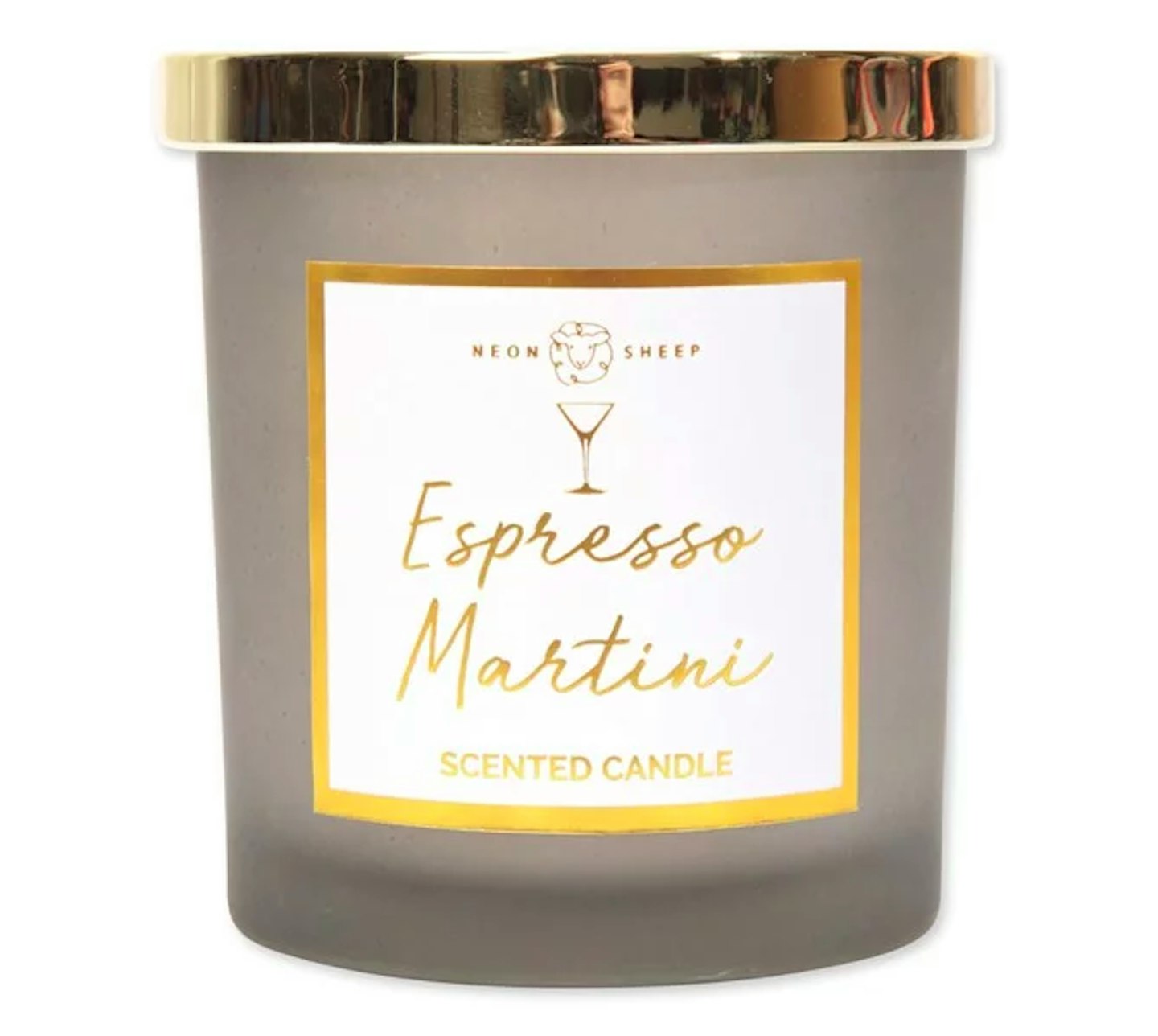 10 of 13
Espresso Martini Candle, £5 from Neon Sheep
Whether it comes in a posh glass or a tin, we're always here for an espresso martini. That's why we're totally feeling this espresso martini scented candle from Neon Sheep. And at only £5, it's a total steal.
11 of 13
Christmas Trees Limited Edition Candle, £55 from Jo Loves
Candle lovers will die for this limited edition number from Jo Loves. Notes of fresh pine have been woven together with aromatic lavender, incense and amber, and the wax comes encased in a sleek silver and glass holder. ud83dudc97
12 of 13
Noel Noir Large Wick Candle, £48 from Allumi
Burning for approx 70 hours, this candle is made with pure soy wax hand blended with essential oils and fragrances of frankincense, sandalwood, anise and cinnamon bark. For £10 off your first purchase, use the code Heat1 (minimum purchase is £40). You can thank us later.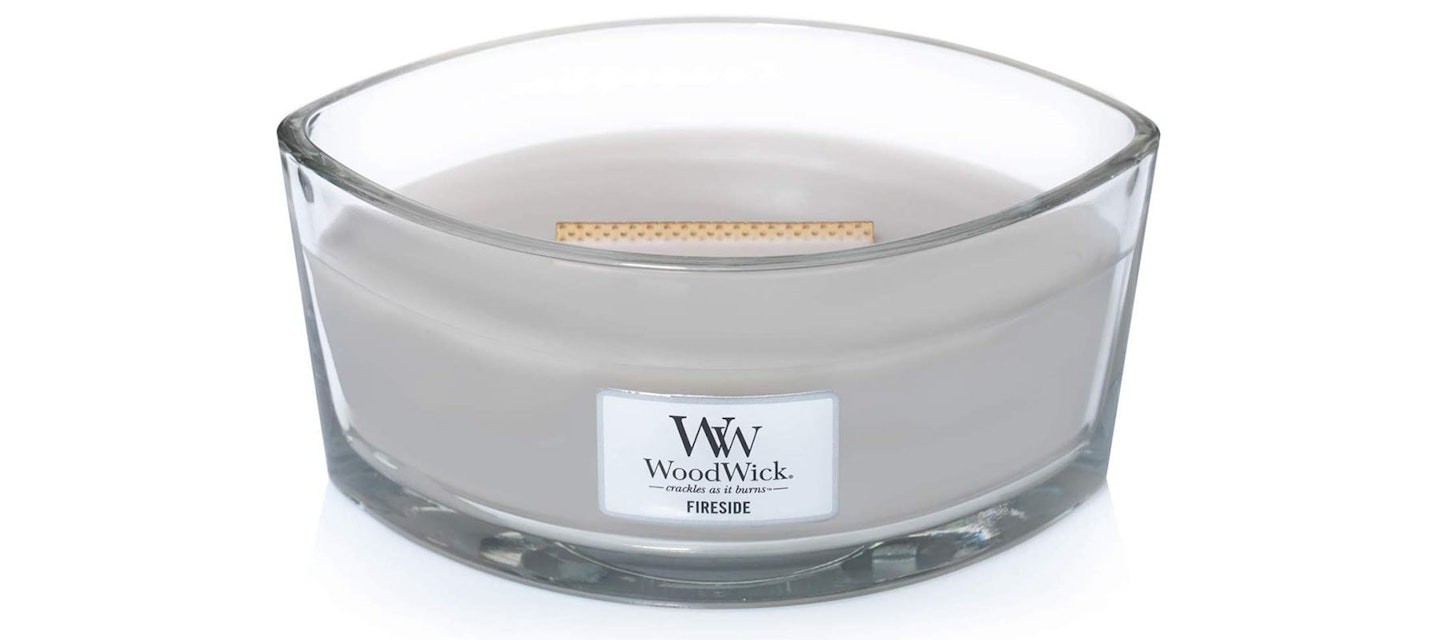 13 of 13
WoodWick Fireside Candle, £15.99, amazon.co.uk
With Bergamot, Apple Peel, and Smoked Mahogany among other scents, this not only smells like a fire, but the wick crackles like one too.
Read more: