Yankee Candle holds a special place in our hearts. Not only do the candles smell UHHmazing, they're also super long-lasting, making them the perfect companion for any late night when you fancy adding some aesthetic to your living room. Welcome to our guide on the best Yankee Candles to grab in this year's sales.
If you're as obsessed with candles as we are, you know the struggle of wanting to buy ten but only being able to afford two - at a stretch. Like seriously, how are we supposed to choose between Warm Cashmere and Cherry Blossom? That's where the sales come in to save us from getting into Yankee Candle debt - we're not sure how you'd explain that one to the bank.
We're have the aromatic treasures and exclusive deals that makes this year's Yankee Candle sales a celebration you won't want to miss. Whether you're a seasoned candle enthusiast or looking to gift someone a touch of ambiance, prepare to be enticed by fragrances and unbeatable discounts that await. The sweet scent of savings is certainly in the air!
Does Yankee Candle take part in the Black Friday sale?
Yankee Candle enthusiasts can breathe a sigh of fragrant relief because, yes, the beloved candle connoisseurs are currently partaking in the continuing Black Friday sales. From iconic classics to limited-edition candles, the sale at Yankee Candle is a must-stop for anyone looking to infuse their surroundings with a touch of elegance.
*Add to bag* The best Yankee Candles in the Black Friday sale
Description
Struggling for Christmas gift ideas? This Yankee Candle Christmas Gift Set is a great one for
On sale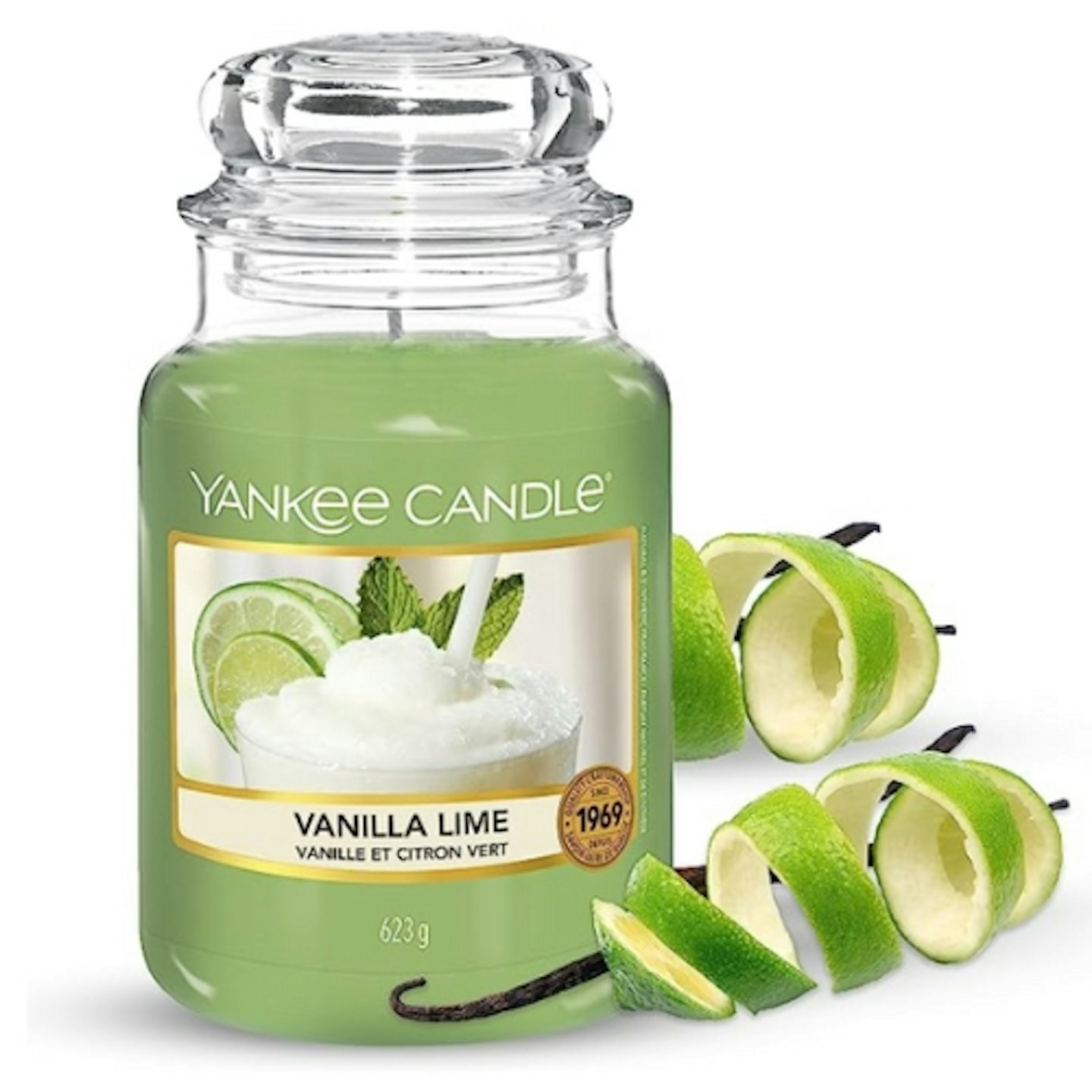 amazon
Description
This is basically summer in a candle. Save on this lime and vanilla-scented candle, and let the
35% off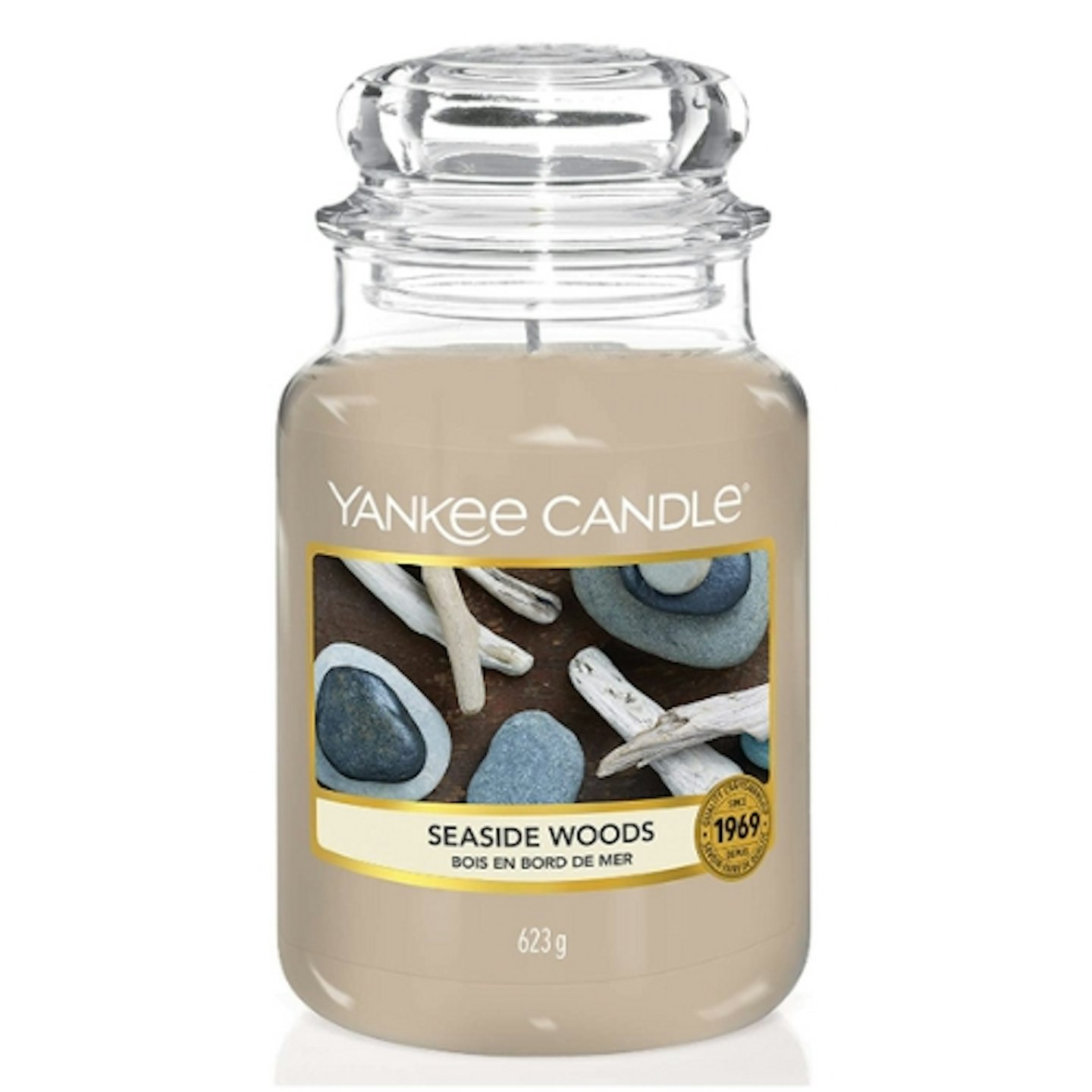 amazon
Description
Find your zen in this meditative, calming candle. The driftwood and warm floral and citrus notes
20% off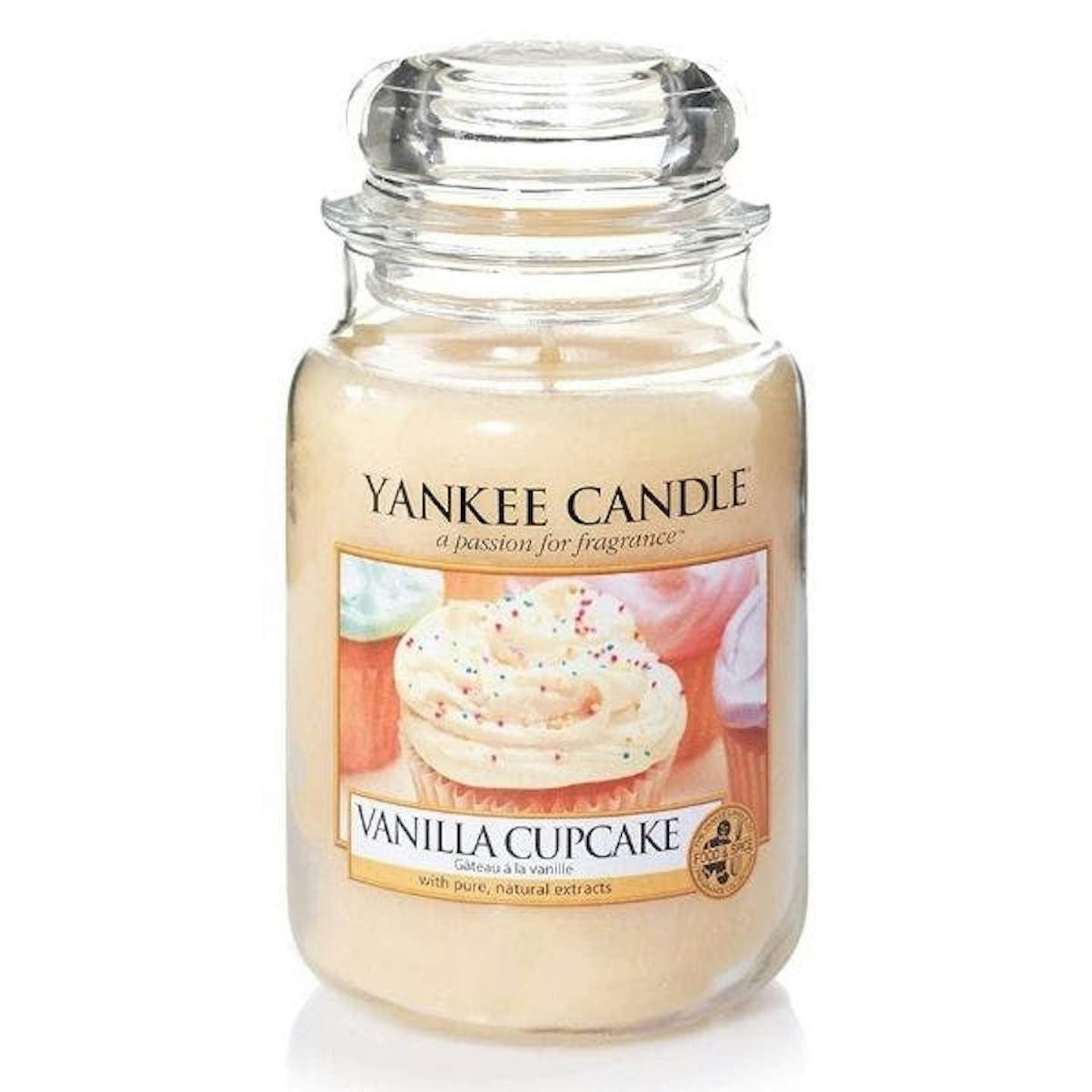 amazon
Description
Yep, this one's just as good as it sounds. Vanilla Cupcake is equal parts rich, creamy and
Save 24%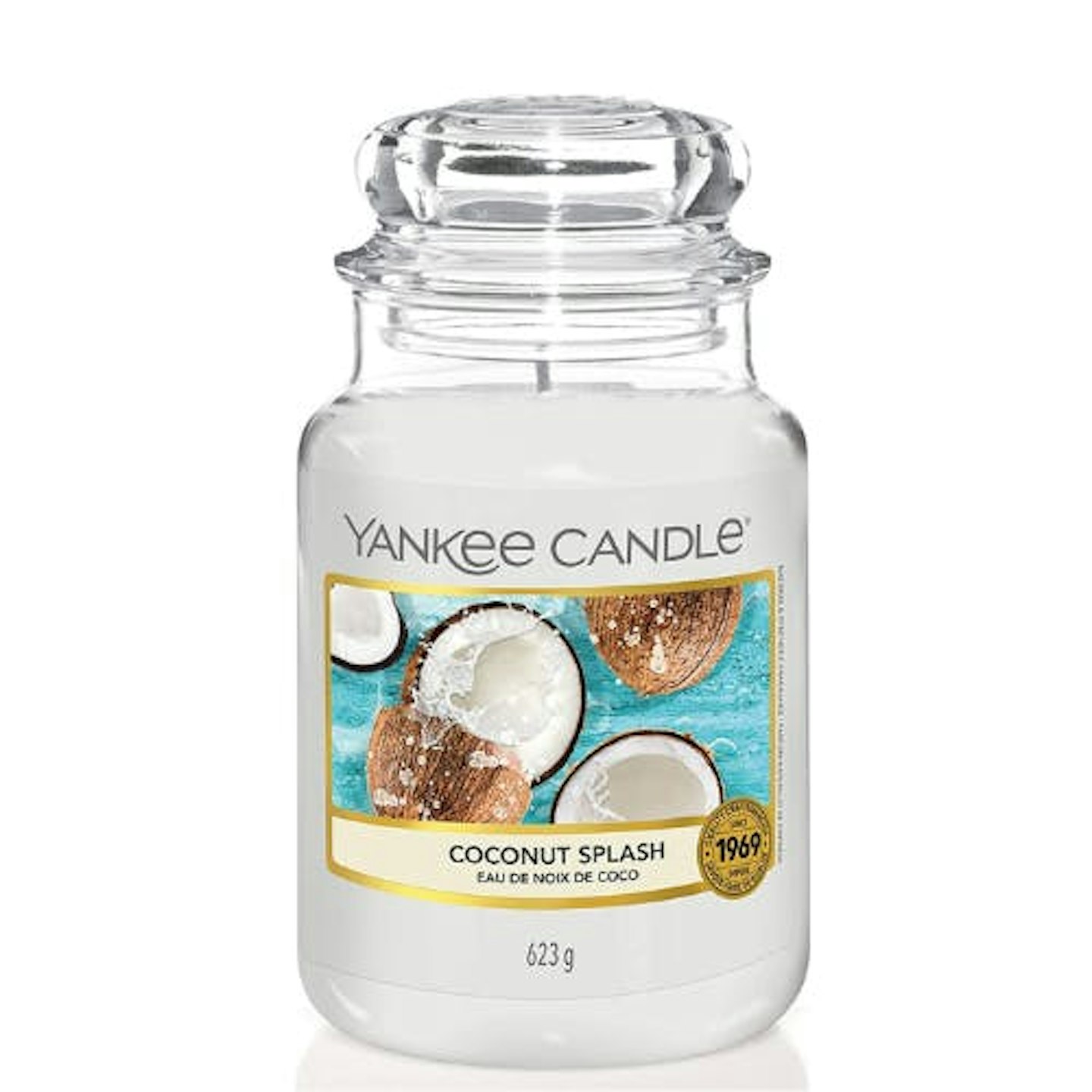 amazon
Description
If you're ready to embrace full-on summer vibes, this Coconut Splash candle will make you feel
£6 saving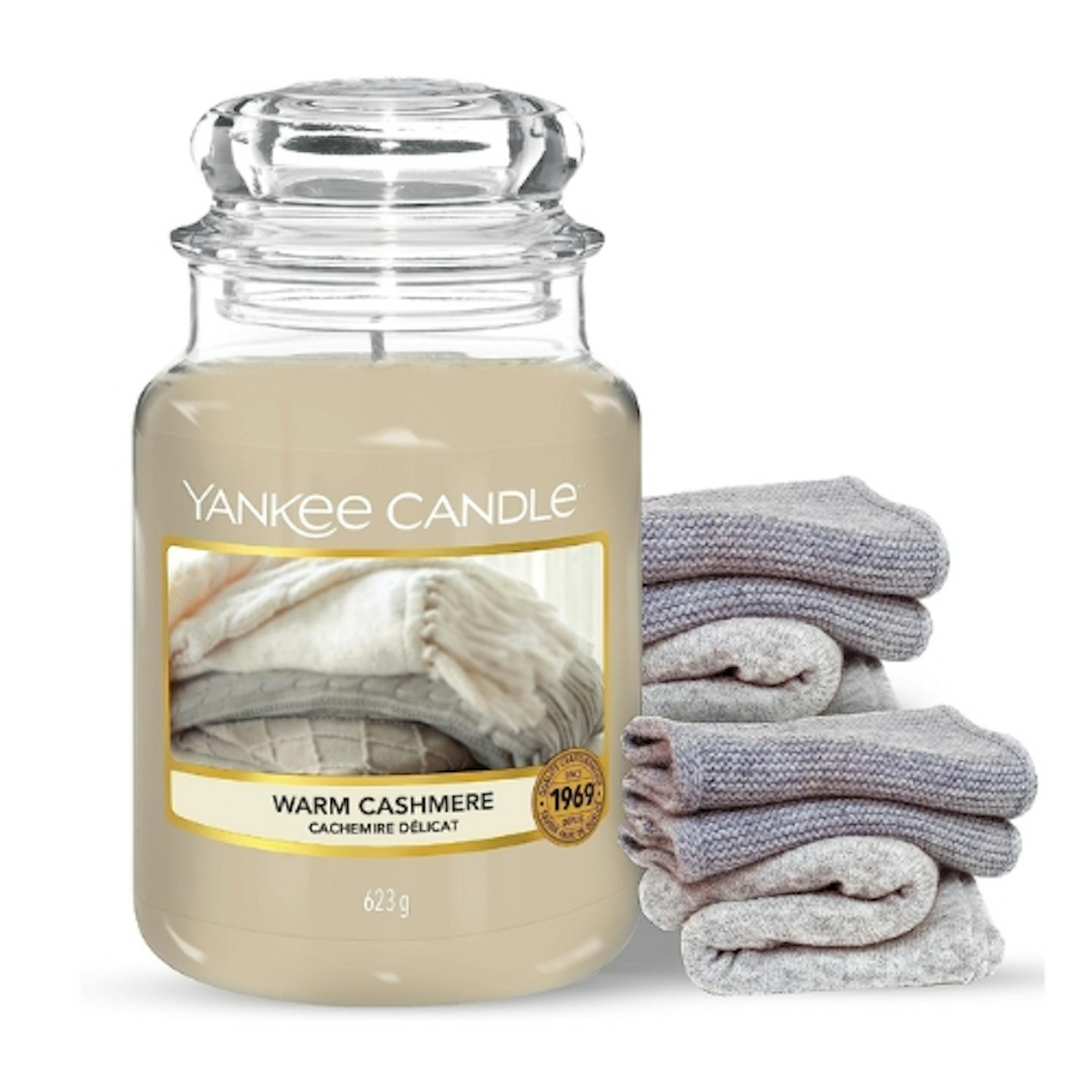 amazon
Description
Love the feeling of wrapping yourself in a million blankets by the fire? This candle might be your
20% off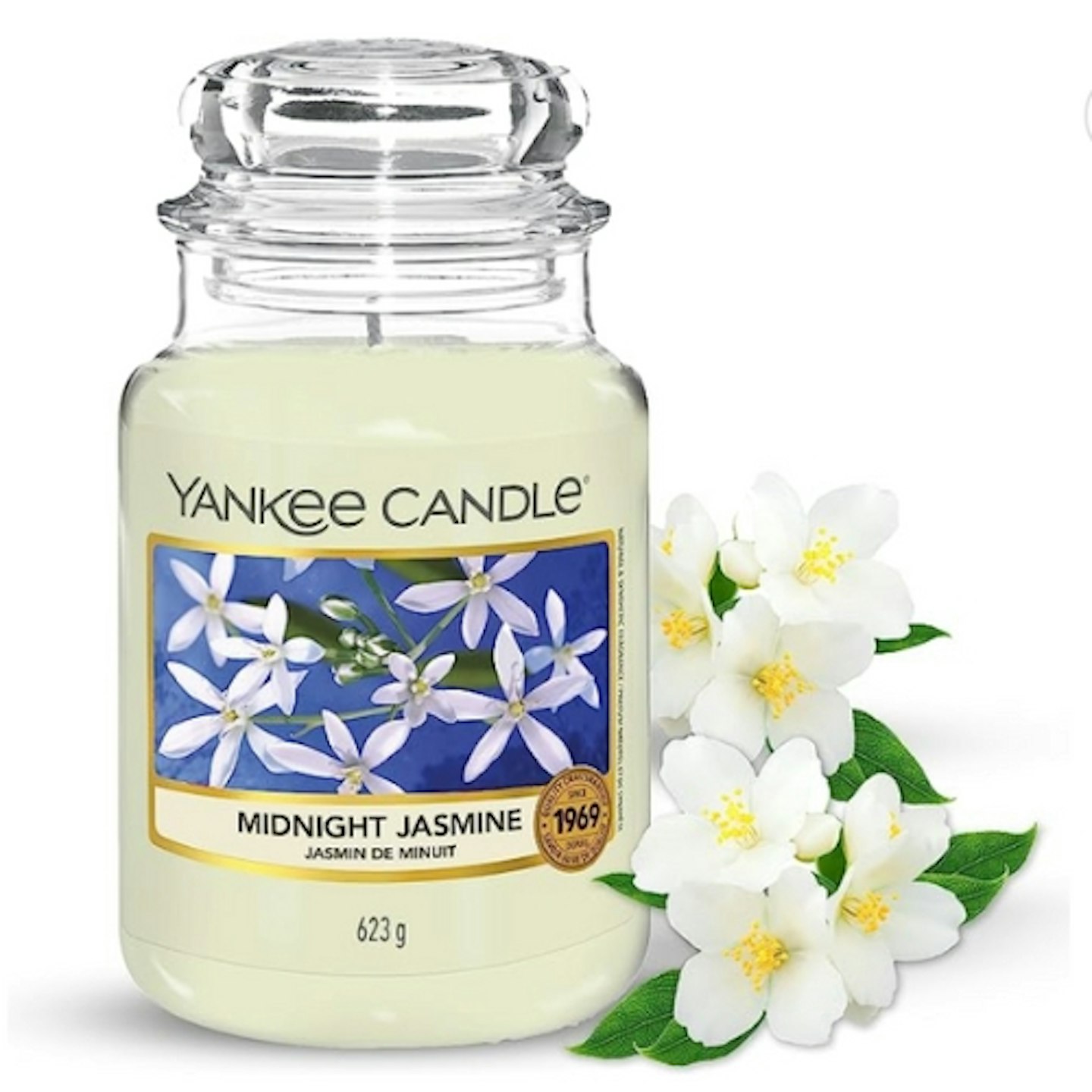 amazon
Description
A fresh and clean, water jasmine, sweet honeysuckle, neroli, and mandarin blossom scent, ideal for
On sale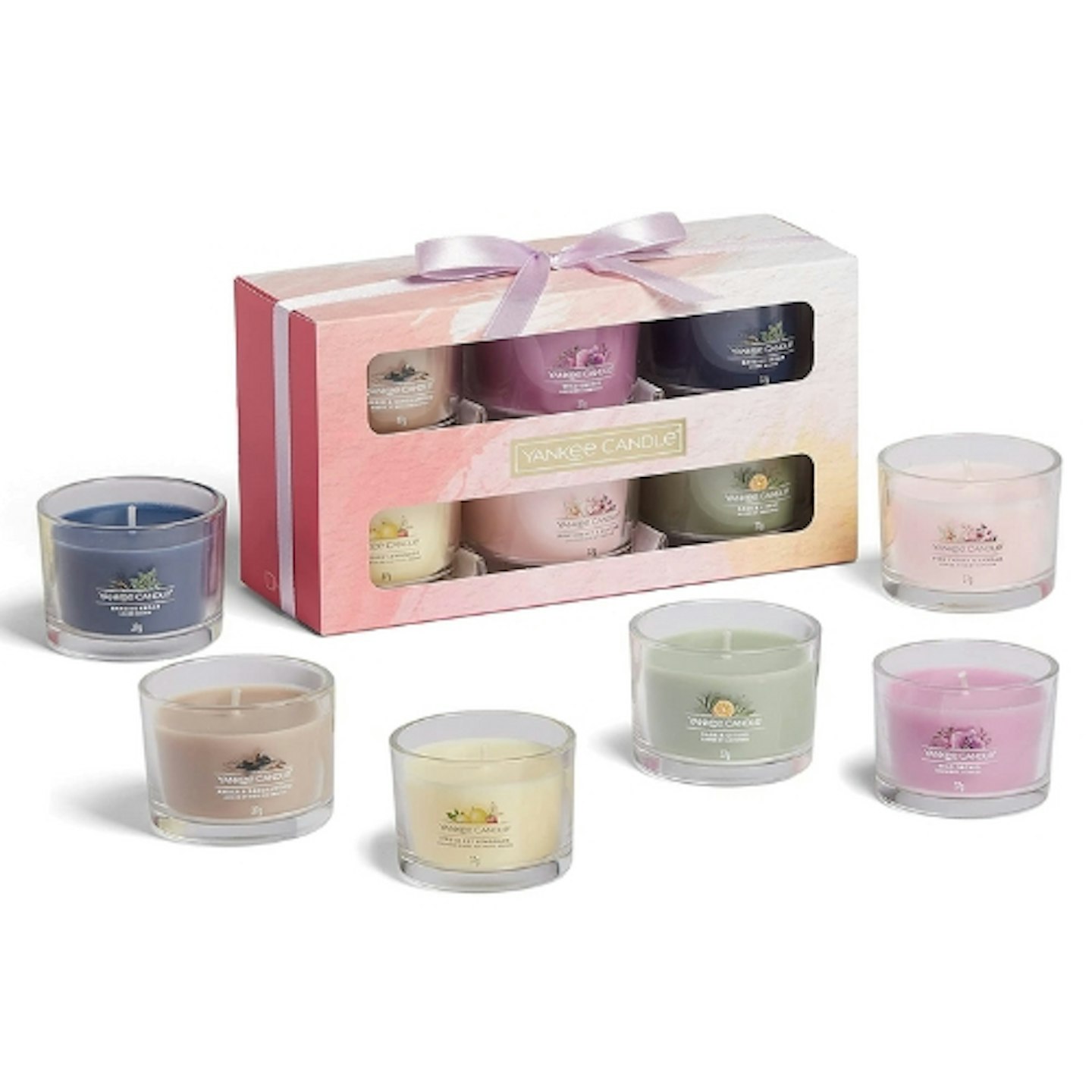 amazon
Description
If you'd prefer to get a little selection of Yankee candles to test which scents you like best,
Yankee Candle FAQs
When should you replace Yankee Candles?
Knowing when to wave goodbye to your beloved Yankee Candle is essential for maintaining optimal fragrance performance. As a general rule, it's recommended to replace your Yankee Candle when there's around half an inch of wax left at the bottom. This ensures a clean and even burn, preventing the wax from getting too hot and potentially causing the glass to smash. Also, if you notice a decrease in the strength of the fragrance, or if the wax is discoloured - get rid. It's a tell-tale sign that it might be the time to part ways with your current candle and user in a fresh one.
Are Yankee Candles worth it?
Wondering if investing in Yankee Candles is worth the hype? The resounding answer from candle enthusiasts everywhere is a 'yes!' Renowned for their quality, these candles go beyond mere ambiance. They create an unmatched experience.
From their variety of scents that linger long after the flame has extinguished, to their elegant design, Yankee Candles are more than just wax and wick. They're an indulgence for those who prefer the finer things in life.
Gemma Lavers is a Fitness, Fashion & Wellness Products Writer at Bauer Media. She writes for brands such as heat, Closer and What's The Best, specialising in all things health and fitness. When she's not writing or travelling, Gemma spends her weekends shopping (she's a savvy deal-hunter), or attending yoga and Pilates classes.