Forget gin, rum and beauty advent calendars. There's only one type of advent calendar that we sweet obsessed Christmas lovers want, and that is a marshmallow one.
Yep, we're saying goodbye to your more typical advent calendars this year and saying yes to the soft, chewy sweet from our childhoods.
That's right, these advent calendars are packed full of different flavours from strawberry cream to Sicilian lemon. PS, there's even a boozy option dedicated to your favourite fizz, gin and cocktails.
If that wasn't enough to tempt you, they also give you the perfect excuse to grab a blanket and roast marshmallows over an open fire. Cute.
But in all seriousness, you want to grab these lot before they're gone, as we predict they're going to be a sell-out.
SHOP: The best marshmallow advent calendars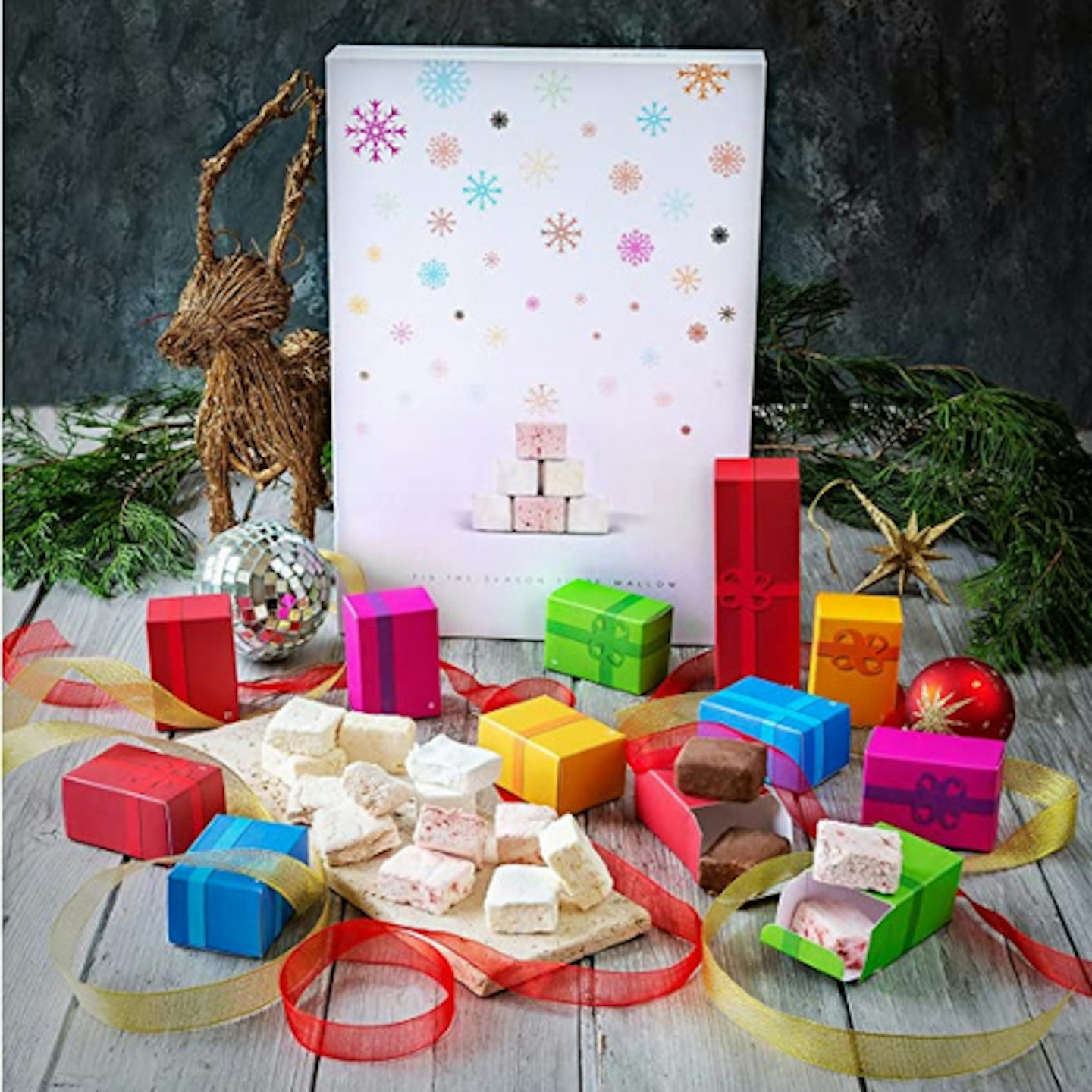 1 of 5
Belinda Clark Christmas Advent Calendar
A delectable mixture of marshmallows and chocolates can be found in this Belinda Clark Christmas Advent Calendar. What's more, is that this calendar treats you to two treats every day, meaning there are 46 sweets in total for you to enjoy.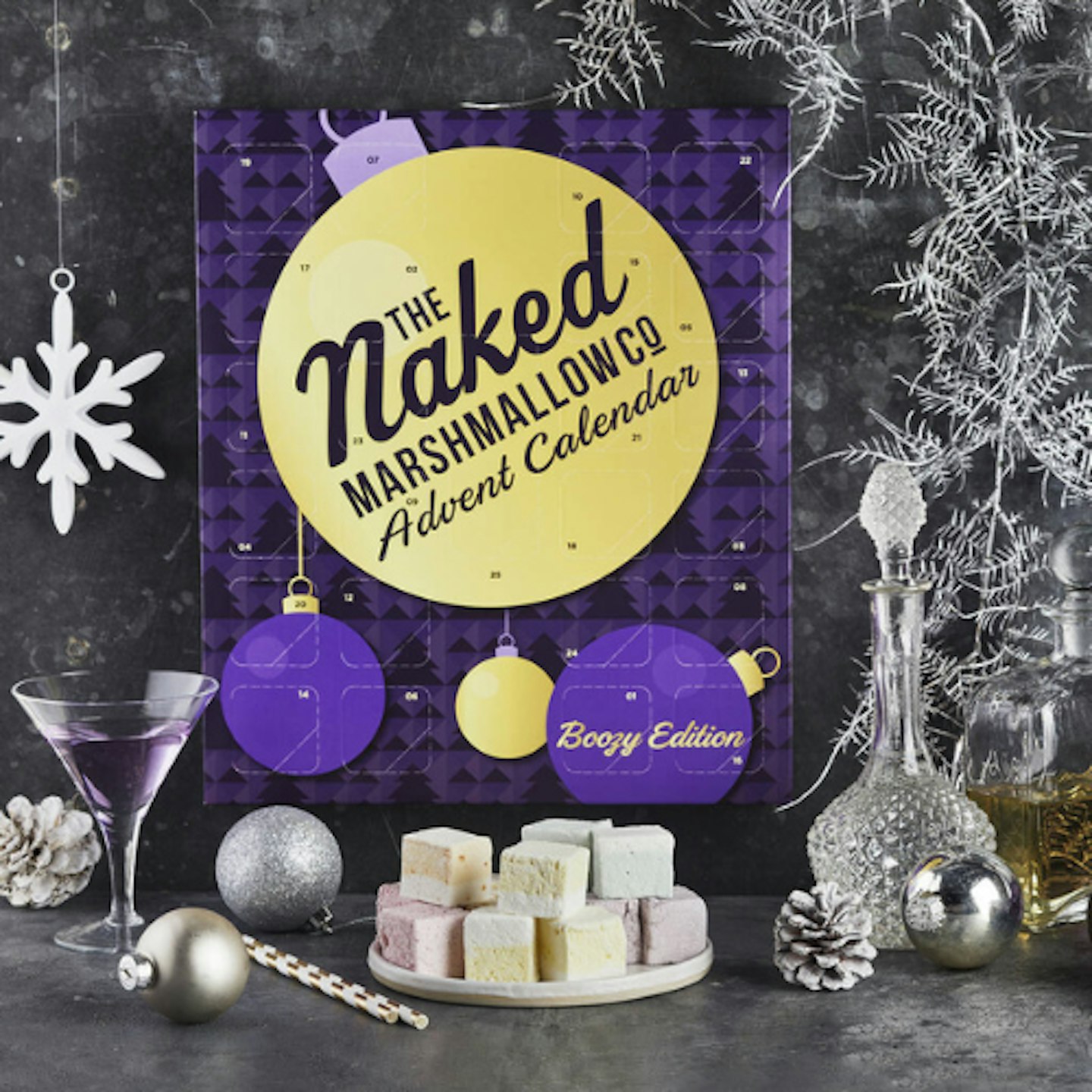 2 of 5
The Naked Advent Calendar Boozy Edition
This glorious marshmallow advent calendar comes with a boozy twist. Featuring fizz, gin and cocktail inspired flavours of gourmet marshmallows, this advent calendar will be a delight to accompany you on your countdown to Christmas.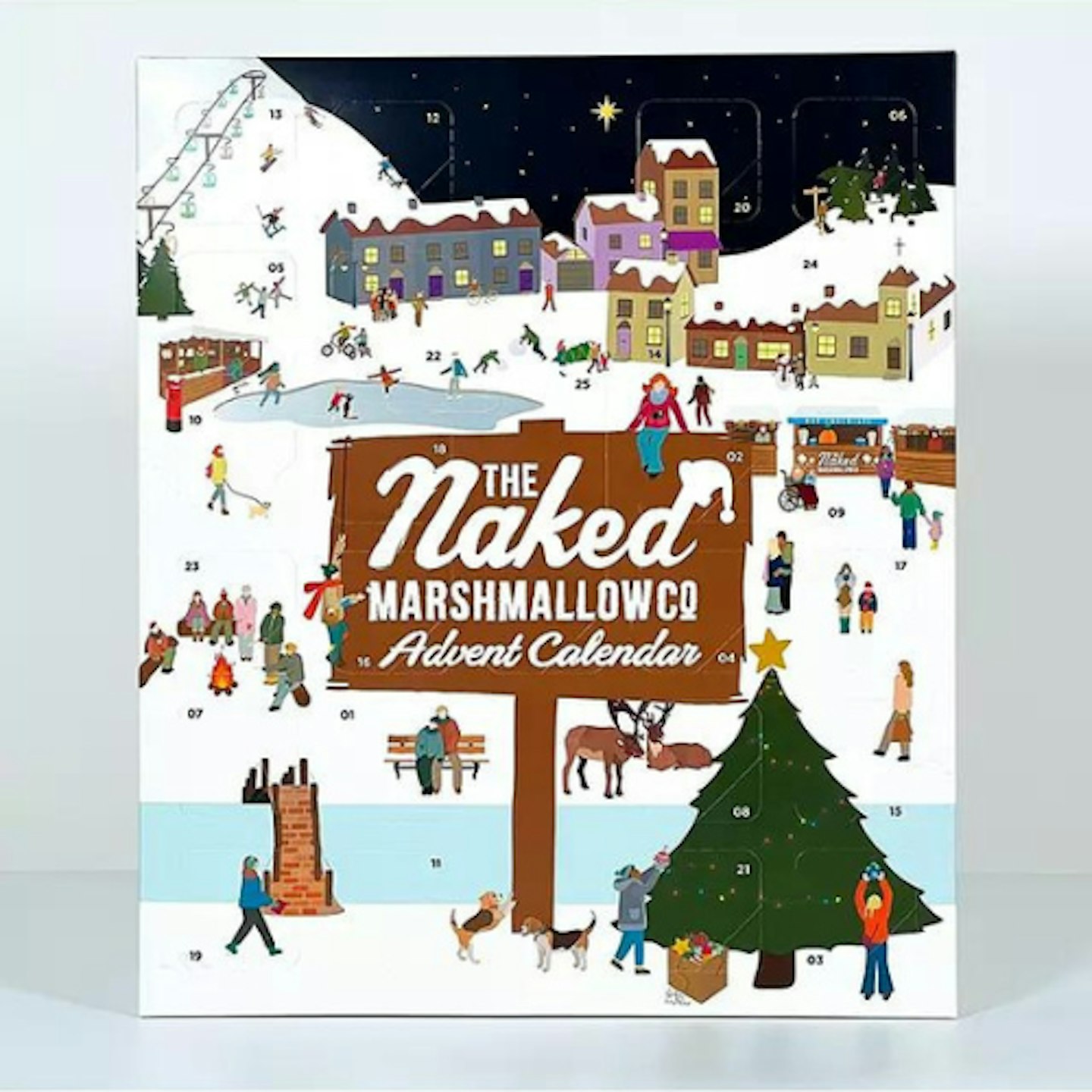 3 of 5
The Naked Marshmallow Advent Calendar
Salted caramel, bubblegum, fizzy watermelon and mint choc chip are just some of the marshmallow flavours you'll find in The Naked Marshmallow Advent Calendar. It's ideal for anyone with a sweet tooth.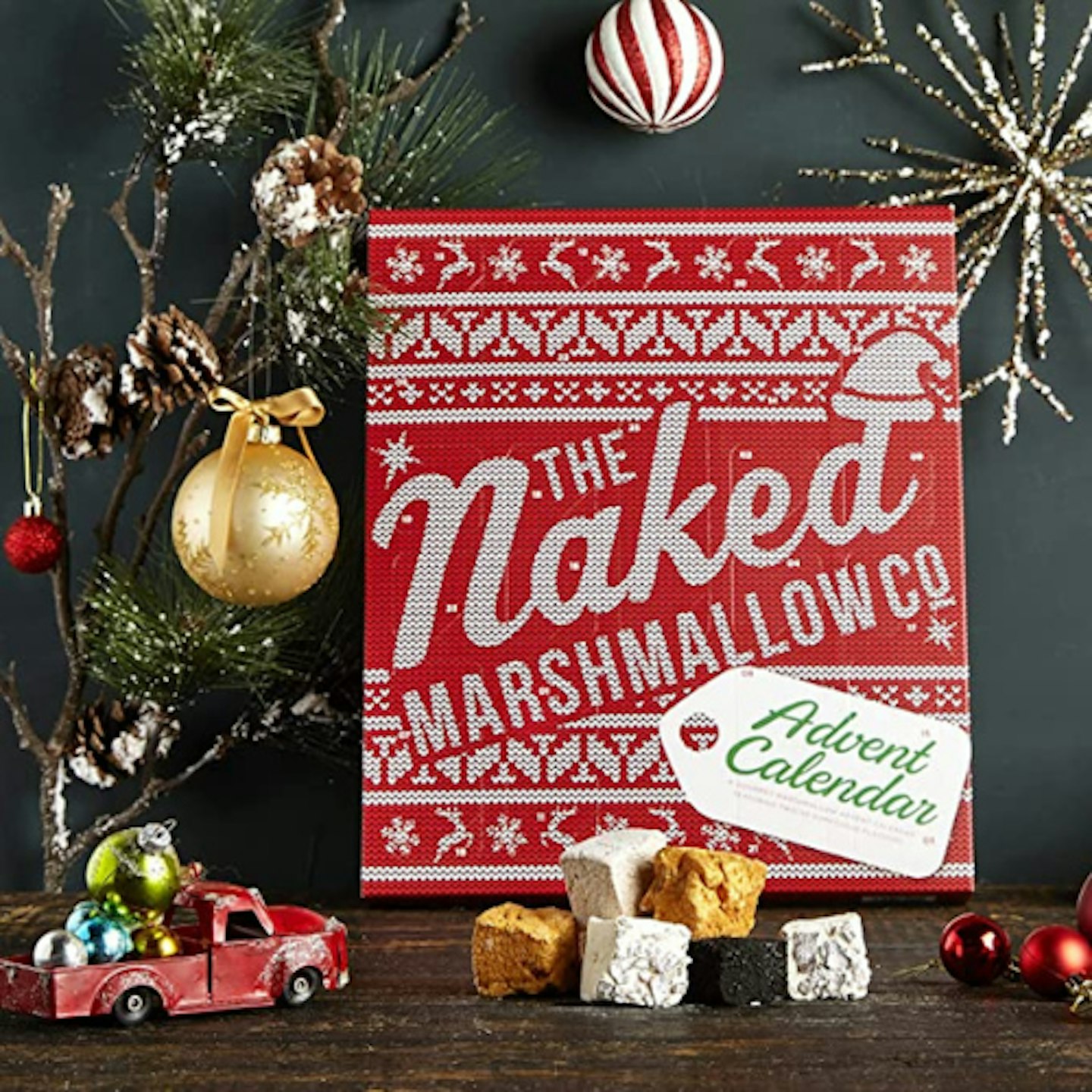 4 of 5
The Naked Marshmallow Co Festive Advent Calendar
If you're wanting a more traditional looking version of the Naked Marshmallow Co calendar, fear not as we have found the red edition. Featuring an adorable Christmas jumper pattern, you'll want to get your hands on this for the festive season.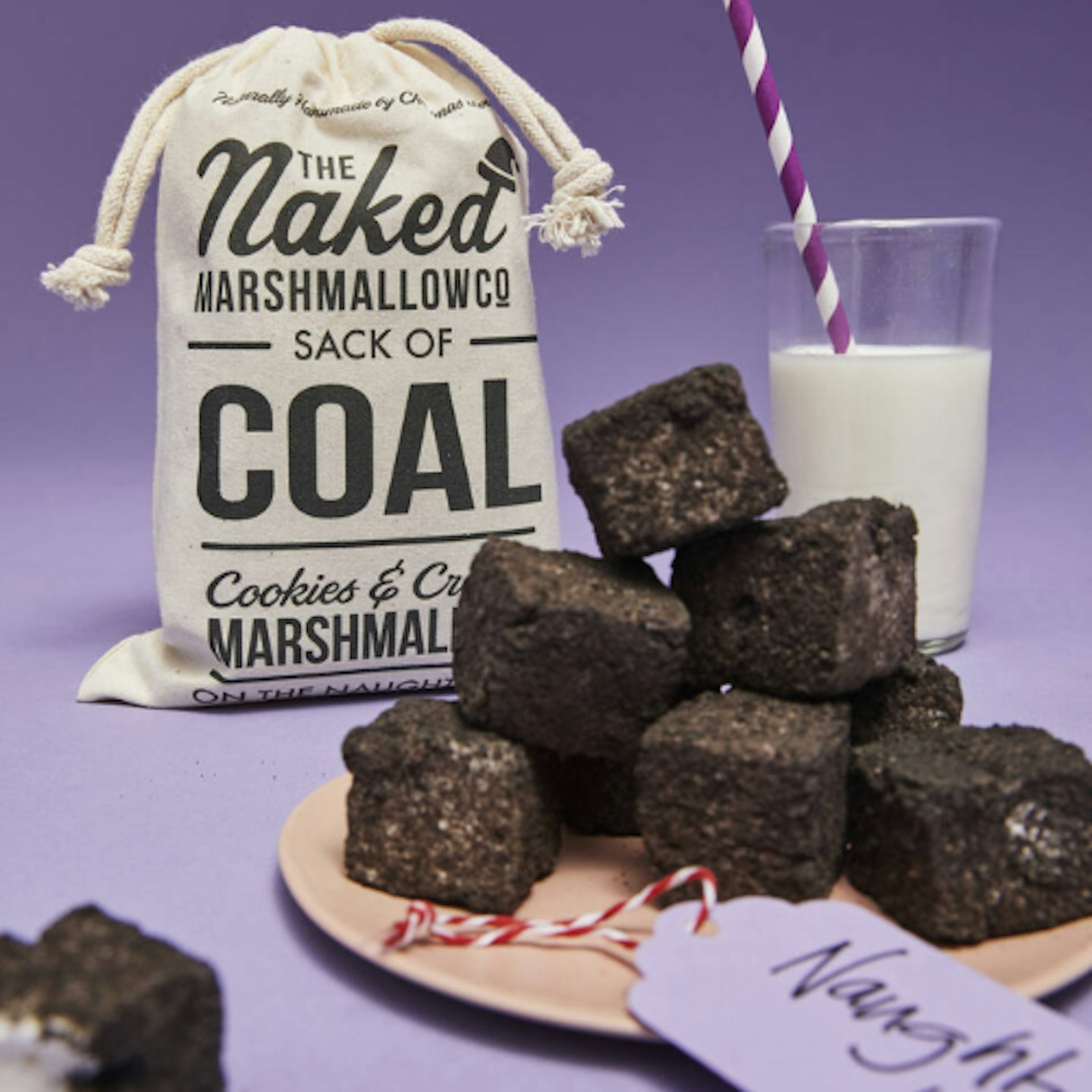 5 of 5
The Naked Marshmallow Co Sack of Coal
We know that this isn't exactly an advent calendar, but who could say no to these delicious gourmet marshmallows by the Naked Marshmallow Co. They're cookies and cream flavoured which, let's face it, sounds amazing.