No, you read that right, a candle that reportedly smells like Harry Styles has sold out in Target in the US, much to the devastation of countless hopeful Harry Styles fans.
The own-brand Target candle (part of their Threshold line) costs $6.99, and boasts a scent they label as 'cashmere vanilla', also combining 'notes of tonka bean and cedarwood'.
It was quickly likened to theTom Ford Tobacco Vanille Cologne, £164, that Harry Styles reportedly wears, and there soon ensued a flurry of eager fans ready to buy it up.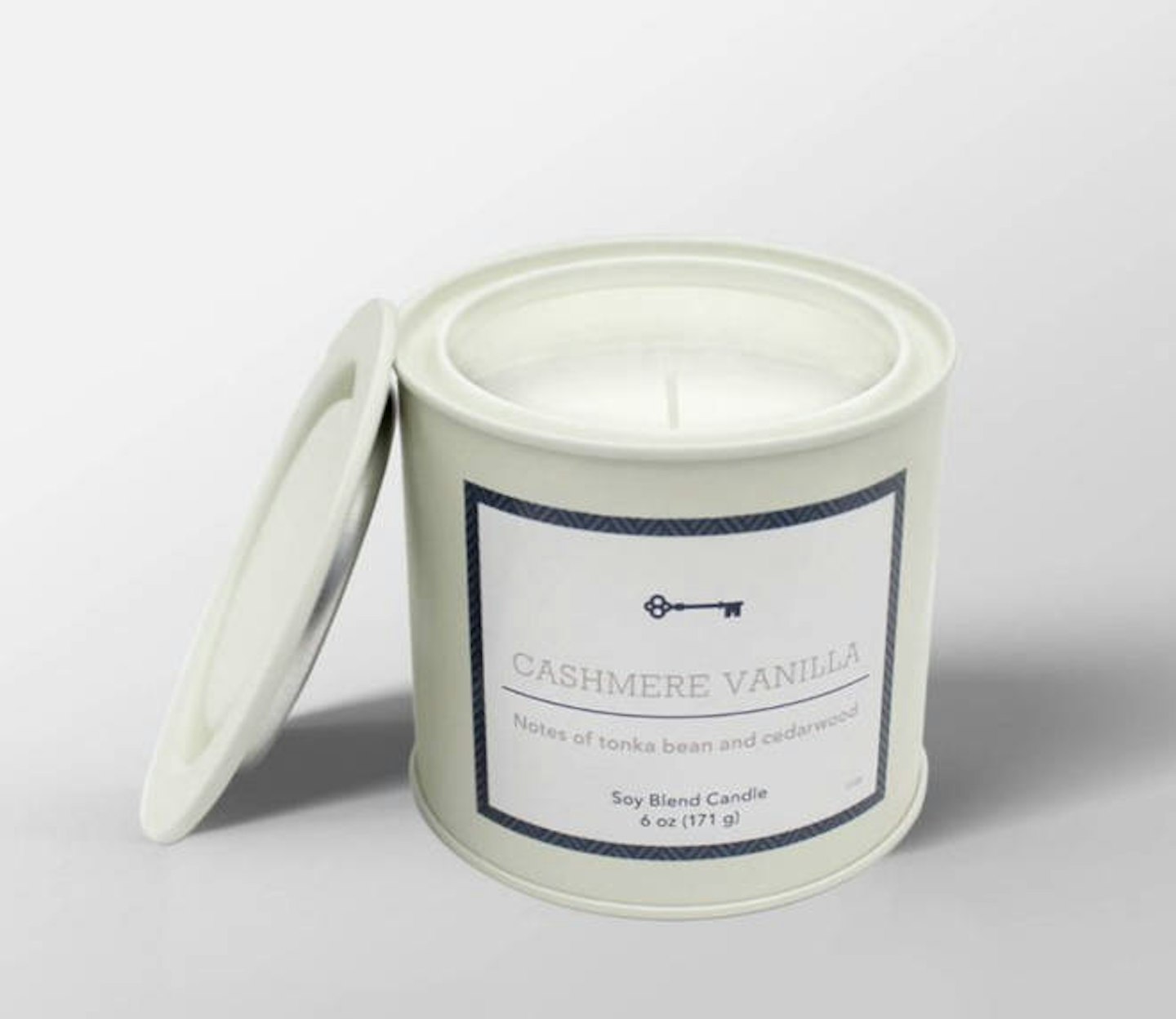 The Target candle shelves were soon bare of the supposedly Harry scented candle. Whilst the renowned US chain store is reportedly on the move to manufacture more - the fans want what the fans want! - UK shoppers will unfortunately remain unable to purchase the in demand US buy.
Never fear though, if you're really committed, or simply love the sound of the scent, Harry Styles or no Harry Styles, the OG Tom Ford Tobacco Vanille line is entirely shoppable, and the options don't begin and end with a candle.
The beautiful scent blends tobacco blossom, tonka bean, vanilla, cocoa and sweet wood sap in an at once sweet, spicy and oriental scent that's inspired by English heritage and the private gentlemen's clubs of London.
Smell it once and you'll be able to recognise it anywhere. It's easy to see why it's a favourite of Harry's.
Shop the best of the line below...
Shop: The Tom Ford Tobacco Vanille Favourites
We may earn a commission for purchases made through our links
Shop: The Tom Ford Tobacco Vanille Favourites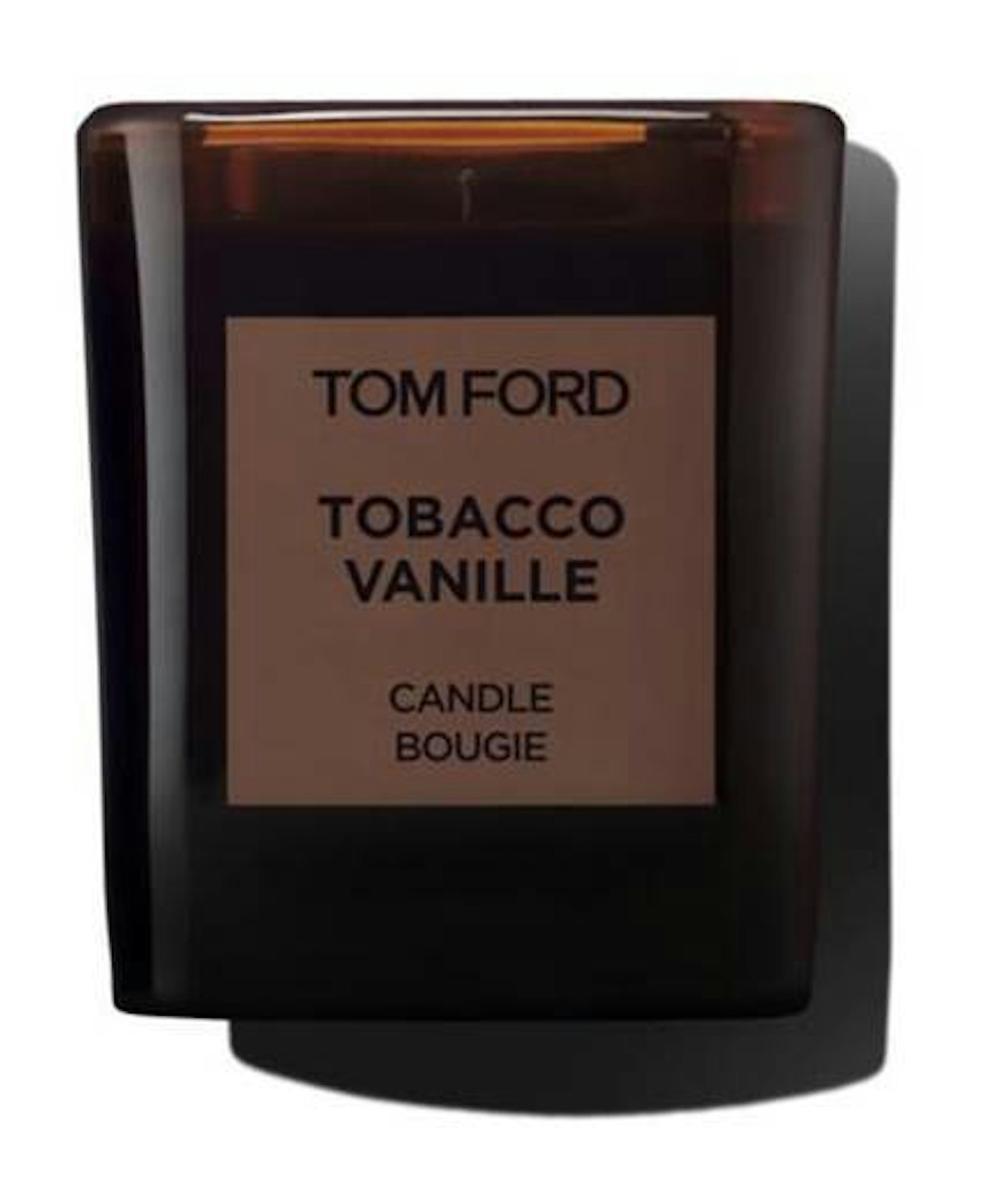 1 of 4
Tom Ford Tobacco Vanille Candle, £66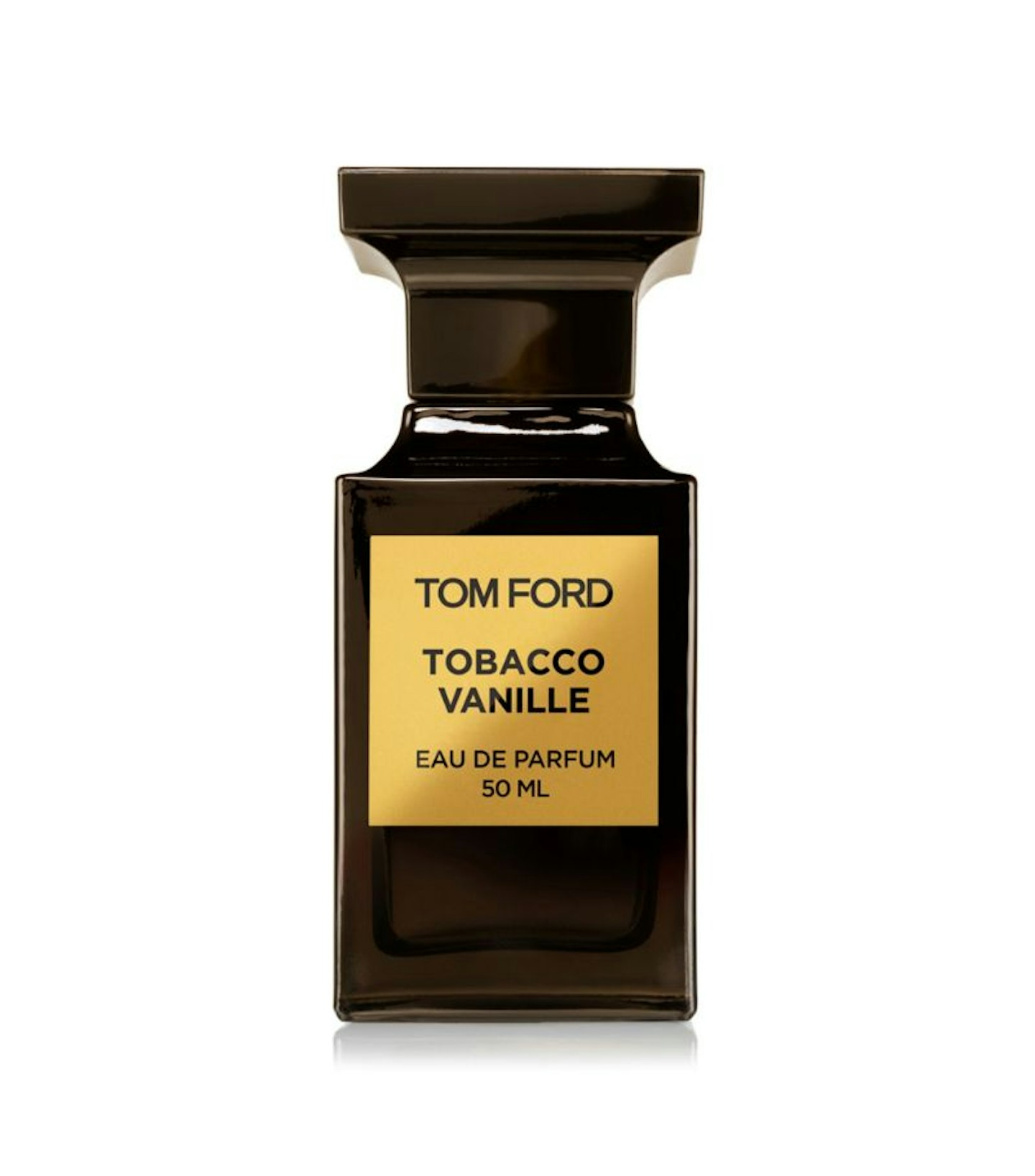 2 of 4
Tom Ford Tobacco Vanille Eau de Parfum 50ml, £164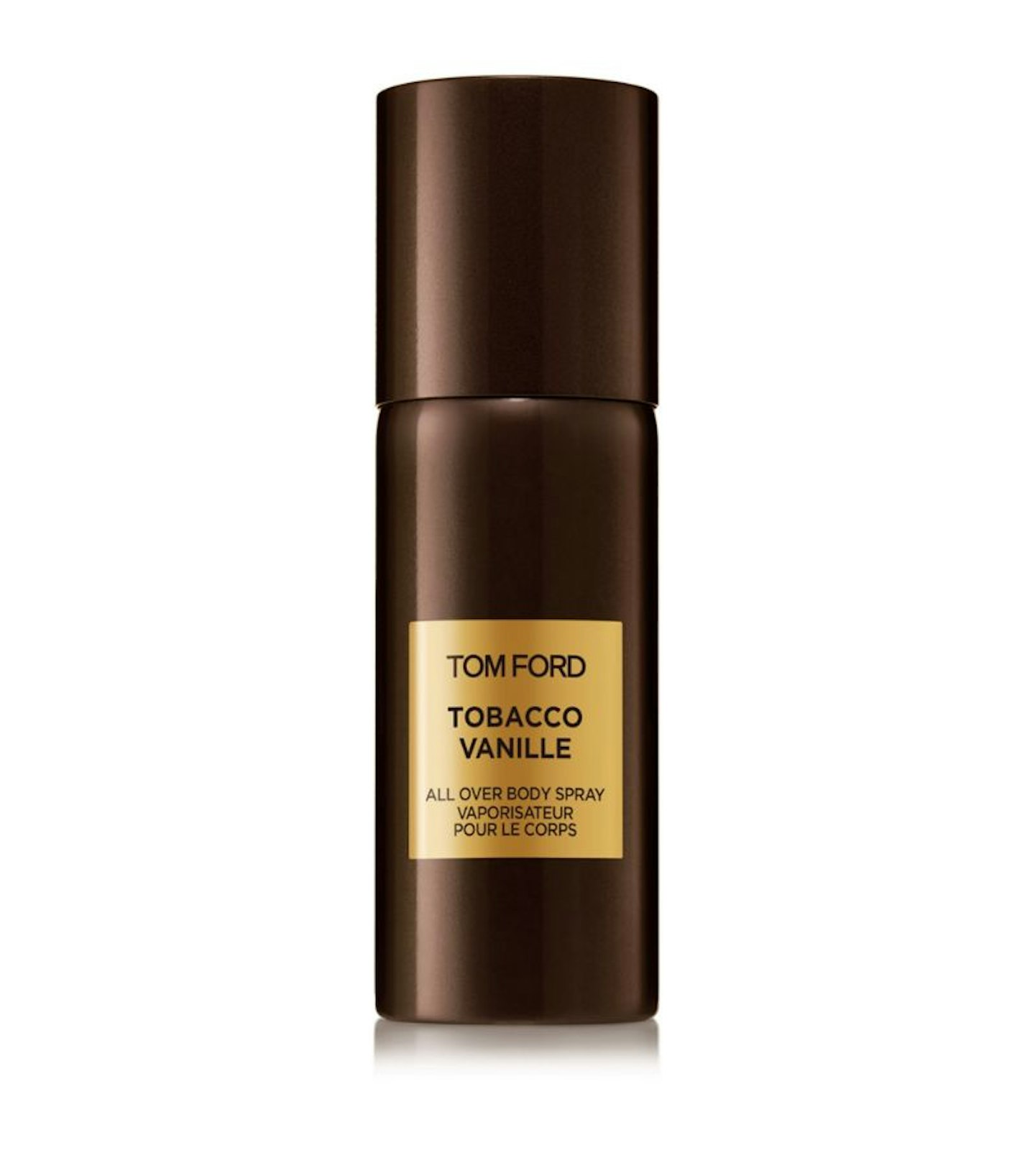 3 of 4
Tom Ford Tobacco Vanille All Over Body Spray, £52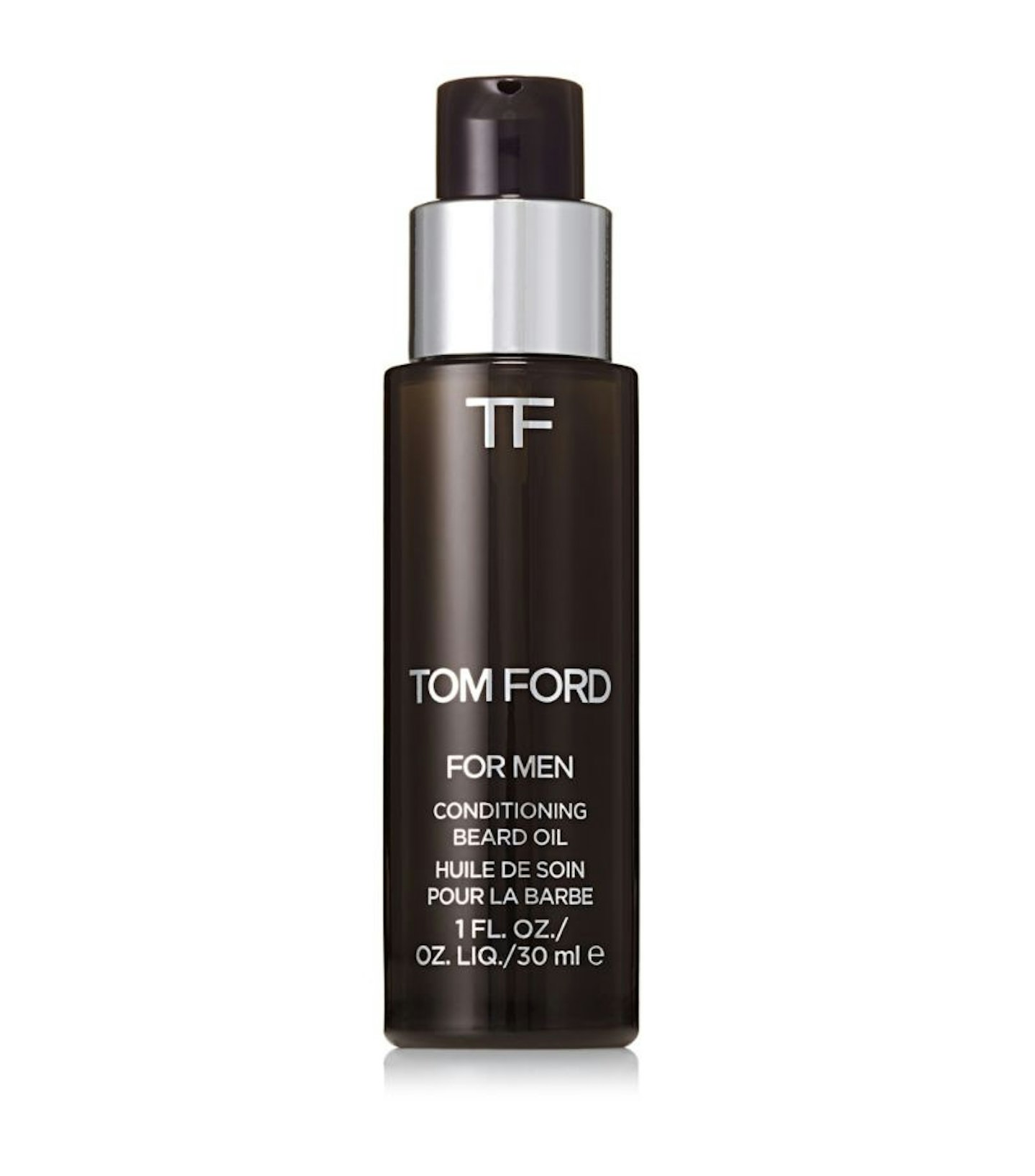 4 of 4
Tom Ford Conditioning Beard Oil in Tobacco Vanille, £44
If you prefer a candle with a purse-friendly price point, check out our guide to the best scented candles under £13:
Purse-friendly candles 2022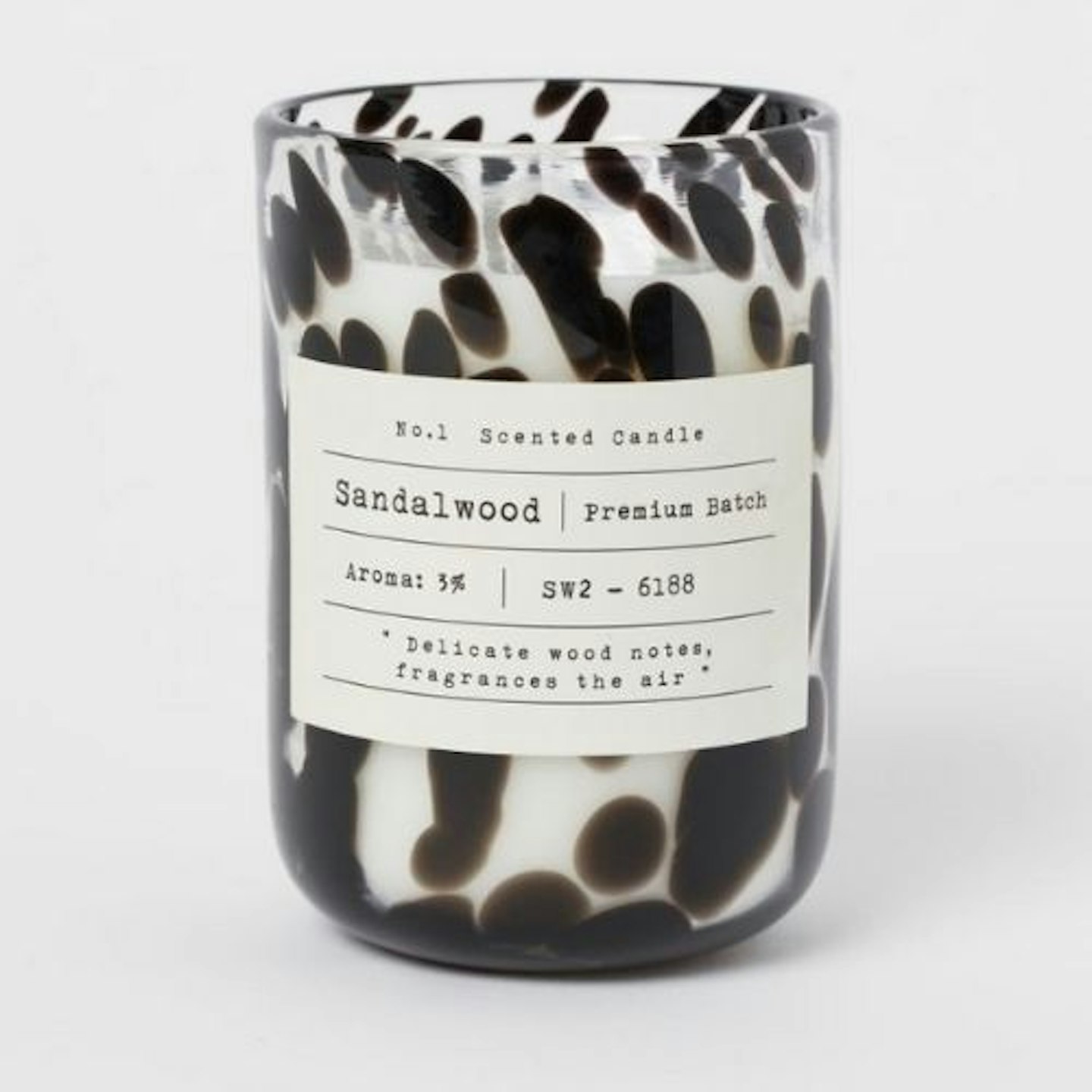 1 of 10
Scented Candle in Glass Holder
Smells like: Delicate wood shavings. A reviewer says: "I love this candle and looks so pretty then in the picture! It looks like a dupe of one of the expensive candle brands out there which I won't name, but definitely prefer the look of this one. The scent is very subtle and not too overpowering and great as a display."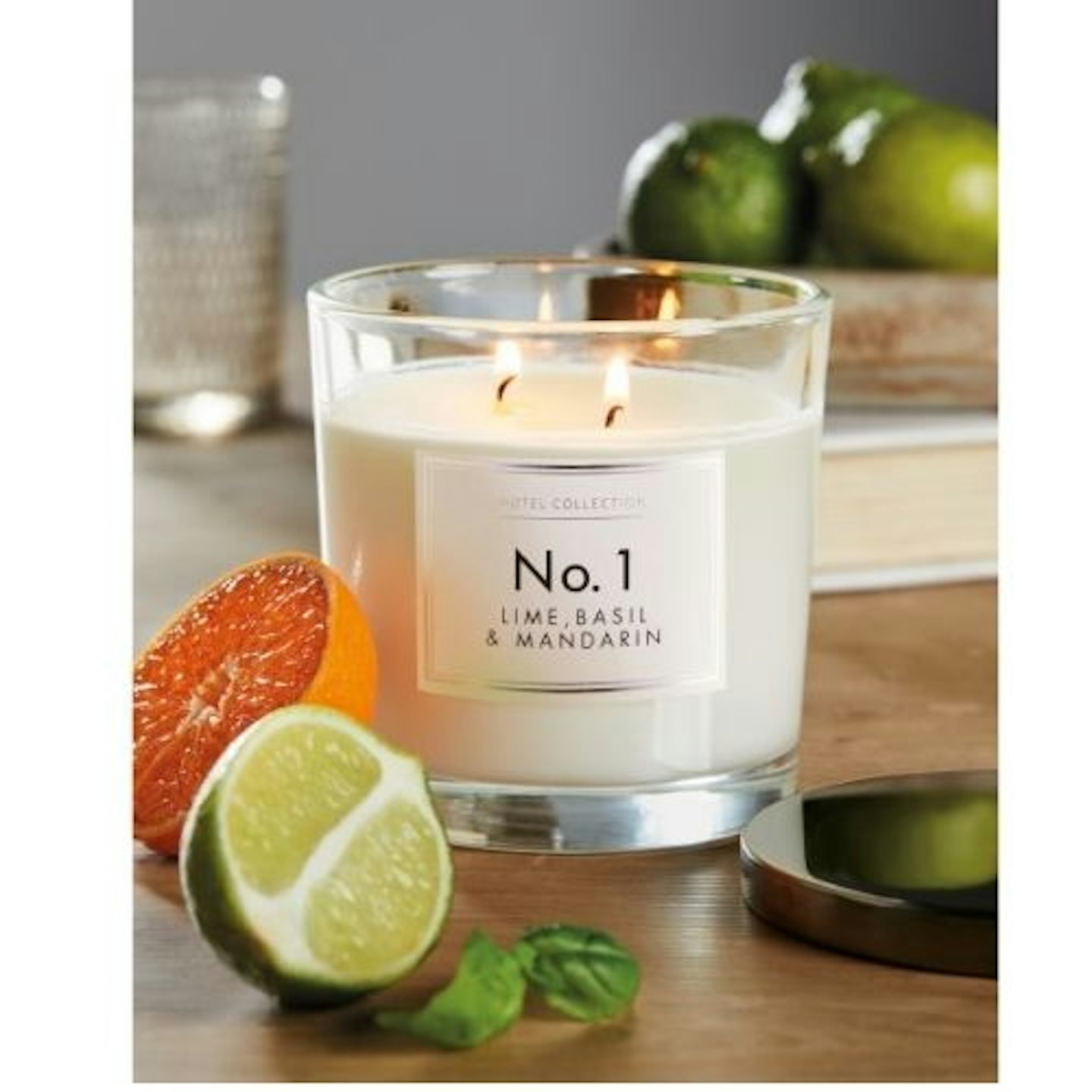 2 of 10
CREDIT: Aldi
Lime, Basil & Mandarin Glass Candle
Smells like: Lime, basil and mandarin.A reviewer says: "Best candles in price range by far, beautiful fresh scent."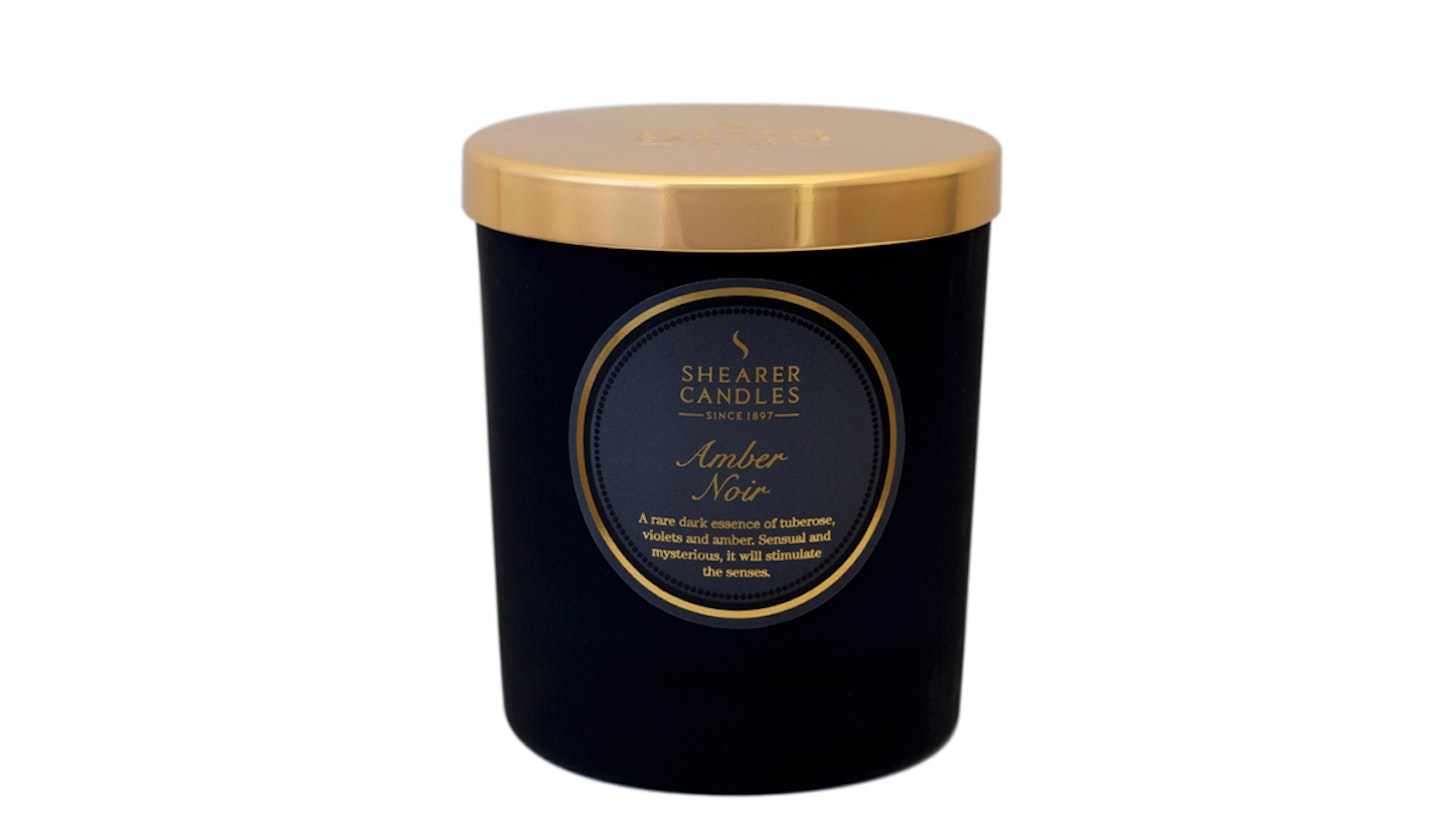 3 of 10
CREDIT: Amazon
Shearer Candles Amber Noir Scented Jar Candle
Smells like: A rare dark essence of tuberose, violets and amber.A reviewer says: "I have to say these candles are amazing and scented my whole house. All my friends commented on the wonderful scent and have even ordered their own supply."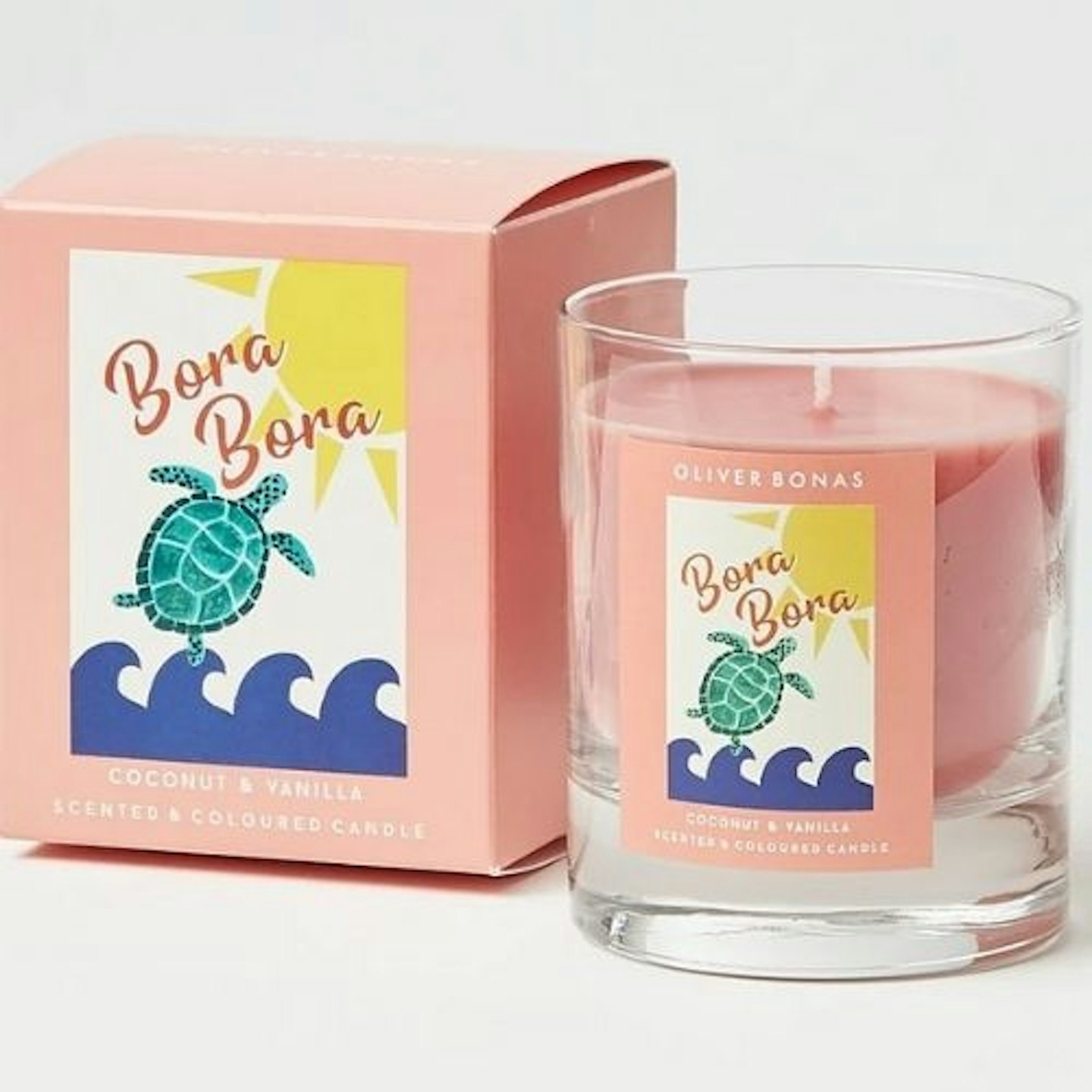 4 of 10
CREDIT: Oliver Bonas
Paradise Bora Bora Scented Candle
Smells like: A holiday with notes of coconut and vanilla. A reviewer says: "This candle is great! It smells of tropical paradise. We've brought two and the diffuser."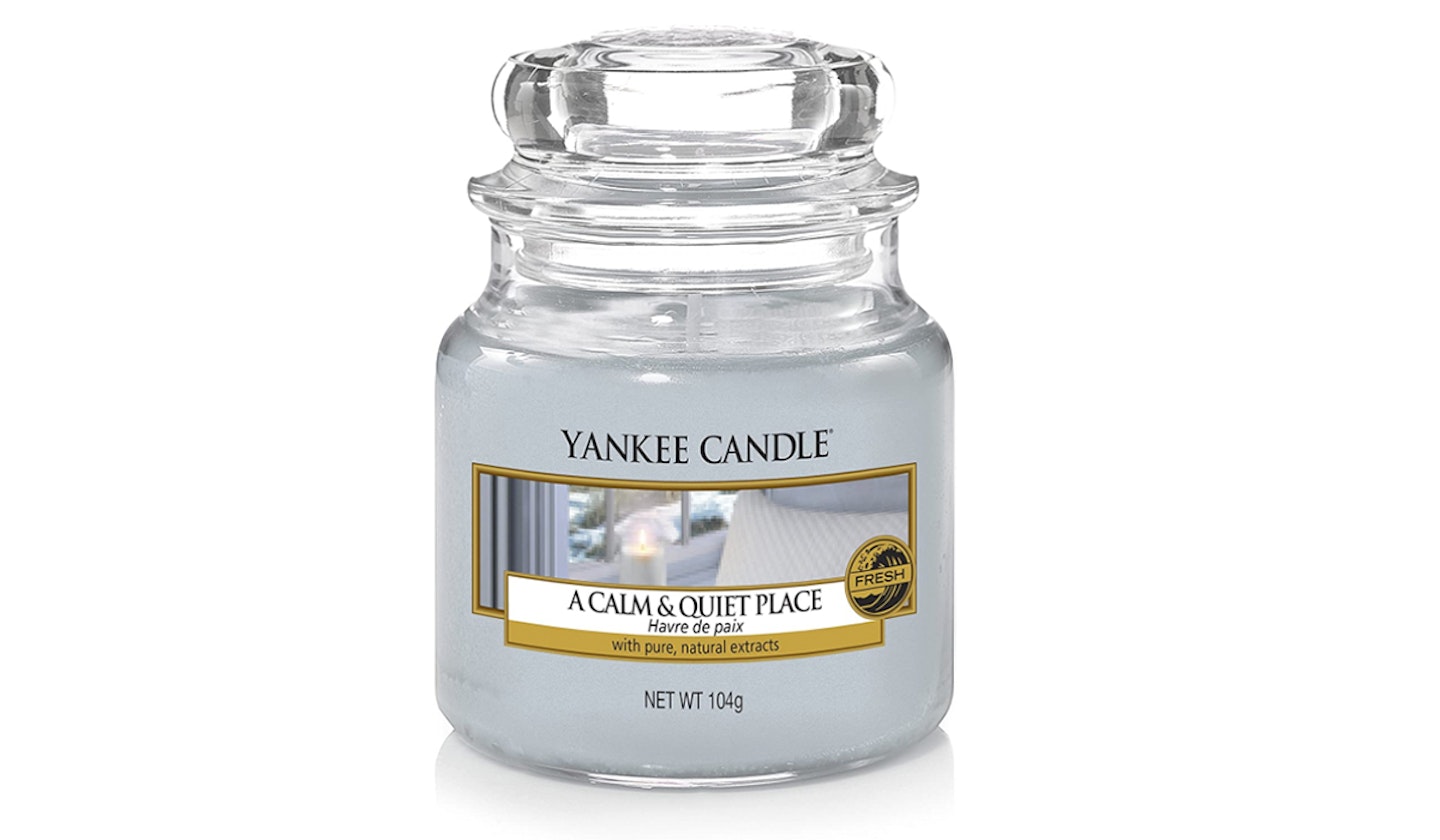 5 of 10
CREDIT: Amazon
Yankee Candle Calm and Quiet Place Jar
Smells like: Gentle jasmine and warm amber musk. A reviewer says: "Absolutely love the sent of this Yankee candle. As someone who is a little to say the least obsessed with perfumes. I love this Yankee sent because it's a scent similar to a nice perfume or aftershave. Love it my favourite so far."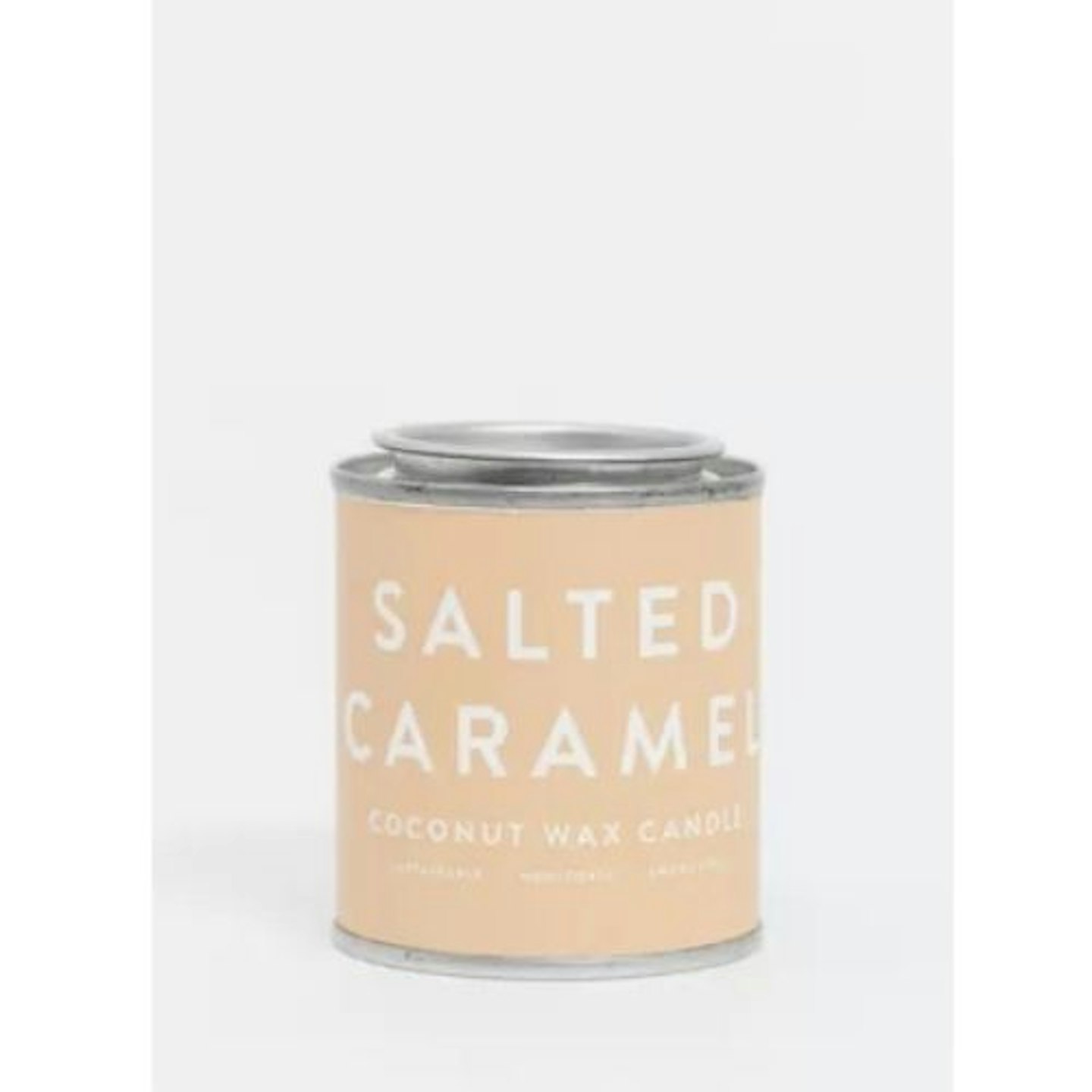 6 of 10
CREDIT: ASOS
Chickidee Salted Caramel Conscious Candle
Smells like: Burnt sugar, sea salt and vanilla caramel.A reviewer says: "Smaller than first thought, however it is so good I can't complain."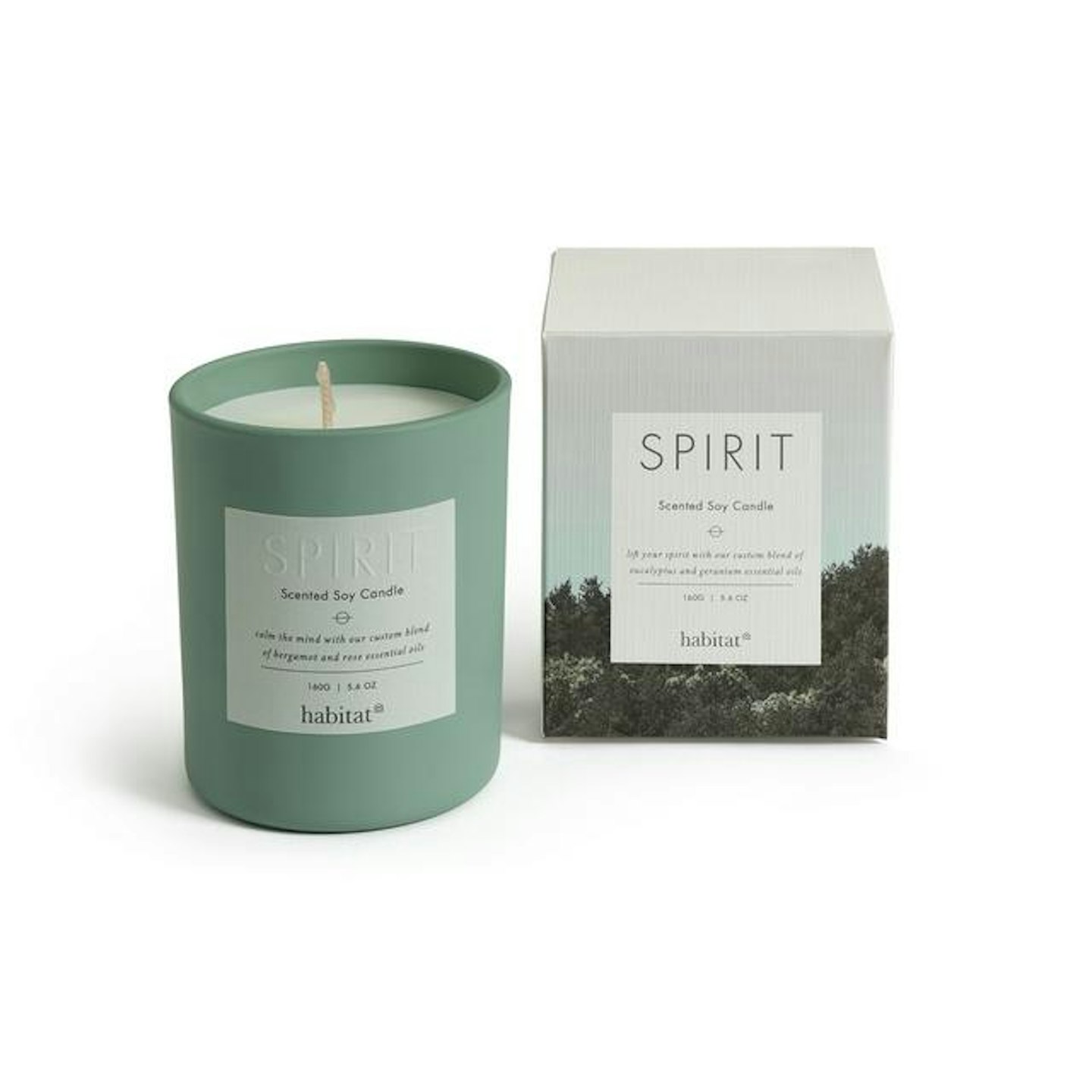 7 of 10
Habitat Wb Spirit Medium Boxed Candle
Smells like: Mandarin and lemongrass.We think: A calming scent that helps you unwind after a long day, this totally Instagrammable candle deserves a spot on your windowsill.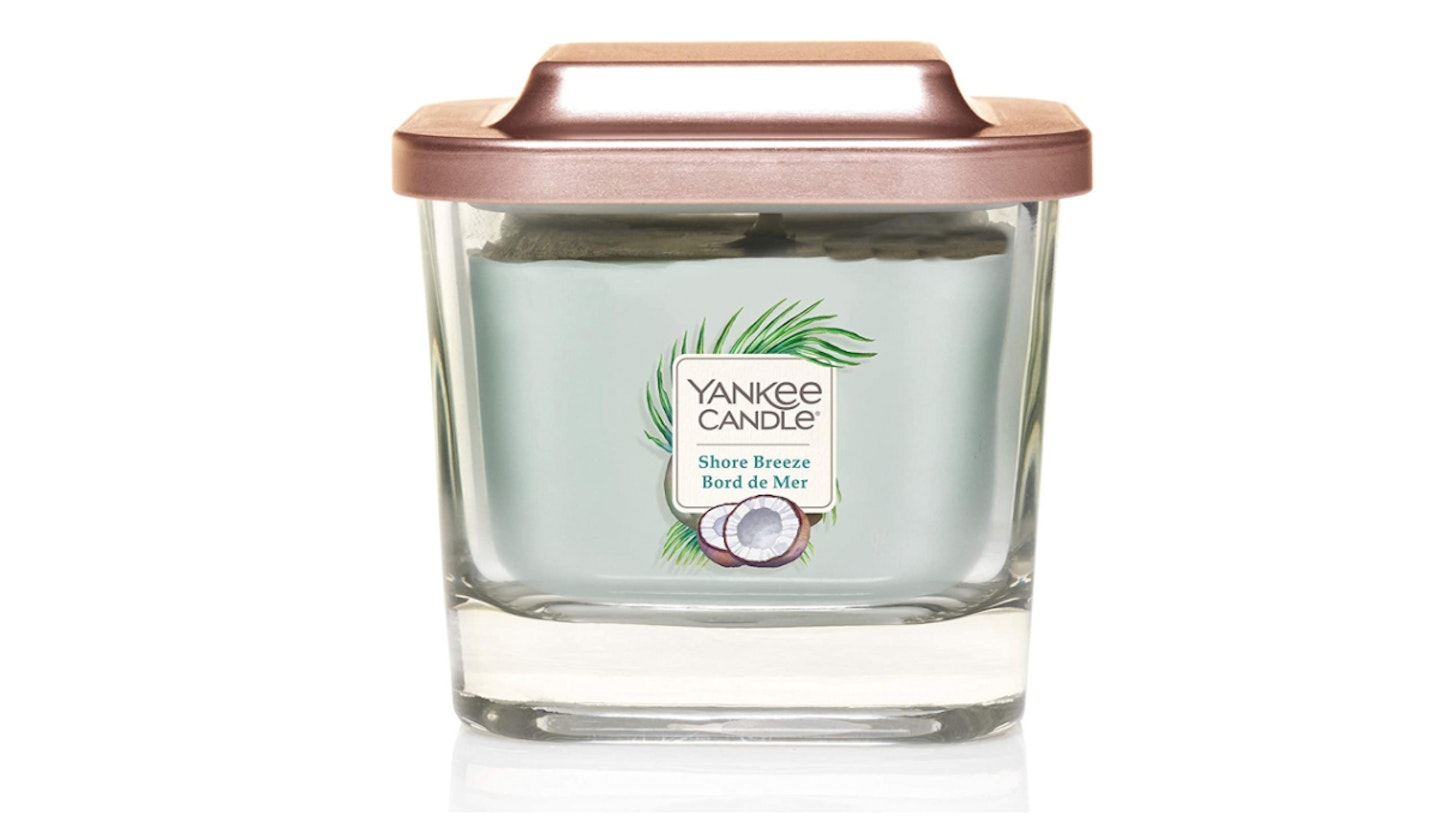 8 of 10
CREDIT: Amazon
Yankee Candle Elevation Collection in Shore Breeze
Smells like: Warm sunshine with sweet beach blossoms. A reviewer says: "Great long lasting fragrances of Yankee candles, but a more modern look. The labels peel off effortlessly, leaving no sticky residue, and they're so easy to clean out once the candle has finished."
9 of 10
CREDIT: Naken
Blomus Fraga Scented Candle
Smells like: Fresh figs. A reviewer says: "Fabulous contemporary products at a great price. Very sensible packaging."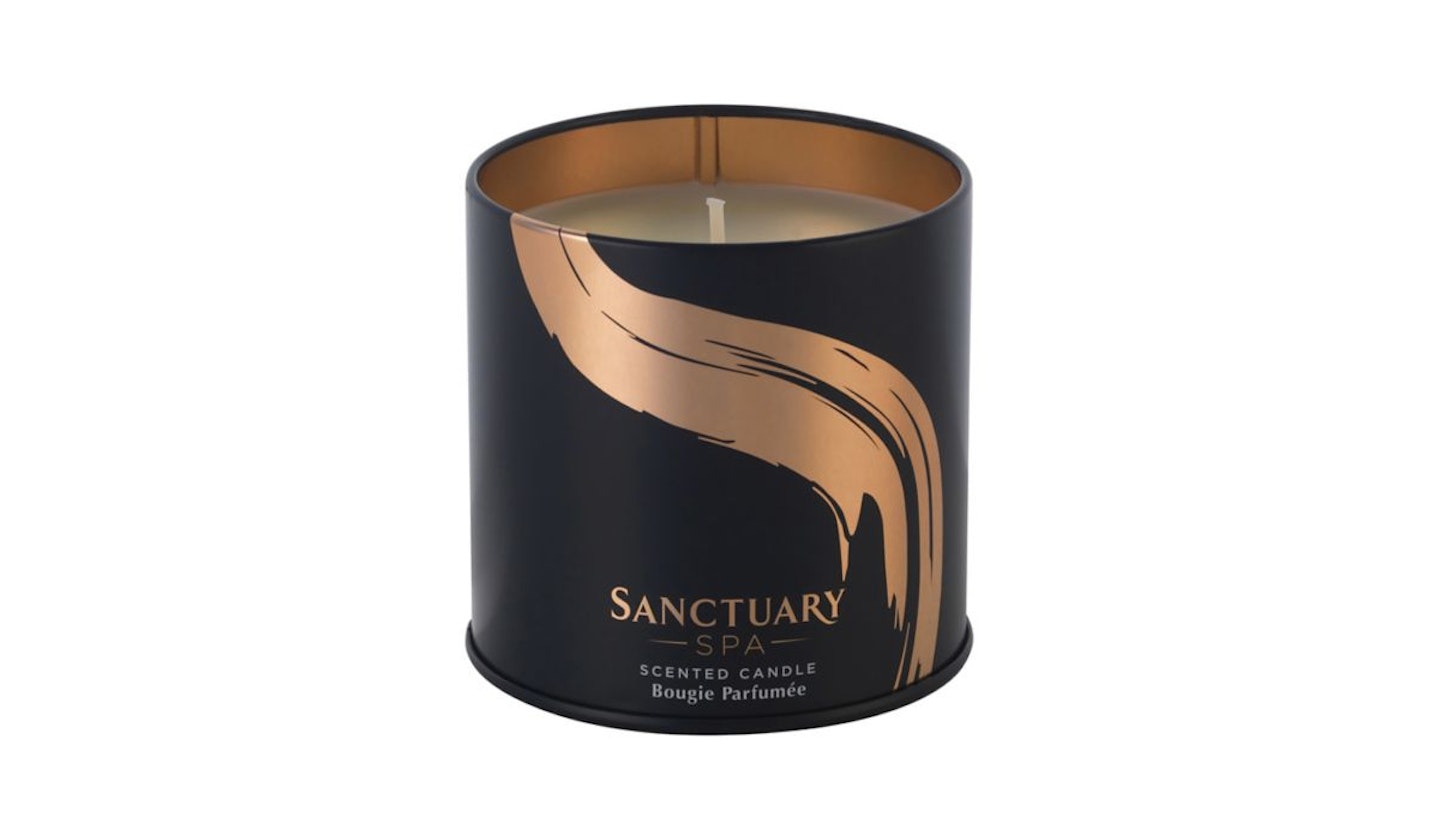 10 of 10
CREDIT: Boots
Sanctuary Spa Luxury Oud Candle
Smells like: Floral oud with hints of golden saffron.A reviewer says: "This candle has a beautiful scent, subtle and warming but not overpowering or cloying and it lingers for a long time. I have used this over the winter months when my house is often permeated with the smell of wet dog - but this candle is the perfect antidote!"
Now read on heatworld...
Villanelle's most iconic outfits and where to buy them on the high street
Now watch: 'I feel bad for Tom Holland': Too Hot To Handle's David & Nicole get flirty Answering The Internet