AJ Pritchard's girlfriend Abbie Quinnen has opened up about discovering that someone had hired a hitman to kill her earlier this year.
Abbie, who's a dancer and met AJ on his Get On The Floor tour in 2018, revealed that a hitman had been offered somewhere between £10k - £20k to kill her after being hired on the dark web.
"It was the scariest thing that has ever happened to me.
"I didn't know what to do. I told AJ. He was like, 'I can't believe this is happening'. My heart literally dropped and I remember my legs were shaking."
CHECK OUT: all the Strictly professional's salaries REVEALED
Strictly Professional salaries - SLIDER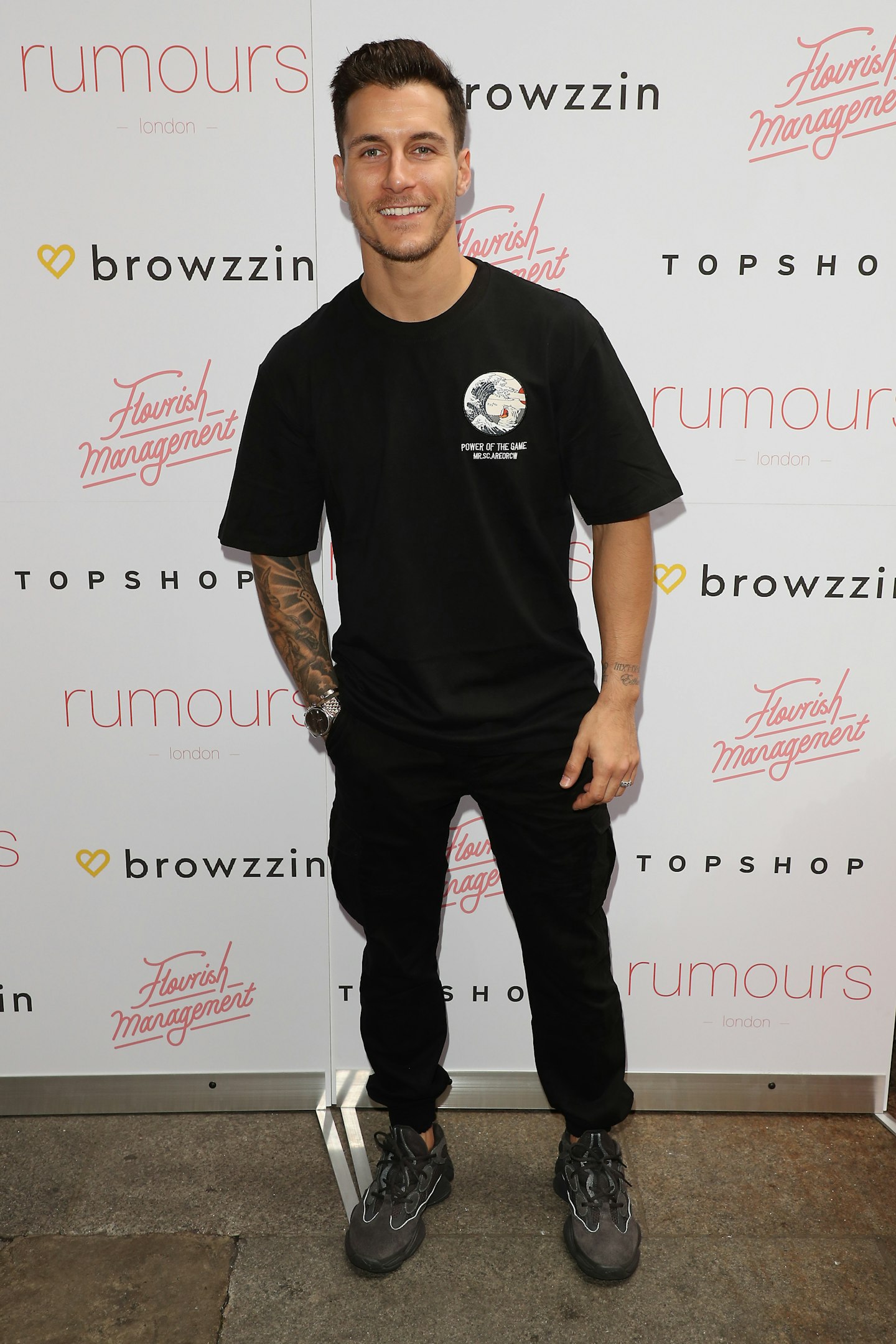 1 of 13
CREDIT: Getty
Gorka Marquez, £105,000
The lowest salary in the line up but certainly not one to be sniffed at, on top of Gorka's £50k Strictly salary last year he brought home an extra £35k for the Strictly Professionals live tour and £20k for the one off show, Here Come the Boys, with fellow dancer Aljaz Skorjanec.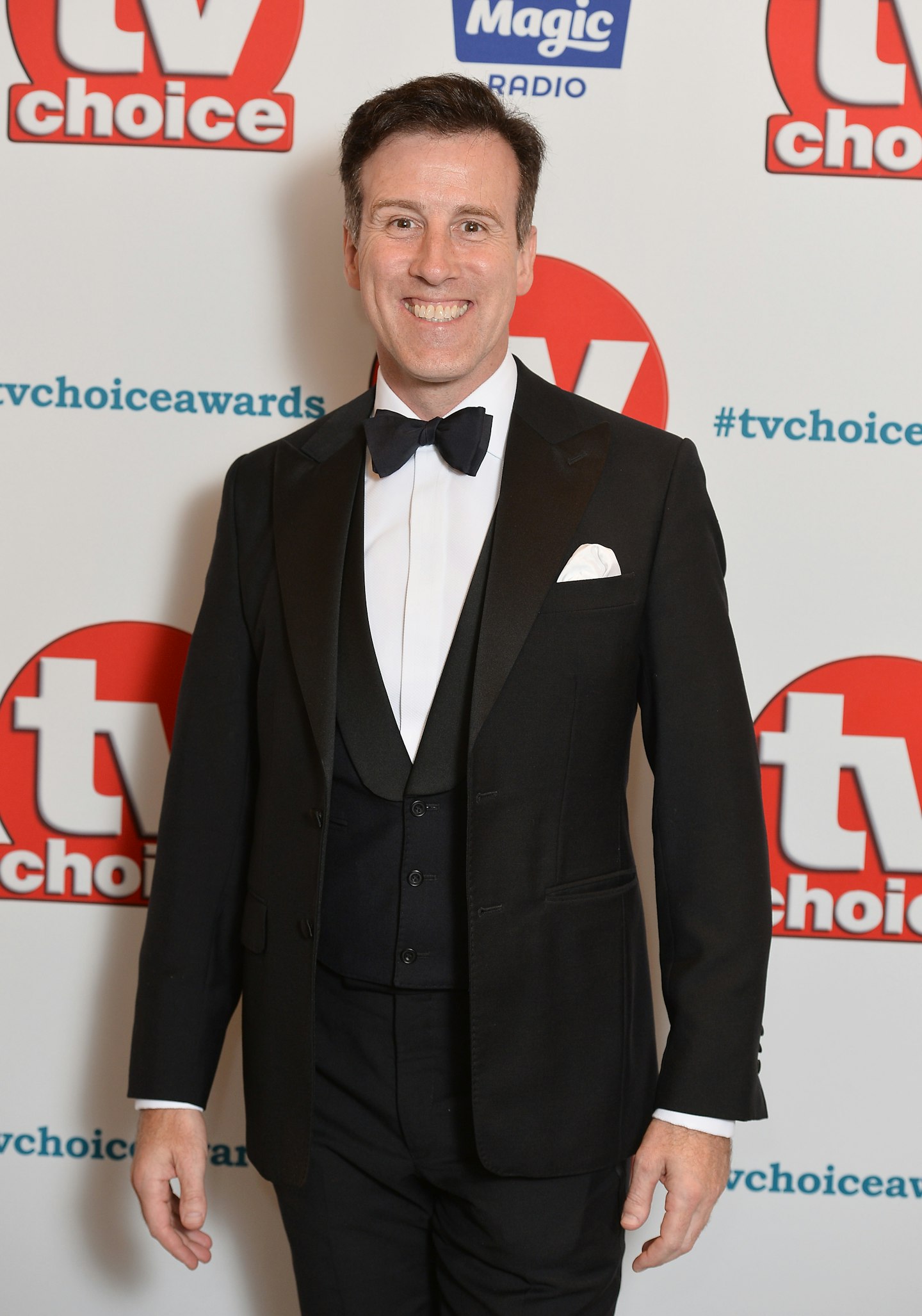 2 of 13
CREDIT: Getty
Anton Du Beke, £172,000
Proving that with age doesn't alway come wealth (although he's hardly broke) Anton Du Beke takes home a cool £172k after his £50k Strictly salary, thanks to his own professional tour (£65k) and regular weekend work at Alton Towers (£12k).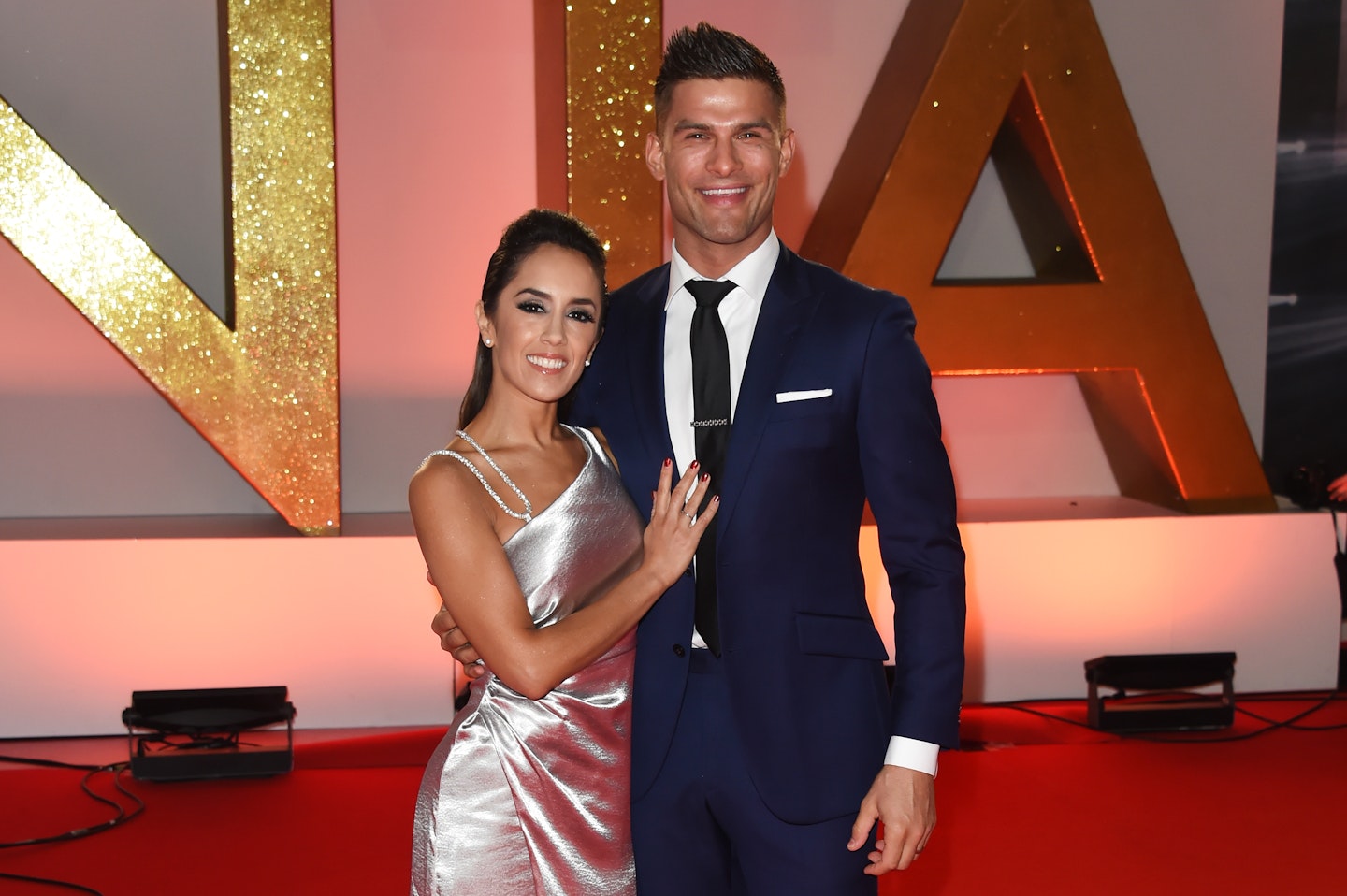 3 of 13
CREDIT: Getty
Aljaz Skorjanec and Janette Manrara, £290,000 combined
Married couple Aljaz Skorjanec and Janette Manrara have an estimated household income of nearly £300k, thanks to their combined salaries from Strictly and the live tour. They've also raked in some extra cash from various P&O Ferry cruises.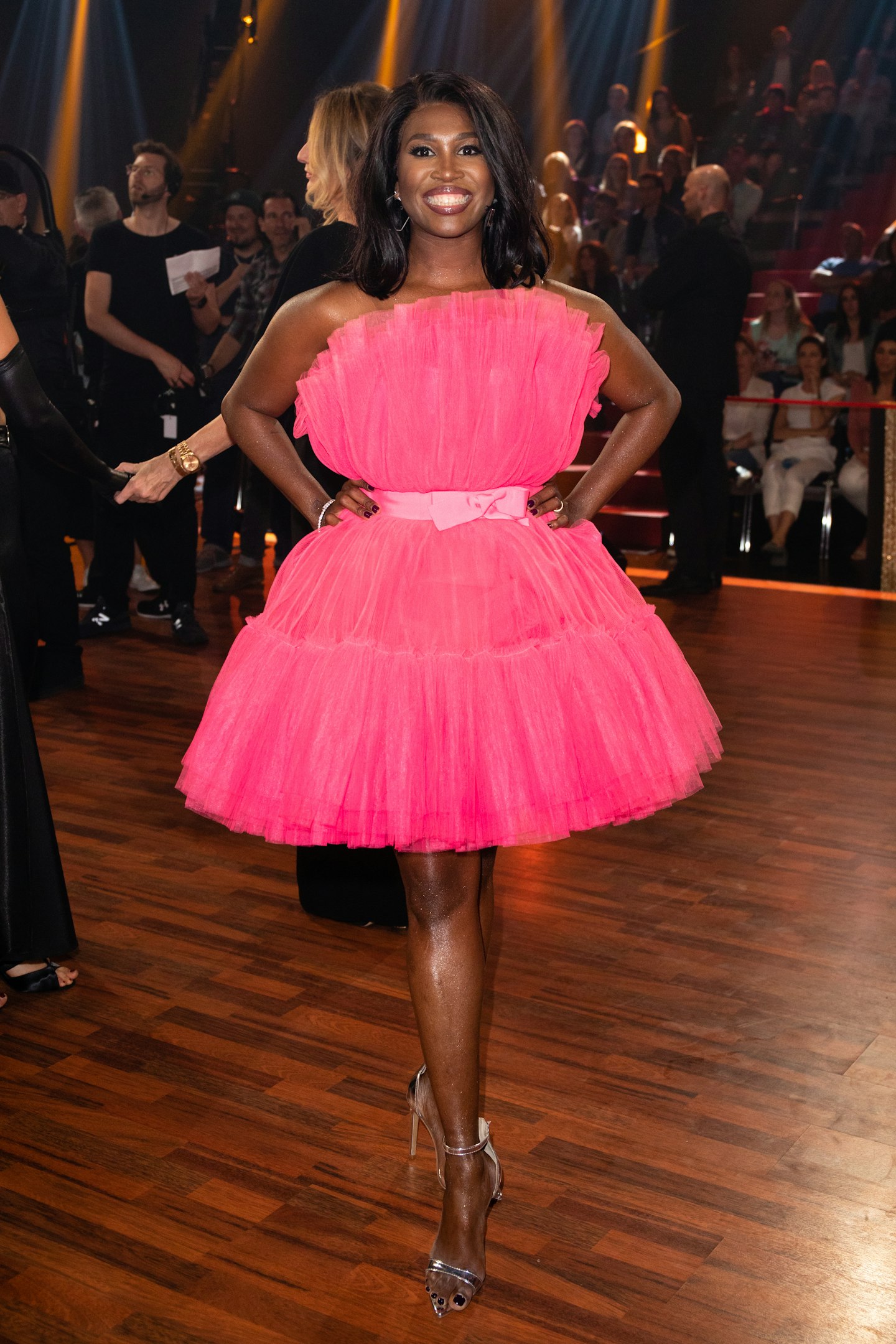 4 of 13
CREDIT: Getty
Motsi Mabuse, £325,000
New recruit Motsi, sister of Oti, was offered a starting salary of £200,00 when she joined the Strictly Come Dancing judging panel for this season. The German dance school she runs with husband Evgenij Voznyuk and her contract with German Weight Watchers brings home some extra bacon.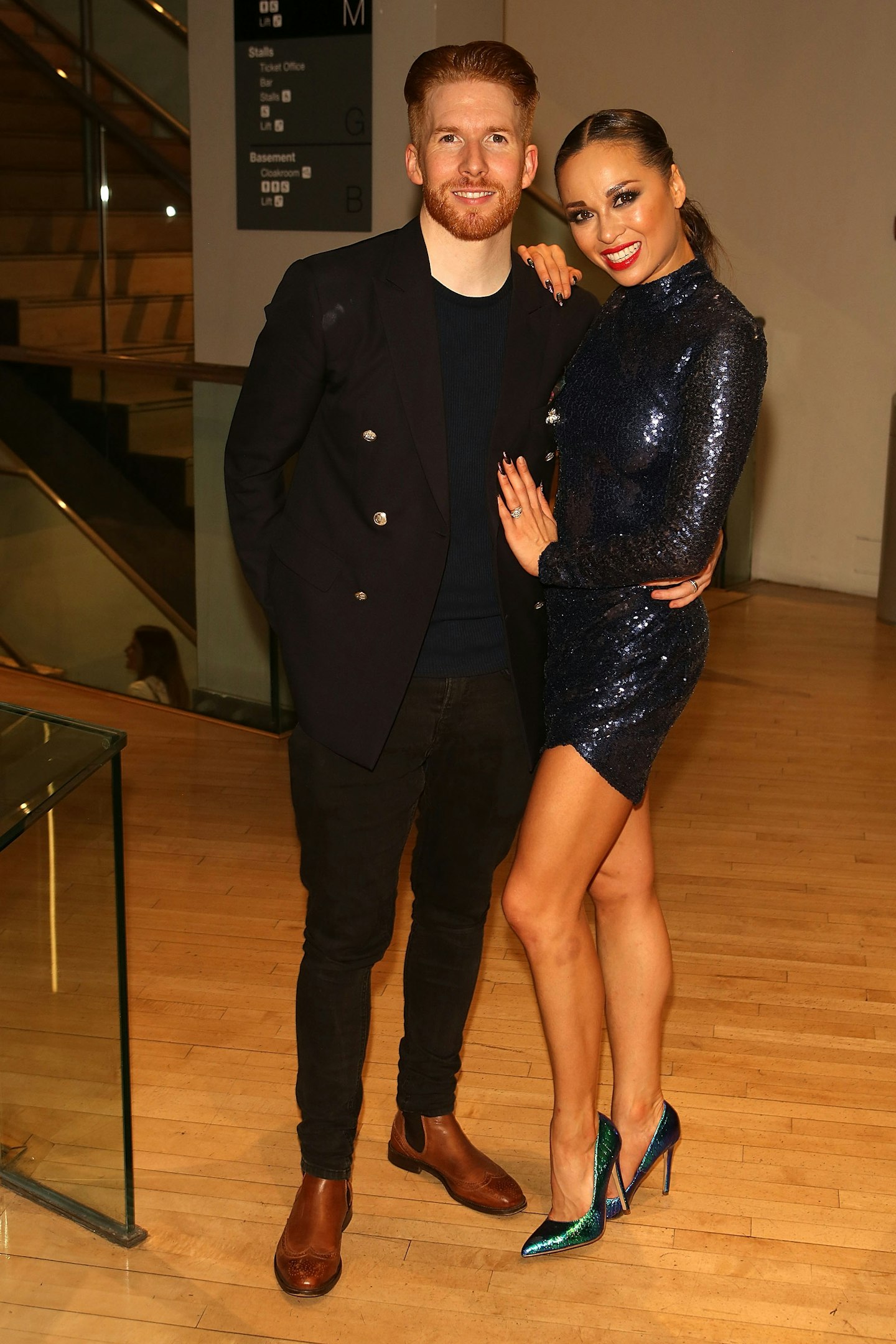 5 of 13
CREDIT: Getty
Neil and Katya Jones, £334,000 combined
They may no longer be married, but in previous years Neil and Katya Jones have raked in a combined amount of over £340k. On top of their £100k joint salary, ticket sales from their stage show Somnium, as well as P&O Cruise and Alton Towers contracts, raked in plenty more cash for the former lovers.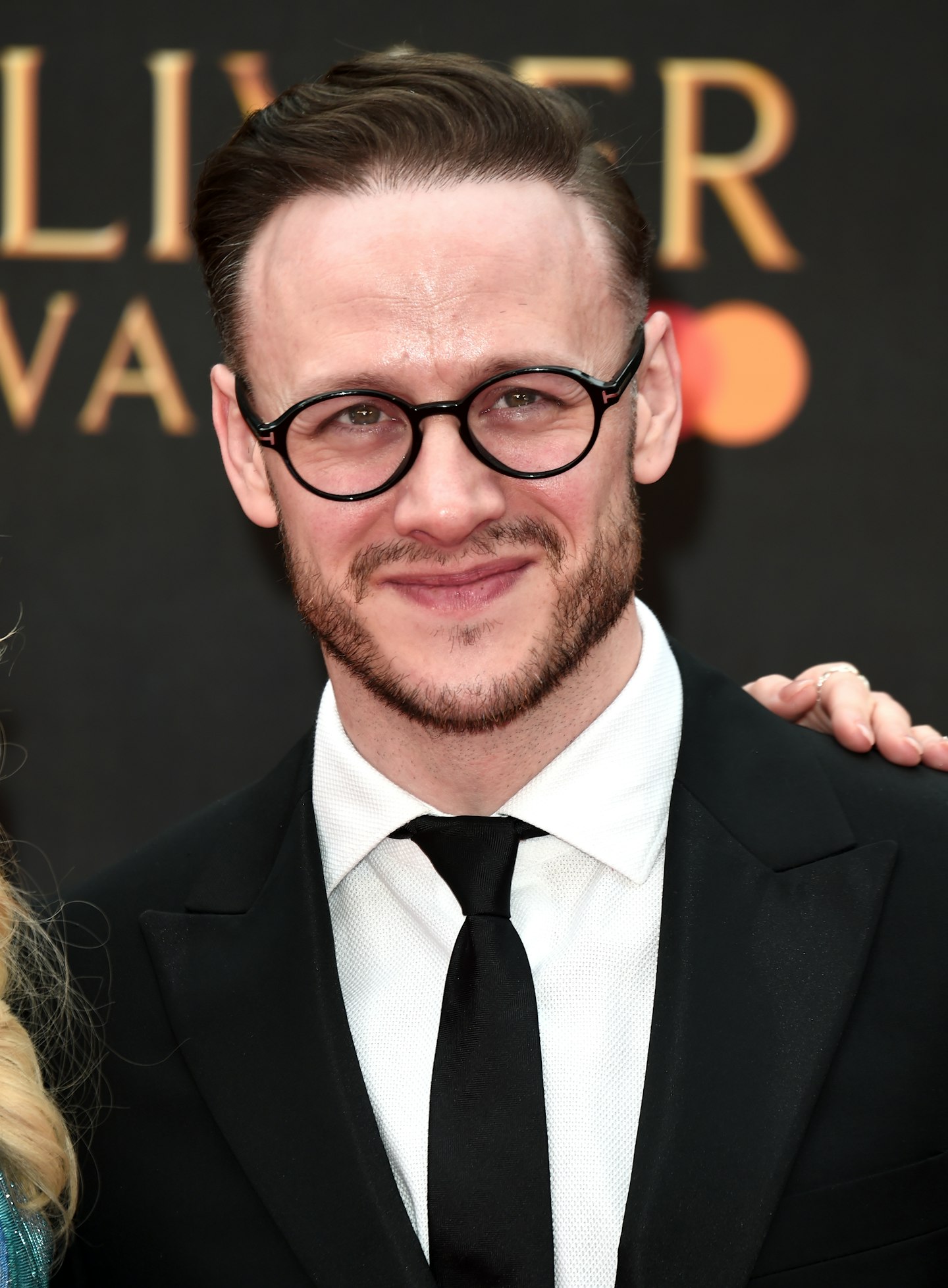 6 of 13
CREDIT: Getty
Kevin Clifton, £350,000
Reigning champ Kevin Clifton, who's currently dating his dance partner from last year Stacey Dooley, is thought to have pocketed up to £10k A WEEK last year appearing as the star name in dance shows Rock of Ages and Burn the Floor. He's also been working on new business ventures like starting his podcast and recording an album, which are sure to make him some extra £££'s.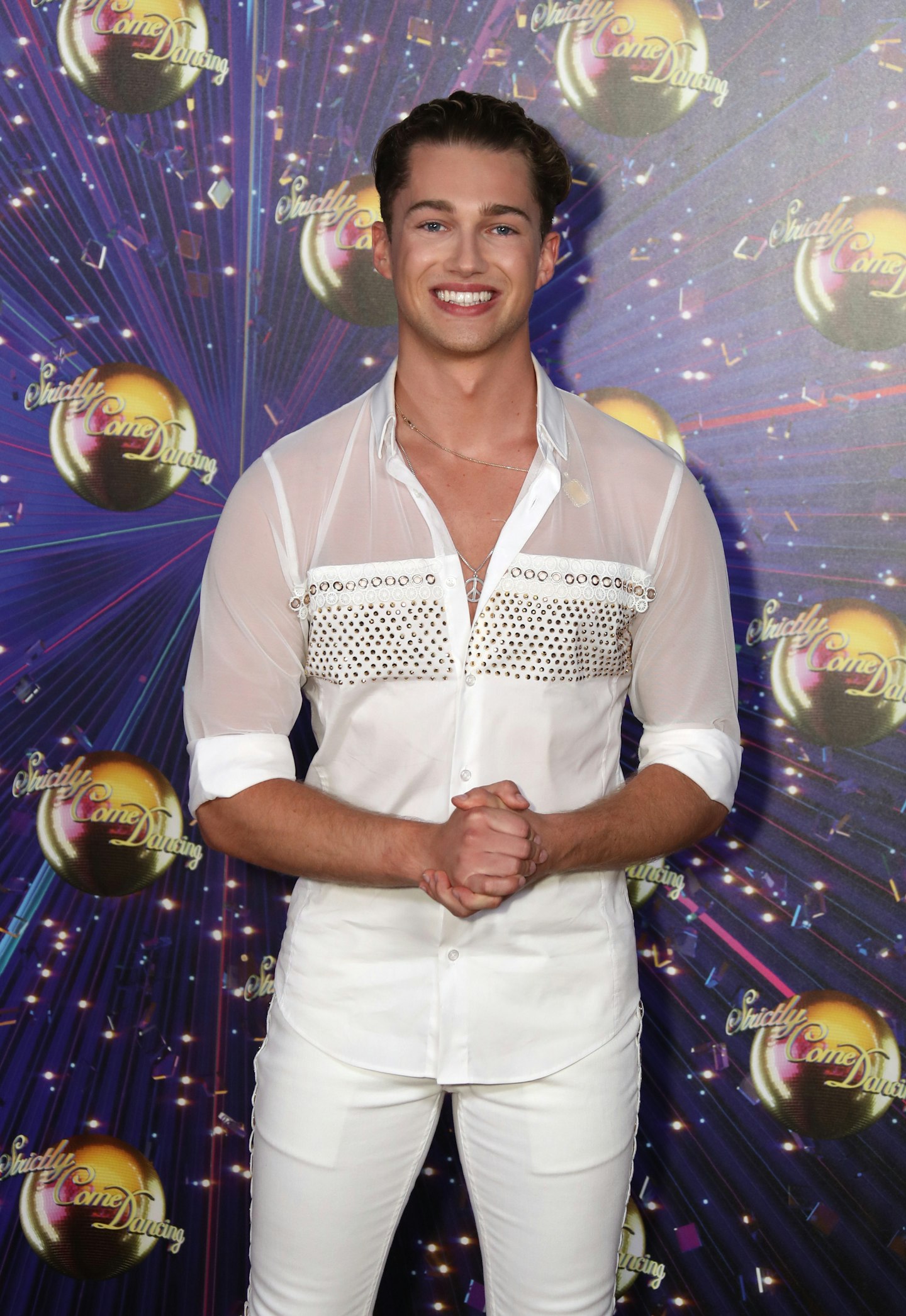 7 of 13
CREDIT: Getty
AJ Pritchard, £360,000
AJ is something of the Darling of Strictly Come Dancing, and his hefty paypacket is testament to that. On top of his Strictly salary, he's also starred on plenty of reality shows like Celebrity Hunted and Celebrity Masterchef. His work on the Strictly live shows makes him an extra £70k, as well as his work on Panto where he's thought to earn £100k.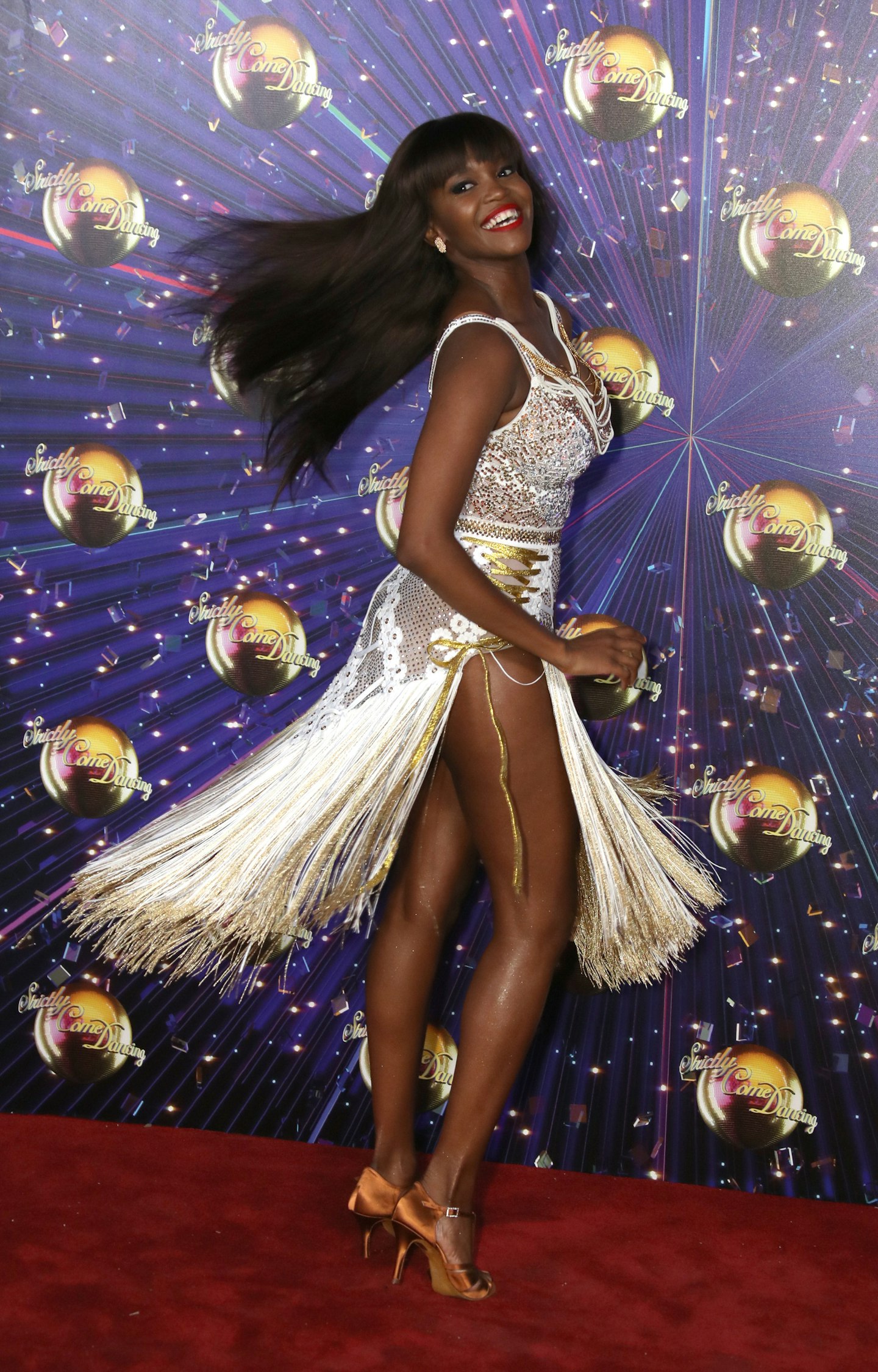 8 of 13
CREDIT: Getty
Oti Mabuse, £410,000
Returning for her fourth year this year, Oti is thought to earn just over £400k with her Strictly salary and The Professionals tour money. She also works as a judge on The Greatest Dancer with Cheryl and Matthew Morrison, not forgetting her various reality TV work.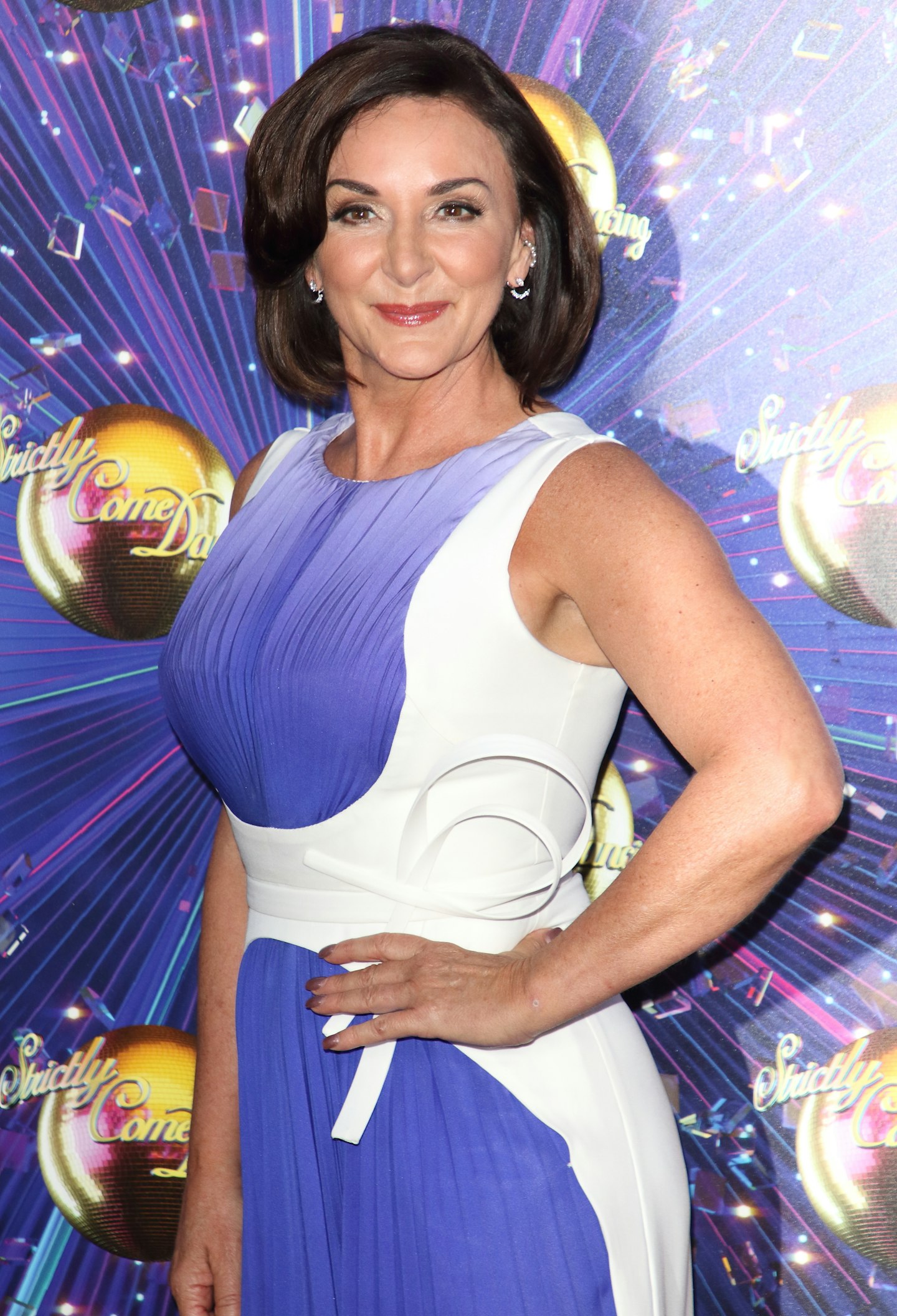 9 of 13
CREDIT: Getty
Shirley Ballas, £500,000
Head judge Shirley Ballas began on a meagre £180k – but negotiated a pay rise, bringing her Strictly salary up to a whopping quarter of a million quid per series. She's also earning a pretty penny from appearing on Panto each year, and teaching at a dance school in Streatham, South London.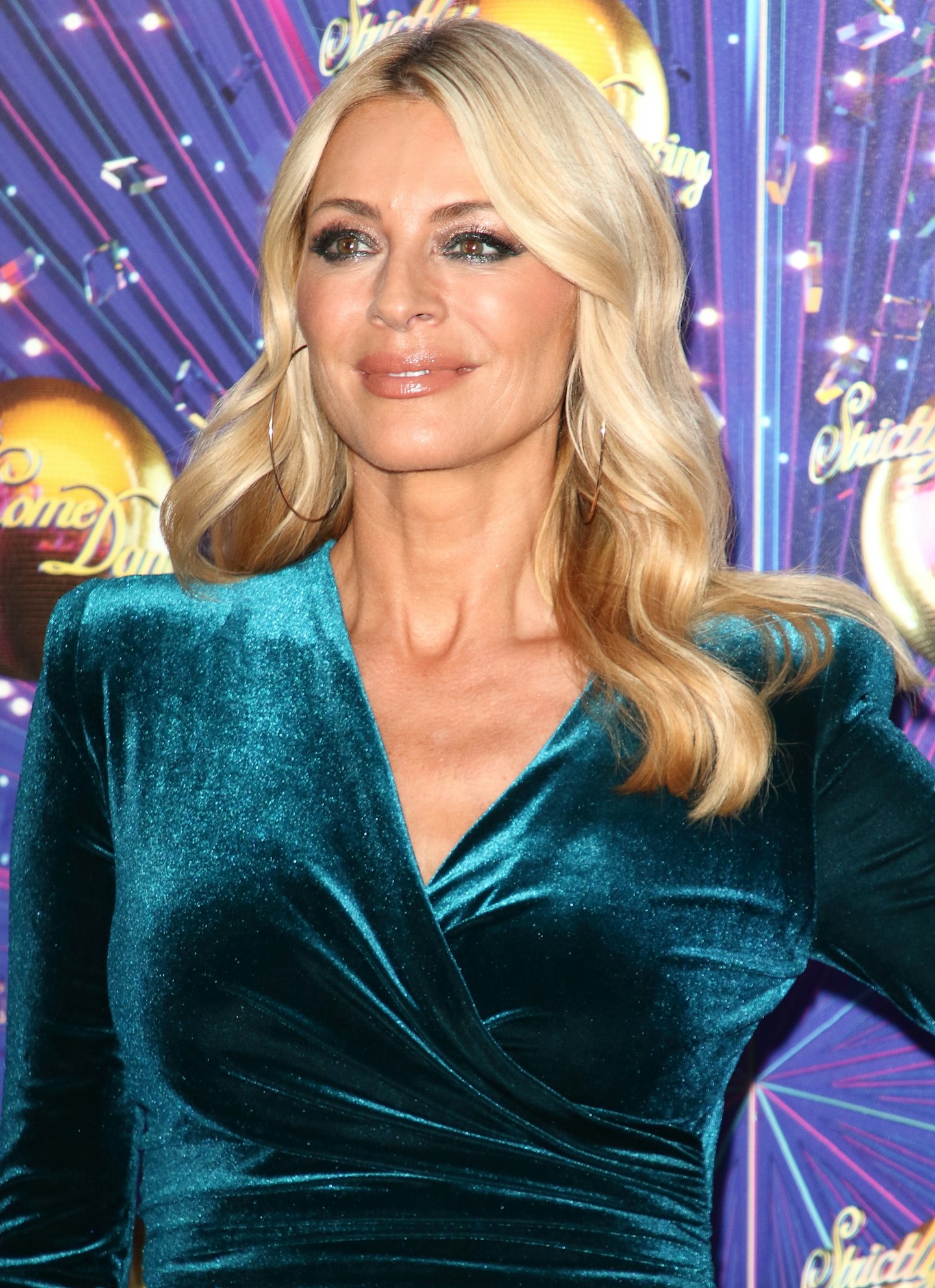 10 of 13
CREDIT: Getty
Tess Daly, £570,000
Tess is thought to earn £150k for her presenting role on Strictly Come Dancing, but a number of other work commitments hike her yearly income up to well over half a million quid. She also presents Children in Need each year and was a brand ambassador for global mega brands L'Oreal and Pandora.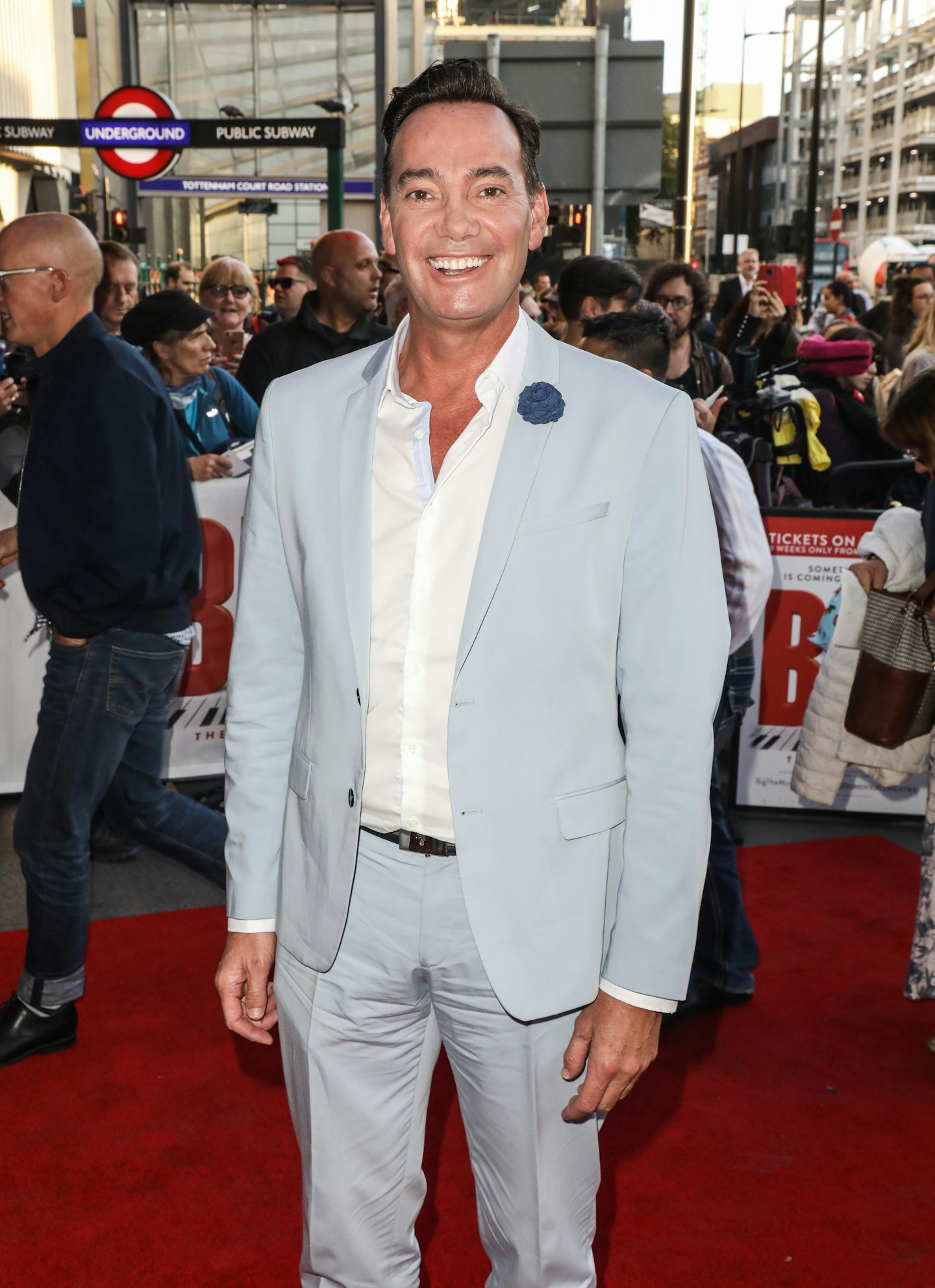 11 of 13
CREDIT: Getty
Craig Revel Horwood, £655,000
He might be the "lowest paid" judge on the panel, but residents Mr Nasty Craig certainly makes up for his "lacking" salary with his various other sources of income. For one, he is the main choreographer for the Strictly Live Tour, thought to earn him around £200k a year, as well as his work in Panto and renting out property.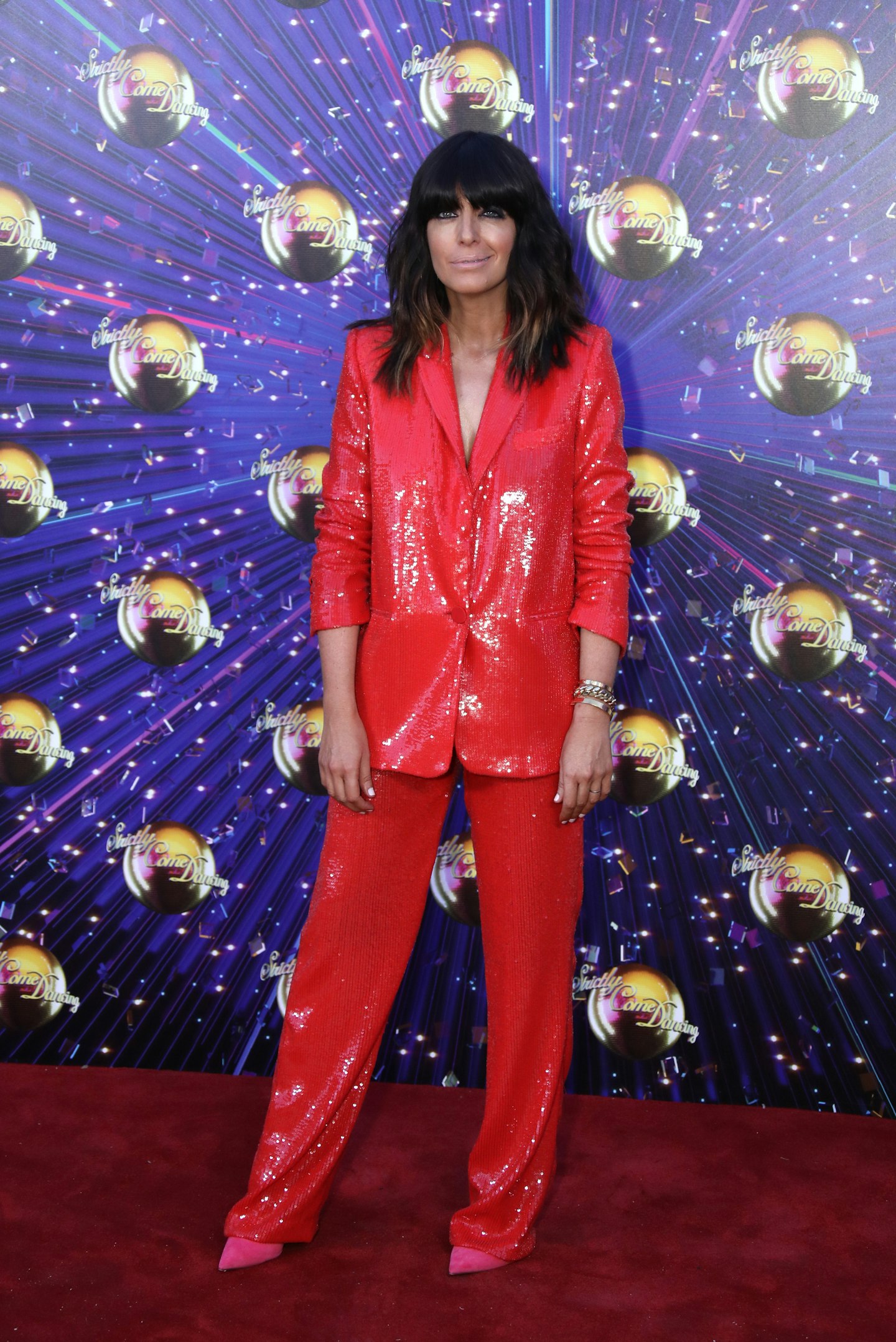 12 of 13
CREDIT: Getty
Claudia Winkleman, £829,000
Claudia is apparently the highest paid woman on the BBC's books so it's no wonder her yearly income is nearly £1m. On top of her £150k Strictly salary – the same as co-host Tess Daly's – she also earns a pretty penny for her Radio shows and various other BBC commitments. Other major sources of income are her big bucks beauty partnerships, including Head & Shoulders and No 7 at Boots.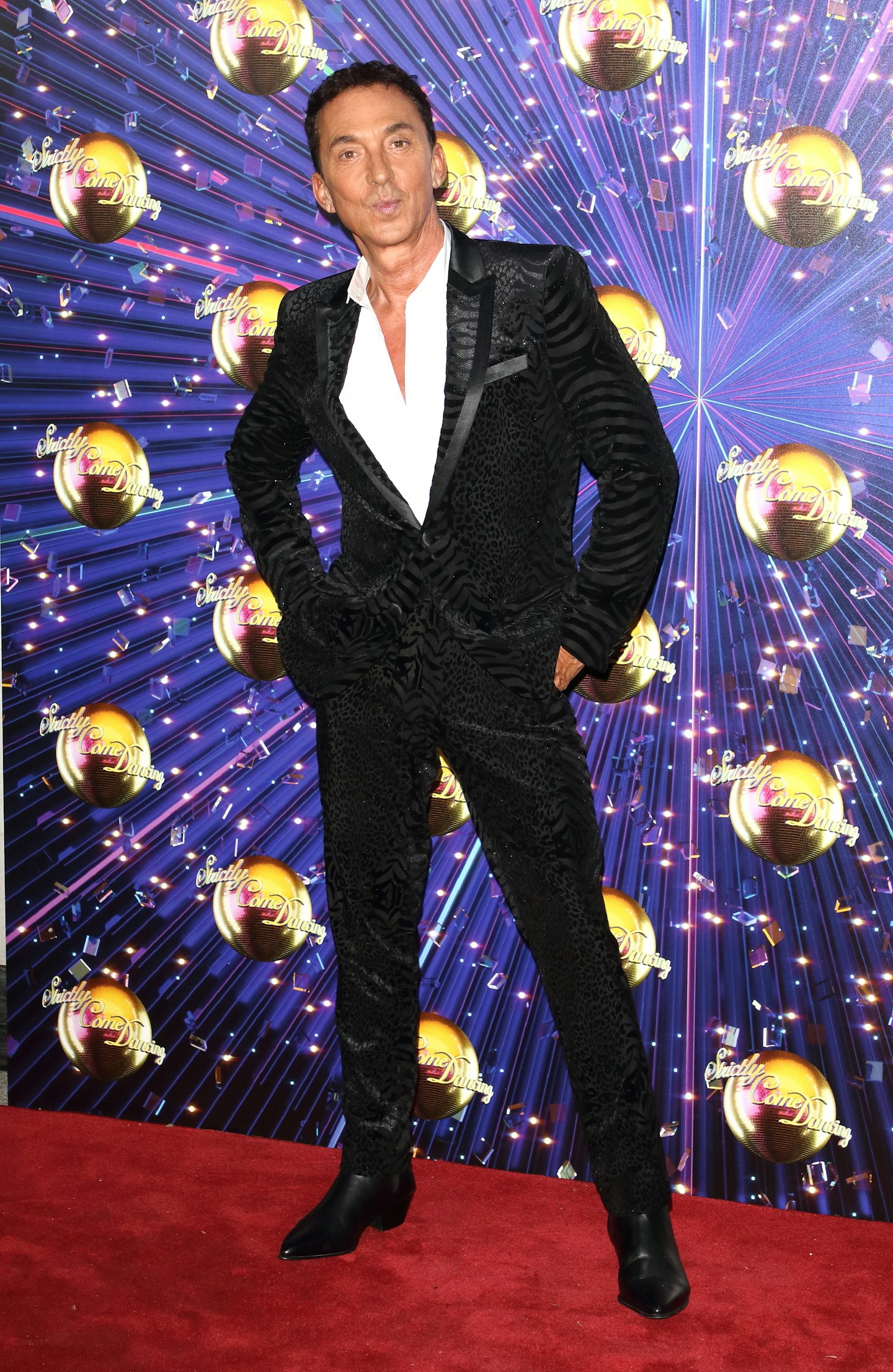 13 of 13
CREDIT: Getty
Bruno Tonioli, £1.85 Million
Top of the leaderboard (in the salary stakes) is Italian Stallion Bruno, who is the highest paid judge, with a Strictly salary of £250k. However, it's rumoured the quarter of a million paypacket isn't enough for Bruno, who earns SIX TIMES THAT judging on the American version, Dancing with the Stars.
At the time, AJ, whose brother is former Love Islander Curtis Pritchard, and Abbie were performing in a pantomime version of J. M. Barrie's Peter Pan. Now, AJ is starring on ITV's I'm A Celebrity Get Me Out Of Here.
Abbie, 23, added that she never expected something like this to happen to her and had to play the threat down when telling her family so they didn't "come running" to where she was.
She went on to reveal that they went to the police and although they were forced to put in extra measures for protection during AJ's tour, unfortunately the police never located the person behind the threat.
"It was a scary situation and I know when we went onto the AJ Live tour we had to let every single venue that we went to know that this had taken place," she told The Sun.
Abbie continued, "We had to make them aware of the situation that your life had been threatened and you could possibly be in extreme danger and we had to bring in extra support and security.
"It was a crazy time, but I am very grateful we did put in that extra protection."
WATCH: Jamie Laing on his wedding plans with Habbs, Strictly & being compared to Boris Johnson
NOW! MORE NEWS!
Megan Barton-Hanson 'speechless' as Scott Disick brands her 'disrespectful'
Strictly's Dianne Buswell looks unrecognisable without trademark red hair
It was a friend who informed Abbie of the threat, telling her that the hitman had been provided with all the dates of her upcoming performances.
Since this terrifying incident, Abbie has received more death threats through her social media.
She said, "I've had a few comments on my pictures where people write, 'Die', 'I hate you' and 'Why are you still here?'
"Honestly, it's the worst thing as I actually do read them, which is bad as AJ tells me not to."