Cheryl and Liam Payne may not have been a couple since 2018, but there's one thing that still binds them – their love for their six-year-old son Bear. The former couple have been determined to co-parent and have an amicable relationship, but it's been a testing time for them both, following Liam's struggles with addiction.
The 29-year-old singer recently spent nearly 100 days at a rehab facility in Louisiana after guidance from Cheryl, and insiders say she'll never give up on him as she wants Bear to have the best dad possible.
"Cheryl has watched Liam struggle so much over the years and knows how quickly things can turn bad – it breaks her heart," an insider tells heat.
"She's been worried about Bear not having his dad around and is determined to do everything to make sure that doesn't happen. She made sure he got help and treatment. She will always care for Liam and hated seeing how unwell he had got and felt he just needed some guidance from her."
Liam, 29, has spoken openly in the past about his struggles with addiction, and his reliance on drugs and alcohol during the peak of his One Direction fame – he also admitted to suffering from mental health issues and struggling in recent years, too. So, when he revealed that he was six months sober after spending 100 days in rehab, it came as a welcome relief to his loved ones. Last week, he thanked Cheryl for, "giving me a little bit of freedom to go and get well in that moment, because I had to".
And, we're told, he's hoping that after getting help, his bond with Bear will strengthen. "There's no point trying to be a dad when you've nothing to teach," he admitted. "I don't think, up until this point, I had much to say to him other than just caring for him deeply and loving him very deeply, which are obviously the most important things."
Although he's got 40-year-old Cheryl's support, we're told the former Girls Aloud star knows first-hand that the recovery process isn't always straightforward.
"Cheryl has already had the experience of her older brother Andrew's addictions and has seen the impact it can have on a family, especially the kids," our insider says.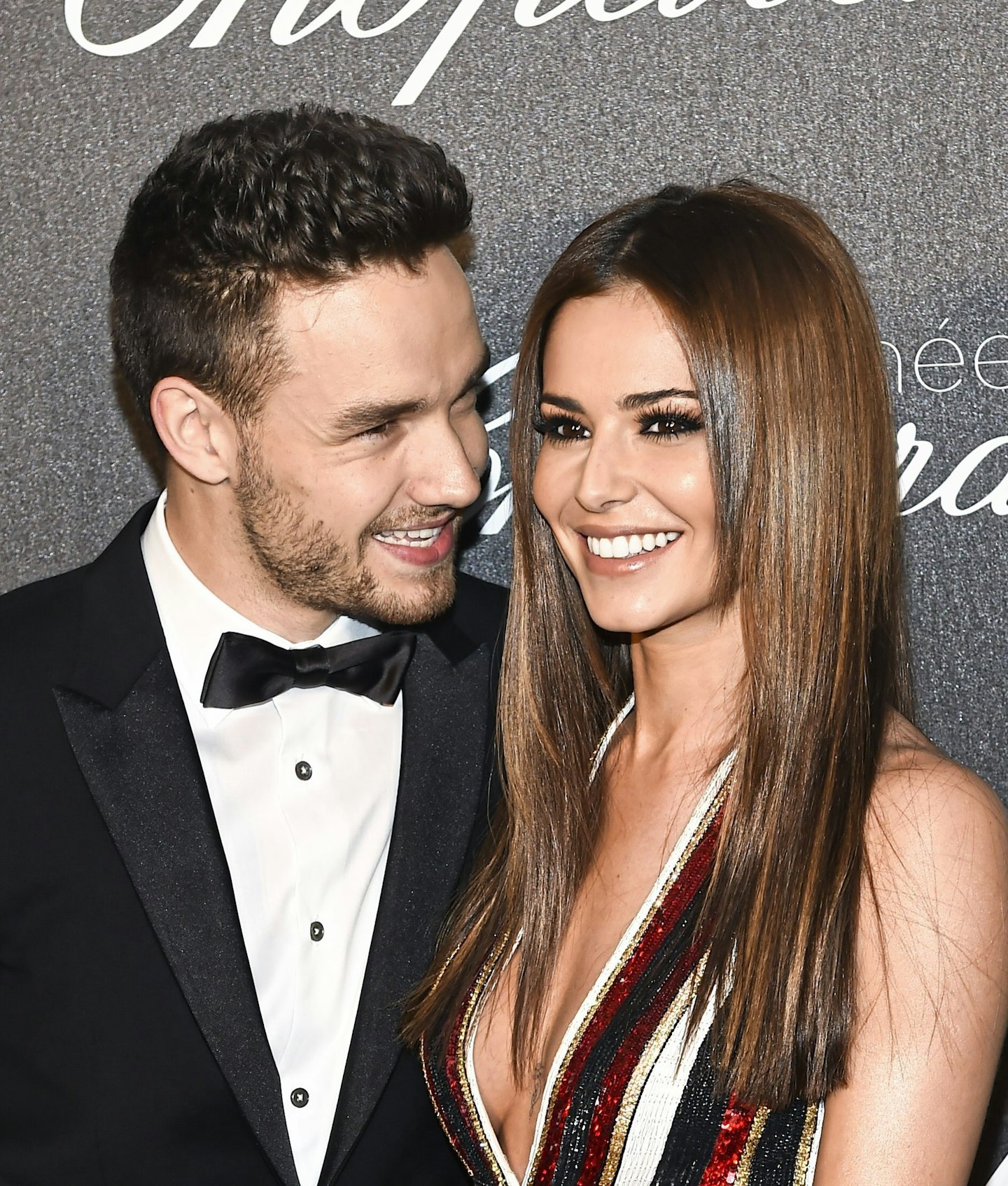 "For all the glamour of her life, she comes from a place where a lot of people struggle with addiction issues, and she's seen just what it does to families."
The source adds that their son remains Cheryl's top priority, so she won't allow Liam to follow the same path as her brother. "Last year, when Liam was really spiralling out of control, she was really pushed to her limits," we're told.
"But all it took was looking at Bear's face for her to know she had to be the one to hold it together."
Cheryl and Liam dated for two years before splitting, but have remained on good terms since the break-up, and now live close to each other in Buckinghamshire. And while Liam – who is currently dating 23-year-old actress Kate Cassidy – spends a lot of time at Cheryl's house to be as involved in Bear's life as possible, she has had to set some ground rules for him.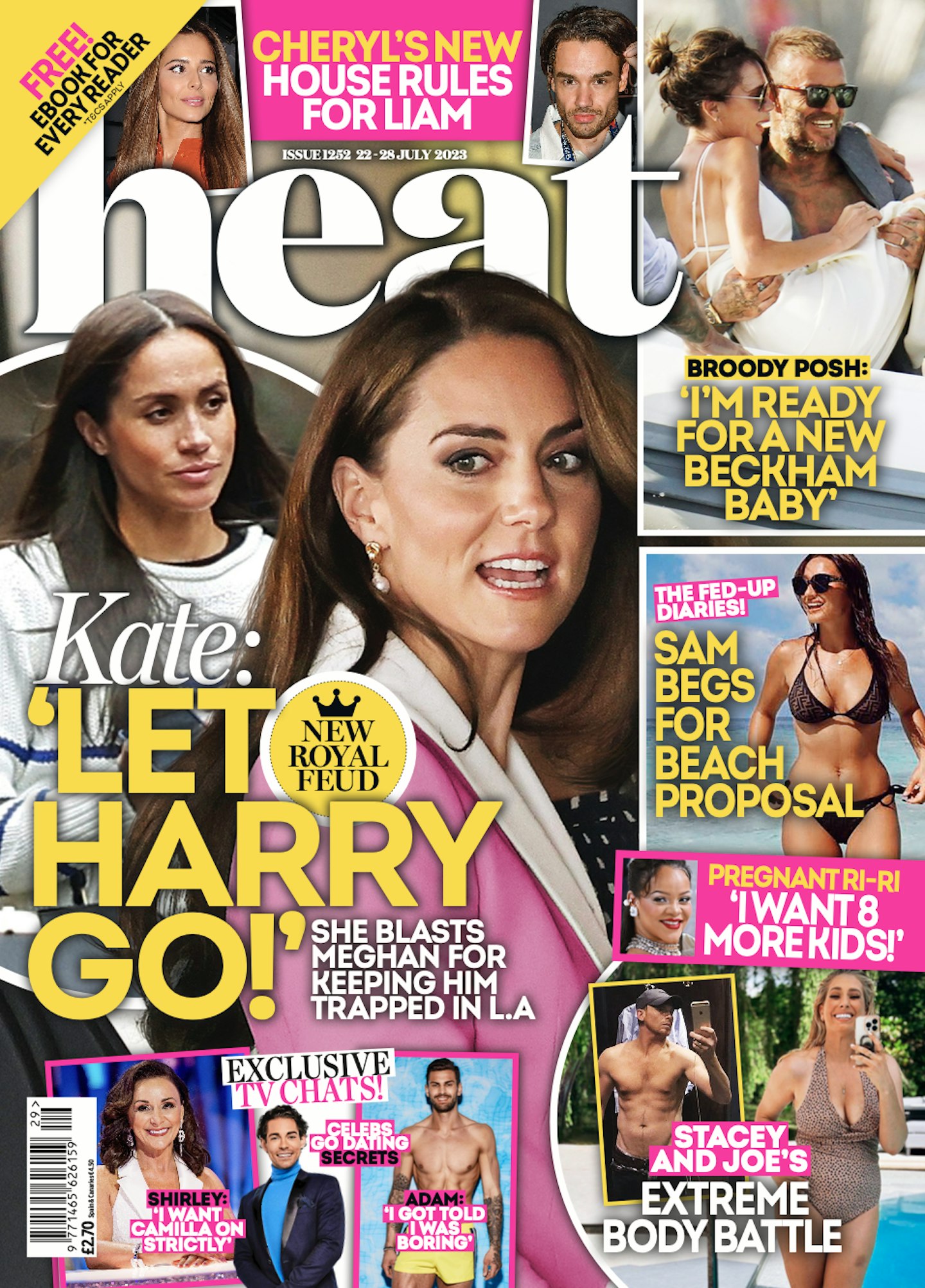 Our source says, "Cheryl is in a good place in her life, and she knows that Bear is responsible for that. She really does see Liam as part of her family and would like to keep it that way. She's made it clear that she very much wants and expects him to be part of their lives, and loves having him round – but she's also told him they have expectations of him and how he behaves."
The source adds, "She can't have inconsistency or watch Bear being let down again. Next time Liam crosses the line, she won't tolerate it."
WATCH: Kimberly Walsh talks play dates with Cheryl and Bear | This Morning Live