Geordie Shore's resident 'radgie' Chloe Ferry has undergone a major transformation since she joined the cast over and looks almost unrecognisable after a string of surgeries and treatments.
However, fast forward to now and Chloe has opted to follow in the footsteps of a few reality stars, including Molly-Mae Hague and Shaughna Phillipsin getting her lip fillers dissolved.
Taking to Instagram, Chloe showed off her new natural pout, writing, "Never thought I would see the day natural lips 👄 #newlipswhodis."
Many of her followers quickly rushed to compliment her, with one commenting, "The best you've ever looked tbf xxx."
Another said, "They suit you so so much. You look amazing 😍"
One more added, "Aw it's the Chloe from back in the day 🥰"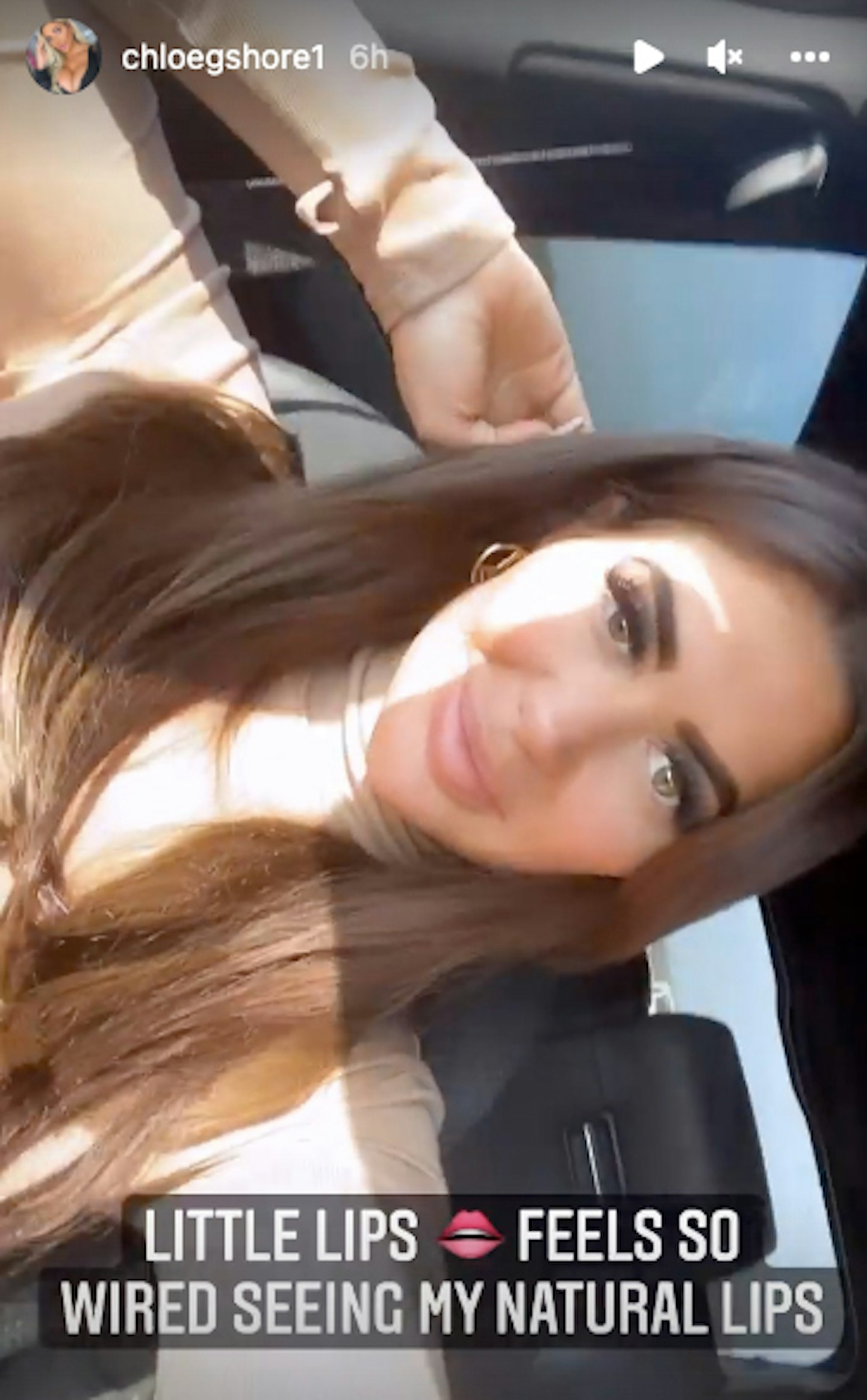 Explaining her decision, Chloe told OK!ahead of the procedure, "I'm actually getting my lips dissolved – I think I'm getting them dissolved tomorrow (Tuesday 8 March).
"I might see what it looks like, but then I might just get a little bit more put back in.
"I think I'm gonna get them dissolved tomorrow and then wait a bit and then see how I feel."
CHECK OUT Chloe Ferry's plastic surgery timeline
Chloe Ferry plastic surgery timeline (slider)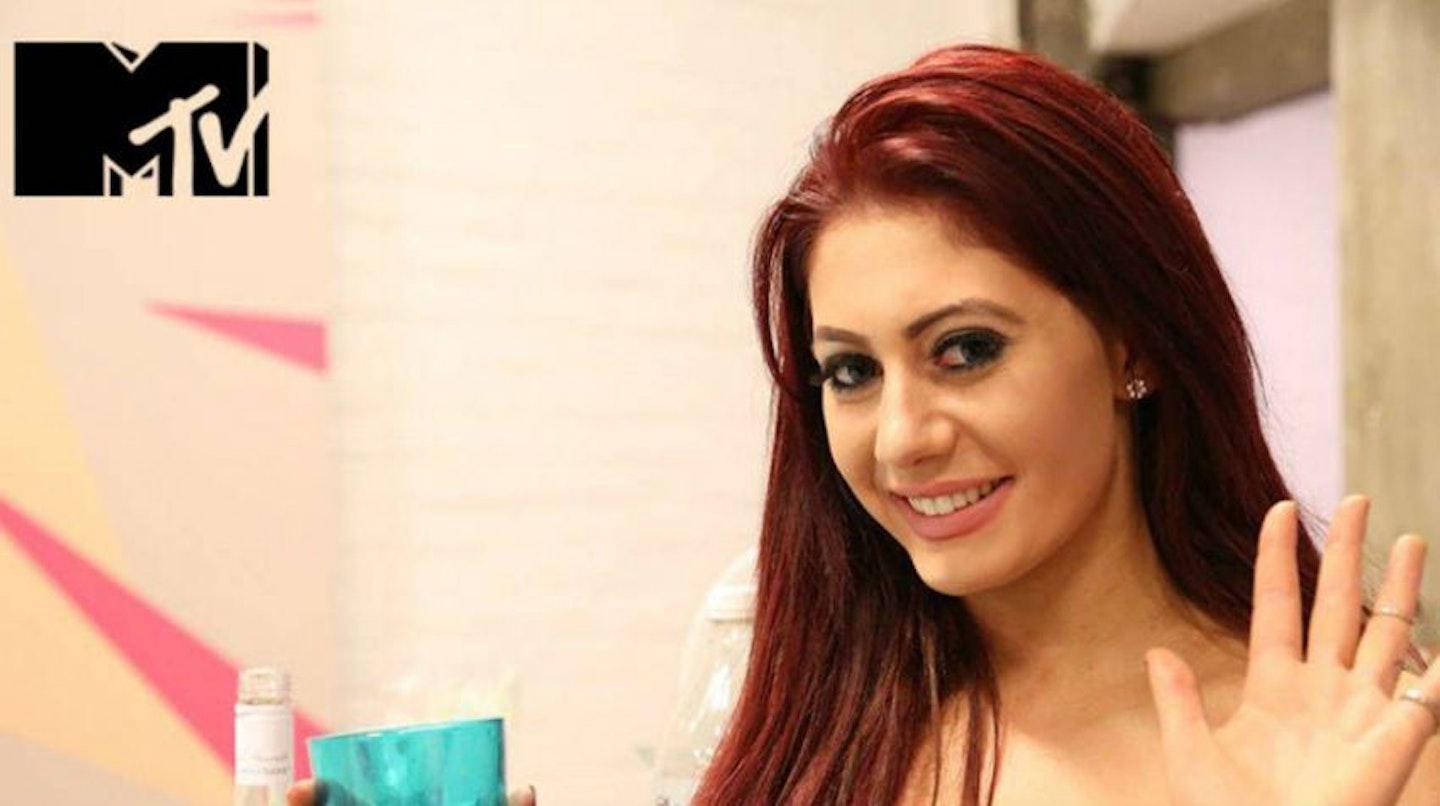 1 of 11
CREDIT: MTV
Chloe Ferry before surgery
Chloe Ferry, then known as Chloe Etherington, was a fresh-faced 19-year-old when she joined the cast of Geordie Shore in 2015. At the time, she hadn't had any surgery.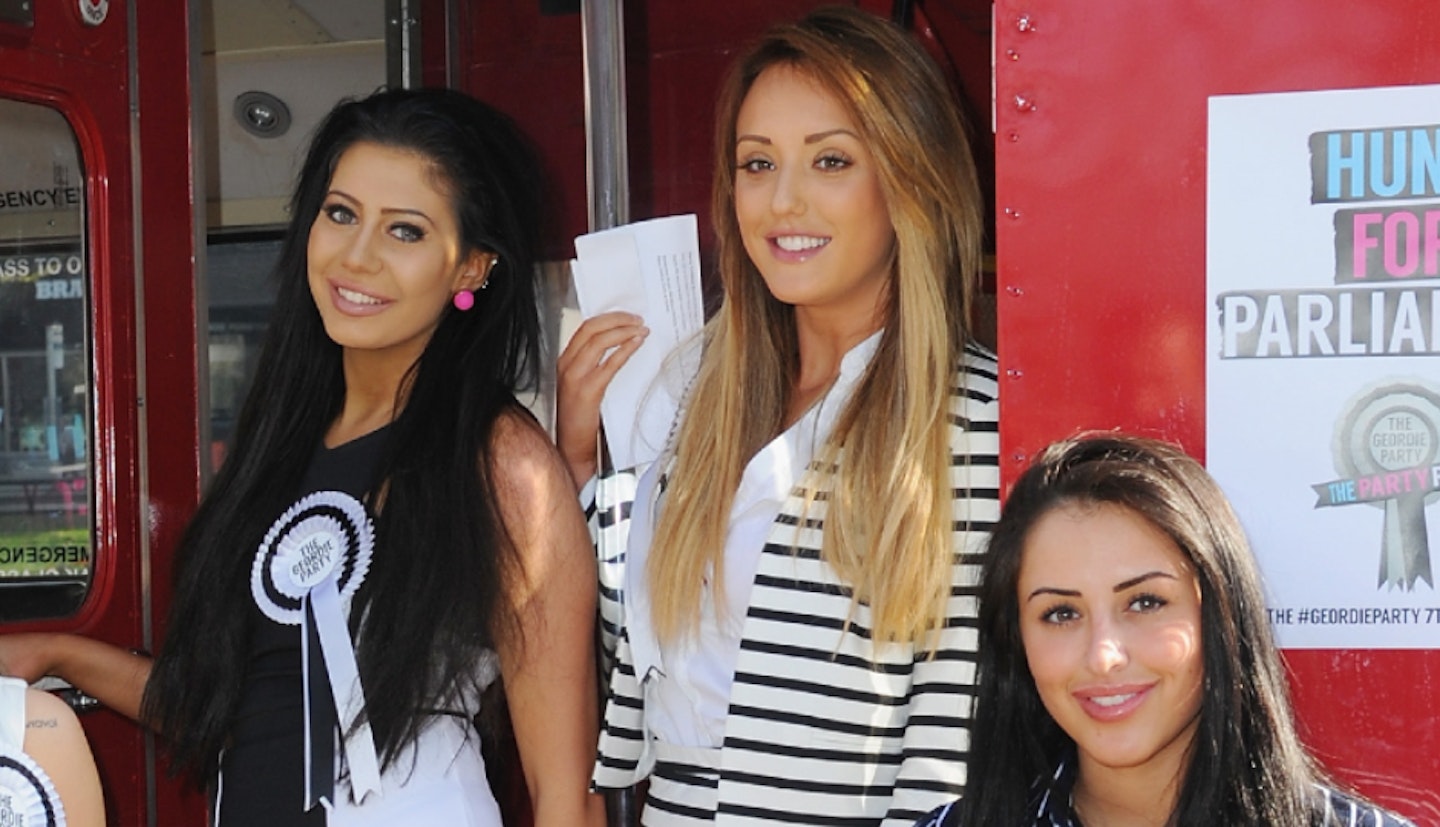 2 of 11
CREDIT: Getty
Chloe Ferry Botox
It wasn't long after Chloe joined the MTV show that she followed in the footsteps of her co-stars Charlotte Crosby, Holly Hagan and Marnie Simpson and began changing her look. She started having muscle paralyser Botox injected into her face from the age of 19 to achieve a wrinkle-free complexion. Although she was still in her teens when she began using Botox, Chloe told Closer that the injections are "just part of being a girl". If you say so, Chlo...
3 of 11
CREDIT: Instagram
Chloe Ferry eyebrow lift
Chloe went under the knife for an eyebrow lift at the age of 20. The procedure involves an incision in the hairline to tighten the forehead and lift up the brows, and can sometimes lead to hair loss and scarring.She's also had semi-permanent makeup tattooed onto her brows to make them appear fuller. Talk about brows on fleek.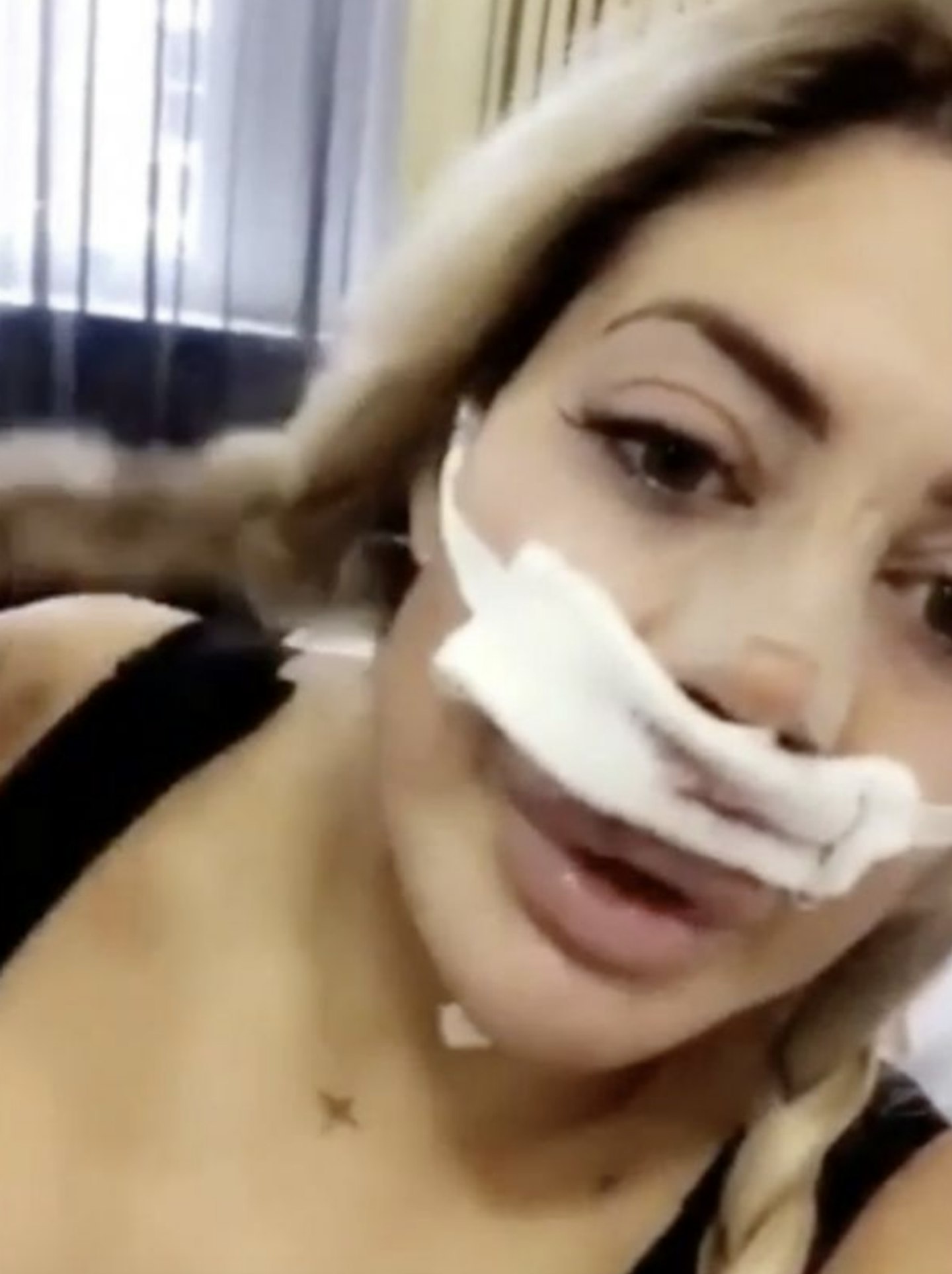 4 of 11
CREDIT: Instagram
Chloe Ferry nose job
Chloe had her first nose job in May 2016 to correct the tip of her nose but later admitted she wasn't happy with the results and "can't really breath out of my nose".She added, "I hate my nose. It's just too small, my nostrils need to be widened."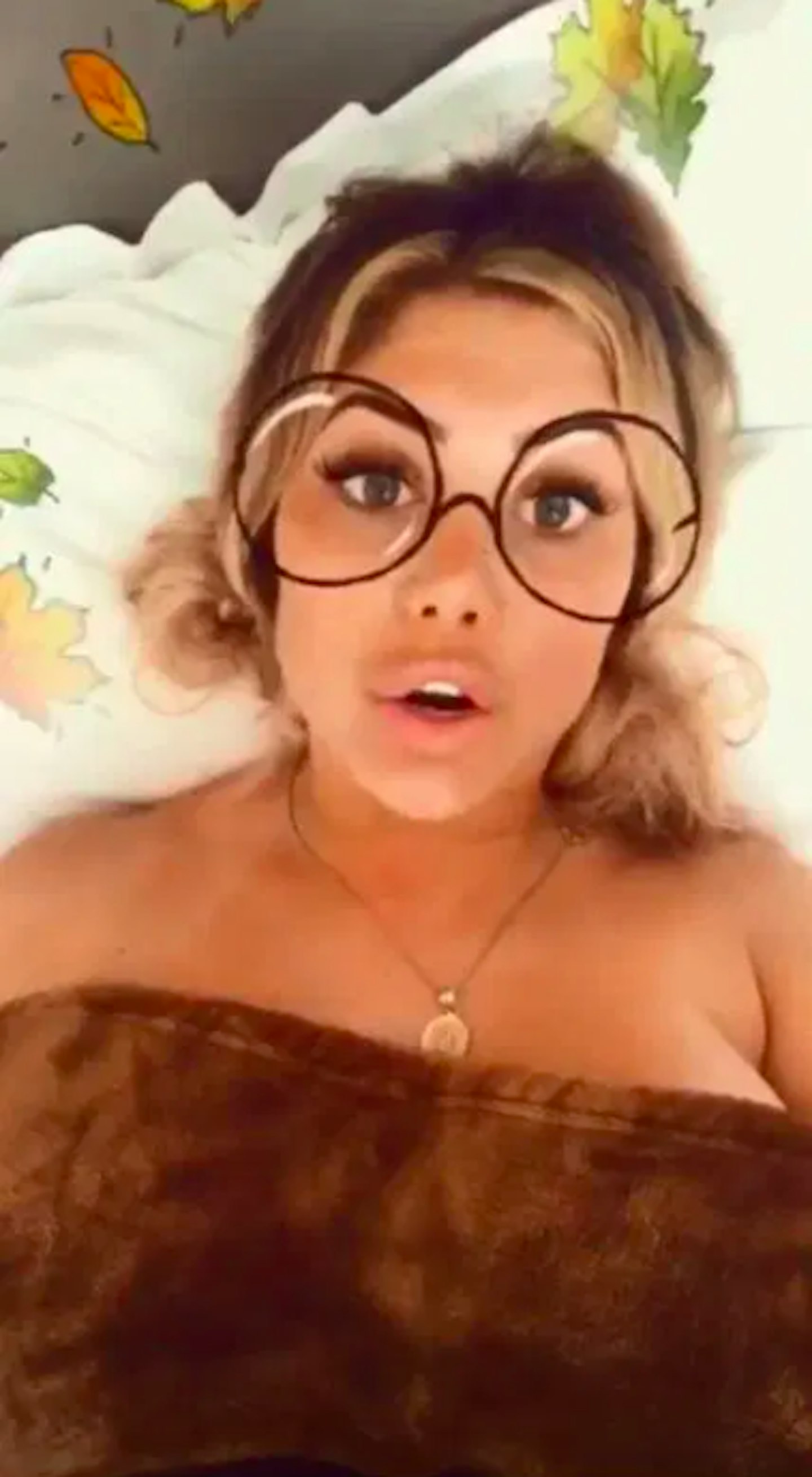 5 of 11
CREDIT: Instagram
Chloe Ferry nose job
Two years later, the Geordie Shore star unveiled the results of a second procedure on her nose.Chloe was then forced to hit back at trolls after being compared to Michael Jackson.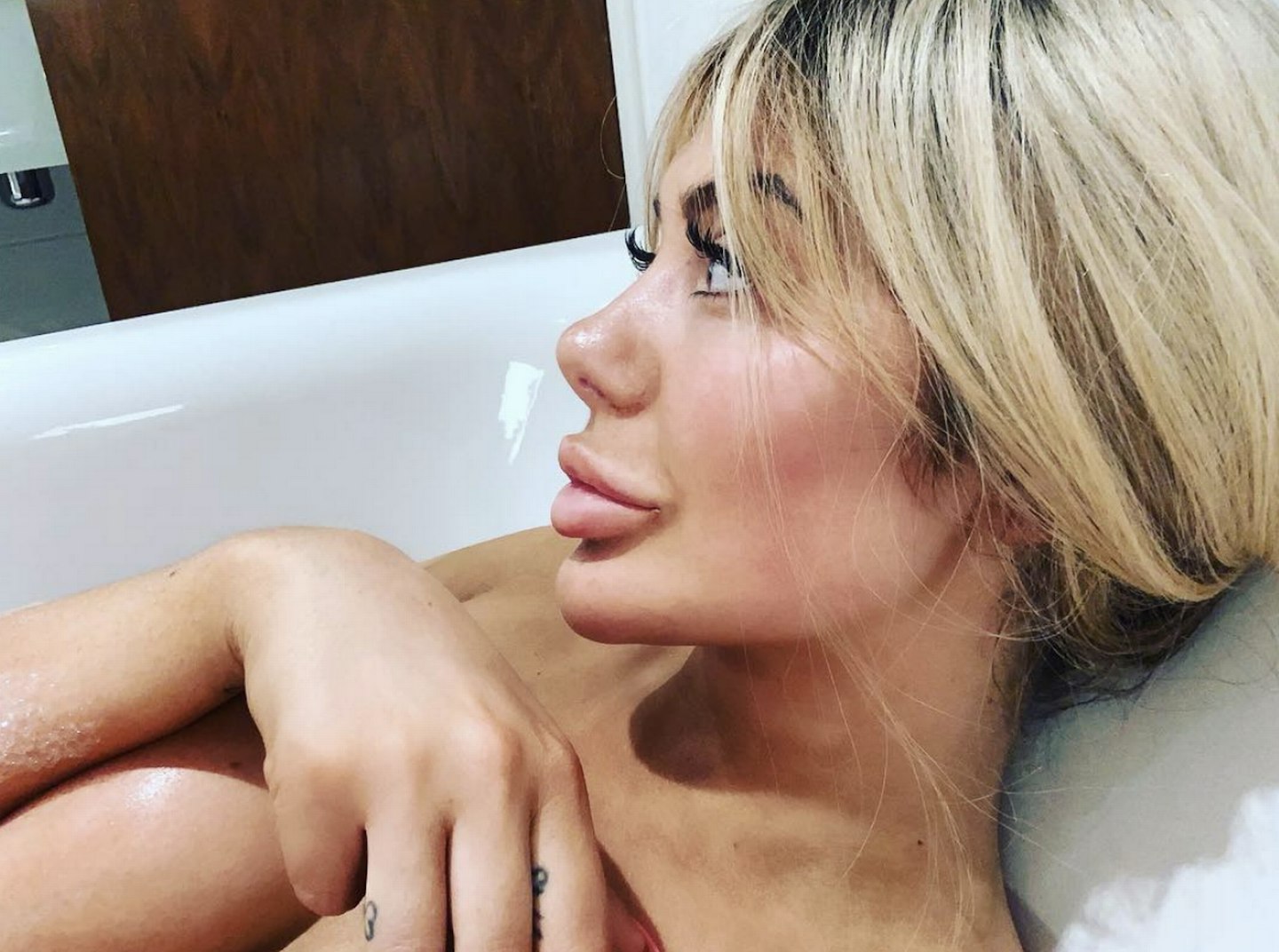 6 of 11
CREDIT: Instagram
Chloe Ferry fillers
Chloe's appearance has changed after having fillers injected into her cheeks and chin to make her jaw "pop".She even once shockingly admitted she wanted muscles removed from her cheeks for a more defined look.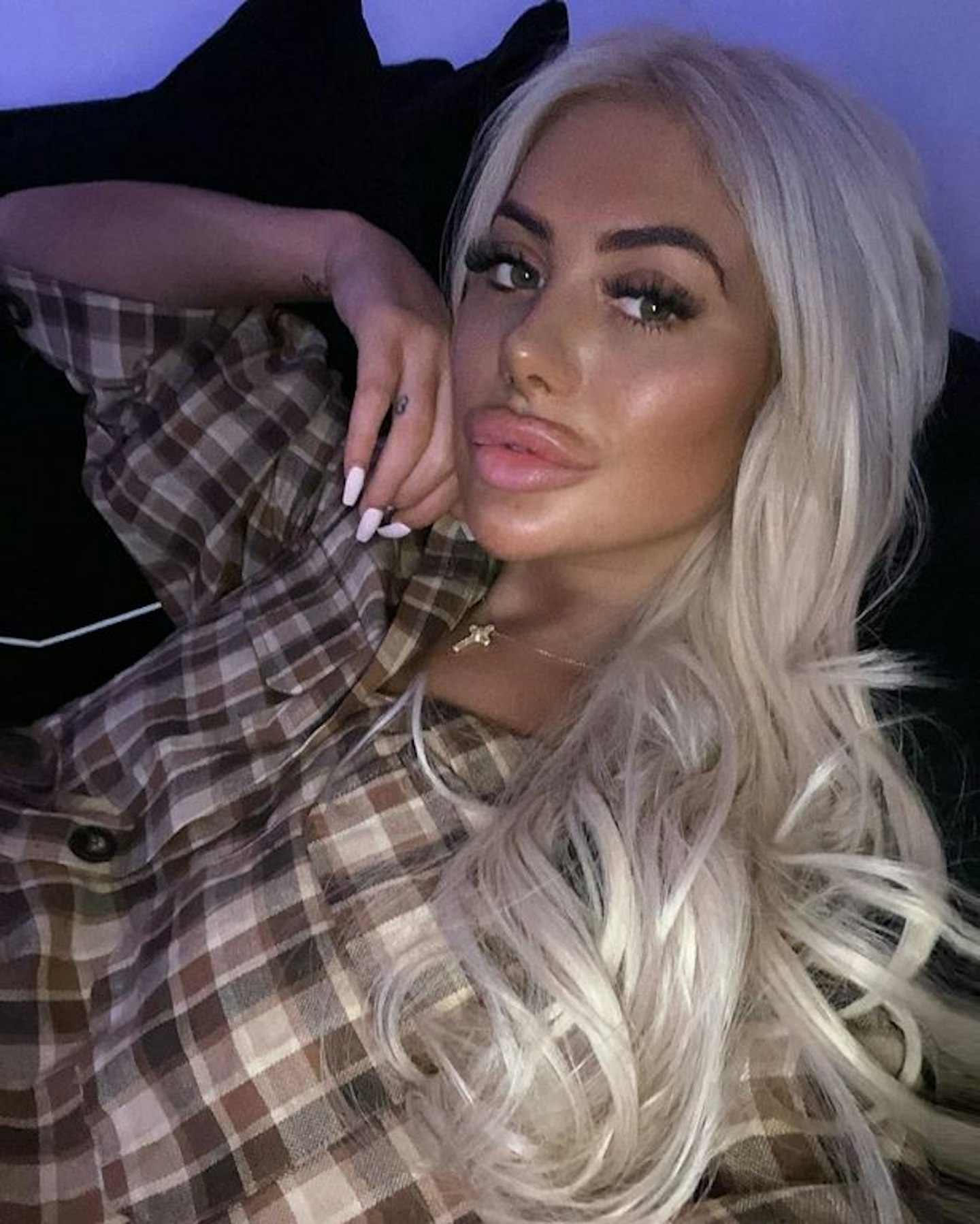 7 of 11
CREDIT: Instagram
Chloe Ferry lip fillers
Chloe's been very open about her use of lip fillers over the years and has even shared videos of her undergoing the procedure on social media.She was previously a regular at Mac Aesthetics clinic but now offers fillers at her own beauty salon, CM House of Aesthetics.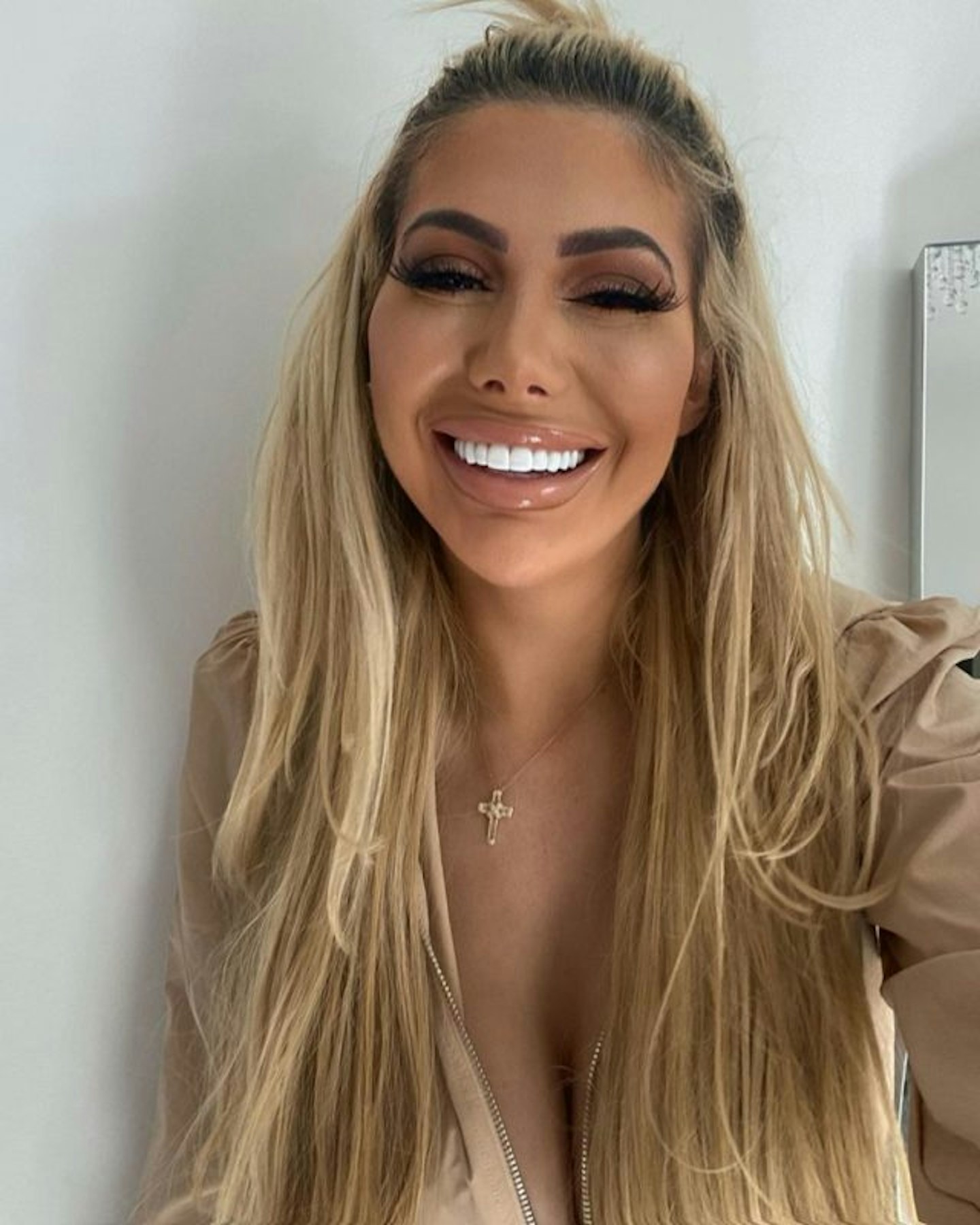 8 of 11
CREDIT: Instagram
Chloe Ferry veneers
Once the face of a teeth-whitening brand, Chloe traded in her own pearly whites for a set of veneers in April 2015.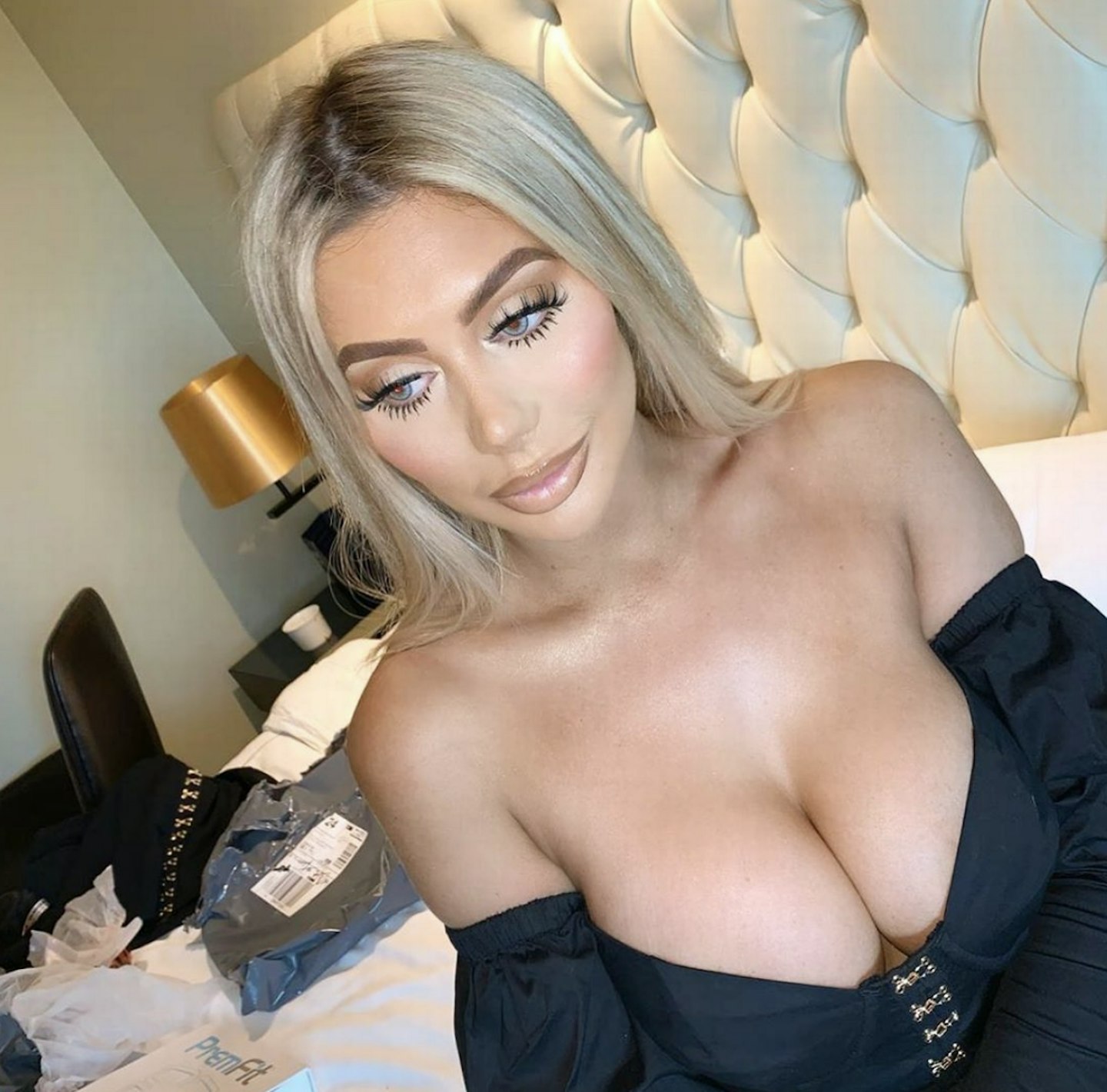 9 of 11
CREDIT: Instagram
Chloe Ferry boob job
Although she once claimed she'd "never get a boob job", Chloe admitted to having a breast augmentation in 2017 after trolls claimed she had "saggy boobs".But, in a tearful Snapchat video, Chloe explained how the operation had left her with horrific scarring.She later went under the knife again to get the scarring corrected at the same time as she had her second rhinoplasty - a double-whammy surgery that set her back around £15,000.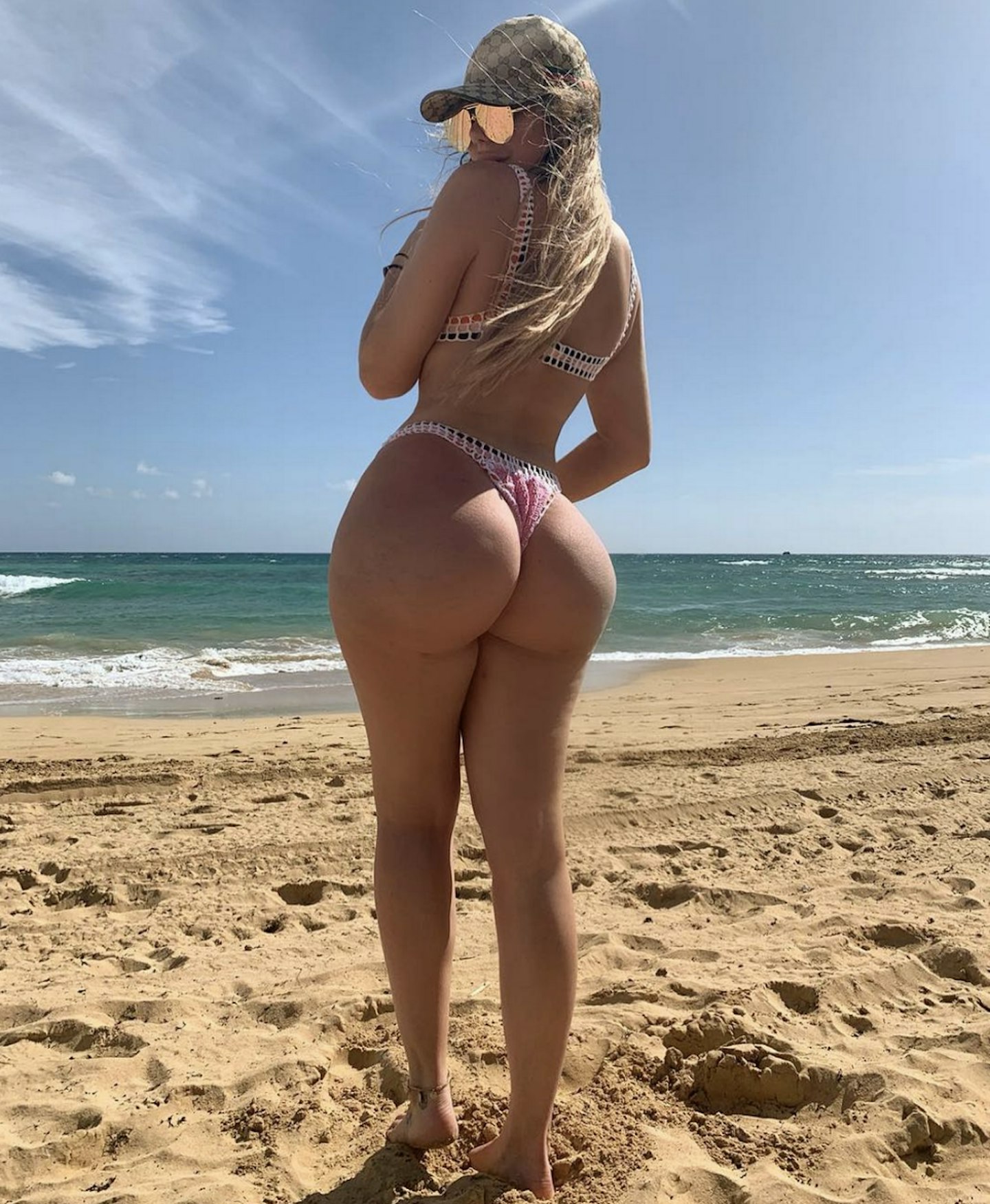 10 of 11
CREDIT: Instagram
Chloe Ferry lipsuction and bum lift
Chloe travelled to Marbella with then-boyfriend Sam Gowland in 2018 to have liposuction on her stomach. The fat was then injected in to her stomach in order to give her a Kardashian-esque bottom.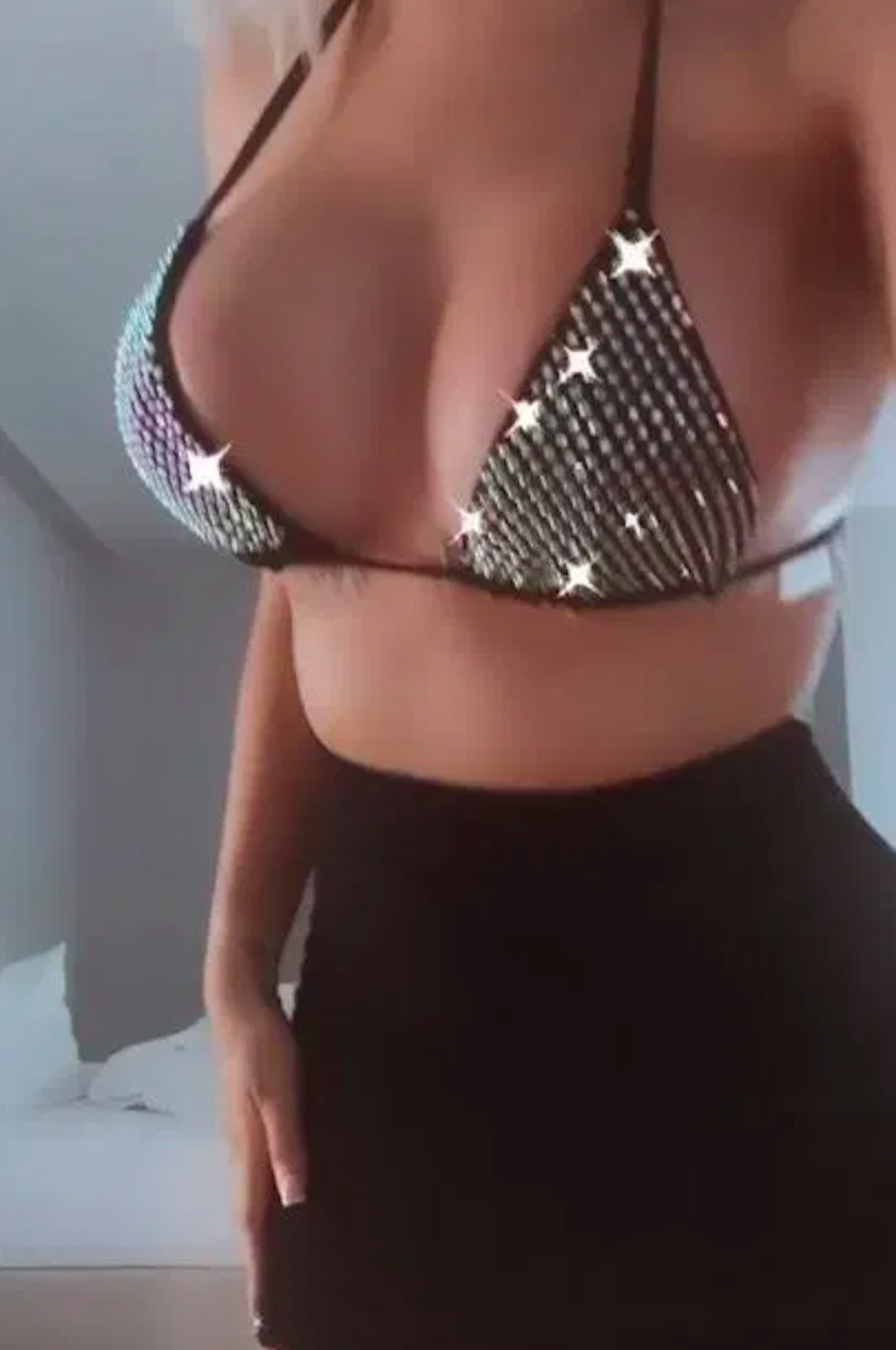 11 of 11
CREDIT: Instagram
Chloe Ferry breast reduction
The reality star's latest round of nip and tuck came in 2020 as she jetted of to Turkey to have a breast reduction.Speaking after the the op, Chloe said, "It's two days after my surgery and these are my new smaller boobs. I've had an uplift, but look I can move around I'm so fine," and compared her old implants to dumplings.
Look! More news!
Love Island's Scott Thomas shows off major transformation and flippin' heck
Millie Court's latest Instagram photo has got everyone talking - here's why
Chloe has never been one to shy away from going under the knife and been open about the procedures she's had done over the years, including three boob jobs, two nose jobs, lip fillers, botox and more.
WATCH Celebrity Ex On The Beach's Mike Boateng Breaks Silence On Priscilla Anyabu Snub
Opening up about her love of a bit of nip and tuck, Chloe once admitted, "I love surgery and I'll never stop. I want my face to be like, 'woah'.
"My attitude to surgery is that if you want to have something done, you should get it. Surgery boosts my confidence and I think I'm addicted now. If you looked at me compared to when I started Geordie Shore there's a huge difference."