It's been over two years now since we were introduced to absolute hun Shaughna Phillips on Love Island. And the 27 year old we chat to is a whole different woman now, thanks to a lot of soul-searching and bags of new-found confidence.
Launching her very own app – Be You With Shaughna – the former Islander tells us she wants it to be the voice of reason for her fans, letting them know that the key to feeling happy and confident is self-love and self-belief…
Congrats on your new app
Thank you. I hope everyone wishes they had it when they were younger, it's kind of like the voice of reason. It's so much more than a fitness app – I don't want it to be about what you can lose, but about what you can gain from it.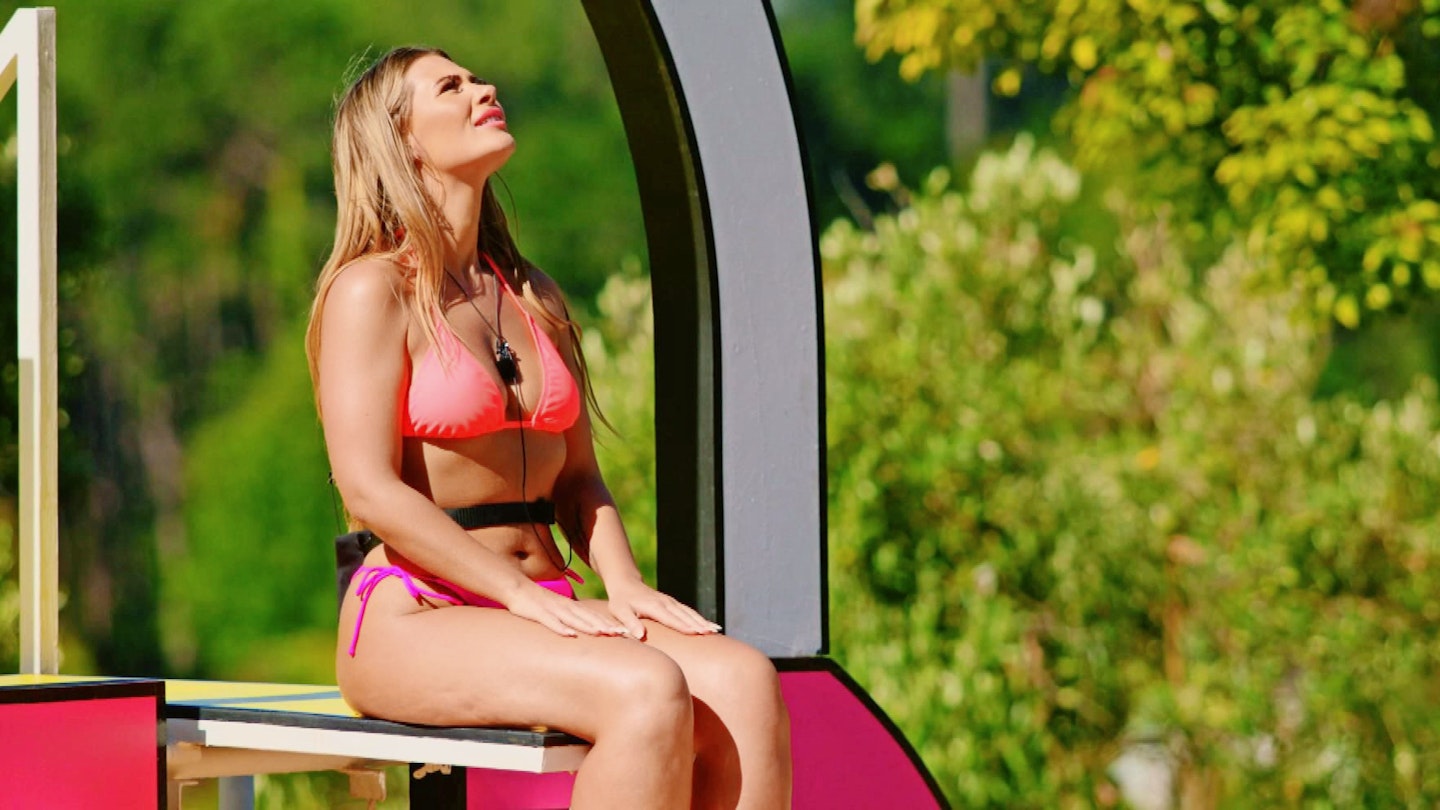 You've been open about feeling self-conscious on Love Island. how important has it been for you to put out this message to your fans?
It's definitely been something I've wanted to tell. I realised that my platform came with a lot of responsibility. Body positivity can be quite toxic – it's trying to find balance and just letting people know that I'm normal. I have body hang-ups like they do, but we are much more than our hang-ups.
How was it having your lip fillers dissolved recently?
Oh my God, it was absolutely traumatising – more so the fear of it. I was so in my head, I realised I hadn't seen myself withoutlip filler for eight years. I was so scared that I wouldn't be able to look in the mirror, which sounds so vain. That was the biggest concern of mine. And then once I'd done it, I realised there is way more going on in the world than me worrying about having big lips.
How did you feel when you looked at yourself afterwards?
It was weird, but it's all about trying to separate your happiness from your looks. I felt like I was looking at my 19-year-old face again. It was the weirdest thing. Nineteen- year-old lips, I should say! [Laughs.]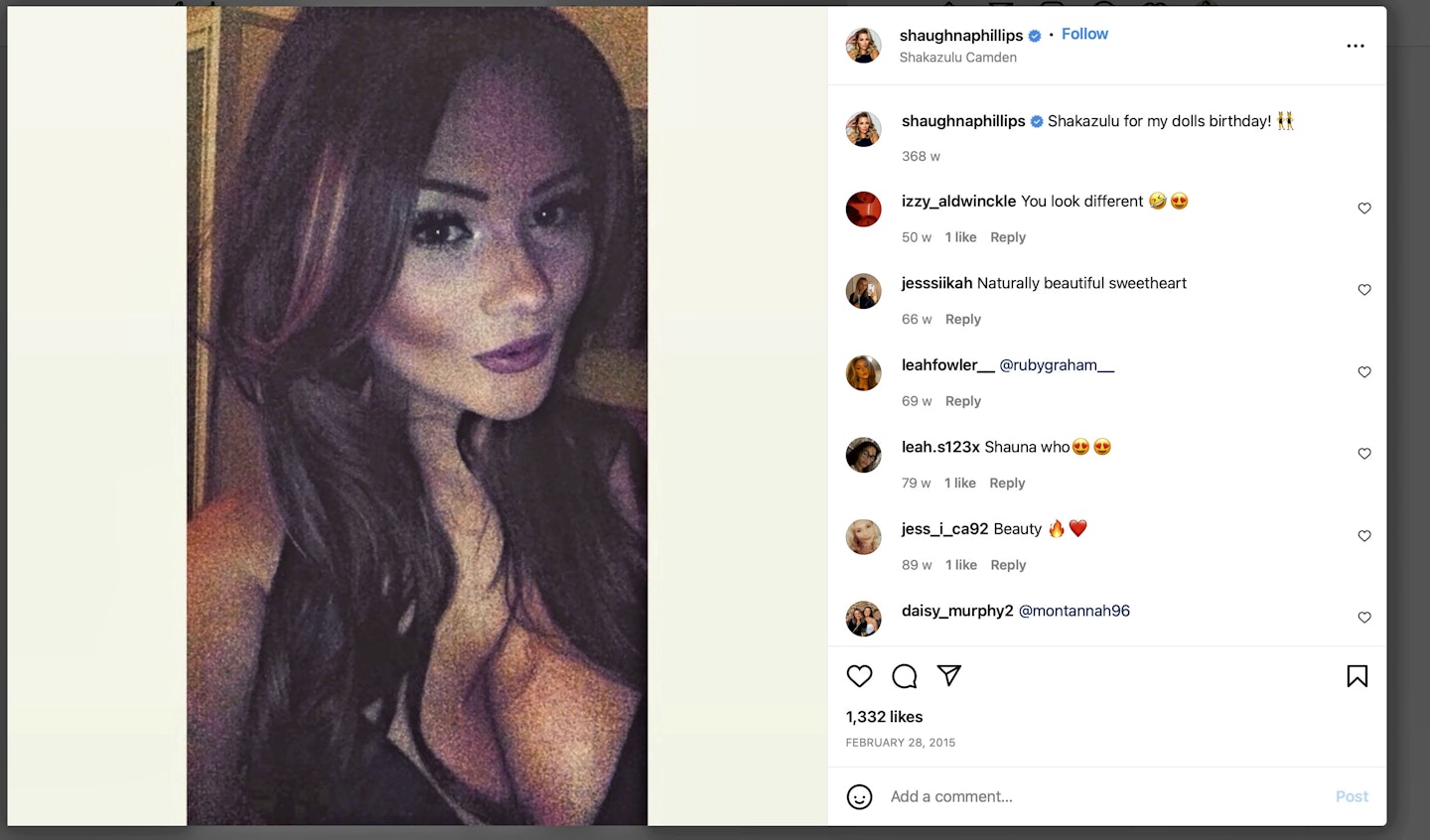 Do you think it's important for celebrities to be honest about work they've had done?
Yeah, definitely – it's all about being attainable. We all know that the majority of the Kardashians have done a lot to their bodies, but they don't admit it.
It would take so much pressure off others to know for sure that they weren't born looking the way they do now. We all feel almost subpar because we don't look like that – all these girls go and get these crazy injections in their bums. As long as people know what I've had done, that's fine. We can all have work done to ourselves because we want it done and it's for ourselves, not because we want to look like someone else or because someone told us to have something done.
Last month, the star took fans through the whole process of having the filler removed, saying, "It's time to practice what I preach, I've been putting this off for so long. The real reason that I am sharing my lip filler journey is because I have been preaching about separating your happiness from your body image.
She continued, "I was SO hesitant about having my lips dissolved because I honestly don't remember what I even look like without them! But there's more to life than what size your bloody lips are 👄.
Loads of Shaughna's fellow reality stars and followers were quick to praise her decision.
Jess Gale commented, "Gorgeous always 😍", and Demi Jones wrote, "Go girl 😍❤️❤️".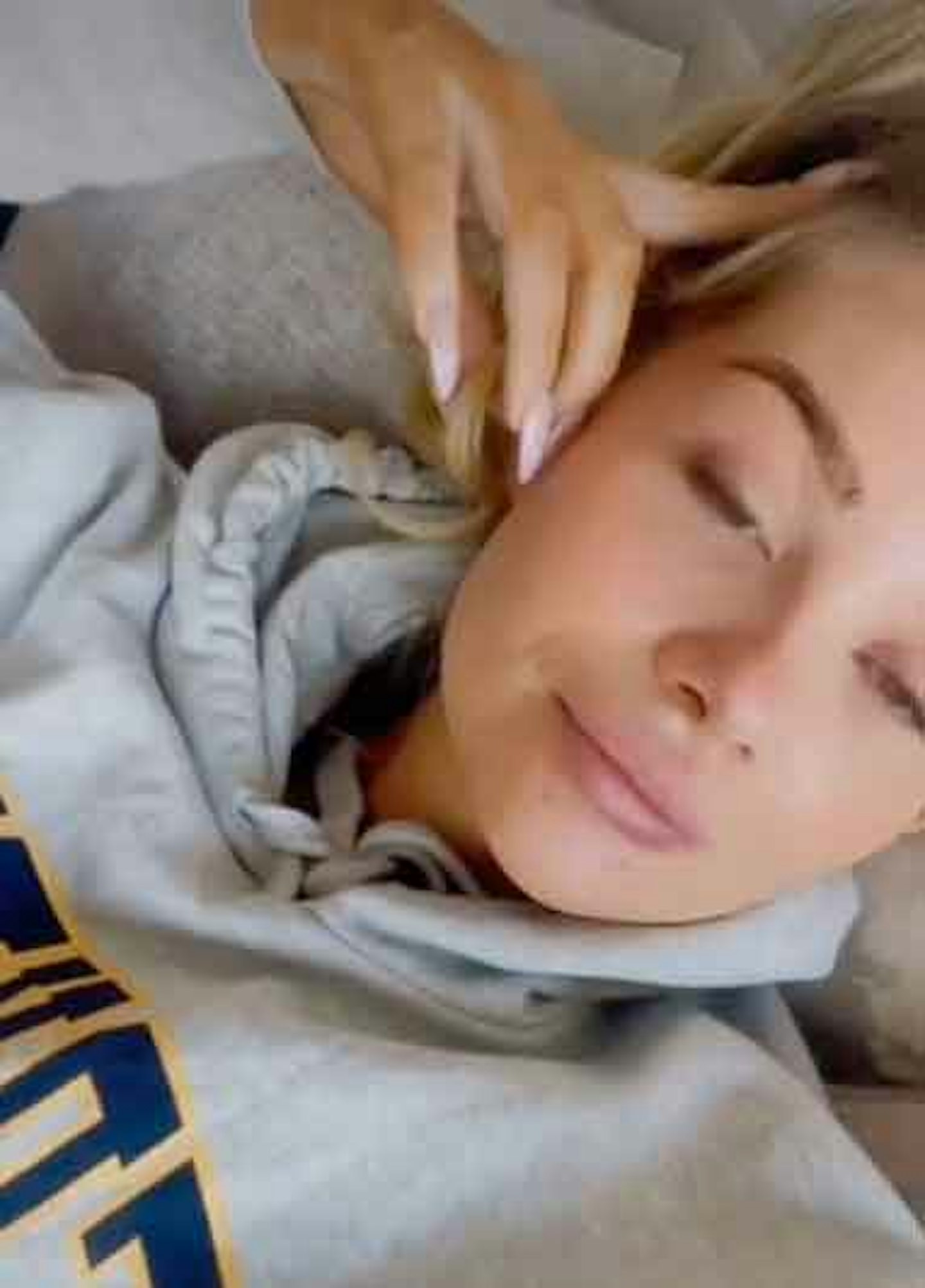 We think you look amazing, hun.
Look! More news!
Love Island's Hugo Hammond unveils jaw-dropping post-villa transformation
Chloe Burrows and Toby Aromolaran 'taking time apart' amid split rumours
Has Sharon Gaffka reignited romance with former Love Island flame?