She's got over a million followers on Instagram AND 16m on TikTok, which is pretty impressive tbh, but who is Holly H? Don't you worry huns, we've had a deep dive search all about her...
Who is Holly H?
Holly H is a social media influencer who first "blew up" on Vine waaaay back when. She managed to gain over 100,000 followers on the social media app but a month later it closed down.
However she then went over to Musical.ly (what TikTok used to be) and started building her following and she's now a full time content creator.
What is Holly H famous for?
You guessed it - social media. Well, TikTok to be more specific.
We should also make it pretty clear that Holly didn't grow her following without putting in hard work. She actually had to kind of convince her mum to pursue it as a job.
"I said, 'Give me a year and if it doesn't work, I'll get a proper job'," she told Cosmo.
Luckily it all paid off and it is now her full-time job. She's even managed to bring out a collection with Skinny Dip and worked with Coca Cola.
What is Holly H's last name?
Holly H's full name is actually Holly Hubert.
Where is Holly H from?
Holly H actually lives in Guernsey and she's even showed off her boujee home on MTV Cribs.
How old is Holly H?
Holly H is 25 years old.
When is Holly H's birthday?
Her birthday is 17 October 1996.
What is Holly H's TikTok?
You can check out Holly H's TikTok @HollyH.
Does Holly H have Instagram?
She sure does. In fact, Holly has over 1.3million Instagram followers. Why not add to her follow count @hollyh?
Does Holly H have Twitter?
Yup. You can follow Holly H's Twitter @hollyh.
Also can we just say, we're kind of obsessed with this very relatable tweet... LOL.
Check out: TikTok's top five richest stars
TikTok wealth estimated by Forbes
heat's Rich List 2020 - TikTok stars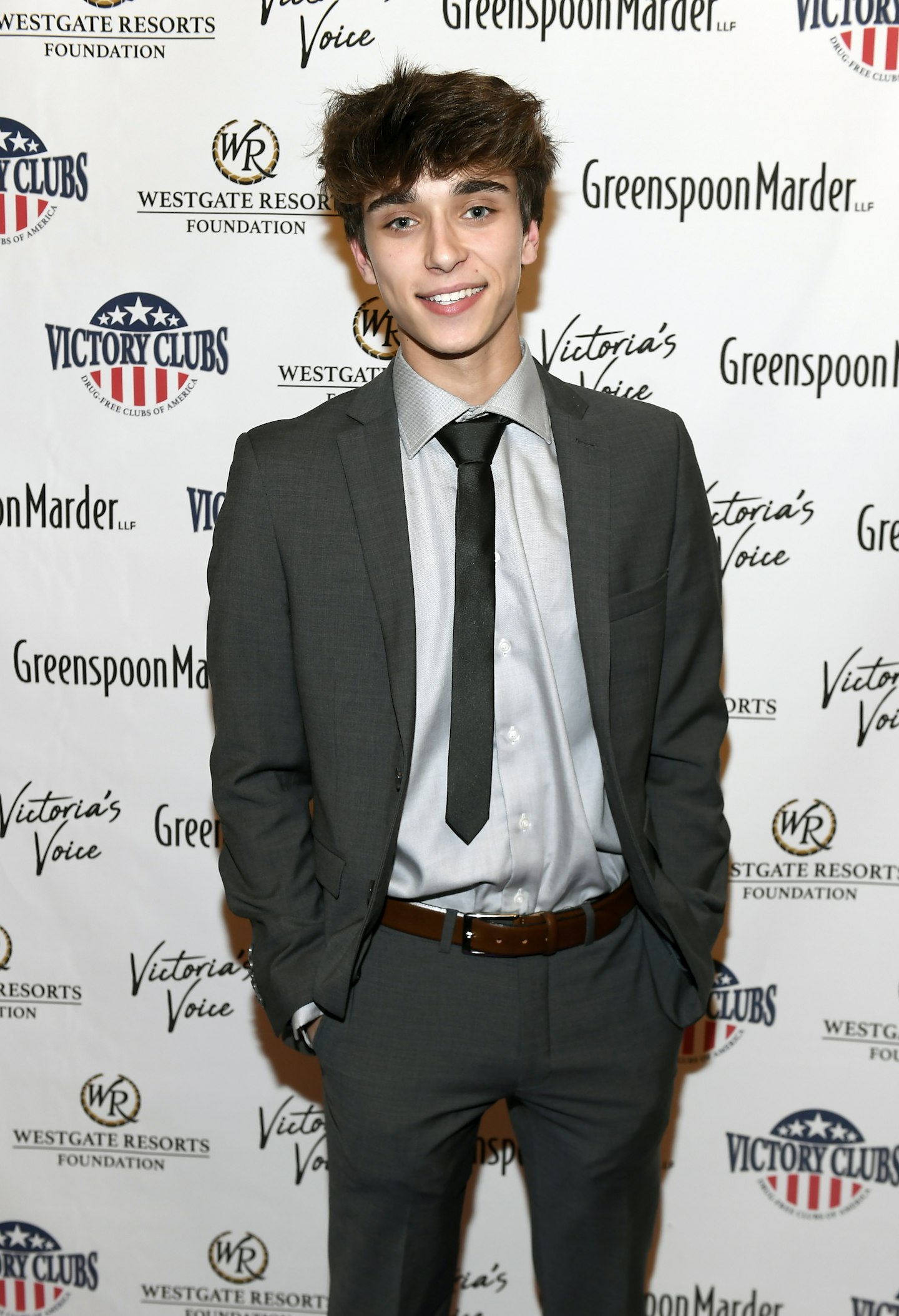 1 of 5
CREDIT: Getty
5) Josh Richards, 18 - £1.1m
TikTok's resident pin-up shot to fame partying with his Sway House collective in their LA mansion. Sponsorships with Reebok and Houseparty, plus a record deal, have made Josh plenty of cash, and he's also co-founded a talent management company, plus an energy drinks firm. He recently caused a flap by moving to TikTok rival Triller.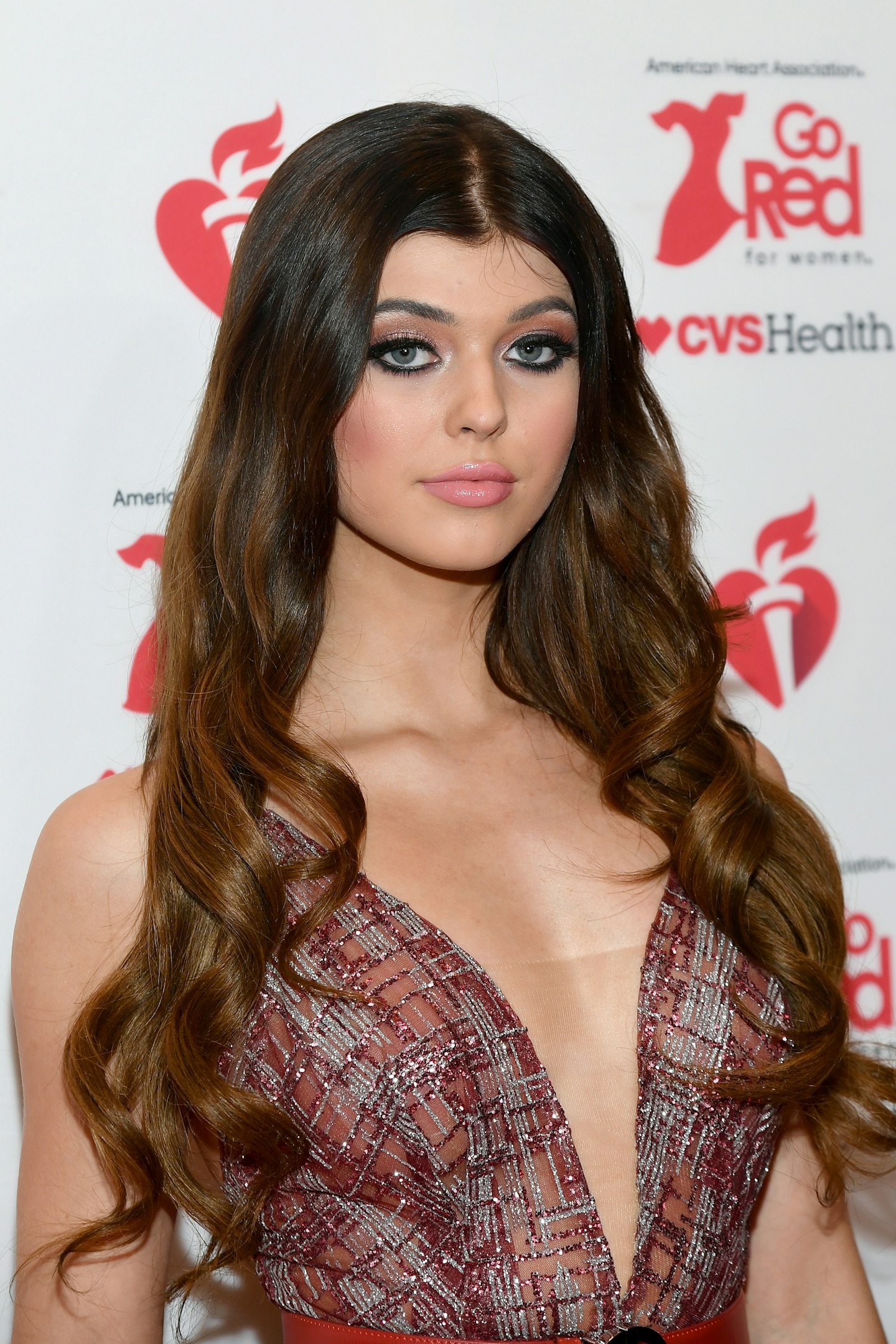 2 of 5
CREDIT: Getty
4) Loren Gray, 18 - £1.8m
At the start of 2020, US teen Loren had the largest TikTok fanbase, thanks to her videos lip-syncing to Nicki Minaj. Rae and the D'Amelios may have overtaken her, but Loren's still a millionaire through promotions with Skechers, Burger King and Chipotle, who made her do cringey stunts such as a "guacamole dance-off".
3 of 5
CREDIT: Getty
3) Dixie D'Amelio, 19 - £2.2m
Charli's older sister (above right) is no slouch in the social stakes, either. She's scored a record deal - first single Be Happy has been streamed 58m times so far - and has promo deals with clothing and cosmetics firms. With the Kardashians about to disappear from our screens, the D'Amelio sister act is poised to fill that space.
4 of 5
CREDIT: Getty
2) Charli D'Amelio, 16 - £3.1m
Charli has the most followers on the app (89.3m), but hasn't matched Addison's wealth yet, possibly due to her age. Still, the ex-competitive dancer charges a hefty £37k per Instagram post, sells her Charli-branded hoodies for £47 a pop, and has signed a deal to front US teen clothing brand Hollister, too.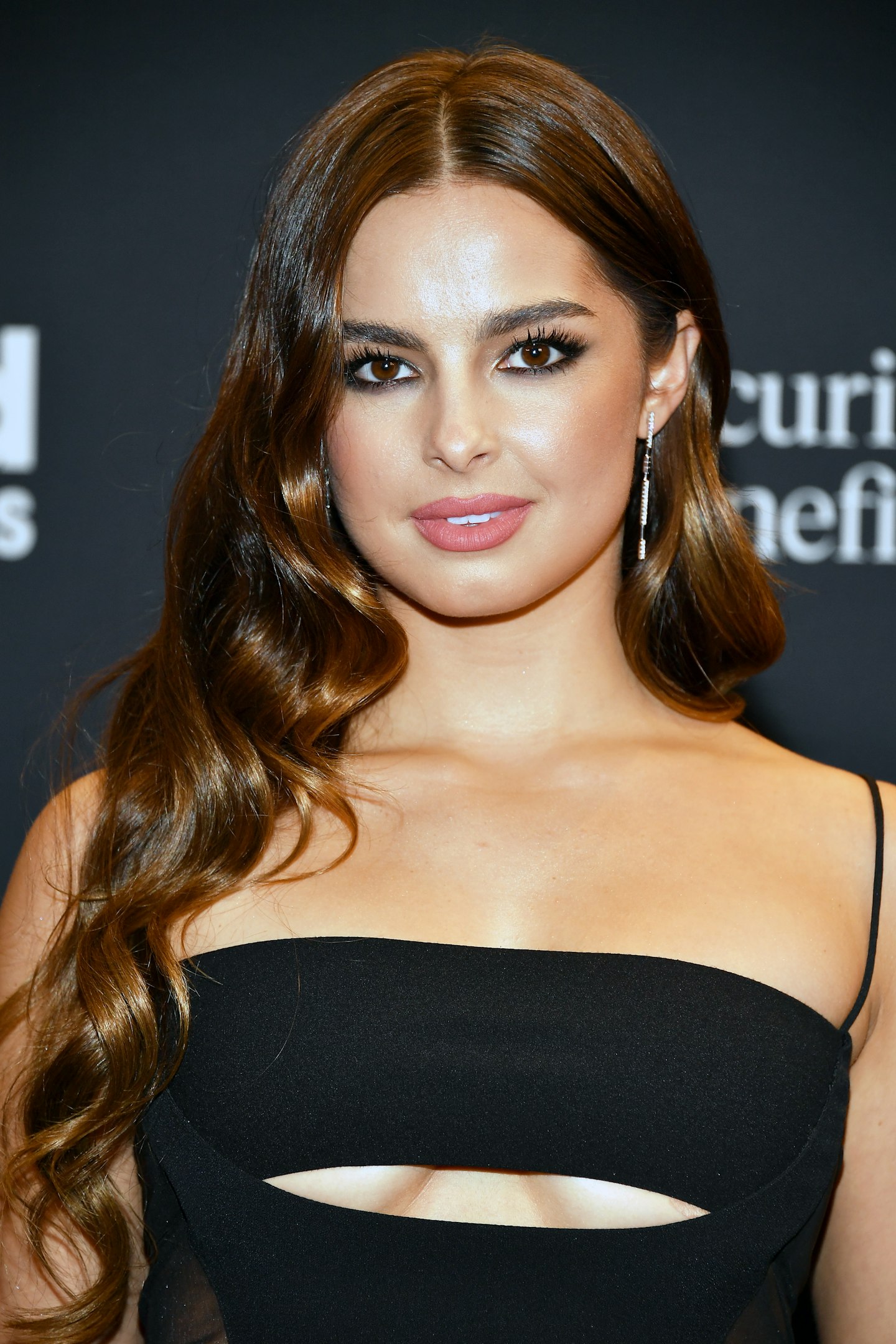 5 of 5
CREDIT: Getty
1) Addison Rae (20) - £3.9m
Became famous on the app last year after posting videos of herself dancing with her mum. Since then, she's picked up 65.9m followers, bagged a brand deal with teen clothing firm American Eagle, launched a podcast and merch line, plus become pals with Kourtney Kardashian. She's also just been cast in a remake of '90s teen comedy She's All That.
WATCH 'That's The Tea!': Camila Cabello & Idina Menzel On Whether To 'Let It Go' OR 'Don't Go Yet'
READ MORE
The influencer series: Erim Kaur on creating content, dealing with trolls and starting her own business
Does Holly H have YouTube?
She does have YouTube but she's not posted a new video in over a year... However you can still binge the rest of her YouTube videos @HollyH.
What is Holly H's Snapchat?
Like everything else, you can follow Holly at hollyhisweird.
What is Holly H's net worth?
She's a successful influencer so she's definitely earning a lot more than us (sob).
According to ITV, it's estimated that she can earn a whopping £62,170.77 for one TikTok video... Brb, we're about to start building our own TikTok empire.
Who is the most followed person on TikTok in the UK?
Well, this article is about Holly H so you'd think she's the most followed UK TikTok influencer but you'd be wrong. She was until Kyle Thomas took over.
Kyle has 24.4m followers, Holly H has 16.4m and closely behind her is Abby Roberts with 16.3m.