If you're anything like us, where you spend hours A DAY on TikTok, then you're absolutely going to want to follow these TikTok boys.
There's nothing quite like tapping on TikTok and shortly after, looking up from your phone and realising you've literally spend hours on your FYP.
Classic us, tbh.
So we thought we'd round up the best boys to follow on TikTok just to add a little ✨spice✨ to your TikTok game...
Rickey Thompson
If you had Vine then you'll most probably already know Rickey. He is hilarious, relatable and he's constantly a mood.
Kyron Hamilton
Want a trip down memory lane? Well Kyron can impersonate literally every single teacher from your secondary school. From the heavily breathing, dramatic stares and whispering to students in class - we're 100% obsessed.
Mark Ferris
If you watched the OG British YouTubers back in the day then you absolutely need to follow Mark Ferris on TikTok. He's just as hilarious and often uses audios from old videos of himself and Zoella.
Luke Millington Drake
Sorry but how relatable is this TikTok. That awkward moment when someone is sitting in your seat (usually at the cinema, tbh) and you have to confront them but you feel extremely uncomfortable... Even though you're in the right. Also Luke also does a hilarious Kiera Knightley impression.
Bretman Rock
Real ones already know Bretman Rock but if you don't here's your need to know - he's an unproblematic YouTuber and TikToker... We stan. Also this video is a MOOD.
Looking For Lewys
Another YouTuber that we LOVE so we follow him on TikTok too. He's hilarious and we love that he "takes the piss out of himself" - his words not ours. Exhibit A:
Skincare by Hyram
An absolute king, tbh. The best thing about Hyram's TikTok is that he reacts to other people's skincare routines (which is hilarious) but you also learn what NOT to use on your skin.
Kyle Thomas
We of course, had to include Kyle. After all, he is the most followed UK TikTok influencer and he managed to gain all his followers thanks to his incredible animal videos. Fun fact, he owns a lot of animals including pet monkeys, a tree frog and a Brazilian White Knee Tarantula.
Check out: TikTok's top five richest stars
TikTok wealth estimated by Forbes
heat's Rich List 2020 - TikTok stars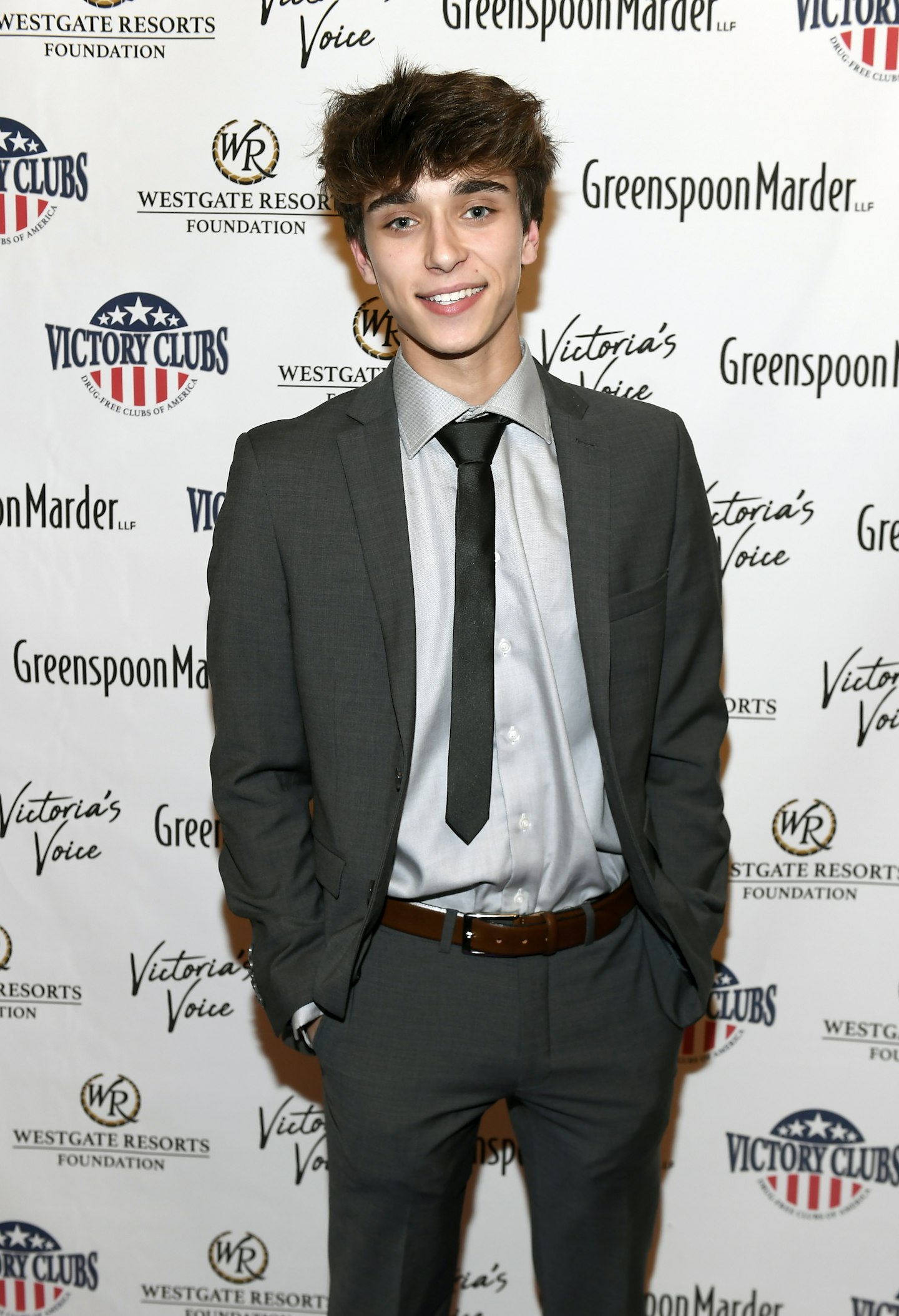 1 of 5
CREDIT: Getty
5) Josh Richards, 18 - £1.1m
TikTok's resident pin-up shot to fame partying with his Sway House collective in their LA mansion. Sponsorships with Reebok and Houseparty, plus a record deal, have made Josh plenty of cash, and he's also co-founded a talent management company, plus an energy drinks firm. He recently caused a flap by moving to TikTok rival Triller.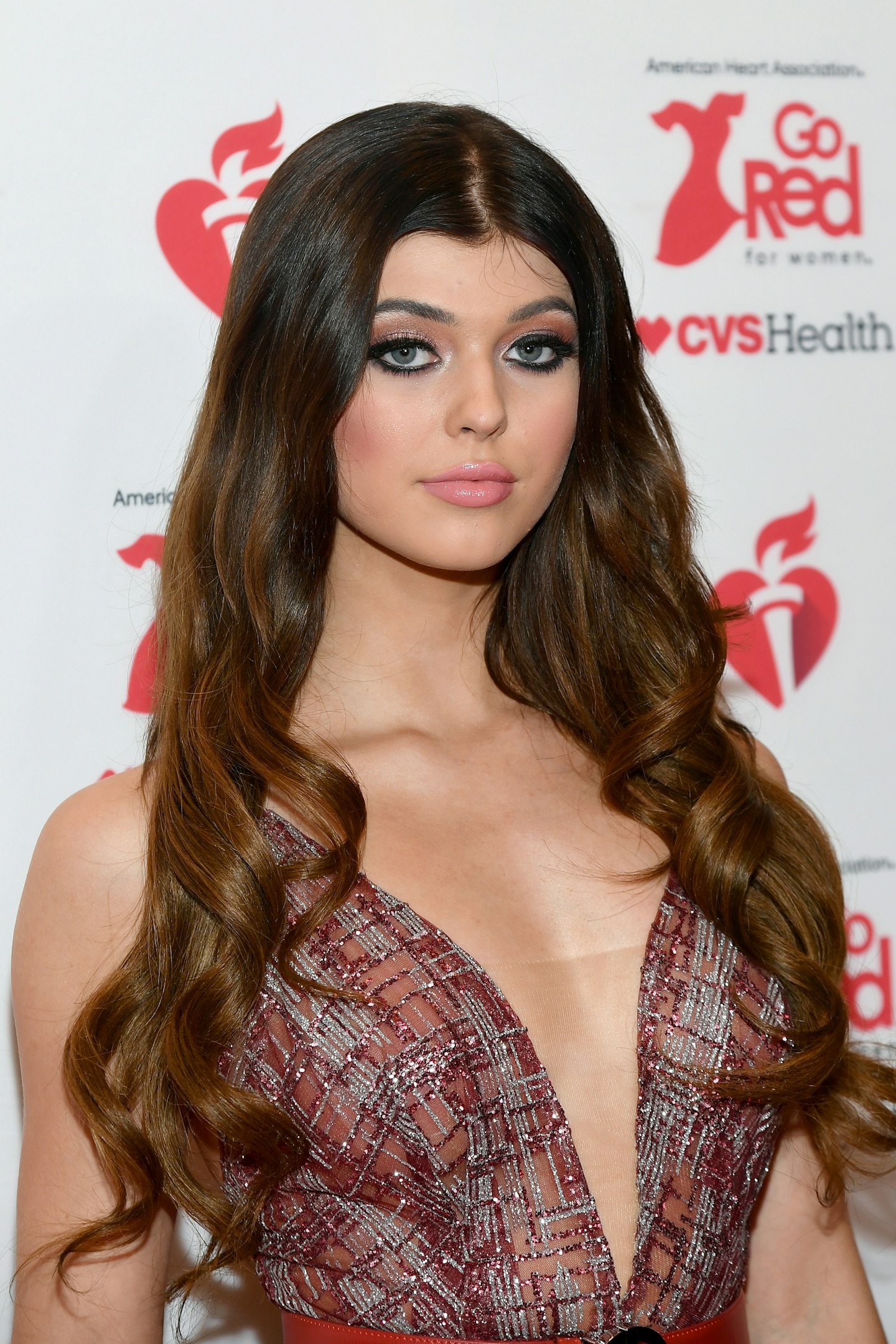 2 of 5
CREDIT: Getty
4) Loren Gray, 18 - £1.8m
At the start of 2020, US teen Loren had the largest TikTok fanbase, thanks to her videos lip-syncing to Nicki Minaj. Rae and the D'Amelios may have overtaken her, but Loren's still a millionaire through promotions with Skechers, Burger King and Chipotle, who made her do cringey stunts such as a "guacamole dance-off".
3 of 5
CREDIT: Getty
3) Dixie D'Amelio, 19 - £2.2m
Charli's older sister (above right) is no slouch in the social stakes, either. She's scored a record deal - first single Be Happy has been streamed 58m times so far - and has promo deals with clothing and cosmetics firms. With the Kardashians about to disappear from our screens, the D'Amelio sister act is poised to fill that space.
4 of 5
CREDIT: Getty
2) Charli D'Amelio, 16 - £3.1m
Charli has the most followers on the app (89.3m), but hasn't matched Addison's wealth yet, possibly due to her age. Still, the ex-competitive dancer charges a hefty £37k per Instagram post, sells her Charli-branded hoodies for £47 a pop, and has signed a deal to front US teen clothing brand Hollister, too.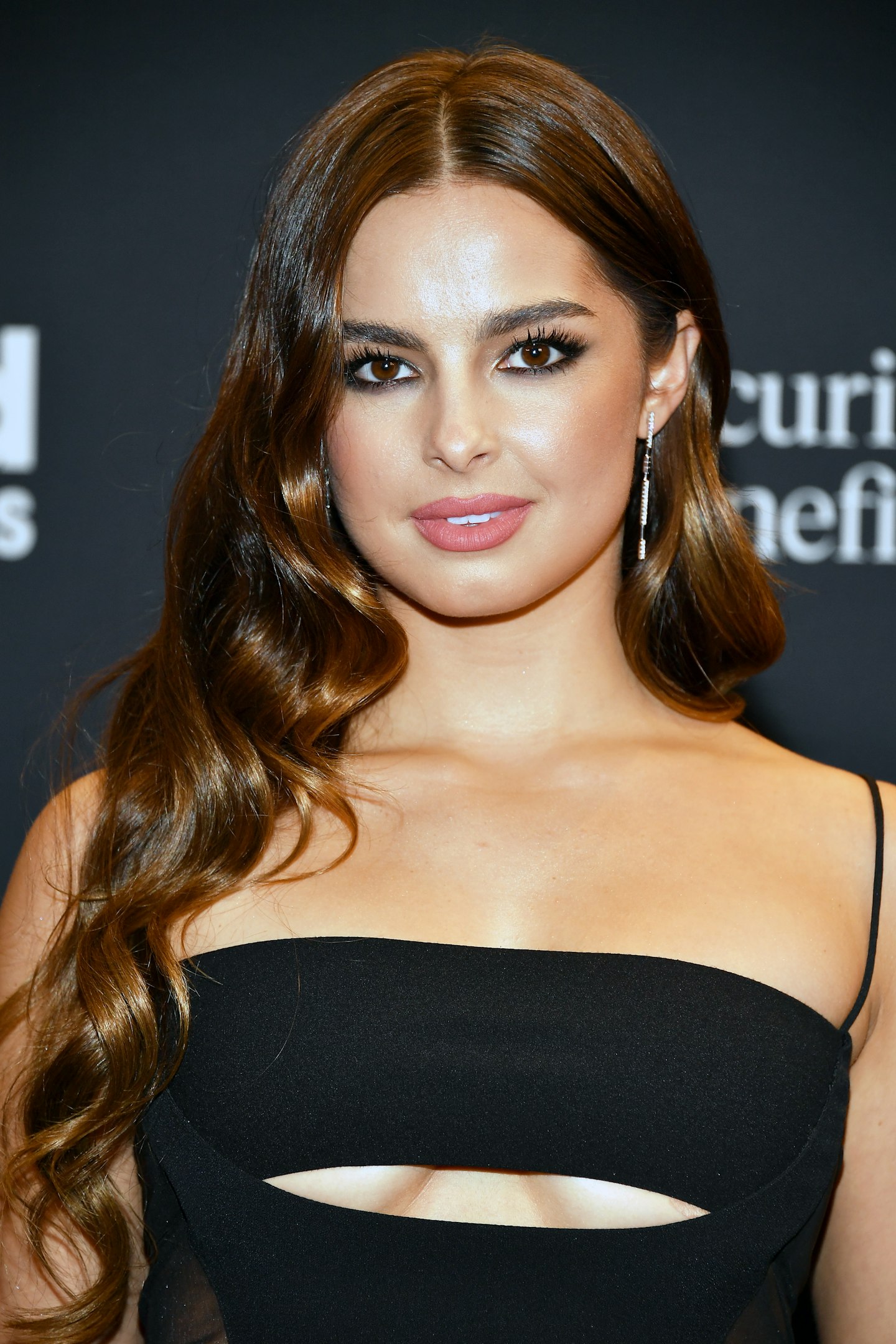 5 of 5
CREDIT: Getty
1) Addison Rae (20) - £3.9m
Became famous on the app last year after posting videos of herself dancing with her mum. Since then, she's picked up 65.9m followers, bagged a brand deal with teen clothing firm American Eagle, launched a podcast and merch line, plus become pals with Kourtney Kardashian. She's also just been cast in a remake of '90s teen comedy She's All That.
WATCH: 'WOW, Is That True?!': Shadow & Bone Cast See How Well They Know Each Other
READ MORE
Want more TikTok news? We've got you...
If you've seen those famous TikTok sunglasses on your FYP page, it turns out you can actually get them on Amazon (we know!!! We're shook).
We've also found out where you can get those viral sunset lamps that we're desperate to get our hands on... Plus the £18 body mist that everyone on TikTok is obsessed with.
Now we know, above we said you need to follow Skincare By Hyram but you also need to check out the nine viral beauty skincare trends that you should absolutely not be doing anytime soon.
And if you fancy having a little nose into how many TikTok influencers actually make, then we've had a look at the richest beauty TikTok stars (hint: they're minted).