TOWIE legend Joey Essex has sparked rumours he's dating singer Rita Ora after being pictured coming out of her flat the night after a swanky celeb party.
Joey and Rita were among partygoers at mutual friend Vas Morgan's TINGS magazine x Topman launch, as were the likes of Brooklyn Beckham, Liam Payne and Bobby Brazier.
The party didn't stop there though as the pair were snapped entering her luxury flat in the Holland park area of West London in the early hours of the morning.
A onlooker told The Sun, "Rita and Joey looked very relaxed and happy in each other's company.
"They had beaming smiles as they helped each other from a car and excitedly slipped into her house for the night."
CHECK OUT TOWIE's most iconic moments
TOWIE's most iconic moments - SLIDER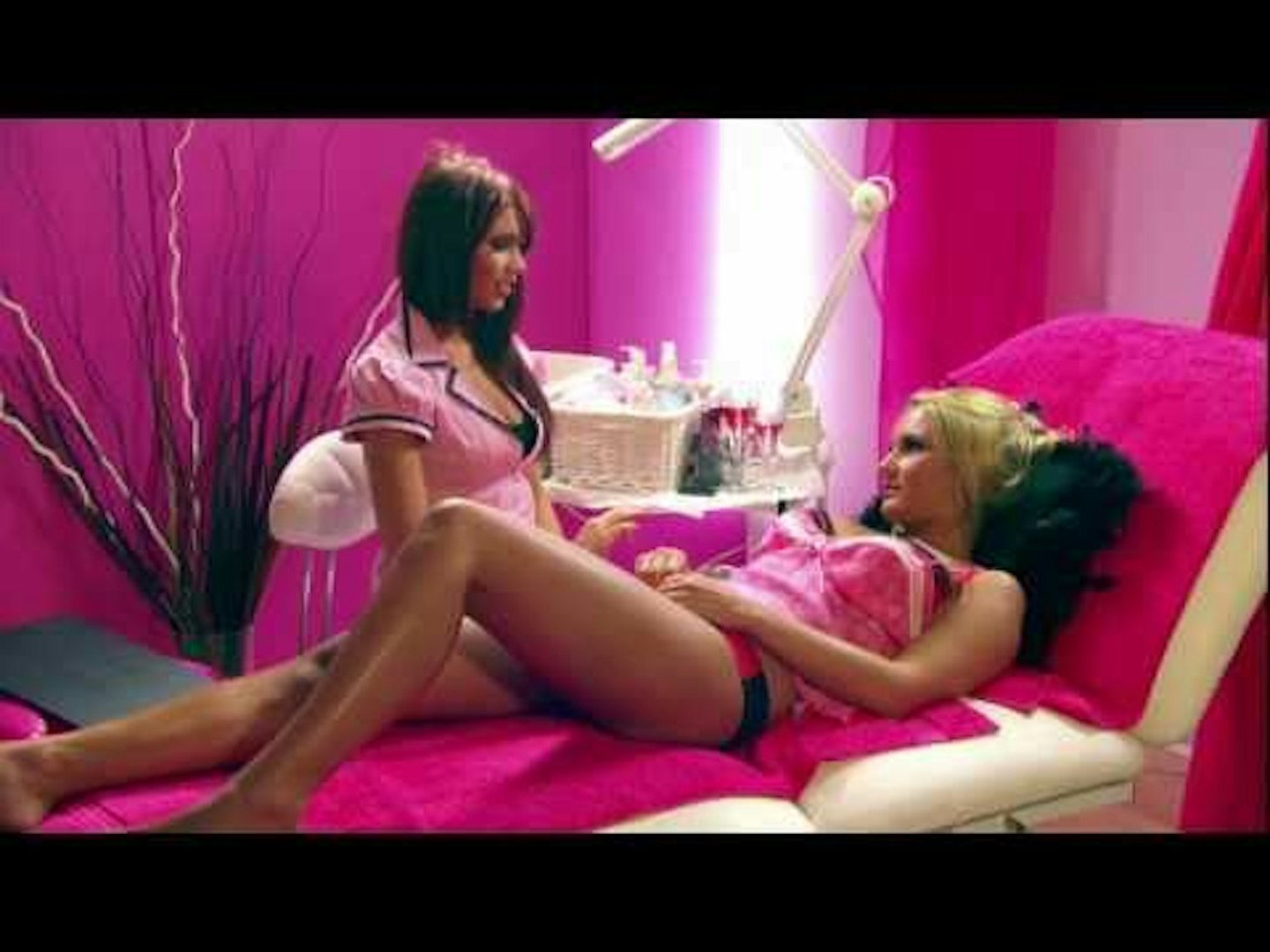 1 of 15
CREDIT: ITV
Amy gives Sam a vajazzle
There's no better place to start than the birth of the 'vajazzle', a crystal encrusted pattern that can be applied to a woman's nether regions to make their bits looks fancy and elegant. Beaut babe. After Amy Childs and Sam Faiers filmed this scene and it had aired, this was the only thing the nation was talking about, with salons across the country starting to offer the beauty treatment so fans of the show could replicate their idols and be a true Essex women.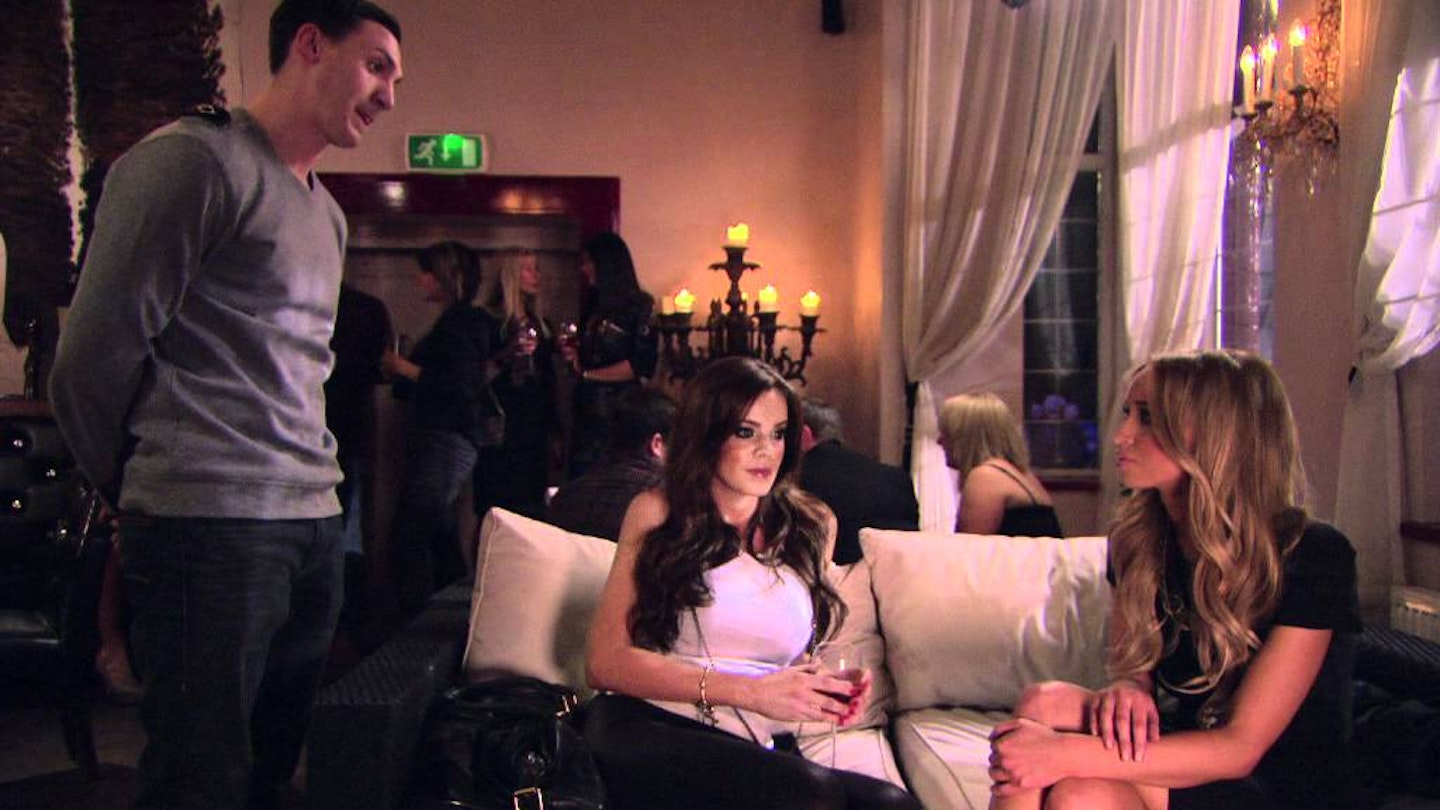 2 of 15
CREDIT: ITV
Kirk calls Maria an extra
Cast your minds back to when Kirk Norcross and Lauren Pope were a thing (dig deep guys) and Kirk fell out with Lauren's friend Maria Fowler. Obviously, the pair were fighting over literally nothing, but that didn't stop them, as they came head to head in a bar and Kirk ended up calling Maria an "extra". Savage. Things then soured further as Maria started to date Kirk's DAD Mick Norcross, joking that she was Kirk's step-mum.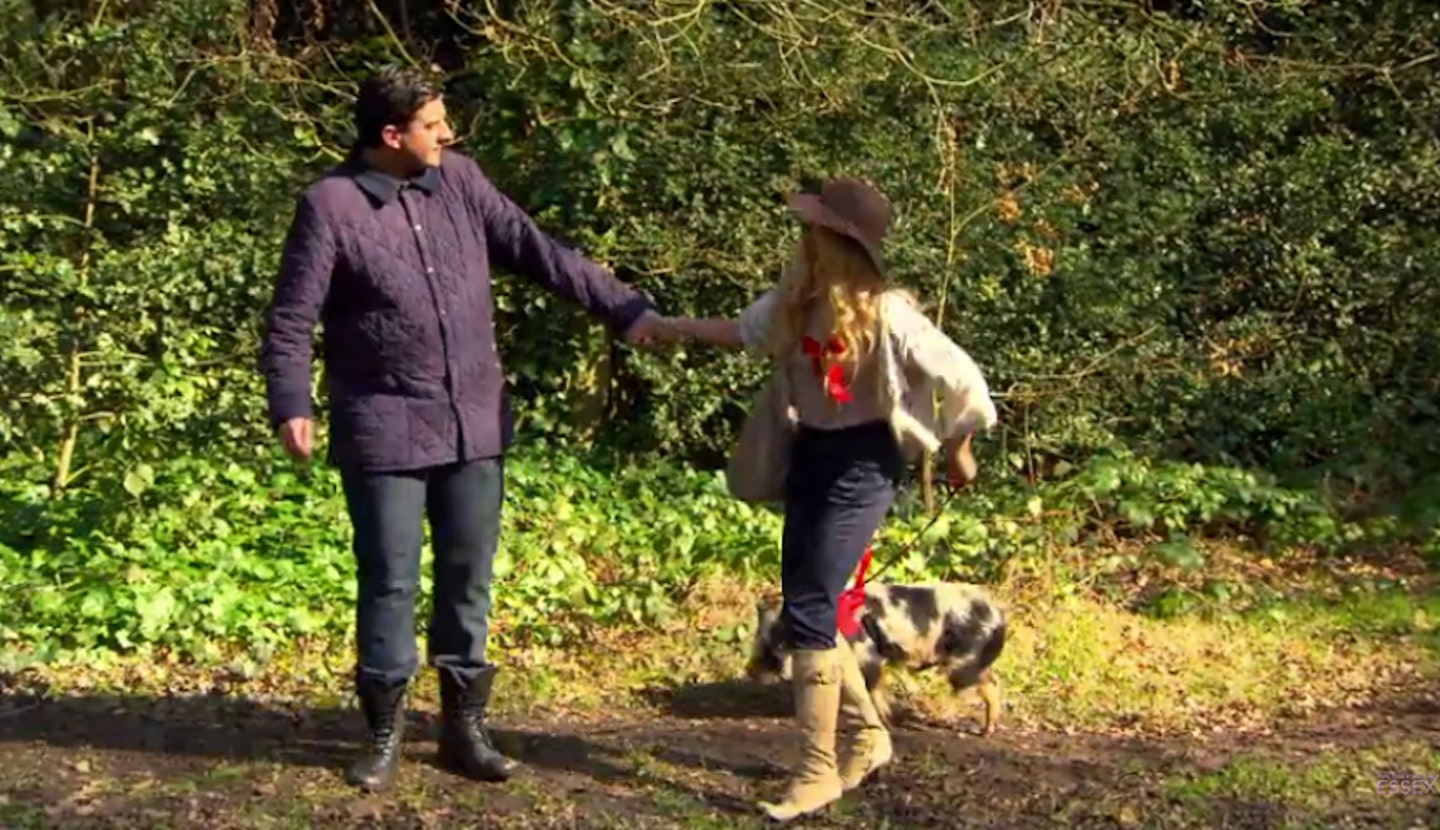 3 of 15
CREDIT: ITV
Arg buys Lydia a pig
When James 'Arg' Argent and Lydia Bright joined series 2 of the reality show, they instantly became fan favourites, with their romantic love story wooing the nation. So when Arg bought Lydia a micro pig named Mr Darcy to declare his love for her, they both made us think, 'Would our partner do that for us?'. However, it turned out Mr Darcy wasn't a micro pig and was in fact a normal pig, outgrowing Lydia's back garden and having to be sent to a farm to live.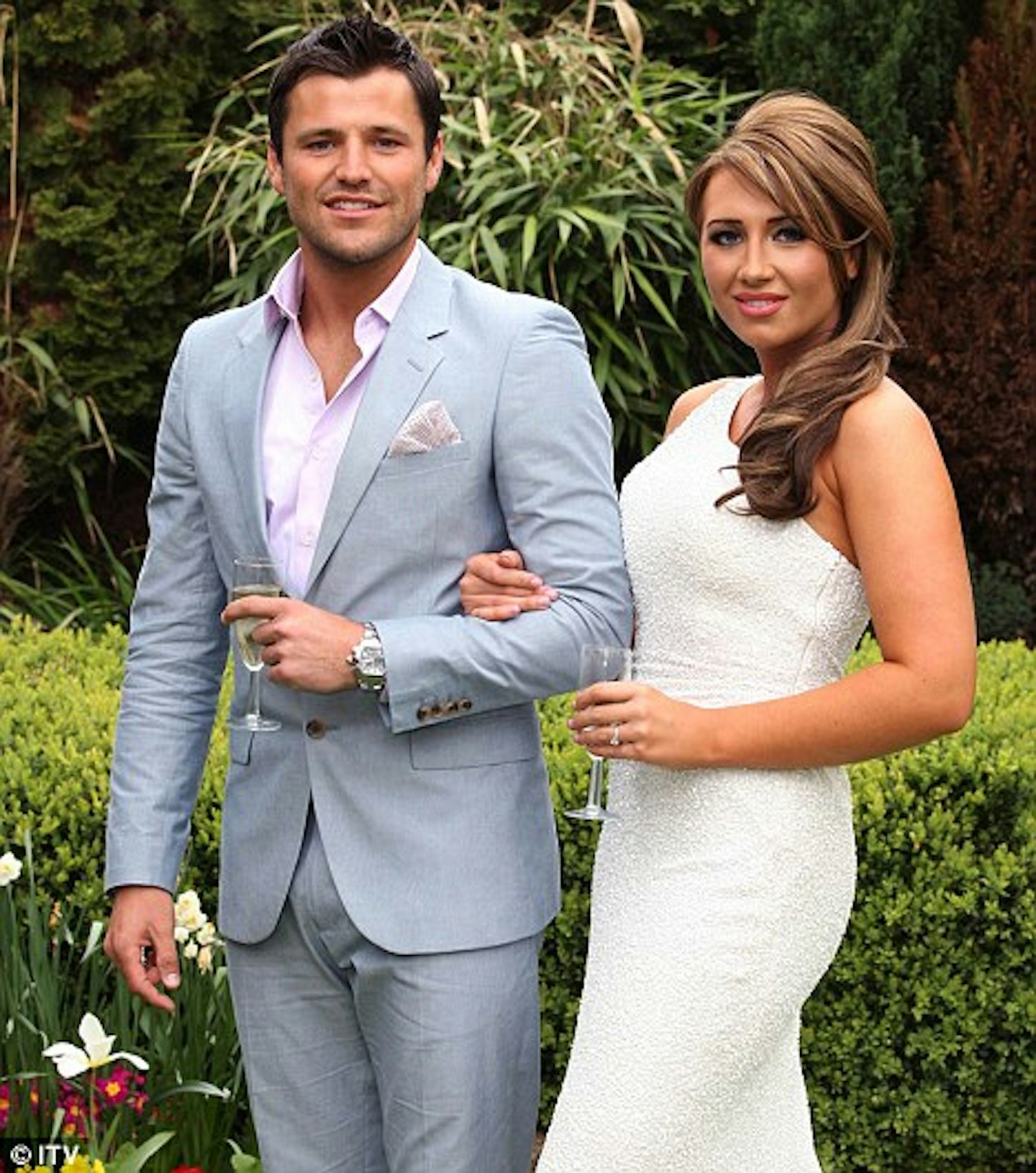 4 of 15
CREDIT: ITV
Lauren and Mark get engaged
How could we forget the first ever engagement of TOWIE, with Mark Wright and Lauren Goodger looking loved up and ready to take on the world. They'd been together nearly ten years before they joined the show and their love seemed to blossom as Mark popped the question, confirming his love for the Essex beauty. There was just one thing, they got engaged in a car park. Classy.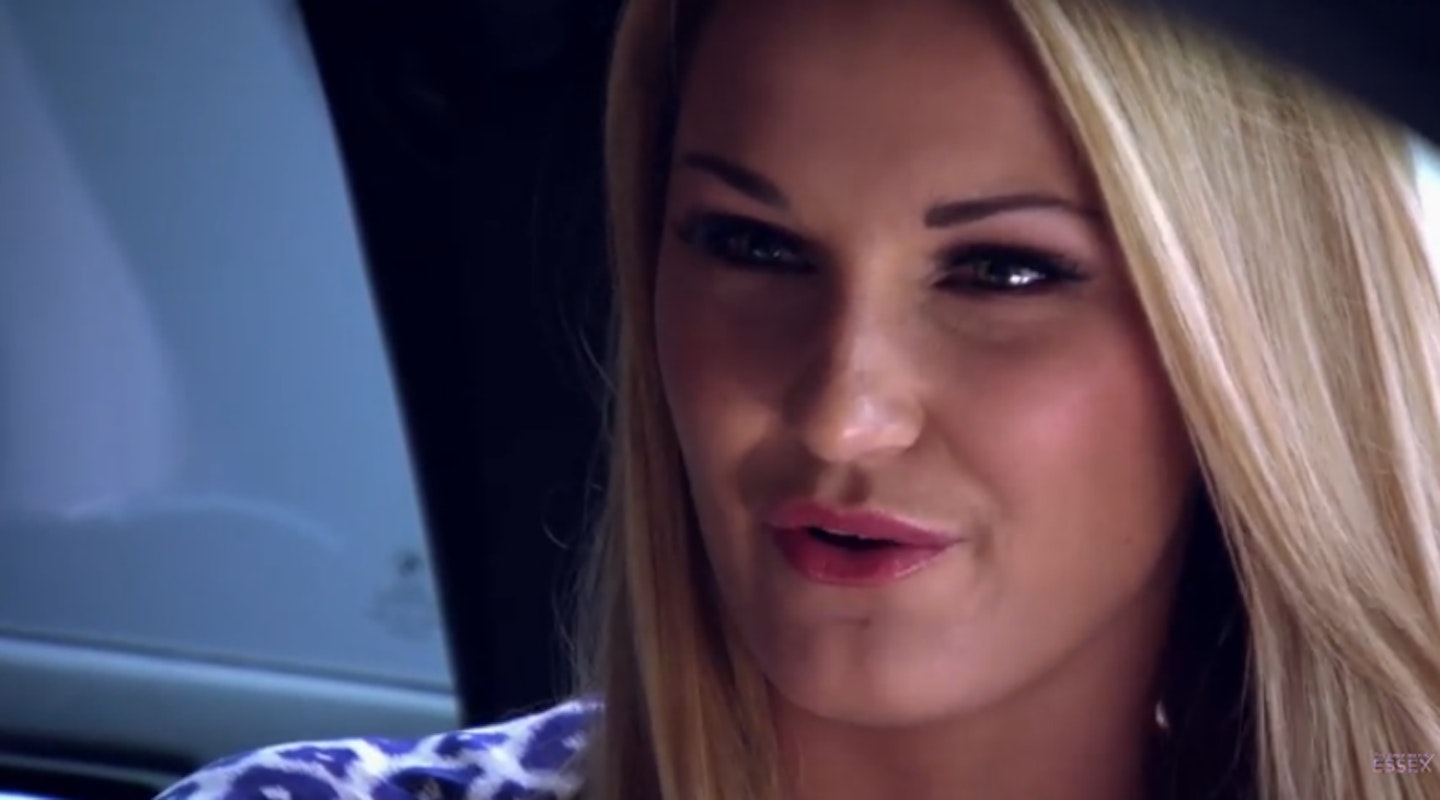 5 of 15
CREDIT: ITV
Sam declares her love for Mark
But there was drama just around the corner, as Sam decided she was in love with the hunk and admitted it to his face, making him question whether he wanted to be engaged to Lauren anymore.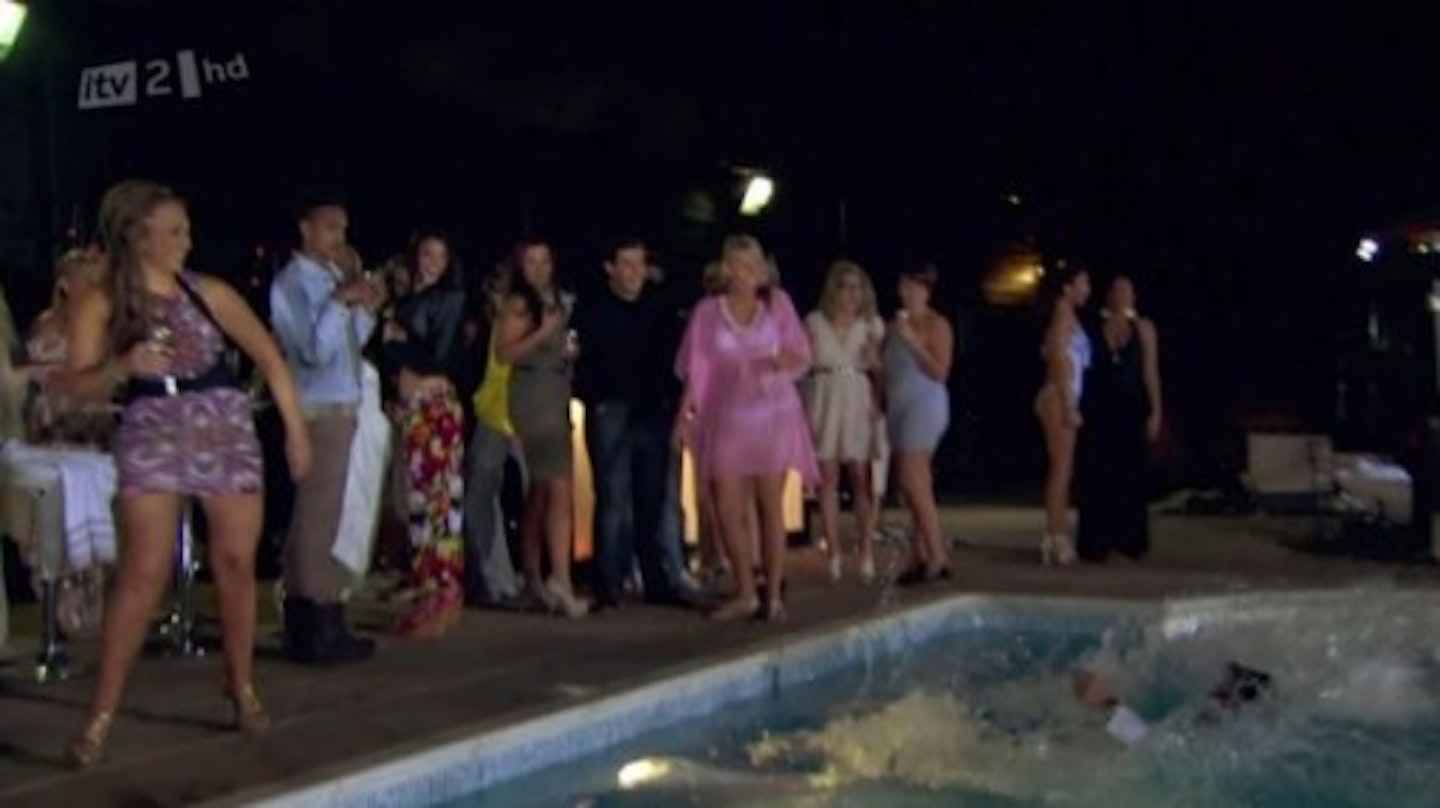 6 of 15
CREDIT: ITV
Lauren pushes Mark into a swimming pool
Literally, the most iconic moment. Having been questioning his relationship and engagement to Lauren, Mark was having doubts, as was Lauren, after rumours of cheating began to surface and cracks started to show. As Mark headed to a pool party with the rest of the cast, leaving Lauren at home, she was having none of it and decided to unexpectedly turn up. Mark was so surprised and Lauren kicked off, following Mark's comments that she should go back home. She ended up pushing him in the pool and the pair split.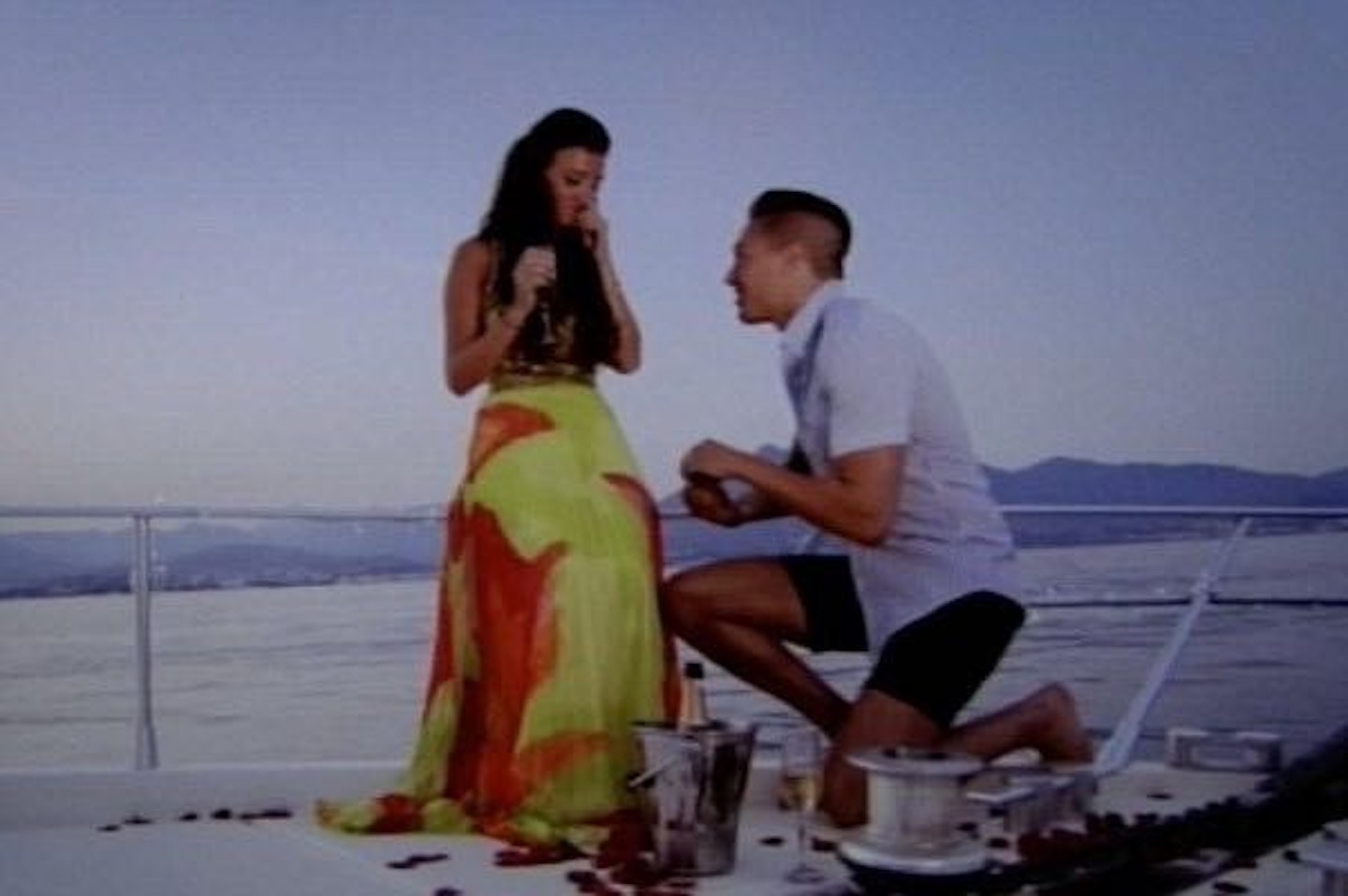 7 of 15
CREDIT: ITV
Lucy and Mario get engaged
TOWIE has seen many of these but Lucy Mecklenburgh and Mario Falcone's engagement was the most romantic, extra TOWIE scene to air. Away on holiday, sunbathing on a yacht, Mario pulls out a whopper of a diamond and asks Lucy to be his wife. Despite the ups and downs in their relationship, it seemed like the pair were finally settled....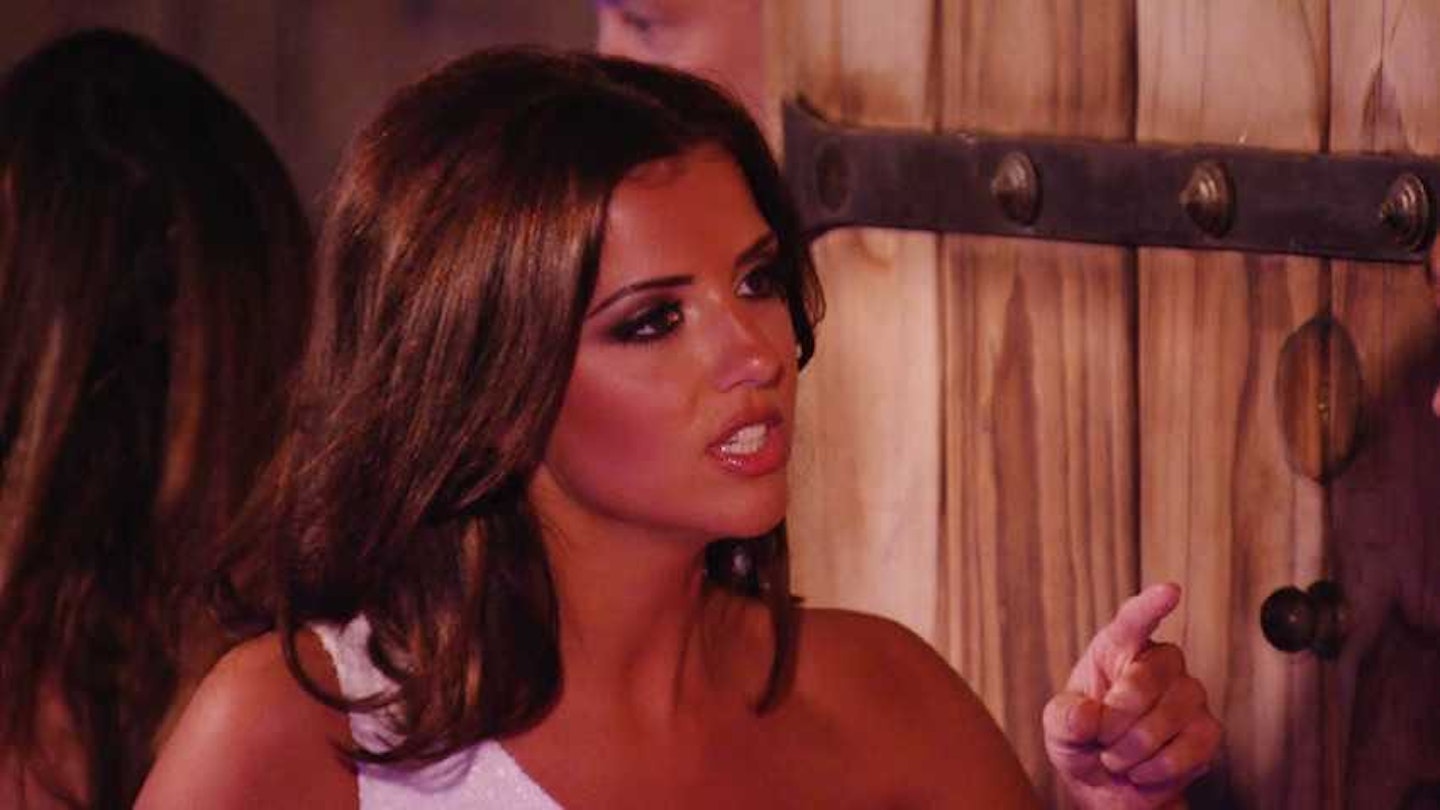 8 of 15
CREDIT: ITV
Lucy swilling Mario with red wine at a white party
Cue the drama. Lucy and Mario's relationship becomes plagued with cheating rumours, breaks down and they eventually call it quits. Will there ever be a happy ever after on this show? Probably not.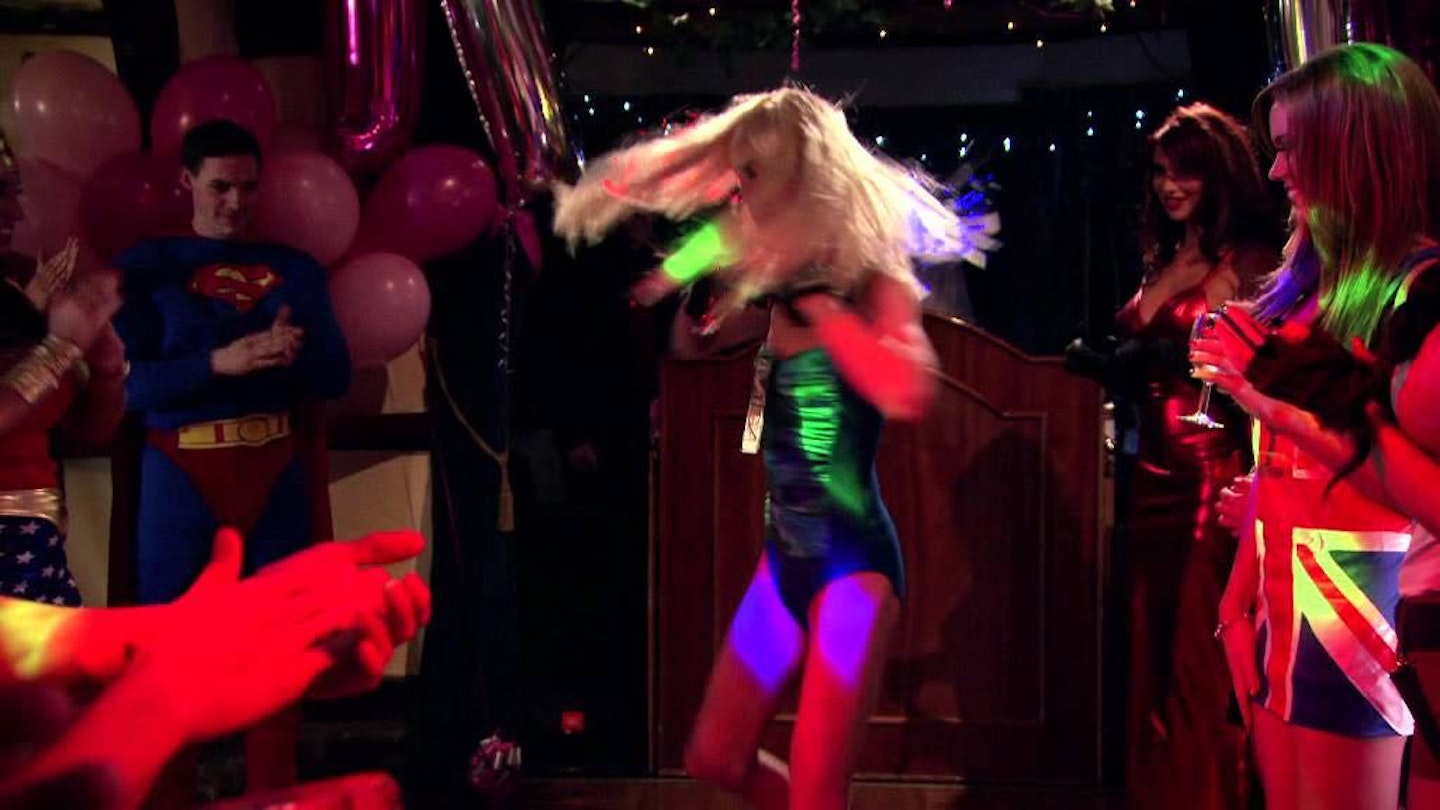 9 of 15
CREDIT: ITV
Harry's 18th birthday party
A favourite party moment of ours was when Harry Derbridge hosted a fancy dress themed party for his 18th, with many of the cast member going over the top (of course). Harry turned up as Lady Gaga, wowing his attendees but let's not forget the late Nanny Pat who turned up as the actual Queen. Icon.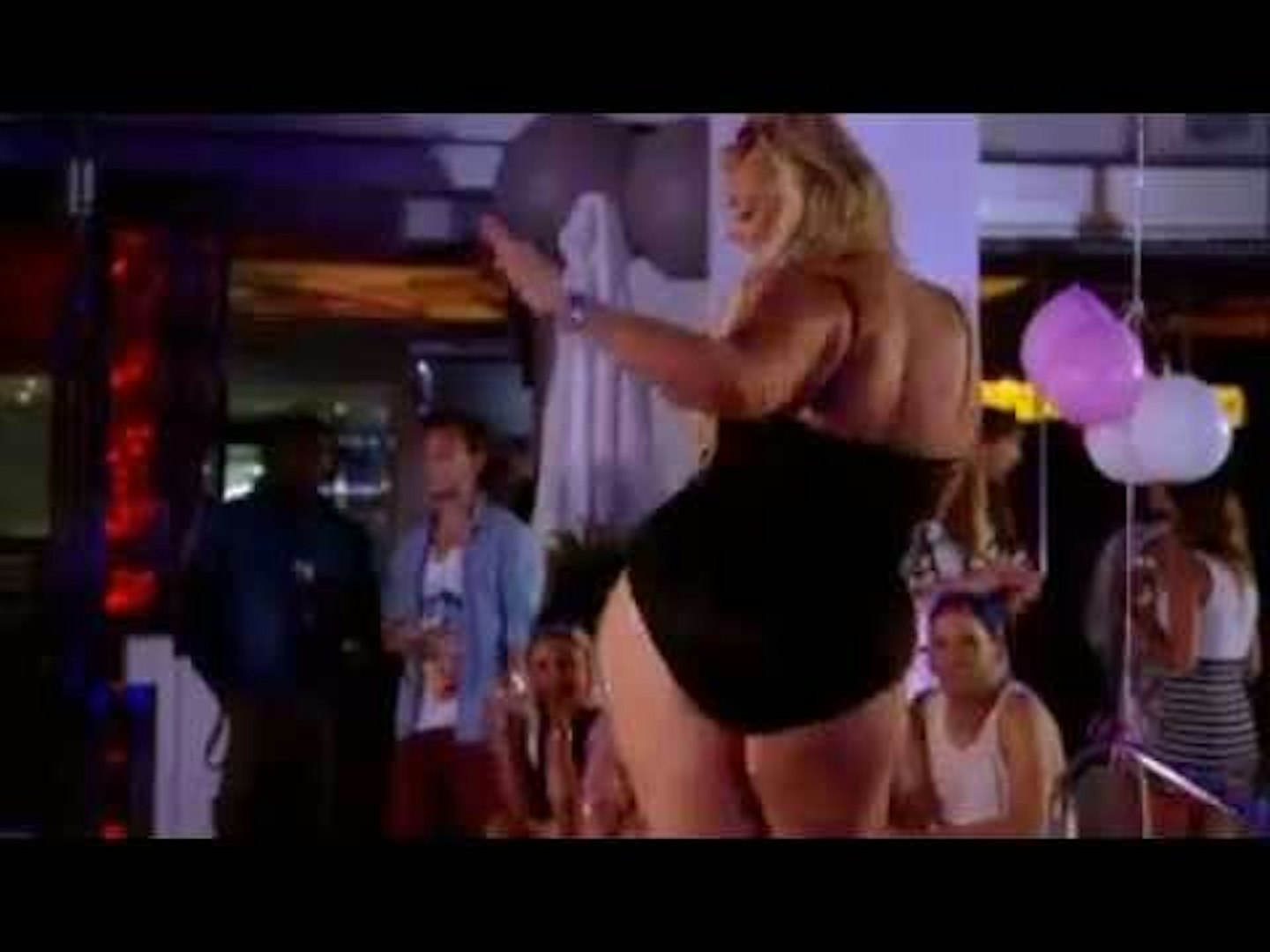 10 of 15
CREDIT: ITV
Gemma telling Arg, "You ain't ever gong to get this candy
After Arg and Lydia broke up then got back together then broke up then got back together then finally ended their relationship, Arg moved on with Gemma Collins, otherwise known as the GC. Yet again, it looked like the pair were made for each other but things soon spiralled out of control and the relationship catastrophically ended, with Gemma turning up in front of everyone at a pool party, whacking off her caftan and shouting "You ain't ever going to get this candy". James just stood in the middle of the pool, mouth opened, shocked. We still haven't recovered.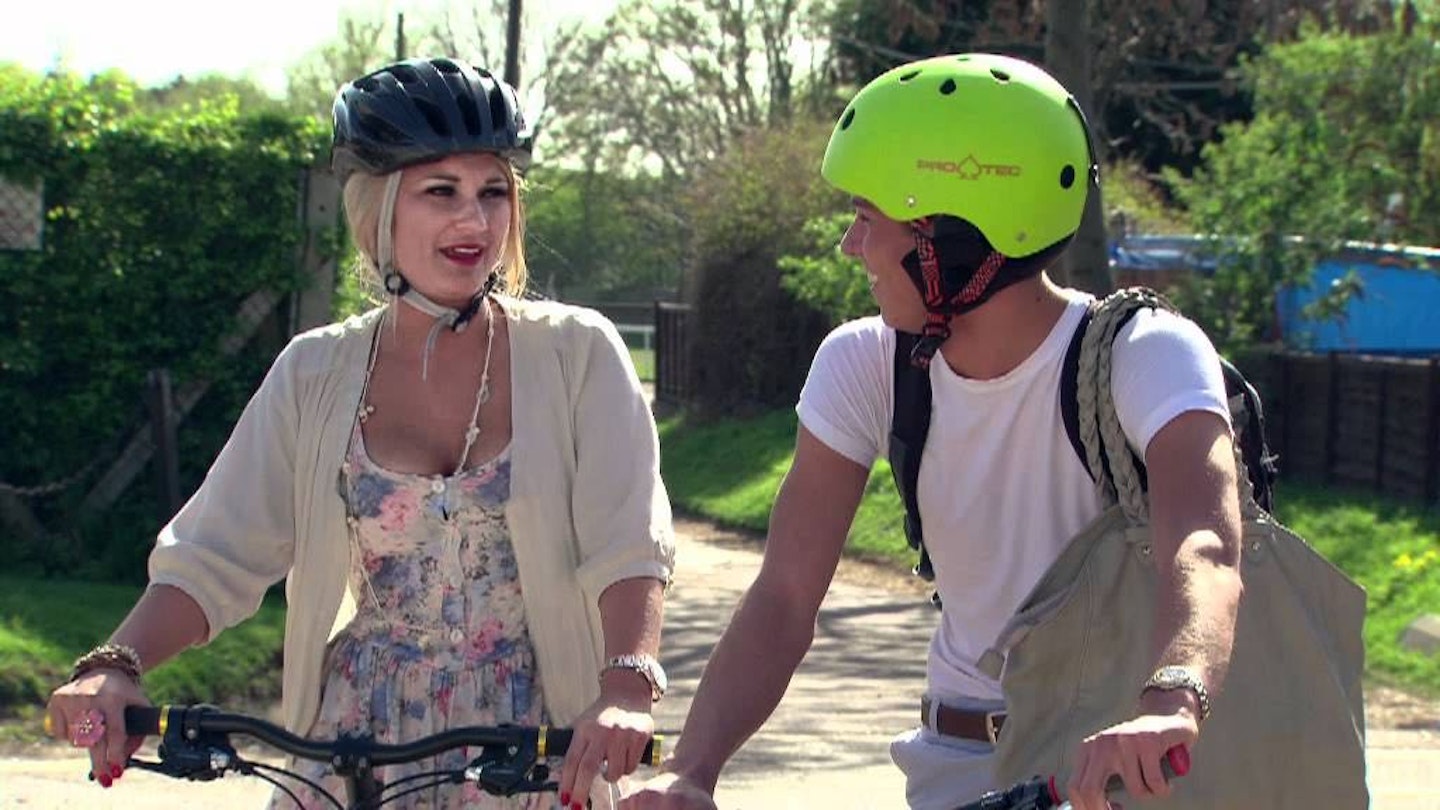 11 of 15
CREDIT: ITV
Sam and Joey have their first date
Sam and Joey Essex were an unlikely match on TOWIE, seen as though Joey was a few years younger than Sam. However, the pair seemed to get on like a house on fire and decided to see whether their friendship would work as a relationship and Joey took Sam on their first date. But he took her to a dump. His reasoning was that it would be "different" and "cool", but it ended up being stinky and gut wrenching instead.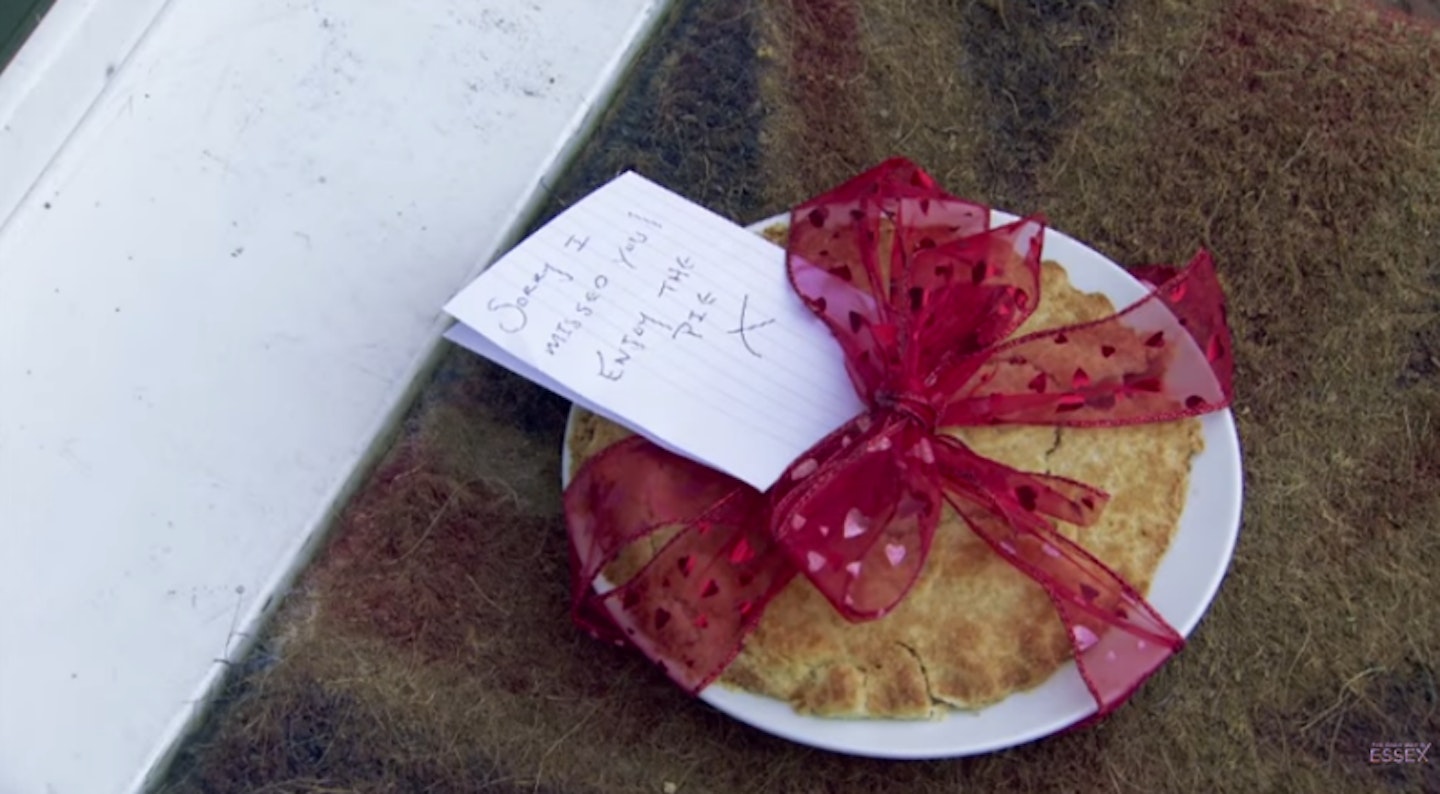 12 of 15
CREDIT: ITV
Gemma leaving Mick a pie, and him pieing her off
Kirk's dad Mick was a catch back in the day, owning the legendary club Sugar Hut, where all the cast members would party on and off screen. One cast member who wanted a bit of Mick was Gemma, who lovingly made him a pie and left it on his doorstep to win his affections. However, it didn't seem to work as Mick said he didn't like Gemma in that way and pied her off with her pie. Ouch.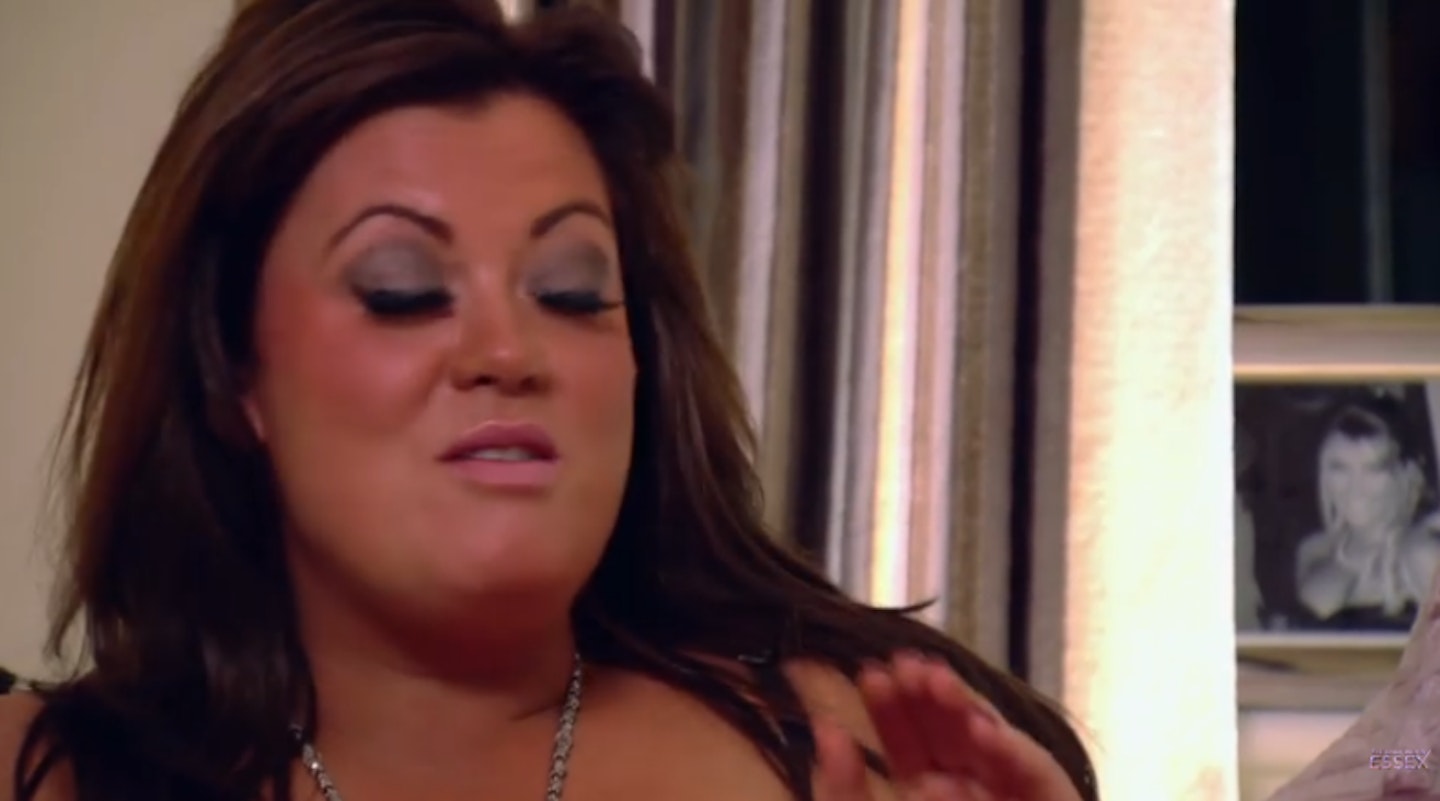 13 of 15
CREDIT: ITV
When Gemma held an exorcism
Gemma is known for her "GC" persona - the larger than life, savage and diva princess. But in one episode, Gemma decided enough was enough and wanted to show the real her. Therefore, the took the logical conclusion to having an exorcism to get "the GC" persona out of her body. You cannot write this stuff.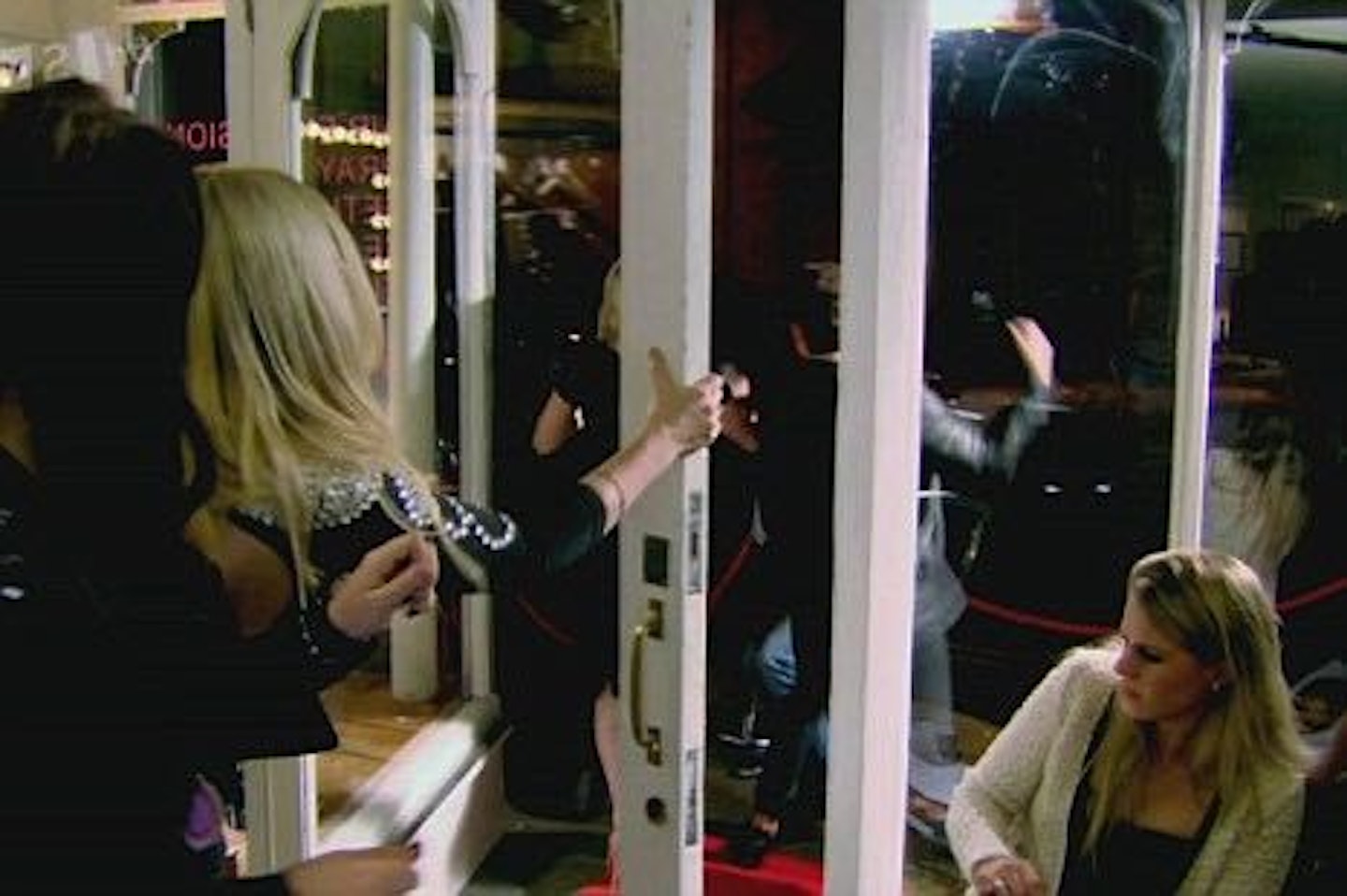 14 of 15
CREDIT: ITV
Joey and Ricky fight in a shop
After Ricky Rayment joined the show, there wasn't an instant connection between him and Joey, after the pair were talking about each other behind each others backs. It all came to a head at the re-opening of Lauren Goodger's beauty salon, with the pair scrapping inside and outside the shop, knocking products over as they fought onto the high street. The fight was seen as so bad, Essex Police were called to stop the pair from fighting. They later apologised to each other and made up.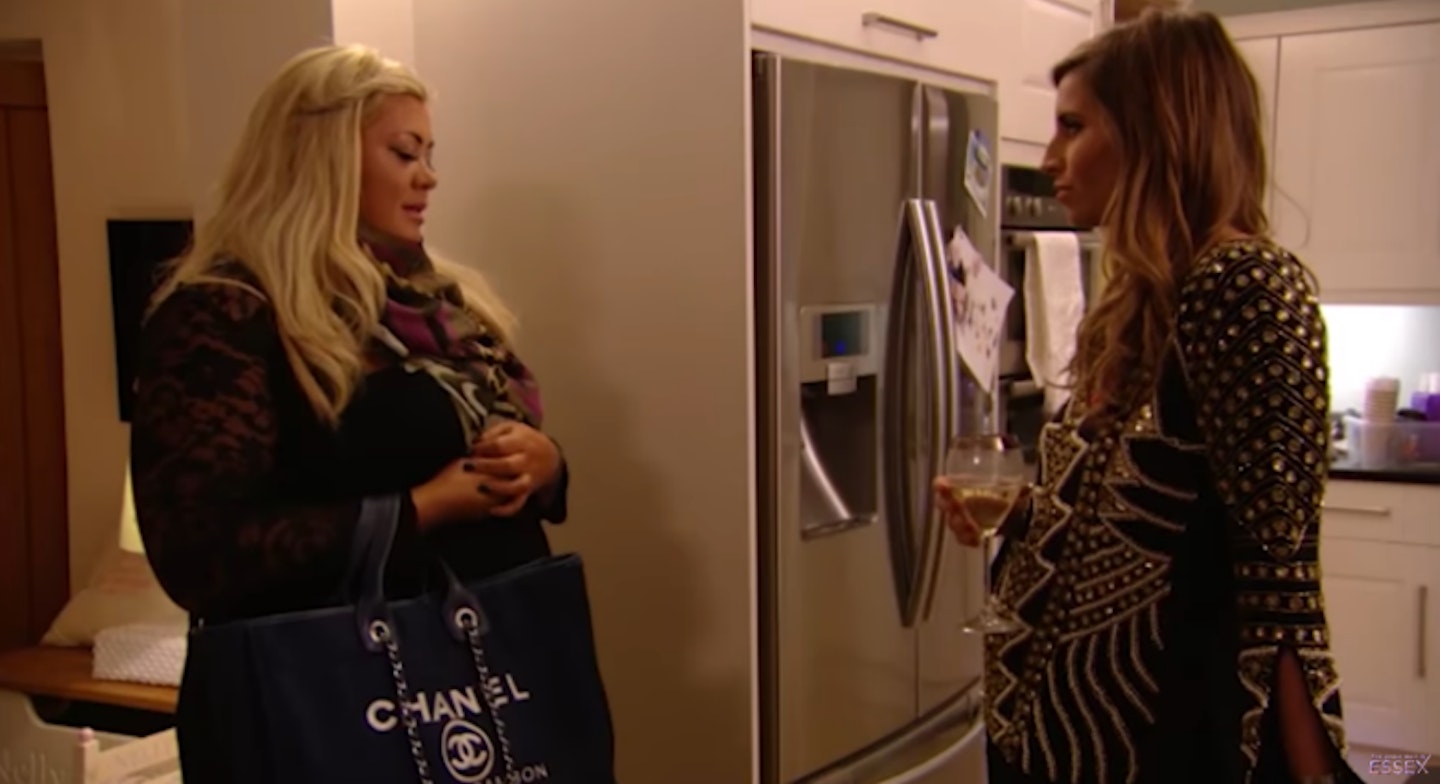 15 of 15
CREDIT: ITV
Gemma and Ferne's diva fight
The fight of all fights. In a quiet, suburban town sit three women as they watch Gemma and Ferne McCann have a war with words over who has "earned their divaship". Nothing else needs to be said, except from TV gold.
READ MORE celeb news
TOWIE's Courtney Green appeals for help after her ex-boyfriend is 'slashed in the face' in roadside attack
Amy Childs reveals Celebs Go Dating 'concerns' after falling out with James Lock
Katy Perry and Orlando Bloom 'postpone their wedding due to Coronavirus'
Neither Joey nor Rita has commented on the pictures, although a source close to Rita has reportedly insisted there's no romantic link between them.
Joey is currently appearing in MTV's Celebrity Ex on the Beach and was dating model Lorena Medina after they met on the show but they reportedly called it quits after a row at the NTAs.
Rita is also believed to be single after recently splitting from Jude Law's son Rafferty.
WATCH Did the right couple win?? The Love Island reunion you've been waiting for! ☕️👀
Another celeb pair who sparked dating rumours this week is Stormzy and Alexandra Burke, who were pictured looking very cosy backstage at his gig in Warsaw, Poland.
Former The X Factor winner Alexandra shared a snap of them on her Instagram page and was inundated with comments from fans asking if they were together.
One remarked, "Eek... they look hella close."
Another commented, "The power couple we never knew we needed."
"That needs to be made official," wrote a third.
It's believed this was the first time Alexandra and Stormzy met but a source refused to rule out a romance between them, admitting "they got on like a house on fire".