She's a successful make-up mogul and the world's youngest self-made billionaire after the huge popularity of her Kylie Cosmetics range, so it's only fair that Kylie Jenner treats herself once in a while, right?
Well, it turns out Kylie has a penchant for designer handbags and has amassed a collection estimated to be worth more than $1 million (£770,500).
The Keeping Up with the Kardashians star gave us a rare glimpse at her collection on Instagram this weekend and, in the iconic words of Lizzie McGuire, this is what dreams are made of.
Kylie's colour-coordinated collection even has its own walk-in closet and boasts handbags from Chanel, Louis Vuitton, Hermès, Gucci, Fendi, Balmain and Saint Laurent.
From exclusive Hermès Birkins to a quirky box clutch resembling a wad of dollar bills (as if she doesn't have enough of those already), Kylie's got a bag for every occasion.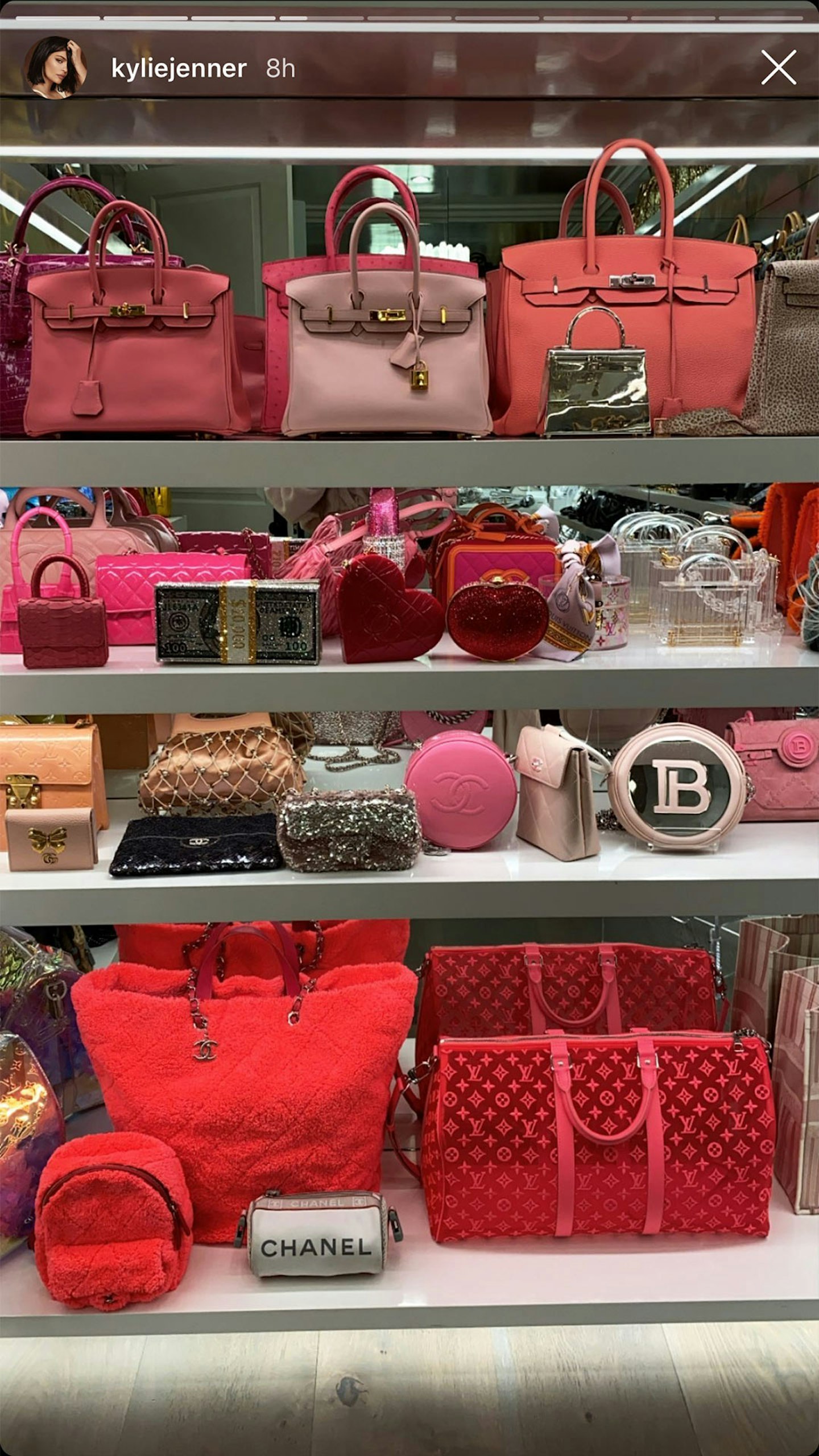 CHECK OUT: Kylie Jenner x Stormi Collection dupes
Kylie Jenner x Stormi Collection dupes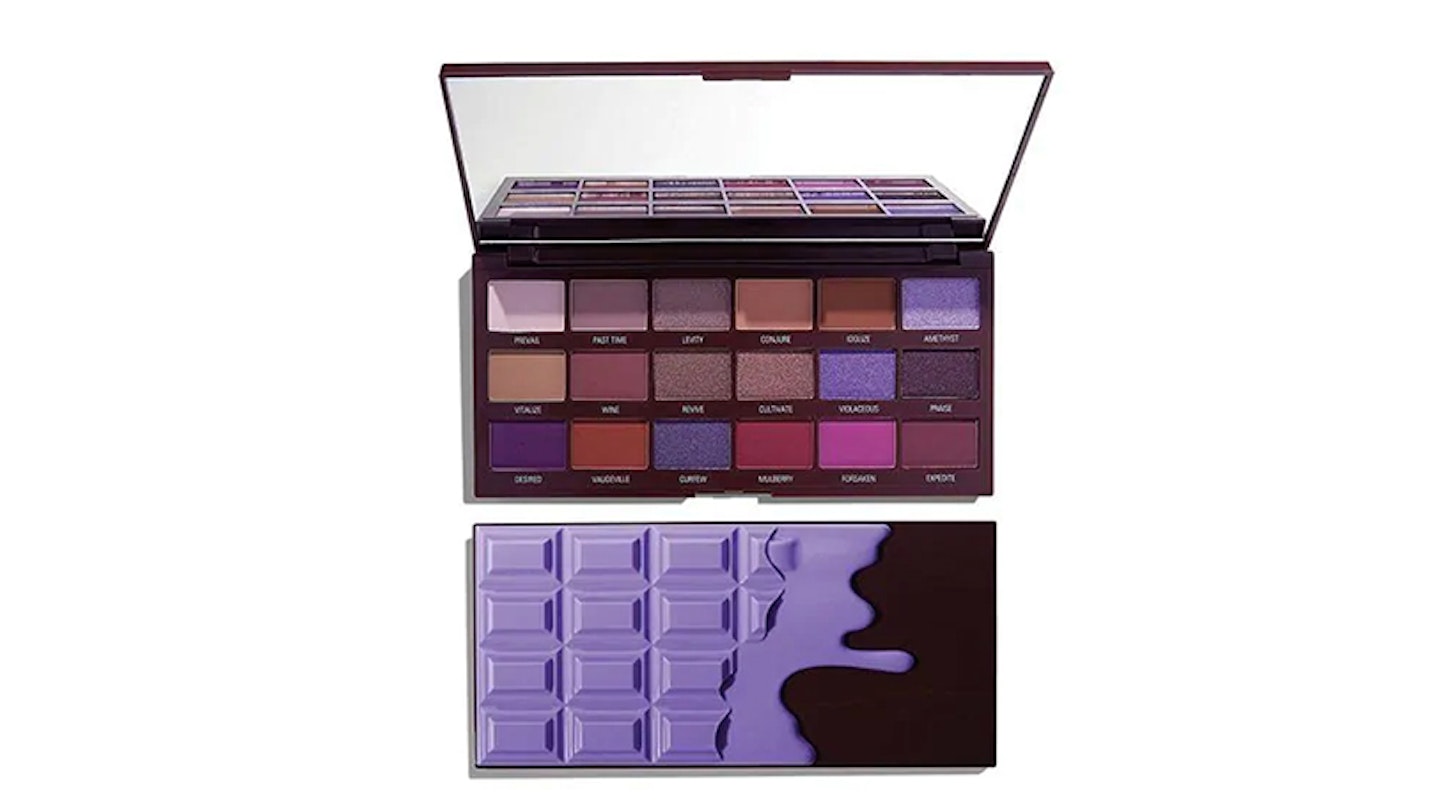 1 of 5
CREDIT: I Heart Revolution
I Heart Revolution Violet Chocolate Eye Shadow Palette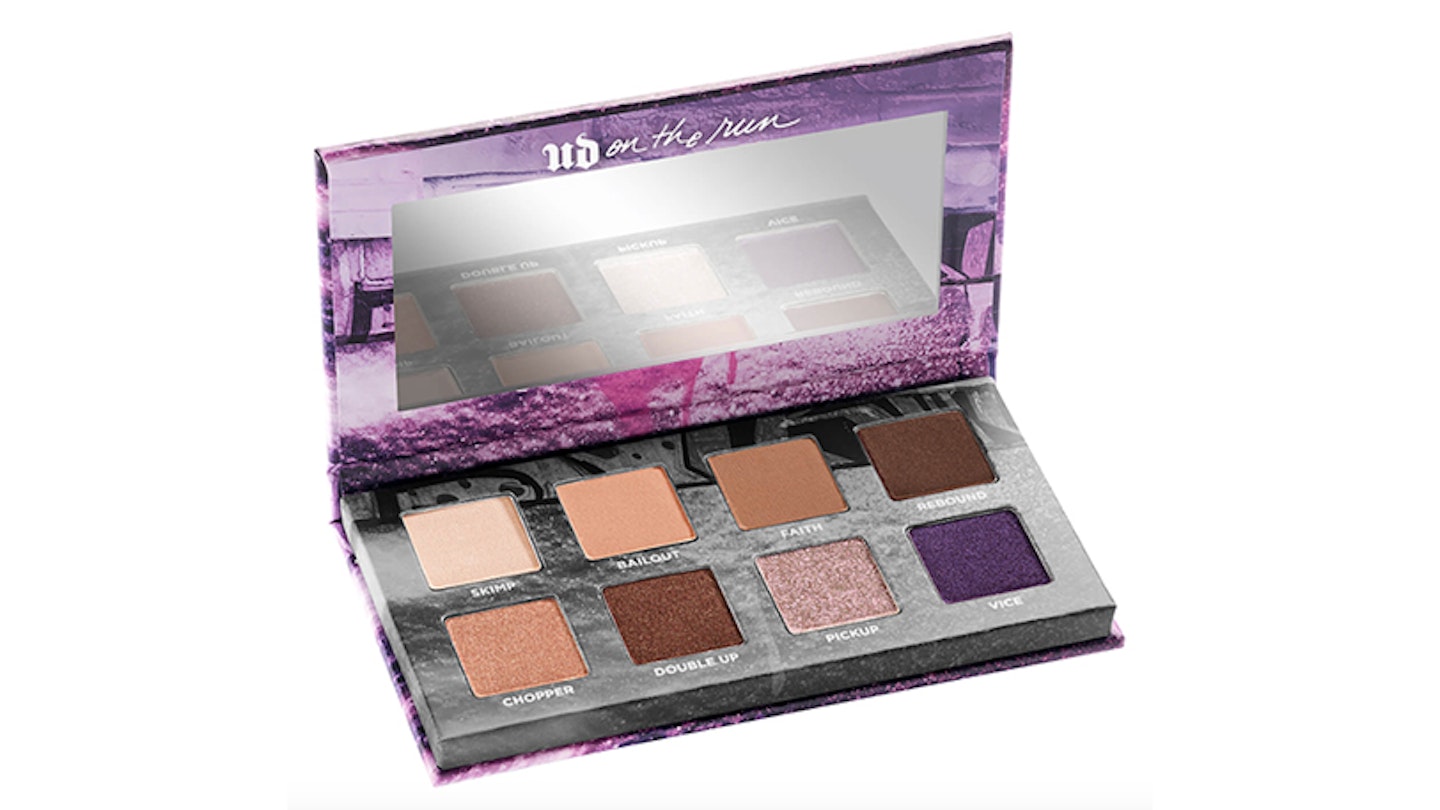 2 of 5
CREDIT: Look Fantastic
Urban Decay On The Run Mini Palette - Bailout, Lookfantastic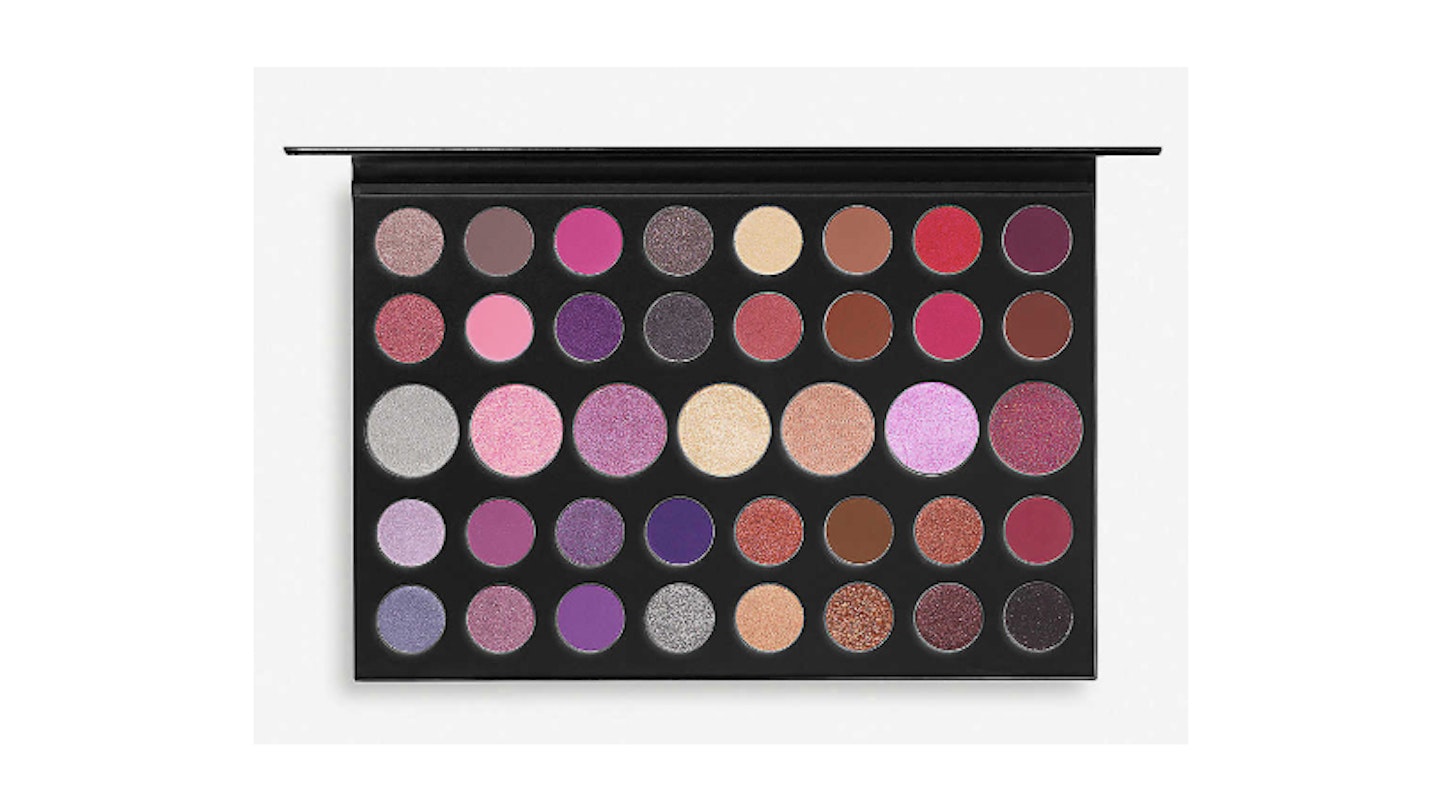 3 of 5
CREDIT: Selfridges
Morphe 39S Such a Gem Artistry Palette, Selfridges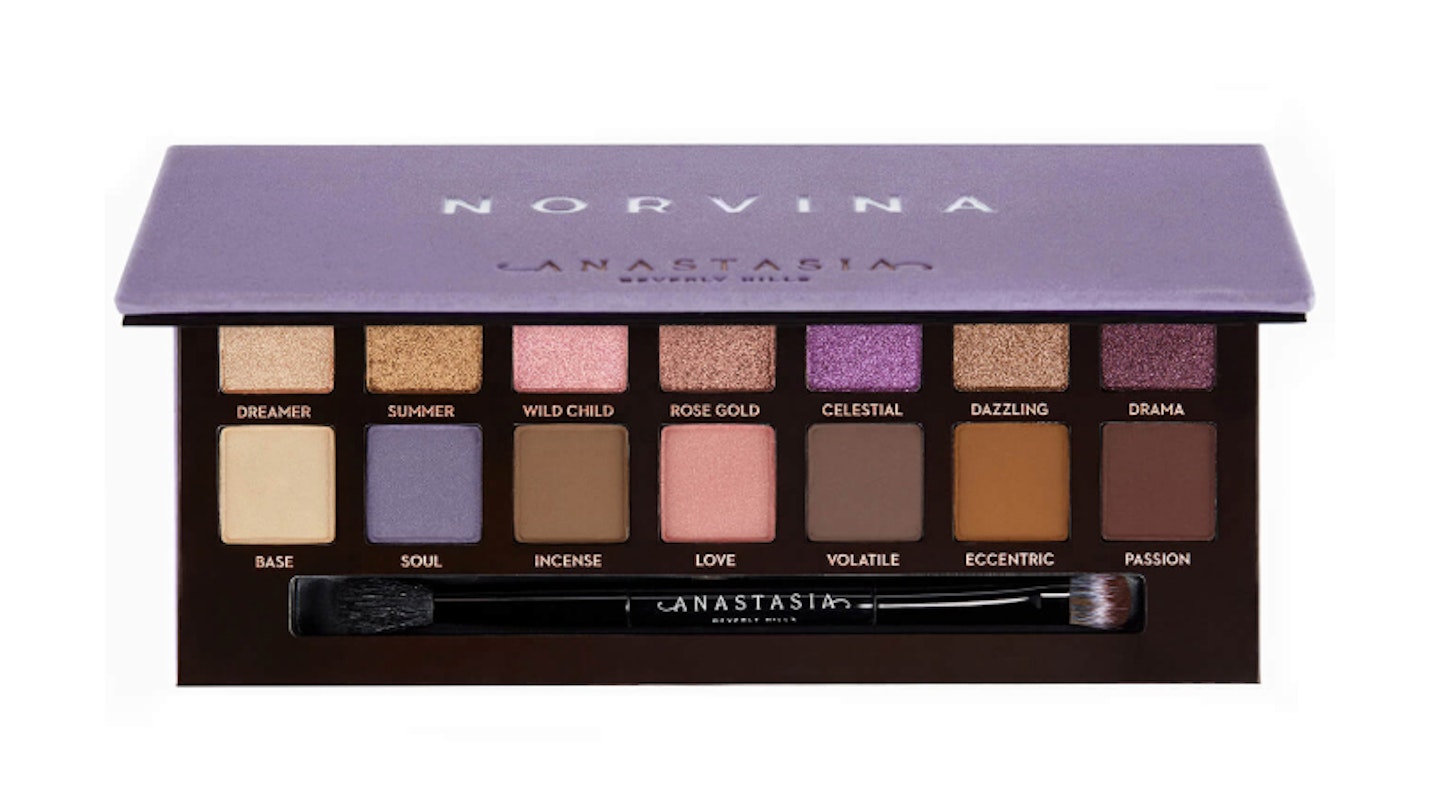 4 of 5
CREDIT: Look Fantastic
Anastasia Beverly Hills Norvina Palette, Look Fantastic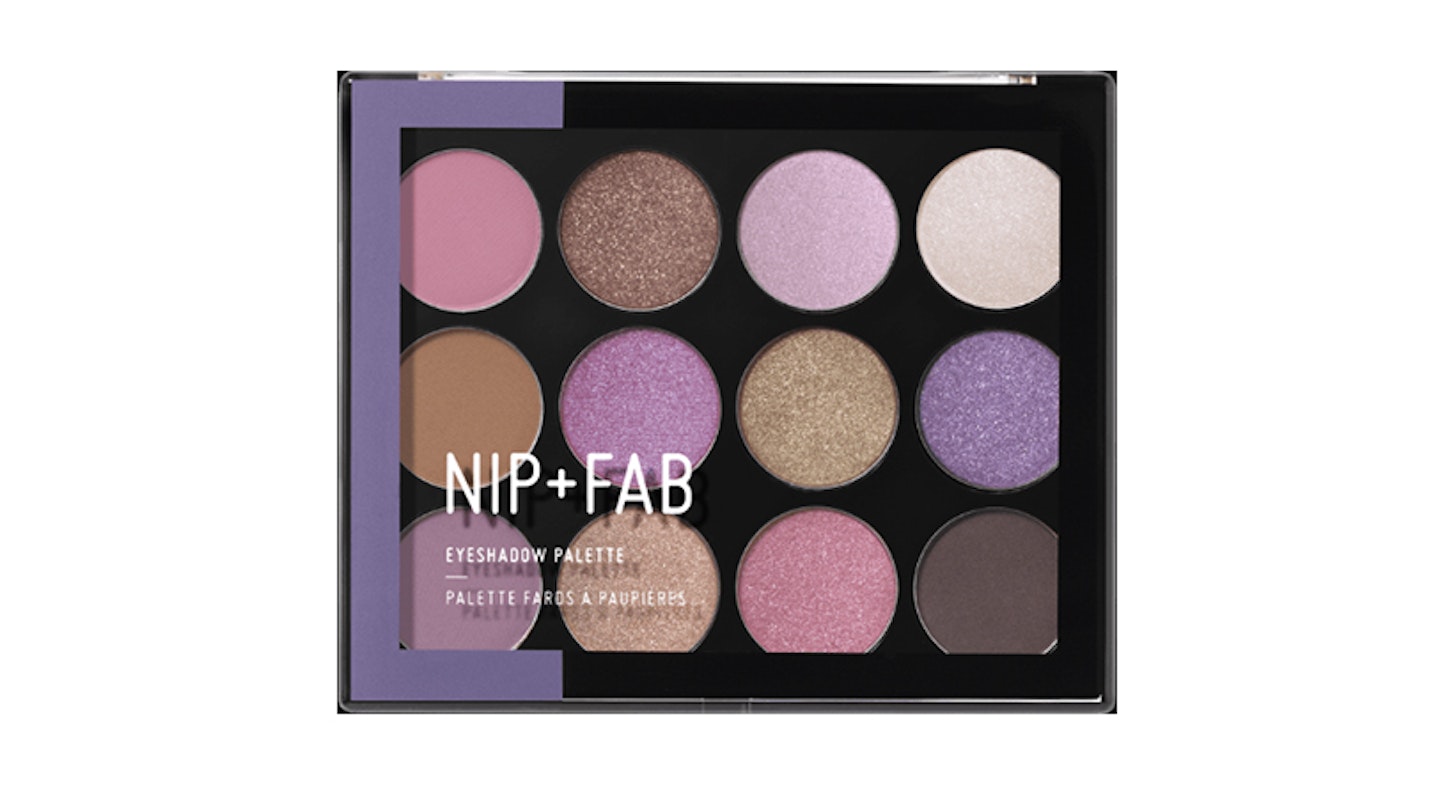 5 of 5
CREDIT: Nip+Fab
Eyeshadow Palette Wonderland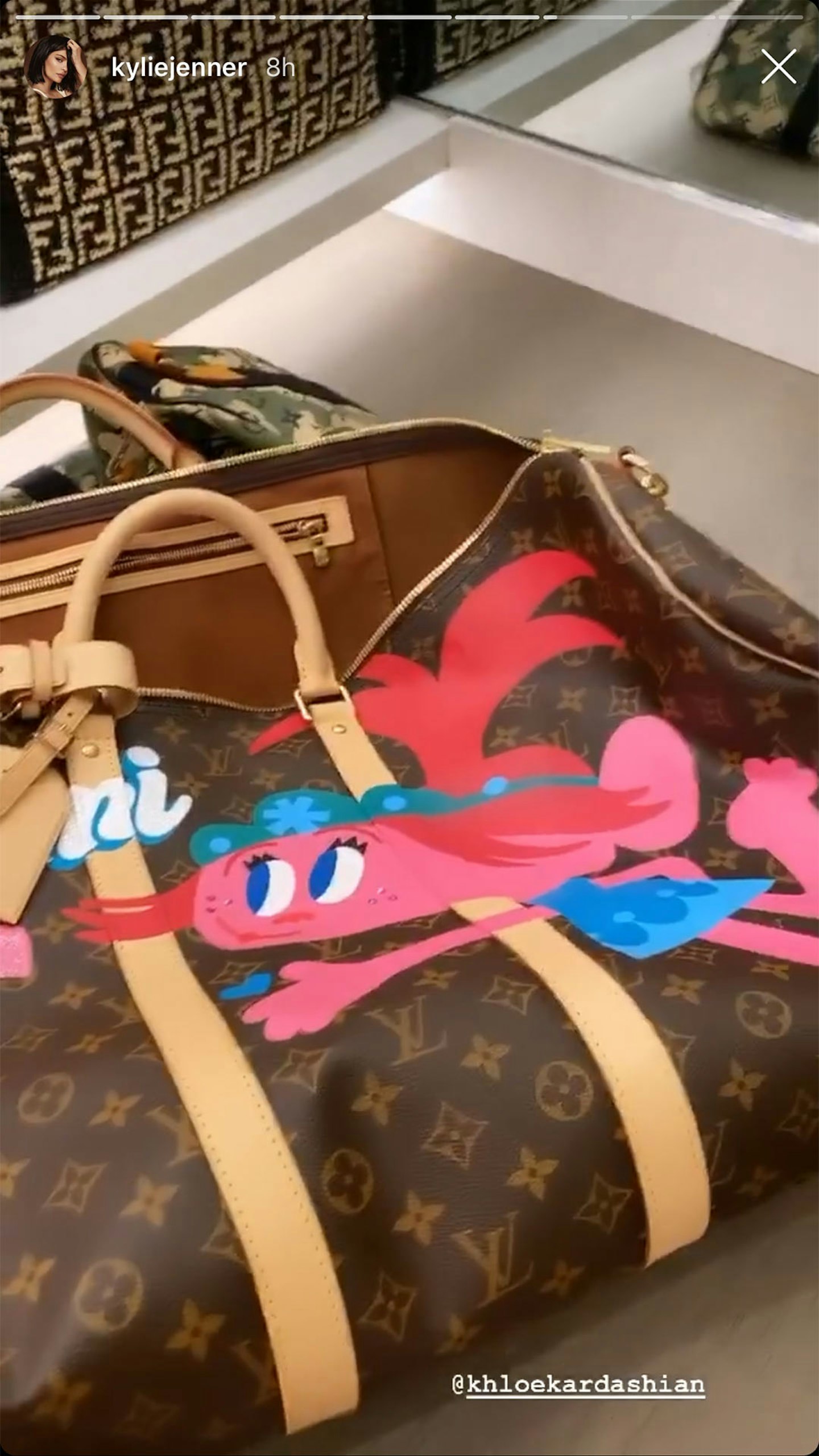 And she's not the only one either, as she revealed two-year-old daughter Stormi Webster has her very own handbag collection to the tune of $20,000 (£15,000).
Oh, to be a Kardashian-Jenner offspring.
Kylie showed off the latest addition to Stormi's collection, a personalised Louis Vuitton holdall which was given to her by aunt Khloe Kardashian at her recent second birthday party.
As she gave fans a look at the bag, Kylie said, "Look at what Khloé got Stormi for her birthday. Honestly cannot wait for our next vacation."
WATCH: 'Connor's got some competition!' Love Island's Sophie and & Leanne unlock their phones
Stormi, Kylie's daughter with rapper ex Travis Scott, turned two at the start of the month and celebrated with a lavish party decked out with an inflatable replica of the toddler's head and separate areas dedicated to her favourite films, Trolls and Frozen.
The event was titled Stormi World 2, an homage to dad Travis' album Astro World and was attended by all of the Kardashian-Jenner family, including sisters Kim and Kendall, as well as Spanish singer Rosalia and John Legend and his wife Chrissy Teigen, who brought their three-year-old daughter, Luna.
Kylie also marked the special occasion by launching a Kylie Cosmetics collaboration with Stormi.