They were once love rivals, but Maura Higgins and Molly-Mae Hague have become true BFFs since leaving the Love Island villa in 2019 and, after Molly's boyfriend Tommy Fury dropped a major hint he was planning on proposing, Maura has teased a very important role in their future wedding.
Molly and Tommy have often discussed plans for marriage and kids, and Maura has admitted she expects to be a bridesmaid when they eventually walk down the aisle.
The Irish reality star – who is loved up with boyfriend Chris Taylor – even jokingly threatened to "defriend" Molly if she doesn't get a place in the wedding.
"God, I hope so," Maura told the Mirror when asked if she thinks she'll be one of Molly's bridesmaids.
"She'd be getting defriended if not. No, she'll definitely ask me to be a bridesmaid."
She added, "I will be in full charge of that wedding."
CHECK OUT Maura Higgins' brand new collection with EGO
Maura Higgins x EGO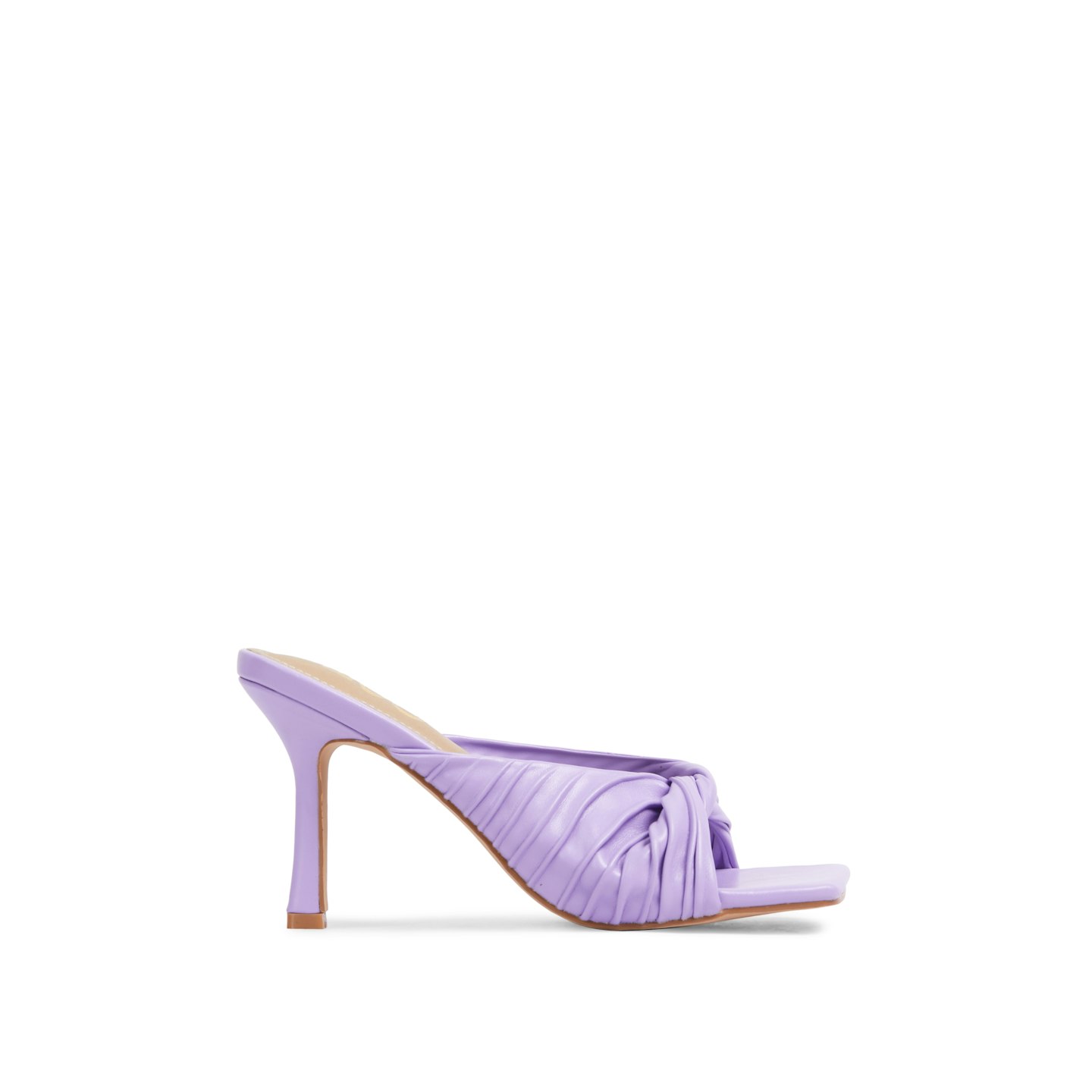 1 of 8
CREDIT: Ego
Reese Ruched Detail Square Peep Toe Kitten Heel Mule In Lilac Faux Leather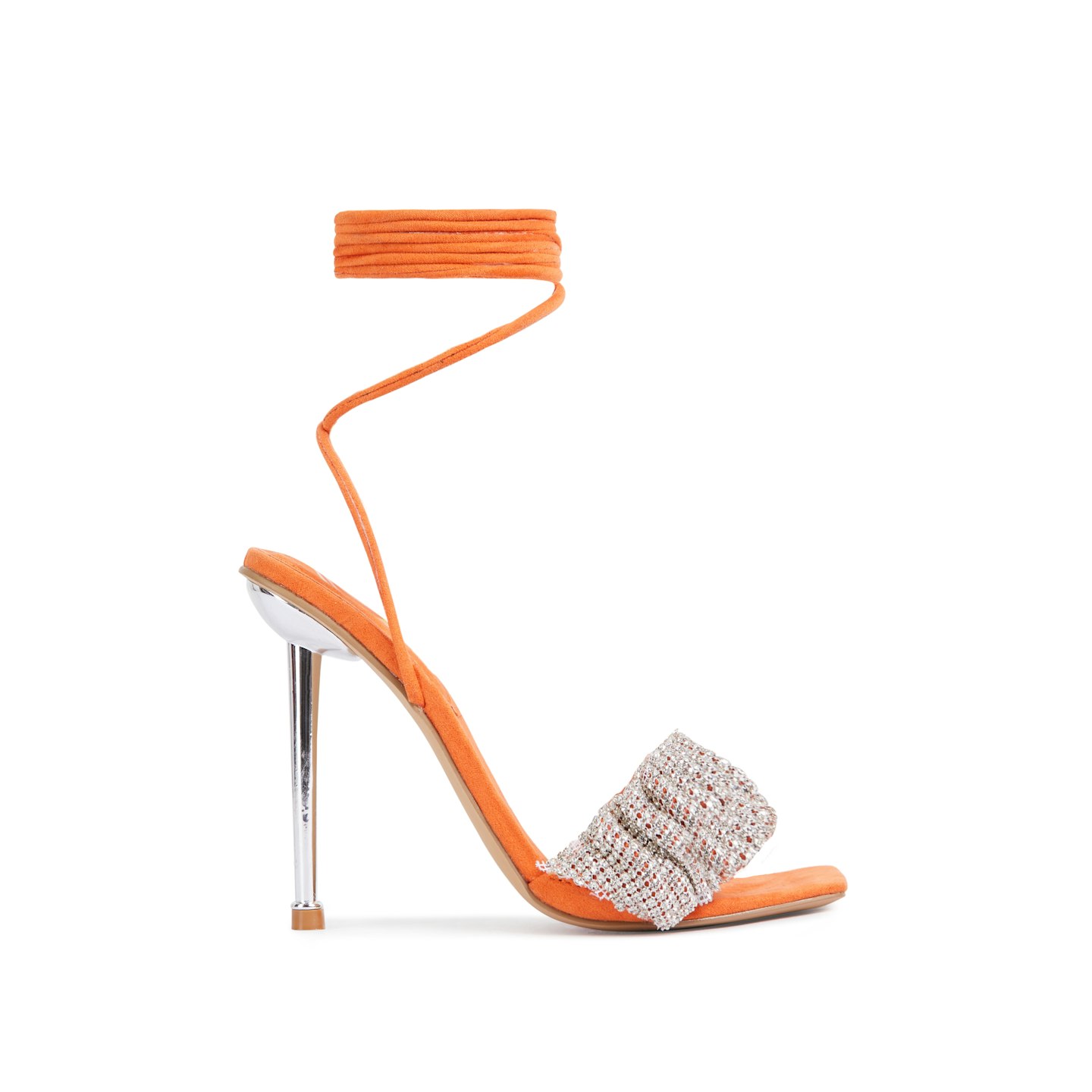 2 of 8
CREDIT: Ego
Angel Ruched Diamante Detail Lace Up Square Toe Metallic Heel In Orange Faux Suede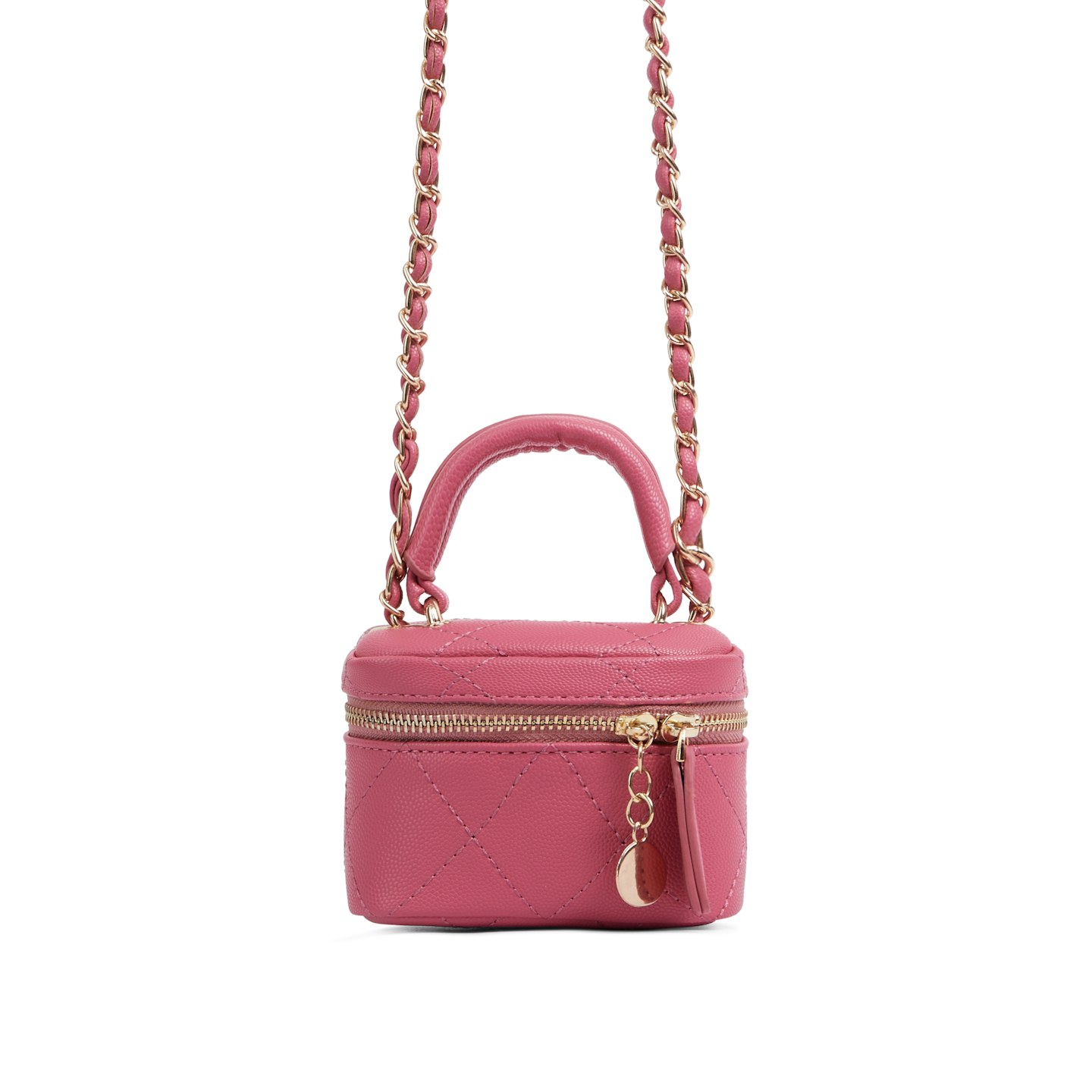 3 of 8
CREDIT: Ego
Beauty Chain Strap Detail Cross Body Quilted Mini Vanity Bag In Pink Faux Leather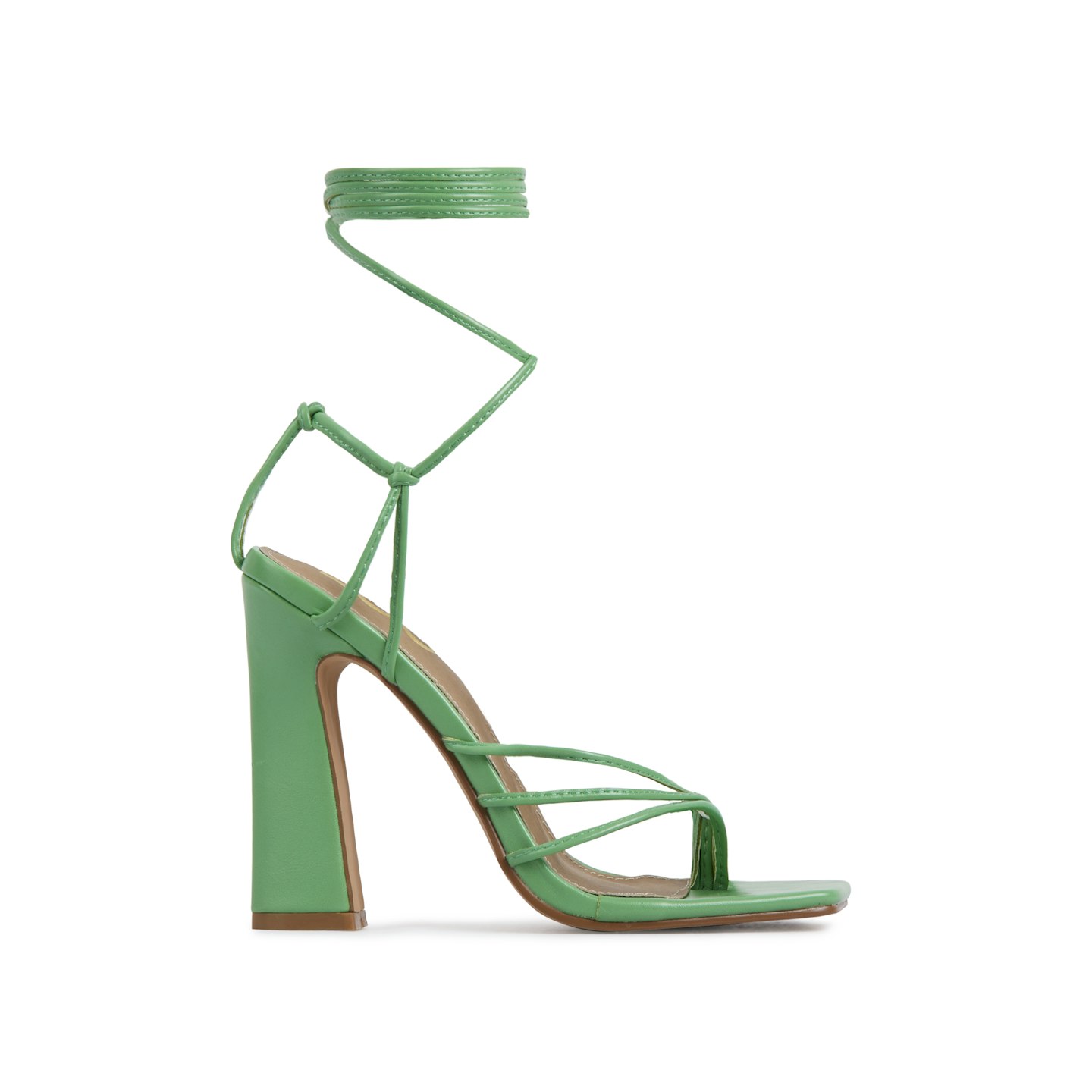 4 of 8
CREDIT: Ego
Dolled-Up Perspex Strap Lace Up Pointed Toe Heel In Green Faux Leather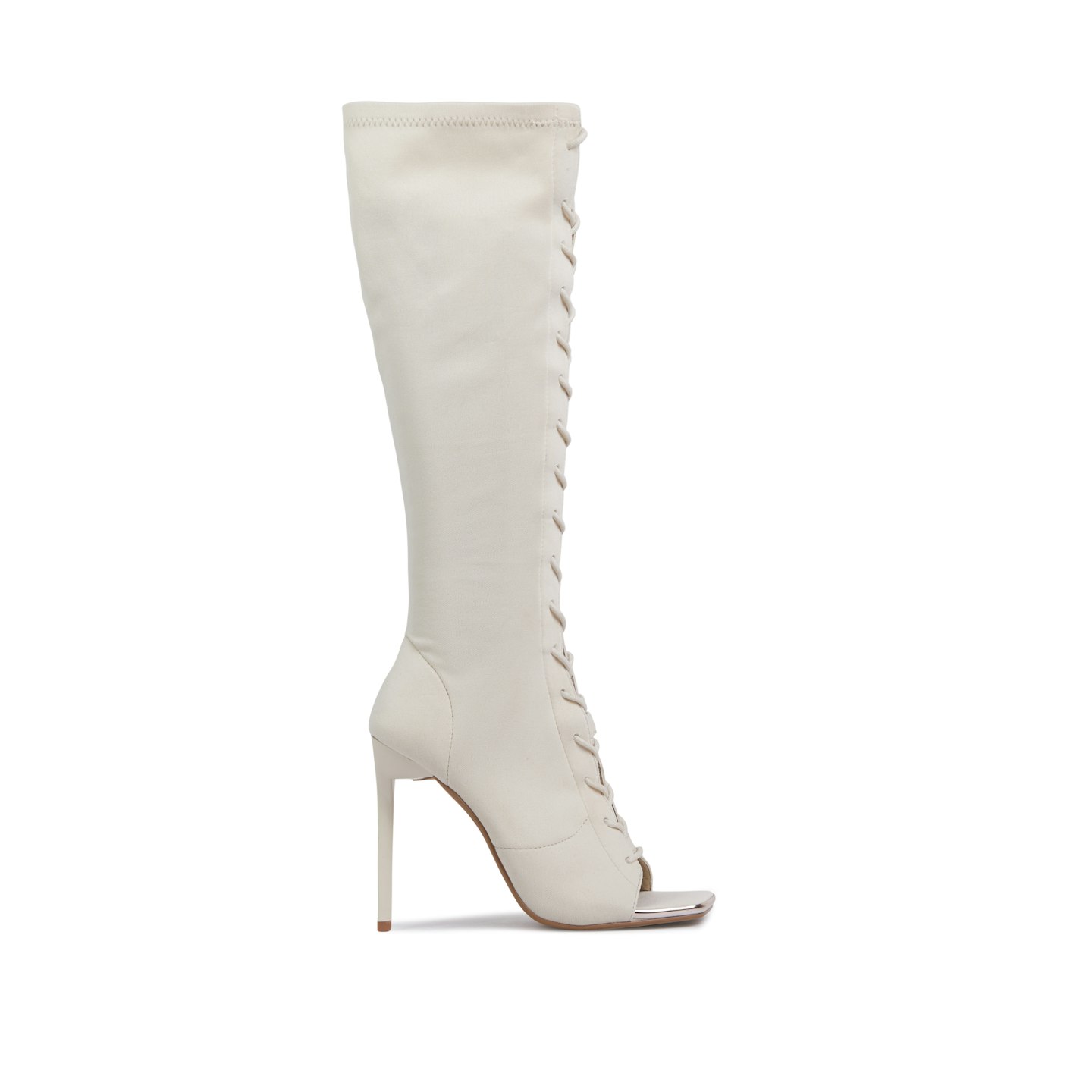 5 of 8
CREDIT: Ego
Embers Lace Up Square Peep Toe Knee High Ankle Sock Boot In Cream Nude Knit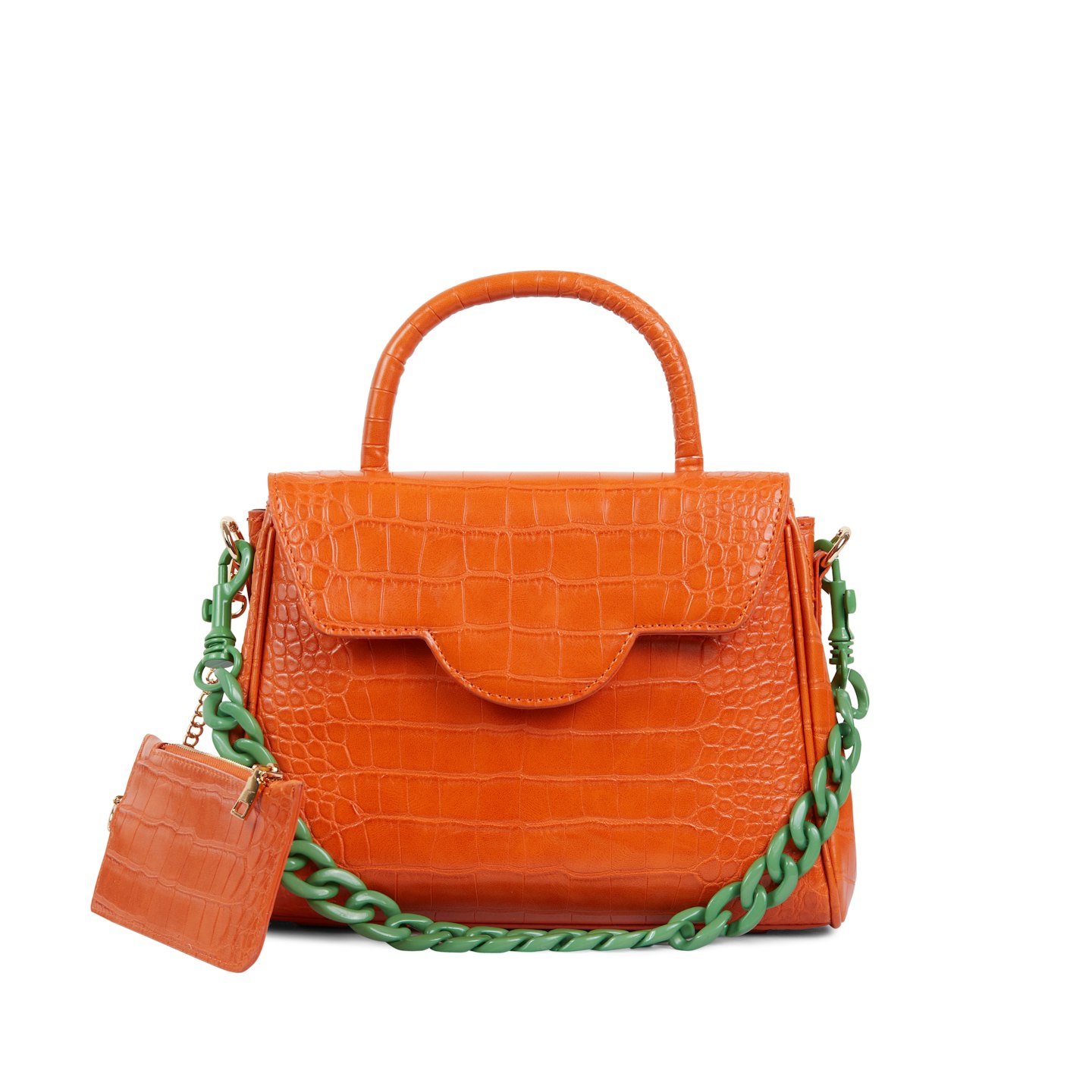 6 of 8
CREDIT: Ego
Rosa Green Chain And Purse Detail Tote Bag In Orange Croc Print Faux Leather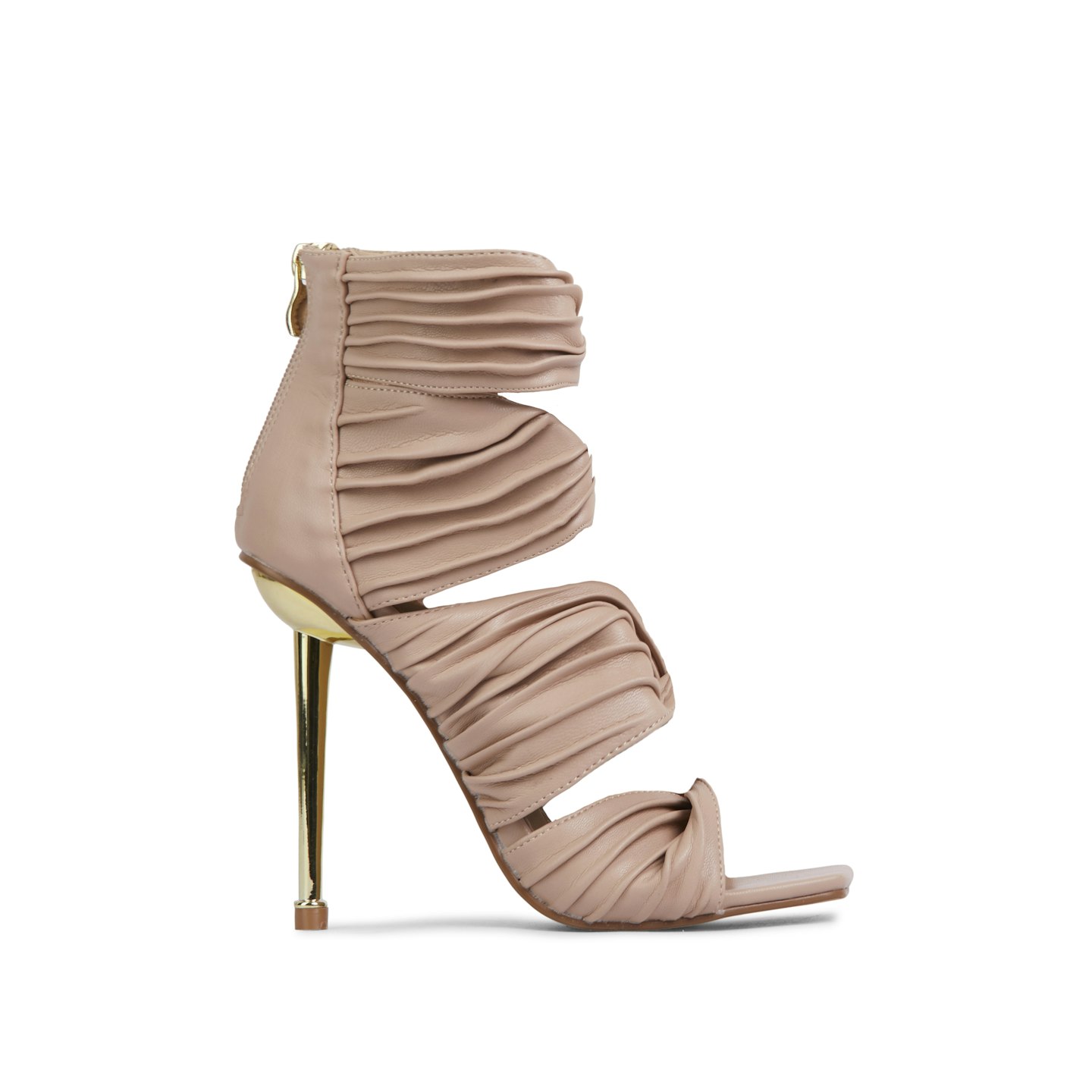 7 of 8
CREDIT: Ego
Amphora Knotted Detail Square Toe Caged Metallic Heel In Nude Faux Leather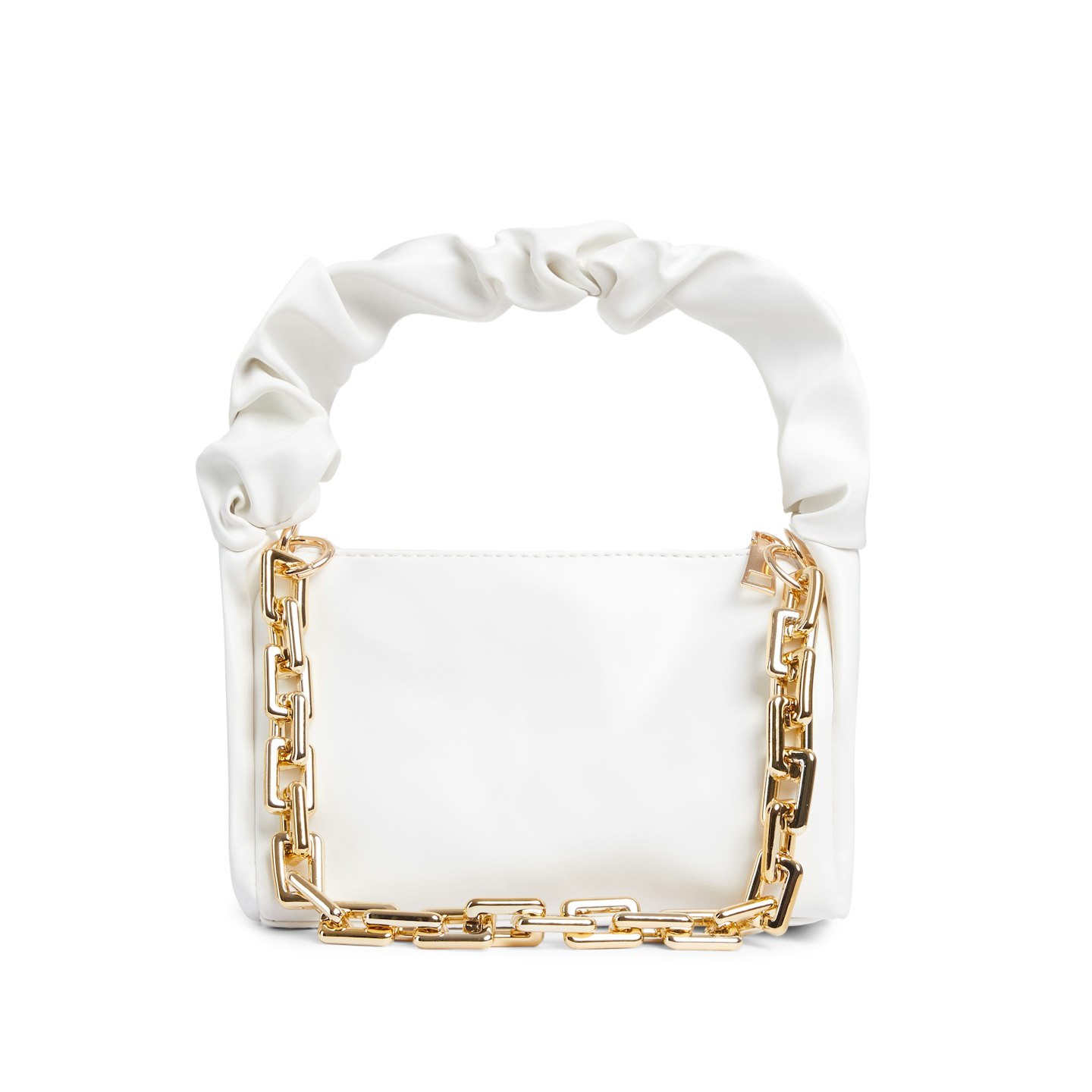 8 of 8
CREDIT: Ego
Gurl Chain Detail Ruched Handled Grab Bag In White Faux Leather
Tommy recently teased plans to pop the question in the near future while taking part in an Instagram Q&A when one fan asked, "When are you going to put a ring on Molly-Mae?"
He grinned into the camera as he coyly replied, "Sooner than you think," before adding a cheeky wink.
WATCH "Marriage and kids, one day!" Molly-Mae gushes about moving in with Tommy ❤️
Look! More news!
Maura Higgins opens up about 'scary' ordeal as man breaks into her garden
Love Island's Anna Vakili unveils results of nose job and lip lift
Love Island's Finn Tapp: 'I've got a few proposal thoughts up my sleeve'
Maura recently admitted she thinks Tommy will "100%" propose to Molly-Mae this year and while he seems keen to walk down the aisle sooner rather than later, the 21-year-old influencer wants to wait a little bit longer.
"Tommy would literally propose to me tomorrow if I would let him. But I keep saying, 'No, let's just wait, let's just wait,' because I'm too young," Molly previously said in a YouTube video.
"It will happen one day and it's something we can look forward to together, so I just wanna leave it for another day. They are two things that will happen soon hopefully."