Molly-Mae Hague has revealed her secret "agony" over boyfriend Tommy Fury's boxing career as she opened up in a candid post on her Instagram story.
Since leaving the Love Island villa back in 2019, Tommy – whose older brother is two-time world heavyweight champion Tyson Fury – has been focusing on his boxing career and is currently undefeated with seven wins under his belt.
While Molly has supported her boyfriend's boxing and regularly attends his matches, she's admitted that Tommy's fights trigger her anxiety and are "the hardest thing to watch".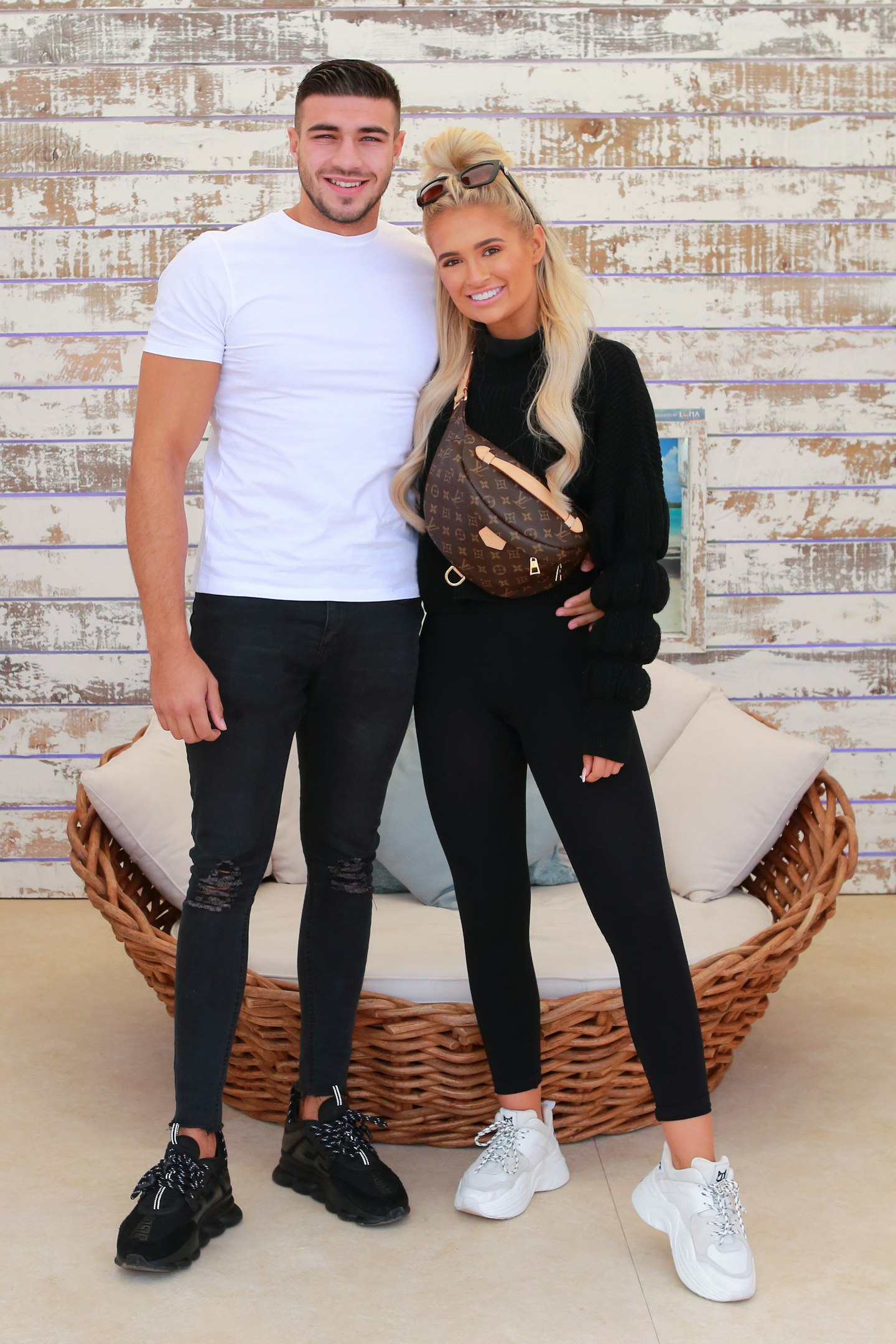 The reality star and influencer was taking part in an Instagram Q&A with fans when one asked, "How do you deal with your anxiety when Tommy is fighting?"
Molly replied, "I don't have anxiety on a day to day basis at all, I'm very lucky but when Tommy's fighting I literally can't explain the feeling.
"My stomach is in knots/agony until it's over."
She continued, "It's just the hardest thing to watch but I'm also so proud of him so it's lots of emotions!
"I thought I'd get better at dealing with it but I've actually gotten worse 😂."
CHECK OUT Love Island 2019 cast - where are they now?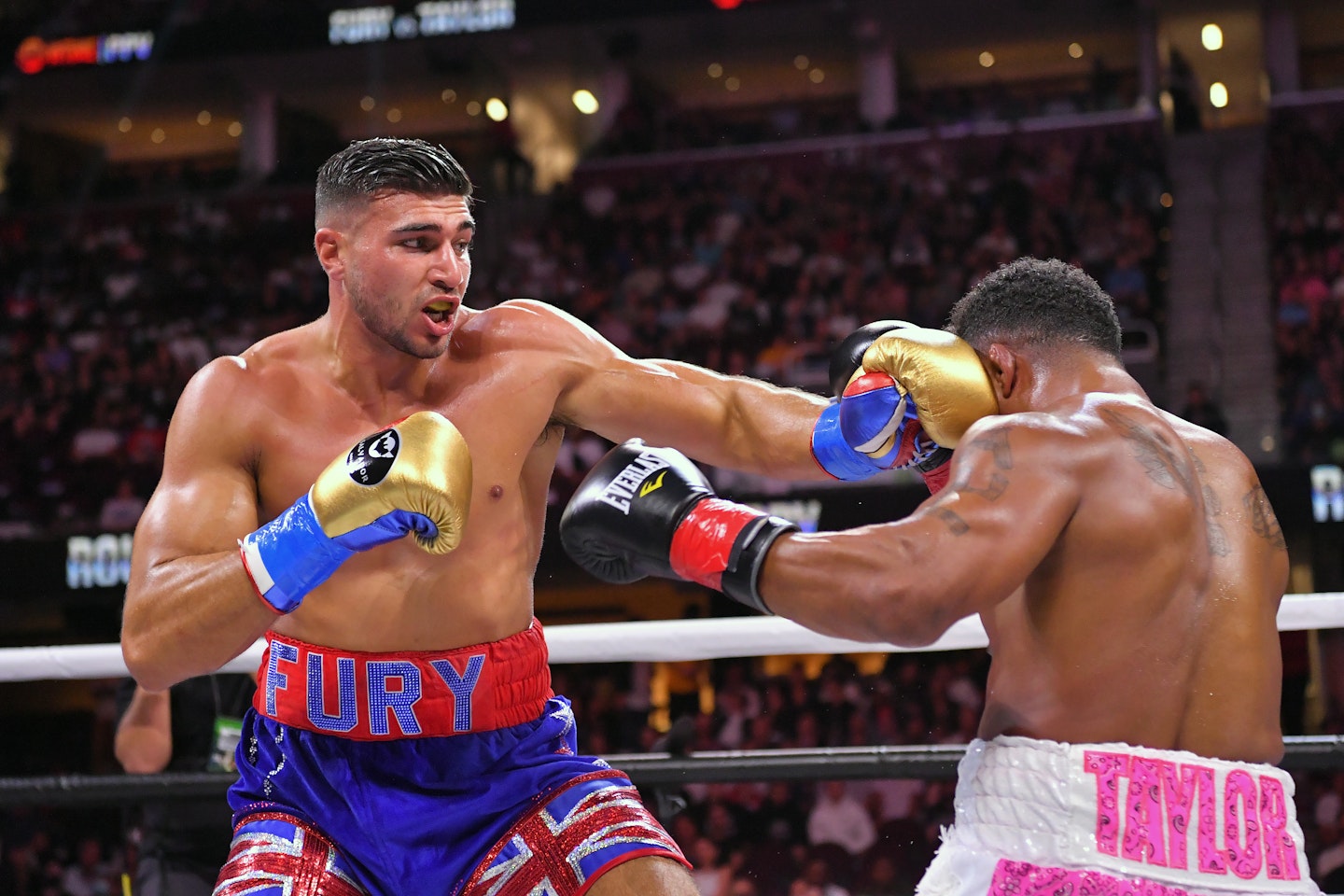 Tommy's latest match took place in America in August and although Molly wasn't able to attend the fight in person, he dedicated his victory to his girlfriend and his dad John.
After beating his opponent Anthony Taylor, Tommy said, "Dad, Molly, I wish you could be here tonight, but that was for you. We're learning, we're building, we're gonna keep winning, and hopefully you can be here next time. I love you both."
Eagle-eyed fans also noticed that Tommy paid tribute to Molly on his boxing attire, with a small illustration of her beloved cuddly toy Ellie Belly stitched on to the belt of his robe.
WATCH "Marriage and kids, one day!" Molly-Mae gushes about moving in with Tommy ❤️
Look! More news!
Love Island's Lucinda Strafford finally speaks out on footballer ex
As Tommy continues to rack up the victories, Molly's also making major moves in her career after signing a jaw-dropping seven figure deal to become Creative Director of PrettyLittleThing.
Speaking exclusively to heat about her appointment, she said, "I think it's just taking an organic step forward from what I've already been doing with PLT. Obviously, I've been an ambassador for them now for two years and working with him before the show as well, just doing posts of them.
"From the last two years, I've definitely already had a massive creative input, like when we're in meetings, talking about things where influencers may not normally have an input, I've always given my suggestions and put them forward. When Umar stepped forward and said, 'you know, we were thinking about having you as the new creative director', it just felt like a natural step in the right direction."