Love Island 2017 star Olivia Attwood has addressed rumours she cheated on ex-boyfriend Chris Hughes with her fiancé Bradley Dack after she was forced to call off their wedding three times.
Fans of the ITV2 dating show will remember that Olivia met Chris in the villa and finished the series in third place but split just months later. Shortly after, Olivia reconnected with her footballer ex Bradley Dack and they've been together ever since.
They got engaged in 2019 when Bradley popped the question on a romantic getaway, but have been forced to postpone their wedding due to the coronavirus pandemic and other complications. Now, Olivia has spoken out about allegations her relationships with Chris and Bradley overlapped.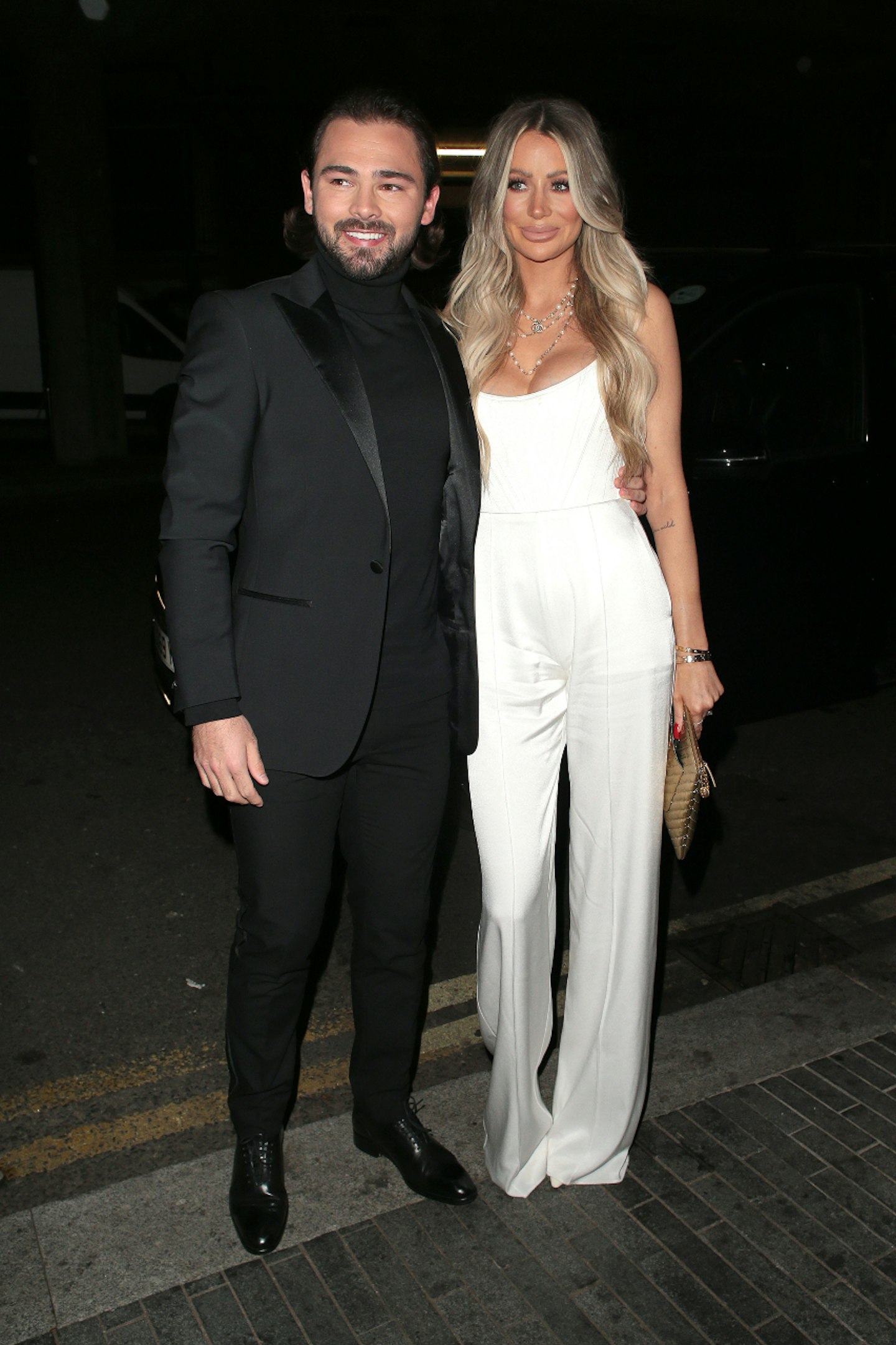 The reality star took to her Instagram Story to ask fans to send in rumours they'd heard about her and responded to one which read, "You cheated on Chris with Brad. My bf plays football and heard it in the changing room."
Olivia replied, "Oh dear 🤣… I really don't think so x.
"Those changing rooms see more gossip than nails shops 💅🏻 lol."
So, there we have it…
Back in February, Olivia confirmed she would definitely be tying the knot this year after putting her wedding on hold. During one of her classic Q&As (Olivia bloody love these) one fan asked, "When is your wedding? Anything you can tell♥️".
The iconic Islander responded, "Omg this questions comes up SO much 🤣 it's THIS year... and that's all you get for now hehehe."
It comes up so much, Olivia, because WE NEED TO KNOW.
We wants all the details on what is honestly one of the most talked about and anticipated weddings in the world of showbiz and by the world of showbiz, we mean heat's office.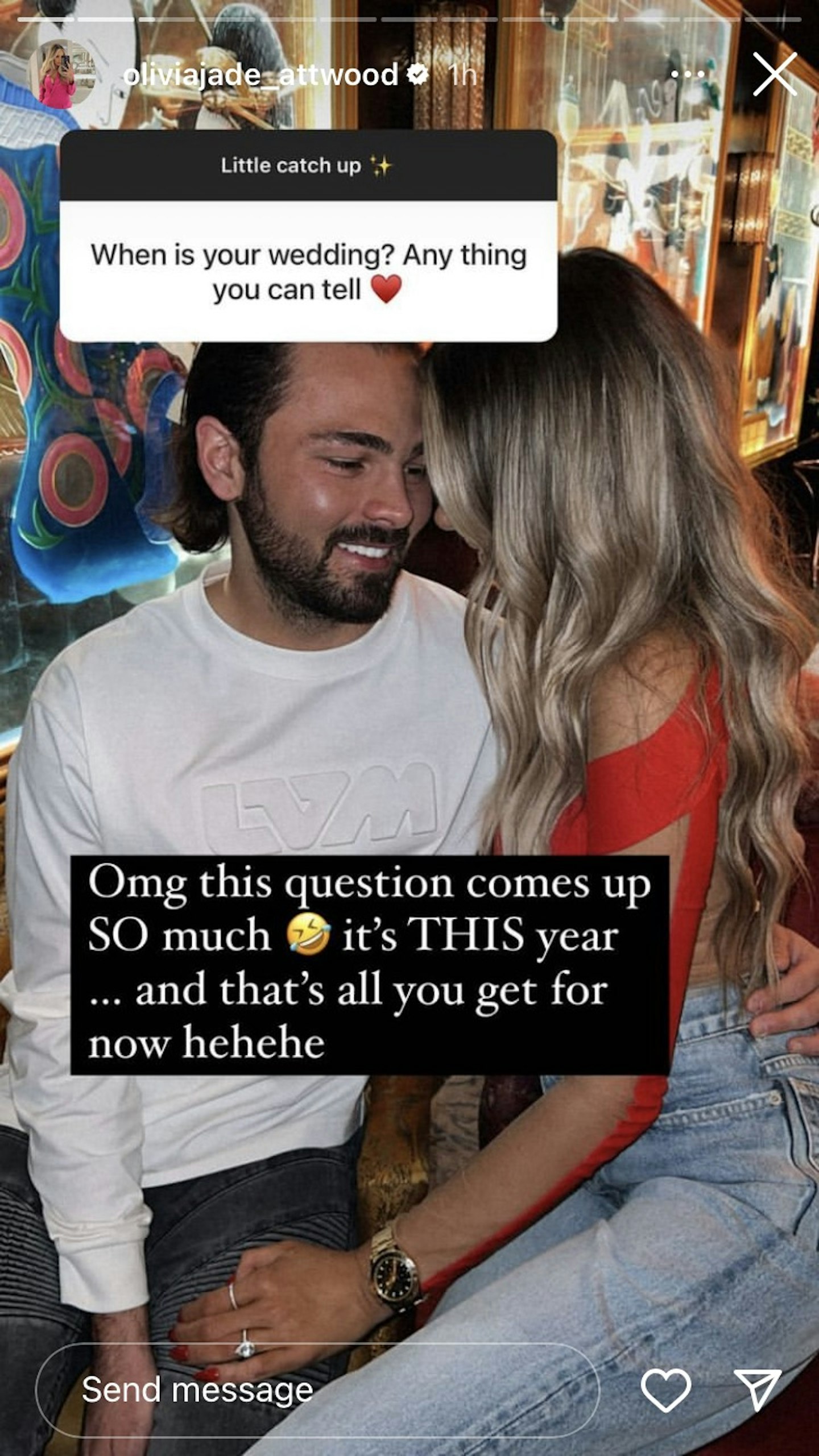 Olivia and her footballer fiancé have called off their wedding three times now. The first time was in October 2020 when Covid-19 restrictions hampered their plans to tie the knot abroad. A year later, Olivia exclusively told heat that the pair had cancelled their wedding again due to their busy schedules.
"It's nothing to cry about – we still want to get married at some point, but we just felt like next summer, Brad really needs to be focused on his return to football [he's been injured] and I've got a lot on my plate, work-wise," she explained at the time.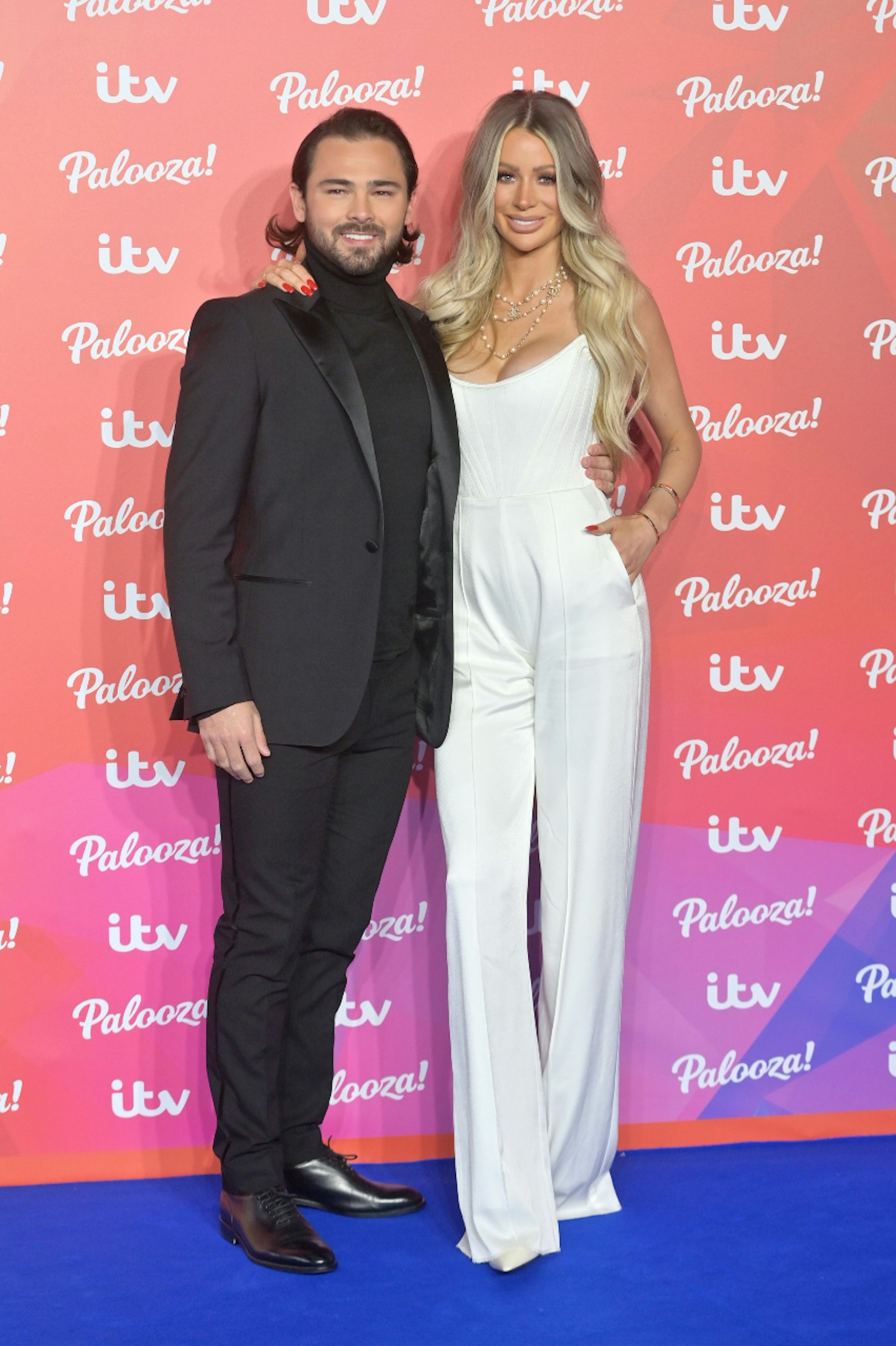 Months on, it seemed that Bralivia (come on, it's better than Olivley) were still no closer to walking down the aisle as they scrapped plans to get married at swanky Grantley Hall. Olivia set her sights on marrying at the glamorous Yorkshire venue after visiting it during an episode of her reality show Olivia Meets Her Match but has since made a major u-turn after getting a "bad vibe".
She broke the news during a recent Q&A with fans when one asked, "You still getting married at Grantley Hall?"
Olivia replied, "No 🙅‍♀️ started to pick up a bad vibe, my gut was telling me something was off. Had to lose the deposit and everything 🤢 but I know it was the right choice… I have my eye on a new venue 👀."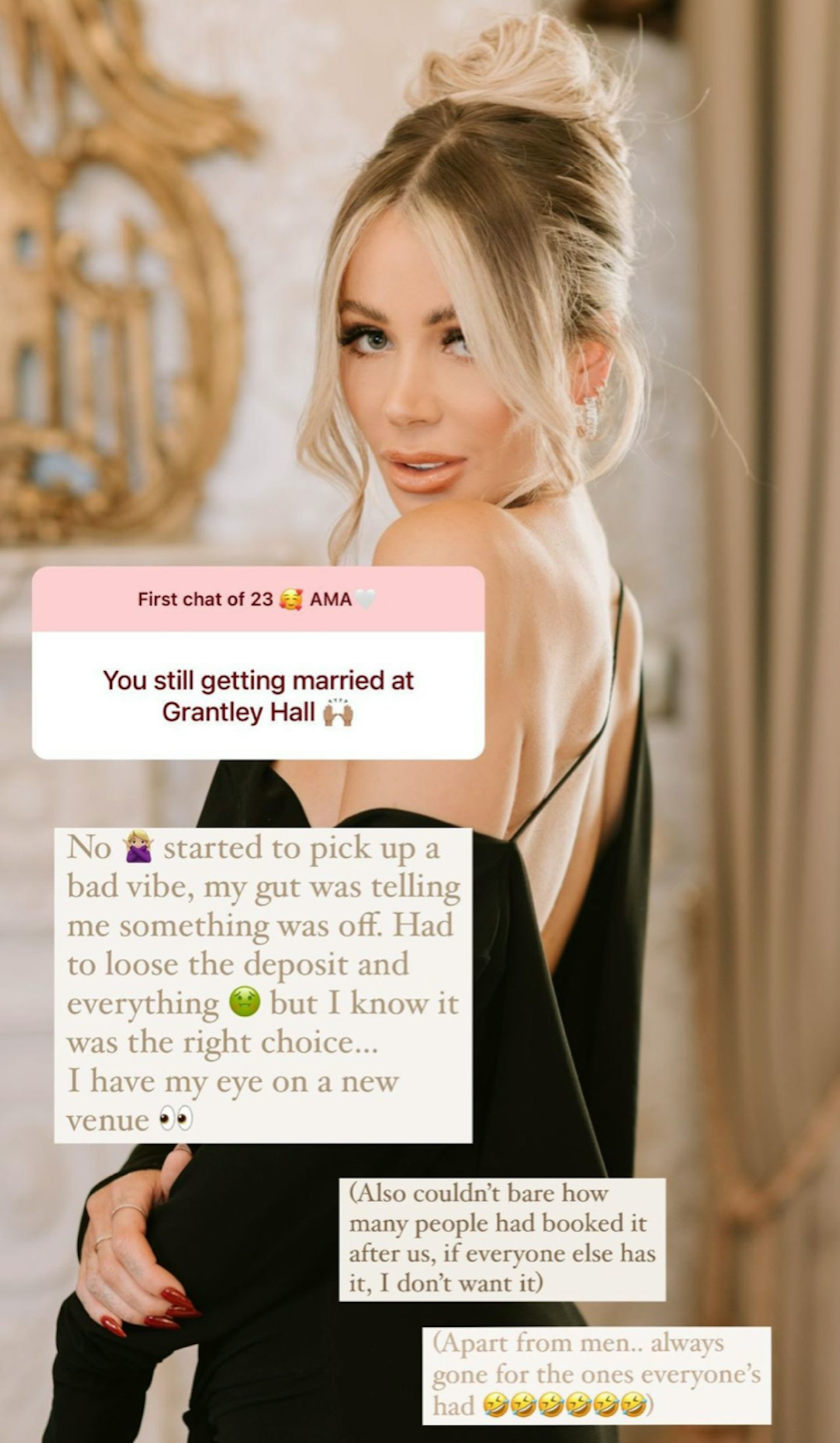 Although she didn't offer any more information on her gut feeling, Olivia added, "Also couldn't bare how many people had booked it after us, if everyone else has it, I don't want it," although she joked, "Apart from men… always gone for the ones everyone's had 🤣🤣🤣🤣🤣🤣."
We at least know that the bigday will be happening this year and we will be waiting with anticipation for the moment Olivia and Bradley's big day finally arrives. We're sure it will be a celebration worthy of reality TV royalty.
WATCH: 'You're A Weasel!': Love Island's Ron & Lana Play Mr & Mrs[]{href='https://www.youtube.com/@heatworld' }