Given the choice between Leicester and Miami, we know where we'd choose to live. But sadly for us, we're not the ones who have to make this decision. Instead, that might be the dilemma Rebekah Vardy faces in the near future.
As her footballer husband Jamie reaches the twilight of his career, there are rumours that he could finish his playing days in the MLS in America, with David Beckham's team Inter Miami being the favourites to sign him. And we're told that Becky could see herself living in America for a while and becoming a Miami WAG.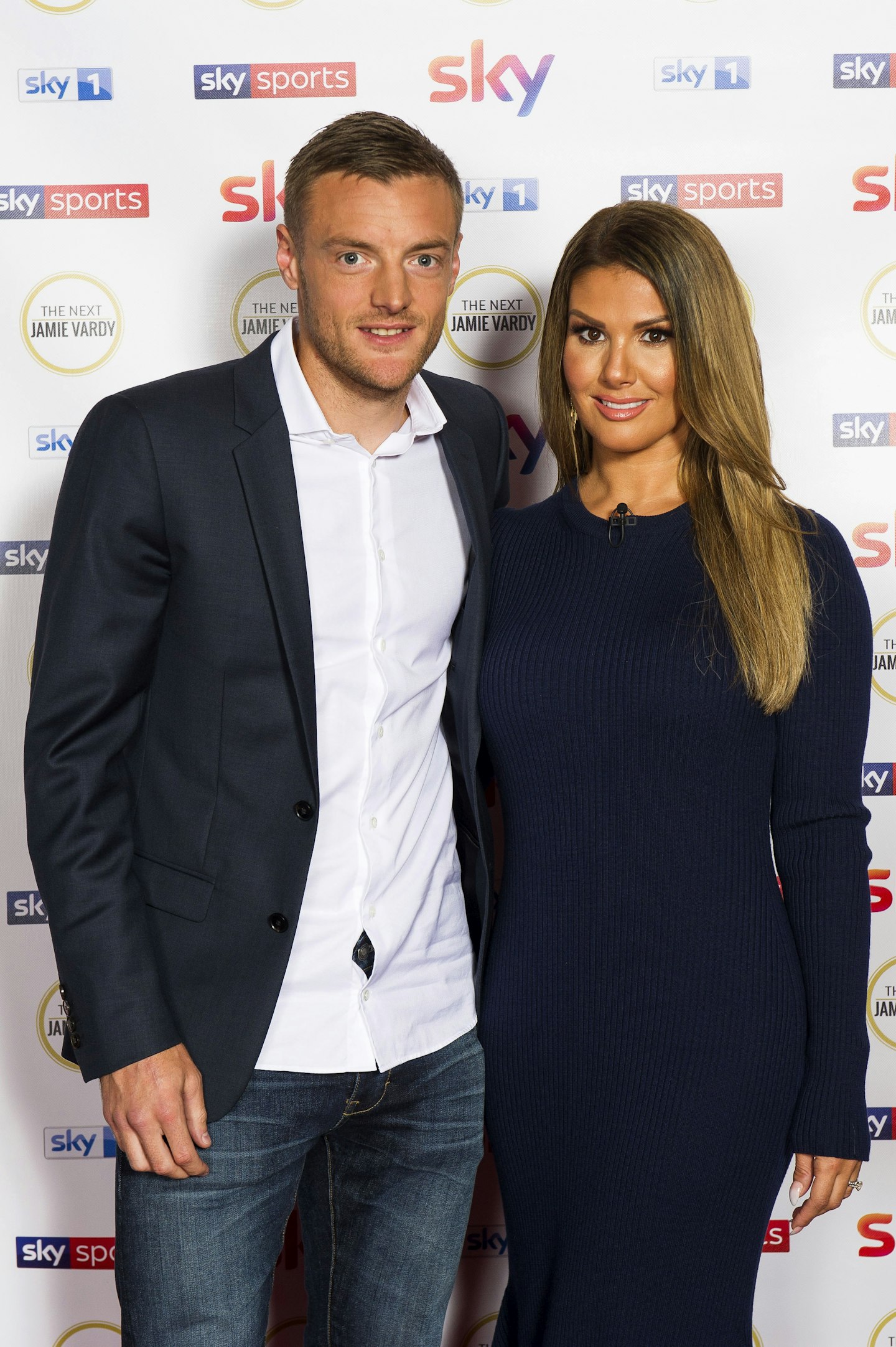 "Jamie has said for a few years that he would like to play abroad if the option came up, and it feels like it's now or never," our insider says.
"He is committed to playing for Leicester at the moment, and they will always be his team, but things could change at the end of the season. Heading to America has always appealed to the family, and Becky has said she could see herself living there. LA was always her dream, but Miami would be great, and the fact that David owns the team is an added bonus, as the Beckhams are Brits abroad, too. But it's Jamie's career, and he will always have the final say, so she will support him in whatever he wants to do."
CHECK OUT the UK WAGs of the 2006 World Cup - where are they now?
The UK Wags - where are they now? - slider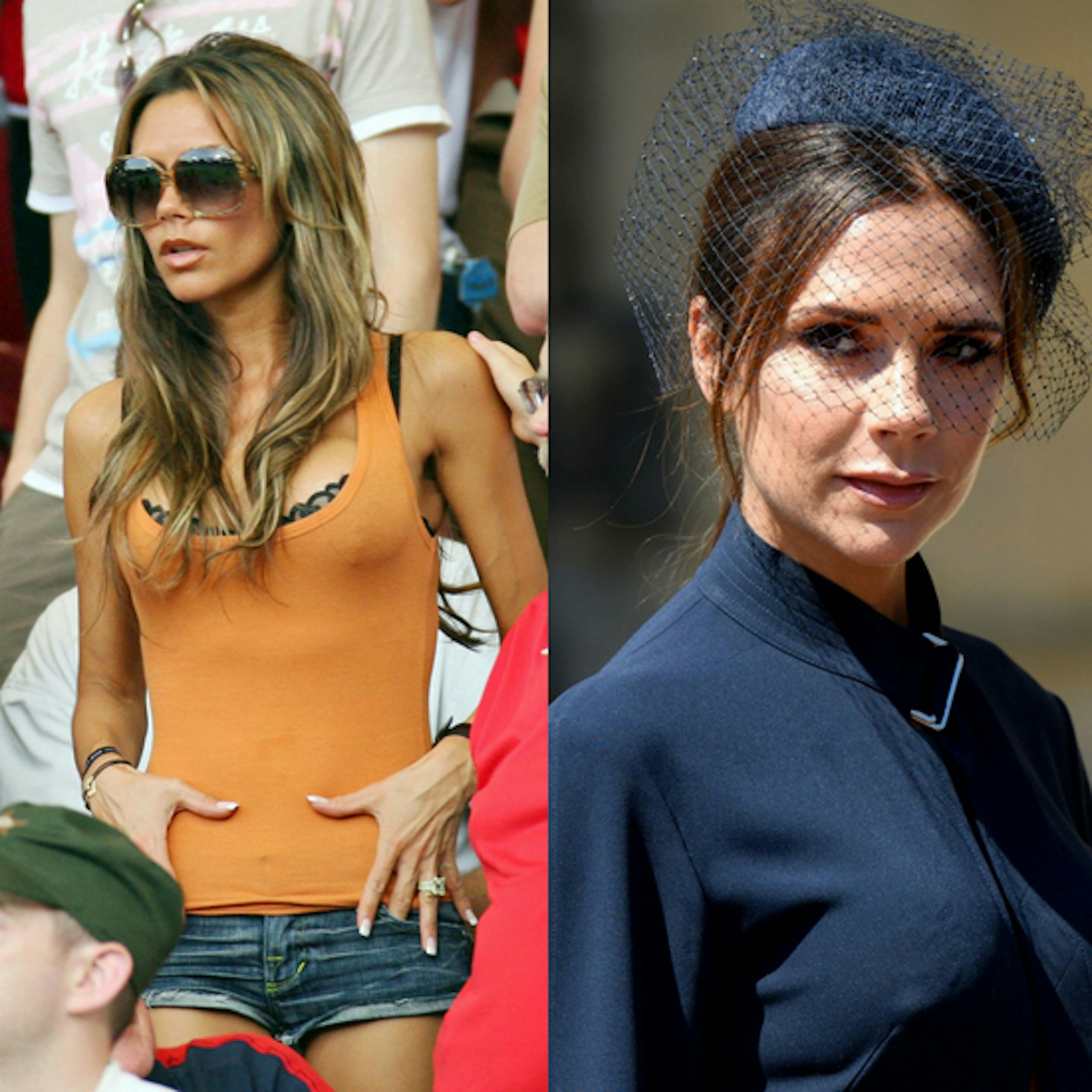 1 of 9
CREDIT: Shutterstock
Victoria Beckham
One half of the indestructible Beckham brand, Victoria was the original Queen WAG in 2006. At the time Victoria had been married to David for seven years and had just given birth to her third boy, Cruz. She had also just launched her denim line, dvb Style and walked the catwalk for Roberto Cavalli. Over a decade later, she is a fully fledged and well respected fashion designer, with a fourth addition to her brood – the adorable Harper.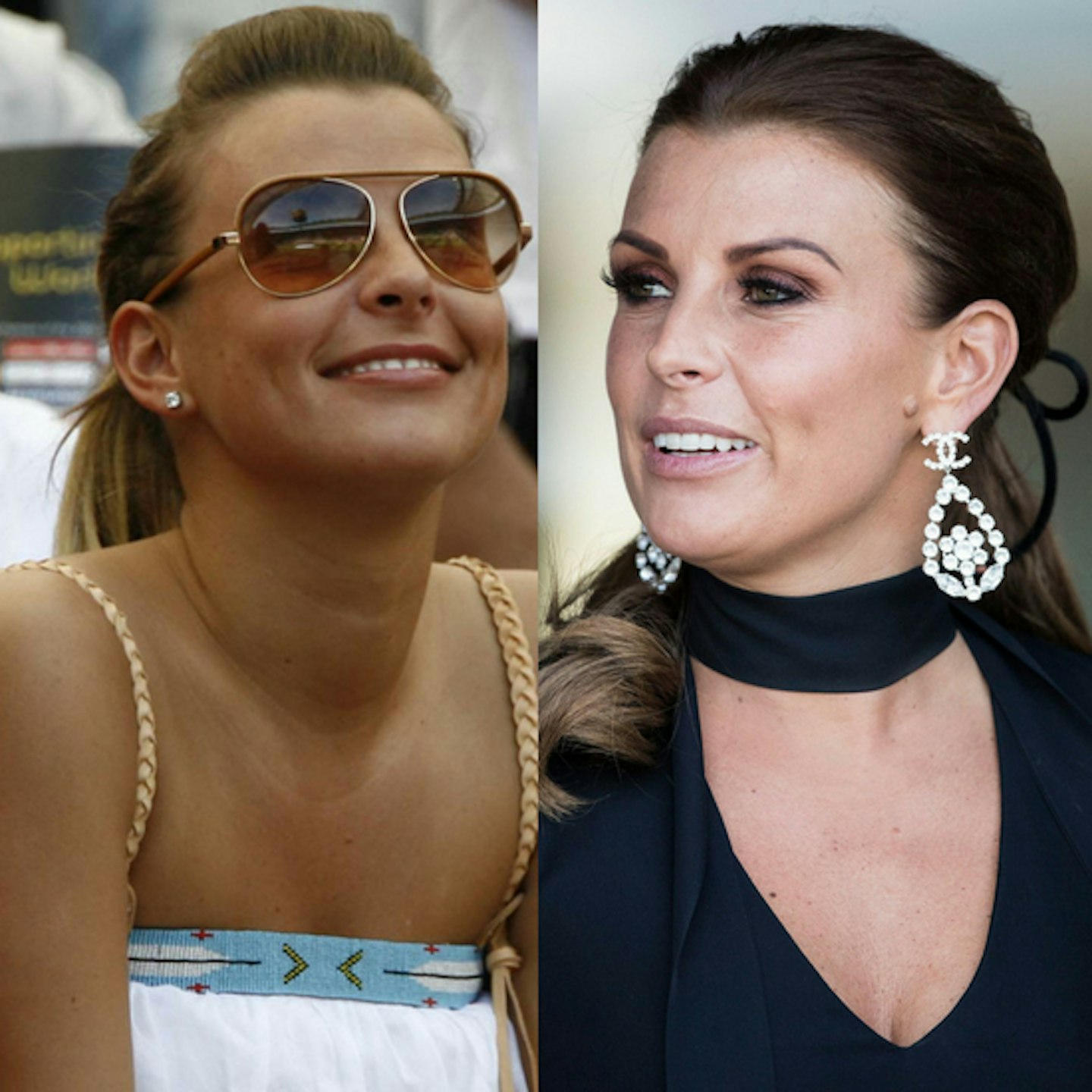 2 of 9
CREDIT: Shutterstock
Coleen Rooney
Coleen rose to fame as a WAG at just 20 years old. Coleen and Wayne are married and they celebrated their ten-year anniversary in 2018. However, Wayne's repeated cheating has strained the relationship over the years. They have four children together, Kai, Klay, Kit and Cass. Since 2006 Coleen has released a fitness DVD, been a style advisor for Littlewoods and even had a column with us in Closer magazine.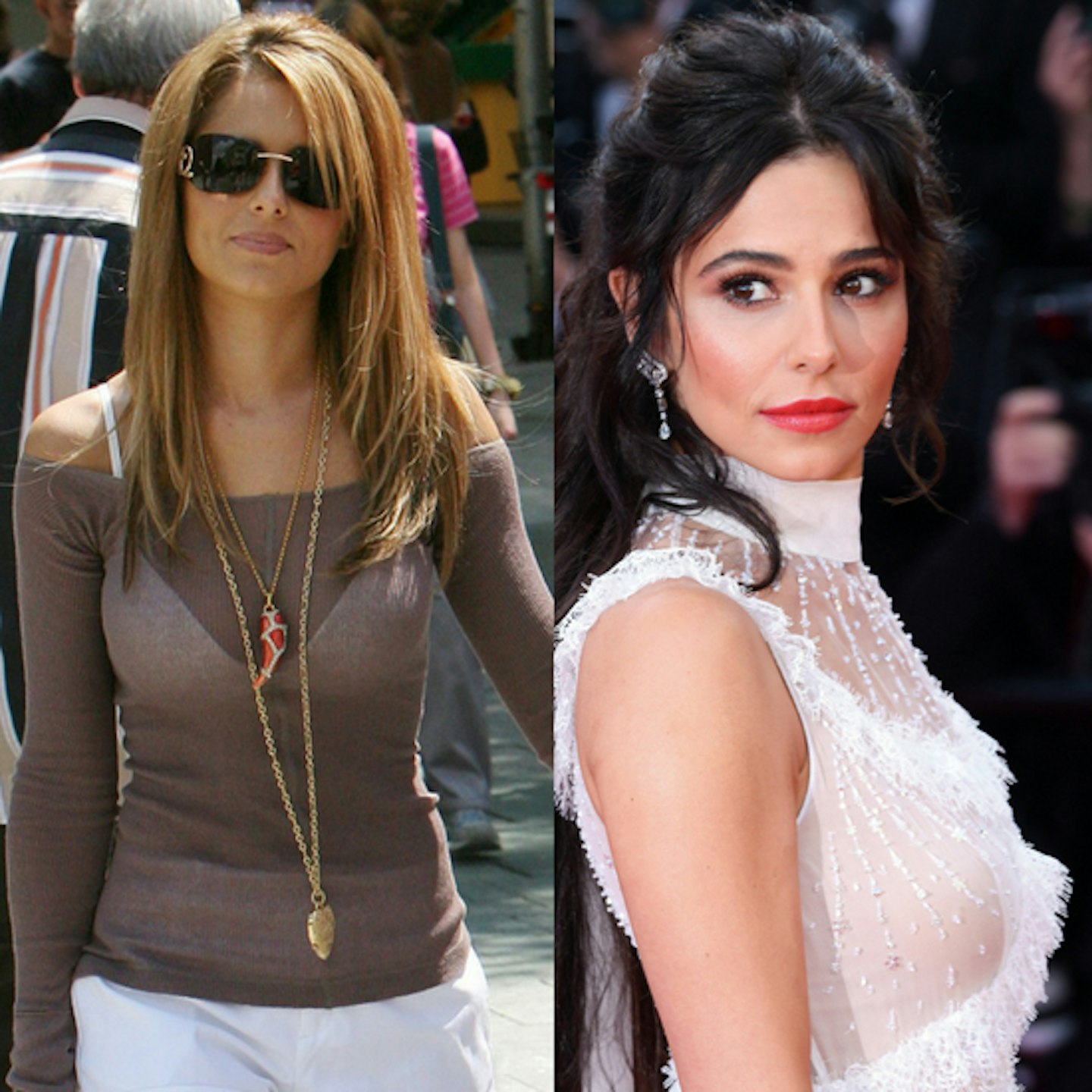 3 of 9
CREDIT: Shutterstock
Cheryl
How could we forget Cheryl as a WAG? Back then, 23-year-old Cheryl was a popstar in Girls Aloud who had just married Ashley Cole. Nowadays, Cheryl is a household name and a worldwide celebrity in her own right. After splitting from Ashley in 2010, she had a successful (well, successful-ish) solo career, was a judge on The X Factor and was the face of beauty brand L'Oreal. She married Jean-Bernard Fernandez-Versini in 2016 but they divorced three months later. Most recently, Cheryl separated from One Direction singer, Liam Payne, who she has a baby son called Bearwith.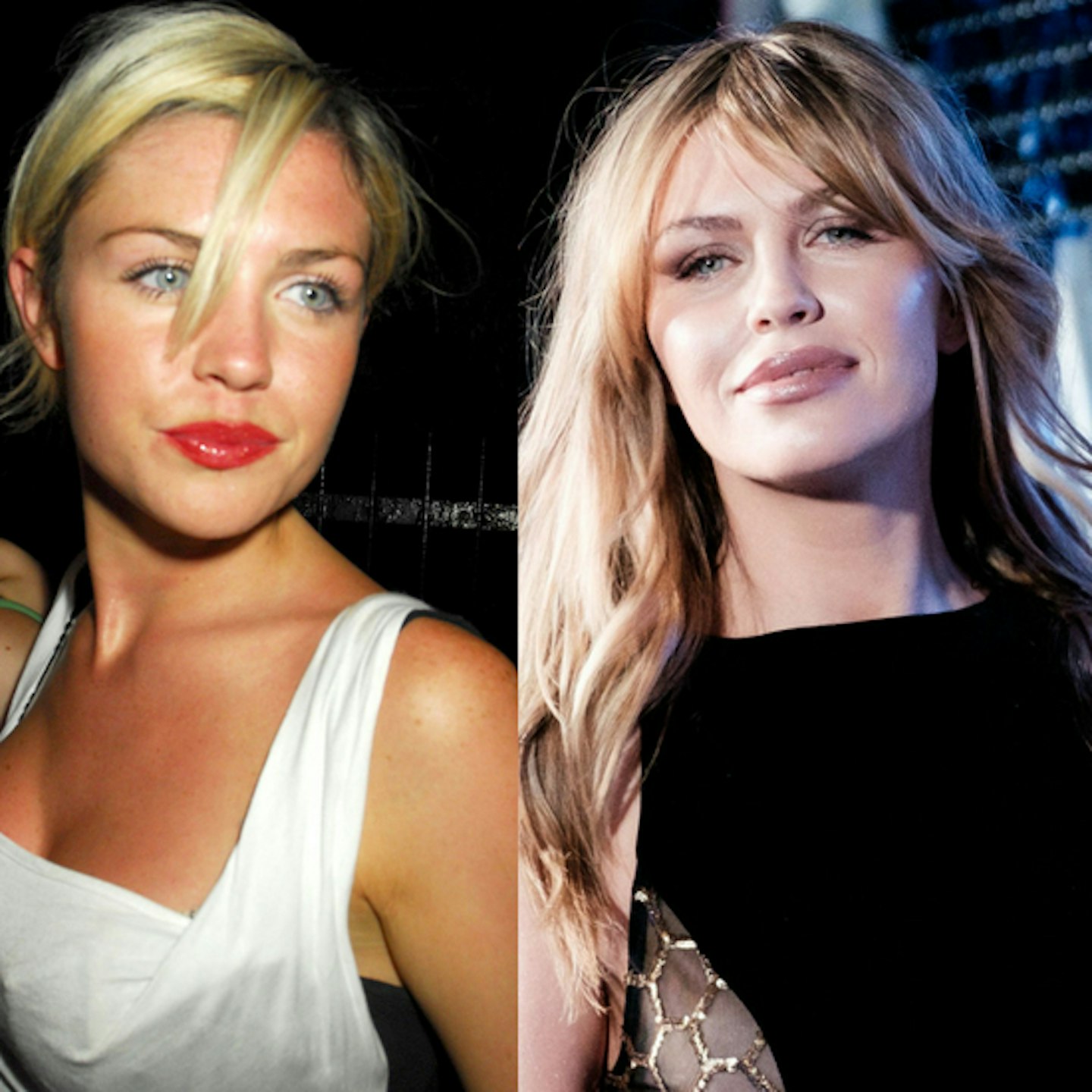 4 of 9
CREDIT: Shuttestock
Abbey Clancy
Abbey first grabbed our attention in 2006 as one of the finalists in Britain's Next Top Model. She began dating Peter Crouch that same year and the pair are now married with three kids Sophia Ruby, Liberty Rose and baby Johnny. Lingerie model Abbey went on to win Strictly Come Dancing in 2013 and she returned to Britain's Next Top Model as the show's presenter. Not bad work, eh?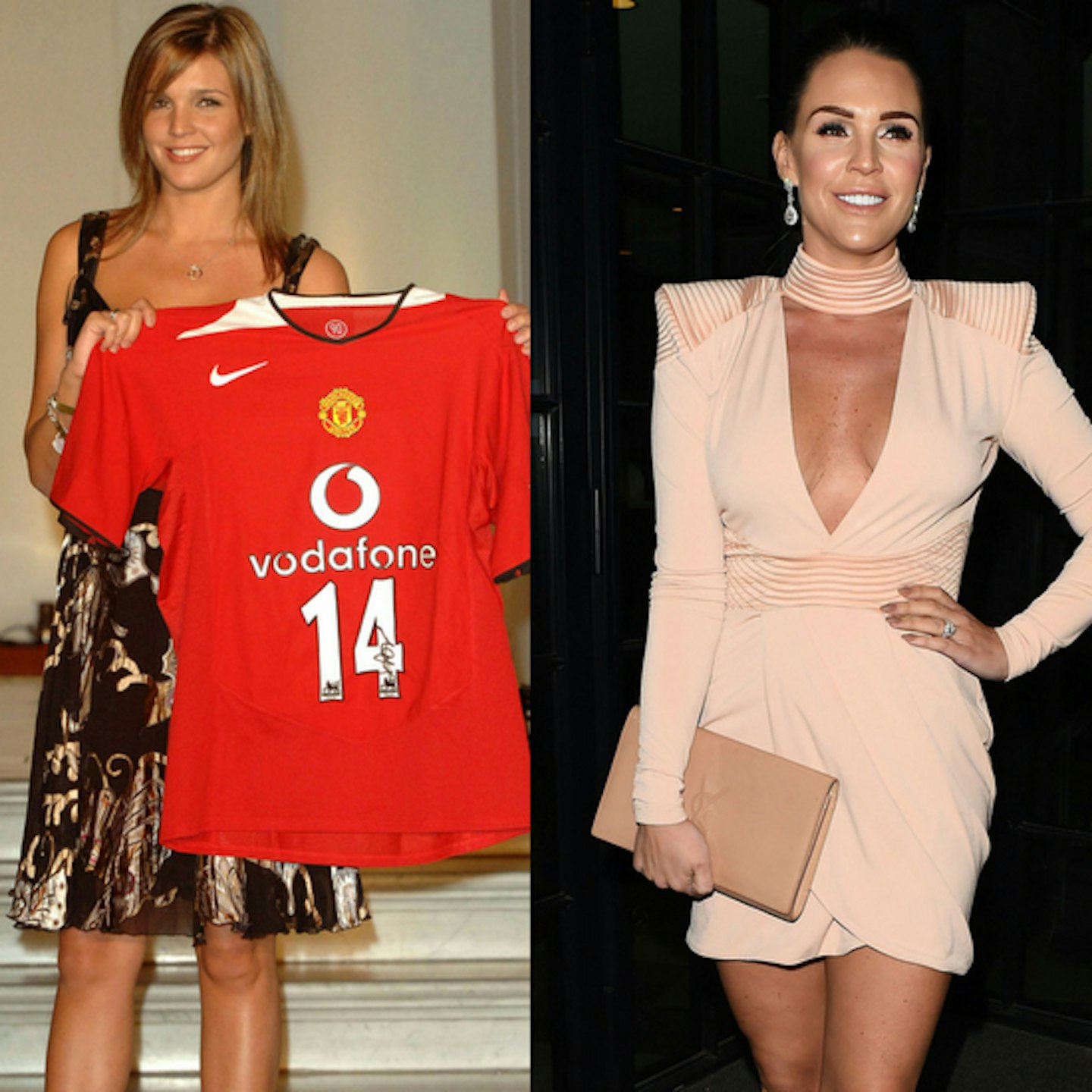 5 of 9
CREDIT: Shutterstock
Danielle Lloyd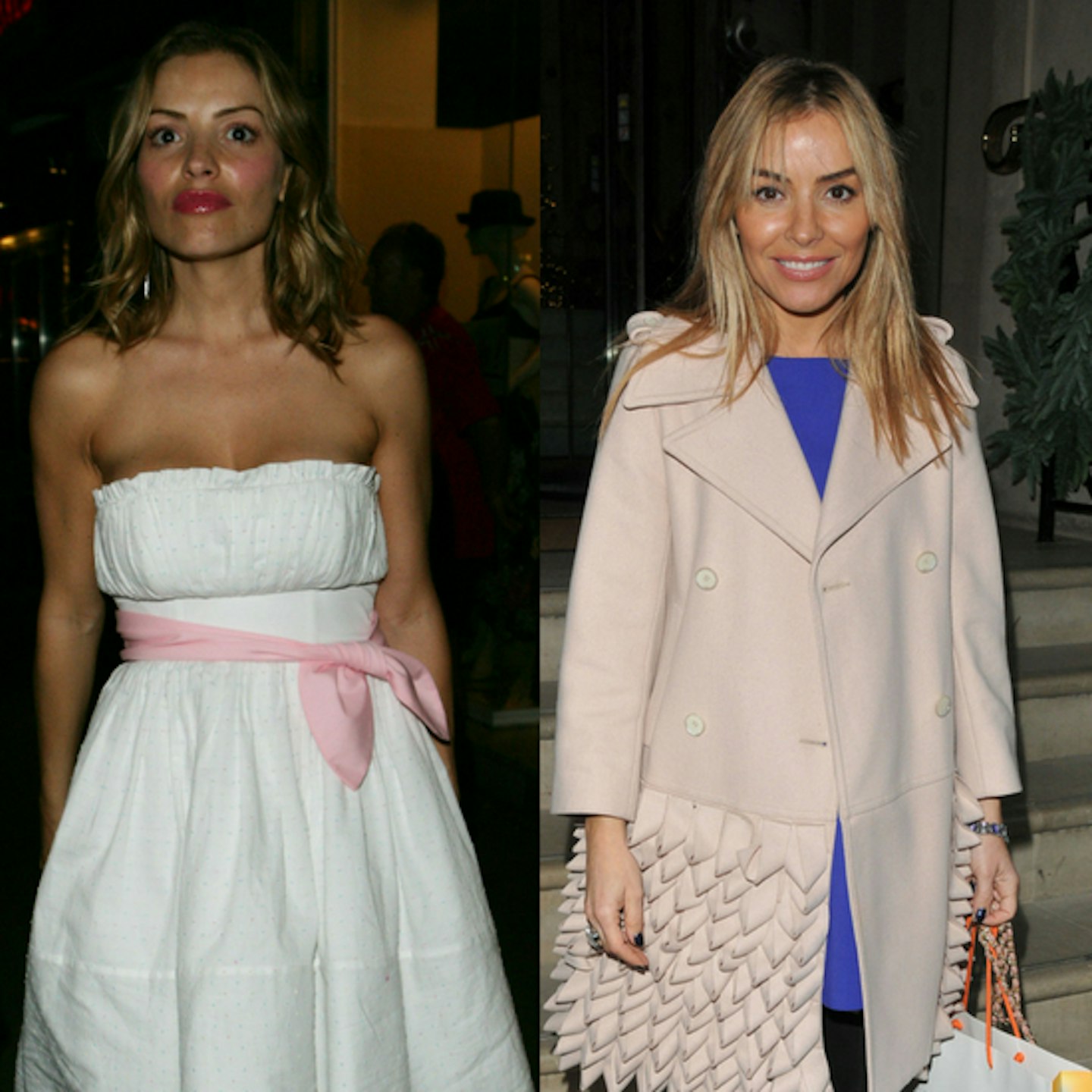 6 of 9
CREDIT: Shutterstock
Elen Rivas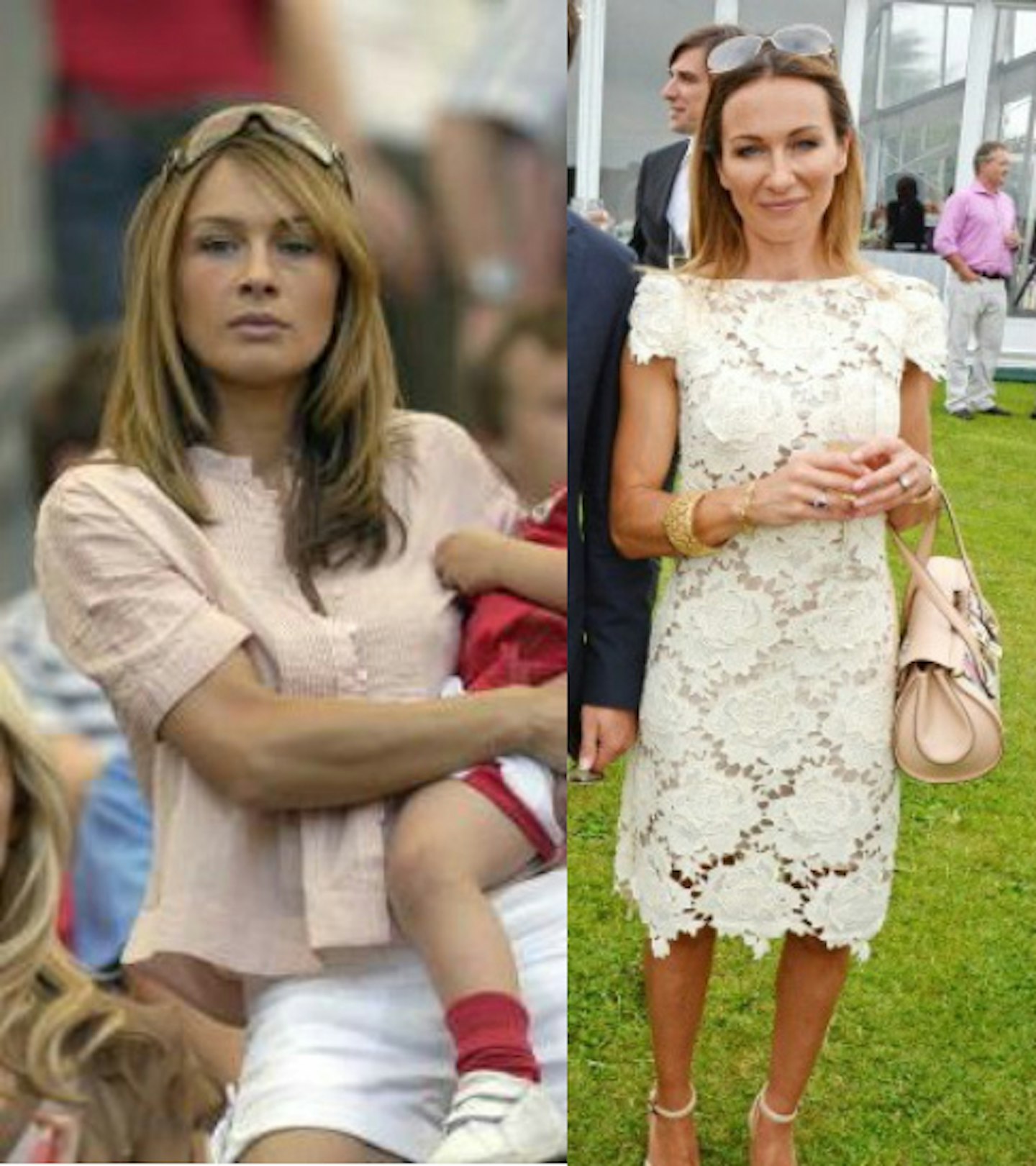 7 of 9
CREDIT: Shutterstock
Louise Owen
Despite being married to one of the most famous footballers at the time, Louise Owen wasn't your stereotype WAG. She has always managed to keep her distance from the limelight. Her passion is rescuing race horses and she currently lives in Wales with her husband Michael and their four children, Gemma, James, Jessica and Emily.
8 of 9
CREDIT: shutterstock
Carly Zucker
Now known as Carly Cole after marrying midfielder Joe Cole in Chelsea in 2009, Carly loved to party during the 2006 World Cup (we know the feeling). She then spent two weeks in the jungle during I'm A Celeb in 2009 before being the third to be booted out. Carly and Joe have had three children, Ruby, Harrison and Max together.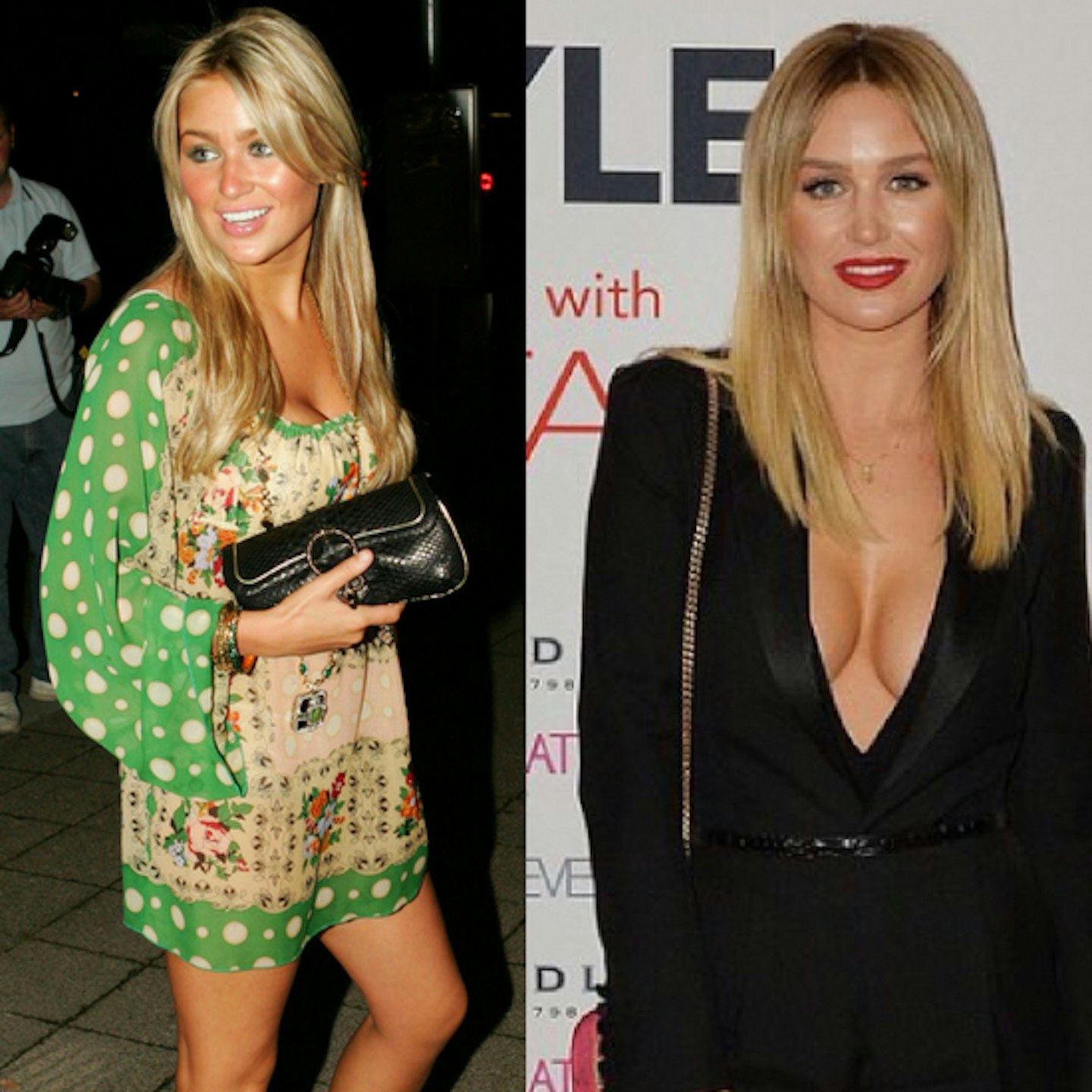 9 of 9
Alex Curran
Former nail technician Alex Curran began dating Liverpool player Steven Gerrard in 2002. She was one of the leading figures in the 2006 WAG squad. The pair married in 2007 and they have had four children together, Lexie, Lio, Lord, Lilly-Ella. Fashion lover Alex has released a perfume, fronted a Lipsy campaign and written a weekly shopping column for a national newspaper.
Jamie, 34, has played for Leicester since 2012, and even turned down a big money deal to join Arsenal back in 2016. But he has said that he would love to play abroad and for his family to see another culture.
Jamie – who has daughter Ella, 11, from a previous relationship; Sofia, six, Finley, four, and one-year-old Olivia with Becky, and is also stepdad to her two children from other dads, Megan, 15, and Taylor, 11 – said, "Down the road, there might be an opportunity to go to America or China. It would be something I would like to experience. I've seen other players do it. I know it will involve moving the family again, but it will give them a different experience, to see different cultures."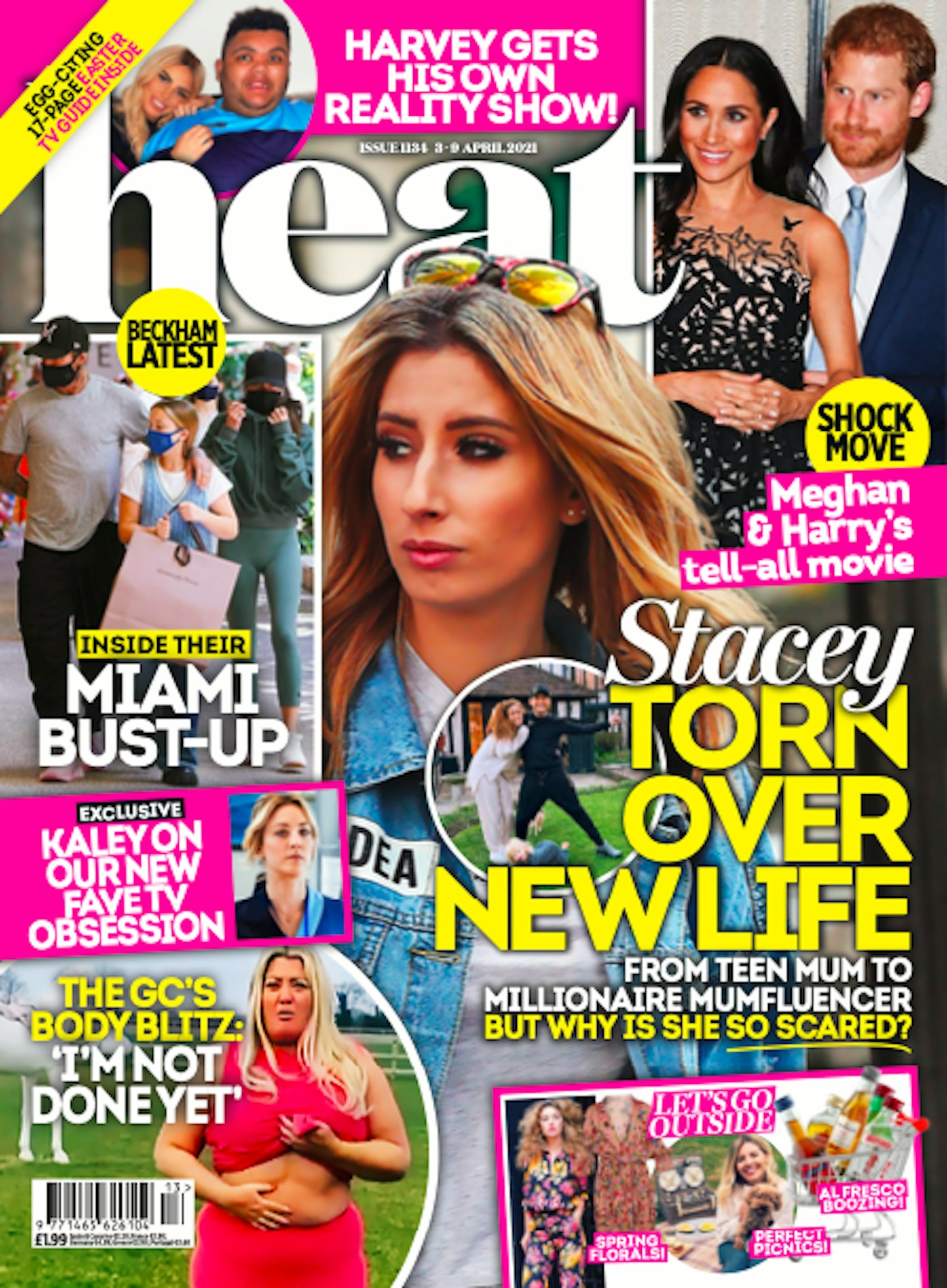 Look! More news!
Louise Redknapp reveals one Jamie divorce 'regret': 'I wouldn't have walked away'
And Becky, 39, would fully embrace it, even though her career is going from strength to strength here after her successful stint on Dancing On Ice.
"Supporting Jamie and the happiness of her family will always be Becky's priority," our source explains. "They all love their lives now, but if the opportunity arose, they may feel that they can't turn it down. And who wouldn't want to live in Miami for a bit with year-long sunshine and being right by the beach? Becky knows she would fit right in and can see herself embracing the Miami lifestyle." Can we come and join you?
Read more in the latest issue of heat magazine – OUT NOW.