Made In Chelsea star Sam Thompsonhas been taken to the hospital by girlfriendZara McDermott after being unwell recently.
This week, the couple went to the hospital and had Sam's blood taken, with results that were 'complicated', according to Zara's Instagram story.
Ex-Love Islander Zara posted a picture of her leaning on Sams arm, telling her followers that her boyfriend hasn't been well for 'the past few weeks' and they're hoping that 'everything will be all ok'.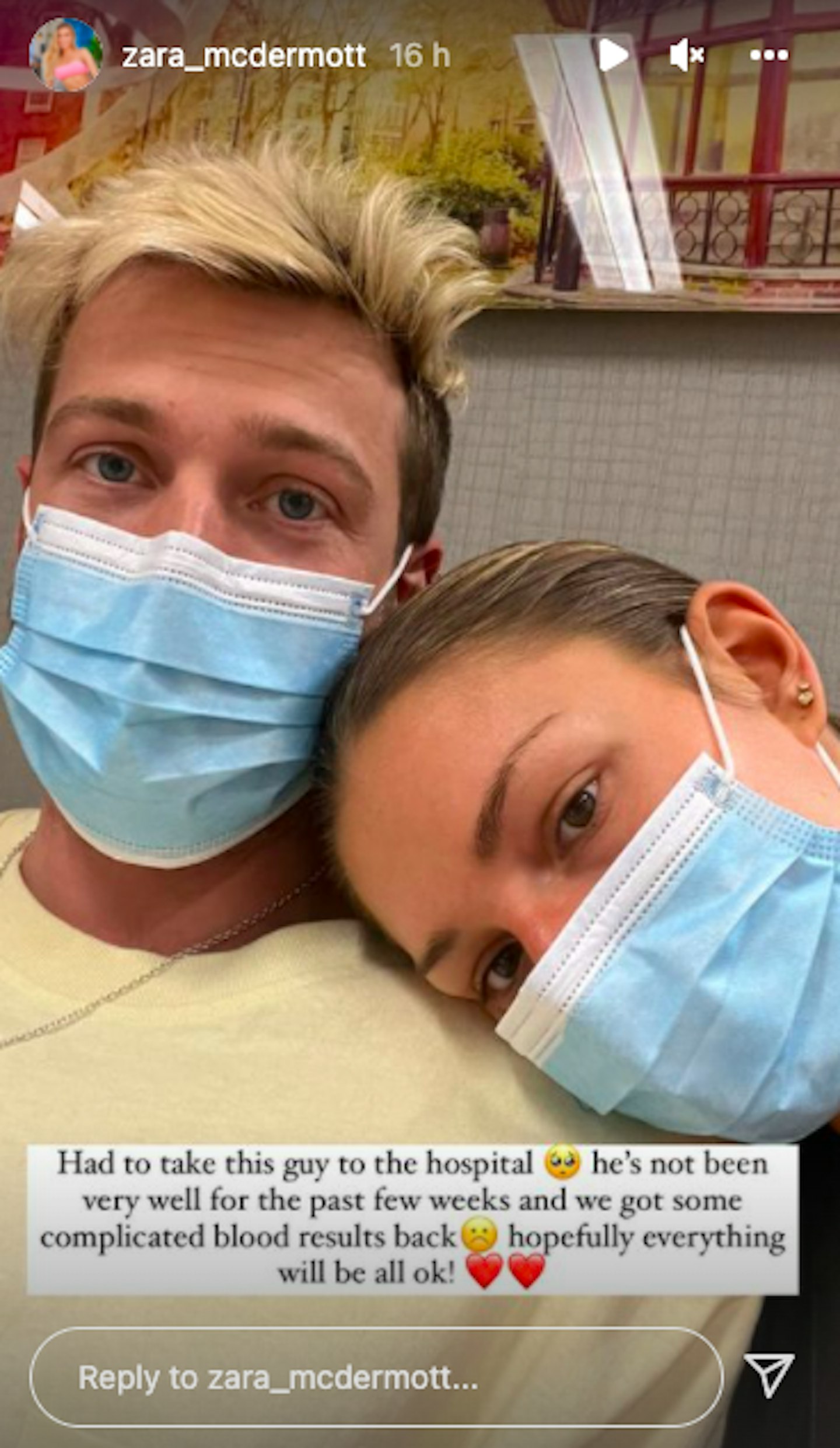 Sam also took to his own Instagram story to share his experience with the sickness, saying that he's 'been quite ill recently'.
The couple has left fans wondering what's wrong with Sam, as they've left it unconfirmed what the TV star is suffering with as well as what exactly his 'complicated' blood test results showed.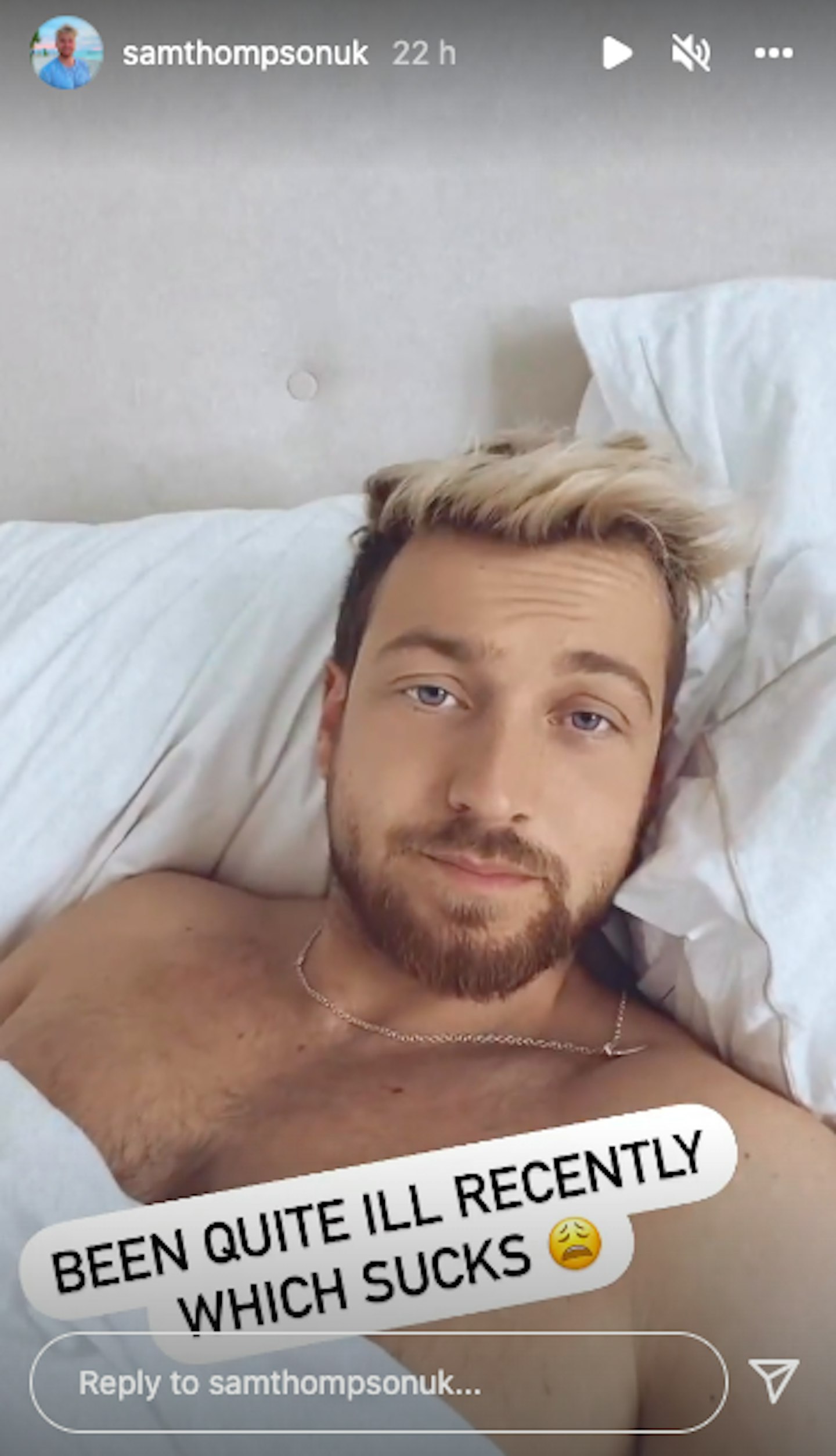 Sam even missed the premiere of Zara's new reality dating show Love In The Flesh, which the presenter showed her watching on her Instagram story. She said that Sam was 'poorly in bed', but he'll be with her next week to watch the second episode.
In more positive news, Sam spoke out about plans for the couple to have a baby soon, now that Zara's been cosying up with sister Louise's new baby boy.
A source explained that Zara would love nothing more than to have a baby with Sam, but now the couple has become more equal in their minds of starting a family.
After renovating their West London home - with a particularly swanky marble bathroom - Sam revealed that he was considering having a baby with Zara.
"I feel this is a home I can live in, I can maybe bring up kids one day. I feel very proud of it," he said.
Look! More news!
Zara McDermott reveals why chatting up Sam Thompson could have been a mistake