The new series of Big Brother is fast approaching and soon we will be introduced to a new batch of housemates who are sure to become overnight national treasures. Or at least one of them anyway.
We are hoping this year's Big Brother will offer up another Alison Hammond from BB 2002 or even another 'Nasty' Nick Bateman, although those are some hella sneaky boots to fill.
Patiently waiting for the announcement of our new obsessions had us wondering if there will be a return of Celebrity Big Brother any time soon. If the civilian Big Brother is wild, the celeb version is its tearaway older sibling.
We have witnessed some bloody fantastic scenes thanks to CBB, including Kim Woodburn being utterly rogue, TOWIE's Lewis Blood and Marnie Simpson's rampant romping and the IRL soap opera that was Stephanie Davis and Jeremy McConnell.
And boy, there have been some surprise wins over the TWENTY series of the show.
But, what actually happens to Celebrity Big Brother winners once they've been crowned? Do they continue riding their fame waves by promoting protein powder on Insta? Club appearances galore? Or do they get a job at their local Homebase, whilst spending their evenings reliving their glory days on YouTube?
Wonder no more, as we found out for you.
Celebrity Big Brother Series 1 winner, 2001 - Jack Dee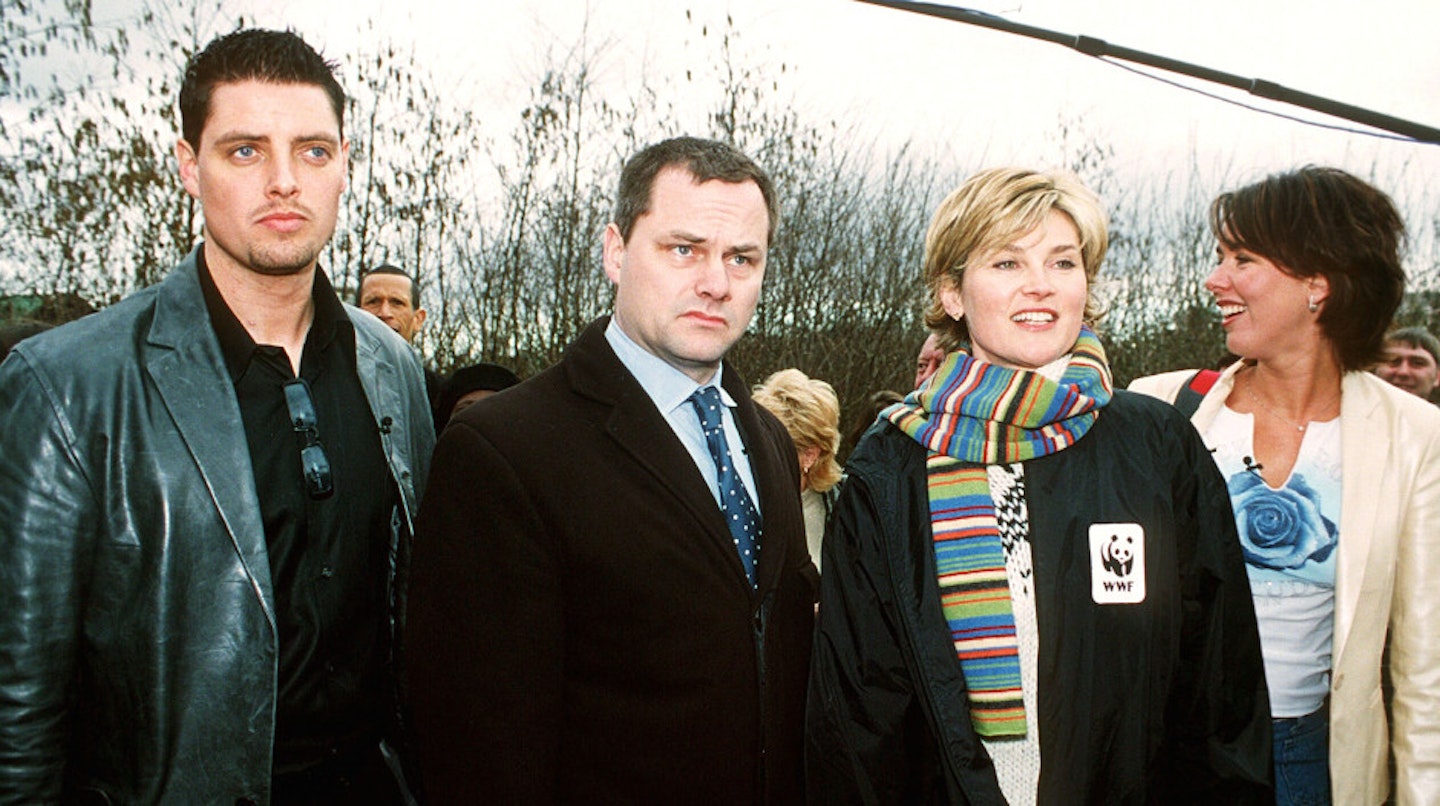 Where is Jack Dee now?
In 2001, comedian Jack spent eight days in the house with Anthea Turner, Chris Eubank, Claire Sweeney, Keith Duffy and Vanessa Feltz – all competing for Comic Relief.
Jack was the biggest name on entering, and probably the best housemate – escaping from the house several times only to return.
He's currently on tour.
Celebrity Big Brother Series 2 winner Mark Owen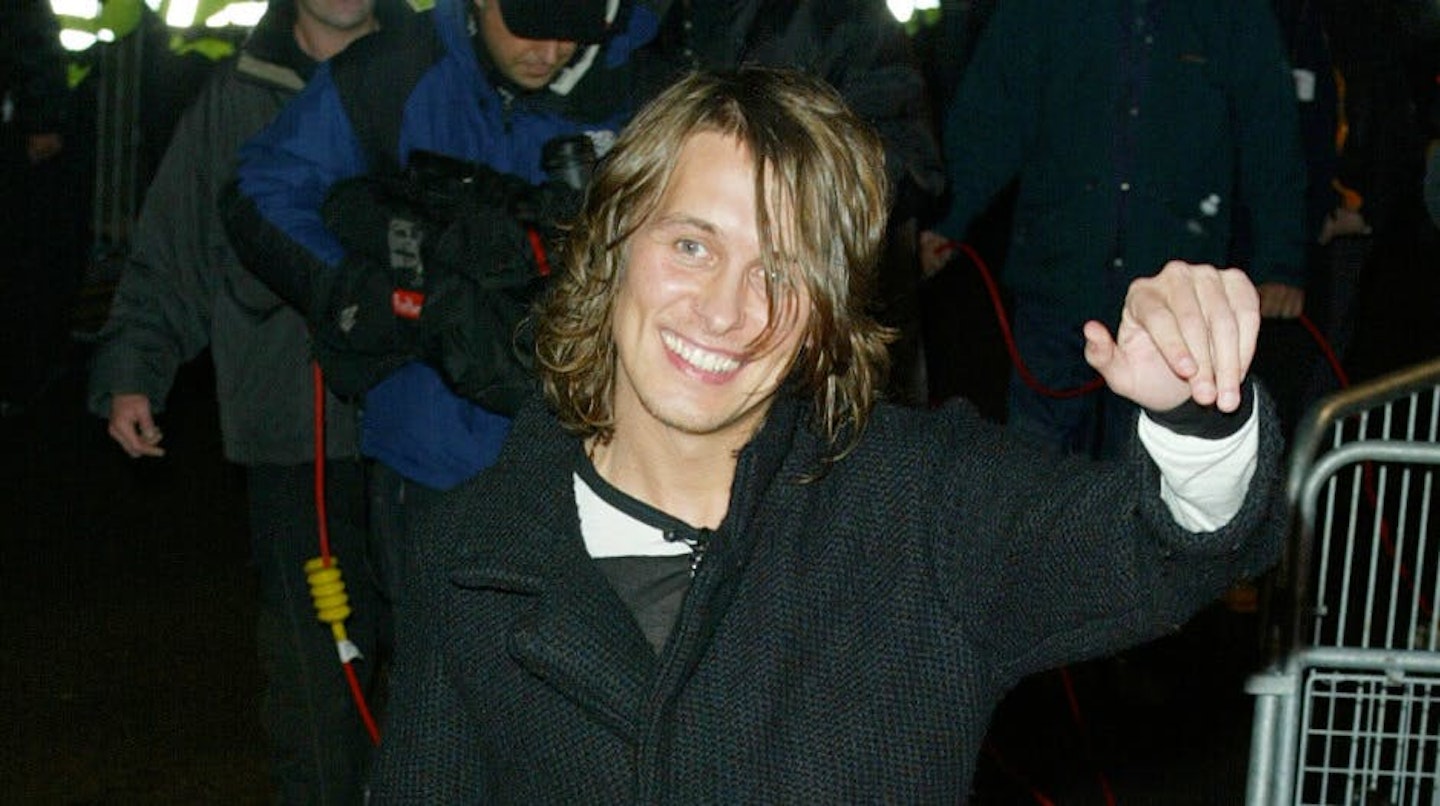 Where is Mark Owen now?
Mark's career was really in the doldrums when he entered the CBB house. Fortunately, he was still a wee FITLORD and the CBB audience loved him.
Take That have subsequently risen phoenix-like from the flames and the band – now a trio but still triumphant – are still together. They even have a movie inspired by their music called Greatest Days.
Celebrity Big Brother Series 3 winner Bez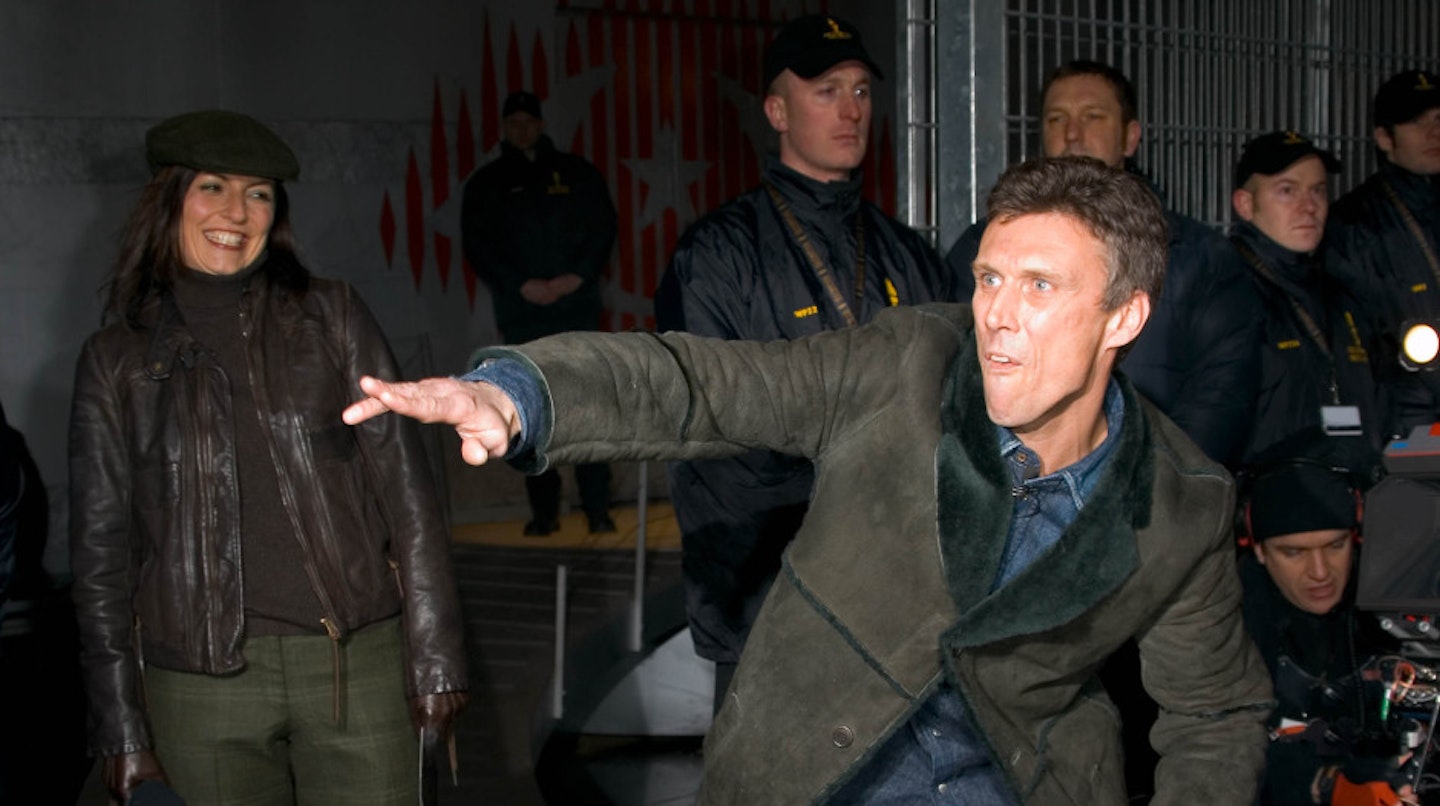 Where is Bez now?
Did Bez declare he had a massive tax bill to pay when he went on the show, or have we made that up in our heads? Whatever, Happy Mondays fans voted and the freaky dancer won the show! Sadly, he was declared bankrupt again in 2008.
On the plus side, Bez is often seen on Celeb Gogglebox with band mate, Shaun Ryder.
Celebrity Big Brother Series 4 winner Chantelle Houghton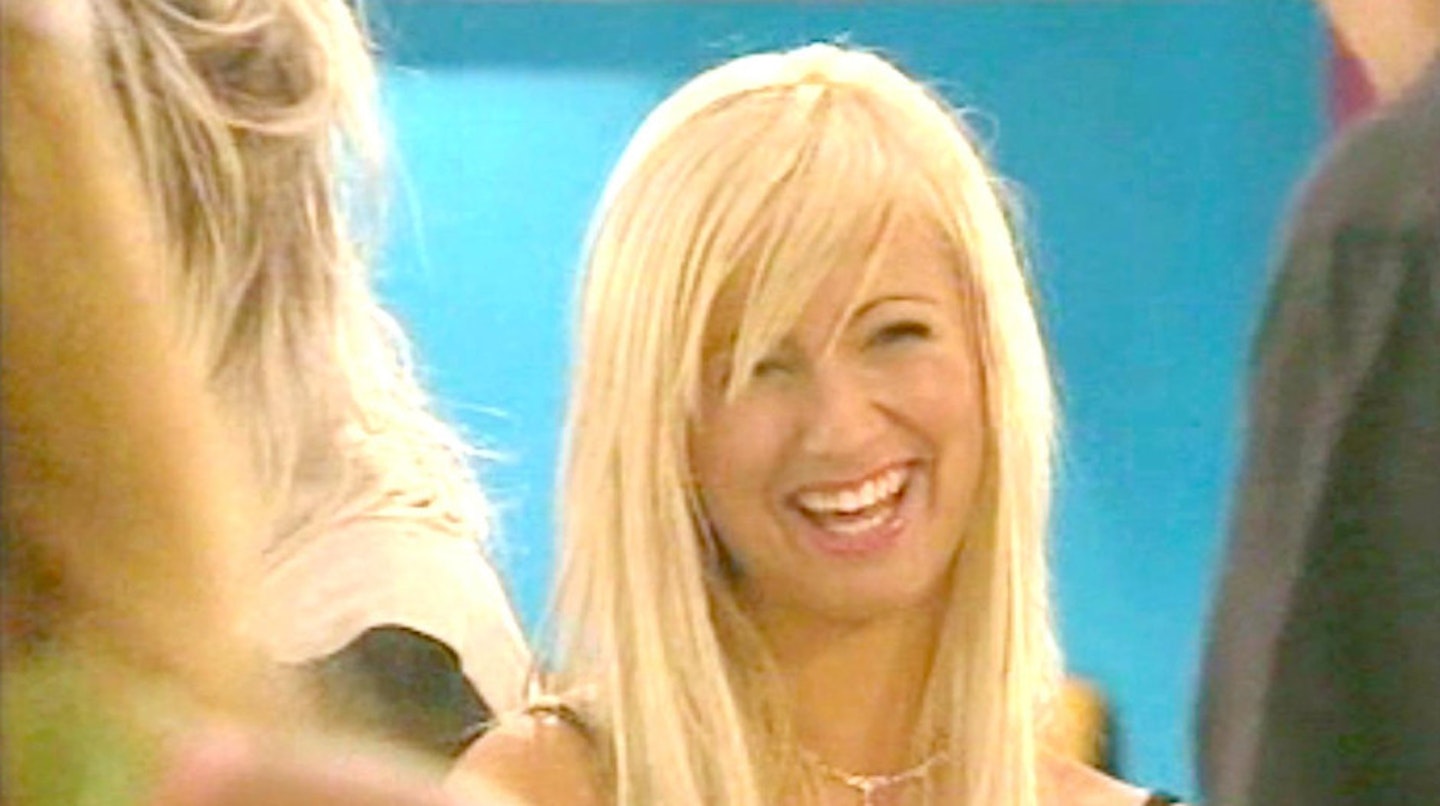 Where is Chantelle Houghton?
Chantelle Houghton entered the house as the only non-celebrity amongst the likes of Pete Burns, Jodie Marsh and Maggot from Goldie Lookin' Chain, who we still mention in the heat office at least once a day.
Chantelle's subsequently been better known for her personal life (a short-lived marriage to Samuel 'Preston' Preston and a child with Alex Reid) than her career (hair ambassador and a faux eyelash range).
She now spends most her time with her little girl Dolly and chatting openly about the importance of self care and mental health on social media.
Celebrity Big Brother Series 5 winner Shilpa Shetty: CBB 5 winner, 2007
Where is Shilpa Shetty now?
The woman who claimed she was the Angelina Jolie of Bollywood won after some very nasty bullying.
We don't hear so much about Shilpa in Blighty these days but in her home country she began hosting reality TV show Soney Ka Dil and became a film producer in 2014. She co-owns Iosis - an Indian chain of spas and salons - and has released a book The Great Indian Diet.
Celebrity Big Brother Series 6 winner Ulrika Jonsson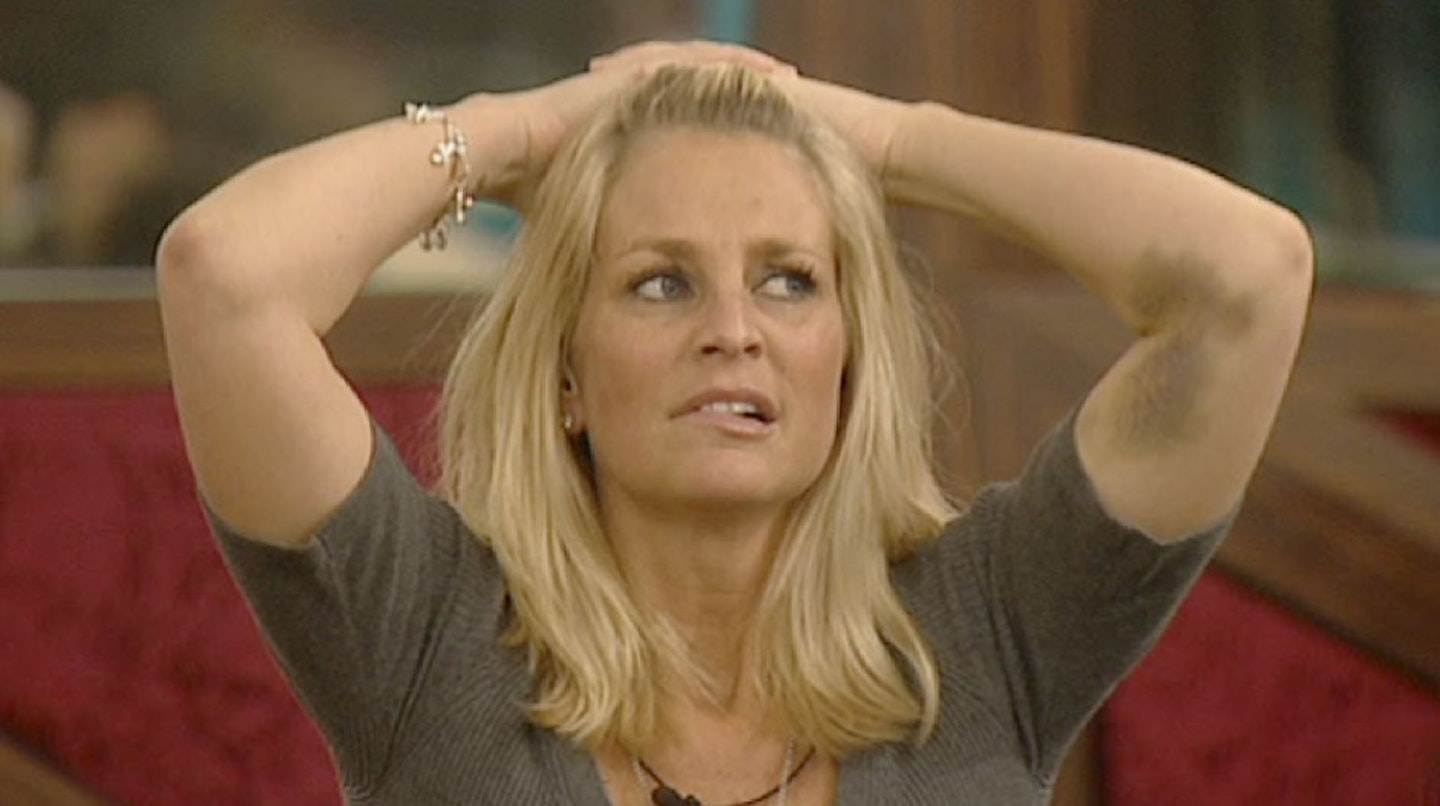 Where is Ulrika Jonsson now?
Ulrika-ka-ka faced tough competition from Terry Christian (speaking of which – where's Terry at now?) but survived five eviction nights and won with 57% of the vote.
She took part in Ultimate Big Brother in 2010, finishing seventh (never go back), and can otherwise be found on shows including 8 out of 10 Cats, Shooting Stars, Celebrity Chase, Let's Dance for Sport Relief and Pointless Celebrities.
Celebrity Big Brother series 7 winner Alex Reid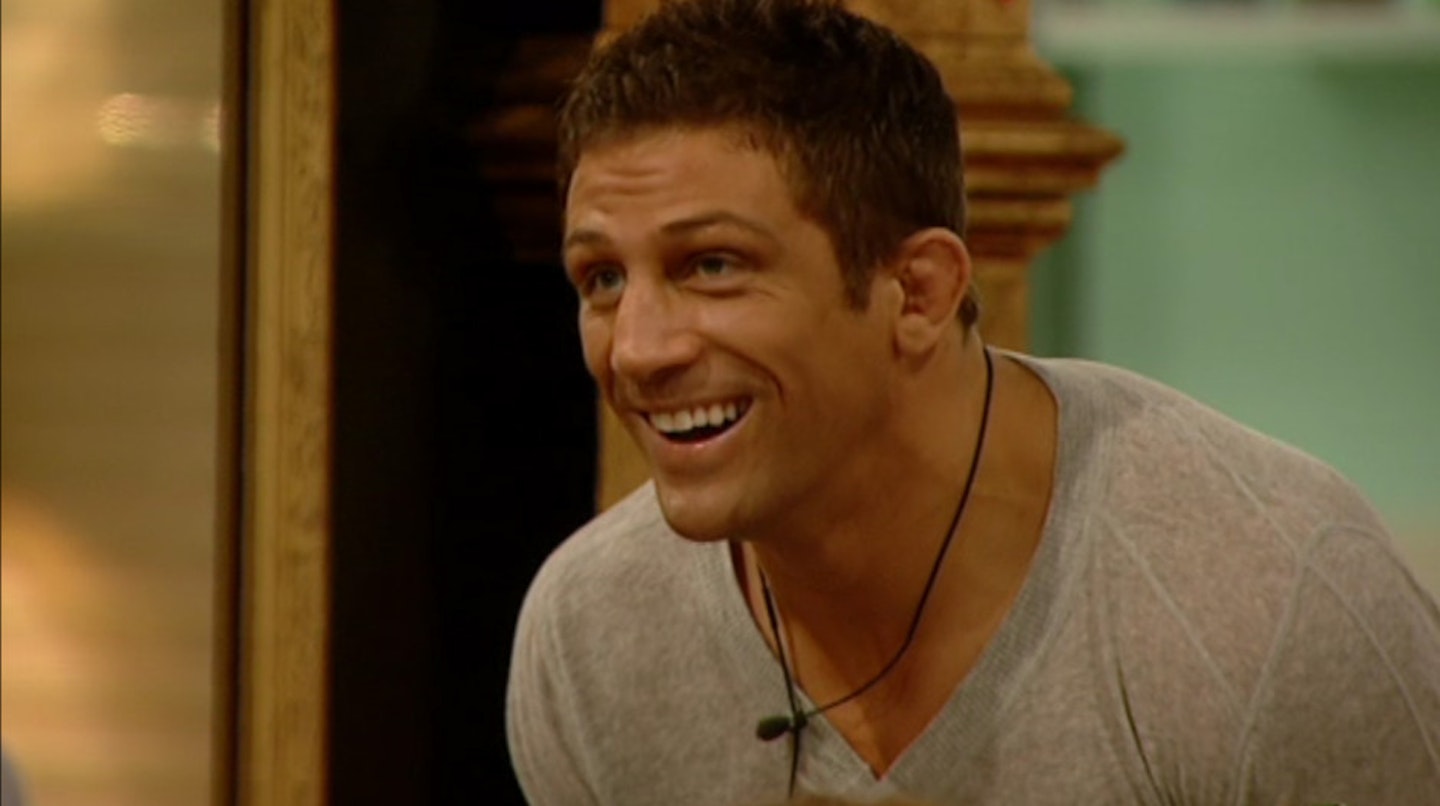 Where is Alex Reid now?
Alex went in as Katie Price's boyfriend and became her husband in the February after his win. He subsequently had a baby with Chantelle Houghton and opened a fitness centre in 2020 (not the best timing).
In 2021, Alex was sentenced to eight weeks, half of which to be served in prison, for 'contempt of court,' after making a false statement in a claim for compensation after a car crash.
Celebrity Big Brother series 8 winner Paddy Doherty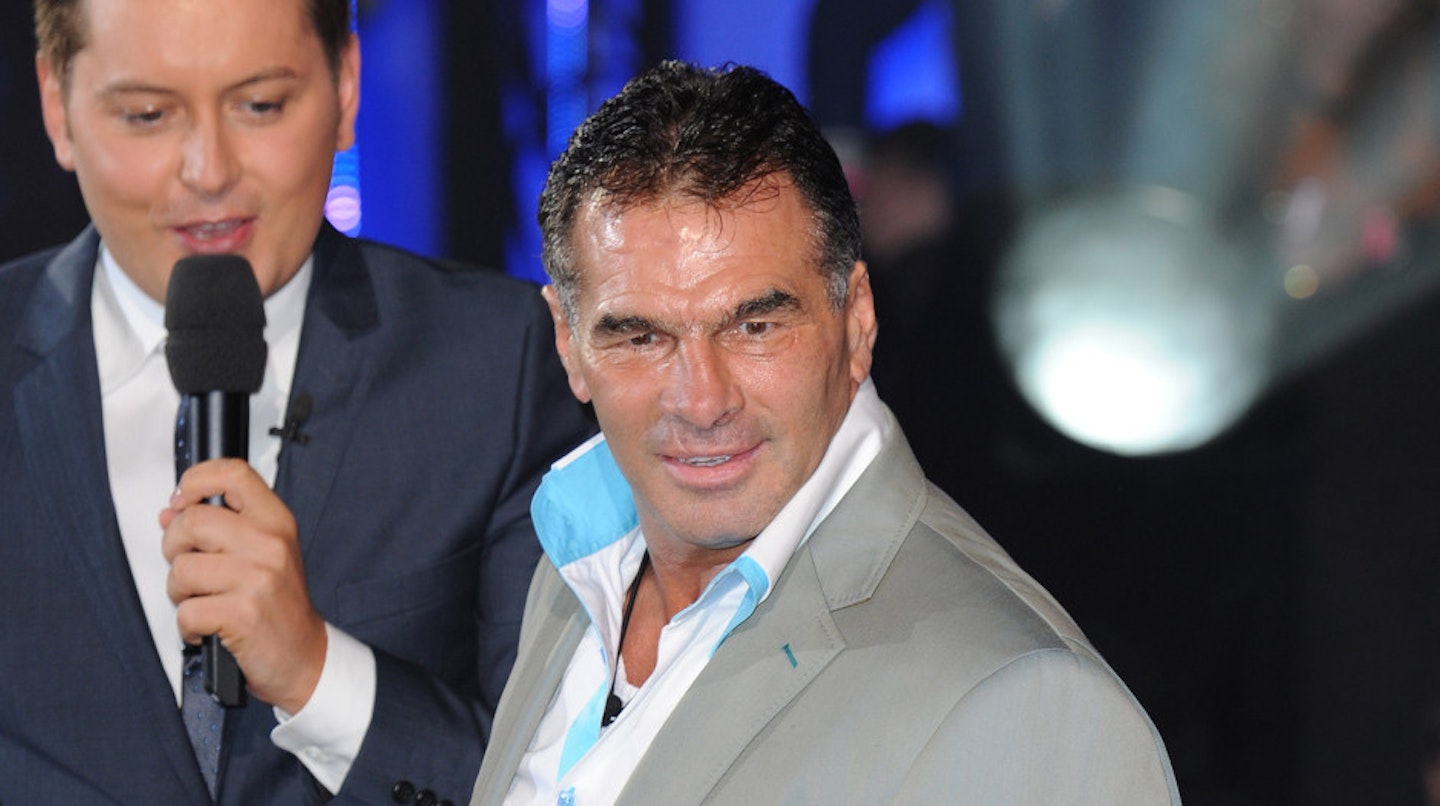 Where is Paddy Doherty now?
They said Big Brother wouldn't survive the move to Channel 5. They were wrong!
Paddy had previously appeared in My Big Fat Gypsy Wedding and Danny Dyer's Deadliest Men (love). Since his win let's just say that Paddy has been surrounded by troubles, including bare-knuckle fights, brawls at a funeral and head-buttings. Weirdly, his TV career hasn't really taken off.
Celebrity Big Brother series 9 winner Denise Welch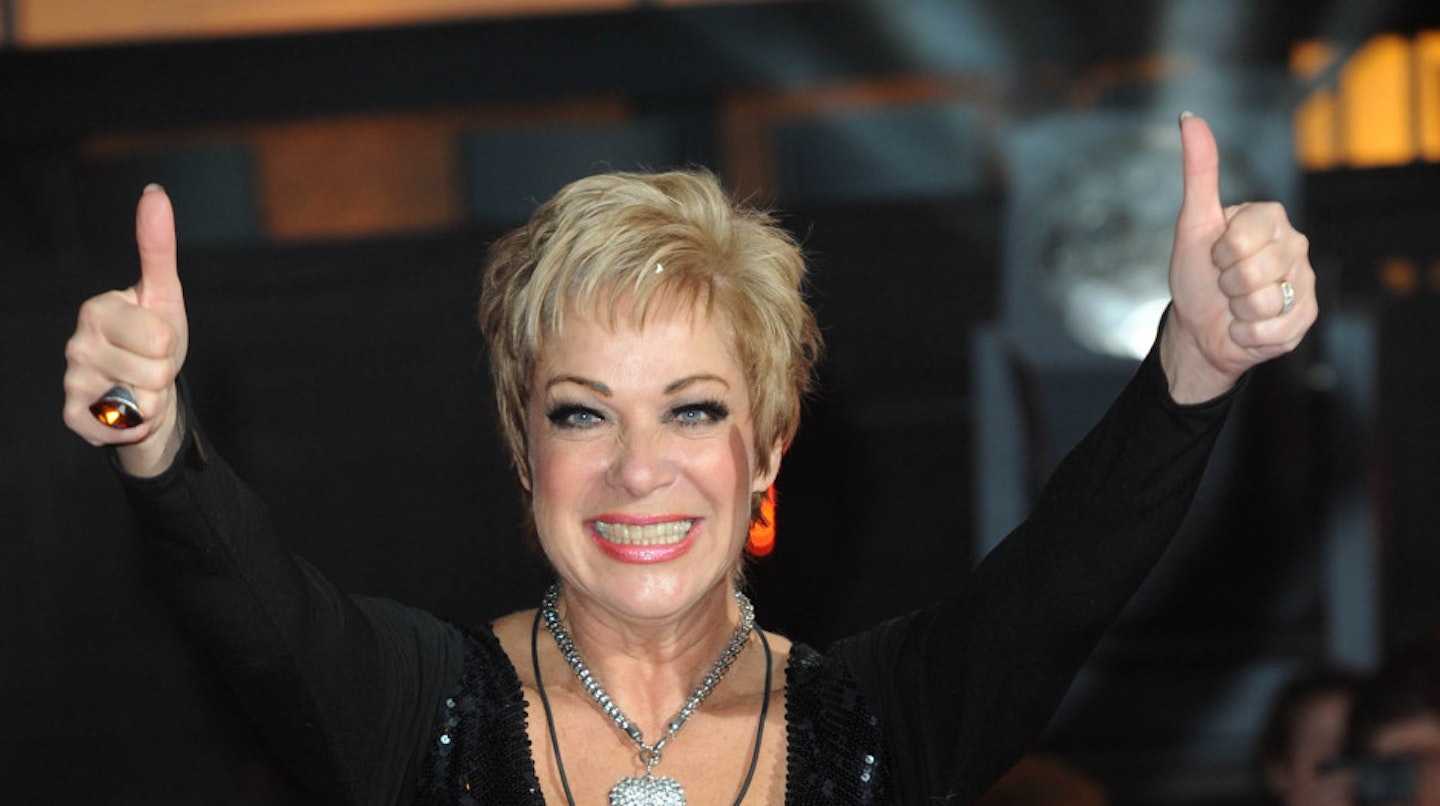 Where is Denise Welch now?
Denise competed in a very strong series containing Kirk Norcross, Natalie Cassidy and Frankie Cocozza. Although she left Loose Women in 2013 Denise returned to the show in 2018 and is still part of the panel today. She also appeared on Through the Keyhole and dancing show Stepping Out.
Celebrity Big Brother series 10 winner Julian Clary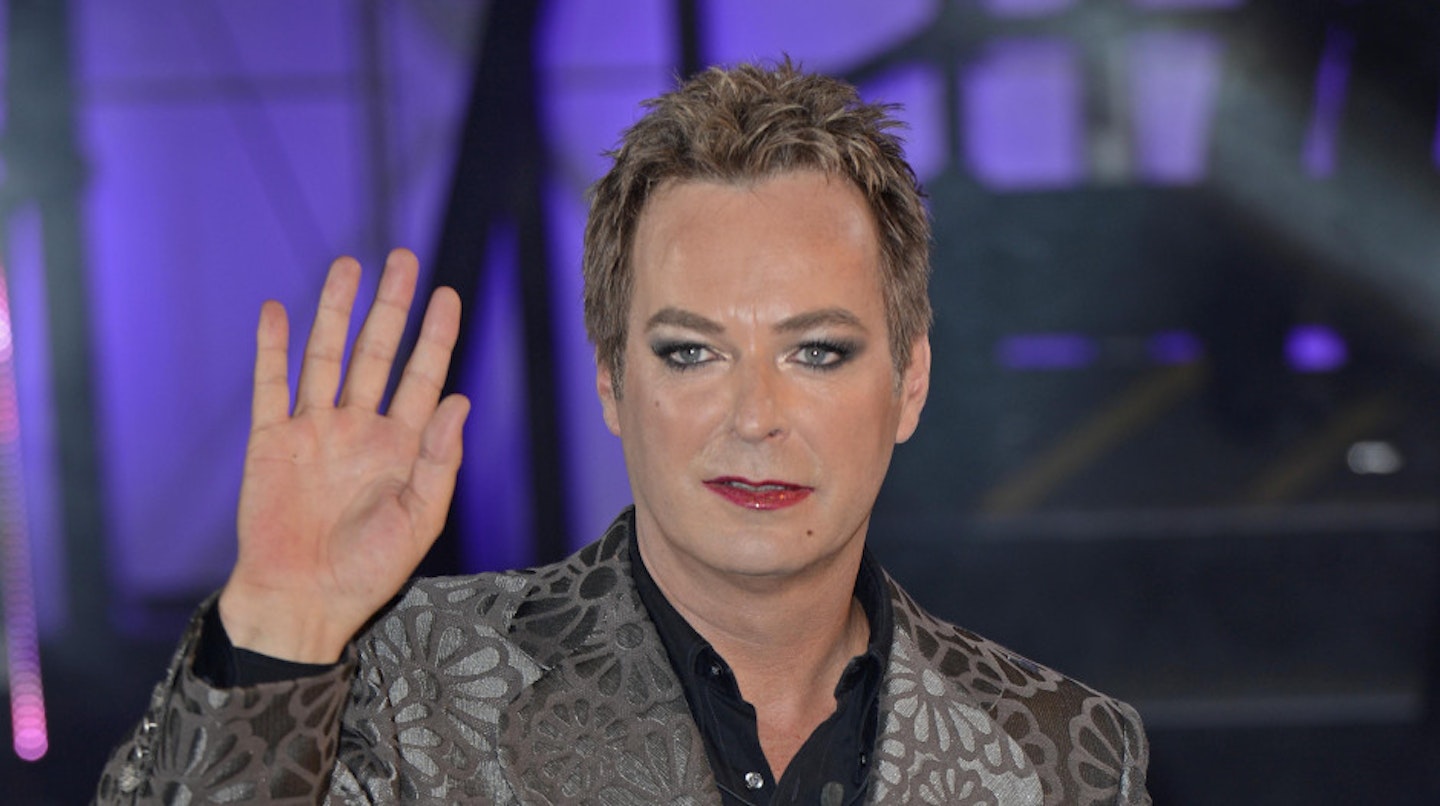 Where is Julian Clary now?
In the 1990s, Channel 4 ate, breathed and slept Julian Clary. But by 2012 his turn in CBB was viewed as a career reviver.
Did it work? Well, sort of. He took part in Give A Pet A Home in 2015, which is a massive plus from where we're sitting. He has also had several successful stand-up tours and will also be a contestant on Taskmaster later on this year.
Celebrity Big Brother series 11 winner Rylan Clark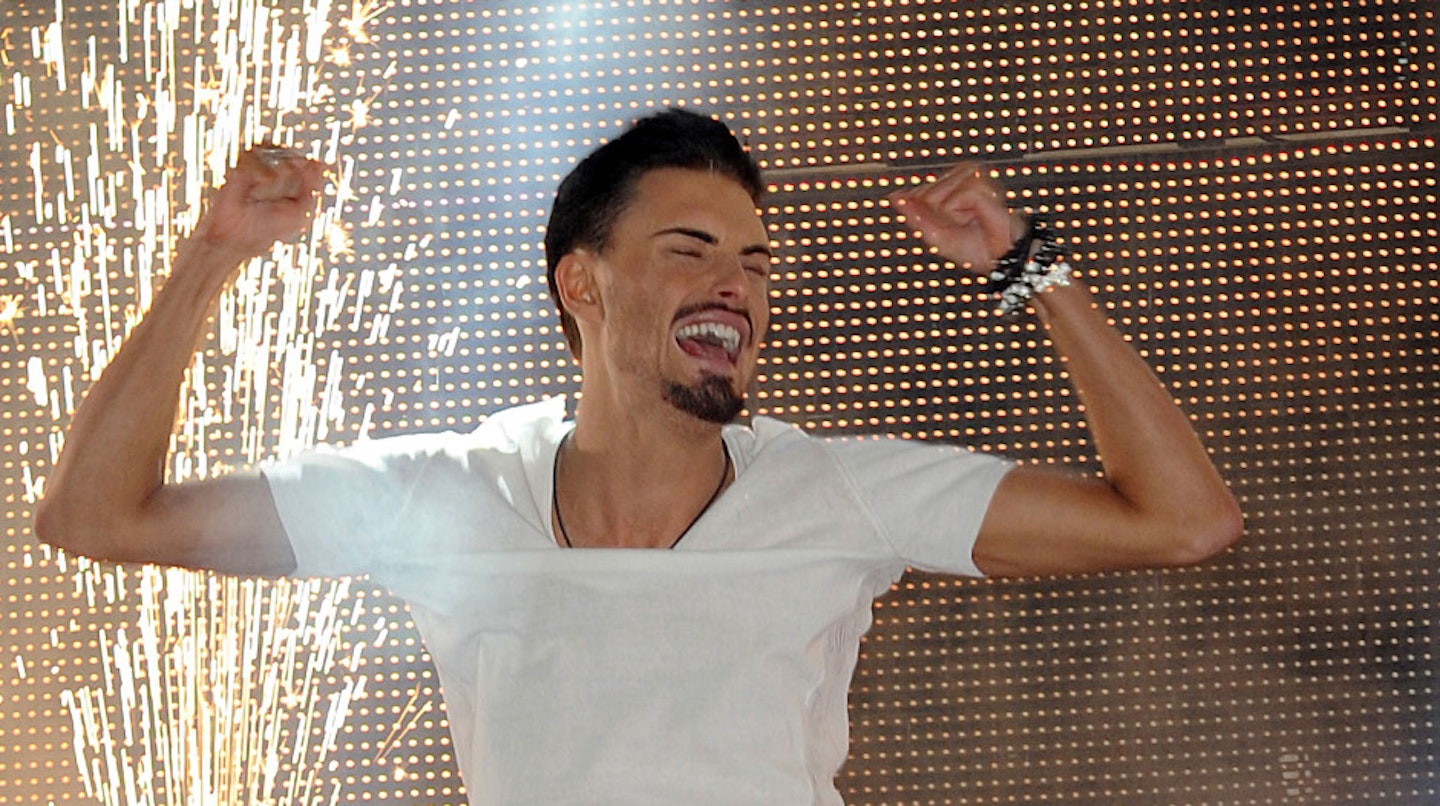 Where is Rylan Clark now?
The nation basically fell in love with The X Factor's Rylan during his stint on CBB. Rylan is now a household name in the world of presenting.
Celebrity Big Brother series 12 winner: Charlotte Crosby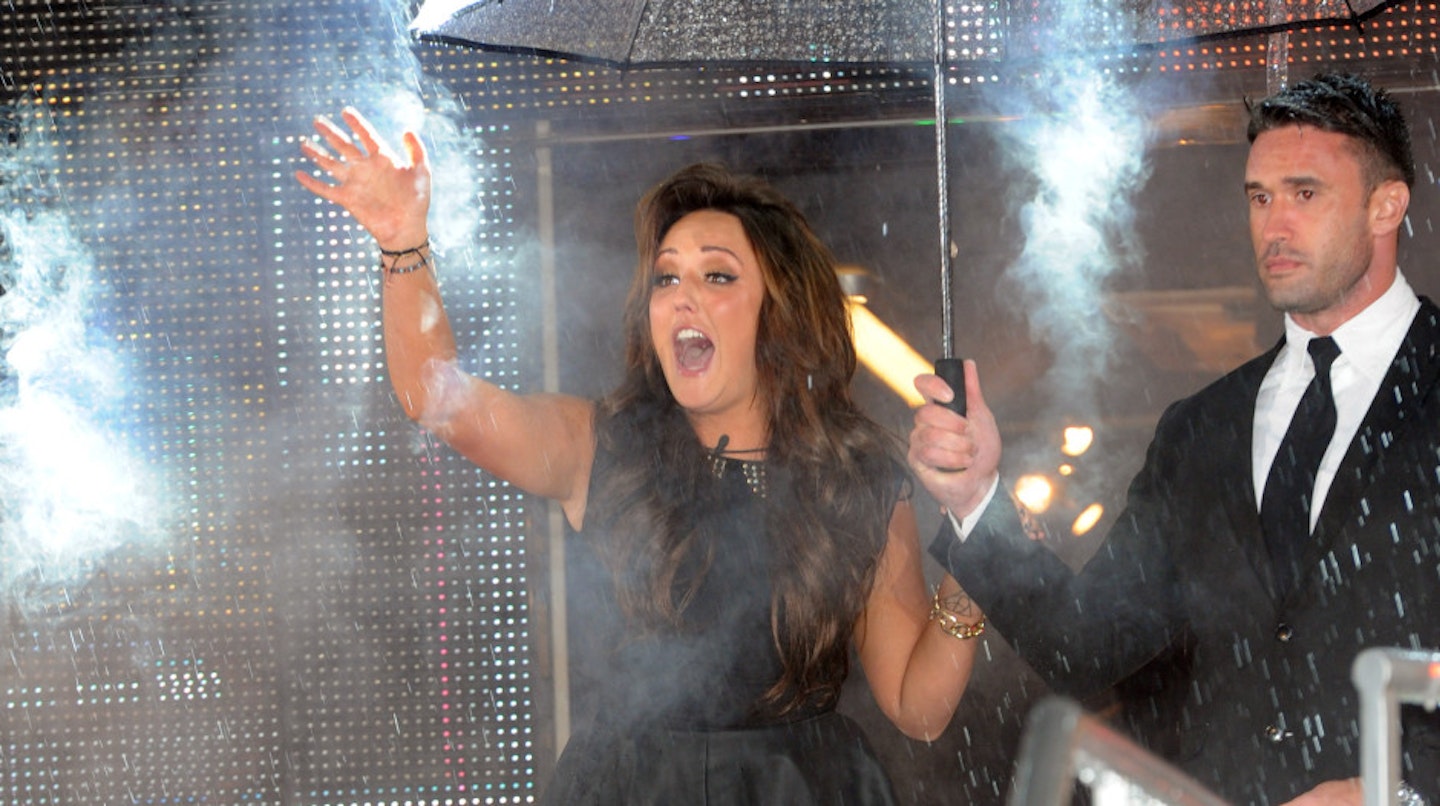 Where is Charlotte Crosby now?
From fitness DVDs to her own telly show, Charlotte has done it all. She gave birth to a little girl in October 2022 and is currently in a relationship with baby daddy, Jake Ankers.
Celebrity Big Brother series 13 winner Jim Davidson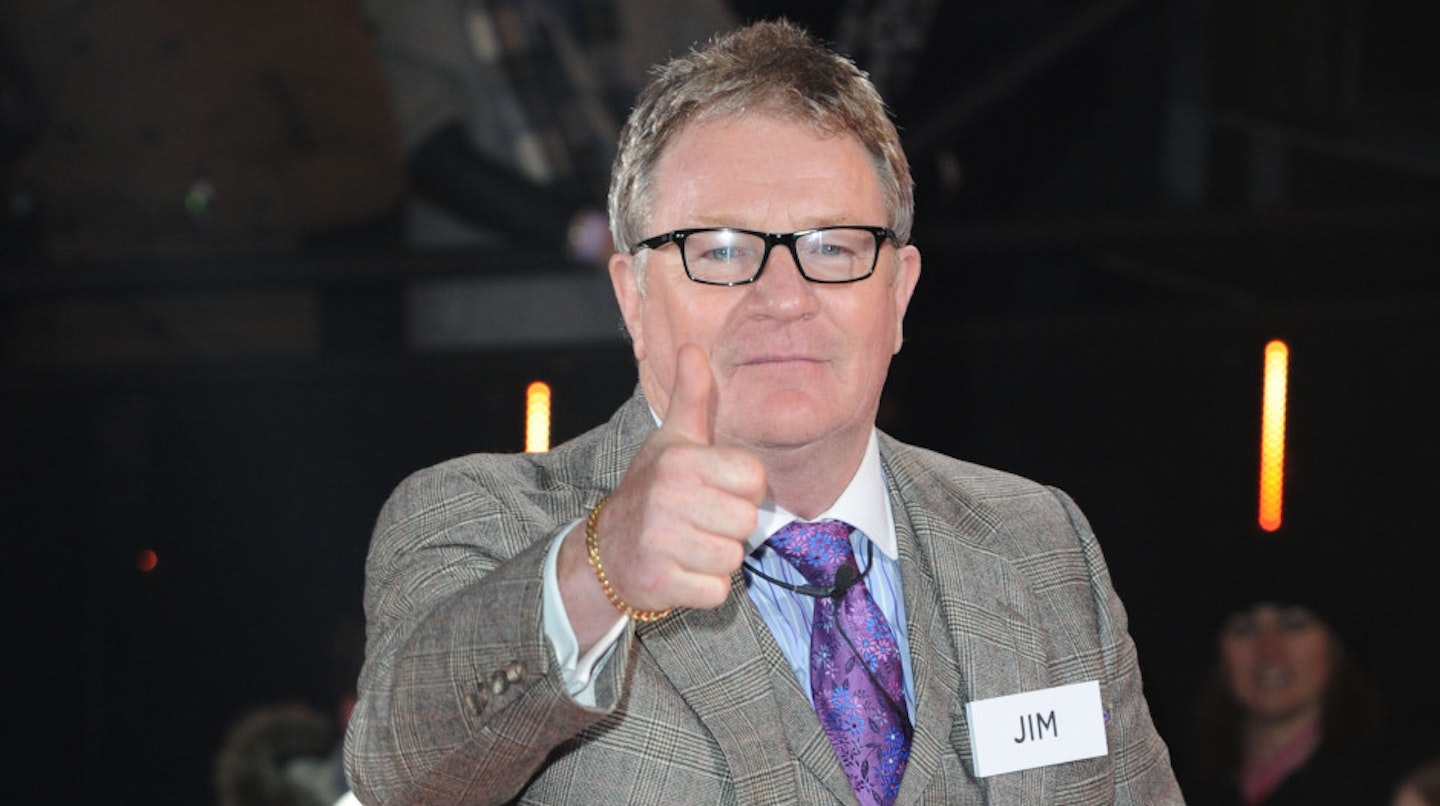 Where is Jim Davidson now?
We don't fancy dwelling on this one.
Celebrity Big Brother series 14 winner Gary Busey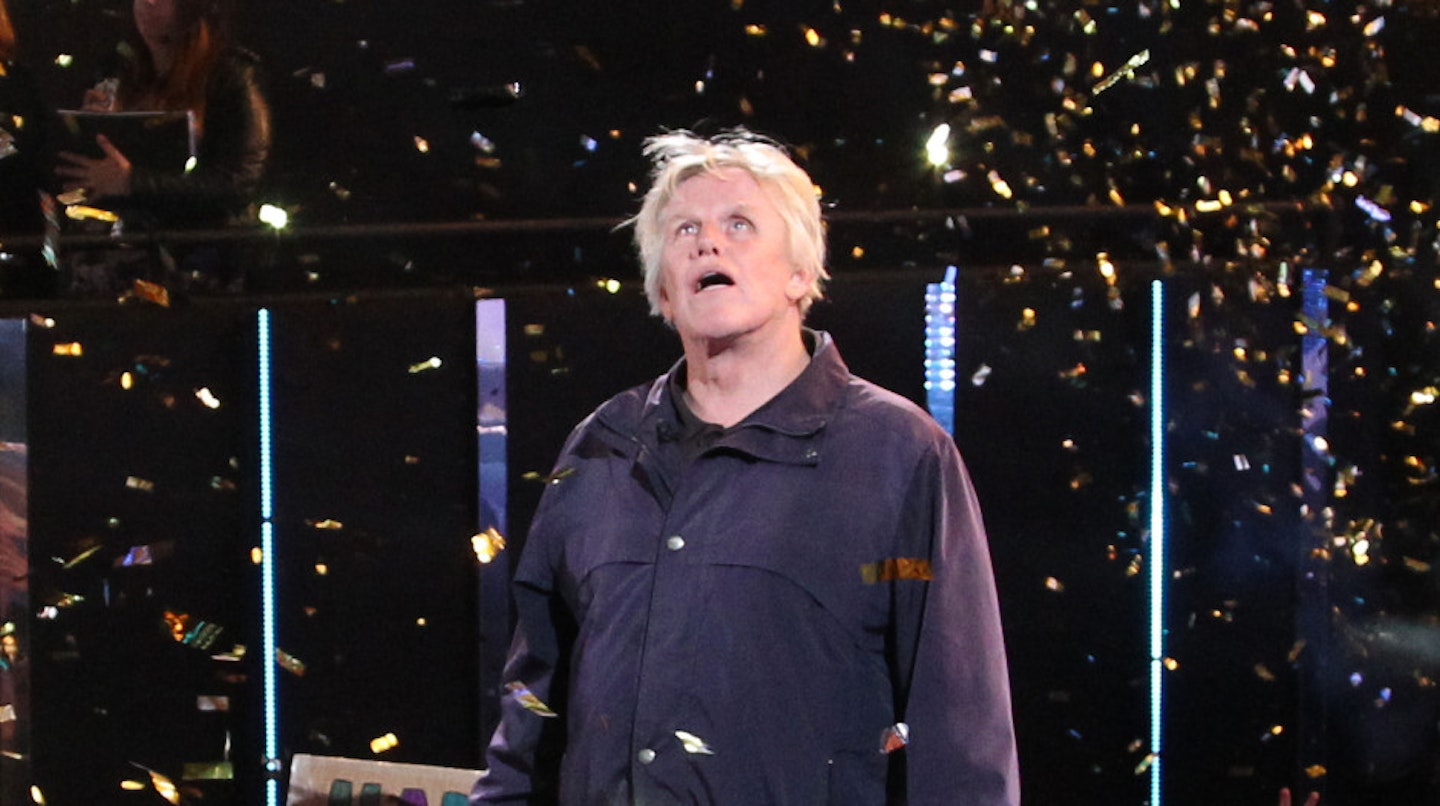 Where is Gary Busey now?
Gary won despite being nominated for eviction a record-breaking 24 times. Since winning CBB the Academy Award-nominated actor has had roles in Entourage and Mansion of Blood.
Celebrity Big Brother series 15 winner Katie Price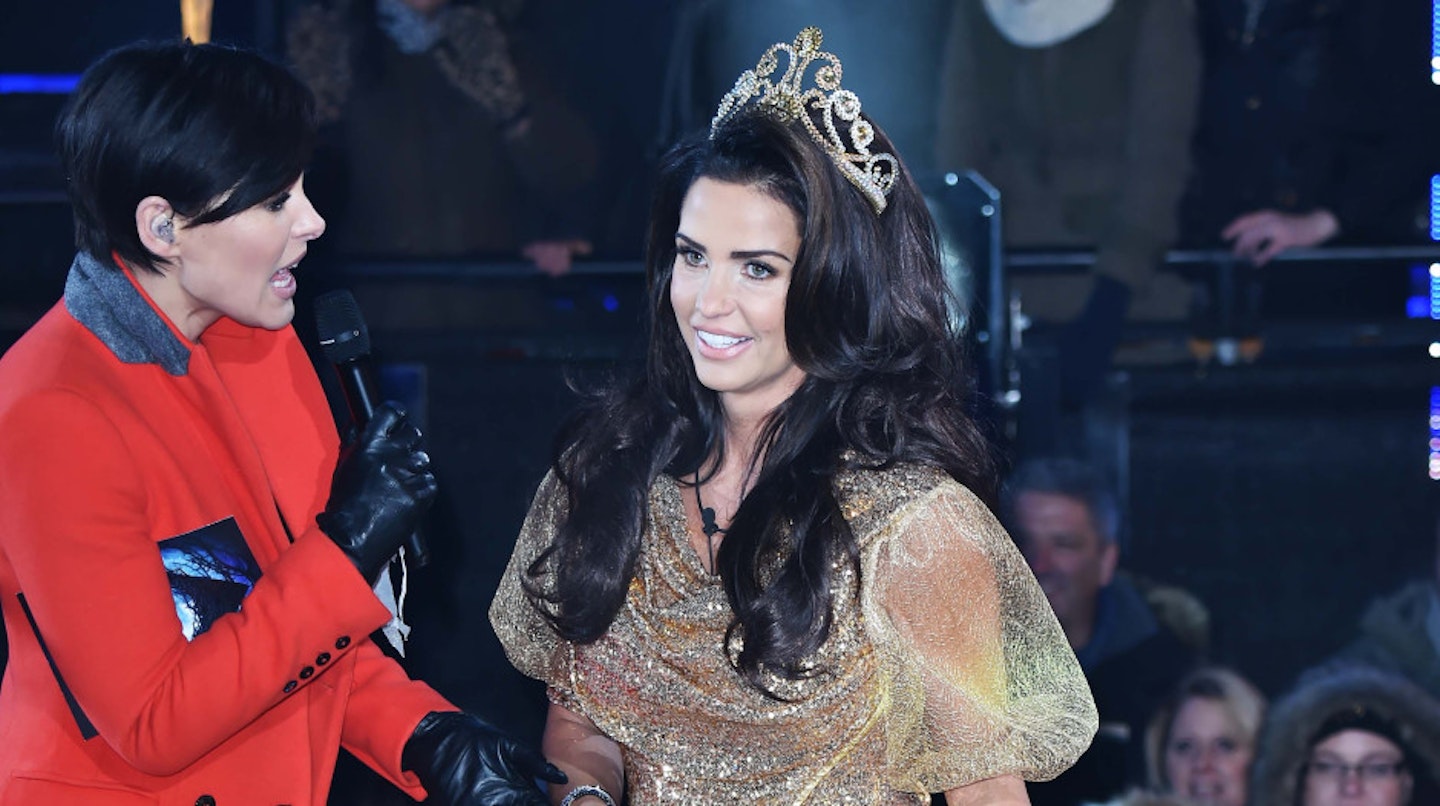 We're still kind of flabbergasted that Katie Price went in, but of course she was going to win.
Katie has remained in the public eye; from her tumultuous relationships to her constant surgeries. She also hosts The Katie Price Show with her sis Sophie and has her own 'bath and shower goodies' brand called Scented by Katie Price.
Celebrity Big Brother series 16 winner James Hill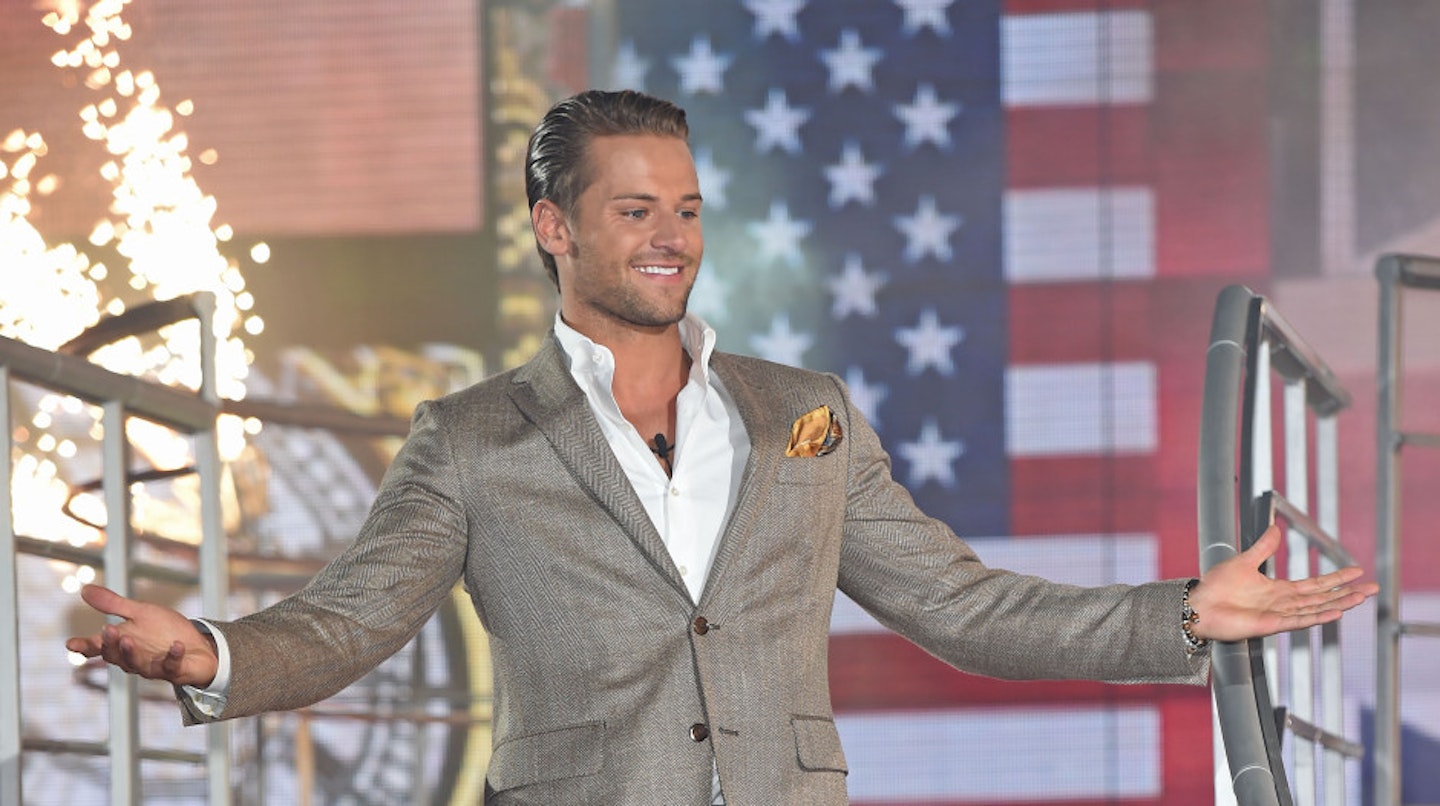 Where is James Hill now?
Not a vintage season contestant-wise this one, but well done to former The Apprentice candidate James, anyway.
Since then, he's, well, got naked on Instagram quite a lot, starred as Prince Charming in panto, and taken part in Celebrity Dinner Dates.
Celebrity Big Brother series 17 winner Scotty T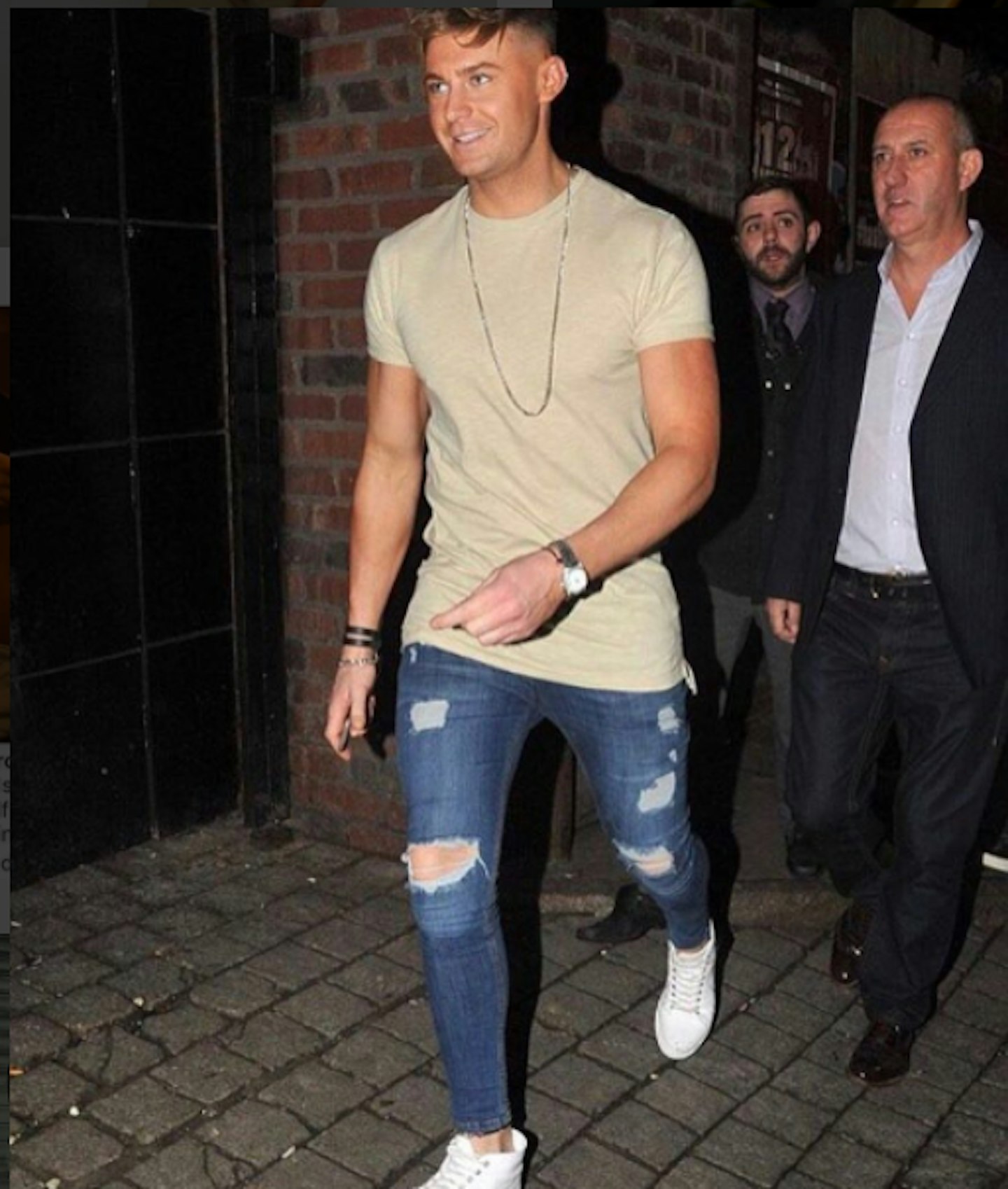 Where is Scotty T now?
Causing havoc on Twitter, going to hotel rooms with Katie Price and perpetually in trouble with Geordie Shore bosses...
Celebrity Big Brother series 18 winner Stephen Bear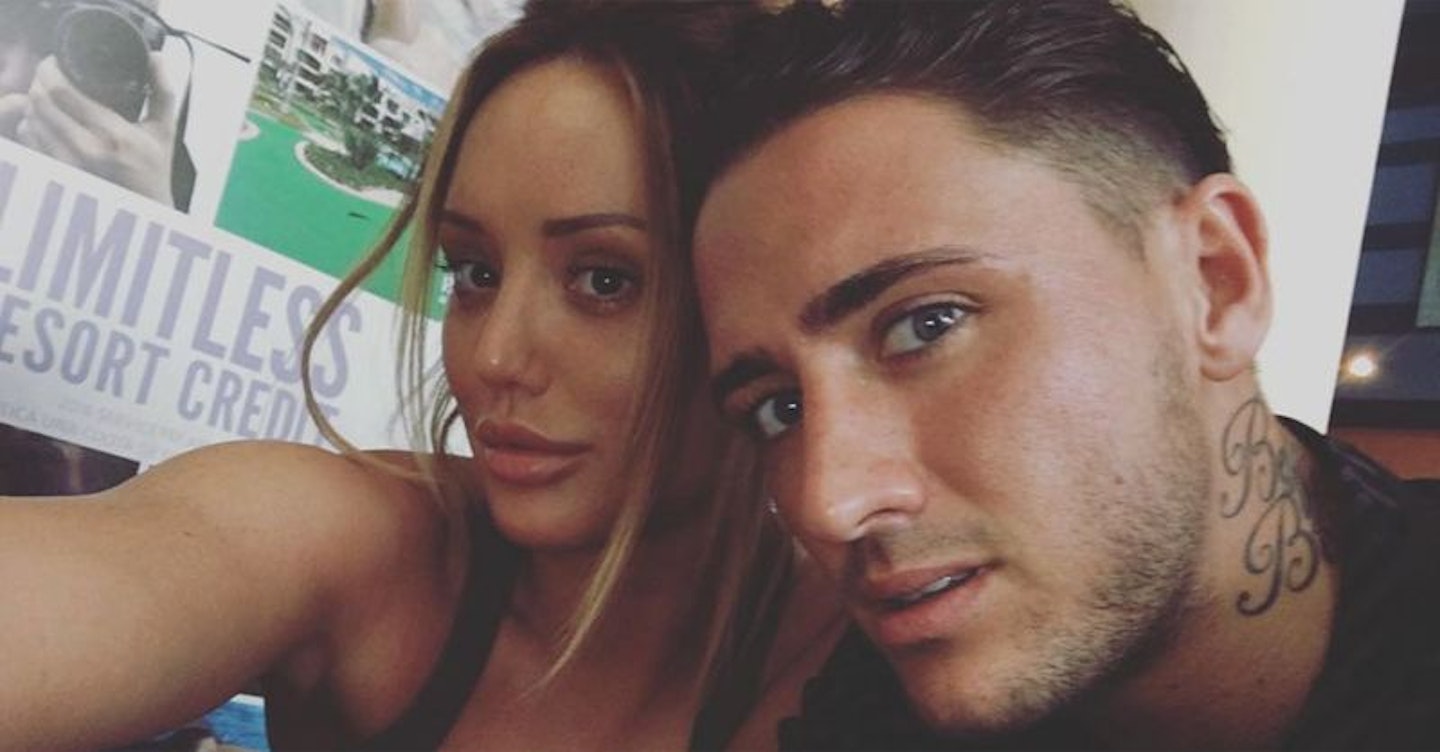 Where is Stephen Bear now?
Bear was arrested in 2021 for sharing pornographic content of ex-girlfriend Love Island star, Georgia Harrison, without her consent.
He was found guilty and in 2022 was charged with 21 months in prison.
Celebrity Big Brother series 19 winner Coleen Nolan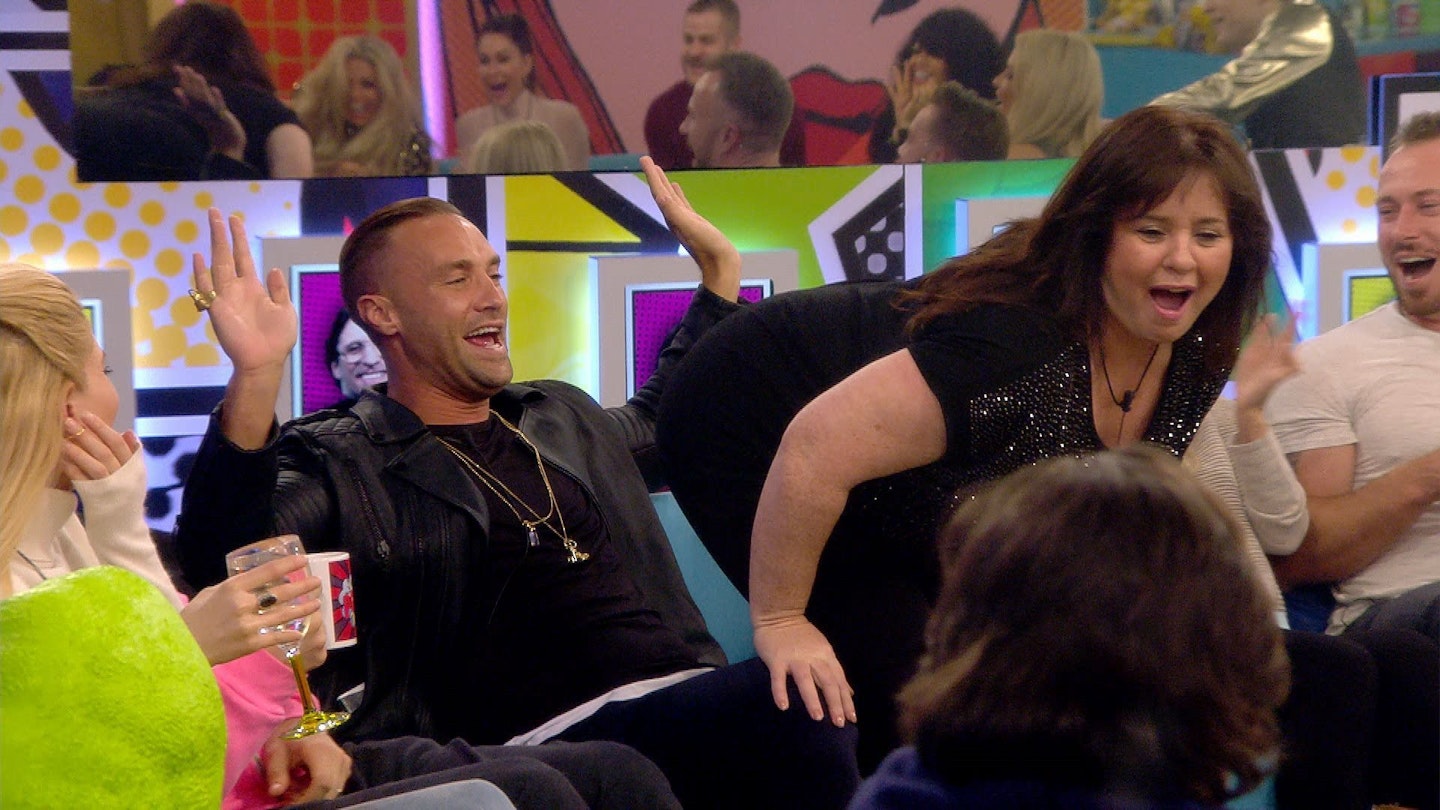 Despite the only memorable thing Coleen did during her stint in the CBB house being smoking A LOT and giving Calum Best an epic lap dance, Coleen managed to win the entire show. Kudos to her, tbh. She has since returned to her job as a Loose Women presenter.
Celebrity Big Brother series 20 winner Sarah Harding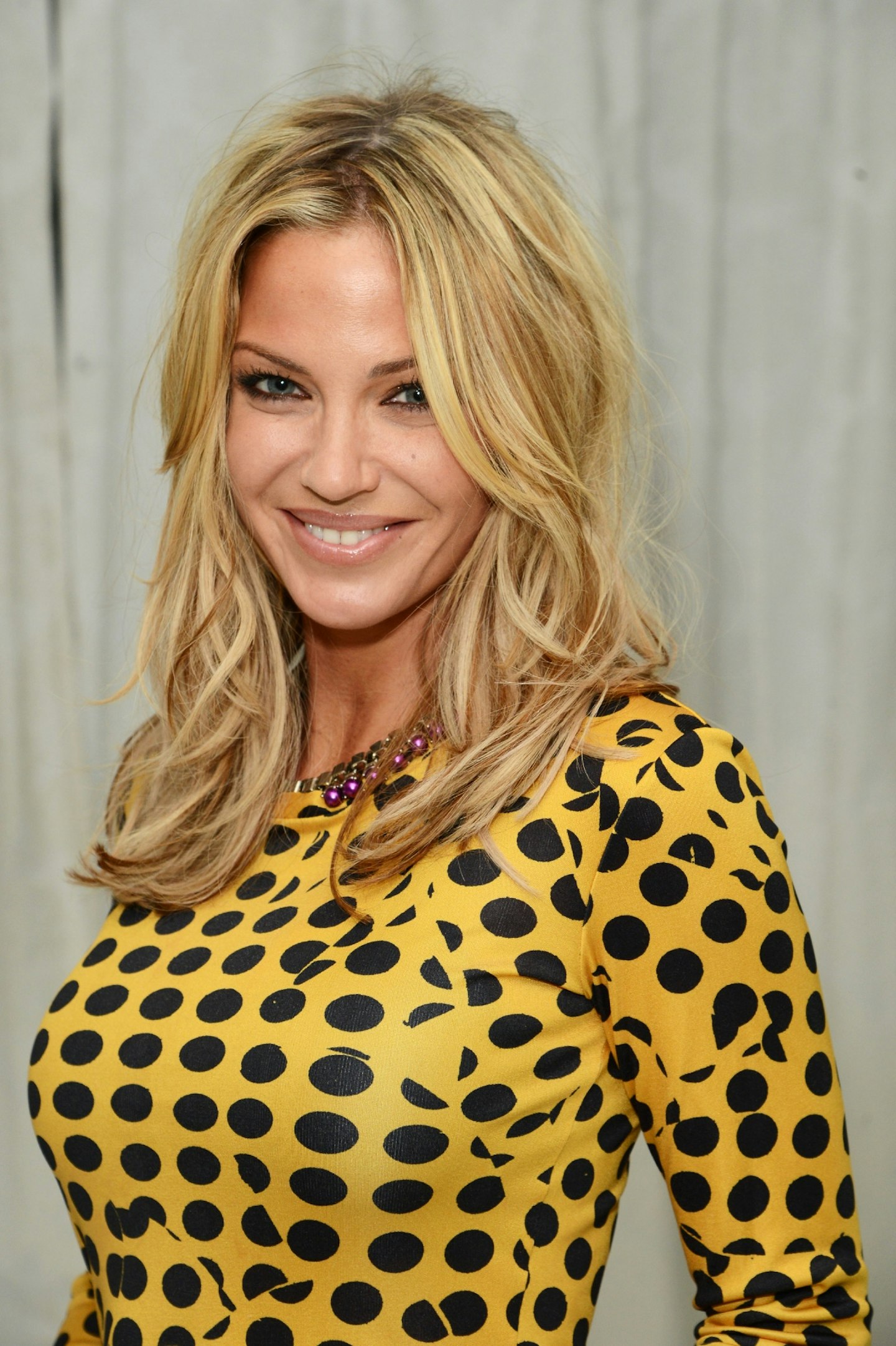 Where is Sarah Harding now?
Sarah won in 2017 with X Factor star, Amelia Lily coming in second place.
Sadly, Sarah passed away from cancer in 2021.
Celebrity Big Brother series 21 winner Courtney Act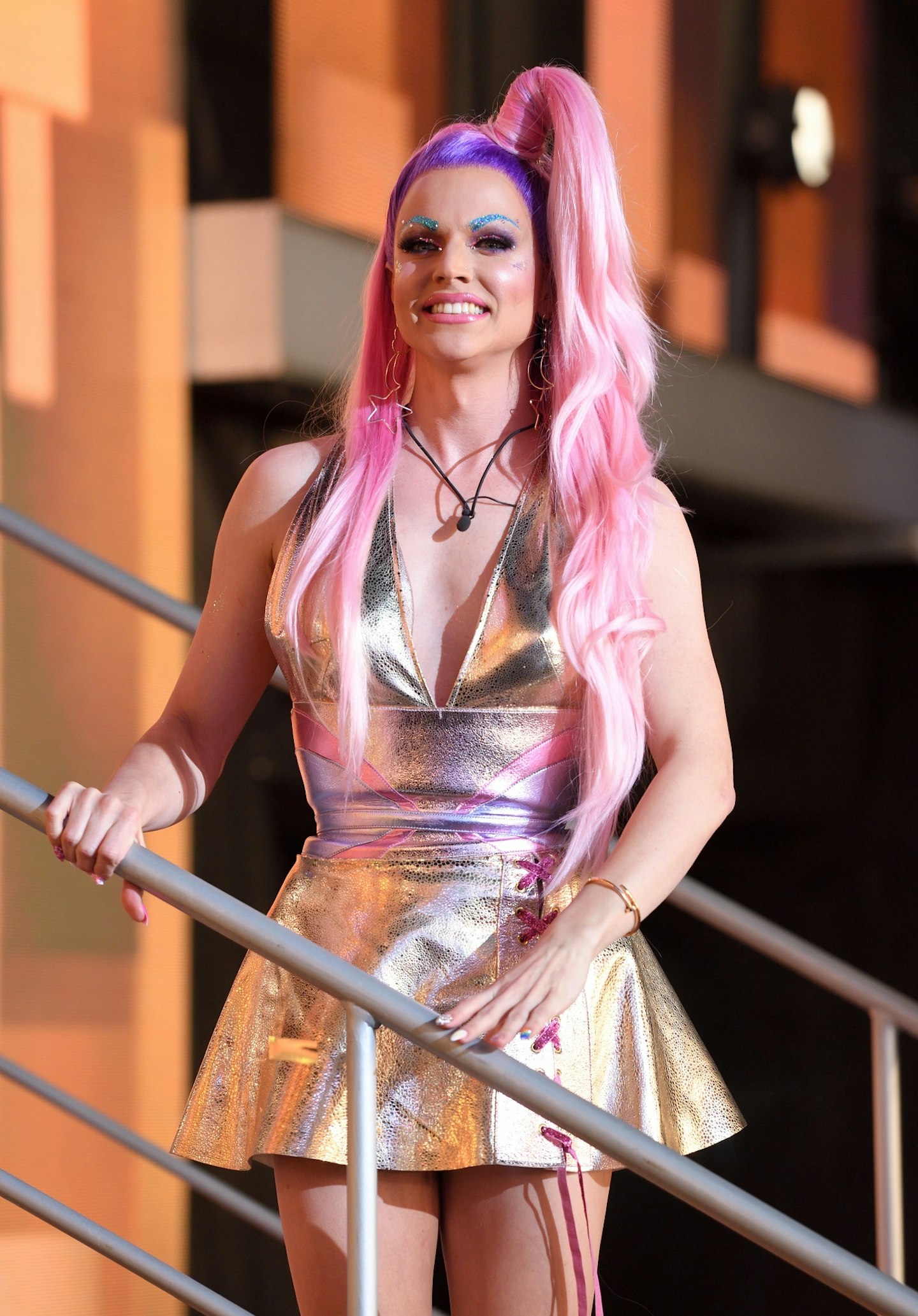 Where is Courtney Act now?
Courtney AKA Shane Gilberto Jenek was a popular contestant on the show and won with nearly 50% of the votes. Since the show ended, Courtney has thrived; they have appeared in a Little Mix music video and is constantly performing and featuring on podcasts.
Celebrity Big Brother series 22 winner Ryan Thomas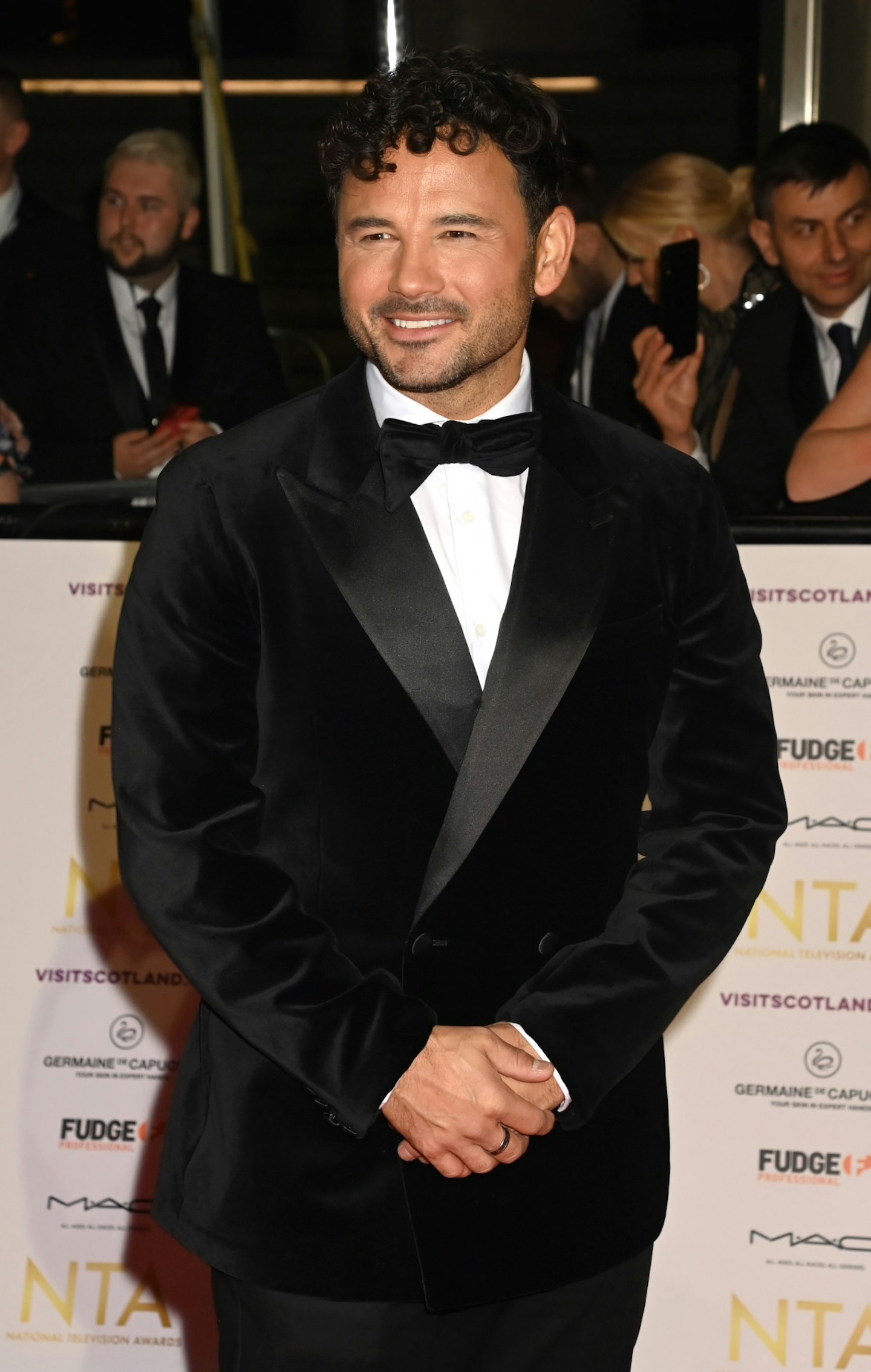 Where is Ryan Thomas now?
Ryan was caught up in one of the most controversial Big Brother moments ever when a fellow housemate accused him of hitting her. As it was all caught on camera, Ryan was cleared of the accusations and went on to win the show.
He is now married to TOWIE star Lucy Mecklenburgh and they have two children together.
WATCH: 'Kady Unfollowed Me!' Mitch & Ella B Play Who's Most Likely To: Love Island Edition