The regular Big Brother might have been where it all began but the celebrity version of the show was a whole other level of carnage.
From Gemma Collins becoming BFFs with Kim Kardashian's bestie Jonathan Cheban to Casey Bachelor's mum entering the house to warn her about Blue member Lee Ryan "mugging her off", it was always a riot.
That's not even mentioning Kim Woodburns's explosive outbursts or George Calloway channelling his inner cat, the list goes on and on.
One housemate who absolutely nailed their Celebrity Big Brother experience was Chantelle Houghton.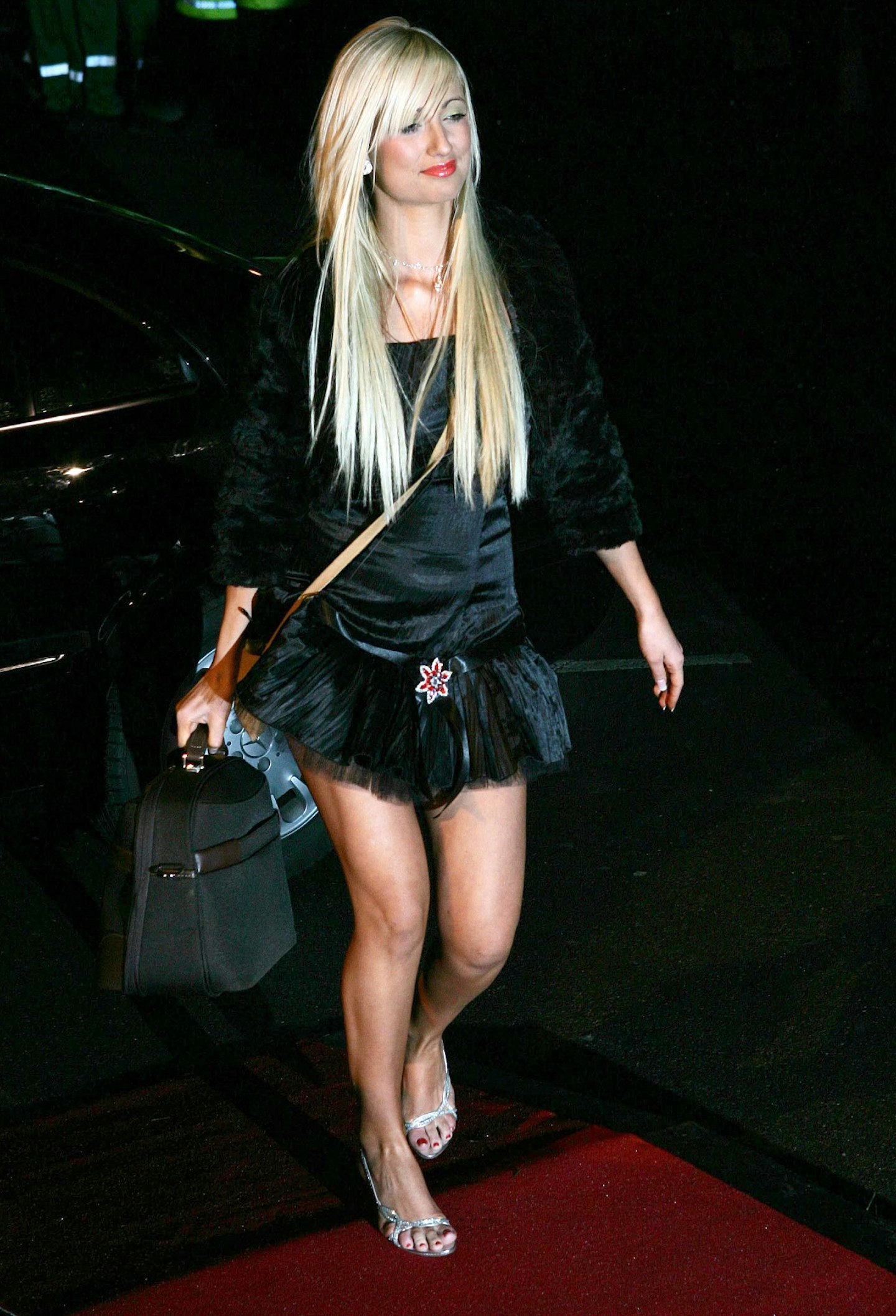 Essex born Chantelle was just 23 years old when she entered the Big Brother house alongside household names including glamour model Jodie Marsh, TV presenter Michael Barrymore and American actress Traci Bingham.
What made Chantelle such an icon was that she was very much NOT a celebrity when she took part in Celebrity Big Brother 4. The producers threw her into the house with a bunch of famous faces and appointed Chantelle the task of convincing the other celebs she was part of girl band, Kandy Floss. A fabulous concept that resulted in hella good telly and turned Chantelle into a national treasure.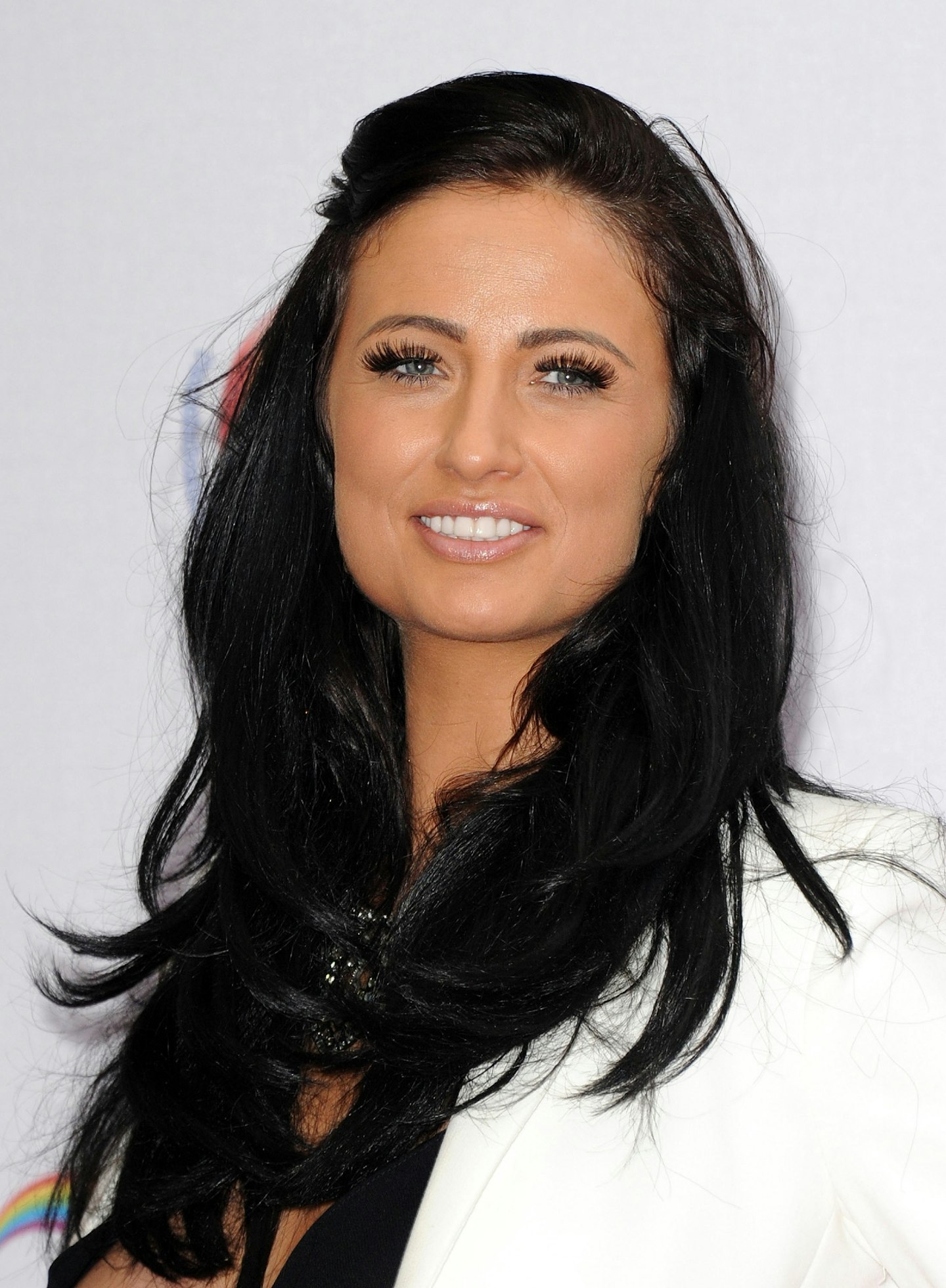 Once the show ended, Chantelle remained in the public eye for a hot sec and featured on several TV show including 8 Out of 10 Cats, The Weakest Link and Hotel Babylon. She also worked with underwear brand La Senza and animal charity, PETA.
Nowadays the former model and TV personality often takes to her social media account to talk openly about her struggle with her own mental health and how she copes with depression.
Who is Chantelle Houghton?
Chantelle is a former model who took part in Celebrity Big Brother. She entered the house as a 'non-celebrity,' and had to trick the other housemates into believing she was a singer in the pop group, Kandy Floss.
It was one of the most iconic moments in the shows history when Chantelle had to perform her (fictional) hit song I Want It All.
How old is Chantelle Houghton?
Born 21 August 1983, Chantelle is 40 years old.
Where is Chantelle Houghton from?
Essex, of course.
When was Chantelle Houghton on Big Brother?
Chantelle made history when she became the first 'non-celebrity' to winner Celebrity Big Brother, an absolute queen is our Chantelle.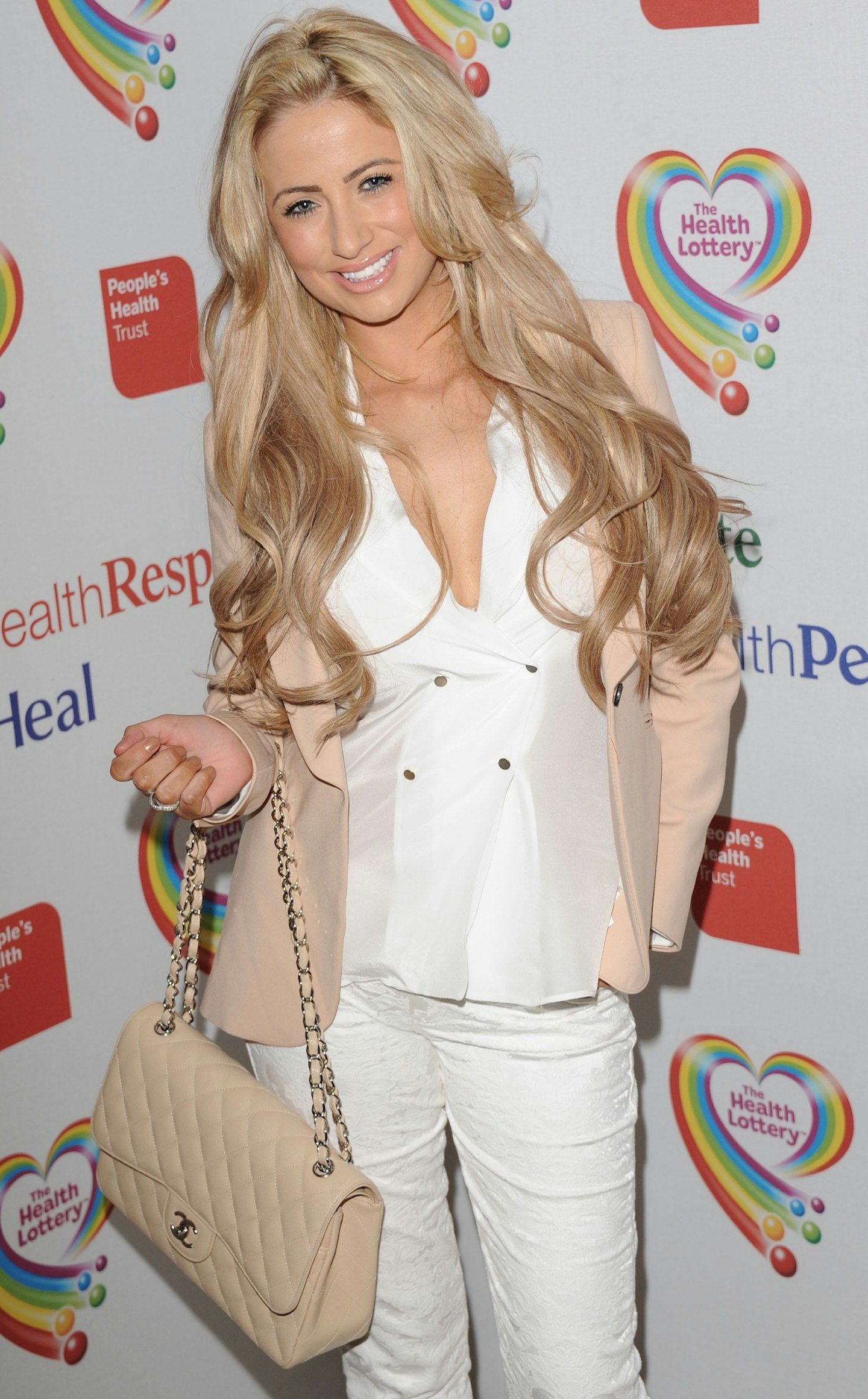 Taking part in fourth series of CBB aka Celebrity Big Brother in 2006, Chantelle was told that if she wasn't able to convince her fellow housemates she was a pop singer she would be evicted. Challenge accepted, as she only went and won the whole bloody show.
Chantelle returned to the world of Big Brother when she took part in Ultimate Big Brother with the likes of Nikki Grahame and her ex-husband Samuel Preston. She came in third place, with Brian Dowling winning and Nikki taking the position of runner up.
What happened with Chantelle Houghton and Preston?
Oh we do love a reality TV romance here at heat world HQ, even if it doesn't last forever.
Chantelle found love with Samuel Preston from The Ordinary Boys when they were both on CBB together, they left the show as a couple and got married in August 2006 however the sadly split nine months later. Boo.
What is Chantelle Houghton doing now?
Although she had some success once her time in the BB house was over, Chantelle has remained pretty low key in recent years, she dabbles in influencing and TV spots but mainly seems to be living a pretty chilled life.
Prior to taking a step back from the public eye Chantelle had her own show called Chantelle: Living the Dream, released her own book with the same tittle and had a column with New! magazine.
Who is Chantelle Houghton dating?
It looks as though Chantelle is currently a single pringle.
What happened with Chantelle Houghton and Alex Reid?
The couple dated from 2011 to 2012 and have a daughter together called Dolly.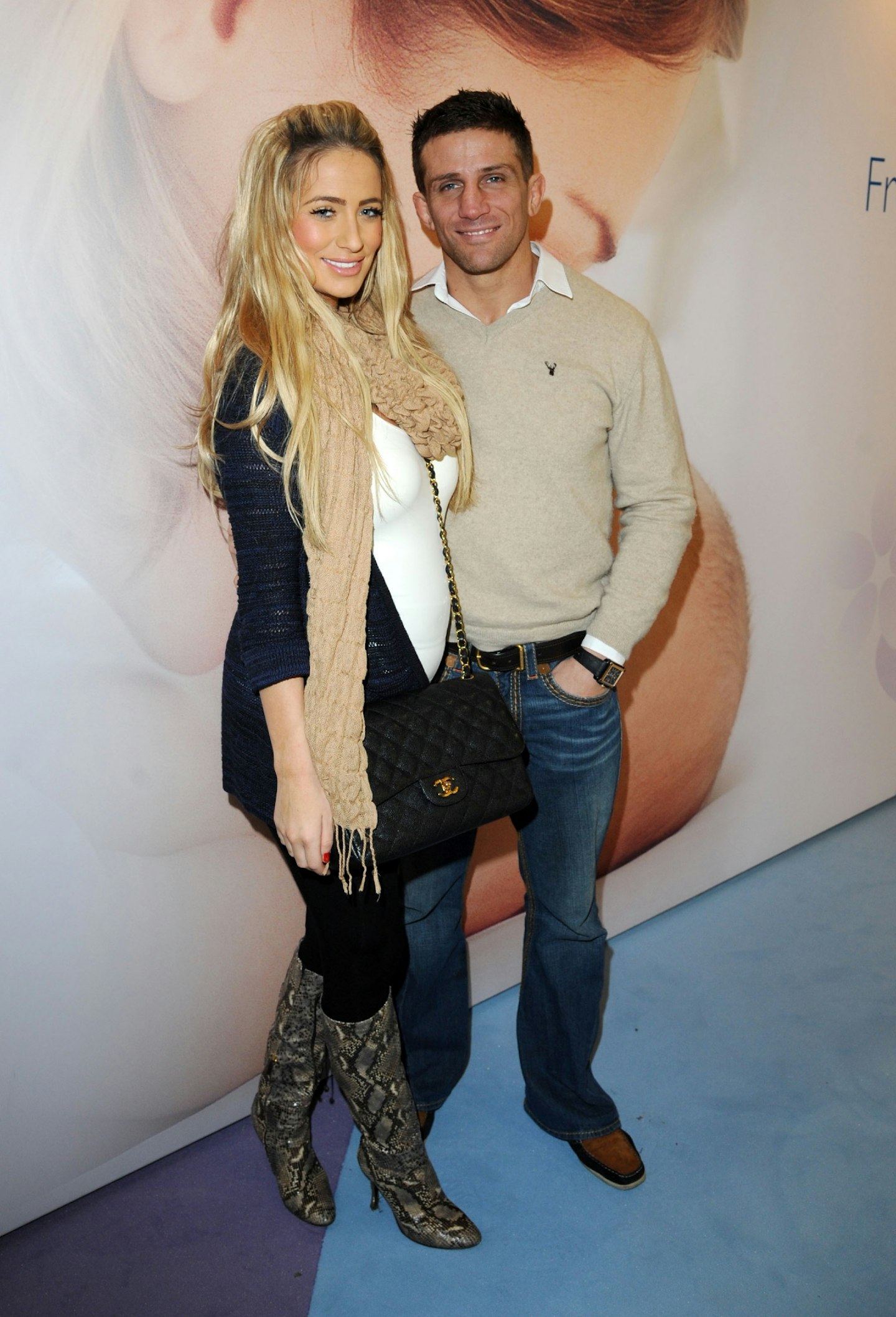 Does Chantelle Houghton have Instagram?
WATCH: 'Kady Unfollowed Me!' Mitch & Ella B Play Who's Most Likely To: Love Island Edition