The reboot of Big Brother is set to hit our TV screens later on in the year, October to be exact, which means our Love Island obsession will be put on hiatus so we can focus on some brand new housemates.
The iconic reality TV show will not only have new presenters in the form of AJ Odudu and Will Best but will also air on ITV2 rather than Channel 4 or Channel 5 as it did in previous years.
Fingers crossed the diary chair is still a key element of the show and we will riot if the contestants don't have to suffer through the arduous shopping list task, it always makes for hilarious telly.
Although most of the deets are being kept under wraps, it appears BB is still accepting applications and we are all kinds of excited for the return of the show that started it all.
Made in Chelsea and Love Island would be NOTHING without Big Brother. NOTHING WE TELL YOU.
Throughout its 18 year reign, Big Brother offered up hundreds of housemates from Craig Philips to Alison Hammond, it made stars out of just regular mortals.
Another housemate that found a different sort of success from the show is Dan Neal.
Taking part in Big Brother 14, way back in 2013, Dan came in ninth place and spent a total of 44 days in the house.
During his time as a contestant, Dan was put up for nomination just twice and was often nominated by the same people; Wolfy Millington, Callum Knell and Dexter Koh.
Once Big Brother finished, Dan gained attention from the media due to the fact he had started up a romance with TV presenter Rylan Clark.
The couple met when Rylan was working as a presenter for Big Brothers Bit on the Side, they married in November 2015 and were together for six years.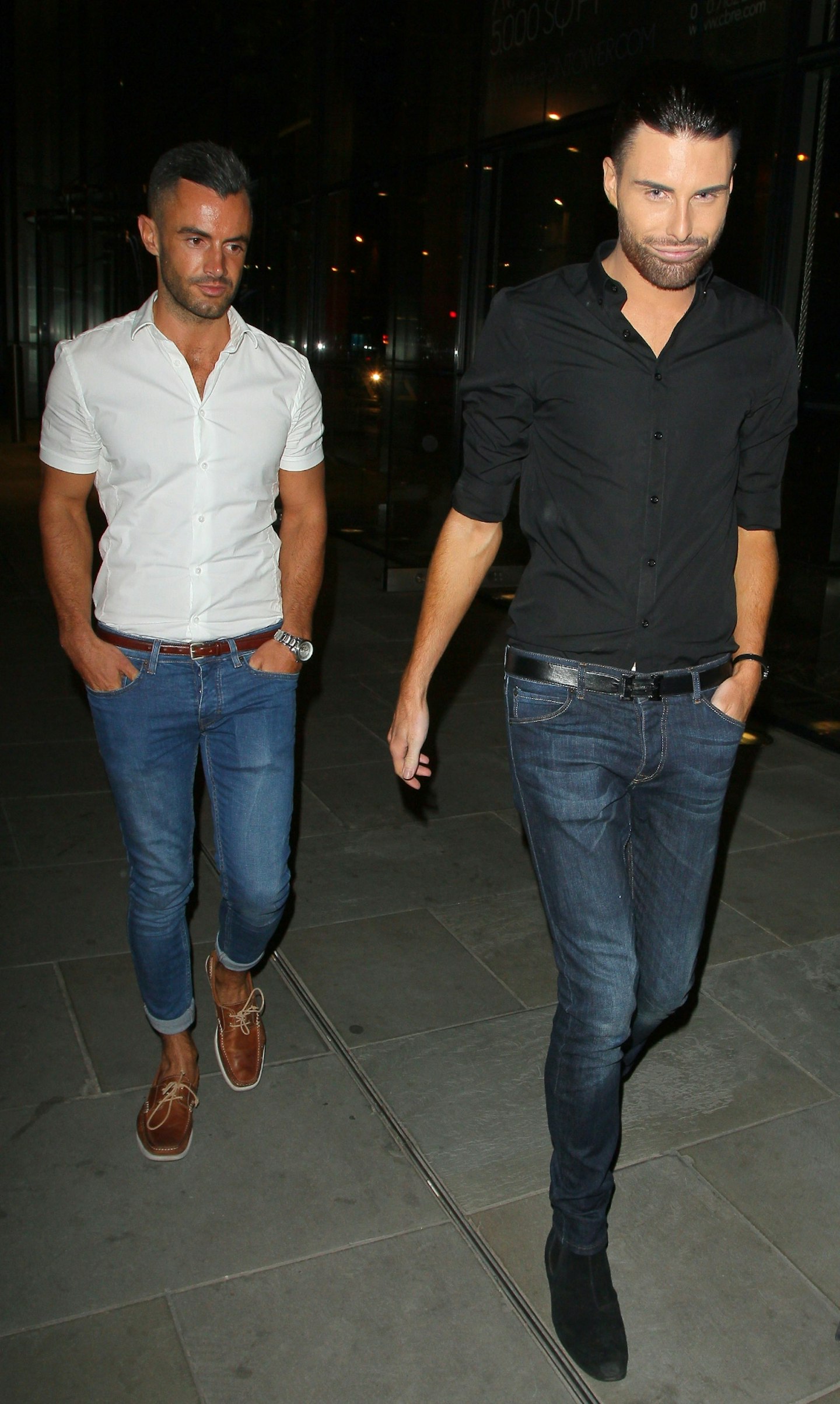 Who is Dan Neal?
Taking part in Big Brother 14, Dan was a police offer before starring on the reality TV show.
How old is Dan Neal?
Born 17 August 1979, Dan is 44 years old and his star sign is a Leo.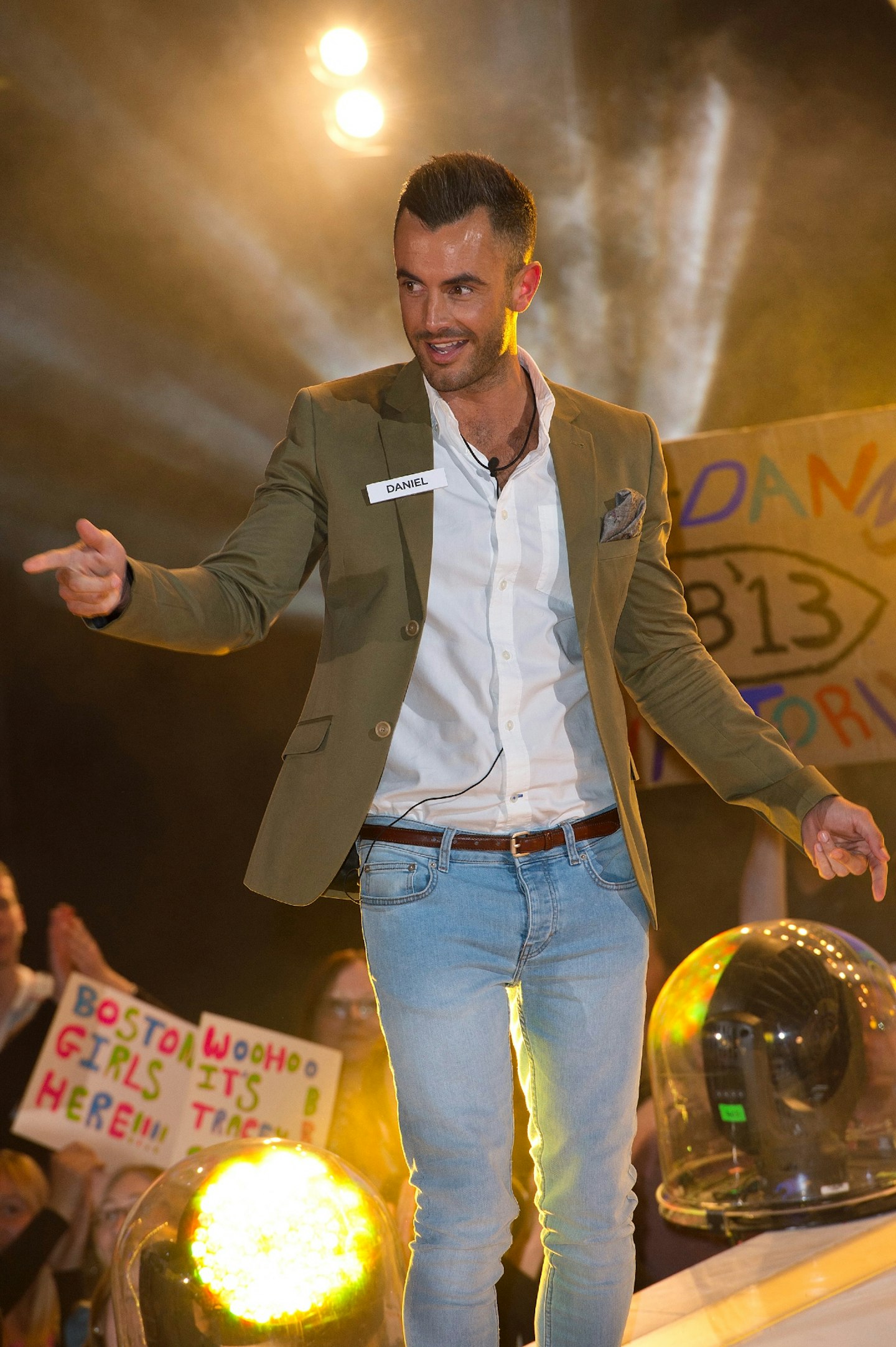 Where is Dan Neal from?
East London.
How did Dan Neal and Rylan Clark meet?
The couple met when Ryan was presenting Big Brother's Bit on the Side and when Dan was a Big Brother housemate.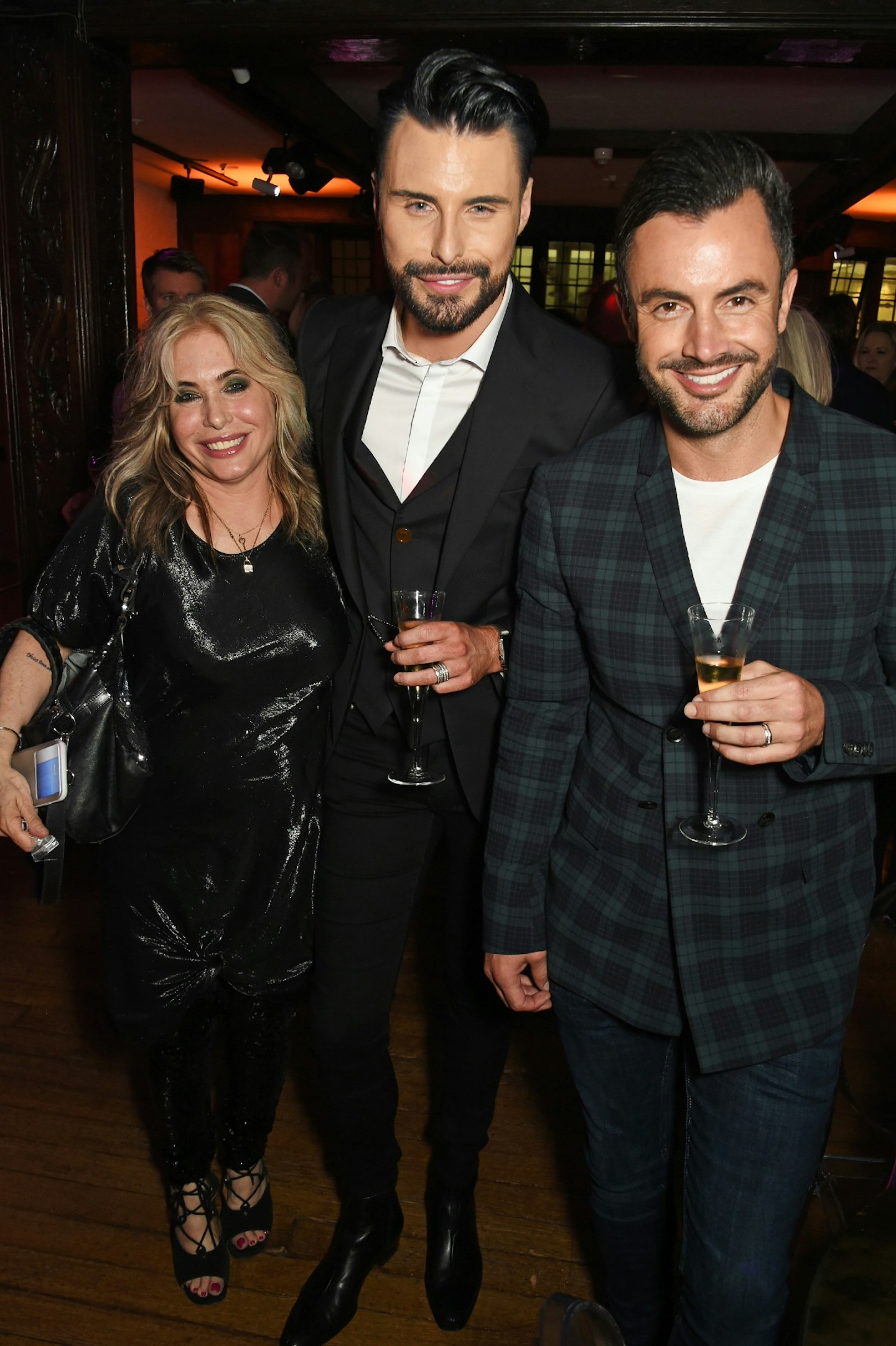 What happened between Rylan Clark and Dan Neal?
After meeting in 2013, the coupled married in November 2015 and when they were together, Dan and Rylan made history as the first gay couple to present This Morning.
Sadly, after six years Rylan came forward to confess he had been unfaithful and the couple called it a day.
Was Dan Neal a police officer?
He was indeed, prior to his stint in the Big Brother house.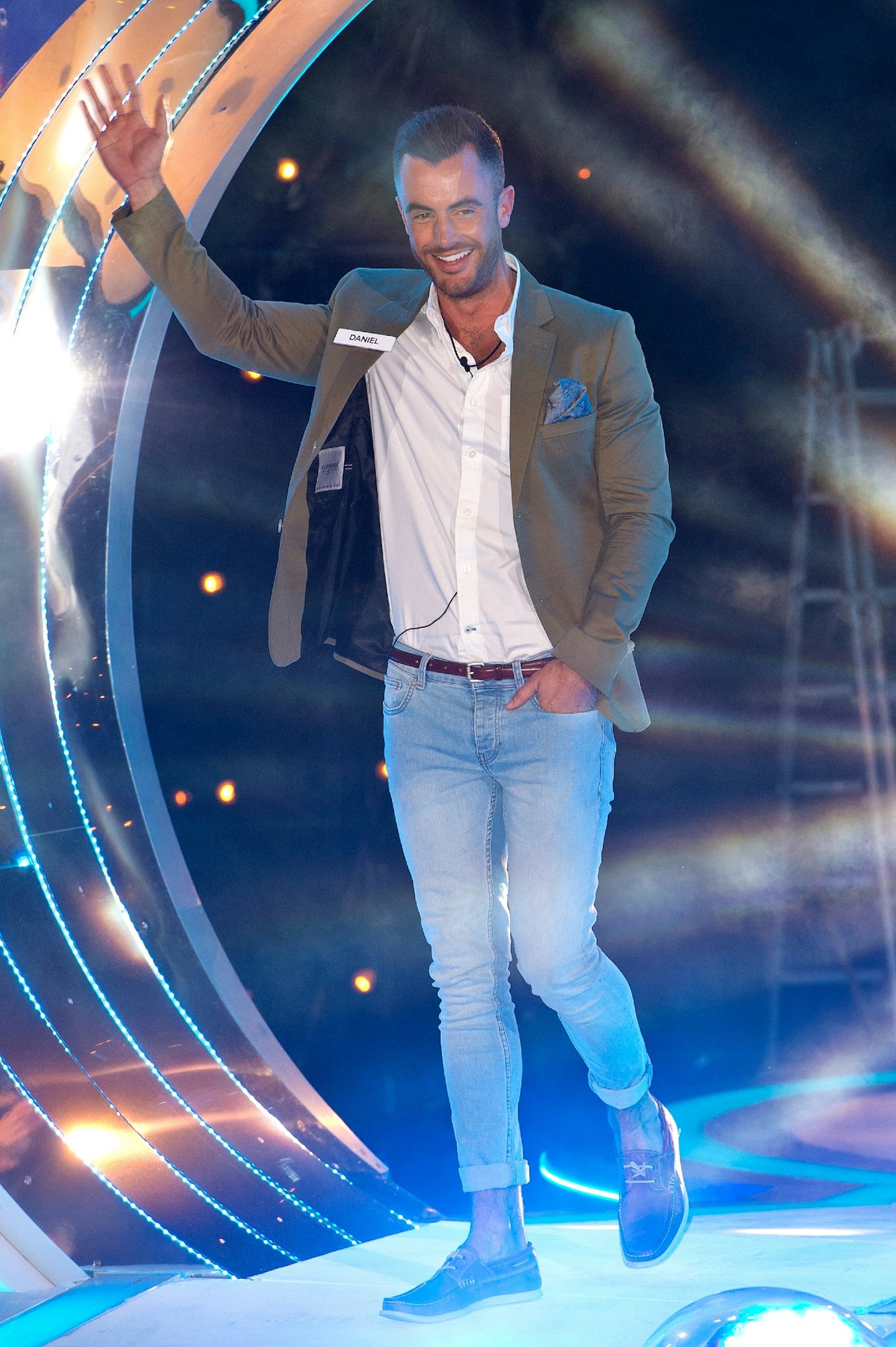 What is Dan Neal doing now?
Since he divorced Rylan, Dan has been keeping it pretty low key.
Does Dan Neal have Instagram?
He seems to be a tad antisocial media as Dan is not on any platforms.
WATCH: The Big Brother reunion we've all been waiting for! 🙌🏼