It won't be long until Big Brother is back on our screens and the re-vamped show will introduce us to a whole new batch of housemates to spy on 24/7. Writing that down it sounds hella creepy but
Although it is beyond frustrating that they kept pushing back the start date we were also kind of glad because it meant we could focus on Love Island, both the winter versionand the series currently being aired.
Speaking of, is Love Island 2023 not the most chaotic bundle of crazy you have ever watched? If this is what the producers are planning on doing with the new series of Big Brother, bring it on, baby.
Over the ten years that Big Brother was on telly it had a range of presenters, switched channels and offered us some truly iconic housemates, some of whom have gone on to have wild success.
Can you believe Alison Hammond was only on the show for two weeks before being booted out during series three?
However, not all of the contestants stayed in the public eye like Alison and BB3 winner Kate Lawler. For example, Darnell Swallow, who took part in Big brother 9, has kept his life pretty low-key since his time in the world's most famous house (soz, Buckingham and White).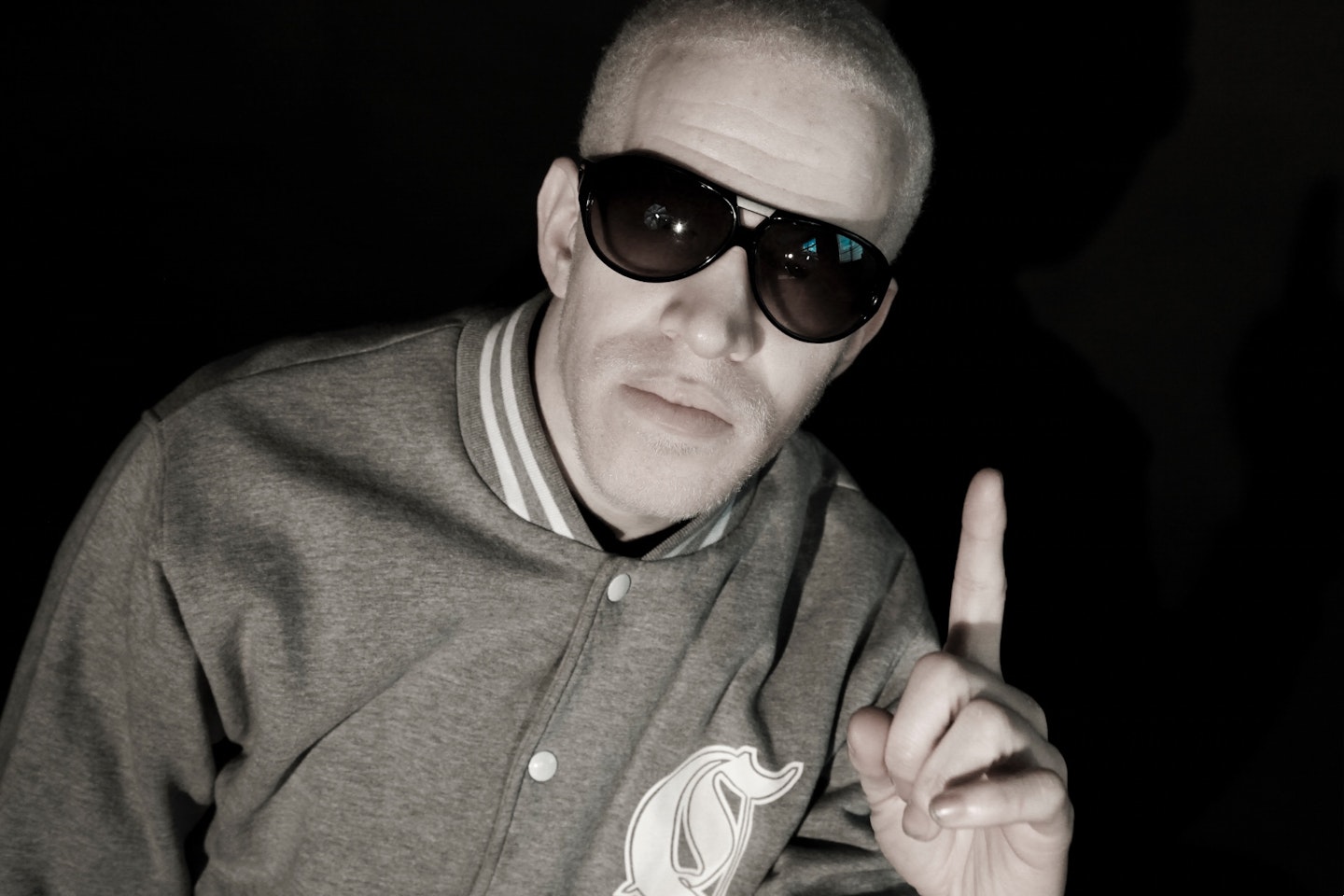 The music lover was part of the Big Brother 9 family from day one and ended up finishing in fifth place.
Since his series ended in 2008, Darnell has been focusing on his music career and is currently involved in producing music and collabs with artists from around the world.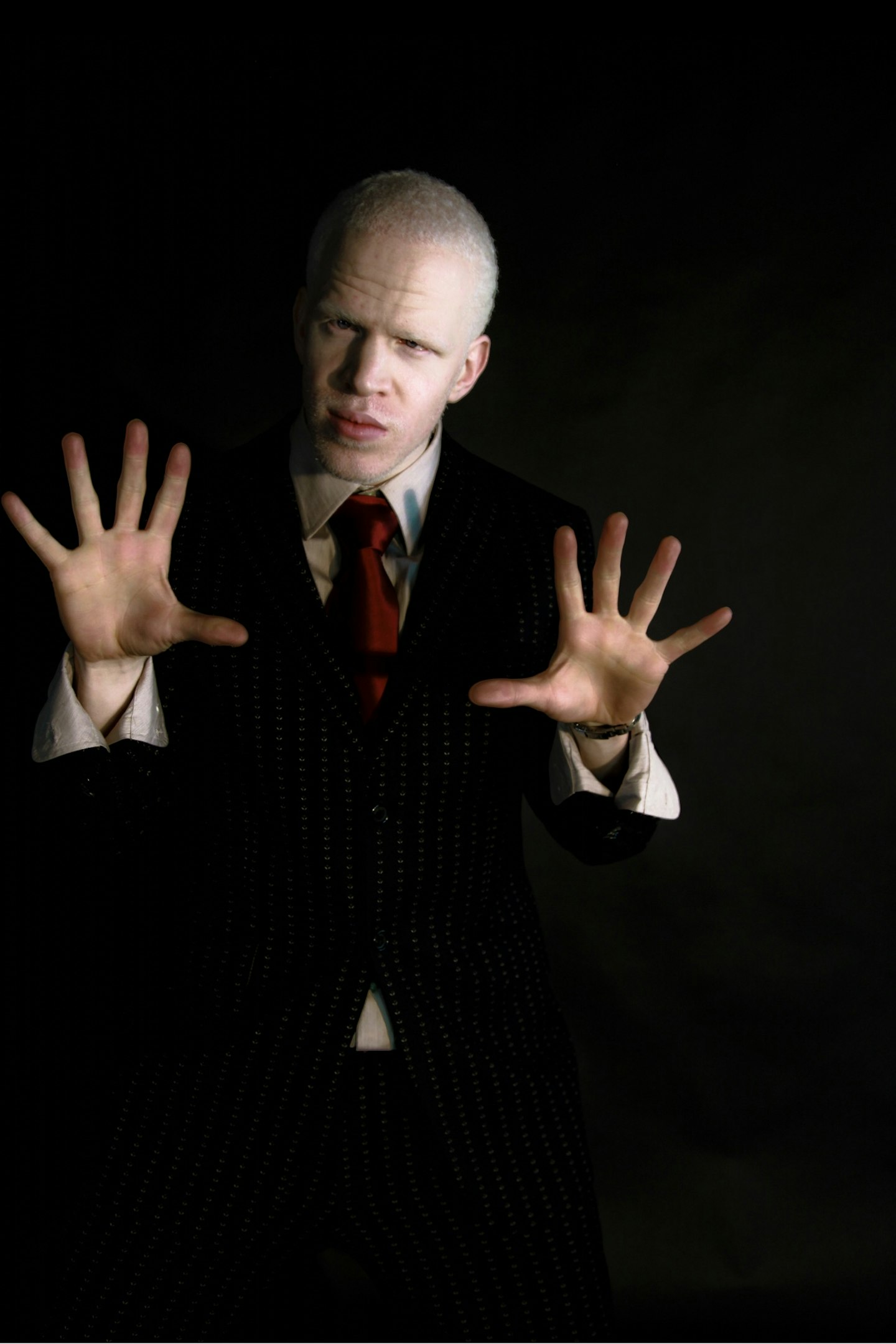 Who is Darnell Swallow?
Darnell is a music producer and songwriter who took part in Big Brother 2008.
How old is Darnell Swallow?
Darnell was 26 years old when he took part in Big Brother. He is now 41 years old, which is, frankly, wild.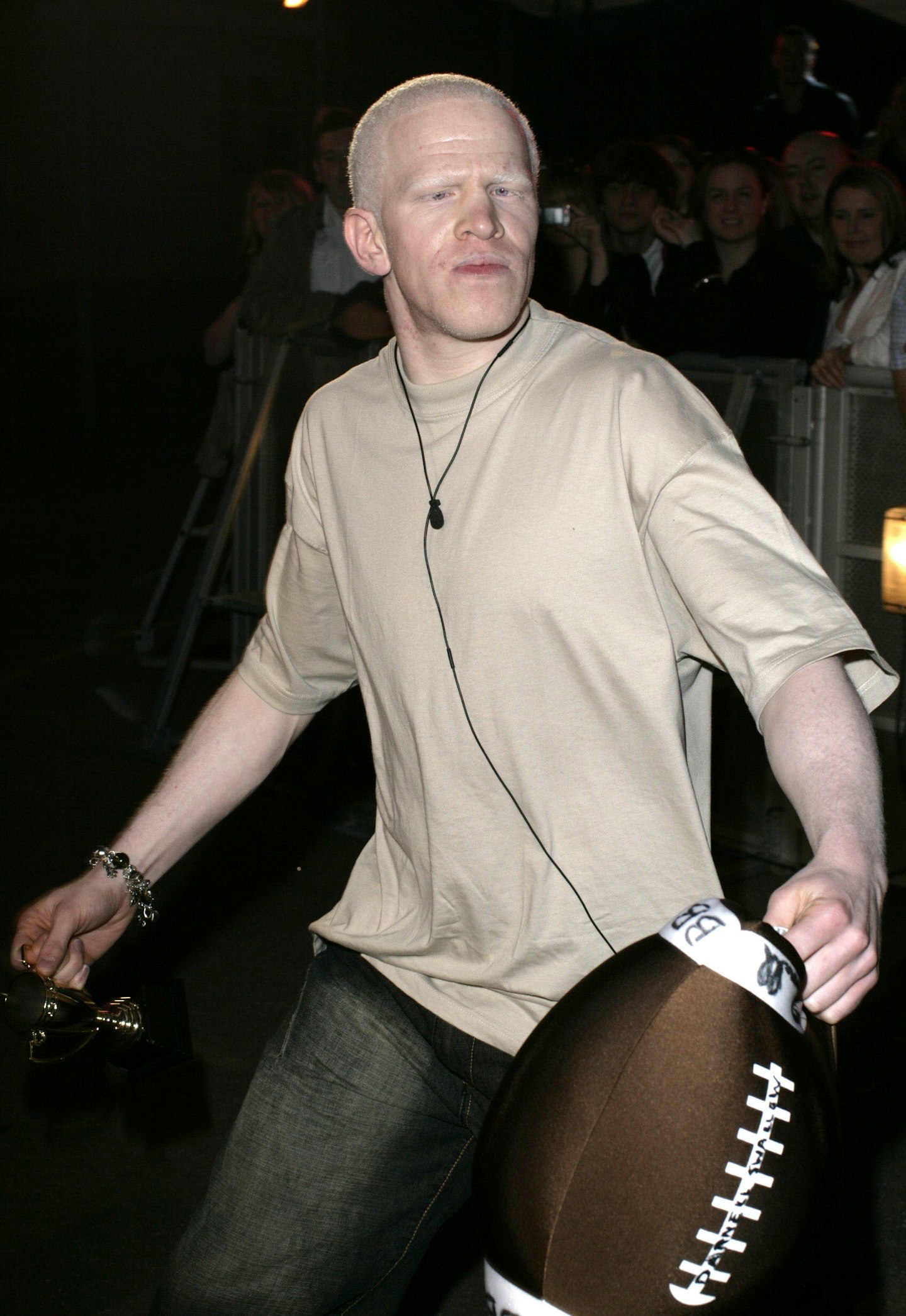 Where is Darnell Swallow from?
Although born in Ipswich, Darnell was raised in St Louis, Missouri. He now lives in London.
What does Darnell Swallow do?
His Instagram cites him as a music producer and before he took part in Big Brother he was a songwriter and a mentor for community youth groups in North London.
When was Darnell Swallow on Big Brother?
During his time on the OG reality TV show, Darnell found himself in hot water when he was caught talking about nominations with other housemates. It's a cardinal rule in BB house that NOBODY talks about who they're nominating and as punishment Darnell and the six other contestants who were caught discussing it were put up for eviction.
Luckily for Darnell he wasn't evicted and ended up lasting until day 93 where he came in 5th place.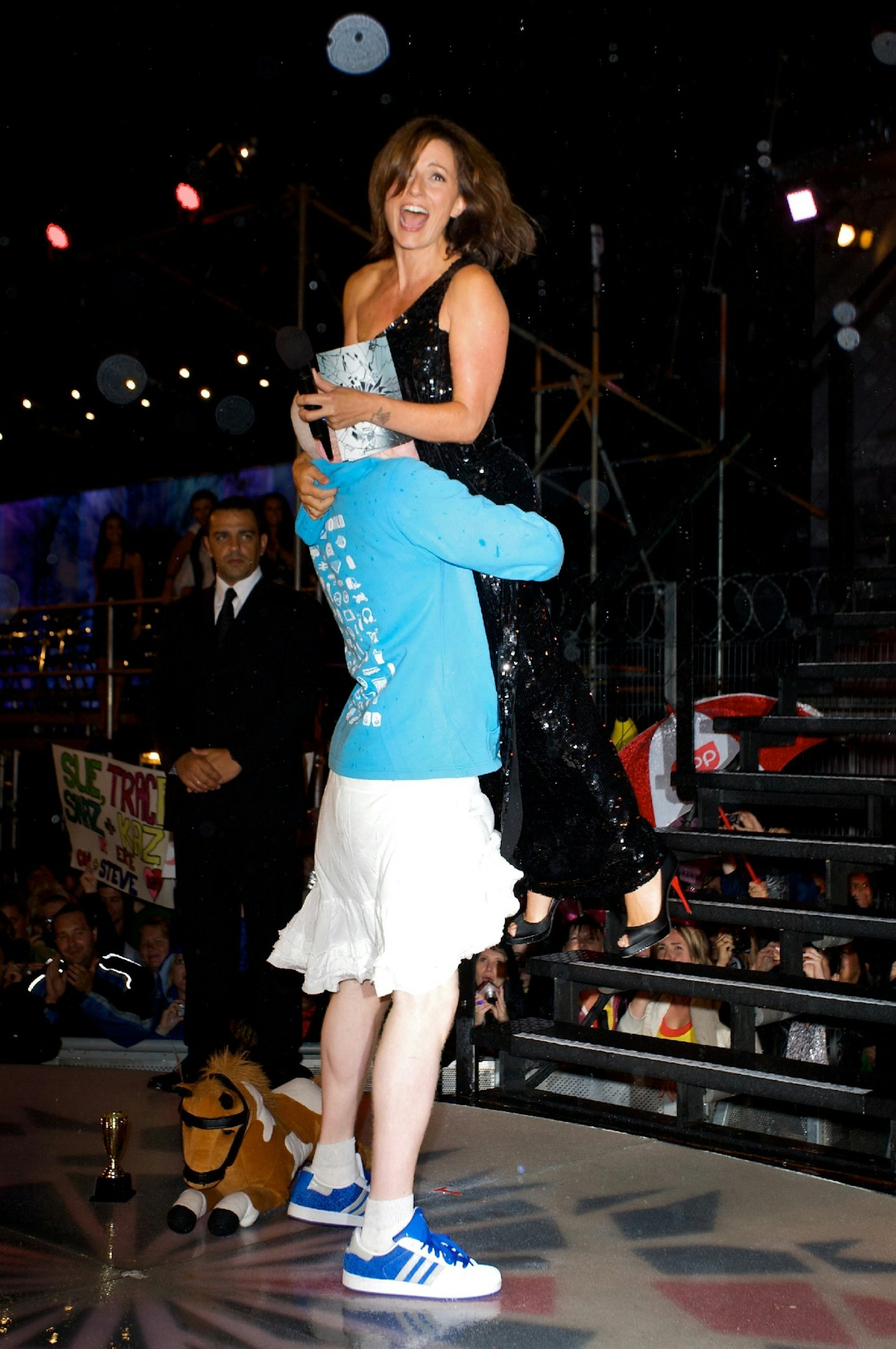 Why was Darnell Swallow deported back to the UK?
Although born in England, Darnell lived in St Louis for some time but he was deported from the States back to England when he becomes involved in gang culture.
Darnell then focused his time on mentoring community youth in North London.
Does Darnell Swallow have Instagram?
It looks as though you can follow the music producer and reality TV star at @darnellspot.
WATCH: The Big Brother reunion we've all been waiting for! 🙌🏼