Big Brother is back, baby. Well nearly.
The OG reality TV show will return to our TV screens come Autumn and introduce a whole new generation of housemates to a whole new generation.
Over the years Big Brother has introduced us to countless icons; from BB7 winner Pete Bennett, to national treasure Alison Hammond – we sometimes forget that they started out as mere mortals.
Another icon who took part in Big Brother 2006, alongside Pete and the late Nikki Grahame, is Imogen Thomas.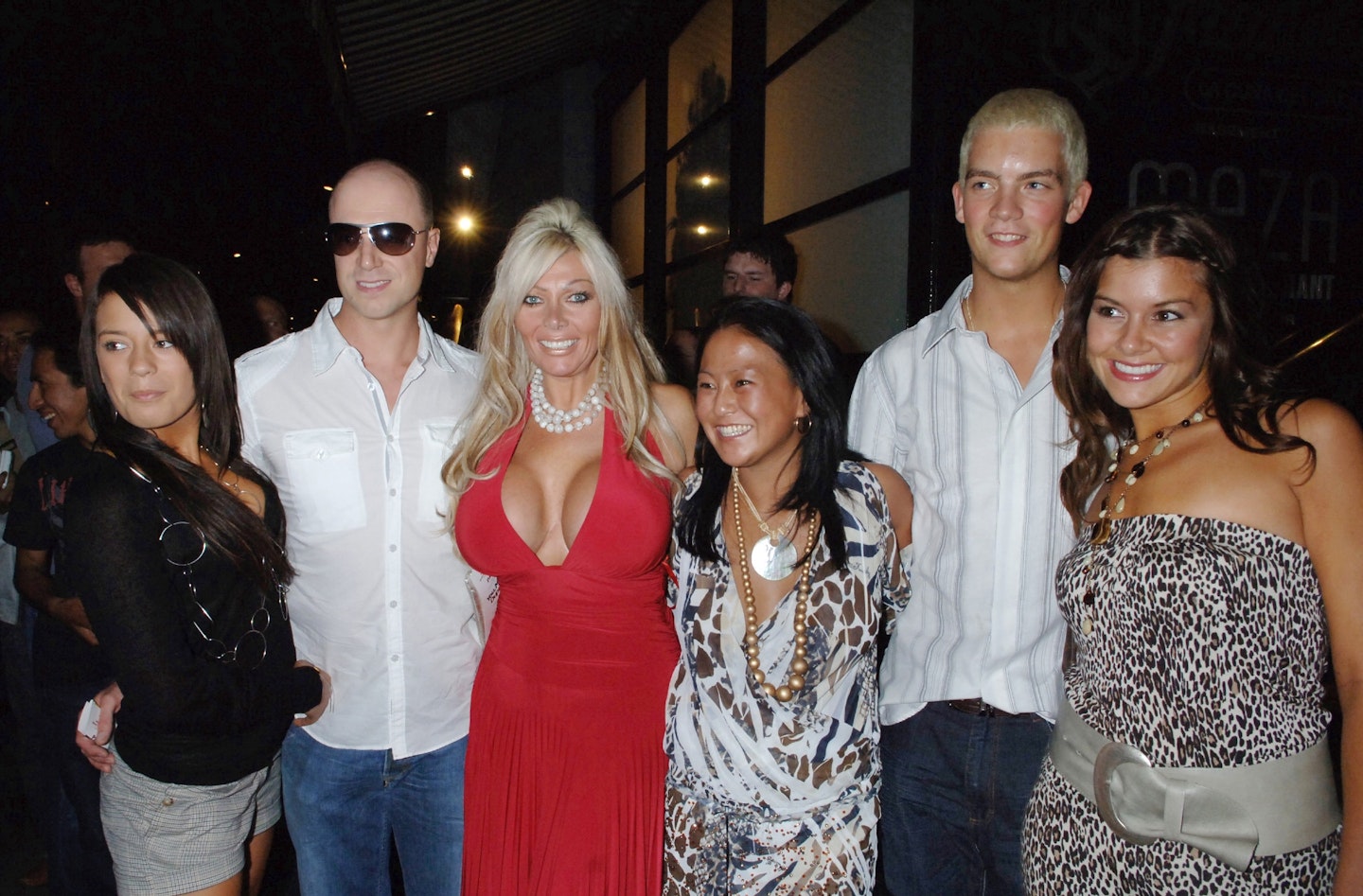 The former beauty queen was in the Big Brother house for 86 days and remained in the public eye right up until today; she has been involved in her fair share of newsworthy stories including THAT drama with a certain footballer.
Fast forward to 2023 and Imogen is living her best life with a new love, holidays around Europe and bringing up two daughters.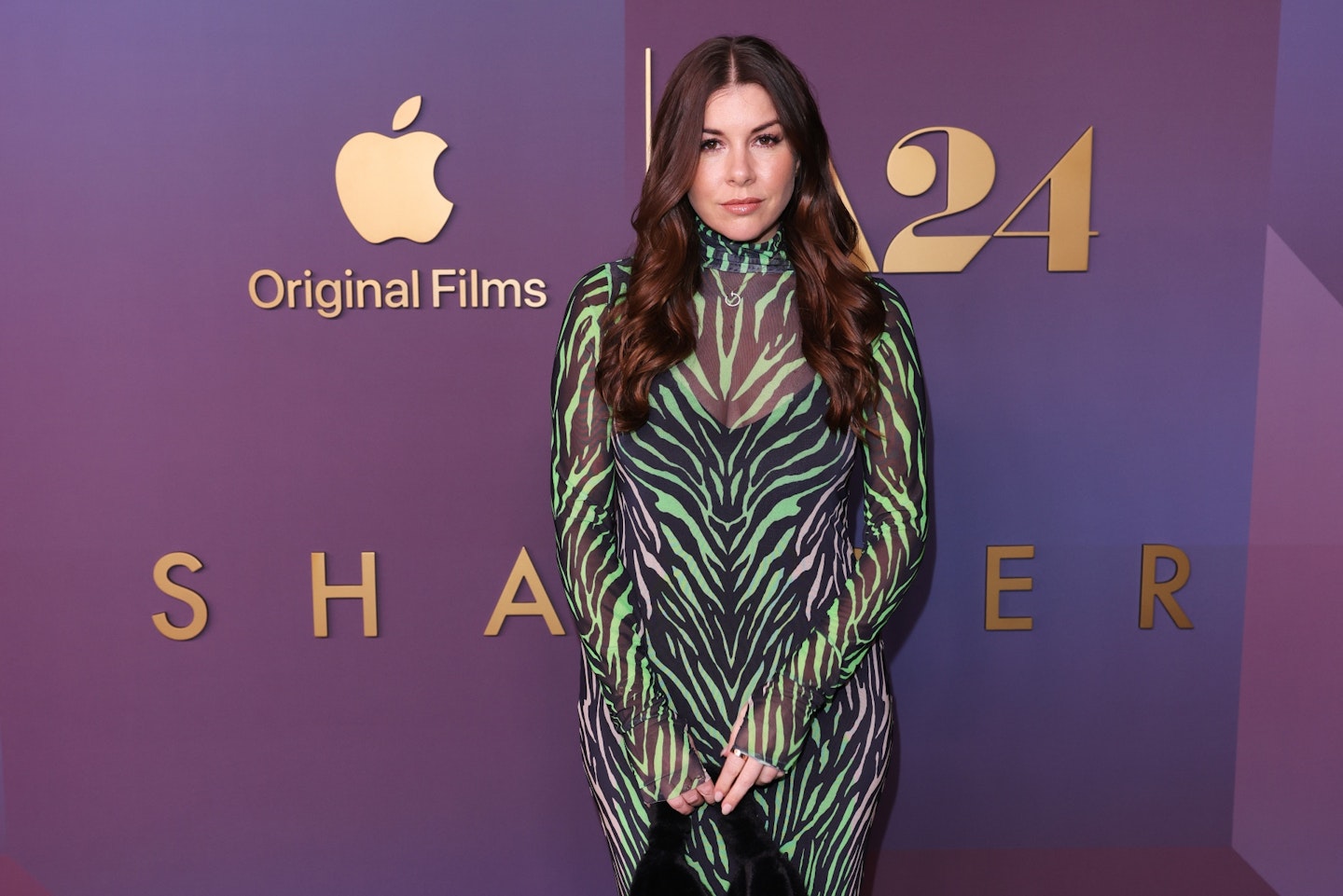 Who is Imogen Thomas?
Imogen Thomas is a former Miss Wales, glamour model and reality TV star.
When was Imogen Thomas on Big Brother?
Imogen took part in the seventh series of Big Brother.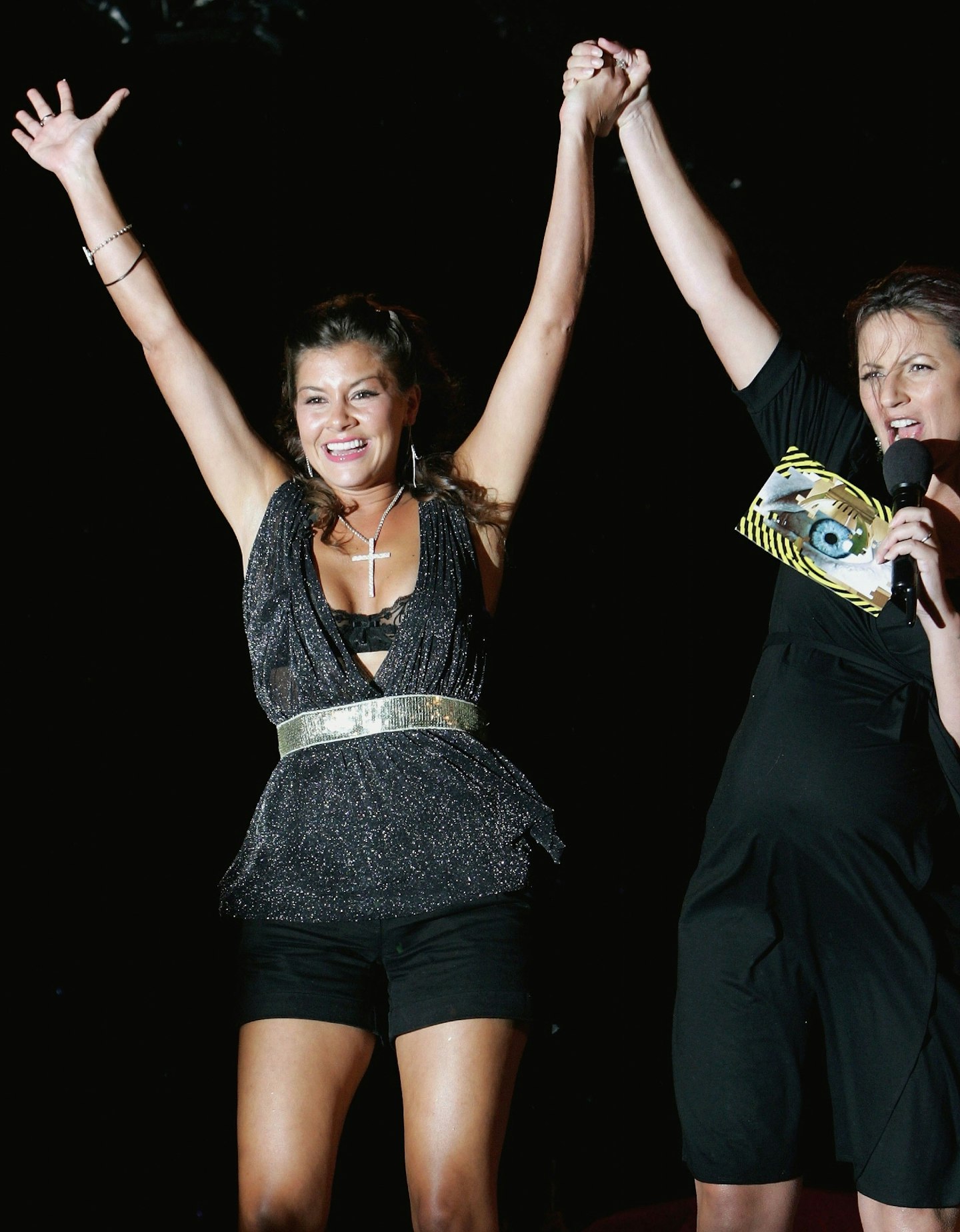 How old is Imogen Thomas?
Born 29 November 1982, Imogen is 40 years old.
Where is Imogen Thomas from?
She is from Llanelli, Wales and has the accent do go with it.
What is Imogen Thomas doing now?
Imogen cites herself as an 'entrepreneur' on her Instagram account. Once she was evicted from the Big Brother house, Imogen featured on several BB spin-off shows including Big Brother's Big Mouth and Big Brother's Little Brother.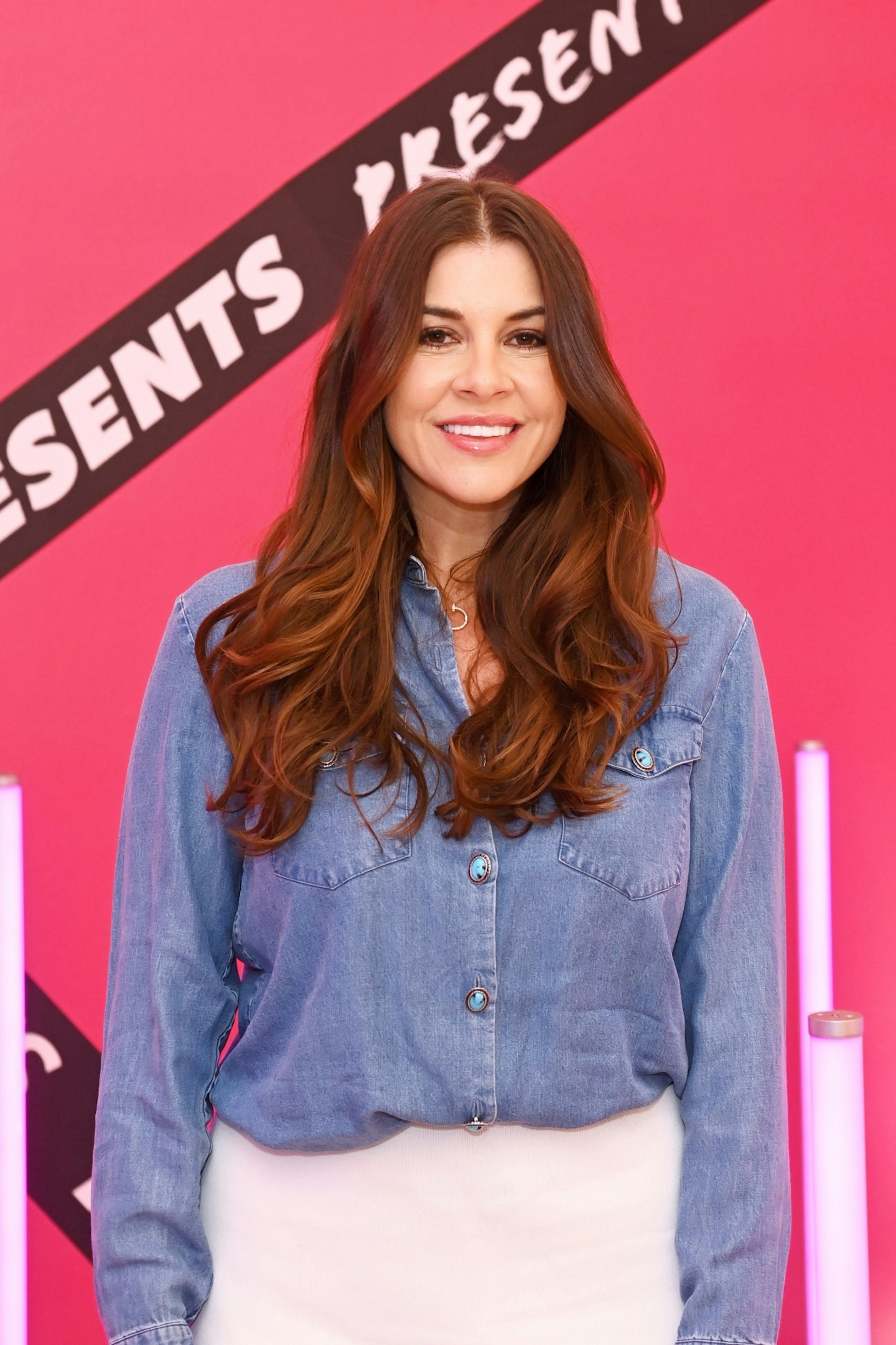 She also starred alongside her fellow BB7 housemates Glyn Wise in a ghost hunting show and played herself in the welsh soap, Pobol y Cwm.
Nowadays the TV personality is an influencer, busy mum and often off gallivanting around Europe.
What happened when Imogen Thomas was on Big Brother?
Imogen was an OG housemate and received 15 nominations during her time on the reality TV show. She ended up coming in seventh place.
Imogen was close to Nikki and Susie Verrico, but often came to blows with Grace Adams-Short, but then again who DIDN'T Grace fall out with?
Who is Imogen Thomas dating?
Imogen is currently in a relationship with Australian businessman, Adam Horsley. They have been together since 2011 and have two children together.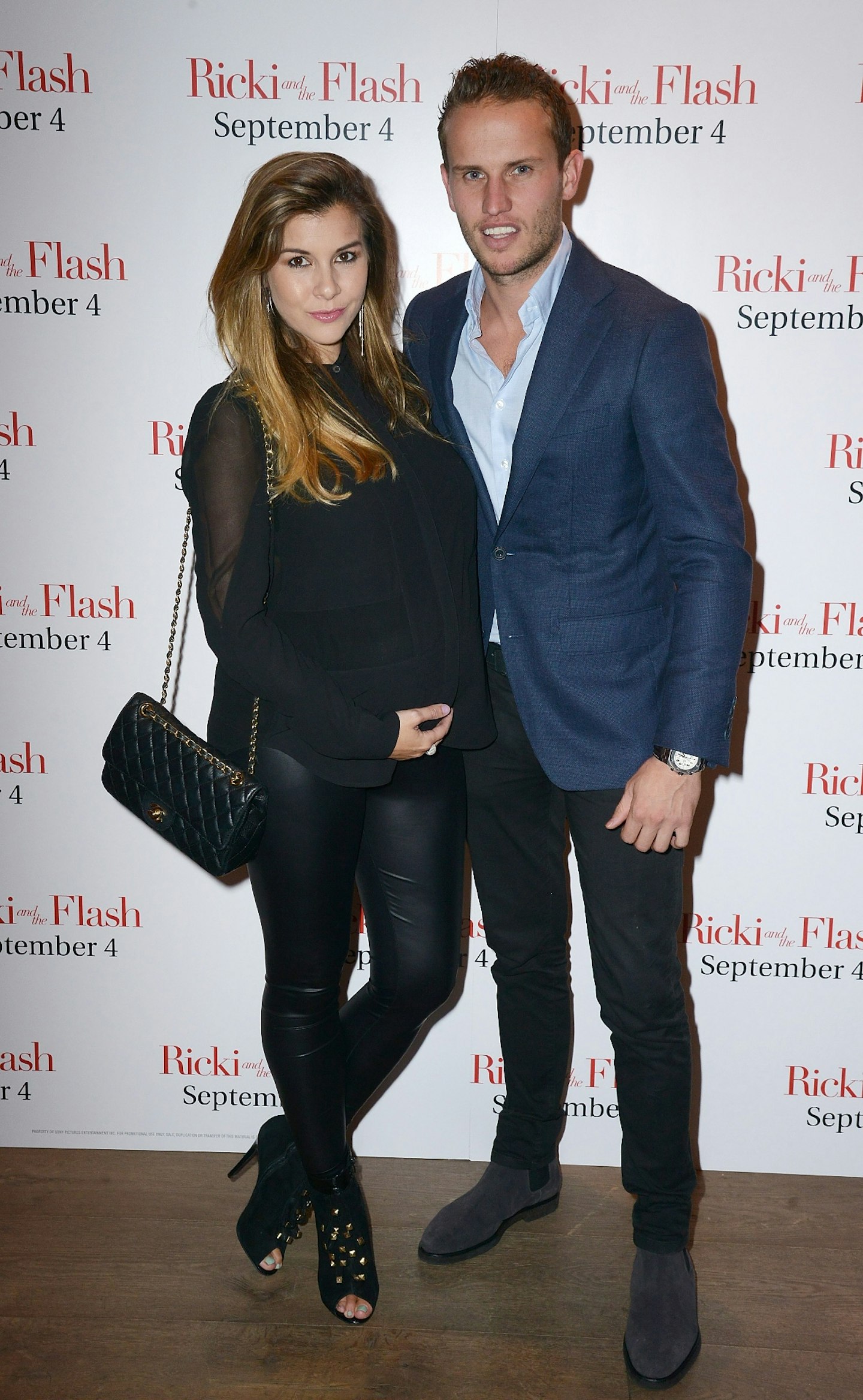 Was Imogen Thomas on Made in Chelsea?
Erm, no. She was pals with former Made in Chelsea star Mimi Bouchard and Imogen Bloom is a newcomer in the world of SW4 so we wonder if perhaps you lot have got the two mixed up?
But no, Welsh-born Imogen was not on MIC.
Does Imogen Thomas have kids?
She sure does. Imogen has two daughters by the names of Ariana Siena and Siera Aleira.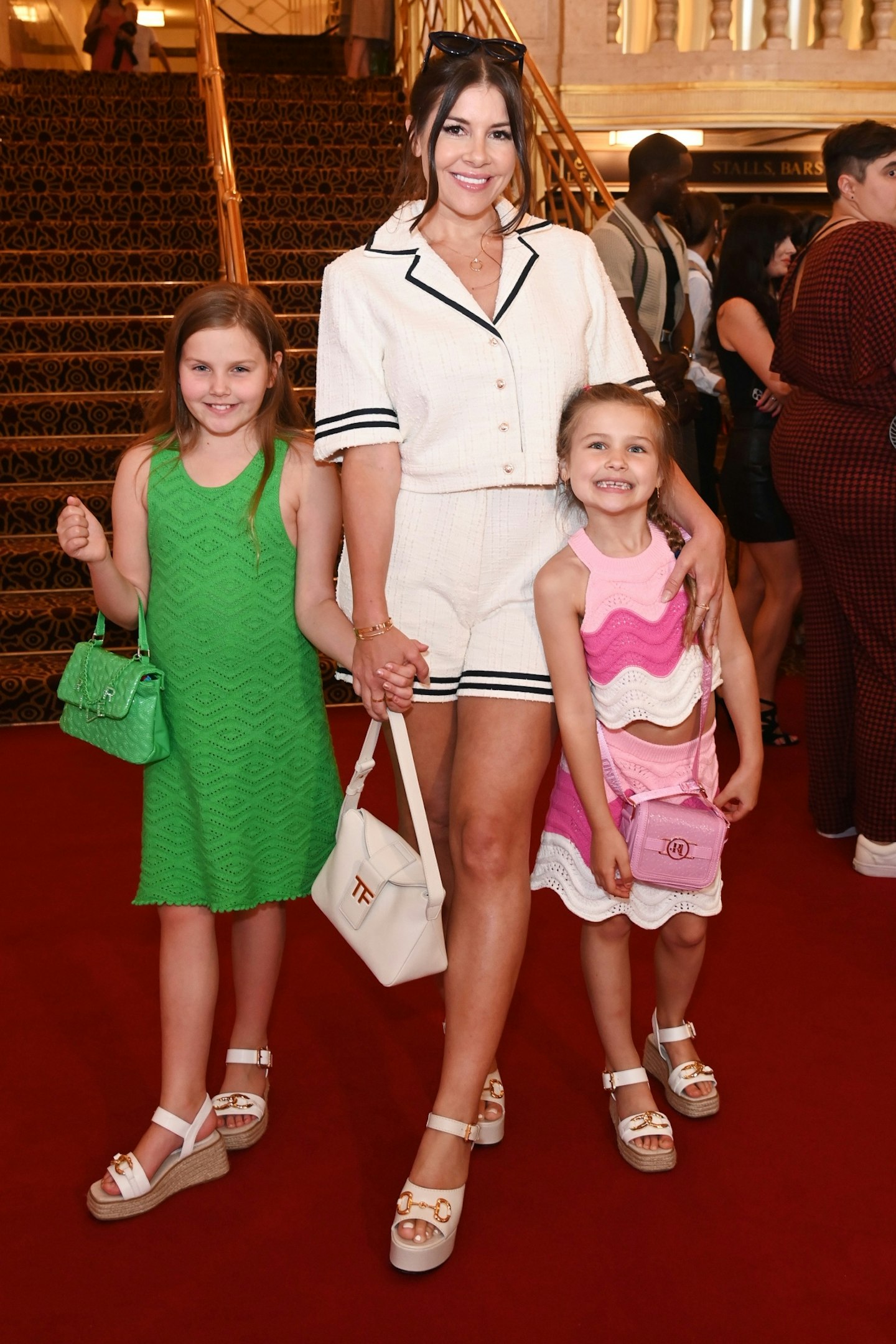 What is Imogen Thomas' Instagram?
Giver her a follow at @imogen_thomas.
WATCH: The Big Brother reunion we've all been waiting for! 🙌🏼