It's not long until Big Brother is BACK. We know it feels like we have been saying that for about a year but this time we truly mean it. Also, we have been saying that for about a year, but that's ITVs doing.
A new trailer for the revamped ITV series was recently released and it features new BB hosts AJ Odudu and Will Best being interrupted by the iconic voice of Marcus Bentley followed by the suspenseful and weirdly haunting Big Brother theme tune.
We know it gave you goosebumps as well.
One person who is all too familiar with the techno tune and dulcet tones of Marcus is Big Brother finalist, Mikey Hughes.
Chatting to The Ardossan Herald, the Big Brother 9 runner-up revealed how he feels about the show's return and THAT haunting theme song.
"I've not slept, you wouldn't believe it, but the theme tune, it just sends a shiver up your spine," Mikey revealed.
Mikey didn't hold back when asked about what advice he would give to this year's contestants.
"I would honestly say, guys, just don't do it. Don't do Big Brother next year. That's the best advice I could give."
Well, it's a bit late now for this year's housemates as Big Brother will be back on our screens next month.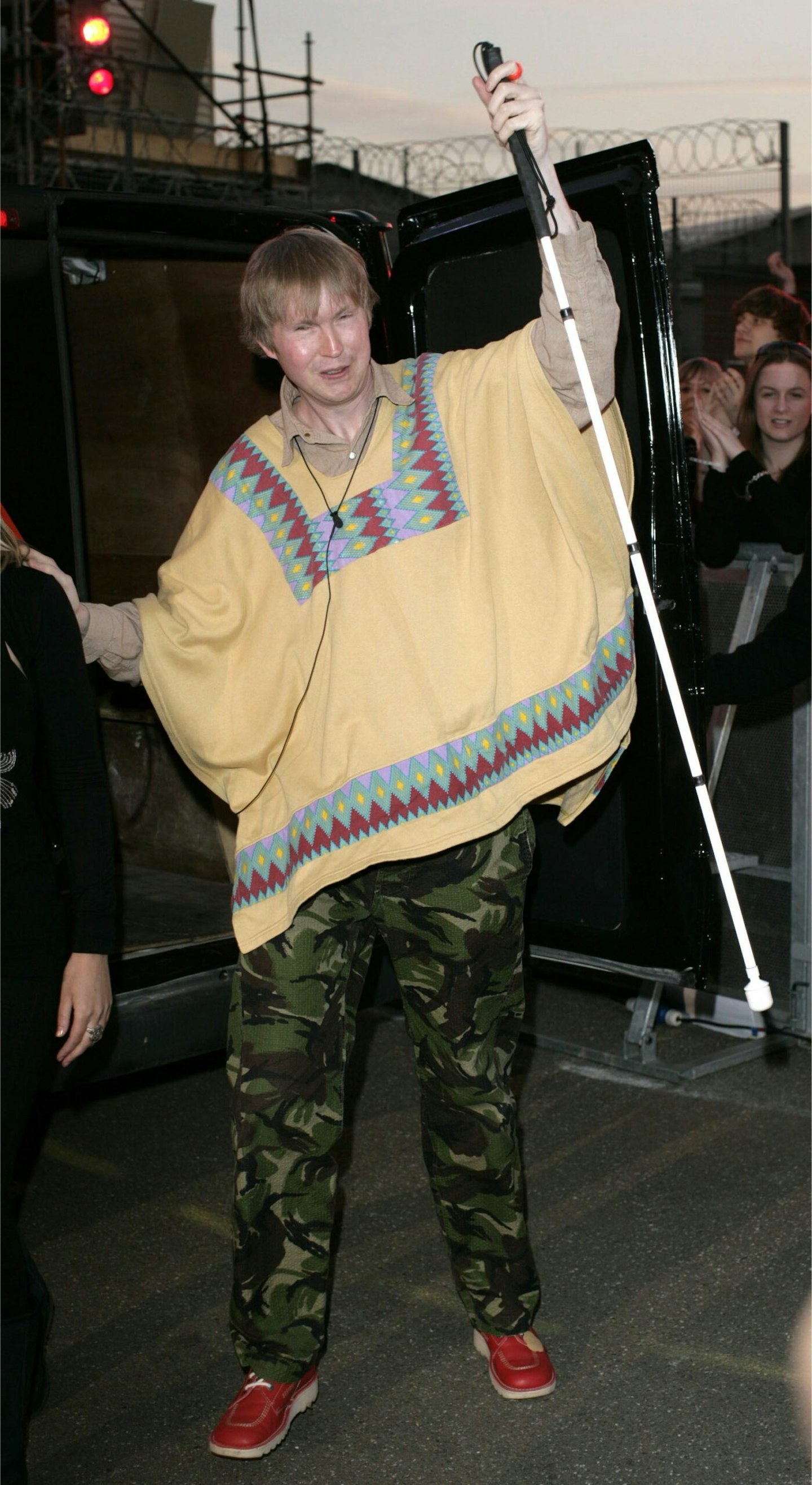 Who is Mikey Hughes?
Michael 'Mikey' Hughes took part in Big Brother 9. He came in second place, with Rachel Rice being declared the winner.
How old is Mikey Hughes?
Born 1974, Mikey is 49 years old.
Where is Mikey Hughes from?
Mikey is from Kilwinning, North Ayrshire.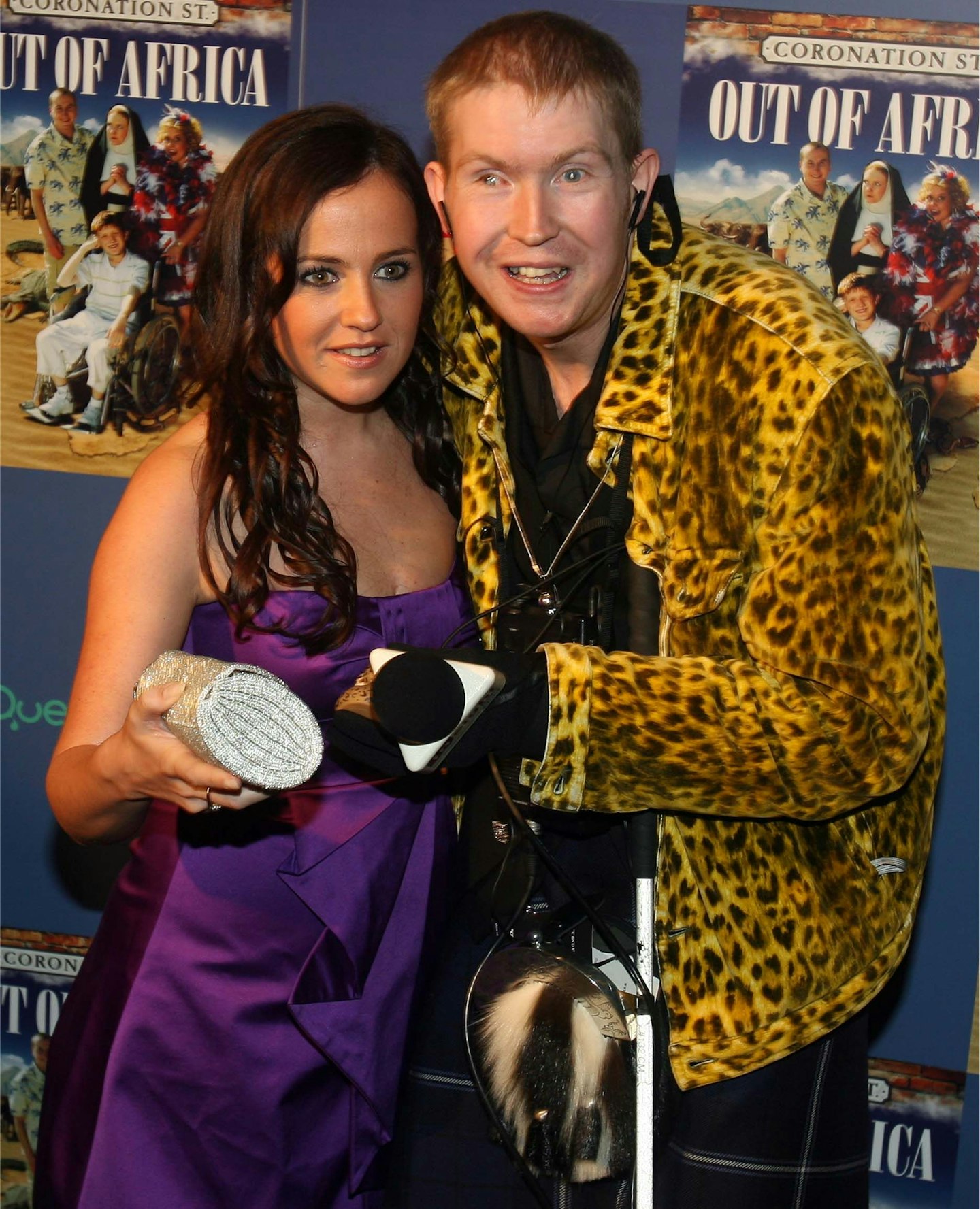 When was Mikey Hughes on Big Brother?
The Scotsman was on Big Brother back in 2008. BB9 was the second least watched series in the show's history, but Mikey made for hella good telly.
What happened when Mikey Hughes was on Big Brother?
Mikey was the first disabled person to take in the show and lasted all the way from day one to day 93 without ever having to face the public vote.
He was a hilarious addition to the house and has gone down as one of the big Big Brother legends.
Who could ever forget him being hit in the head with a ball when he was trying to enjoy a leisurely swim in the pool?
Mikey ended up coming in second place with 48.7 percent, surely one of the closest finals in the shows history?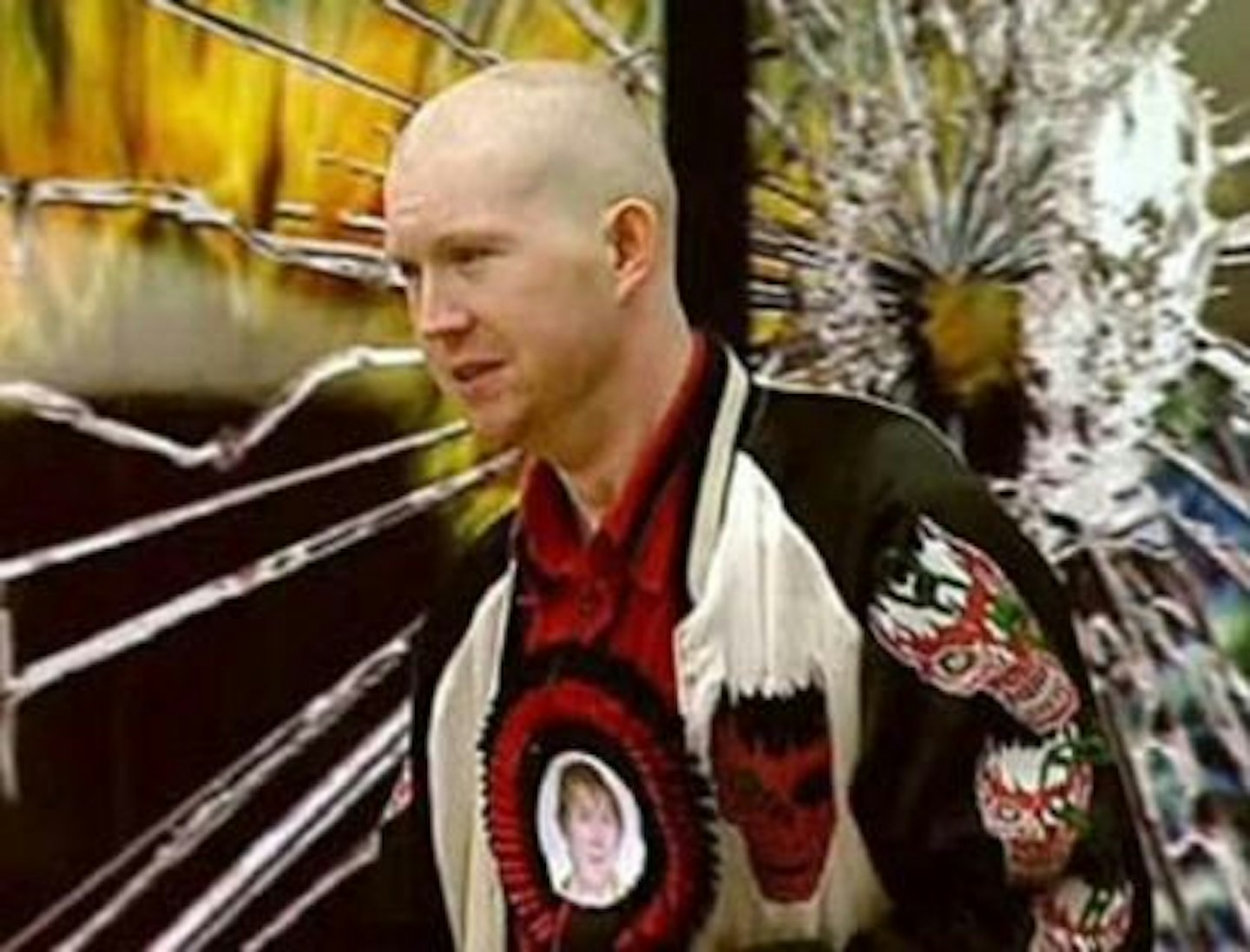 What does Mikey Hughes do?
Before taking part in the reality TV show, Mikey was a radio producer, since leaving the show Mikey has had wild success.
He only went and bagged himself a PhD and released a book called, 'The Anarchy of Nazi Memorabilia.'
WATCH: 'Kady Unfollowed Me!' Mitch & Ella B Play Who's Most Likely To: Love Island Edition