Cast your mind back to the summer of 2005 – suddenly realising that some of you would've been 0 (which is so depressing), so let's scrap that analogy. But trust us, the summer of 2005 was Big Brother's peak unhinged chaos era – and the nation was living for it.
Obviously, reality television has changed massively since then and a plethora of new reality stars have entered our lives and become new fleeting obsessions. But we'll always remember those OG Big Brother icons (the good, the bad and the chaotic).
Big Brother 6 gifted us with iconic housemates like Craig Coates, Anthony Costa, Makosi Musambasi, Kinga Karolczak and, of course, one of the most Marmite housemates in Big Brother history, "lad mag fave" (her words) Saskia Howard-Clarke - the promo girl who famously dated housemate Maxwell Ward.
Are all those chaotic memories suddenly flooding back?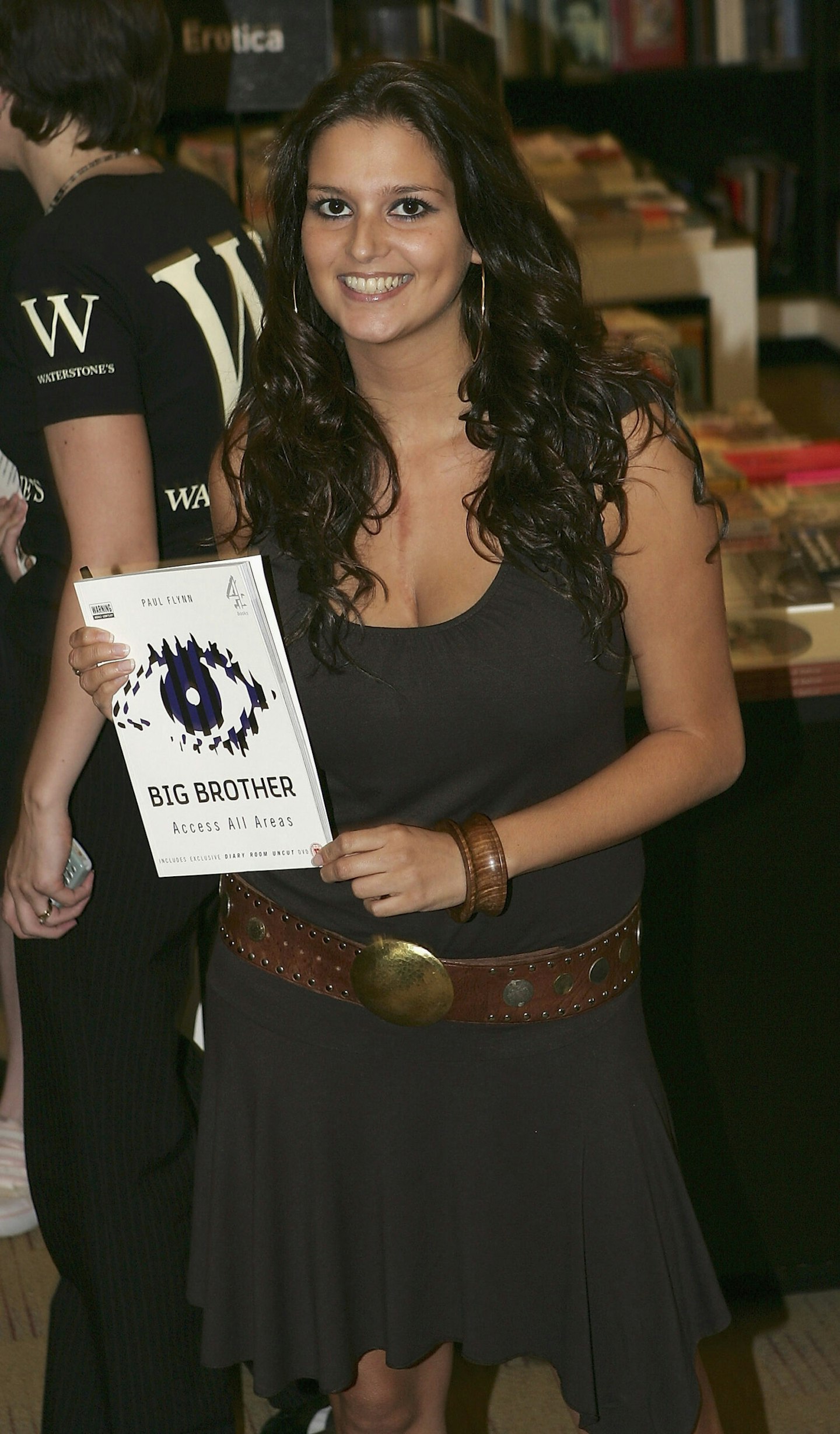 If not, here's a refresh/introduction for those born in 2005 *sigh*; from 23-year-old promotions girl/Cheryl lookalike to 41-year-old tattooed OnlyFans model and mum. It's Saskia...
Who is Saskia Howard-Clarke?
Saskia was a housemate on Big Brother 6. She famously coupled up with fellow housemate Maxwell Ward – the pair stayed together for two years after Big Brother, before calling it quits in 2007.
How old is Saskia Howard-Clarke?
Saskia is 41 years old. She was 23 when she starred on Big Brother in 2005.
What happened to Saskia from Big Brother?
After two or three years in the public eye Saskia shunned the spotlight and went on to have a son. In recent months, the former promo girl has returned to the public eye as an OnlyFans model, launching new Instagram and TikTok accounts.
When was Saskia Howard-Clarke on Big Brother?
Saskia appeared on Big Brother in the summer of 2005.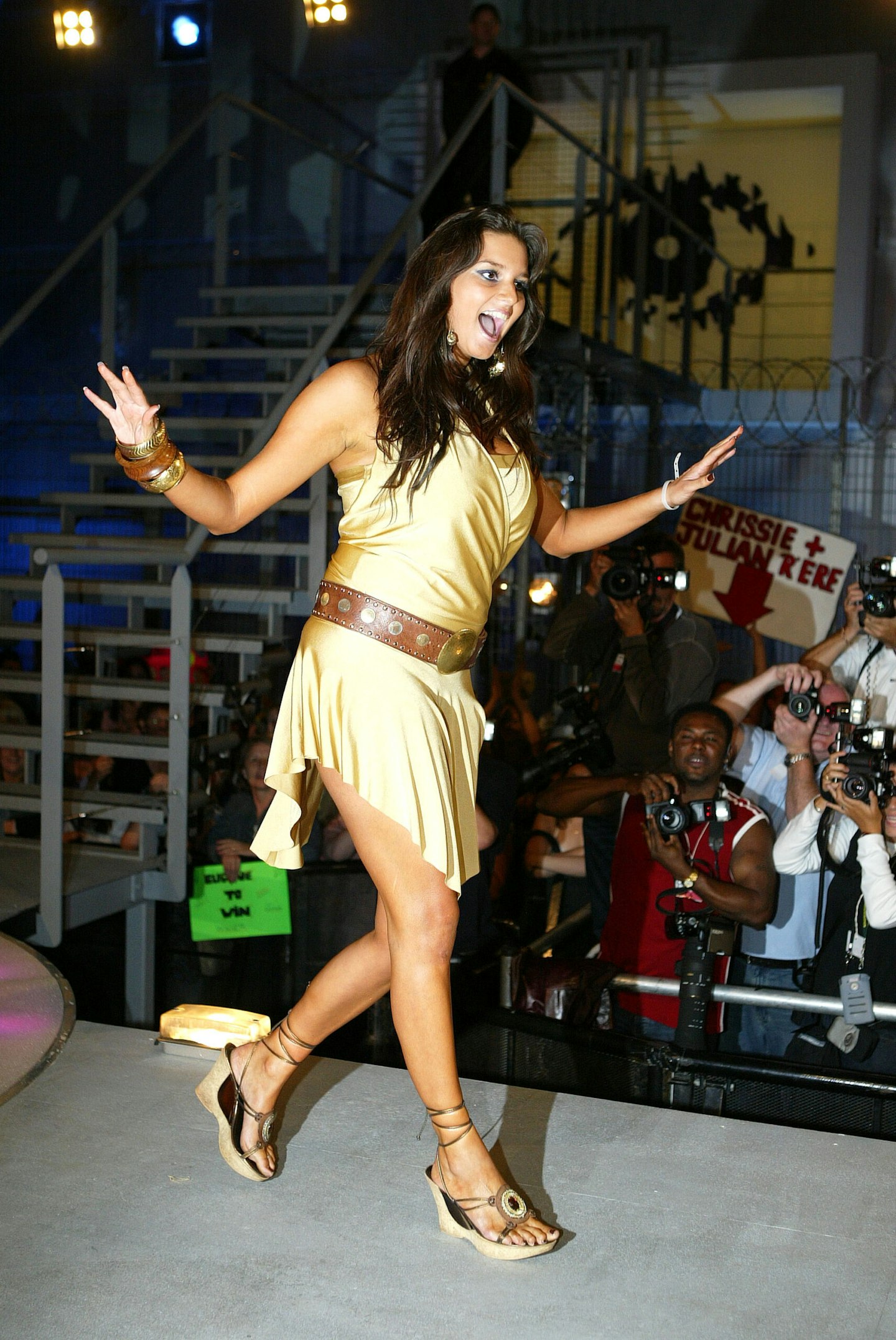 Did Saskia Howard-Clarke win Big Brother?
No, she was evicted on day 36 (she faced eviction against Maxwell) after receiving a whopping 71% of the public vote.
Are Saskia Howard-Clarke and Maxwell Ward still together?
Erm, no. After weeks of pursuing Saskia inside the house, Maxwell Ward eventually got his way and the two became the item of the summer, going on to live together in Surrey after the show.
Saskia and Maxwell lasted two years, although Saskia has recently revealed they were actually together for about a year because she "just didn't fancy him".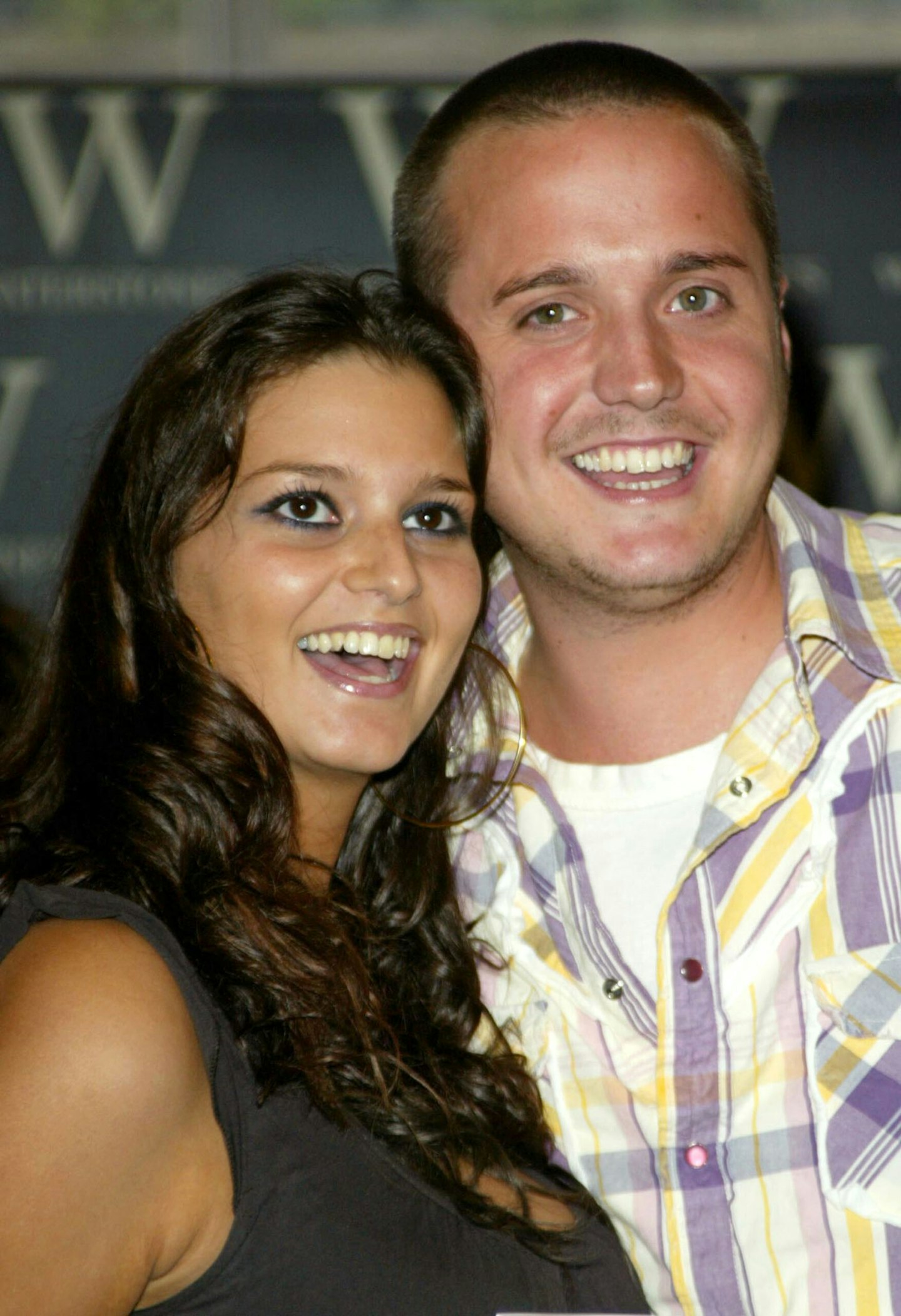 Following their split, Maxwell said, "I'm not blowing my own trumpet, but if I hadn't got with you, I would've won the show hands down! If I had the time again, and I'm sure you'd say the same thing, I wouldn't have got with you and you wouldn't have got with me."
Saskia added, "We're not right for each other, but at the time we really liked each other."
Does Saskia Howard-Clarke have children?
Yes, she has a son.
What did Saskia Howard-Clarke do before Big Brother?
She was a promo girl, a F1 pit girl and a Cheryl lookalike – a 2005 triple threat.
Does Saskia Howard-Clarke have any tattoos?
The reality star seems to have collected a fair amount of ink since her Big Brother days. She has a full sleeve and a large tattoo on her pelvis and midriff.
Does Saskia Howard-Clarke have Instagram?
Yep. You can follow her at @saskiahowardclarke.
Does Saskia Howard-Clarke have TikTok?
She sure does. You can follow her at @saskiahowardclarke.
WATCH: The Big Brother reunion we've all been waiting for! 🙌🏼