Big Brother is finally back with a brand new series, and with it comes a whole host of new housemates. The stars of tomorrow could be in this line-up, only time will tell which one will be the next Alison Hammond.
While we obviously live for the drama, this year's Big Brother has a lot of likeable housemates, with Jenkin Edwards being a strong frontrunner due to his harsh treatment so far.
Another housemate who has already delighted fans with his easy-going attitude is mullet-rocking 21-year-old Tom.
One viewer tweeted, "He's like the human embodiment of a golden retriever" with another writing, "Tom is fast becoming one of my favourites." While it's early days to place bets on favourites, Tom seems to think he's more likely to be evicted than viewers might think.
So, who really is Tom? Here's everything you need to know about the next possible winner of Big Brother…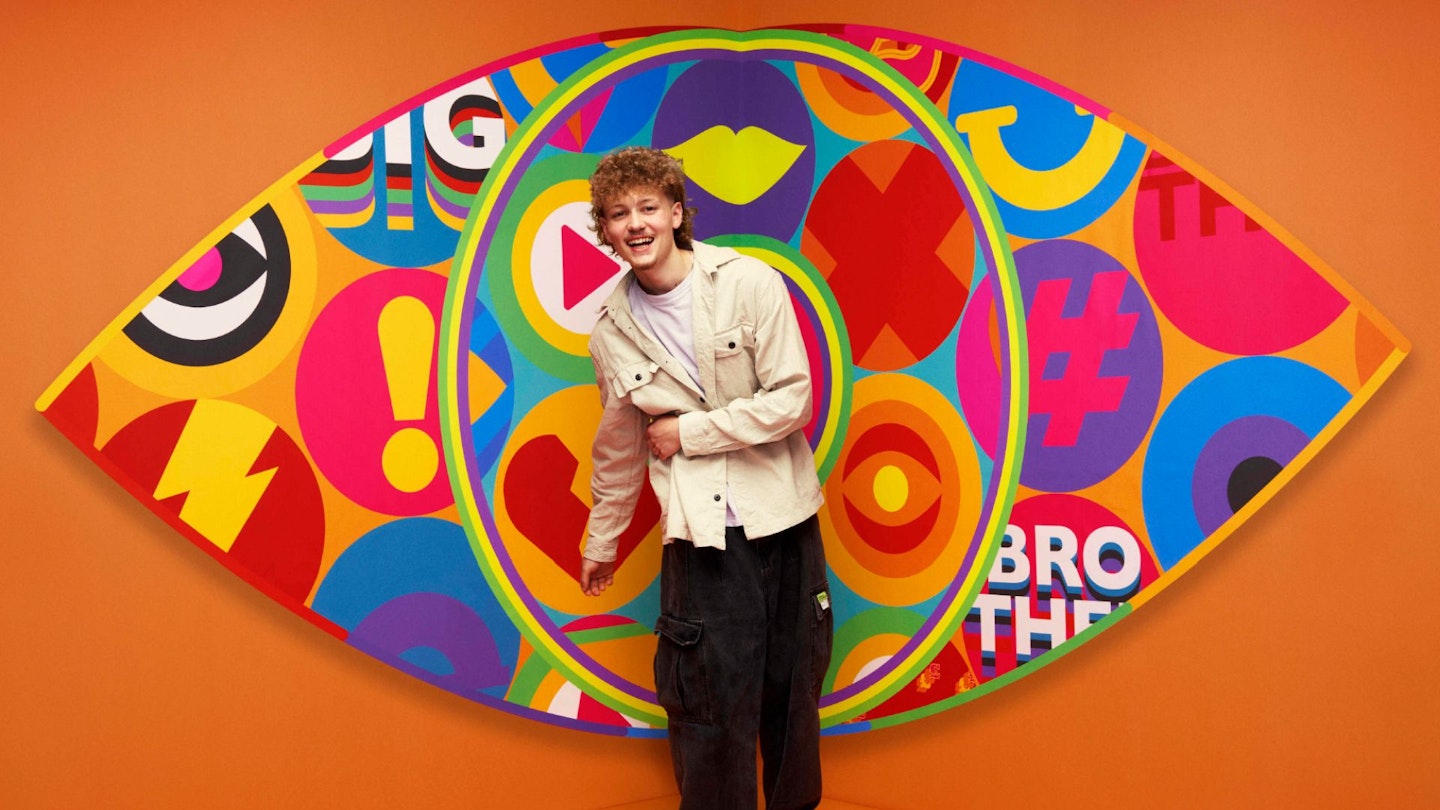 How old is Tom Bryant?
Tom is just 21 years old, and the second youngest contestant in this year's Big Brother house.
Where is Tom Bryant from?
Tom is from Limington in Somerset.
What does Tom Bryant do?
Before he entered the house, Tom was a full-time butcher, but he sounds more than ready to leave behind the trade and become a reality star. "I guess the only thing I don't like [about being a butcher], it's going to sound a bit weird, but I don't like the feeling of raw meat. Just cold and slimy." It now makes a lot of sense why he decided to go on BB.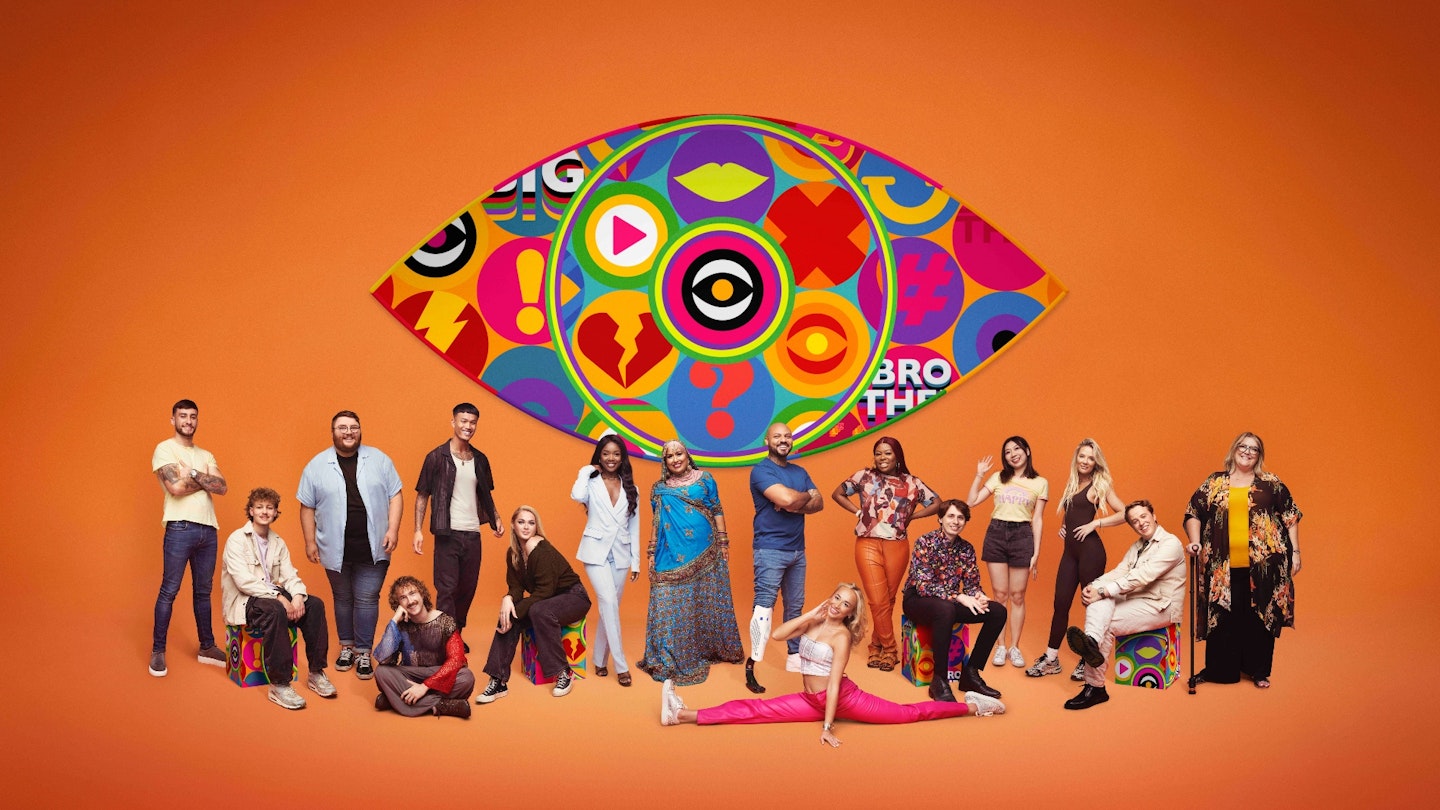 What is Tom Bryant like?
Tom describes himself as "quite loud and chatty." He adds that, "I like to think I'm quite funny" but isn't sure if his friends and family would agree. He's also very outspoken, and told producers that he thinks this might lead to him being nominated for eviction.
"I think I might potentially offend some people. My mouth moves faster than my brain."
What would Tom Bryant do if he won Big Brother?
Tom told Big Brother producers, "There's a good couple of cars I want to buy. I'd probably put a good bit of it into savings for a house, and then probably spunk a trip to Ibiza or somewhere."
Sounds like as good a reason as any to enter the BB house.
WATCH: 'Victoria Is Back!' Mel B On Spice Girls Reunion, Drag & Queen Of The Universe S2