Big Brother is returning this year and we are all kinds of excited.
It was originally supposed to be airing in March, which means we could have been enjoying the drama that ensues when they have to write a shopping list RIGHT NOW but the date has been pushed back to September 2023.
In fact, there's still time to apply.
As we are fed snippets of info surrounding the show's return, a question that has been on everybody's lips is, who will be hosting?
ITV have finally confirmed that the highly sought after presenting role has been offered to not just one person but TWO.
The new faces of BB will be former Big Brother's Bit on the Side presenter AJ Odudu, and T4 on the Beach host Will Best.
Not gonna lie, we were hoping for Davina McCall or Rylan Clark. HOWEVER, Will has already spilled some show details, so all credit to him for that. It's not exactly good news though.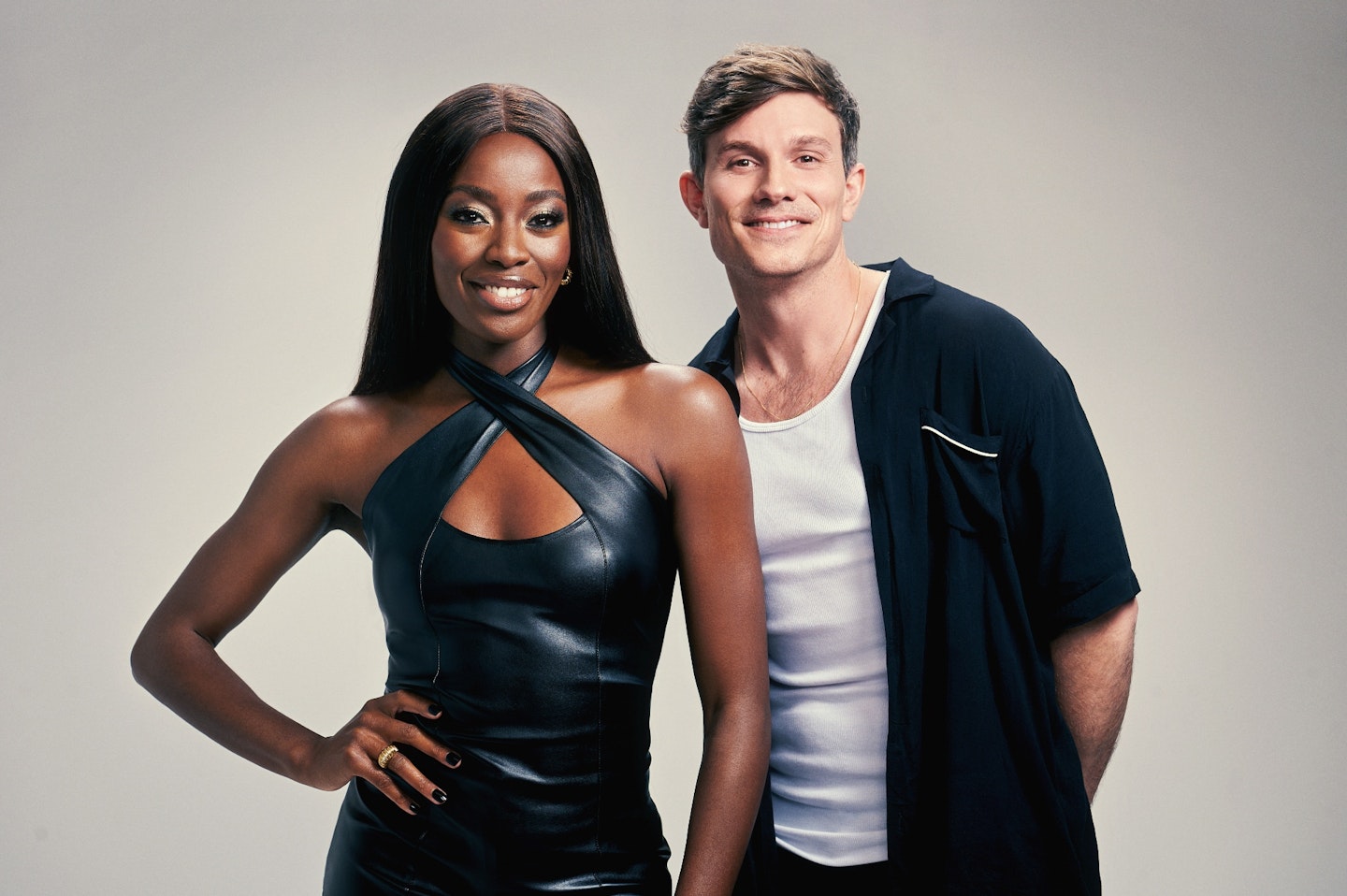 When asked if the new series will be a celebrity version, Will said, "No, it's real people… It's going to be a diverse group of real, normal people, and that is what makes Big Brother so good."
No, NO, NO! What makes Big Brother good is extraordinary people.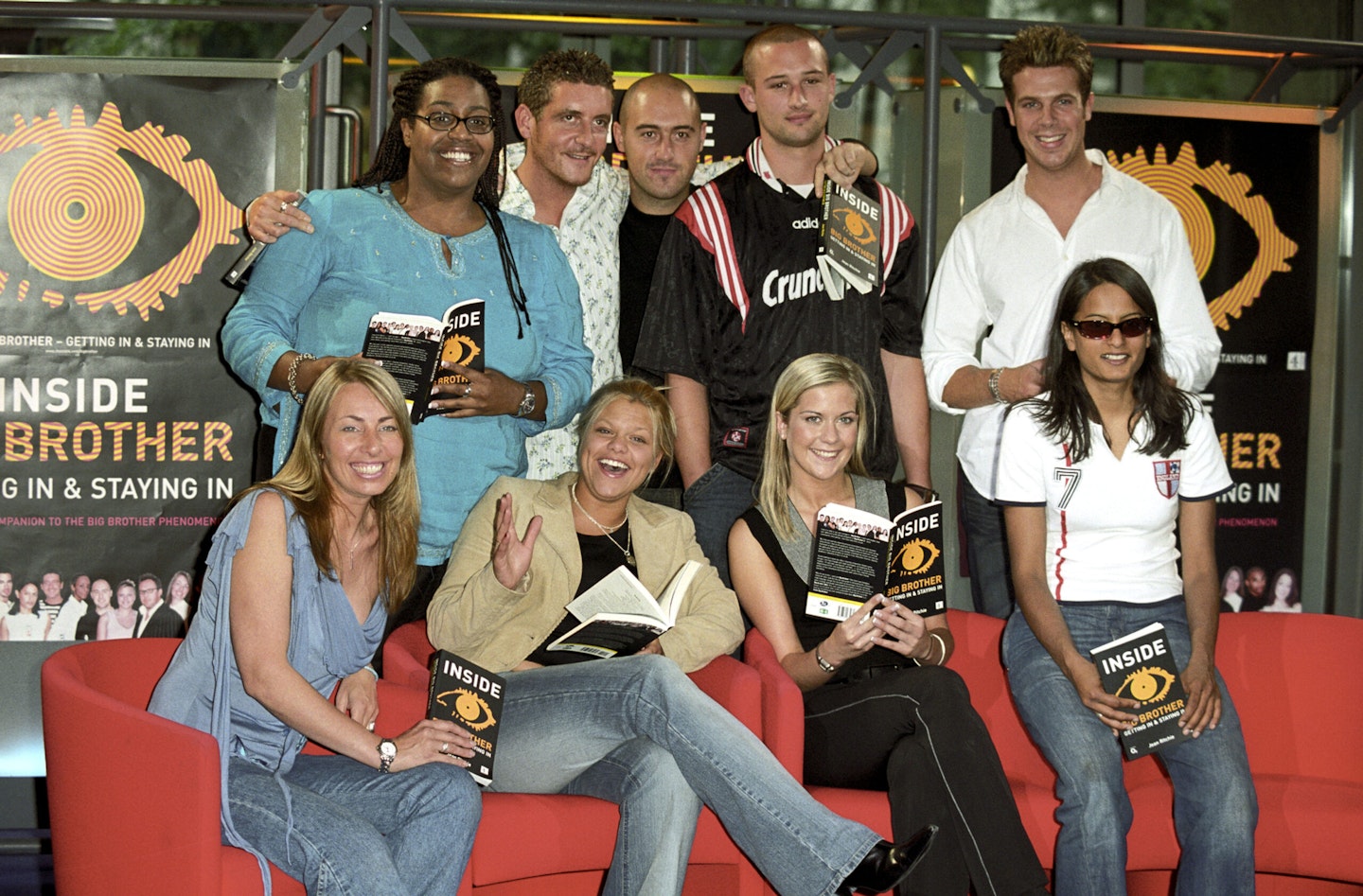 Natural clowns like Alison Hammond and Pete Bennett. FIT LORDS like John James and Sophie Read. Drama queens such as Simon 'showbiz' Gross and had-already-been-in-The-Valleys-but-was-somehow-in-normal-Big-Brother Laytesha Grace.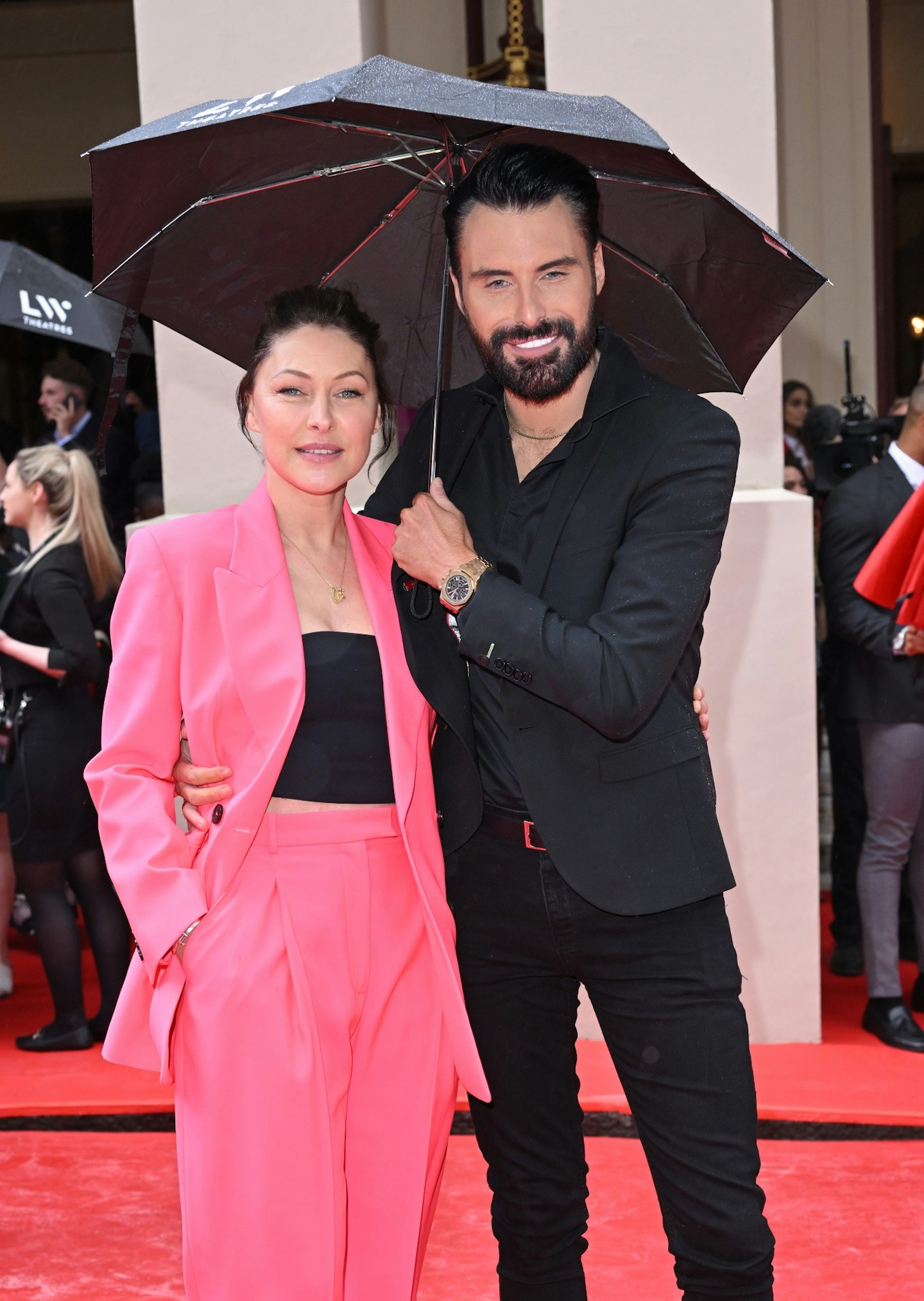 Before AJ and Will were confirmed as hosts, many names swirled around the rumour mill, including Rylan who recently announced that it was time for him to "hang up my glittery jacket and say goodbye to It Takes Two."
While most fans were heartbroken, some thought Big Brother may be related to his decision,
"Making room for Big Brother 👀👀👀", wrote one fan,
Someone else said, "Does this mean you're going back to Big Brother?"
But it turns out that Rylan wasn't saying goodbye to Strictly in order to say hello to Big Brother. Still, we have hope.
Just in general. Hope.
WATCH: The Big Brother reunion we've all been waiting for! 🙌🏼