While the rest of us were hiding indoors with our heads rammed in our freezers in a bid to escape the apocalyptic UK heat, Love Island 2022's Islanders were soaking up the sun and partying it up outside of the villa at Vibe Club.
As they arrived at the VIP club, they were greeted to a set from superstar DJ Joel Corry, who bashed out his hit Head & Heart - to which the Islanders bopped along to in super sexy slo-mo. For god's sake, producers, slip these lethargic things a Red Bull every now and again.
Despite the show's endless controversy, the reality is, virtually everything that appears on it turns to gold: sunglasses, bikinis, Adam Collard and now former Geordie Shore star turned celeb DJ, Joel Corry.
Here's everything you need to know about Joel.
Who is Joel Corry?
Joel Curry is a world-famous British DJ and television star. He has been nominated for three BRIT Awards and has won two APRA Music Awards.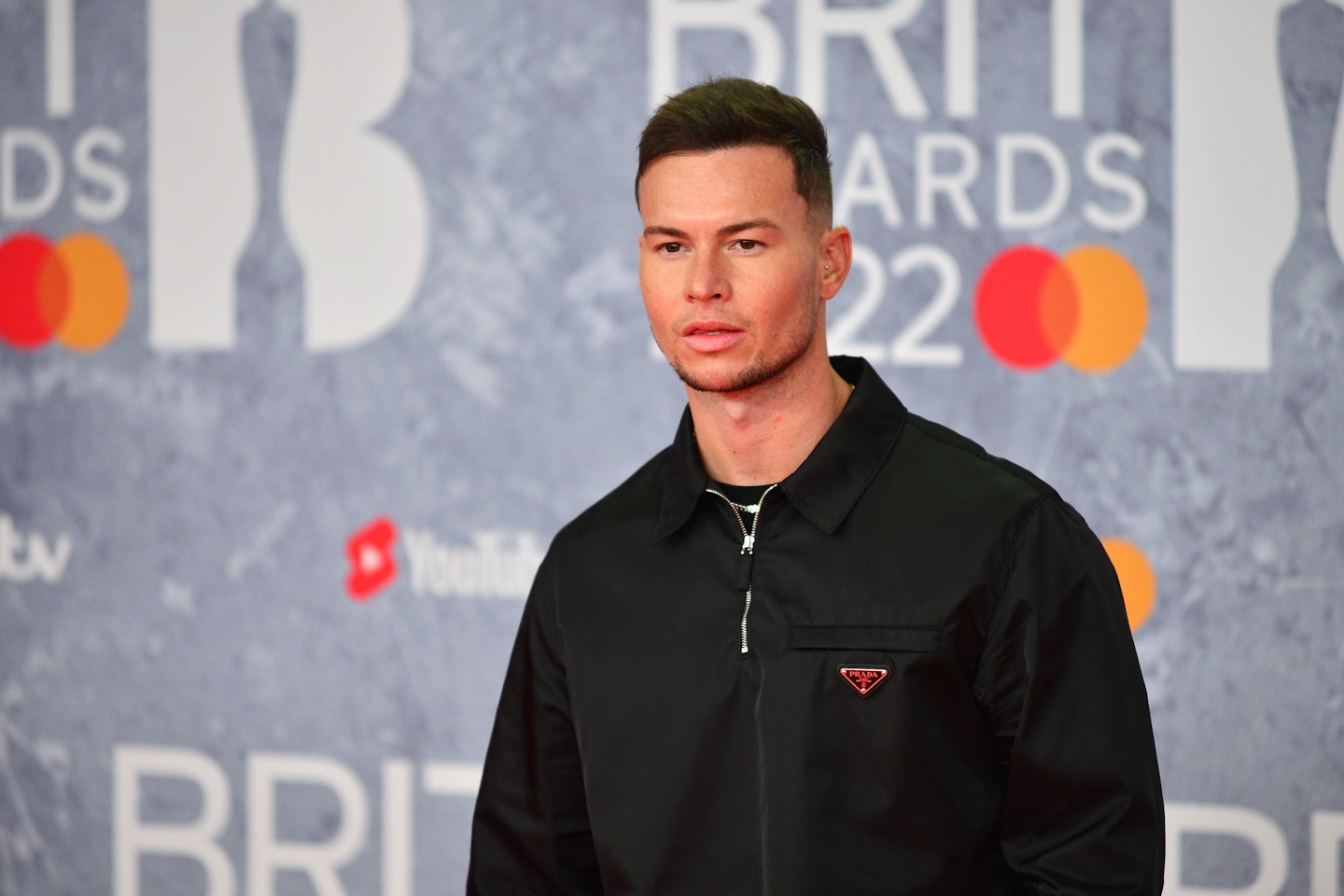 Is Joel Corry going on Love Island?
Well, yes, technically he has been on Love Island, jut not in the way that you're thinking. The superstar DJ treated the 2022 Islanders to a set at the Vibe Party outside of the Villa (the ultimate accolade for any British DJ, no?). Fun fact, his hit song Head & Heart (ft. MNEK) shot up from number 70 to number 30 in the Apple Music Charts following his quick stint on the show.
The scary power of #LoveIsland, though.
How did Love Island fans react to Joel Corry's set?
Honestly? Hilariously.
One fan tweeted, "I truly can't think of many things more embarrassing than being sober and dancing in a tiny group to Joel Corry playing music so quietly you can hear everyone singing at full volume. #LoveIsland."
Another tweeted, "Joel Corry probably stays longer for freshers than he did in the villa."
A third wrote, "Joel Corry really finnesed this celeb dj life after dating that girl off Geordie shore #LoveIsland."
Another wrote, "Am sorry no matter how famous Joel Corry is he will always be Sophie from Geordie Shore's bf #LoveIsland."
Sorry, there's just too many good ones... "This is giving me Joel Corry doing a Geordie Shore house party back in the day vibes #LoveIsland."
This tweet slayed us...
Then this one killed us off...
Who has Joel Corry collaborated with?
You name it, huns: David Guetta, Becky Hill, Bryson Tiller, Mabel, Jax Jones, Charlie XCX, Saweetie, Raye and MNEK.
What are some of Joel Corry TUNES?
His massive bangers are without a date 2020's Head & Heart (ft. MNEK) and Out Out (with Jax Jones featuring Charli XCX and Saweetie). You're also going to want to add these tunes to your good vibes playlists: What Would You Do? (with David Guetta and Bryson Tiller), I Wish (featuring Mabel), Bed (with Raye and David Guetta), Lonely and Sorry.
Was Joel Corry on Geordie Shore?
Yes. Yes he was. Joel Corry joined the the hit MTV reality series Geordie Shore for Series 2, joining then-girlfriend Sophie Kasaei. He left the show in 2013.
Speaking of his time on Geordie Shore, he told us, "Geordie Shore was an amazing part of my life. I have the best memories, and will always be grateful for the experience."
Who is Joel Corry dating?
As far as we can tell, Joel looks like a single pringle ready to mingle. Love Island 2023, babs?
Does Joel Corry have Instagram/TikTok?
He sure does. You can join his 397,000-strong army of Instagram followers by following him at joelcorry. You can follow him on TikTok at joelcorry.