Love Island winners Millie Court and Liam Readron made us believe in happy endings again last summer, while Millie and Lucinda Strafford gave us friendship goals galore. But what if none if it had ever happened? What if we still feared romance was dead and were still crying into a big bag of Maltesers?
Well, according to Millie, that was very nearly the case.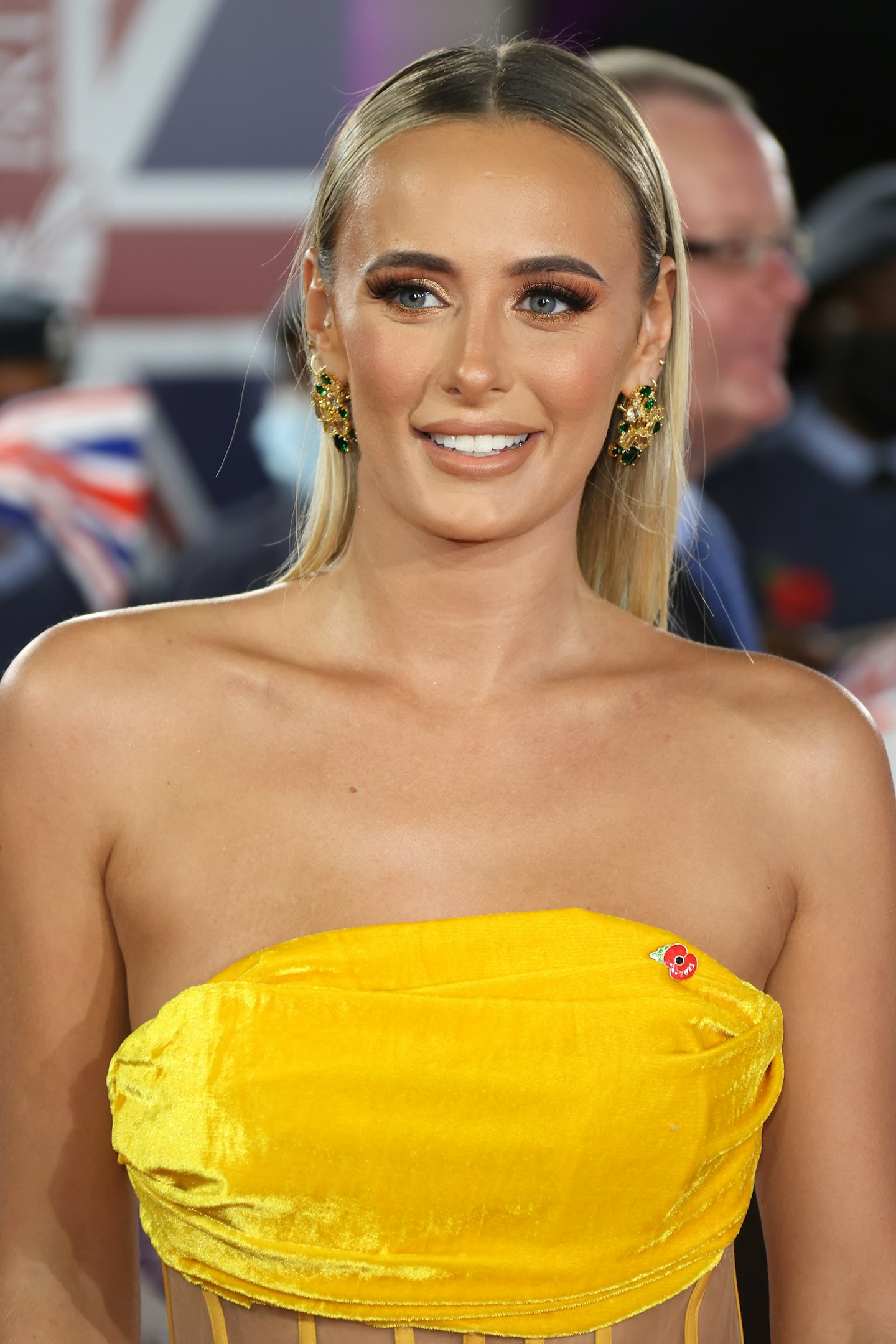 On Instagram this week, she said, "I truly believe everything happens for a reason, little known fact for you all, I was actually supposed to walk into the villa a few days before I did".
"But it got pushed back so that I could walk in with this one," she captioned a pic alongside her bestie Lucinda.
We can't bear thinking about it, and nor can Millie.
She continued "I couldn't have handled beginning my journey of [Love Island] without Lucinda by my side, I was so incredibly nervous, and she was so bubbly and confident, and she helped bring me out of my shell".
"I also couldn't believe how incredibly beautiful she was and we created this instant bond and I knew we were going to be friends for life".
Didn't we all, hun.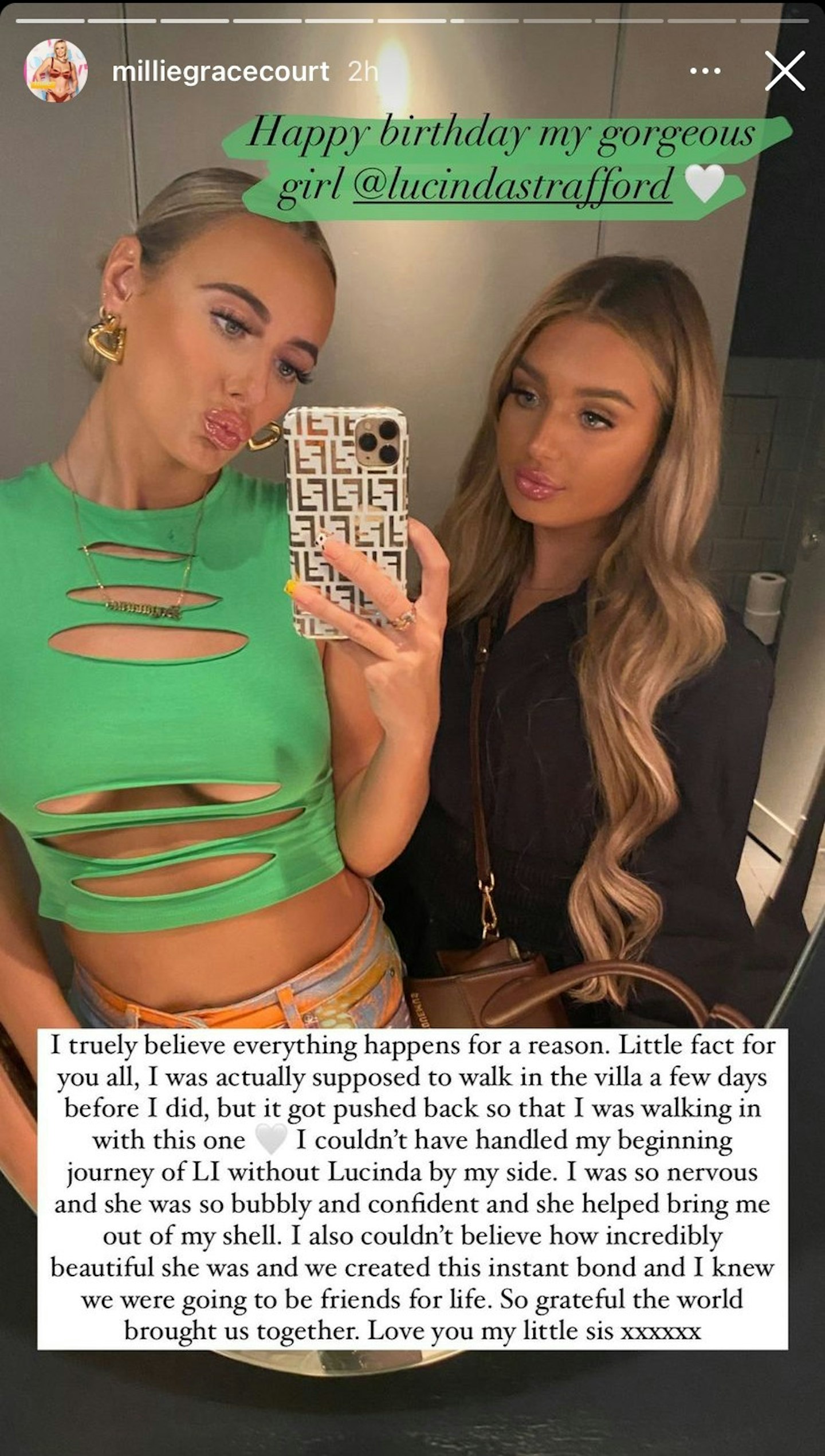 "So grateful the world brought us together, love you my little sis xxxxx".
This all comes after Millie and Liam took the next big step in their relationship – Ikea meatballs.
Liam asked his one million followers, "Anyone else used to eat all the meatballs at school before you get to the end of the cue so you wouldn't have to pay?". With Millie looking shocked, Liam admitted it must just be a "Merthyr thing".
CHECK OUT: Love Island 2021 stars jobs before they were famous
Love Island 2021 cast: their jobs before the show - slider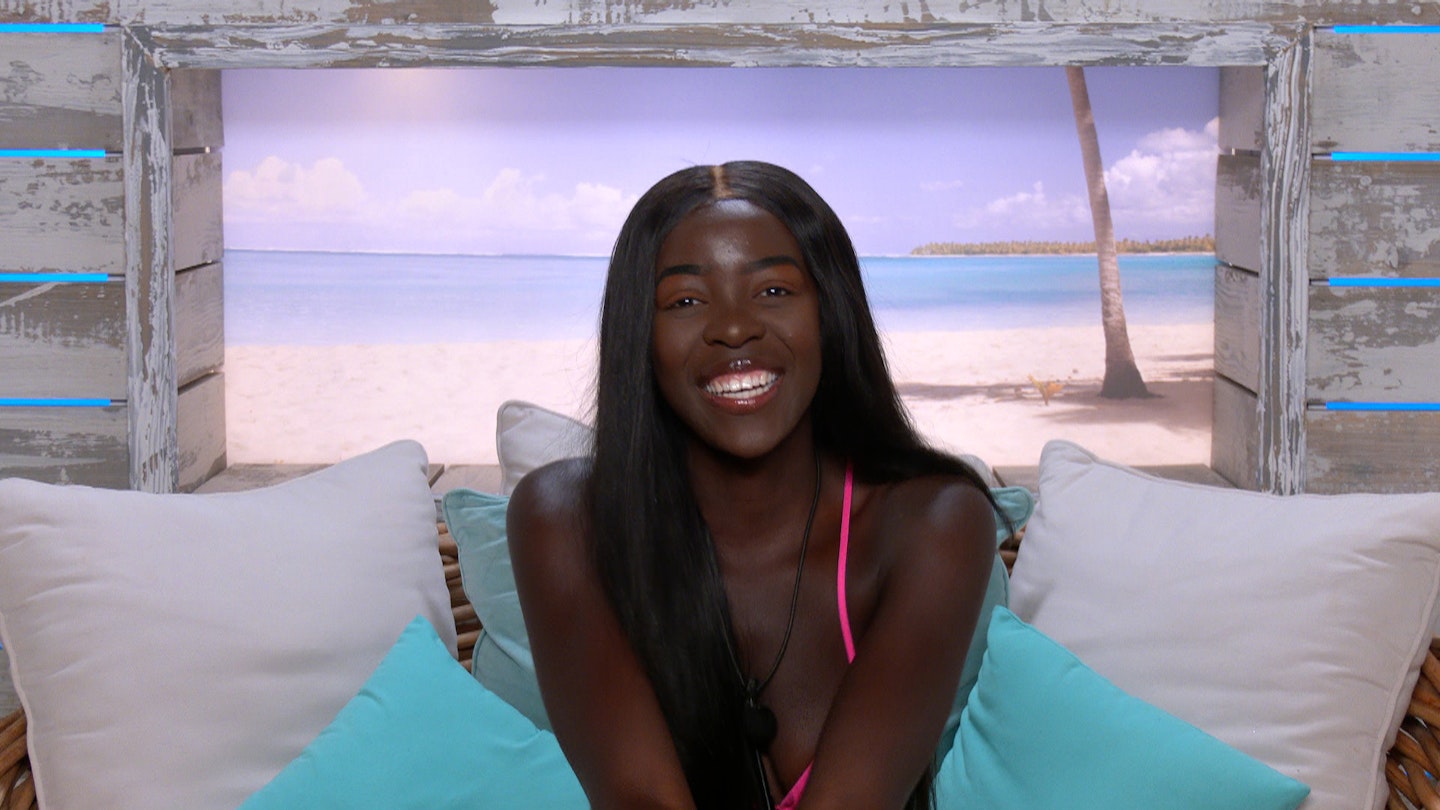 1 of 12
CREDIT: ITV
Kaz Kamwi - fashion influencer
Before heading into the villa, Kaz was already an influencer (with 71k followers) and could have been earning up to £1,000 per post. So annually she could have been making £57,200.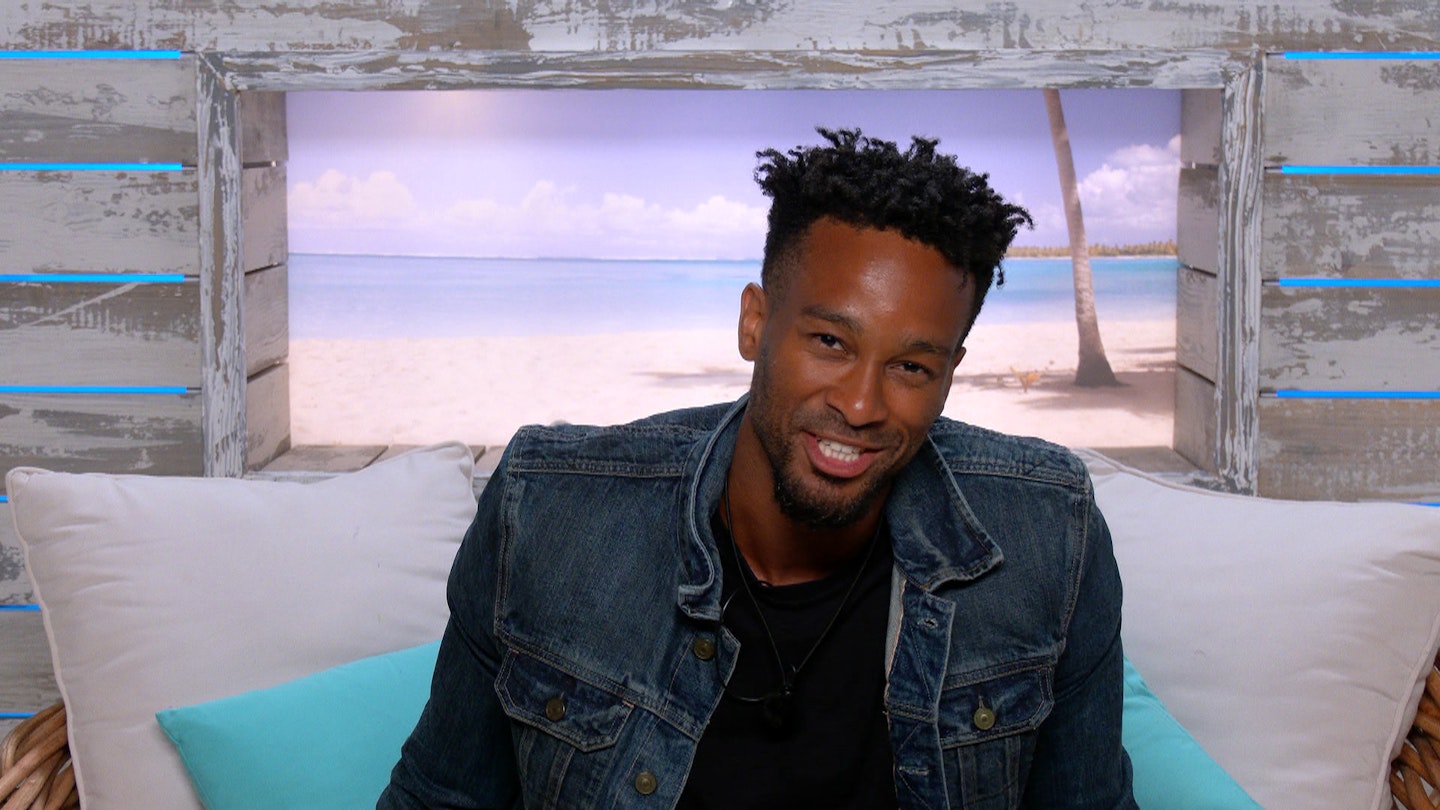 2 of 12
CREDIT: ITV
Teddy Soares - senior financial consultant
Teddy already had a pretty stable career before his time in the villa. He was a senior financial consultant in Manchester means he could have been earning around £42k a year.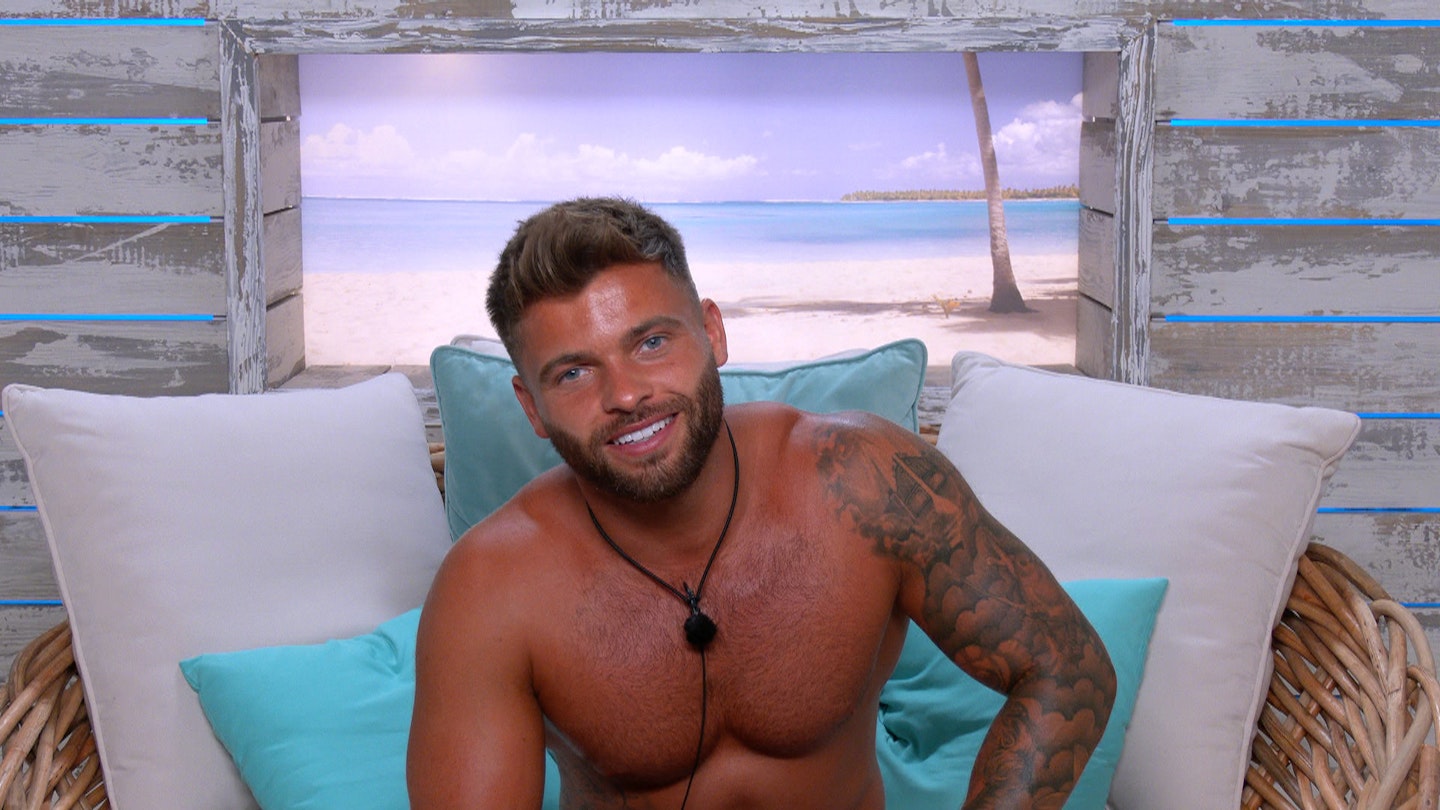 3 of 12
CREDIT: ITV
Jake Cornish - water engineer
OG Islander Jake was a water engineer in Weston-super-Mare before going into the villa which means he could have been making £38k a year.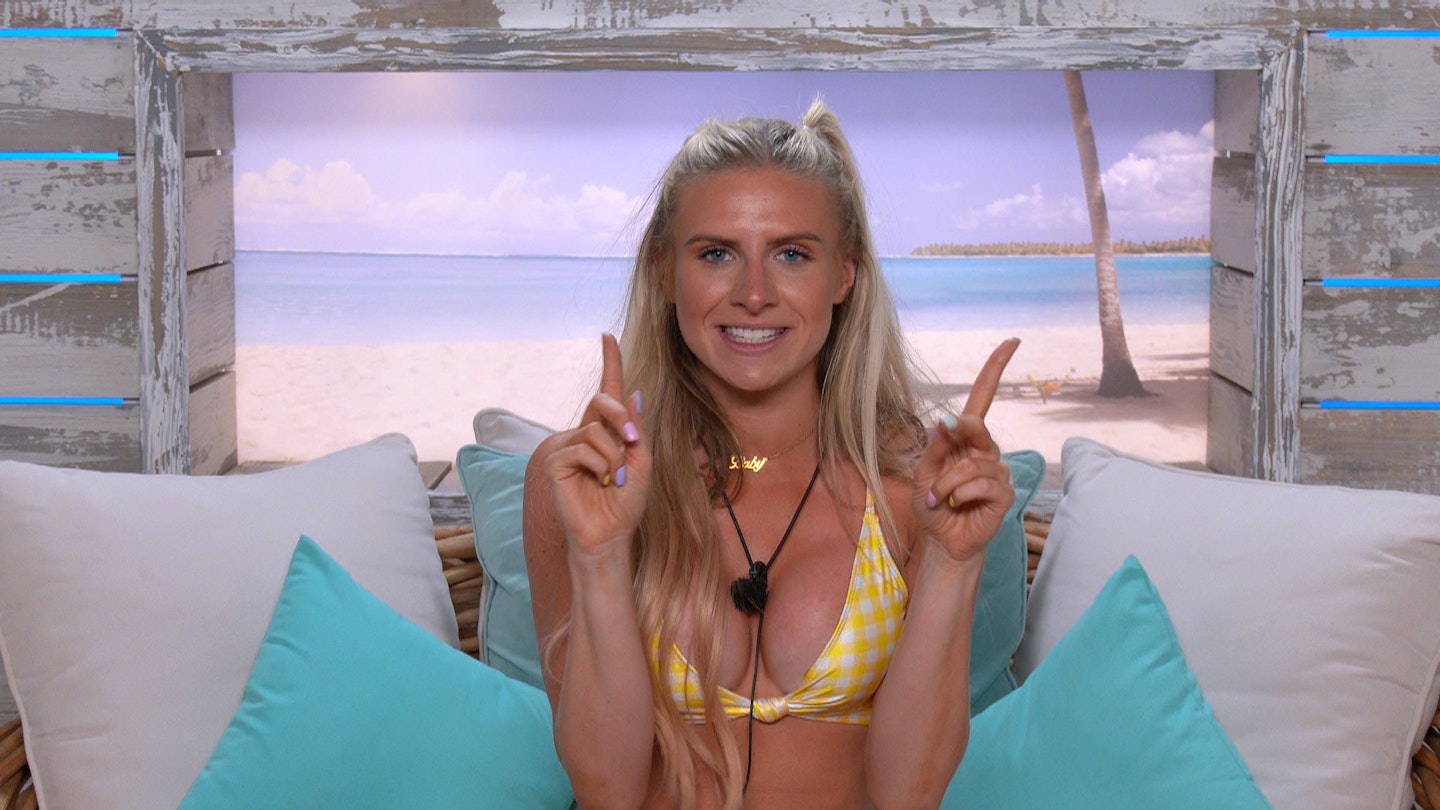 4 of 12
CREDIT: ITV
Chloe Burrows - marketing executive in financial services
Chloe, the most iconic bombshell from Love Island 2021, was a marketing executive in financial services before going into the villa. She could have been earning £36,700 a year.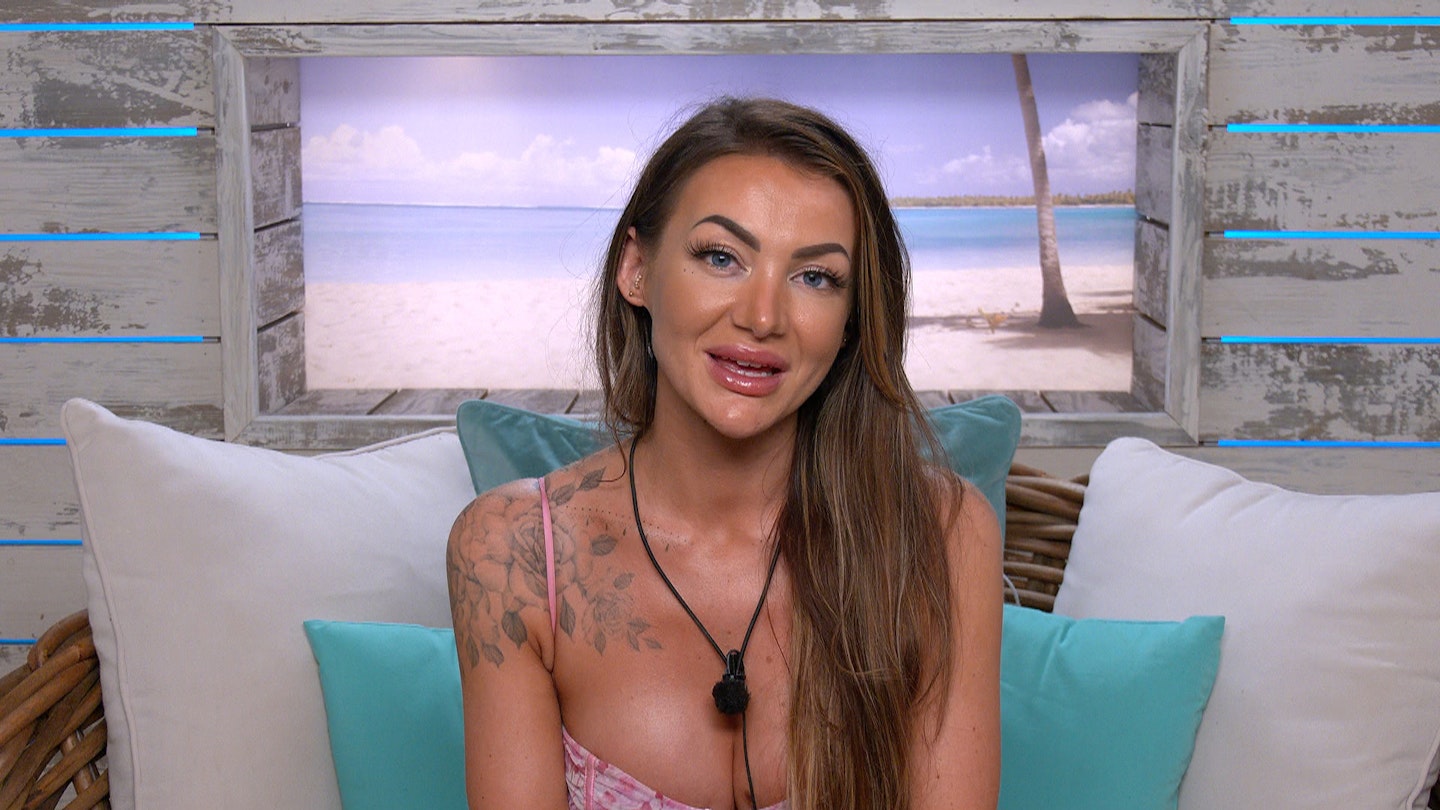 5 of 12
CREDIT: ITV
Abigail Rawlings - tattoo artist
Abigail was a tattoo artist in Bournemouth before her stint on Love Island and she could have been earning £35k a year.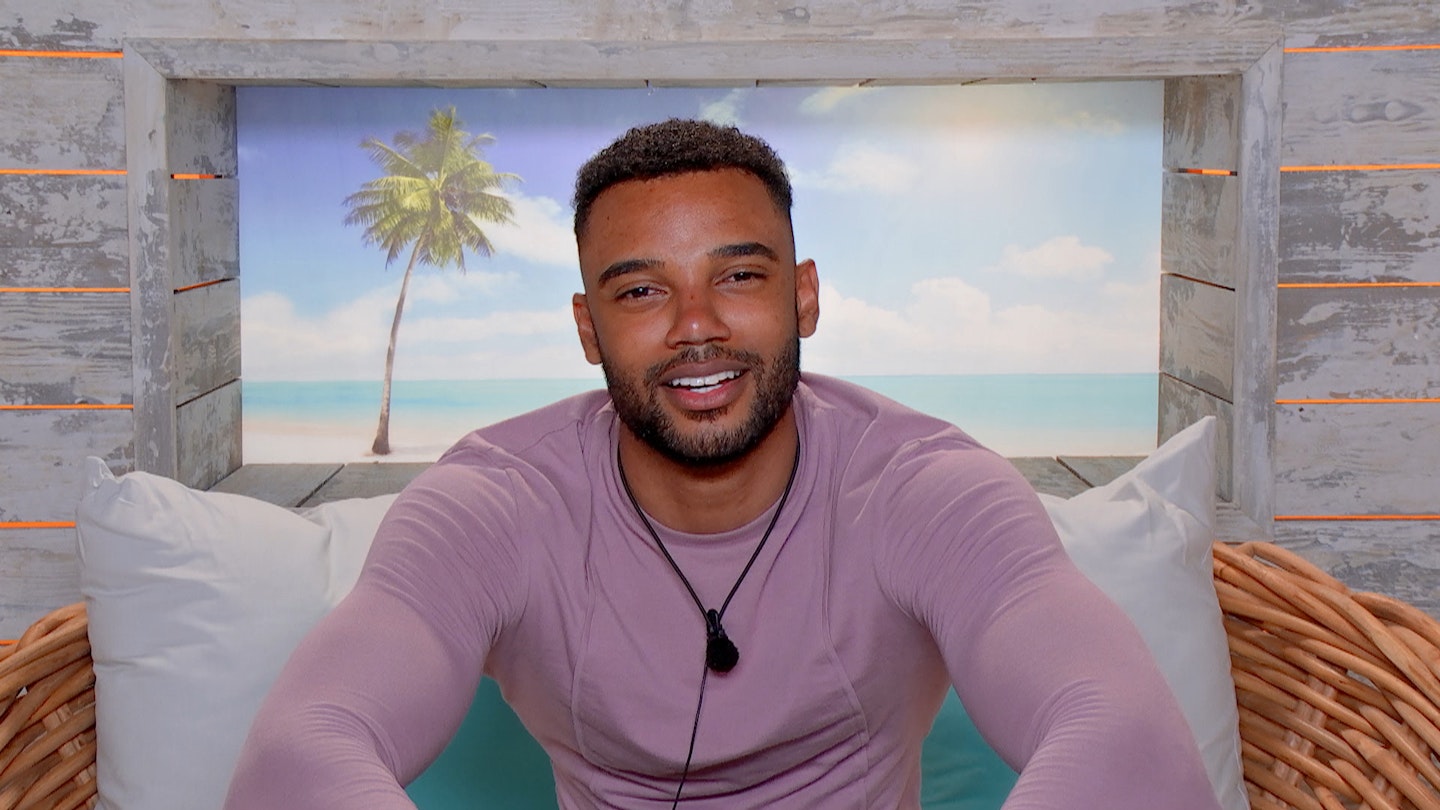 6 of 12
CREDIT: ITV
Tyler Cruickshank - estate agent
Bombshell Tyler was an estate agent in Croydon before going on the ITV show. Who knows whether he'll return to his job but he could have been earning around £29k a year.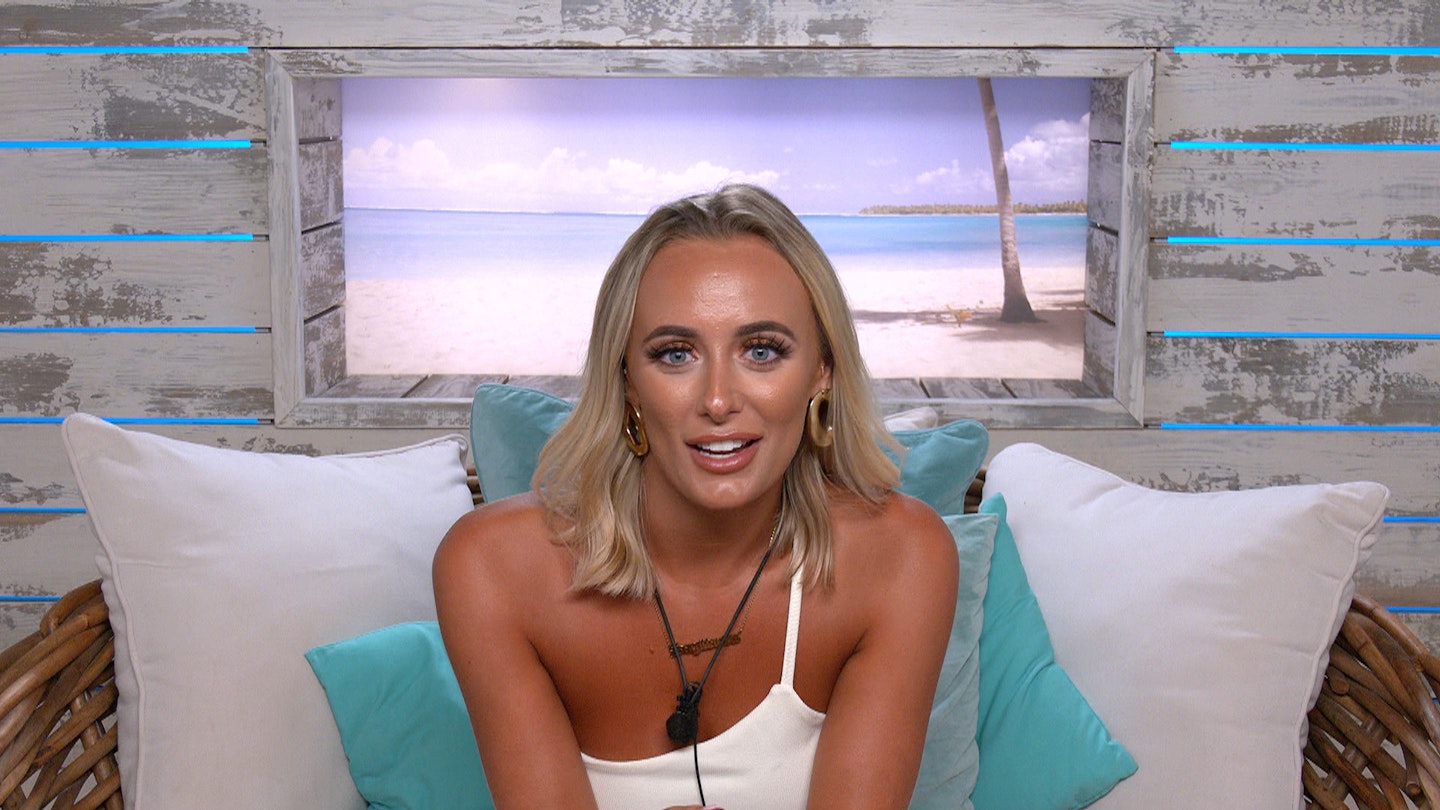 7 of 12
CREDIT: ITV
Millie Court - fashion buyer assistant
Millie is arguably the best dressed in the Love Island 2021 villa and that may be because of her job as a fashion buyer assistant for ASOS. At her old job in London, Millie could have been earning £26k a year.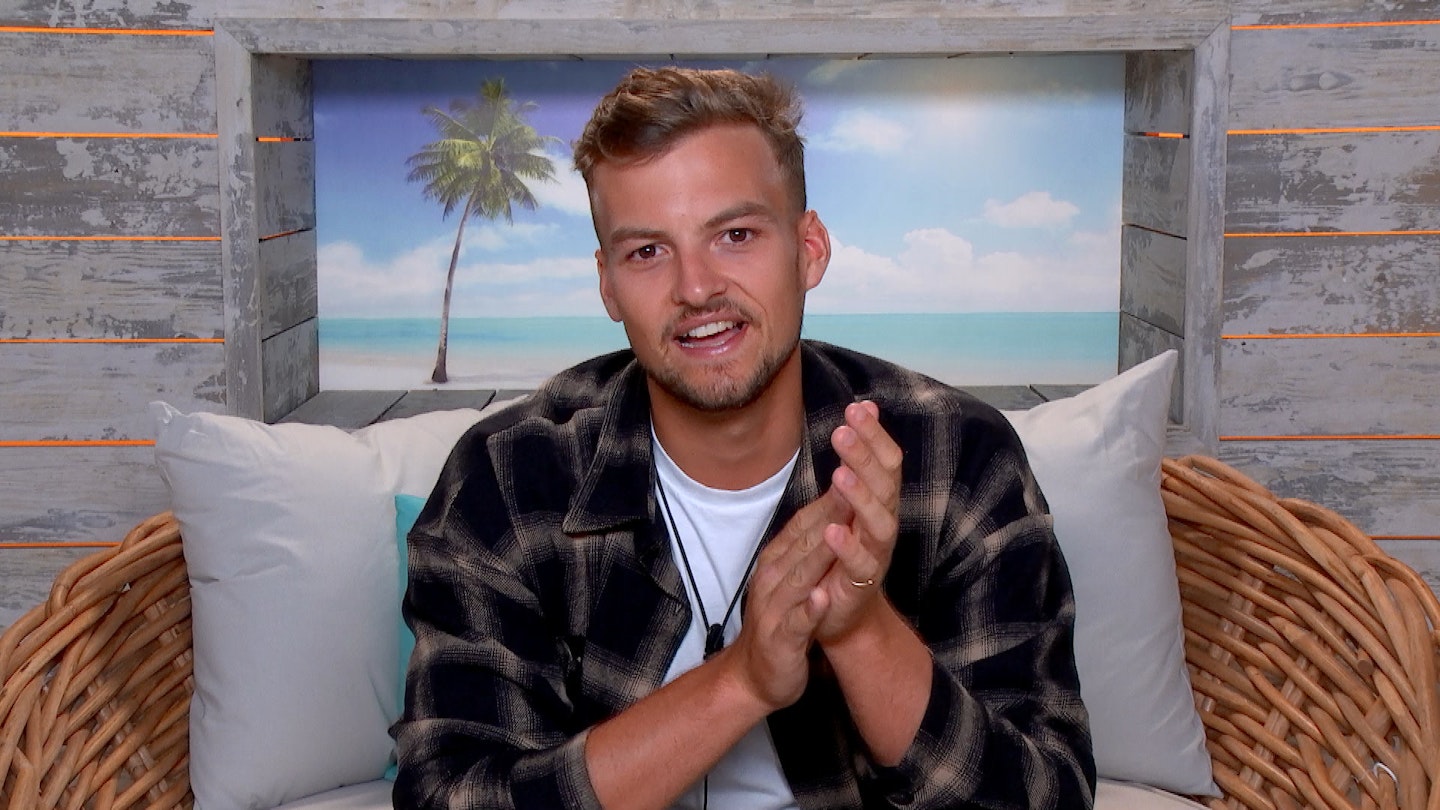 8 of 12
CREDIT: ITV
Hugo Hammond - trainee PE teacher
Because Hugo only completed part of his teacher training, he wasn't actually a full-time PE teacher but nevertheless he could have still be earning £25,750 a year.
9 of 12
CREDIT: ITV
Faye Winter - lettings manager
Faye was a lettings manager in Devon and she could have been earning around £25k a year.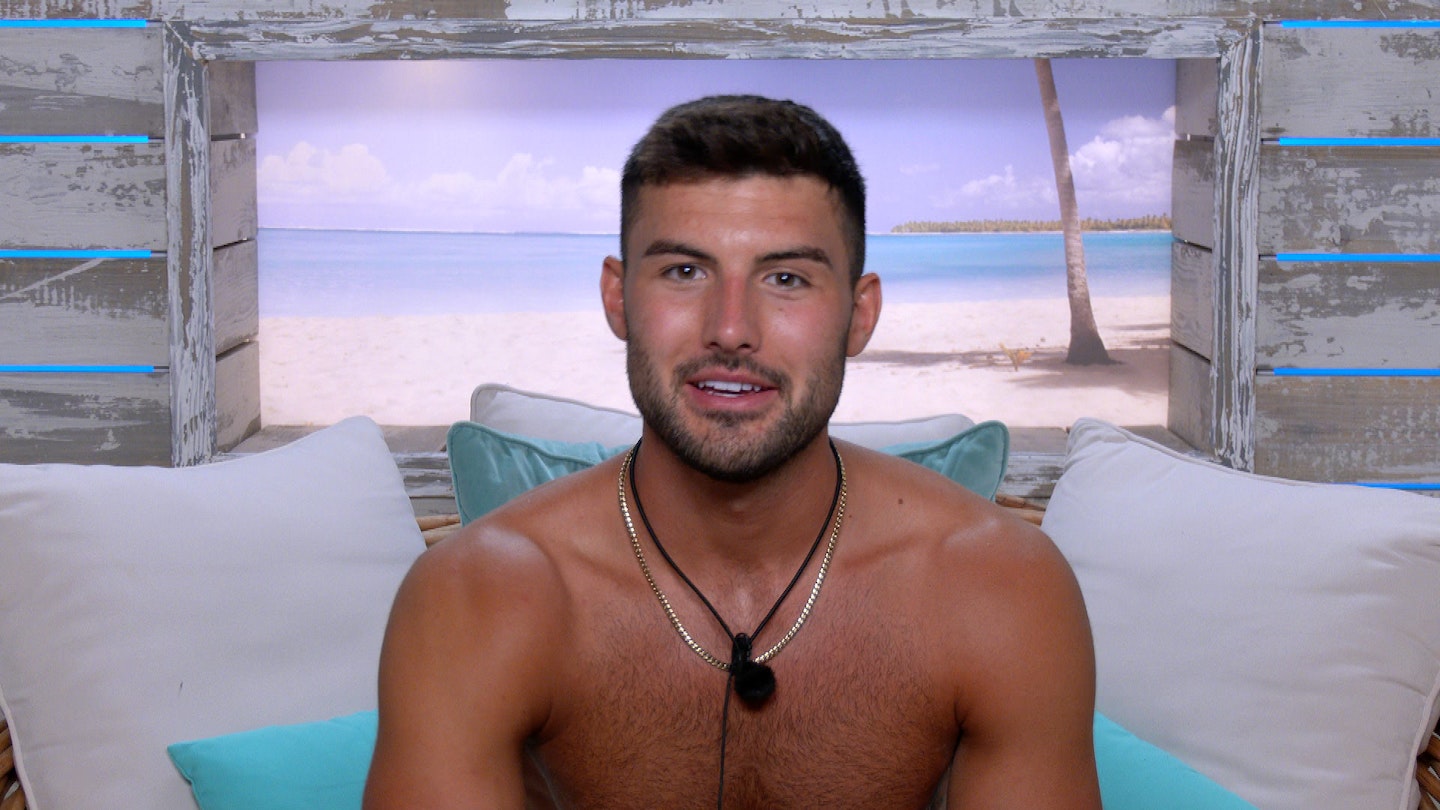 10 of 12
CREDIT: ITV
Liam Reardon - bricklayer
As a bricklayer in Merthyr Tydfil, Wales, Liam may have been earning £22,800 a year.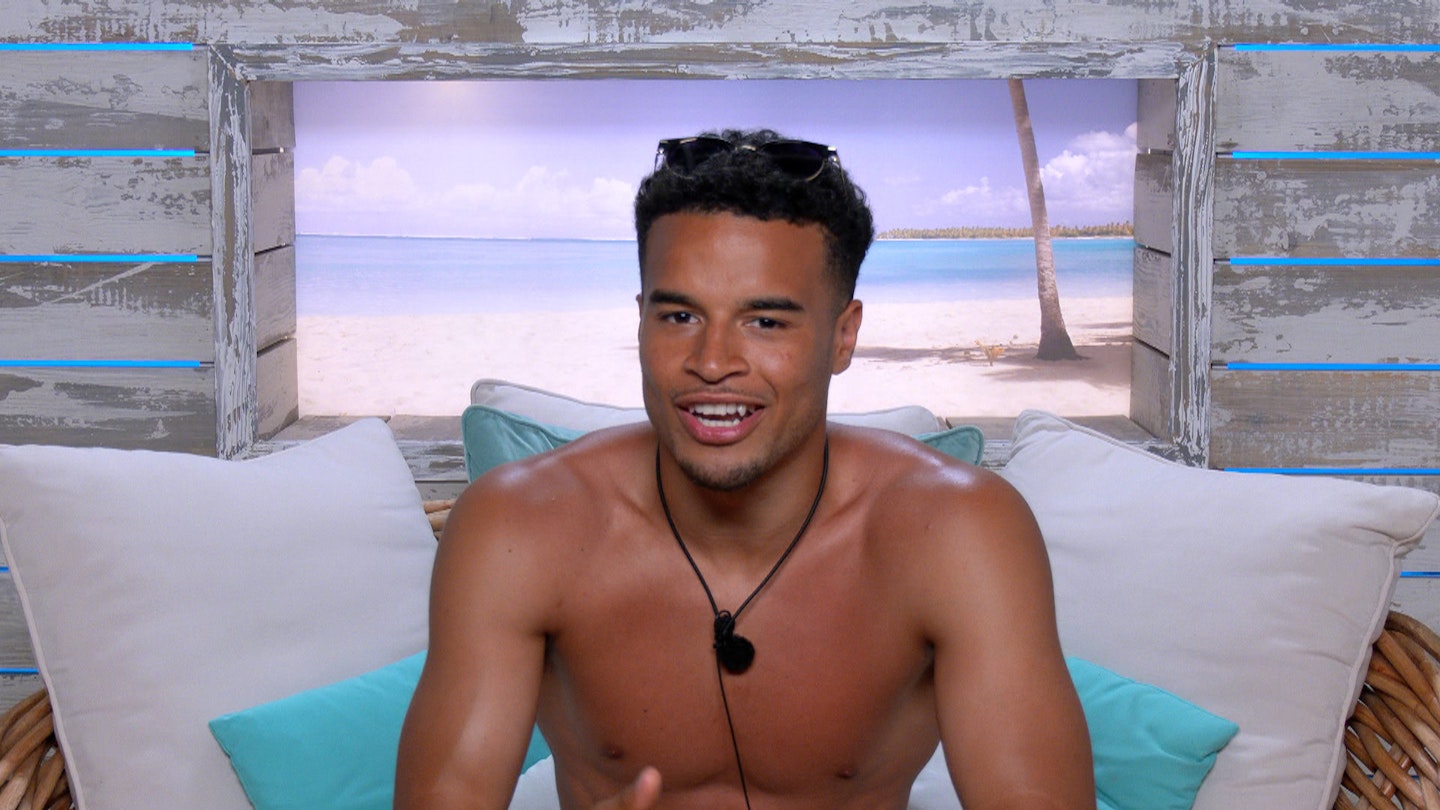 11 of 12
CREDIT: ITV
Toby Aromolaran - semi professional footballer
Toby is a semi professional footballer, who plays for Hashtag United, and he could have been earning £18k.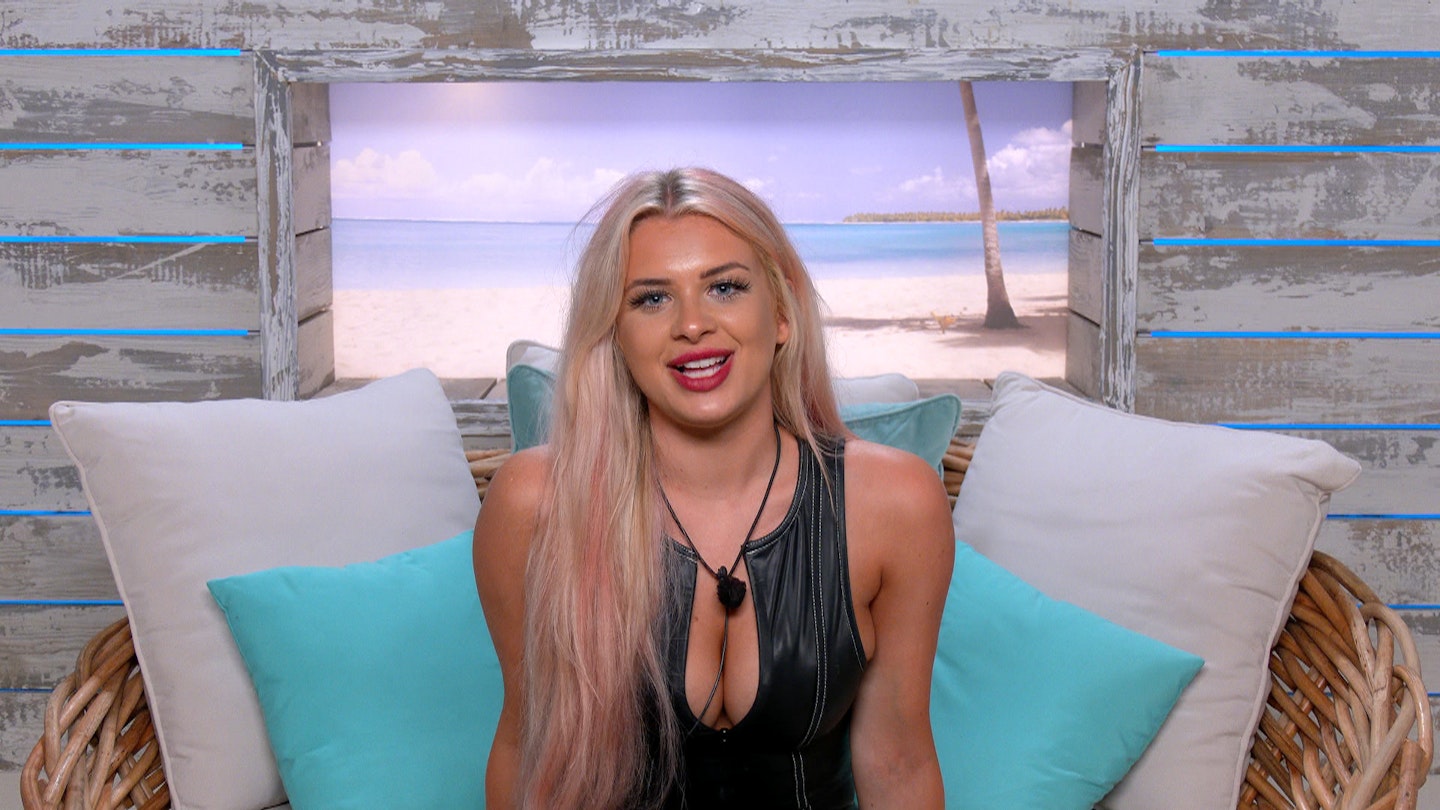 12 of 12
CREDIT: ITV
Liberty Poole - Nando's waitress and marketing student
As a waitress at Nando's Liberty could be earning around £18k a year.
Despite saying that they wouldn't move in together for at least six months after winning the show in August, their respective Instagram Stories were full of photos of them shopping for their new home.
The original plan was for the women from the villa to rent one Essex house; with Liam moving from South Wales to a lads' pad nearby to be closer to Millie.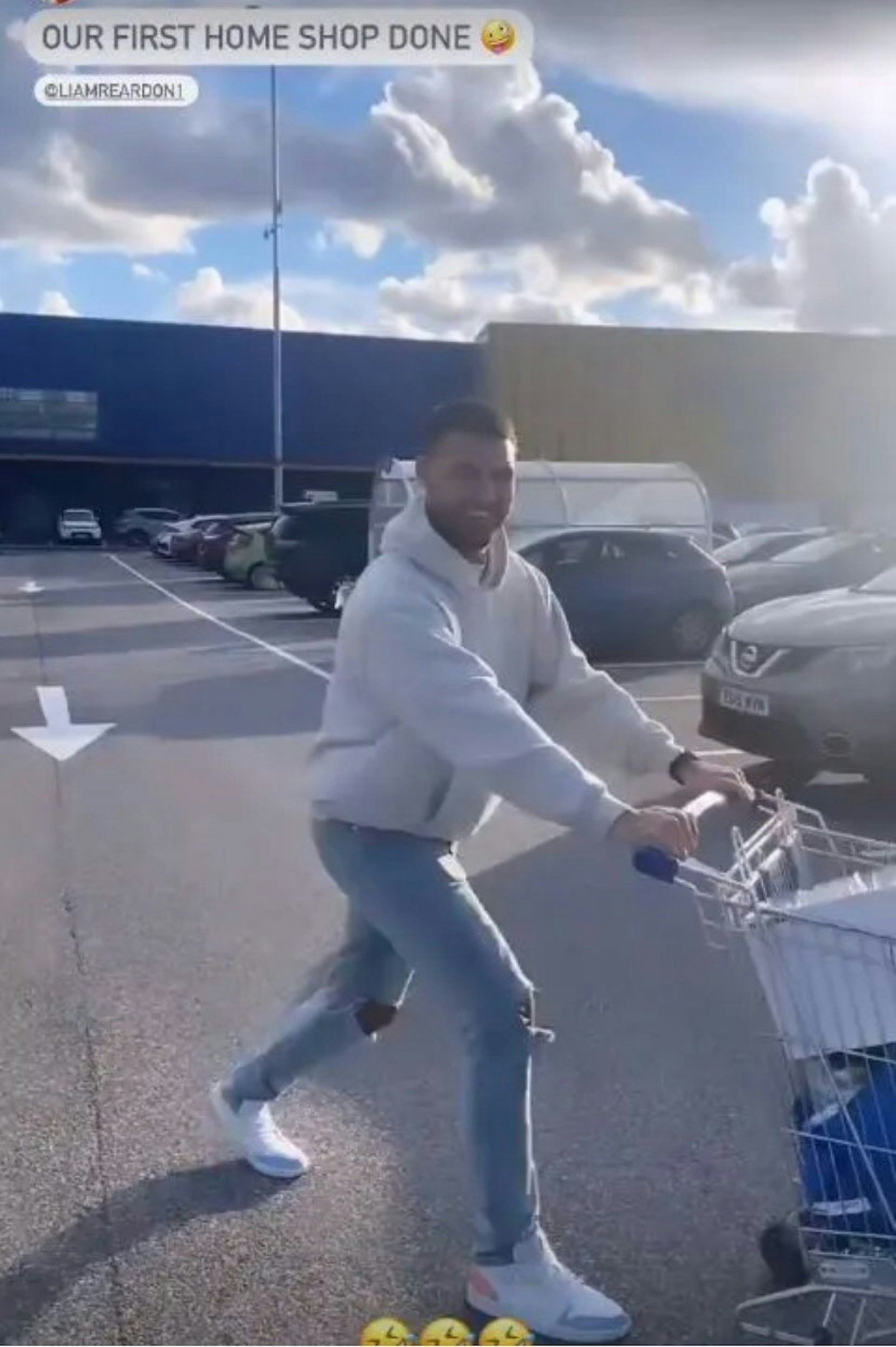 Read more juicy celeb news:
Faye Winter unveils 'ball sack' lips after having fillers dissolved
WATCH: Lucinda unlocks her phone in Islanders Unlocked
Liam said "We looked at two apartments today and we are looking at two more tomorrow and we will have a better idea of what we are going with".
It's not all plain sailing, though, as the couple shared the problems they faced finding the right towels for their new love nest. Millie's favorites were out of stock, and Liam complained, "Who knew buying towels could be so hard?".
The struggle is real, people.
But luckily for them (and for us) there were no arguments, as the couple shared cute photos and Boomerangs and left with a trolley full.
Millie captioned one 'Our First home shop done'. Our hearts are melting.