If you've been watching Love Island since it began in 2015 (and if you haven't, where have you been?), you'll know that the early series were absolutely WILD compared to the most recent seasons. We're talking smoking area bust-ups and more horizontal hokey cokey than you can shake a stick at. Remember when Terry Walsh and Emma-Jane Woodhams went at it on top of the covers back in series two?
But, in an effort to keep things more PG, ITV bosses have dialled back the raunchy scenes over the past few years. Now, Ex on the Beach star Jess Impiazzi has warned the next batch of Islanders against having sex in the villa at all.
The reality star and actress claims that having sex on the MTV show back in 2015 nearly ruined her career and urged wannabe telly stars to reconsider before going all the way onscreen.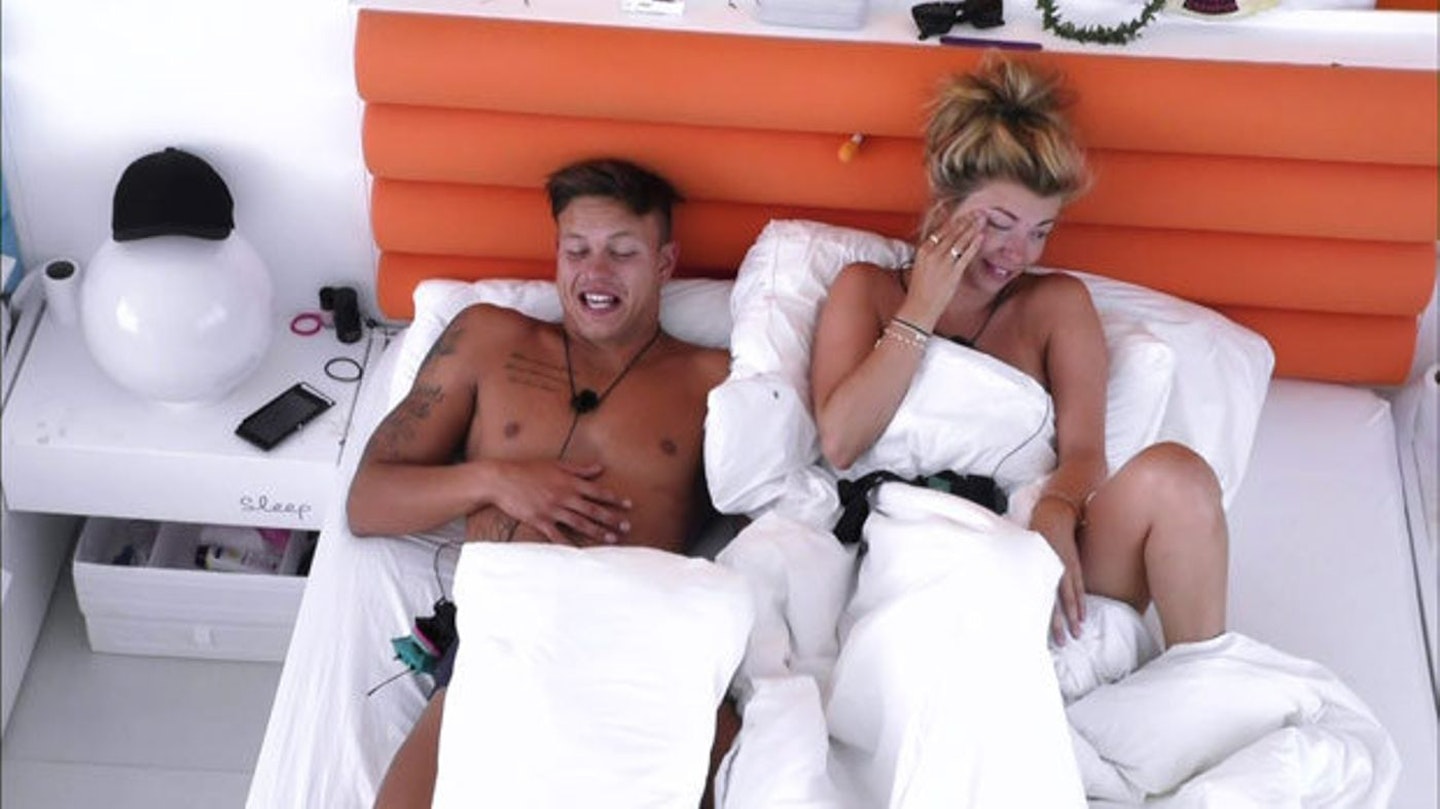 She explained, "[The new Love Islanders] are young when they go in, you've got to think long-term, a lot of these shows are a conveyor belt of people. There's a couple that will do well and carry on doing well for a few years but you've got to be prepared for when it's not and you don't want to ruin anything for your future.
"Even if you are [doing well], it will still die down at one point and you've got to remember to stay true to yourself."
Speaking about having sex on Ex on the Beach, Jess told The Sun, "I completely regret it, there are things in my life where I would love to take an eraser and wipe away but I can't."
CHECK OUT Love Island rules: everything that could get contestant REMOVED from the villa
Love Island rules - SLIDER RADIO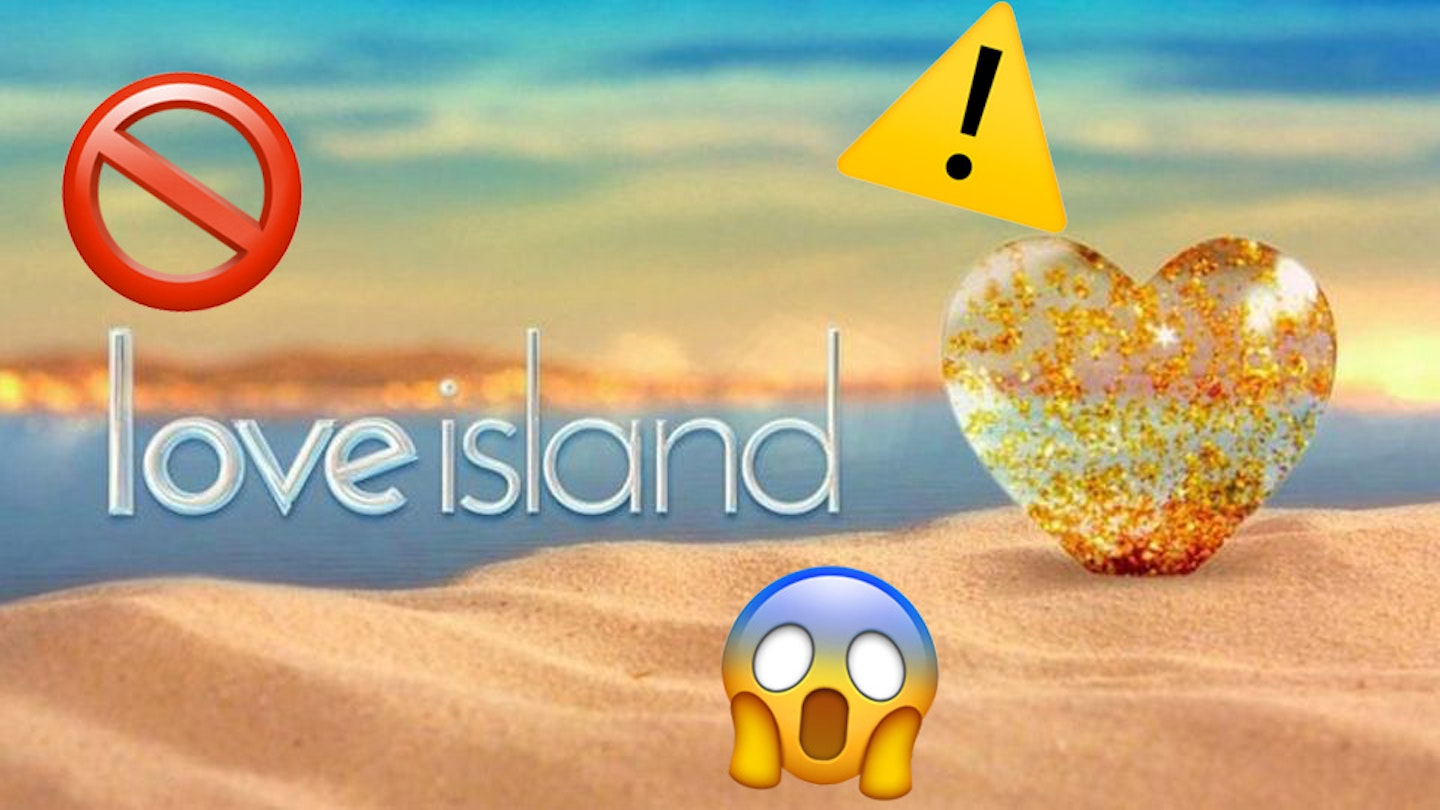 1 of 8
CREDIT: u00a9 ITV2
Swipe through to see all of the Love Island rules....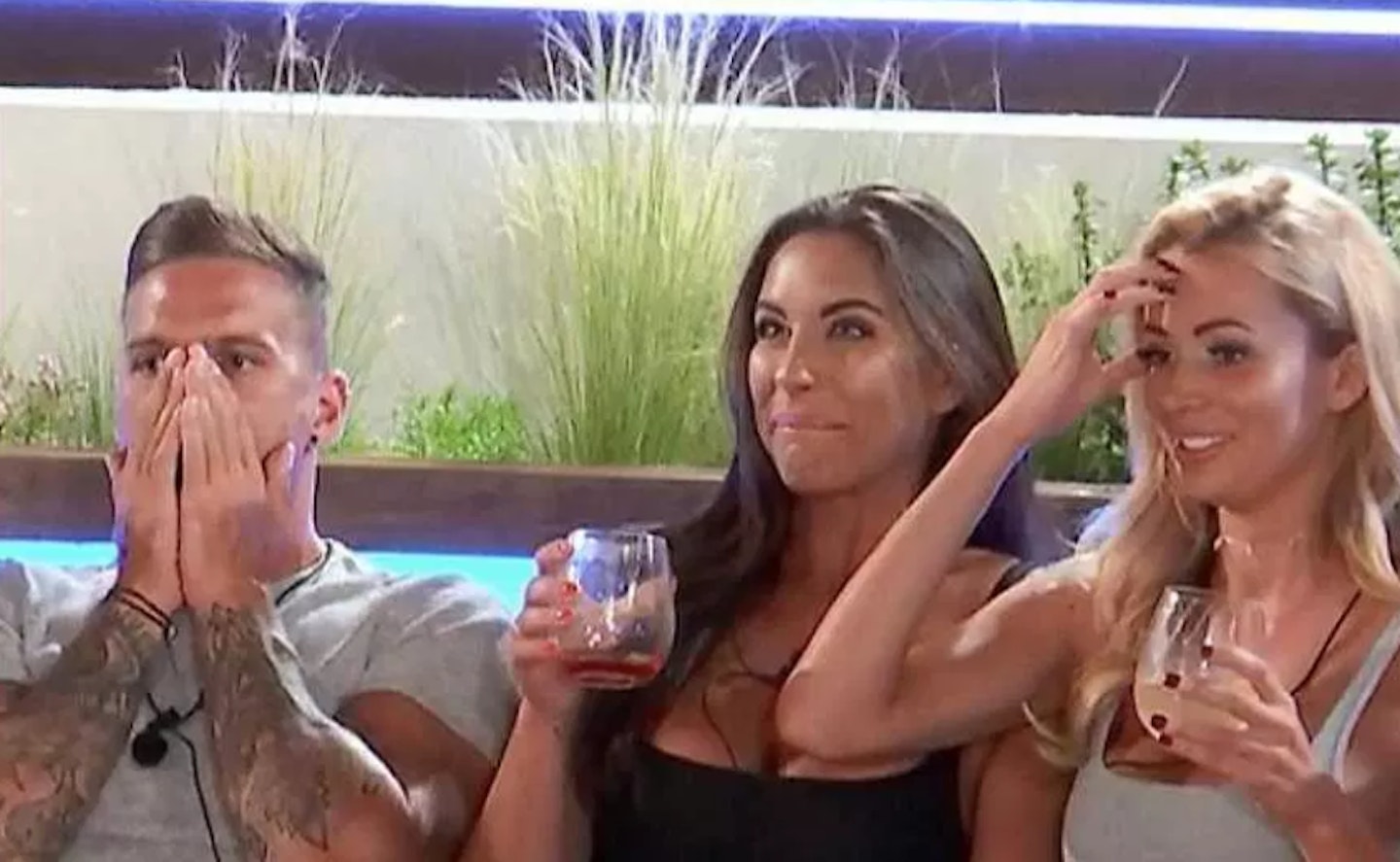 2 of 8
CREDIT: u00a9 ITV2
No getting drunk
According to 2017 contestant Kem Cetinay, contestants are allowed one small glass of wine or beer a night with dinner.Being drunk's an absolute no-no, so sex while intoxicated is obviously against the rules too.
3 of 8
CREDIT: u00a9 ITV2
No masturbating
No solo sex acts are allowed in the villa, though obviously allowed to get jiggy with their partner.
4 of 8
CREDIT: u00a9 ITV2
No nudity
Contestants cannot be naked in front of other islanders, since the villa is technically a public space.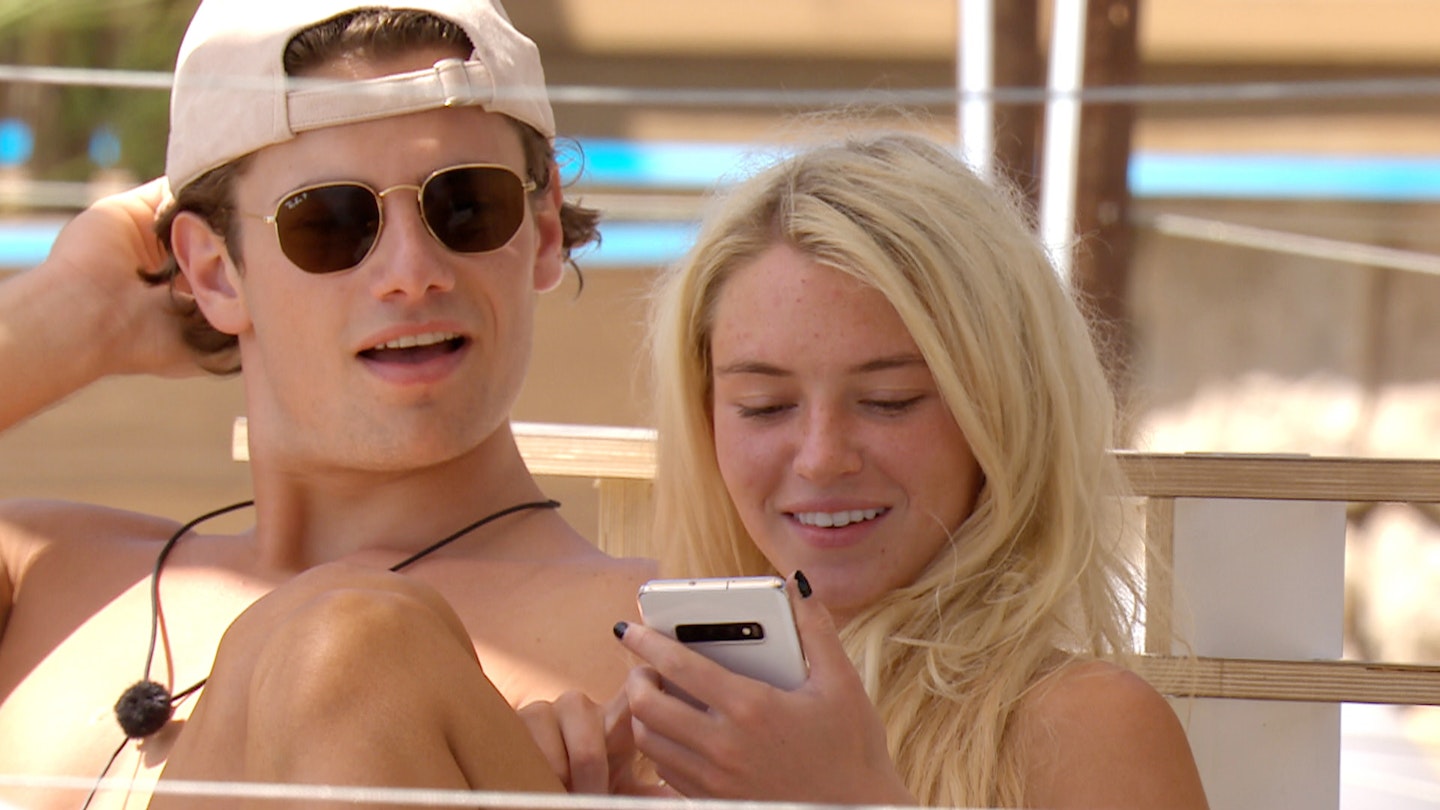 5 of 8
CREDIT: u00a9 ITV2
No books, phones or magazines
The islanders are given snazzy phones from their sponsor, Samsung (what else would they get their texts on?); but anyone sneaking their own mobile phone into the villa would risk being removed.Same goes for books and magazines, too.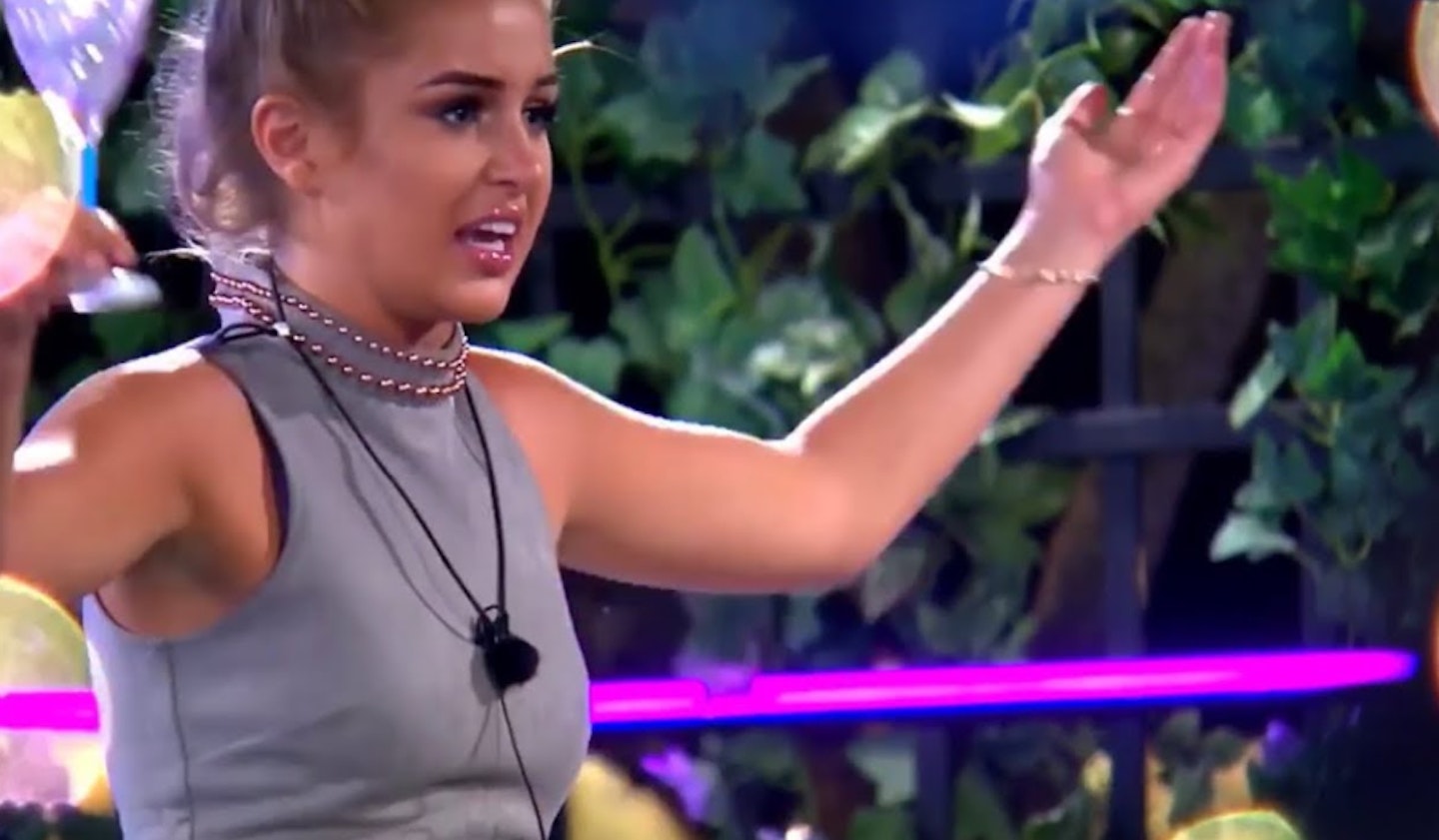 6 of 8
CREDIT: u00a9 ITV2
No inappropriate language or behaviour
This could cover homophobic, racist or aggressive language and is quite the broad rule. Inappropriate behaviour is again at producers' discretion, and would include violence and sexual harassment.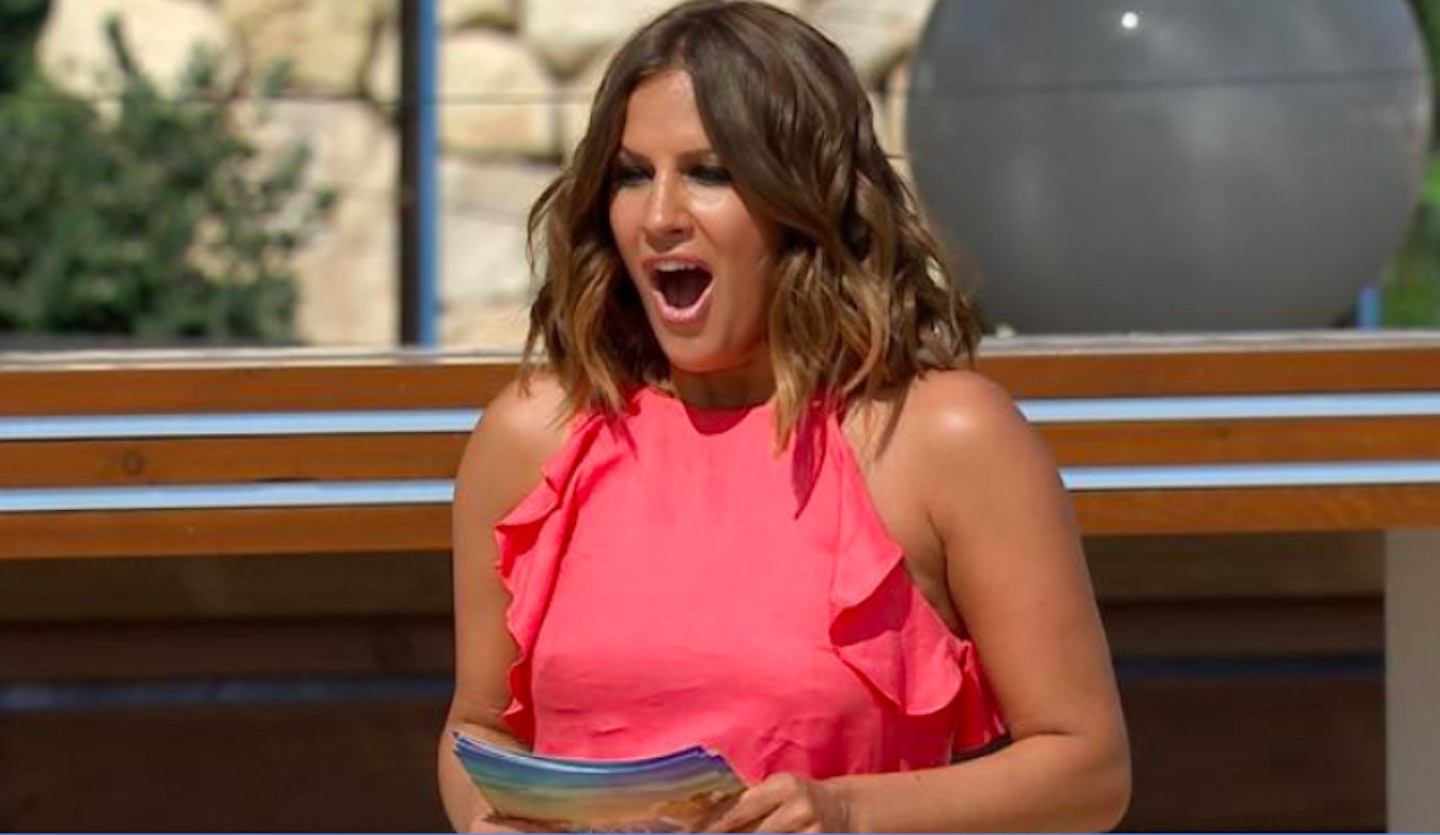 7 of 8
CREDIT: u00a9 ITV2
No discriminating against staff
Any Islanders who are rude to crew could run the risk of being booted off the show, and contestants must NOT take their mic packs off unless instructed to.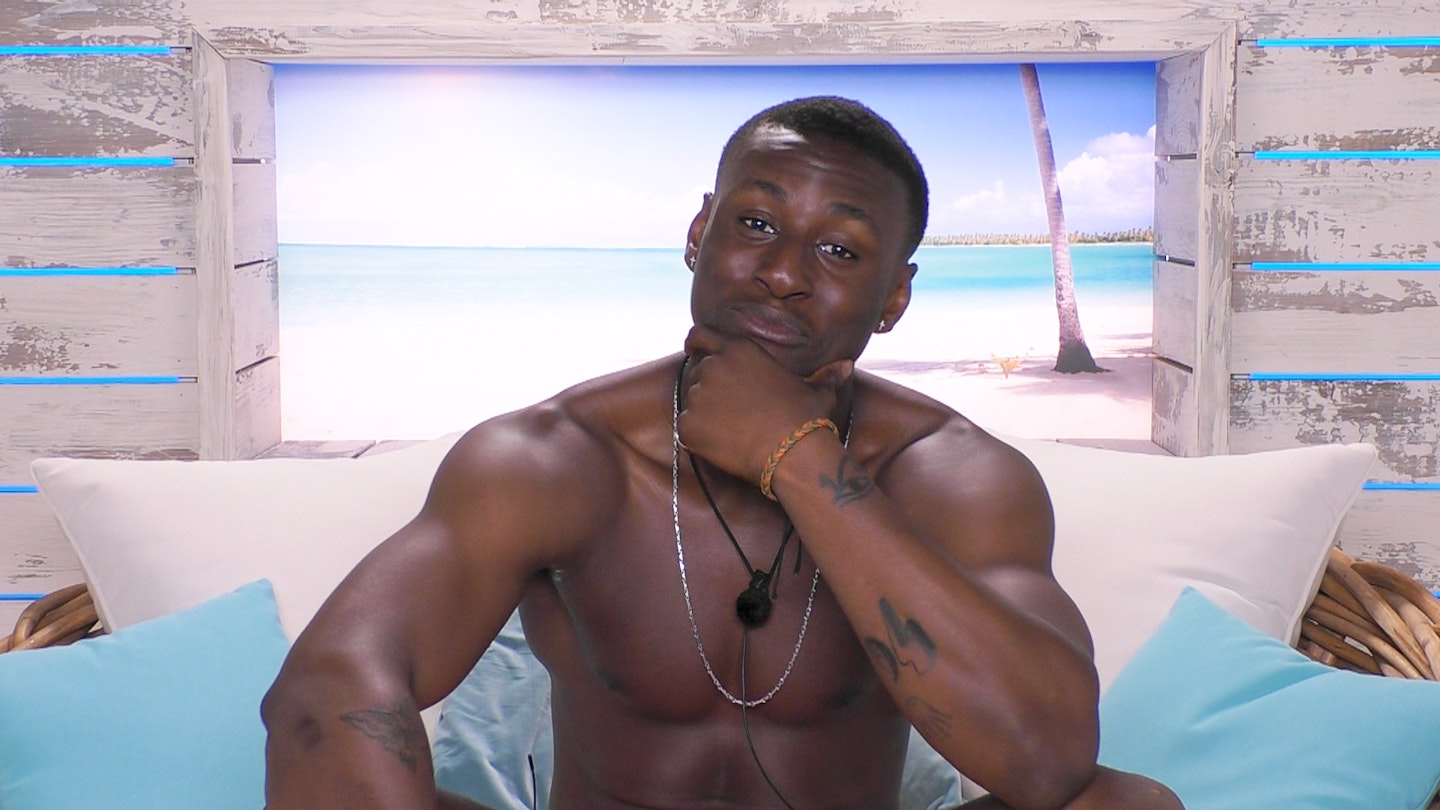 8 of 8
CREDIT: u00a9 ITV2
Follow the rule book
Simple. Contestants must obey the rule book they're provided with; which includes information on safe sex, consent and how to know if you're following the guidelines.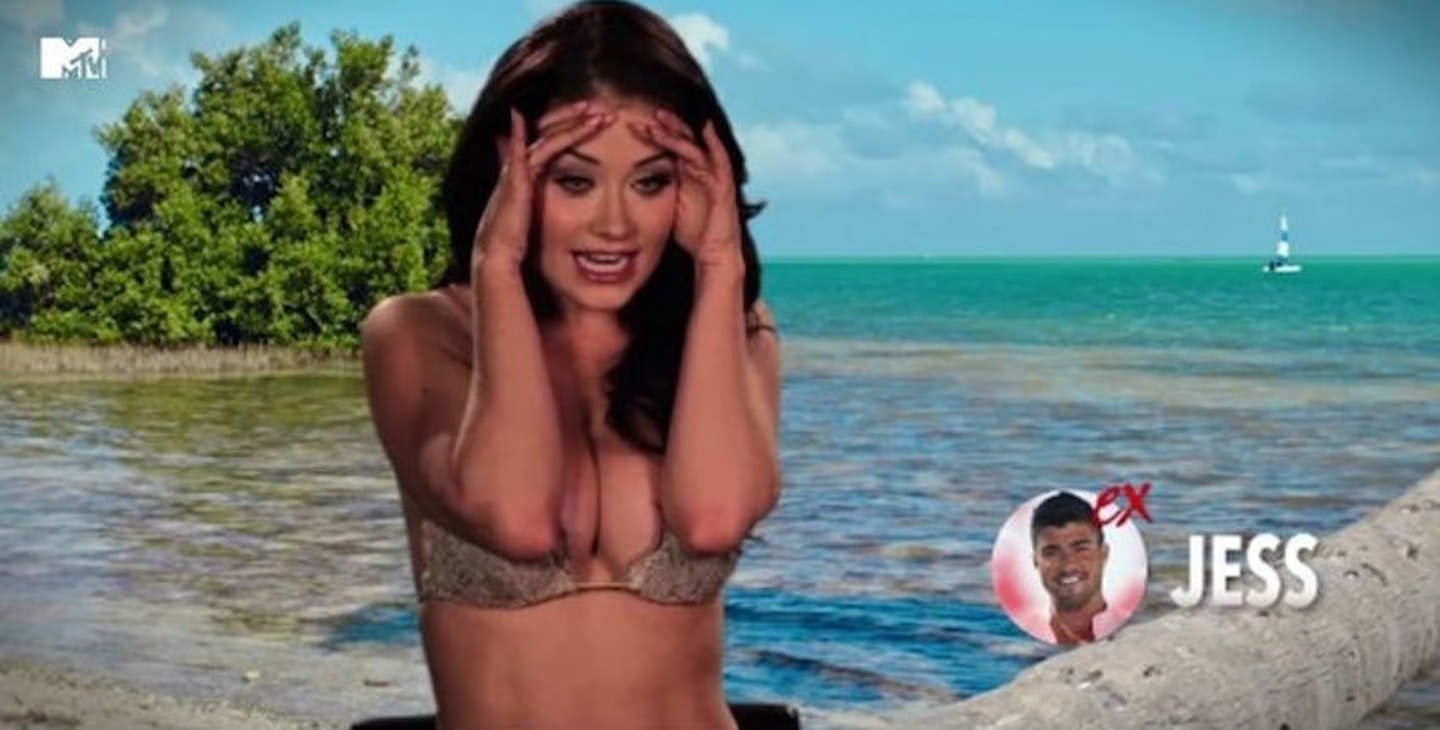 She continued, "I suppose that's the main message for any youngsters going onto the show. I'm 31, I see things very different than when I was 22 on the show – just be really mindful.
"You've got to remember that this doesn't go away, papers don't go away, articles online are there forever, repeats are there forever – you've got to make sure you're comfortable with that."
WATCH 'I'd couple up with Maura if she was bi': Megan Barton-Hanson & Jack Fincham talk Love After Love Island
Look! More news!
Demi Jones reveals secret rift with Love Island pals amid cancer battle
Jess' comments come after 2017 Islander Montana Brown revealed that even more sex goes on in the villa than we see on TV and explained how the cast get away with having sex without being caught on camera.
In an appearance on the Mouthing Off With Olivia Caridi podcast, she said, "People are having sex everywhere — genuinely everywhere — all the time. In the day, in the night, upstairs, downstairs.
"It is hilarious because you know they can't really put it on camera."
"At the start everyone's so aware of the fact that you are inches away from the next couple in a bed but everyone just gets so comfortable."