Love Island's Abigail Rawlings has spoken out to reveal how the Islanders are able to tell the time without any clocks in the villa.
After being dumped alongside Dale Mehmet when the other contestants were forced to send home one boy and one girl while they were at the Island Vibes club, Abi took to Instagram to answer questions from fans about her time on the ITV2 show.
"What would you like to know 🙈💗🥰," she asked her followers, to which one replied, "Was it annoying not knowing the time?"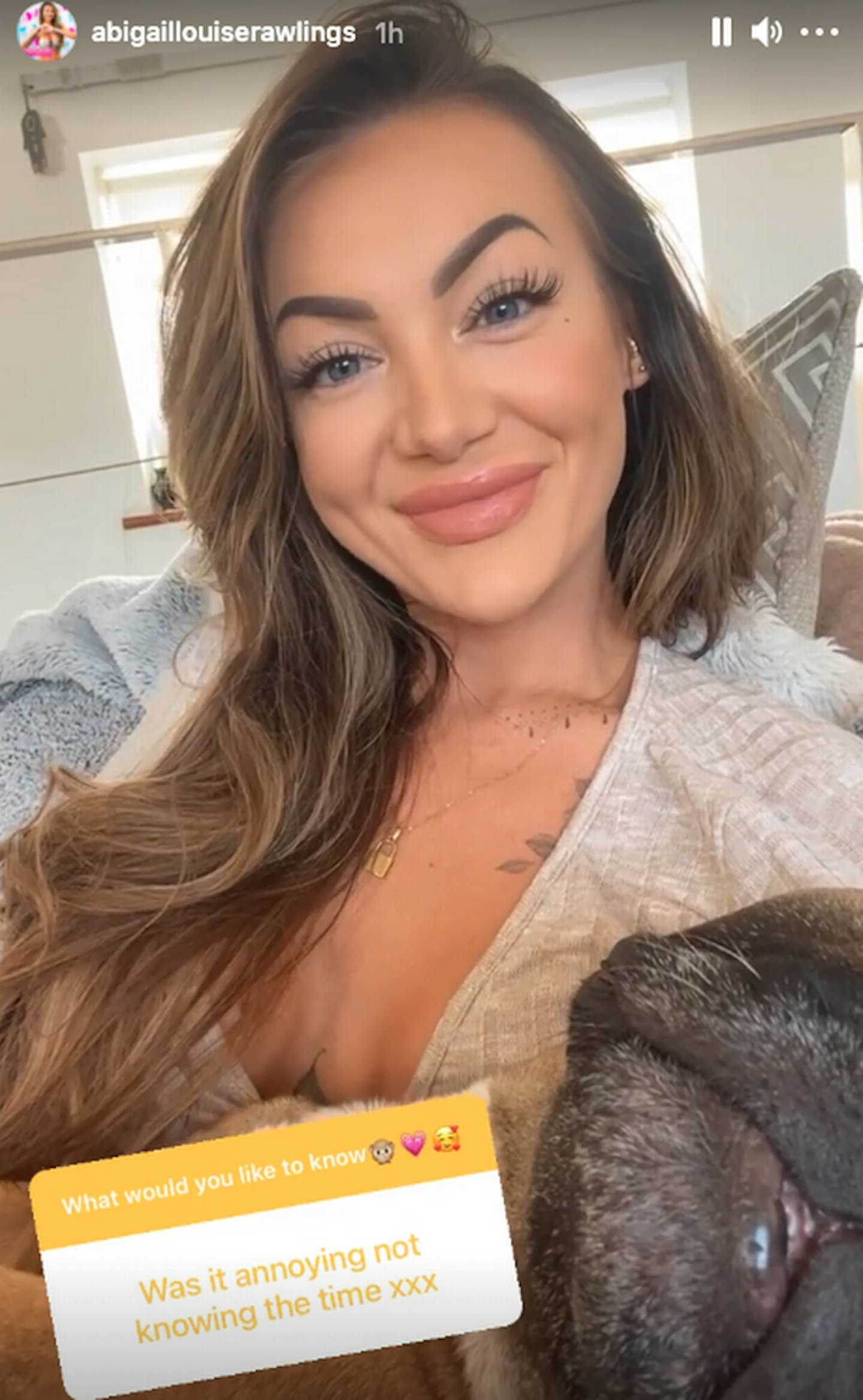 "Do you know what? No," the tattoo artist responded.
"I feel like if we did know the time, it would've f--ked with us, because we were definitely up late on certain nights."
Abi then explained how the Islanders used the position of the moon to figure out what the time was.
"We could like work out with the moon, but I just went with the flow, embraced it," she said.
CHECK OUT Love Island rules: everything that could get contestants REMOVED from the villa
Love Island rules - SLIDER RADIO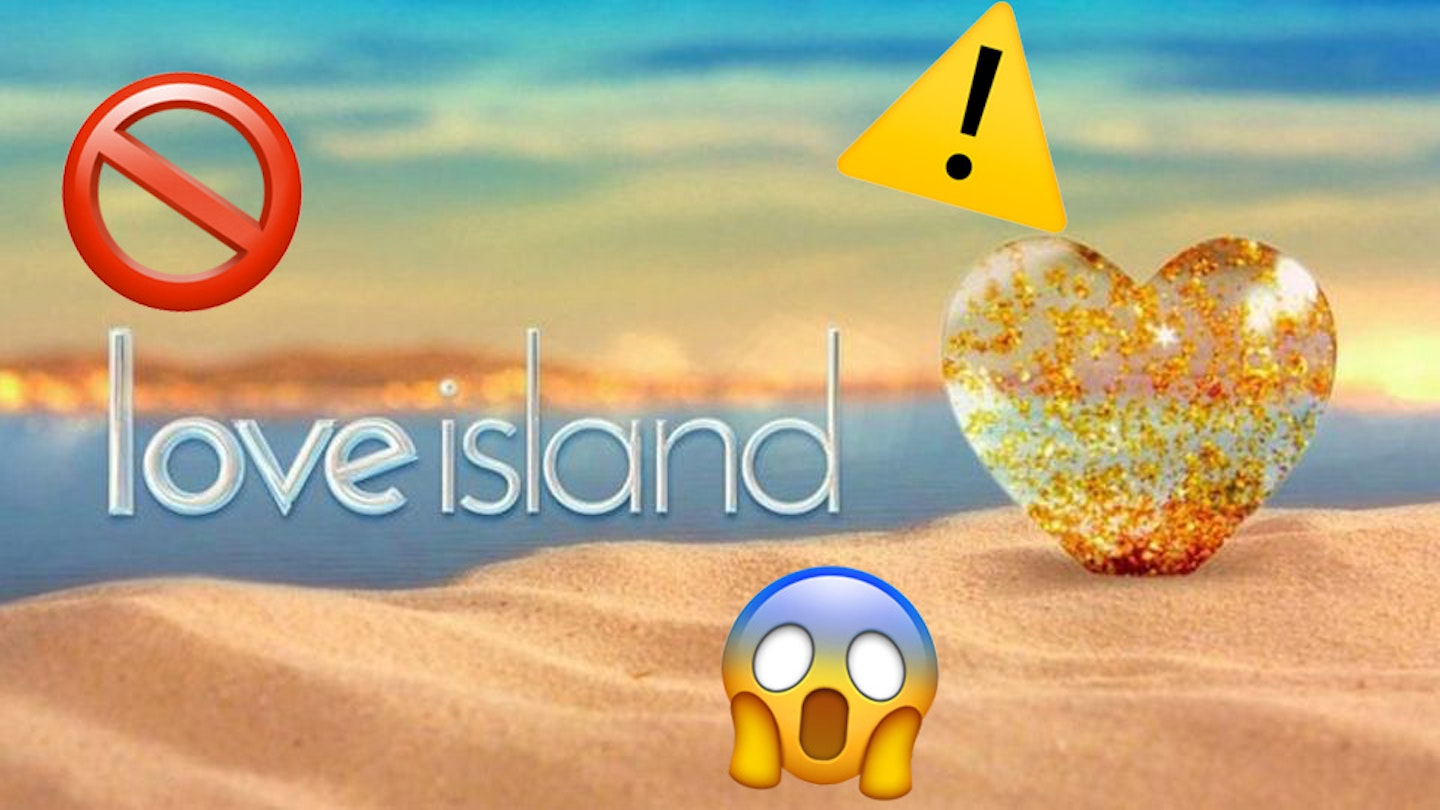 1 of 8
CREDIT: u00a9 ITV2
Swipe through to see all of the Love Island rules....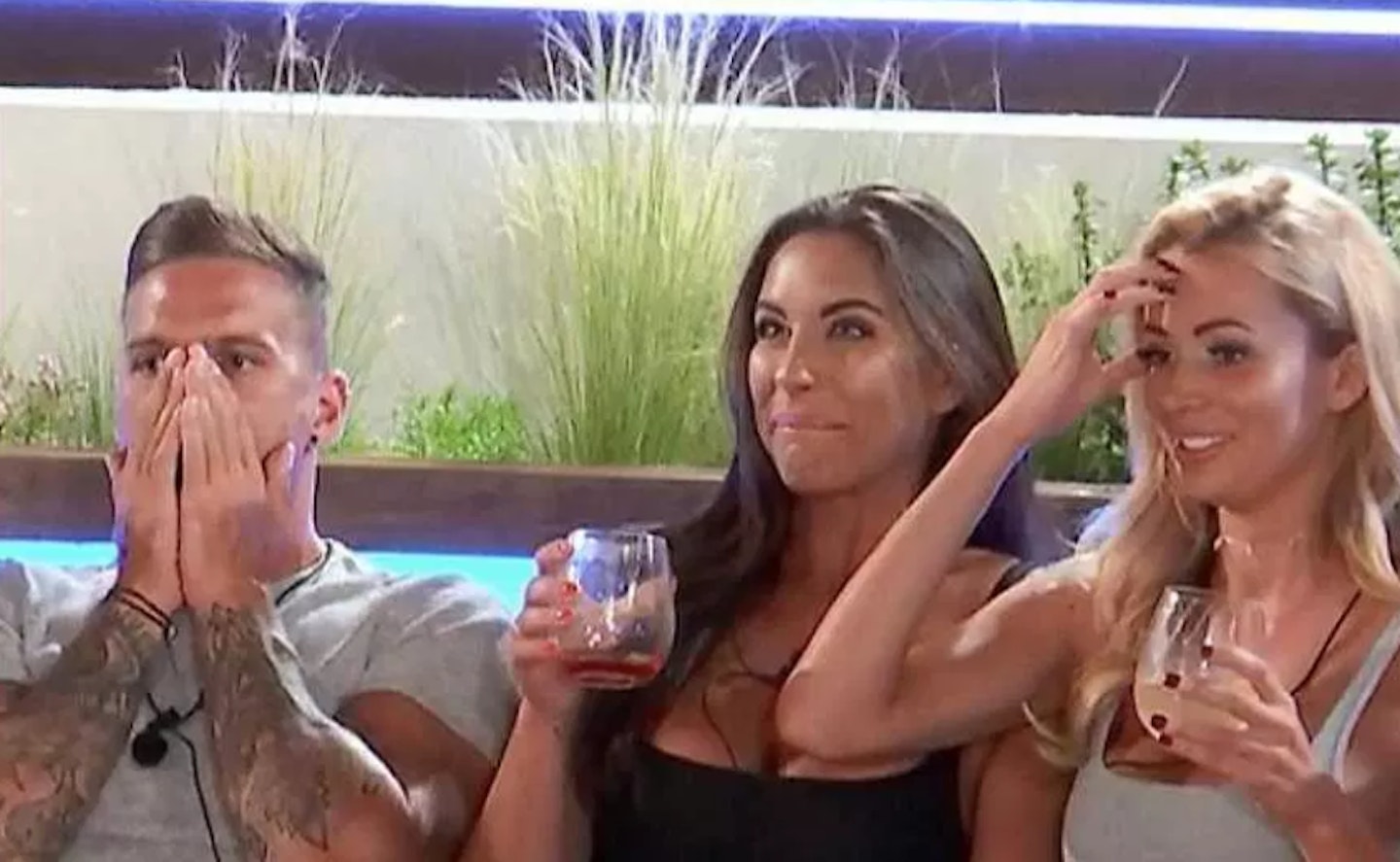 2 of 8
CREDIT: u00a9 ITV2
No getting drunk
According to 2017 contestant Kem Cetinay, contestants are allowed one small glass of wine or beer a night with dinner.Being drunk's an absolute no-no, so sex while intoxicated is obviously against the rules too.
3 of 8
CREDIT: u00a9 ITV2
No masturbating
No solo sex acts are allowed in the villa, though obviously allowed to get jiggy with their partner.
4 of 8
CREDIT: u00a9 ITV2
No nudity
Contestants cannot be naked in front of other islanders, since the villa is technically a public space.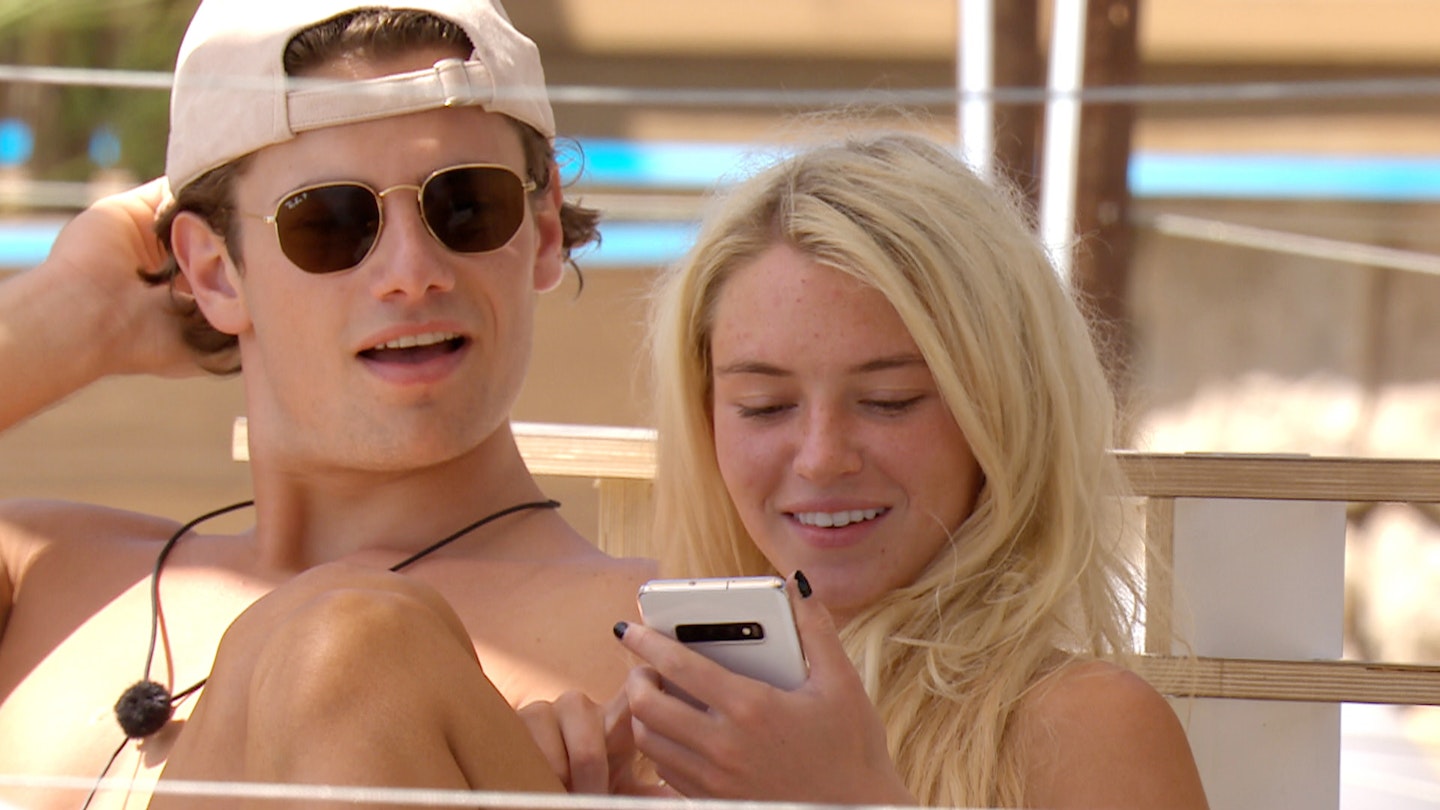 5 of 8
CREDIT: u00a9 ITV2
No books, phones or magazines
The islanders are given snazzy phones from their sponsor, Samsung (what else would they get their texts on?); but anyone sneaking their own mobile phone into the villa would risk being removed.Same goes for books and magazines, too.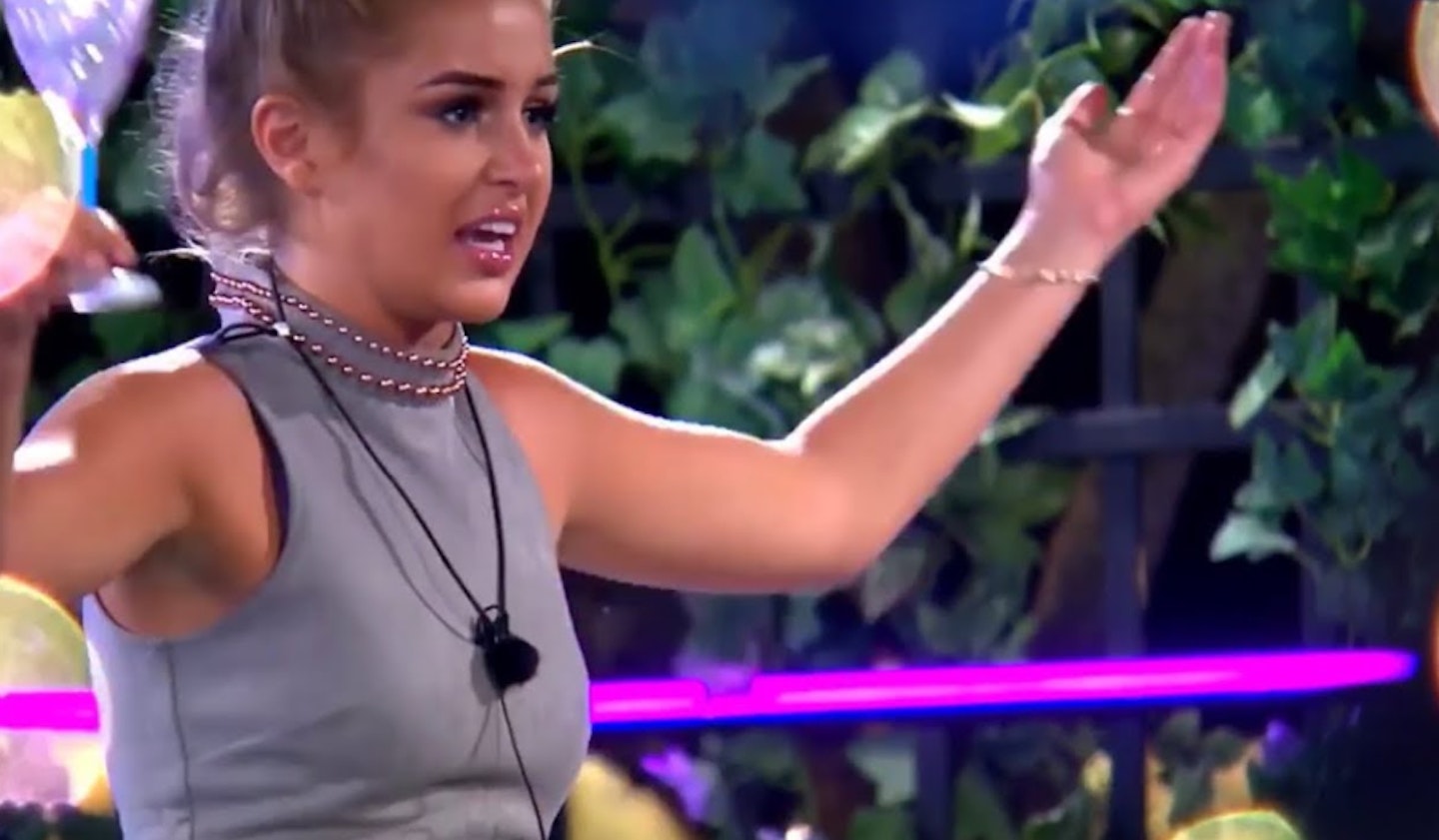 6 of 8
CREDIT: u00a9 ITV2
No inappropriate language or behaviour
This could cover homophobic, racist or aggressive language and is quite the broad rule. Inappropriate behaviour is again at producers' discretion, and would include violence and sexual harassment.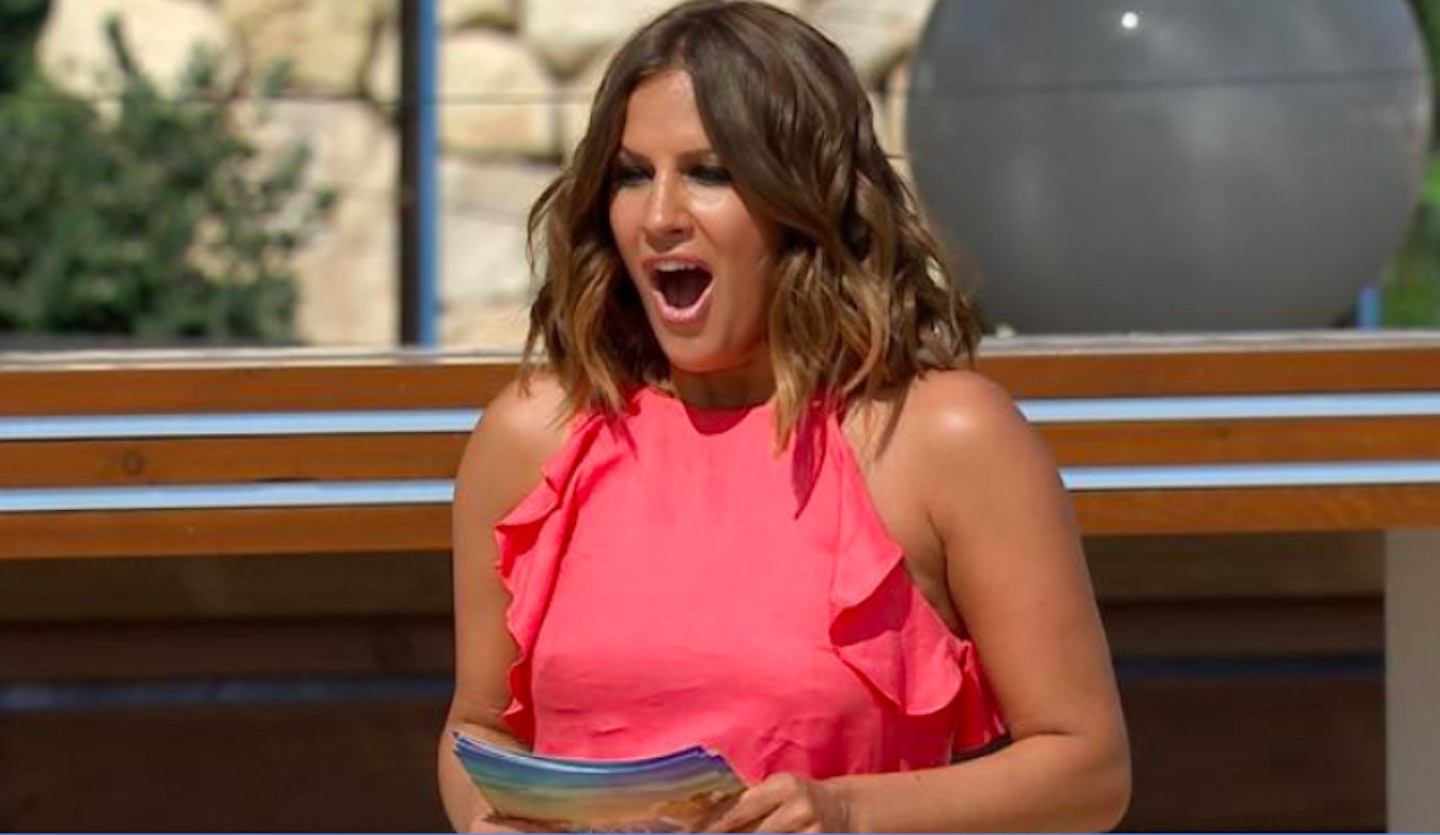 7 of 8
CREDIT: u00a9 ITV2
No discriminating against staff
Any Islanders who are rude to crew could run the risk of being booted off the show, and contestants must NOT take their mic packs off unless instructed to.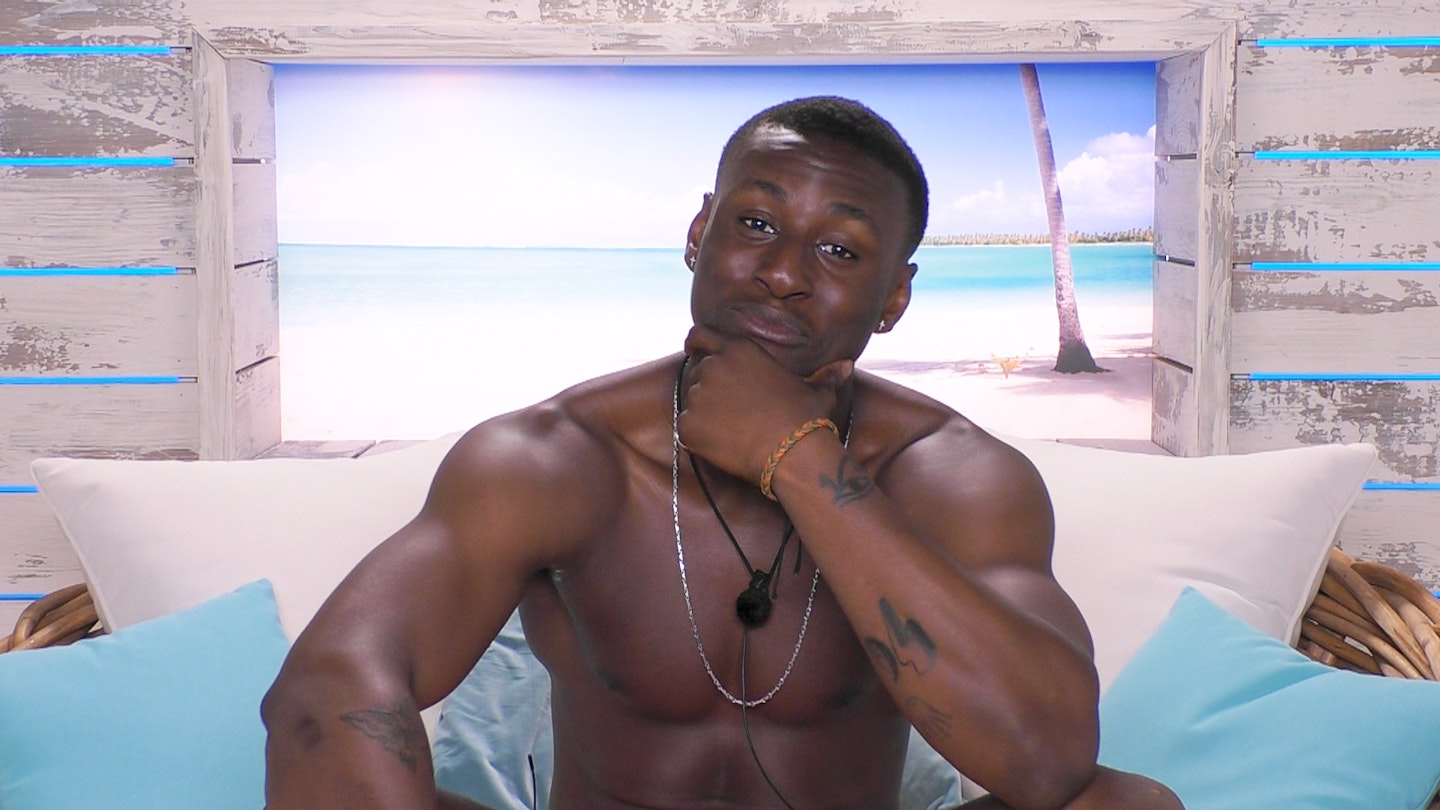 8 of 8
CREDIT: u00a9 ITV2
Follow the rule book
Simple. Contestants must obey the rule book they're provided with; which includes information on safe sex, consent and how to know if you're following the guidelines.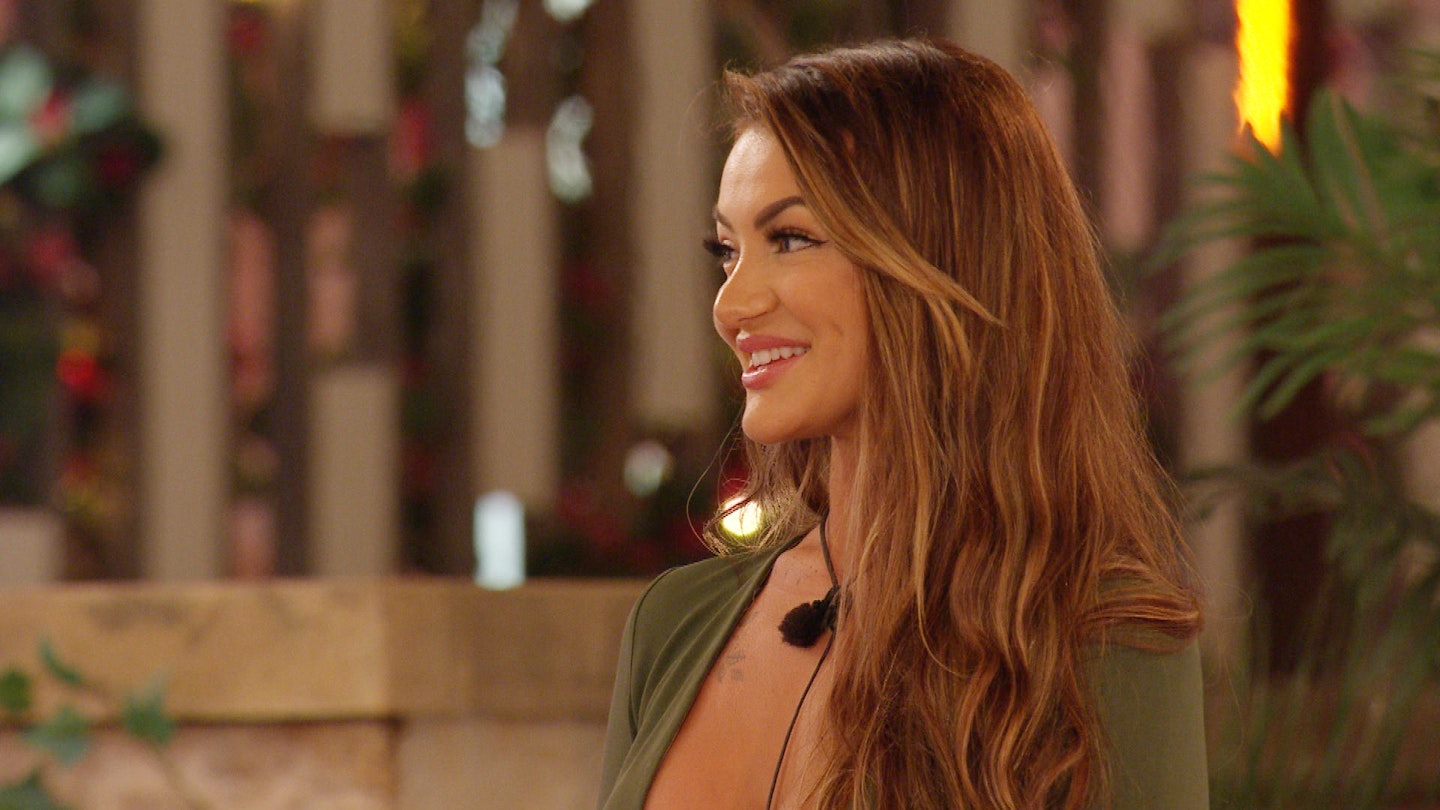 This isn't the first time that an Islander has opened up about the lack of clocks in the villa as 2019 contestant Michael Griffiths has previously admitted he went to extreme measures to try and work out the time.
"You get woken up early. We tried to make a sundial, but we still couldn't figure out when," he told British GQ.
Montana Brown also previously told The Independent, "You never know what the time is. They'll wake you up by putting the lights on or a voiceover will say 'Islanders, it's time to get up'."
WATCH Secret re-couplings in Casa Amor, strange DMs and group sex! Lucinda, Lillie & Hugo are on FIRE!
Look! More news!
Love Islander reveals secret evidence Jake's 'playing up to cameras'
Love Island fans 'concerned' after spotting bruises on Chloe Burrows
Love Island EXCLUSIVE! Lillie Haynes CONFIRMS Jack Barlow romance
Meanwhile, Abi also admitted she wouldn't change anything about her time in the villa when asked if she regretted any of the decisions she made.
She told fans, "Every decision I made in the villa, I did it from the heart. Sometimes things don't work in your favour, but it's just not meant to be. You just gotta roll with the punches."
Abi entered the villa as a bombshell with her sights set on Toby Aromolaran, who she coupled up with after he shockingly split from Chloe Burrows. However, the footballer returned from Casa Amor with Mary Bedford, meaning Abi was left single. But following her exit, Abi insisted there's no hard feelings between her and Toby.
She said, "When you get to know Toby, it's so Toby! He's on his journey and he's learning, he's making mistakes and he's taking them on board. I appreciate self-growth more than anything. He's only 22."