Mary Bedford is nothing short of an icon. From making a strong case for cargo pants (#classique) to her dewy make-up secret, we are falling head over heels for our girl crush of Love Island 2021 and her Love Island outfits.
The 22-year-old has been serving plenty of outfit inspiration during her time both in and outside the villa, (read: we couldn't get enough of her Love Island bikinis) and we have been unashamedly inhaling each sartorial get-up like it's the last packet of Salt and Vinegar Squares.
CASE IN POINT: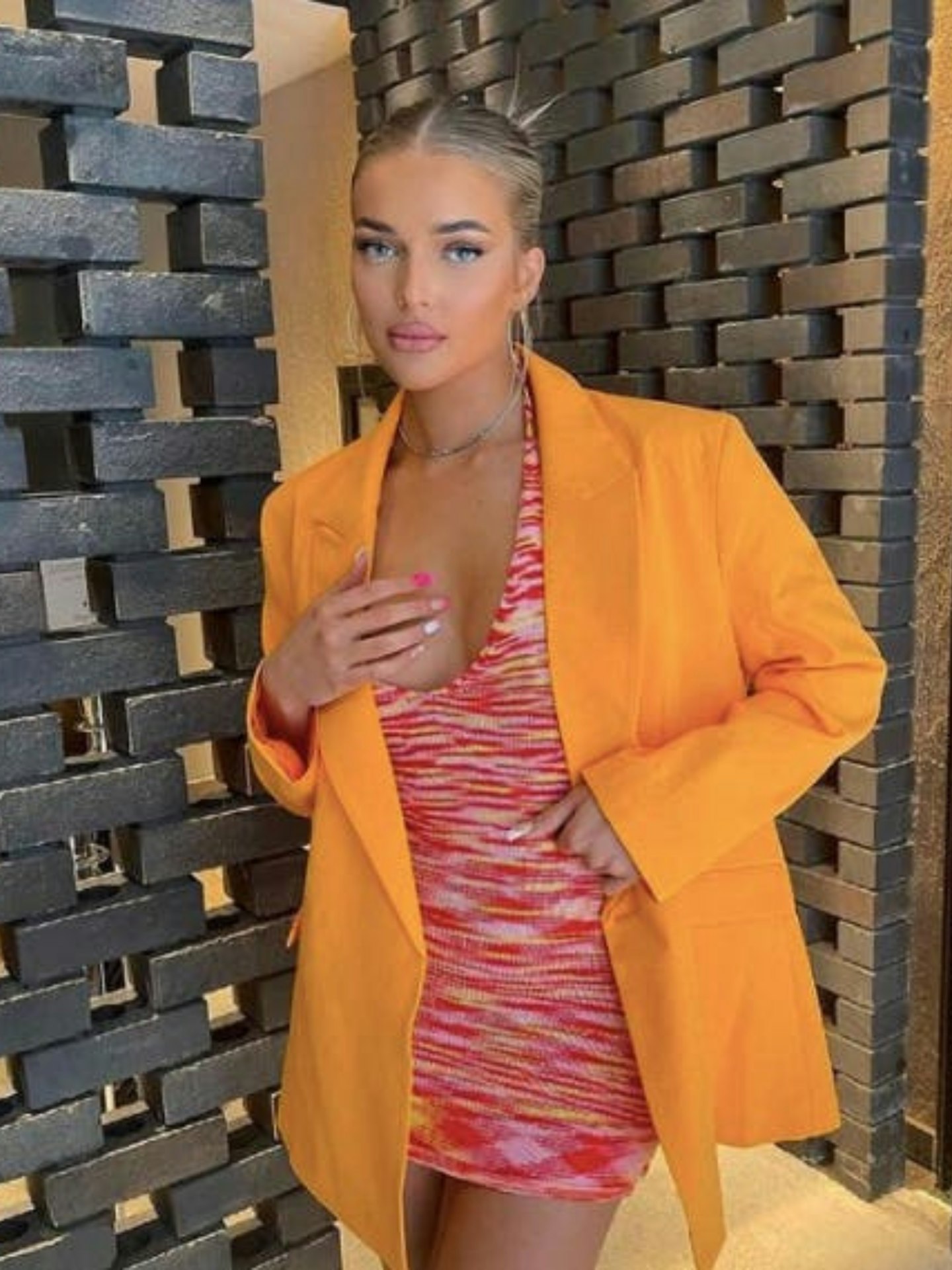 From her tie-dye midi dress to her viral Love Island sliders, we've rounded up all her best looks and where to shop them online. From her go-to pyjamas to that marble dress, we have you covered, we promise.
Race you to the checkouts!
Want some more style inspiration from your favourite reality TV show stars? Check out our round-up of other Islanders and their outfits. Tasha Ghouri's outfits are a fave of ours.